Move away from sample-based monitoring to accommodate the complex ecommerce reality.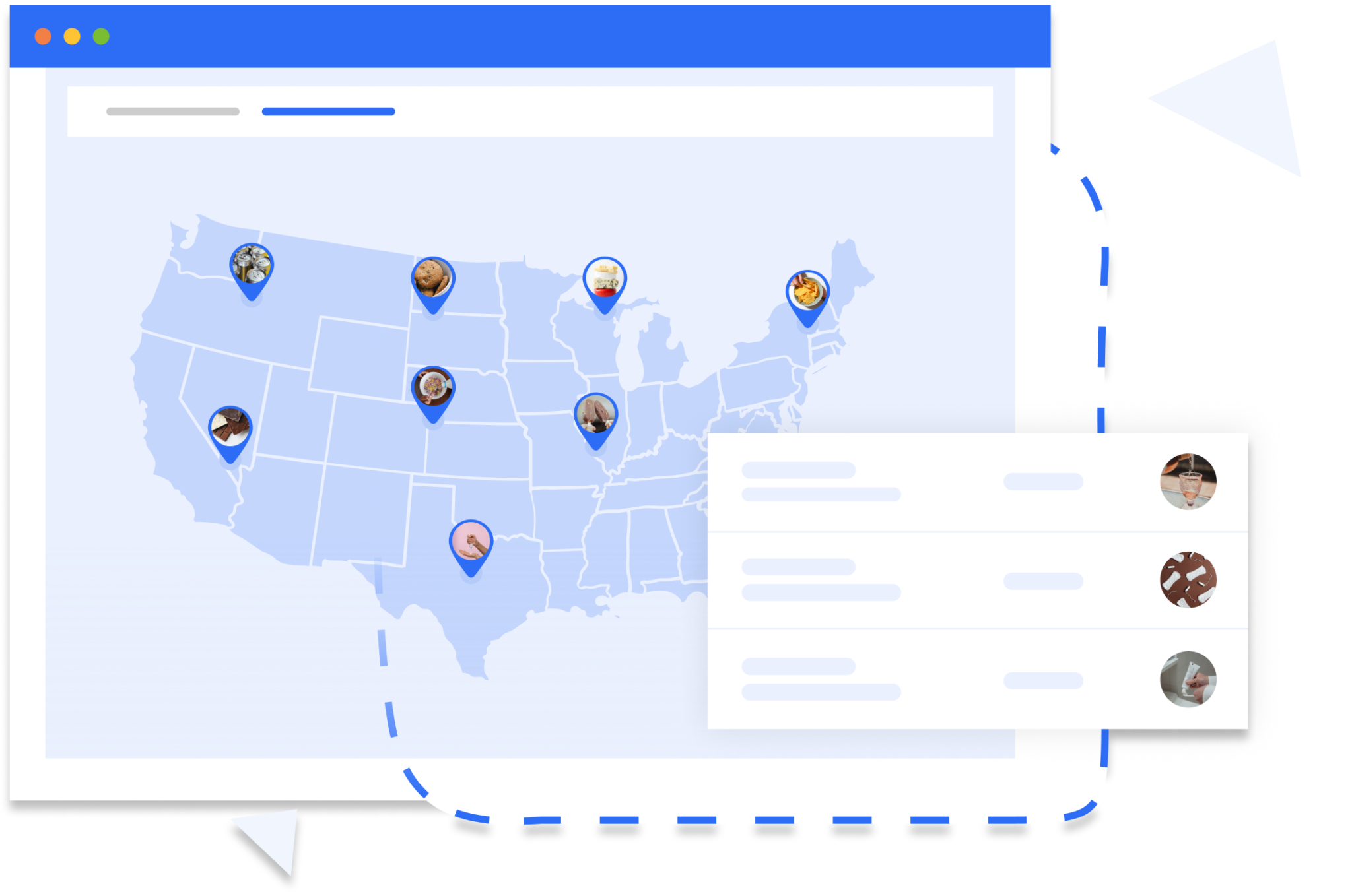 LBA is a critical need for CPG brands to have an accurate measurement of product availability, pricing, promotion, search and the effectiveness of media buys.
is the fastest-growing online shopping sector. The granularity of this channel creates complexity and consequently an absence of location-specific data creates creates huge gaps in execution.
These gaps occur at every stage
of the warehouse to the POS journey, and result in an absence of essential monitoring, performance and predictive analytics.
No online availability:
No way of seeing if or where products
are OOS.
No visibility:
Inability to know what share of voice products have per store, or how to improve it.
Attractiveness challenges:
Know which of your pricing, placing and content agreements are being respected.
Common challenges arising from sample-based monitoring our platform resolves
Misleading insights based on samples of stores
Inability to collaborate with retailers due to limited datasets and inaccurate data
Time-consuming data cleaning and loading
Impossible execution
Limited monitoring of competitors
No automated action or insights
Data Impact is the only scalable digital shelf analytics platform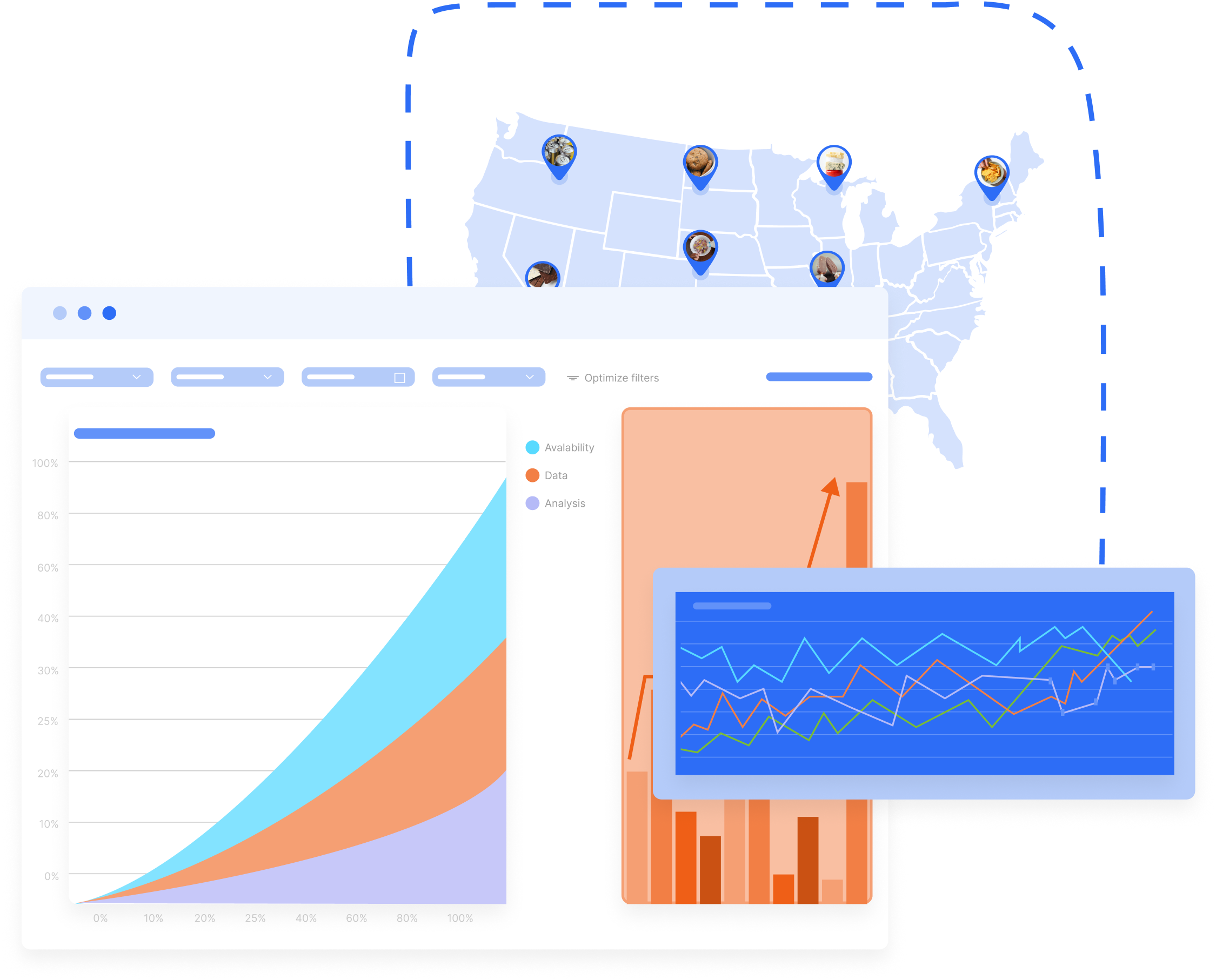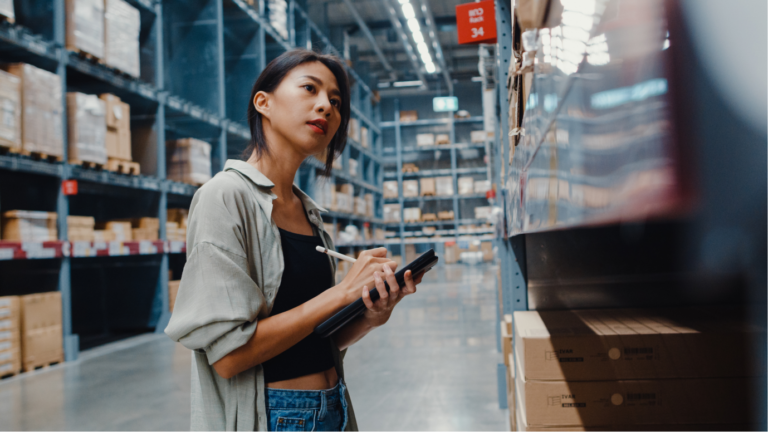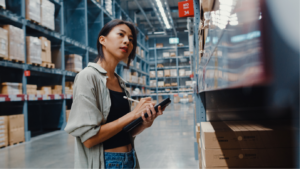 Blogposts
Retailers use thousands of stores to fulfill orders every day. At the same time, shoppers have the flexibility to choose when, where and how these items reach them, from in-store pickup and curbside pickup to in-home delivery service, standard ship and express delivery.
Read More »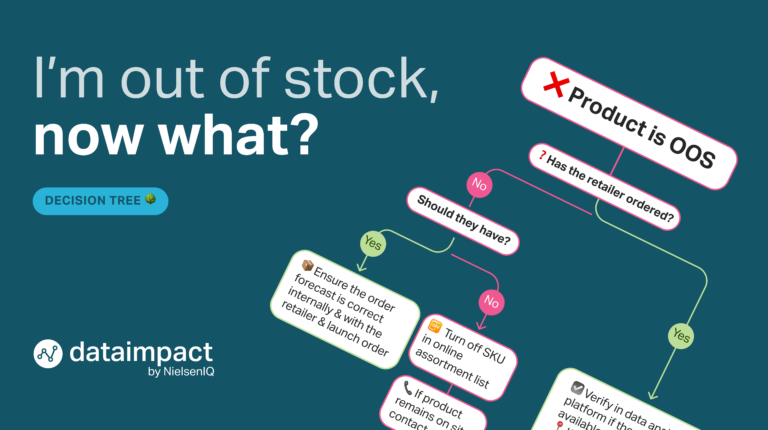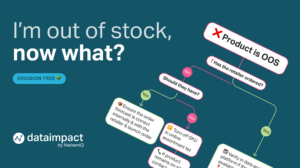 Ebooks
This handy, step-by step guide walks you through all the possible out of stock issues you could encounter. The questions it poses guide you through whichever issue you're having until it leads you to the solution. Keep this one nearby!
Read More »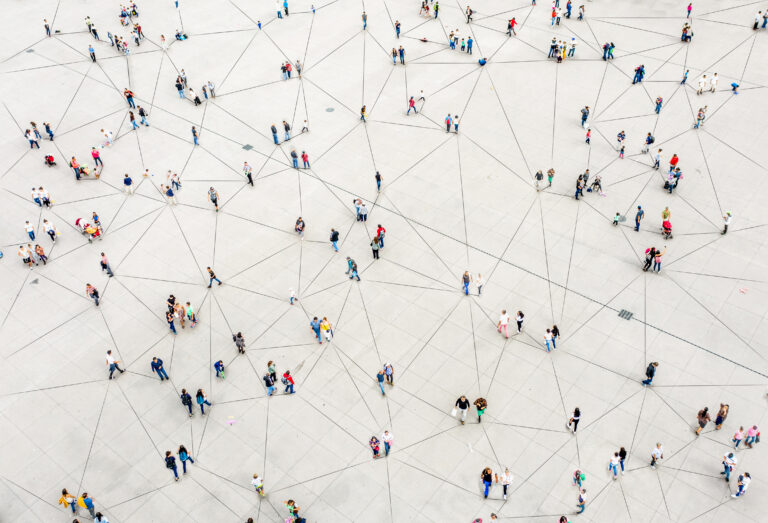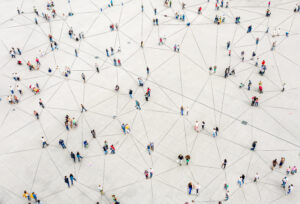 Blogposts
In this article, we delve into the dynamic world of consumer packaged goods (CPG), where brands are always on the hunt for a competitive edge. We'll explore the game-changing role of location-based analytics in reshaping the industry, providing essential insights into shopping behavior and competitive trends.
Read More »
Our competitive advantages
We partner with our clients to adapt our platform specifically to their needs.
Our guidance provides precise, accountable steps to address business needs and includes automated reports, scorecards
and alerts.
Our clients get ongoing, personalized, expert assistance from our Customer Success Managers as well as our Client Support team.
All Data Impact's employees have deep insight into the CPG market. We regularly conduct webinars and produce content showcasing our thought leadership.
Our data is collected from the most precise points possible. We aggregate and clean our data daily, with human validation.
Mondelez & other market leaders
use our service to get the most comprehensive insight into the market available. Get in touch today and transform your ecommerce business.
"Data Impact helped us address out-of-stocks and improve forecasting especially on seasonal products. We also improved our product listing by allotting the right assets to our products."
Some of the best brands in the world have radically improved their performance with the Data Impact platform.