Performing well on Amazon requires a tool with a deep category view that incorporates significant market factors.
Common challenges our platform addresses
Manufacturers can access a lot of data via Amazon analytics but not information about market share or business drivers. CPG brands are struggling to analyze their performance and identify key actions to improve it.
Absence of visibility of competitor's and 1st/3rd party sales
No link between performance and business drivers (search and price)
Complexity of analyzing and improving the media spend
No precise guidelines for content optimization
Our proprietary Amazon tool gives clients a snapshot of their performance, a summary of the factors that produced it, and precise recommendations for improvement. We use machine learning to estimate sales and retro-engineer the AMZ A10 algorithm to identify optimization opportunities.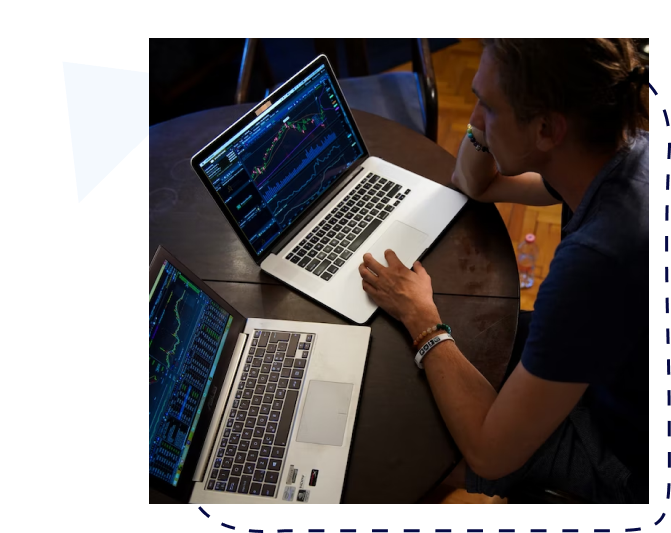 How has ABInBev enhanced share of search with Data Impact by NielsenIQ?
"Data Impact has helped us measure our share of search more precisely. We also rely on their benchmarking reporting to detect the categories where we need to boost our SOS. Plus, the support team really knows their stuff and offers lots of powerful insight."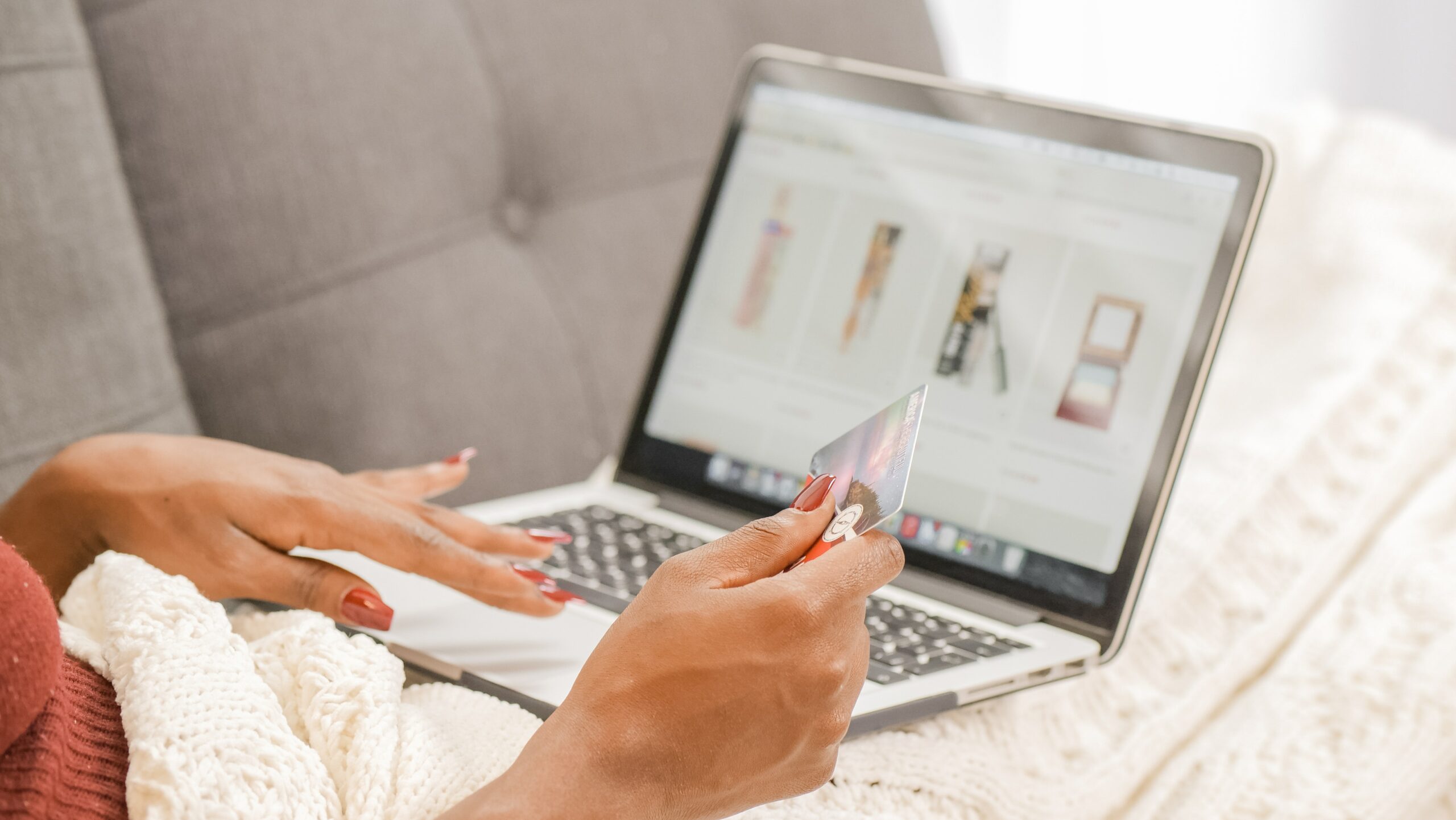 Blogposts
In this article we will explore the depths of Amazon's significance and unravel the strategies that can elevate your household brands to new heights.
Read More »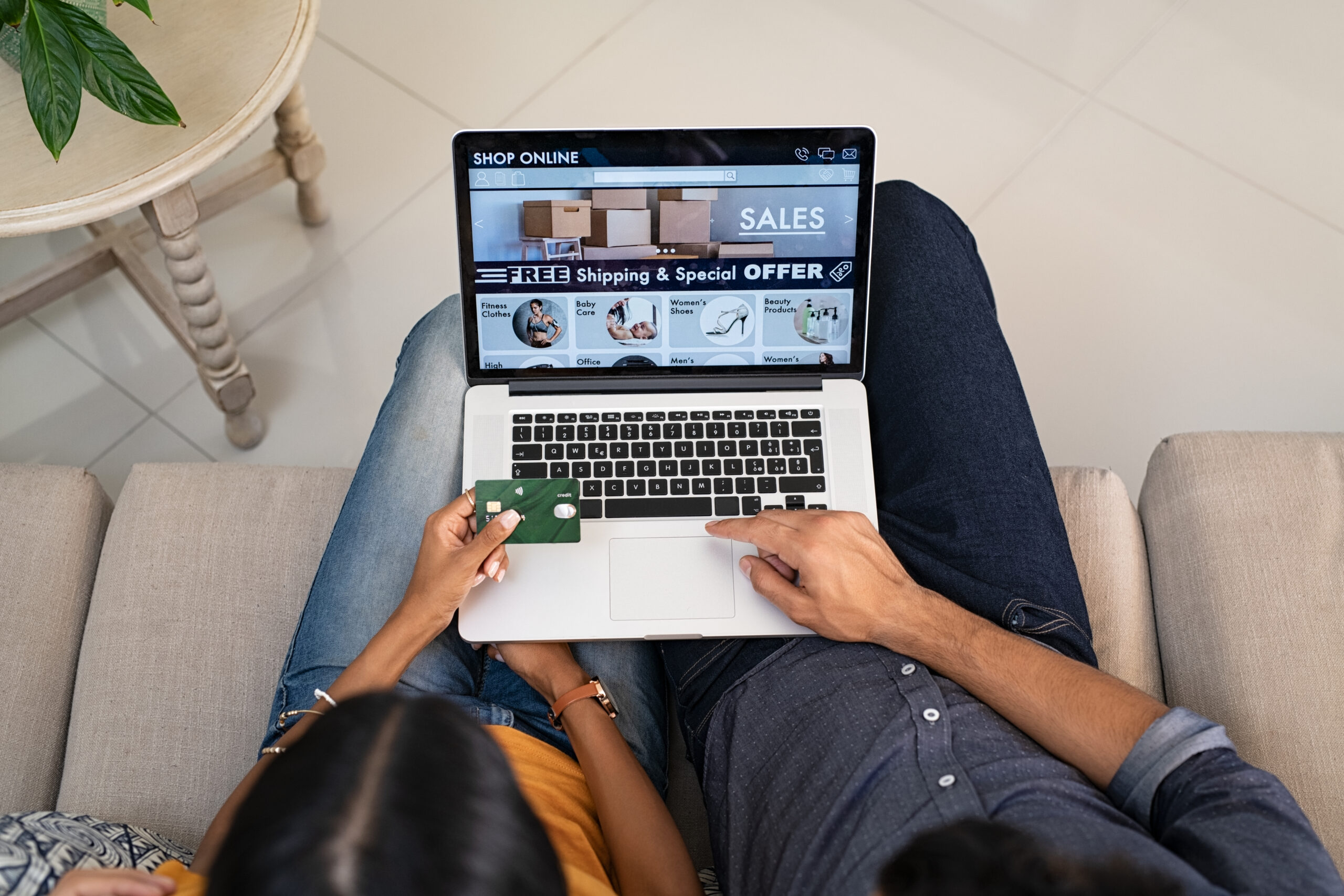 Blogposts
Optimizing content is crucial for a successful e-commerce venture. By creating compelling product descriptions, using attractive visuals, incorporating user-generated content, optimizing for search engines, personalizing the customer experience, and continually testing and improving, you can develop a content strategy that boosts conversions and fosters brand loyalty.
Read More »
Ebooks
This ebook contains three unique analyses which shed light on Amazon's search algorithm, the relationship between product rating and search position, and the importance of search ranking in terms of click through rate.
Read More »
Our competitive advantages
We partner with our clients to adapt our platform specifically to their needs.
Our guidance provides precise, accountable steps to address business needs and includes automated reports, scorecards and alerts.
Our clients get ongoing, personalized, expert assistance from our Customer Success Managers as well as our Client Support team.
All Data Impact's employees have deep insight into the CPG market. We regularly conduct webinars and produce content showcasing our thought leadership.
Our data is collected from the most precise points possible. We aggregate and clean our data daily, with human validation.
Heineken & other market leaders
use our service to get the most comprehensive insight into the market available. Get in touch today and transform your ecommerce business.
"The long-standing and trusted partnership that we have with Data Impact allows us to have access to data that we don't have internally and that is difficult to get anywhere else."
Some of the best brands in the world have radically improved their performance with the Data Impact platform.