Welcome to a new generation of ecommerce analytics
A collaborative platform powered by robust data and actionable insights.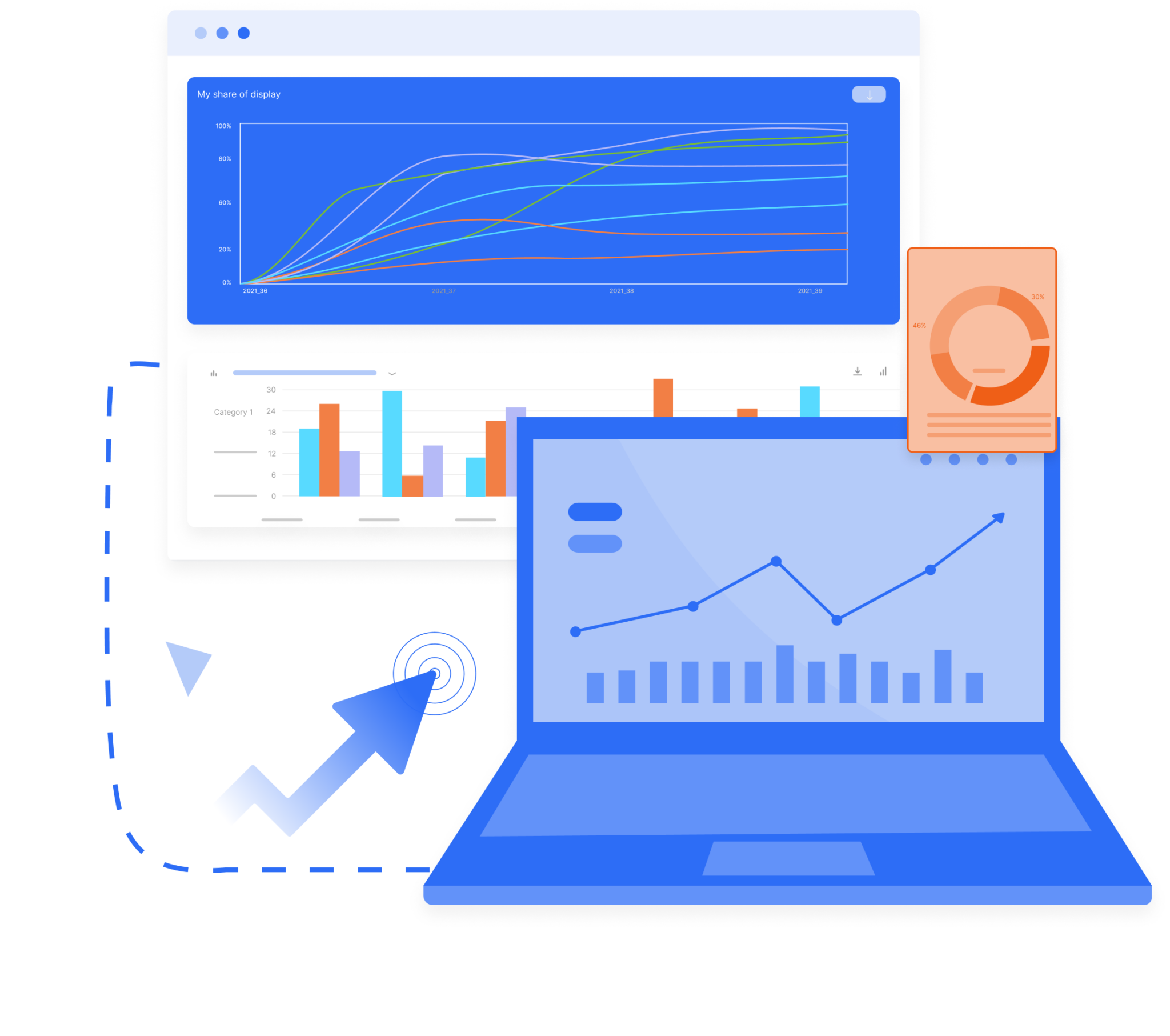 Detect opportunities and boost performance with actionable digital shelf analytics
See what's driving or hindering your online performance through trustworthy causal datasets that can be correlated to sales.
See exactly where and how to take action
Identify content optimization occasions, improve visibility, limit stockouts and monitor competition.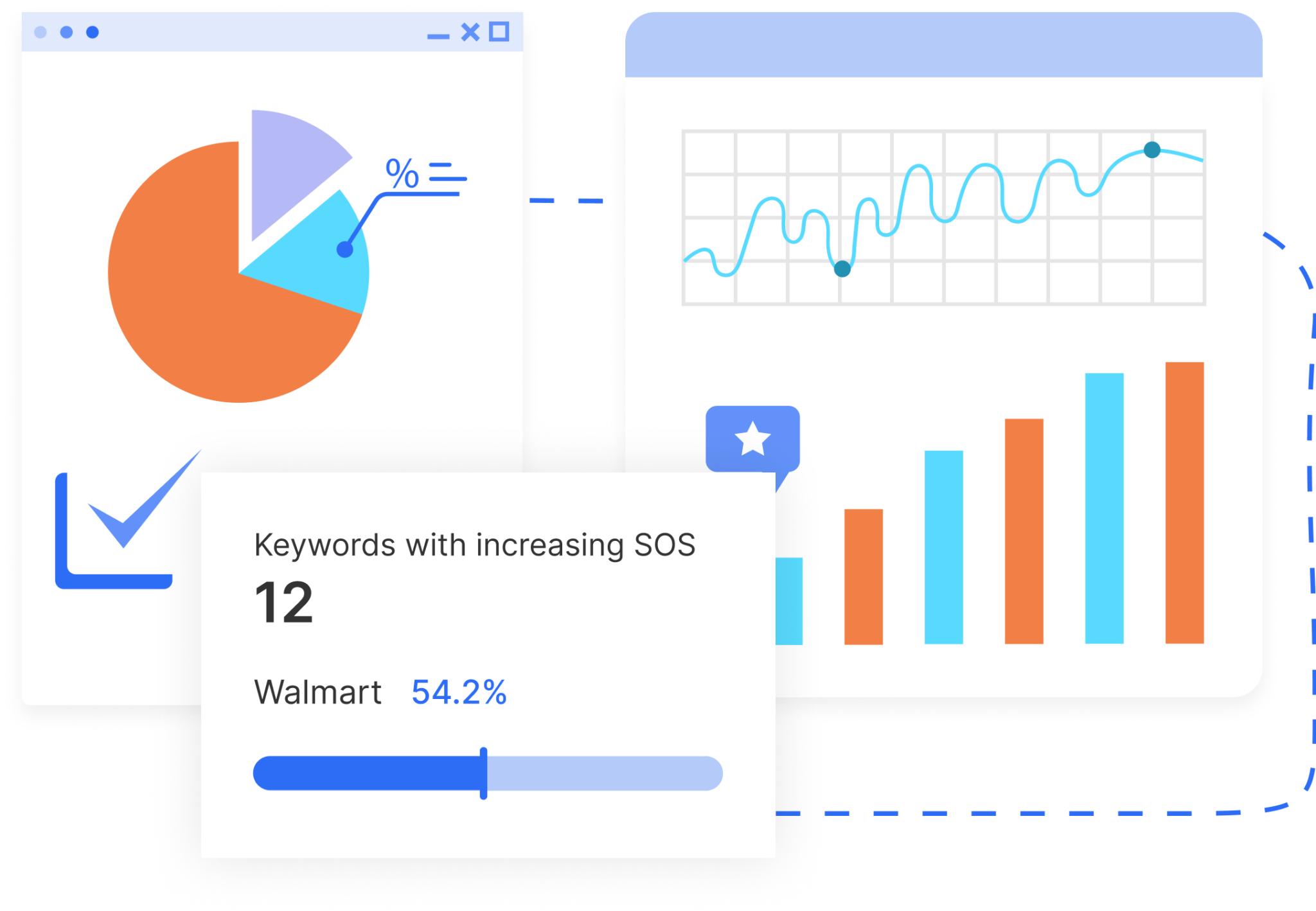 Leverage online media to increase visibility on retailer websites
Estimate an accurate share of voice and monitor competitor activations.
Benefit from the most accurate digital shelf monitoring available
Granular data quality enables actionability, unlike more common sample-based analytics.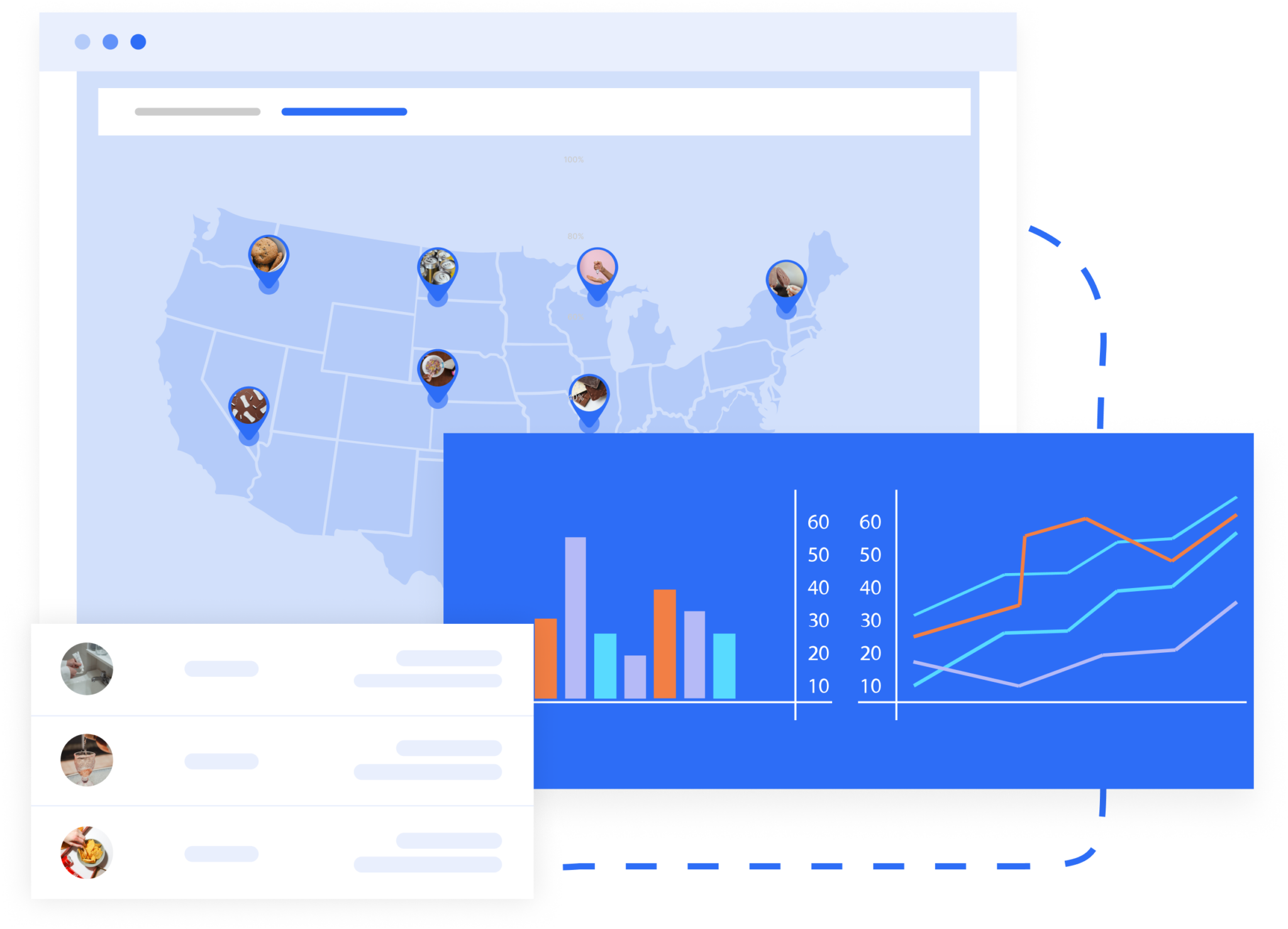 Get deep insight into visibility and performance on Amazon
Only a category-wide view can provide reliable understanding of performance drivers.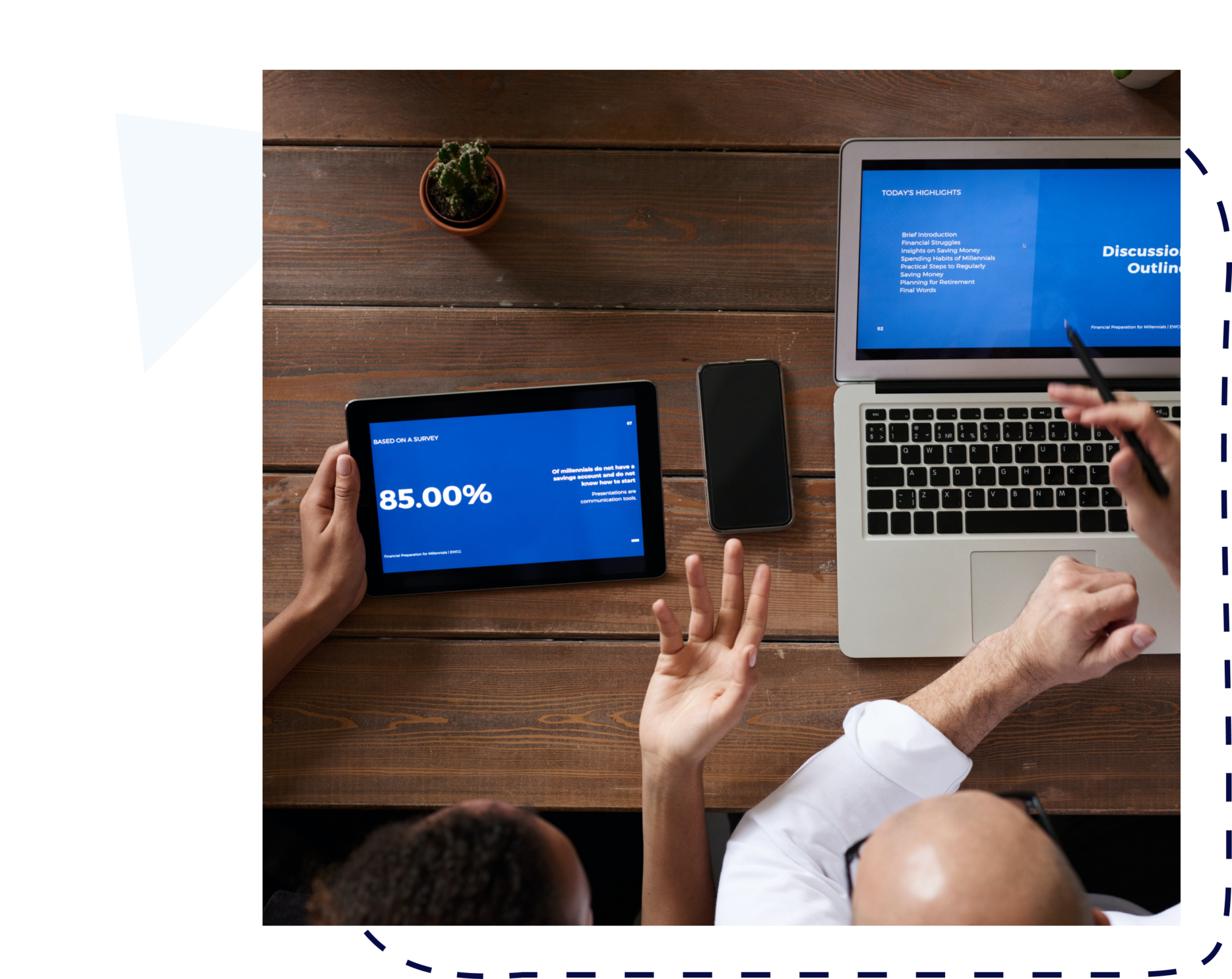 Unilever achieved better business performance with
Data Impact by NielsenIQ
"The data is highly reliable, the customer service is excellent, and the insights gained from the metrics allow us to achieve better business performance."
Some of the best brands in the world have radically improved their
performance with Data Impact by NielsenIQ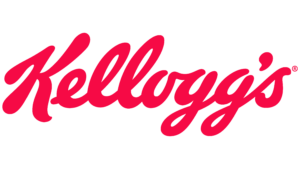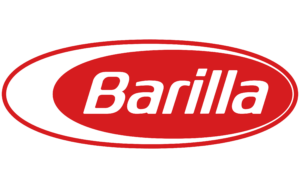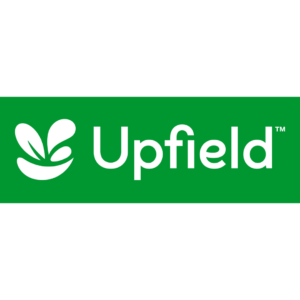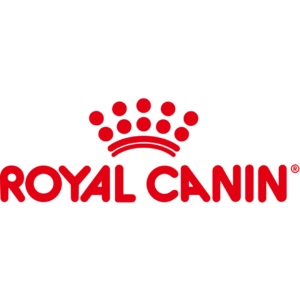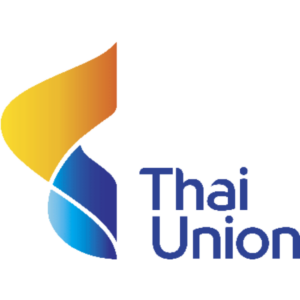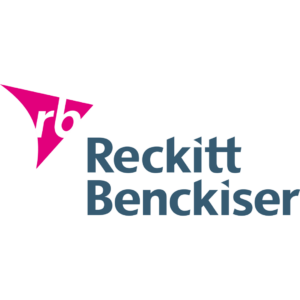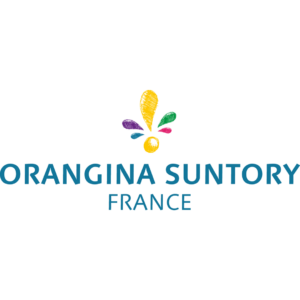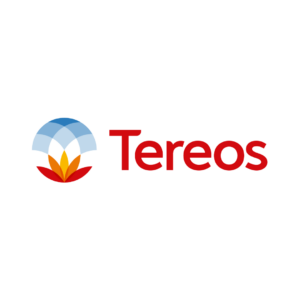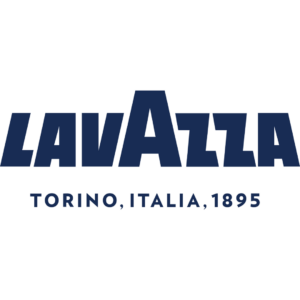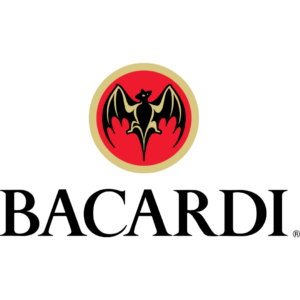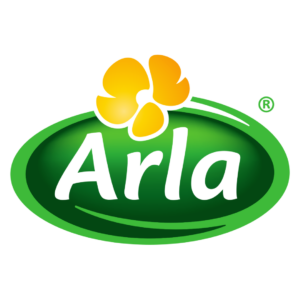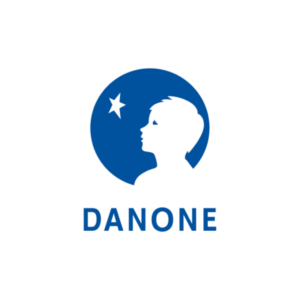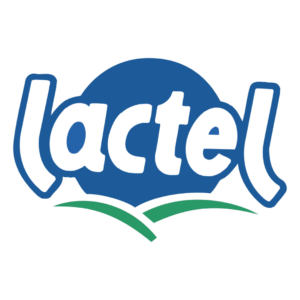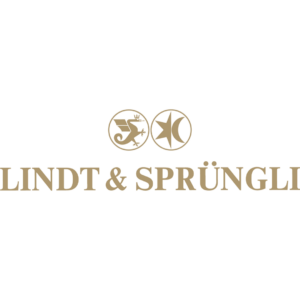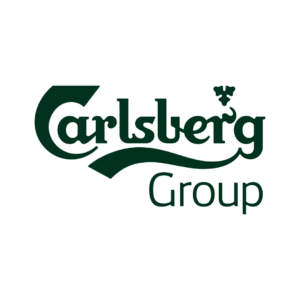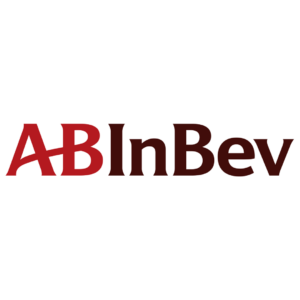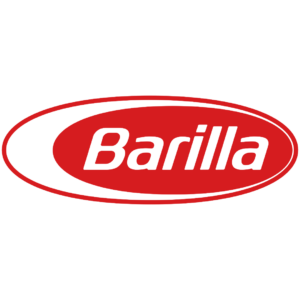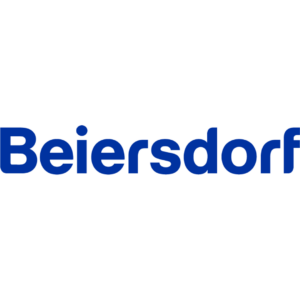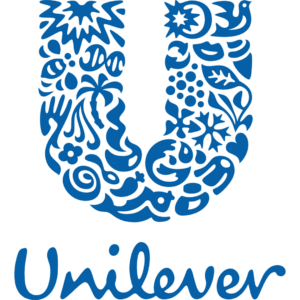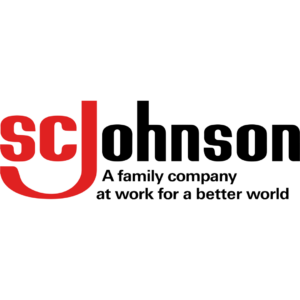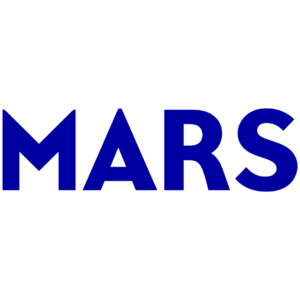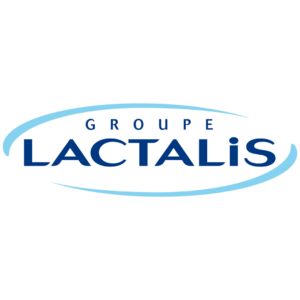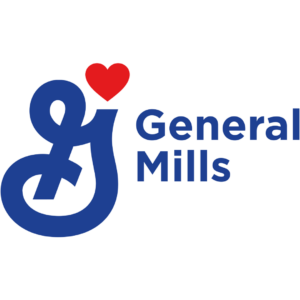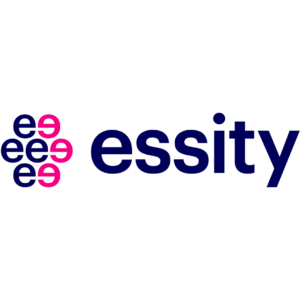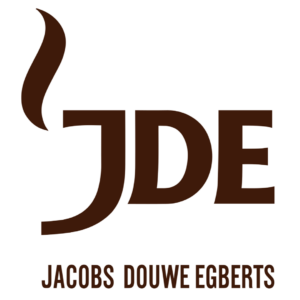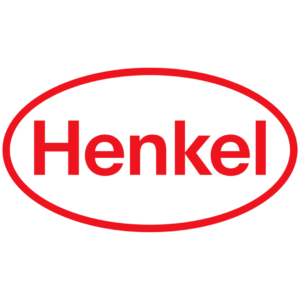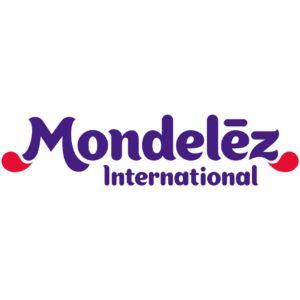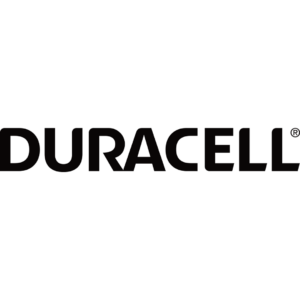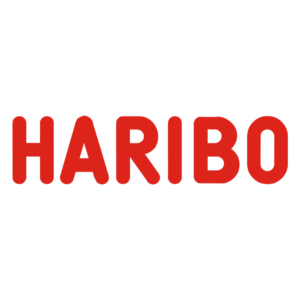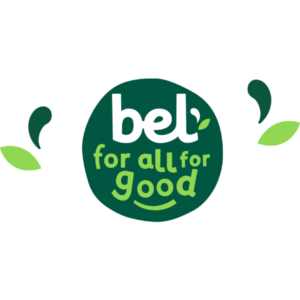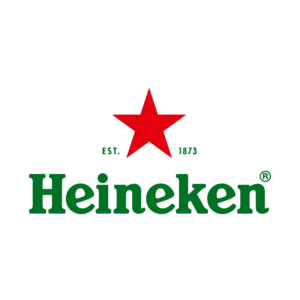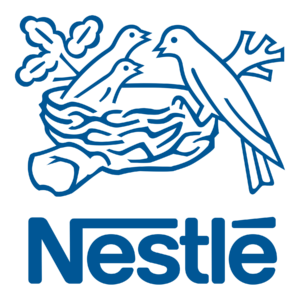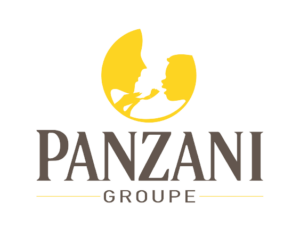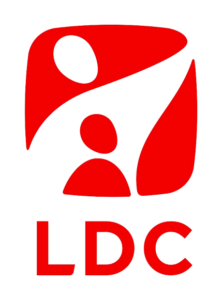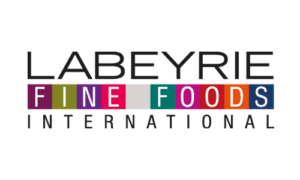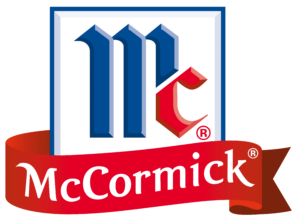 ECOMMERCE & OMNICHANNEL TEAMS
Understand your brand's online performance at a glance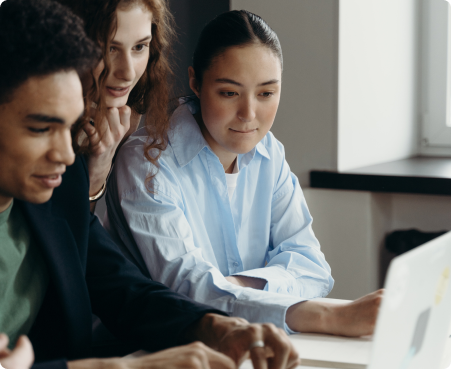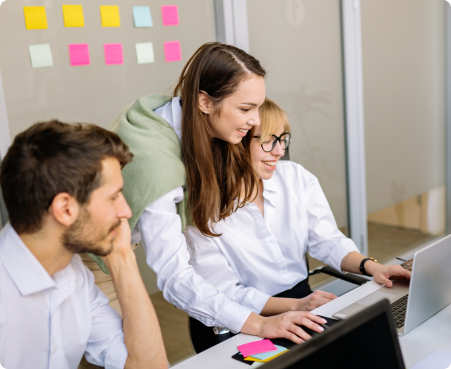 Track distribution by location and benchmark OOS and SOA
REVENUE MANAGEMENT & SALES
Optimize pricing and promotion execution and harmonize offline and in-store availability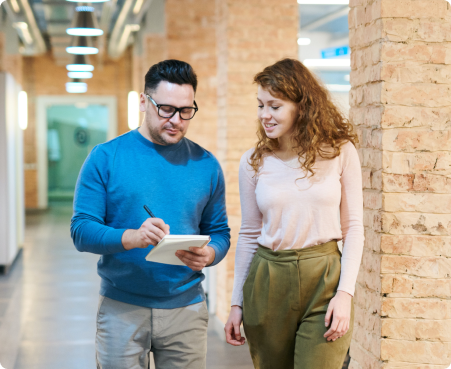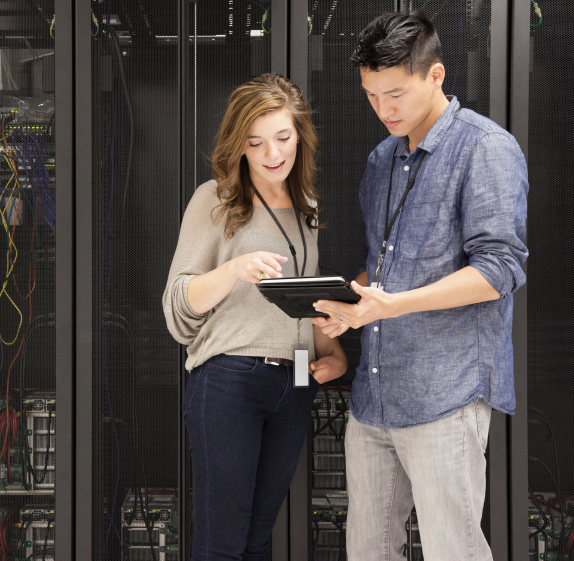 Explore our clients & partners
Our competitive advantages
We partner with our clients to adapt our platform specifically to their needs.
Our guidance provides precise, accountable steps to address business needs and includes automated reports, scorecards and alerts.
Our clients get ongoing, personalized, expert assistance from our Customer Success Managers as well as our Client Support team.
All Data Impact's employees have deep insight into the CPG market. We regularly conduct webinars and produce content showcasing our thought leadership.
Our data is collected from the most precise points possible. We aggregate and clean our data daily, with human validation.