A full omnichannel view
that constantly evolves
to better serve our clients.
Our solution is global and scalable.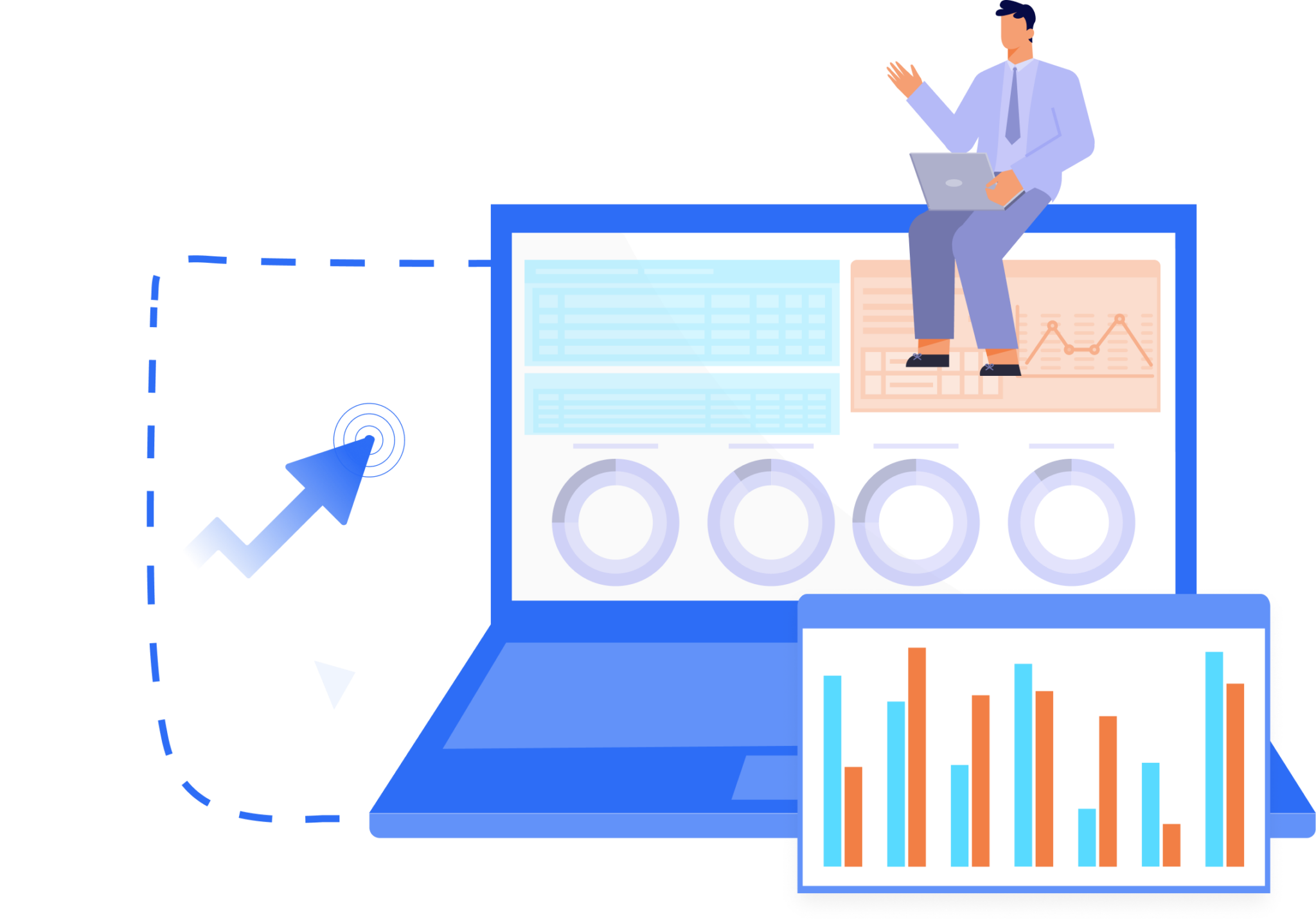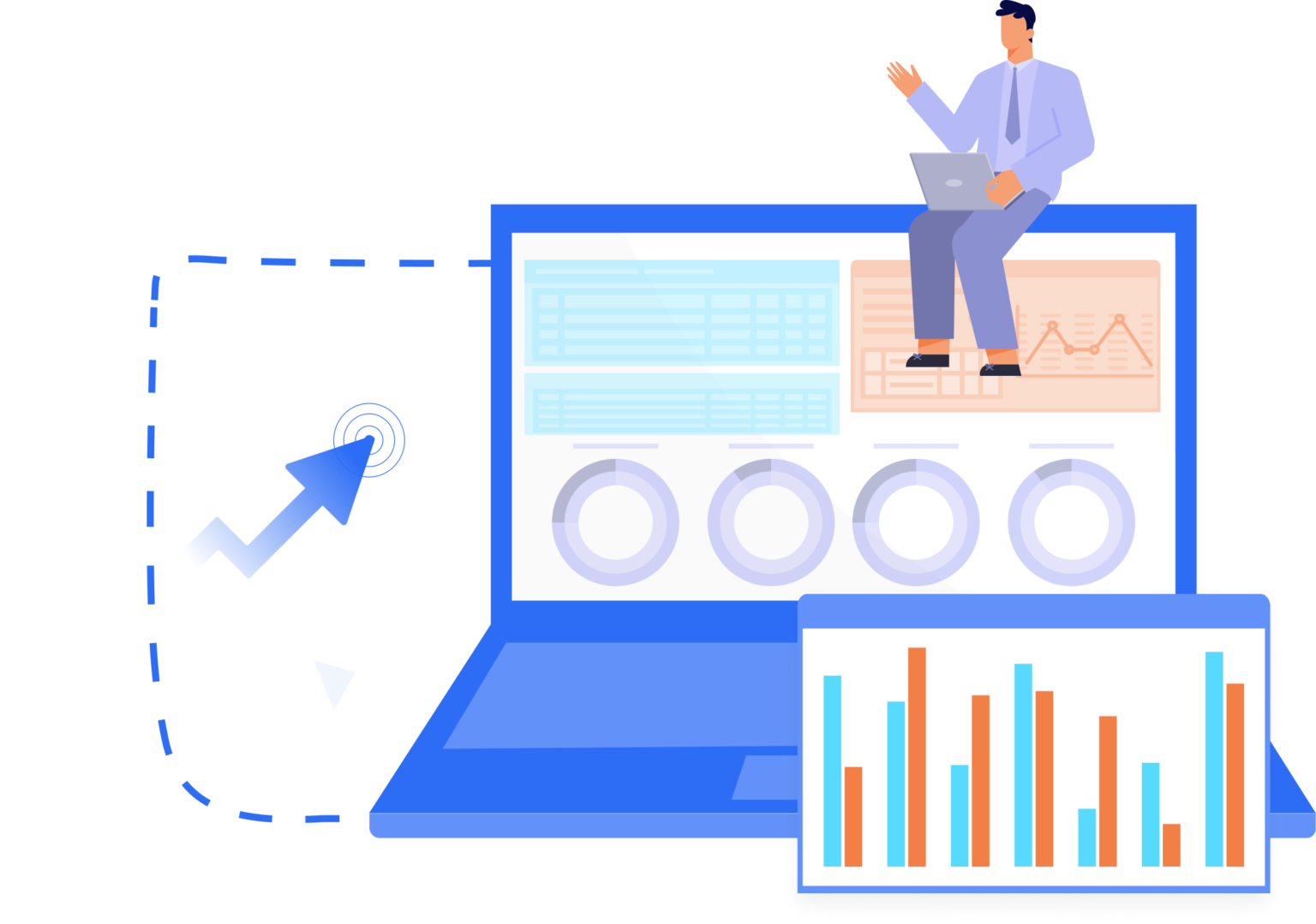 Billion data points daily
A dedication to innovation and continual improvement
Our work is a balance between drive, intelligence and well-being. We work hard, and we work smart.
An international perspective
We have an international presence, distributed over 4 continents and composed of 40+ nationalities. We're tightly-knit, proud of our diversity, which is part of our strength.
Our people provide a wealth of perspectives which gives us agility and depth. With technology, opportunities and markets shifting so fast, it's essential for us to question ourselves and remain available to emerging best ways to work.
We're a client-focused company, ensuring best-in-class support from our consultants.
Data Impact by NielsenIQ: expanding capabilities
Data Impact was acquired by NielsenIQ on 1 October 2021.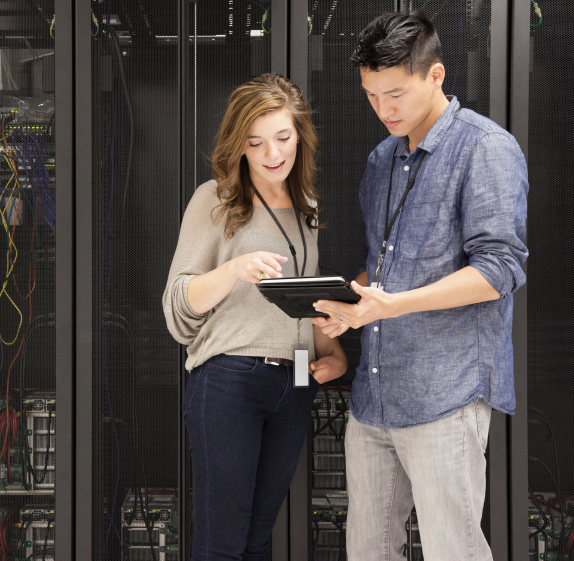 Data Impact is a tech company with a proven a track record of developing new solutions for clients. With a global presence comprised of a vibrant international community, we thrive in the scope and wealth of our workforce. The backgrounds of our people vary, and this cultural richness contributes to our collaborative power, enabling the company to surge forward into new territory.
The quality of our work is central, and we understand our work must benefit our clients. Clients are always in our focus, and we prioritize delivering unparalleled support for them. We ensure they receive the utmost attention and care, and set goals that surpass their expectations.
Data Impact was acquired by NielsenIQ on 1 October 2021. Learn more about the acquisition here and explore the expanding capabilities of Data Impact by NielsenIQ here.
Our competitive advantages
 We're the only data analytics provider capable of offering rigorous, actionable location-based analytics for the CPG market. We work with a complete data set – not a misleading sample. Our data is collected where consumers actually shop and it undergoes a thorough, human-validated cleaning process.
Collaboration and innovation
We partner with our clients to adapt our platform specifically to their needs.
Our solution was born as a creative response to a need in the market. This inventiveness remains at the heart of our company culture. We invest heavily in our own technological evolution and continually update our internal processes and client offering.
Our clients get ongoing; personalized, expert assistance from our customer success managers as well as our client support group. We train clients on the use of our platform, adapt it to track the KPIs selected, give guidance on strategic decisions including retailer negotiation, and give assistance and insight whenever it's required.
All Data Impact's employees have deep insight into the CPG market. We regularly conduct webinars and produce content showcasing our thought leadership.
Our data is collected from the most precise points possible. We aggregate and clean our data daily, with human validation.
No other data solution provider covers every online location where products are sold. Our geo-specific, comprehensive coverage provides the most granular oversight possible of global and local markets.
Are you interested in joining our team?