We serve 300+ different brands through 720+ different retailers for a total of 56+ million products across the globe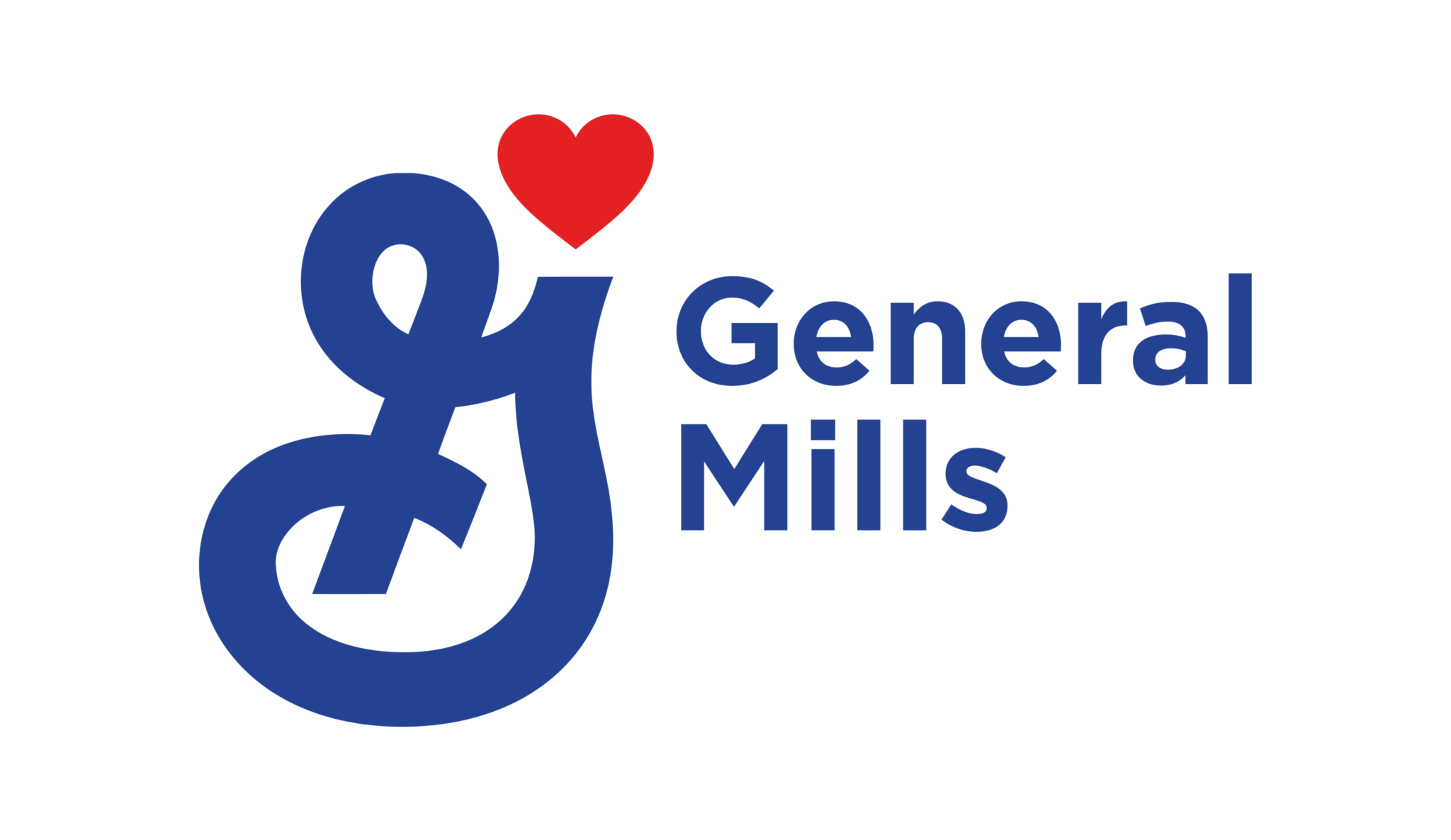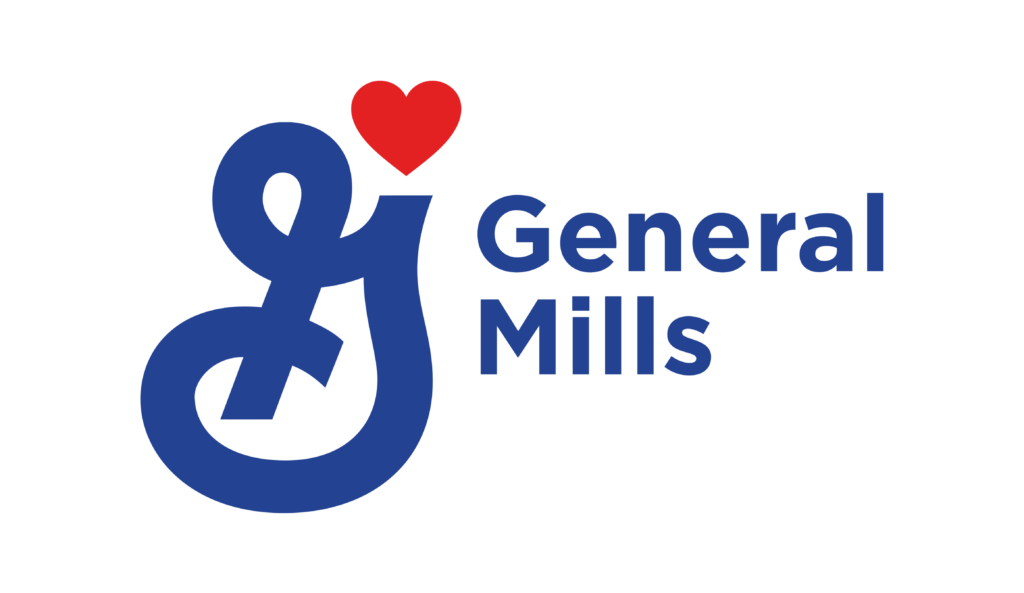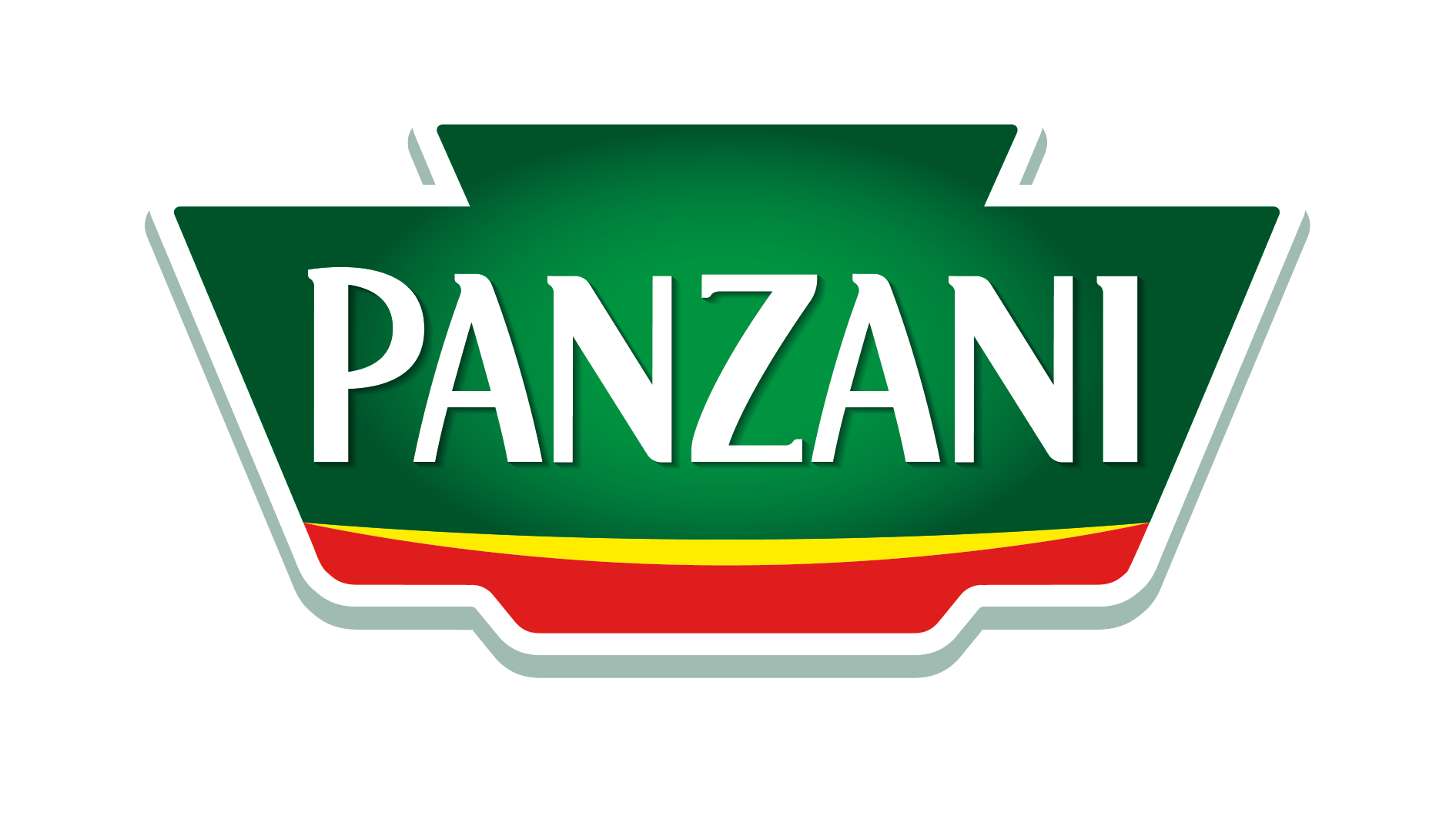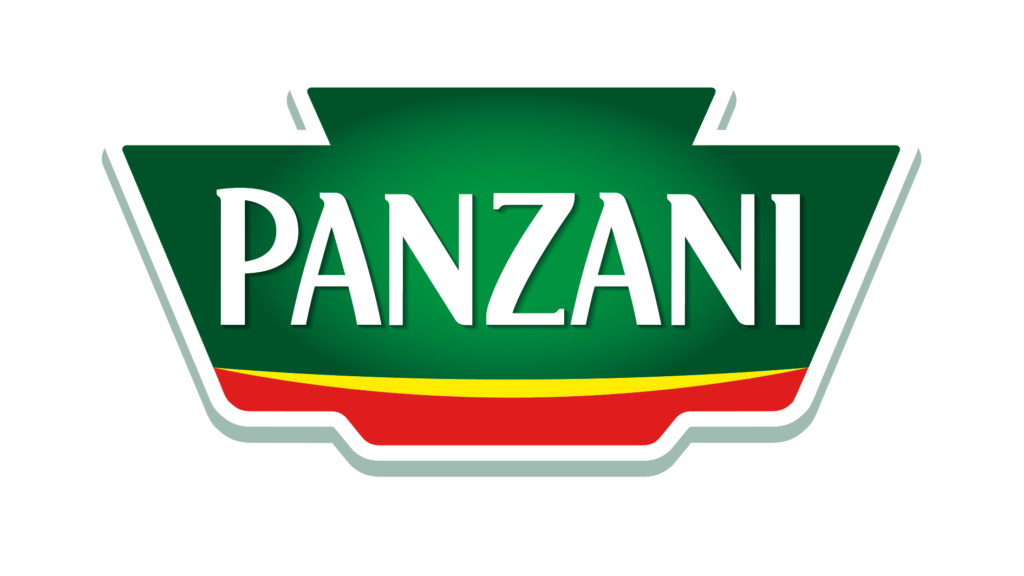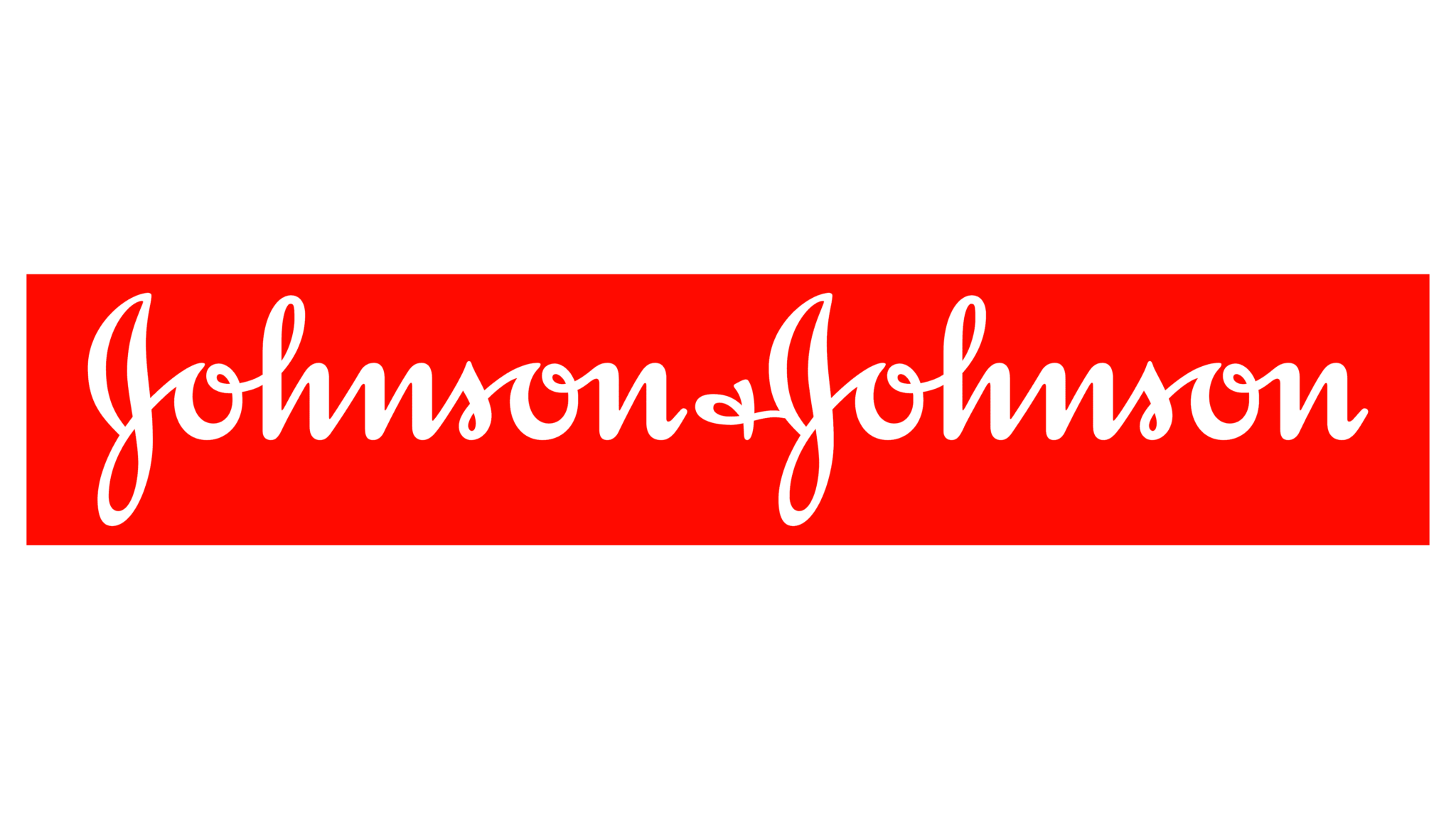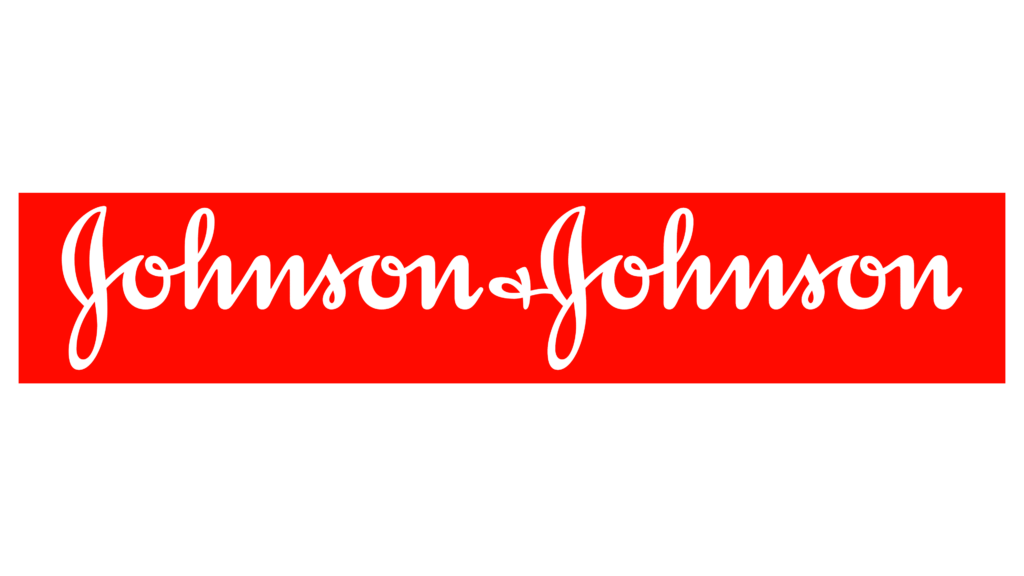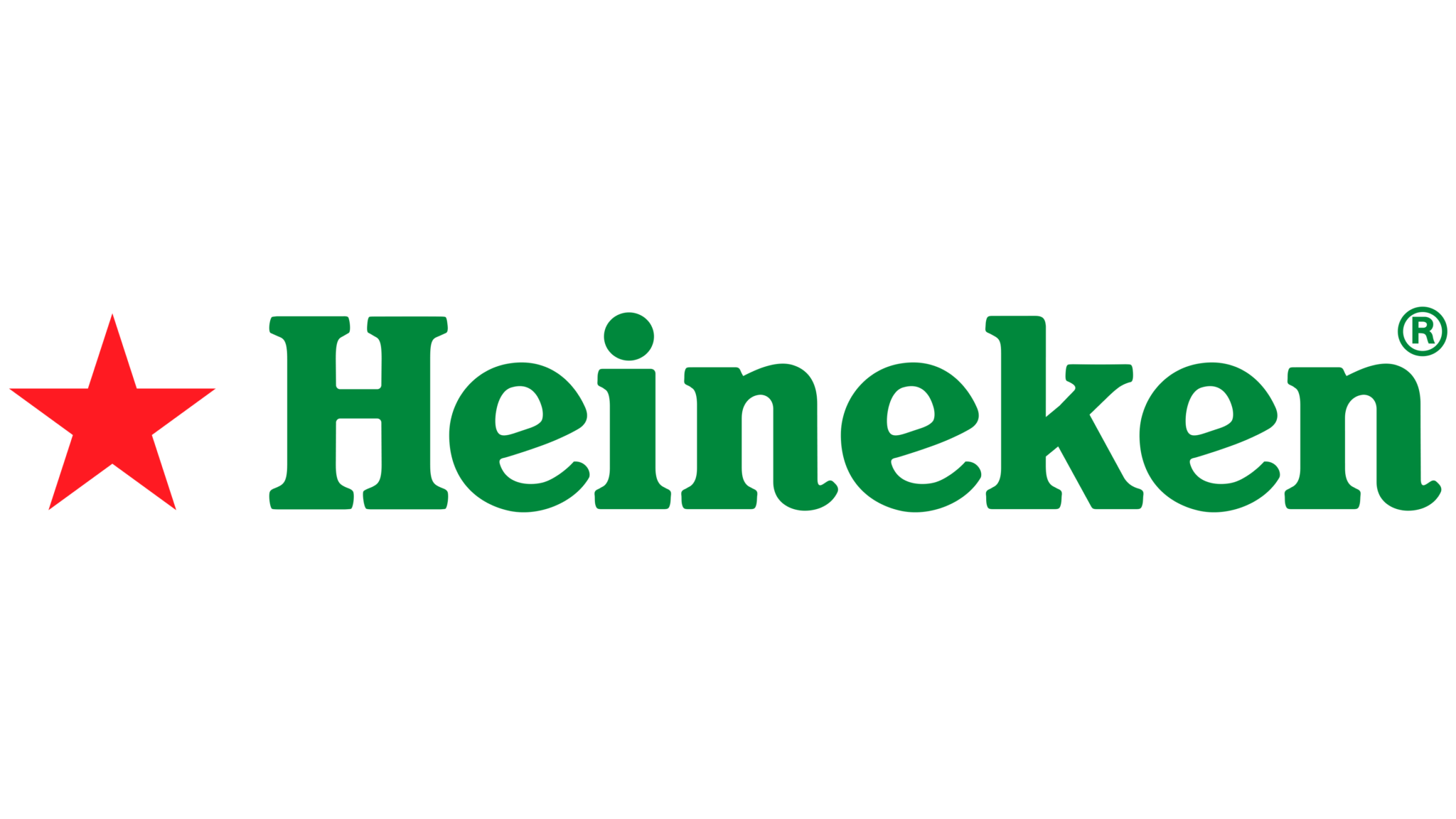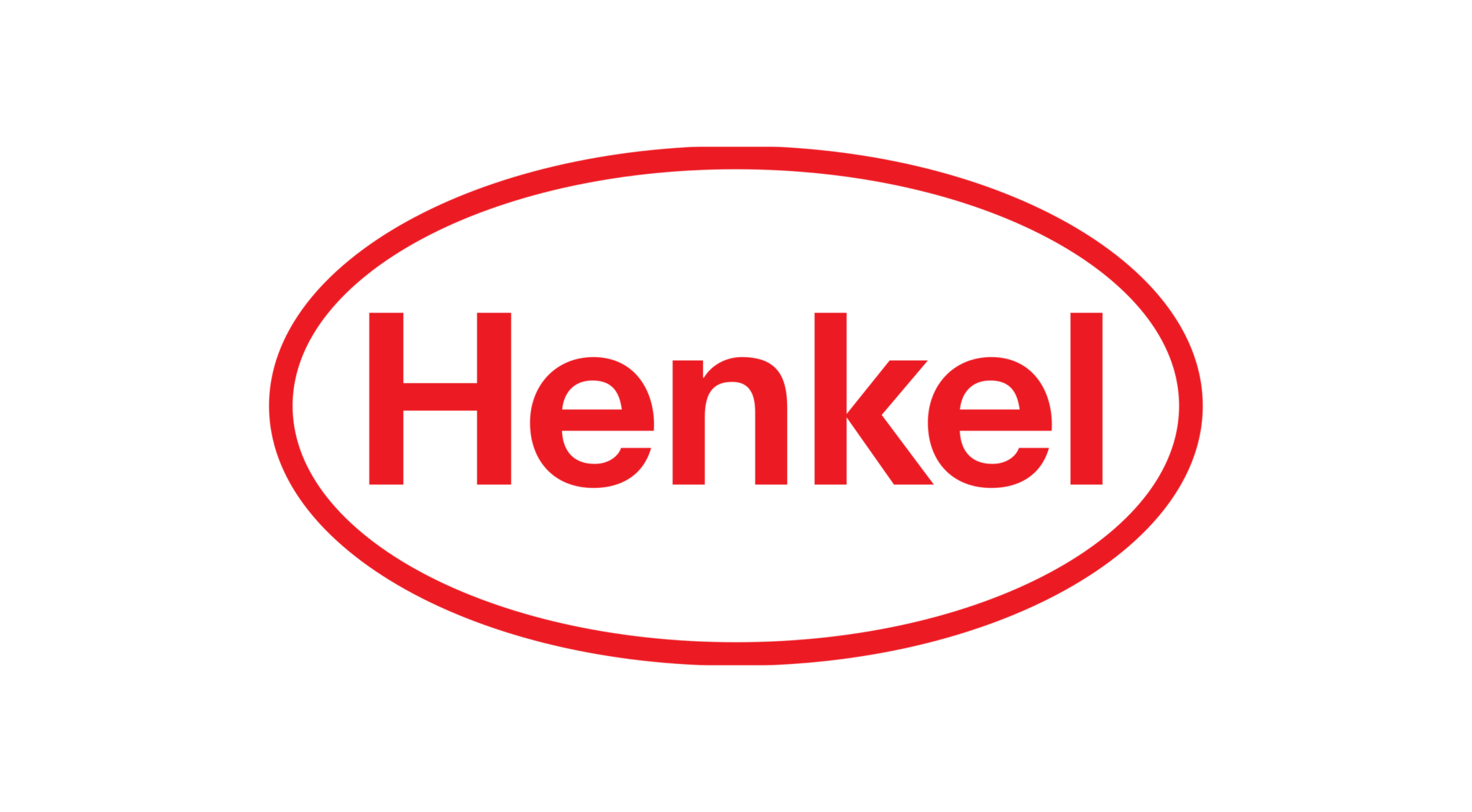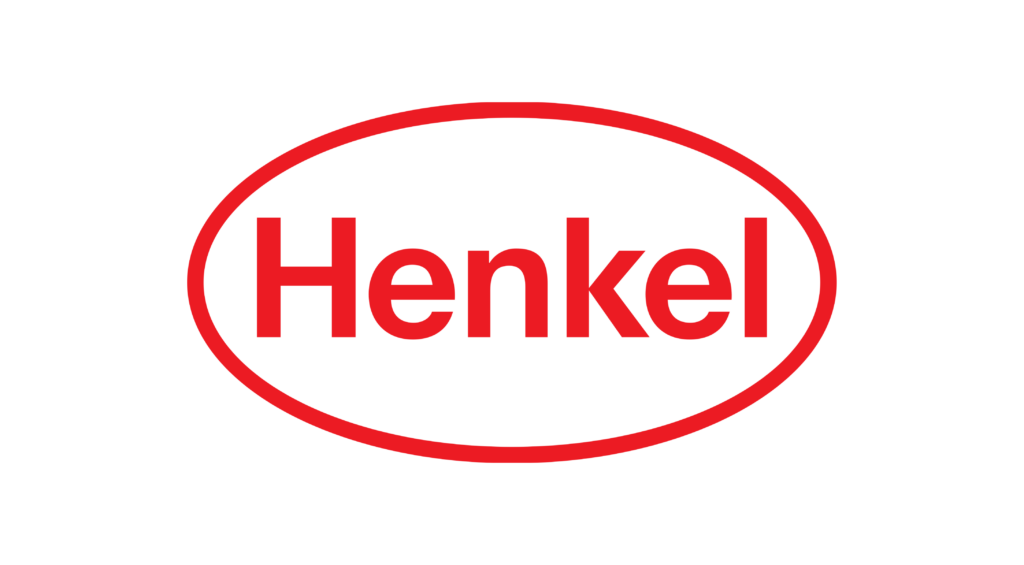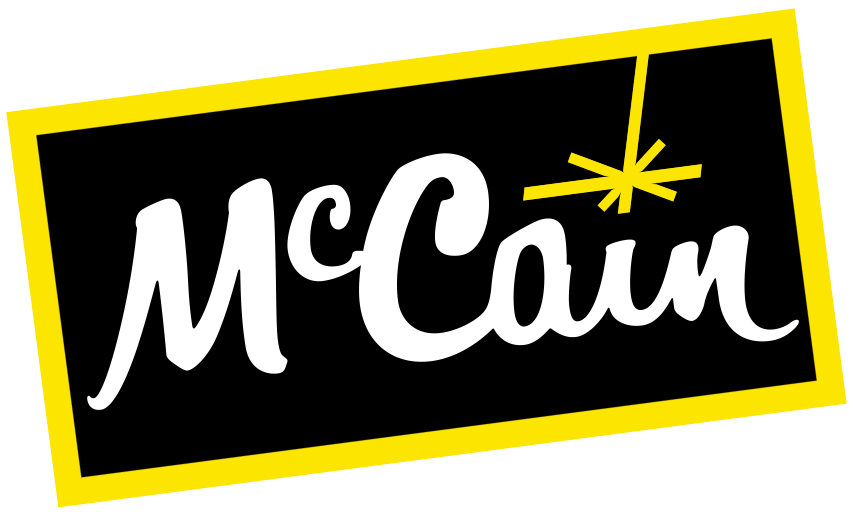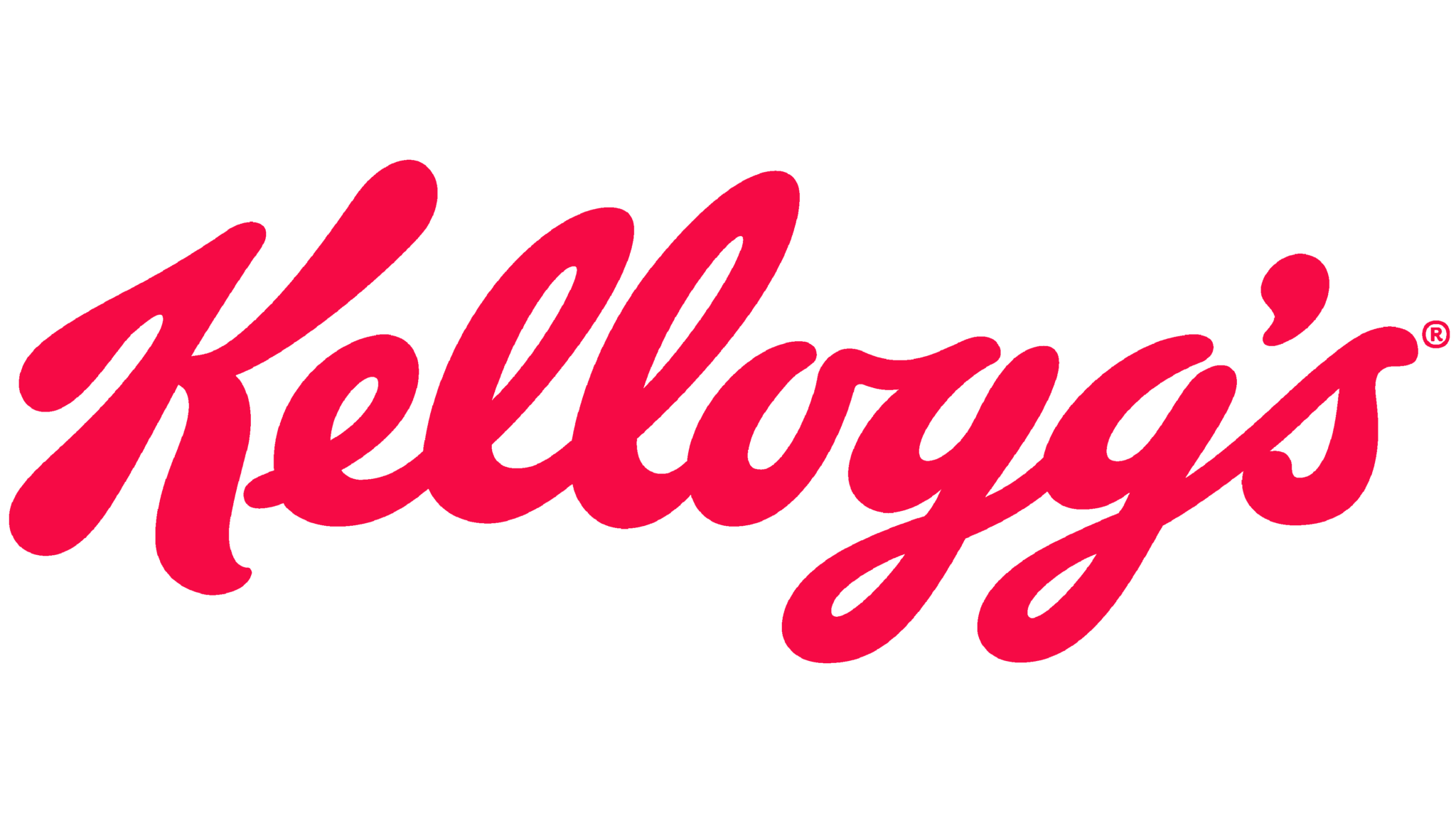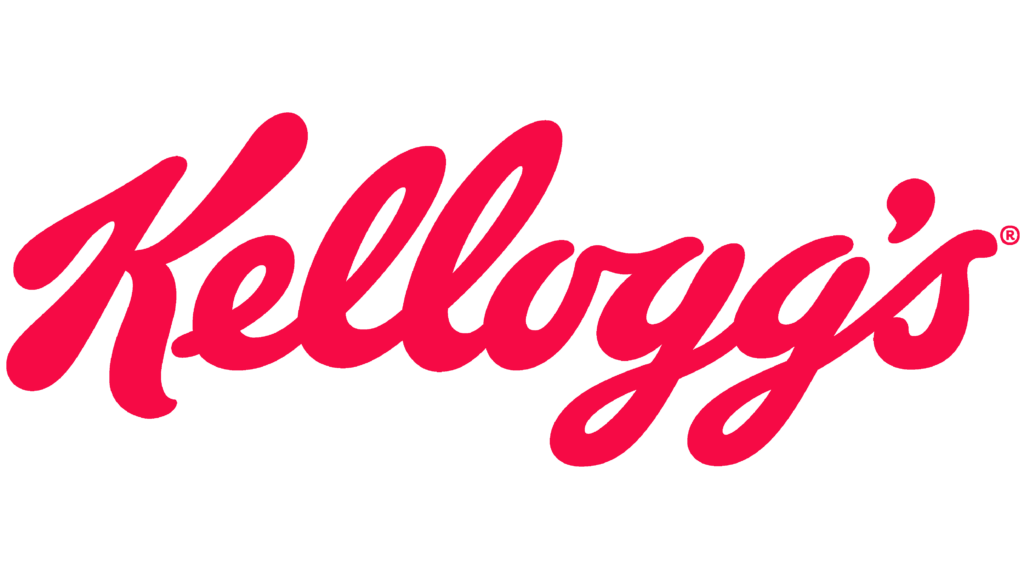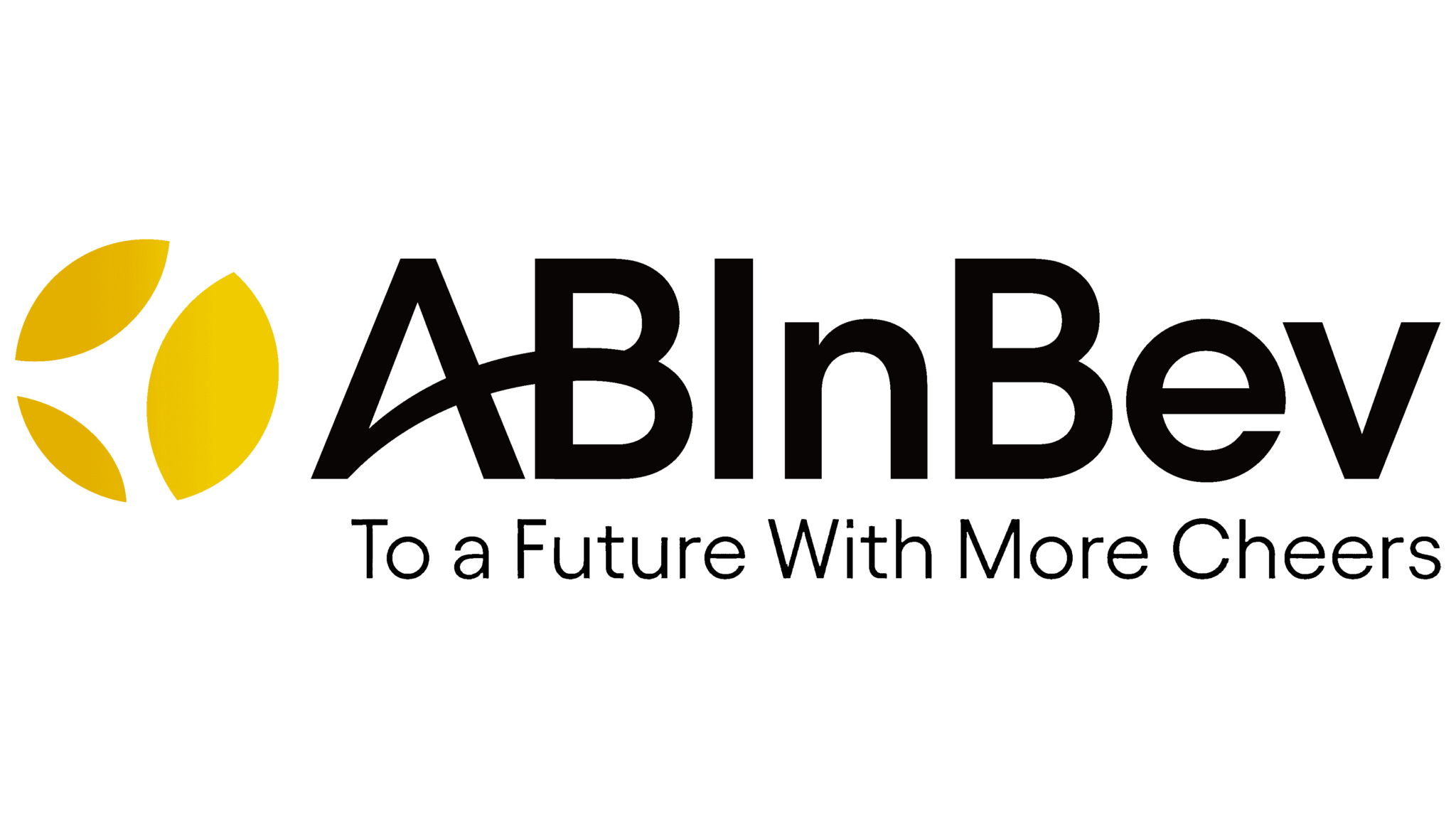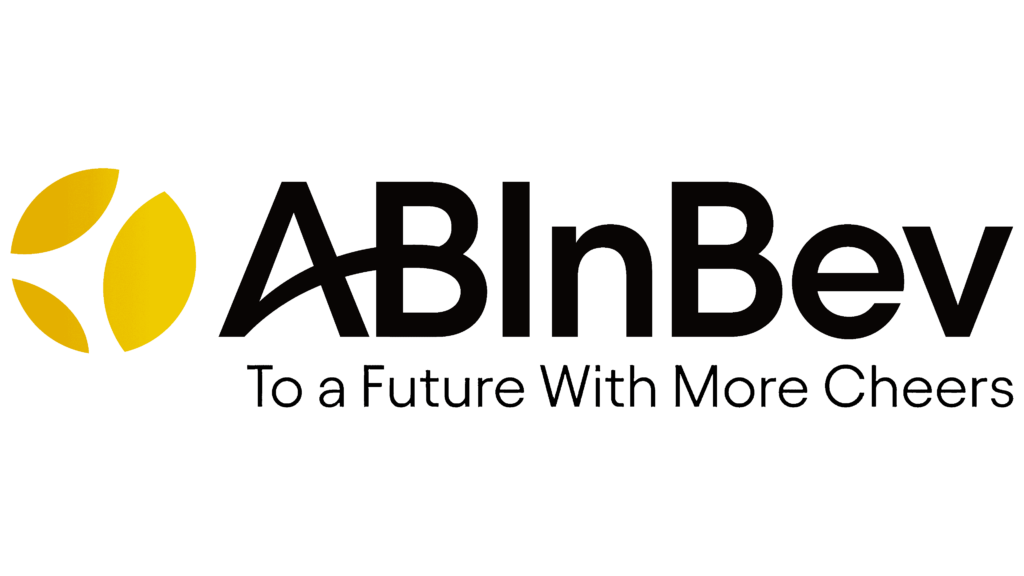 "I have been a customer for a long time and I am satisfied by the quality and depth of the data as well as the great support and analysis provided by Jules to help us making informed decision on our ecom activities."
"Data Impact is a great tool that helps us make decisions at multiple levels - not only ecommerce. It's a great source of information even for our offline business management."
"Data Impact helped us address out-of-stocks and improve forecasting especially on seasonal products. We also improved our product listing by allotting the right assets to our products."
"Data Impact has helped us measure our share of search more precisely. We also rely on their benchmarking reporting to detect the categories where we need to boost our SOS. Plus, the support team really knows their stuff and offers lots of powerful insight."
"Data Impact is a very reliable and flexible partner, offering an excellent support to keep growing in the ecommerce channel. It has an excellent customer service, they are accessible and very helpful both with European and local teams."
"I am happy with the direction the tool is headed and very satisfied with the service I receive in terms of support."
Benefits of the partnership
We love connecting data with expertise, solutions and people to allow our partners
and customers to succeed in the omnichannel world.
Certification and partnership can be beneficial to:
Consulting experts
Media agencies
Data providers
External Sales Force partners
Activation solution providers
CRM solution providers
Don't hesitate
to get in touch
if you're interested in getting certified on our platform or can see value in a potential partnership.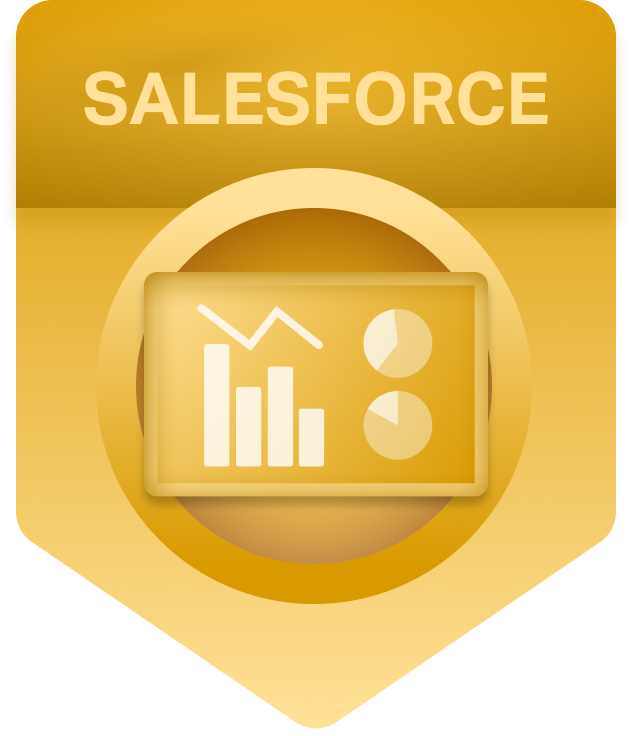 We award this certification to partners who are experts in strategy and performance of sales teams over time.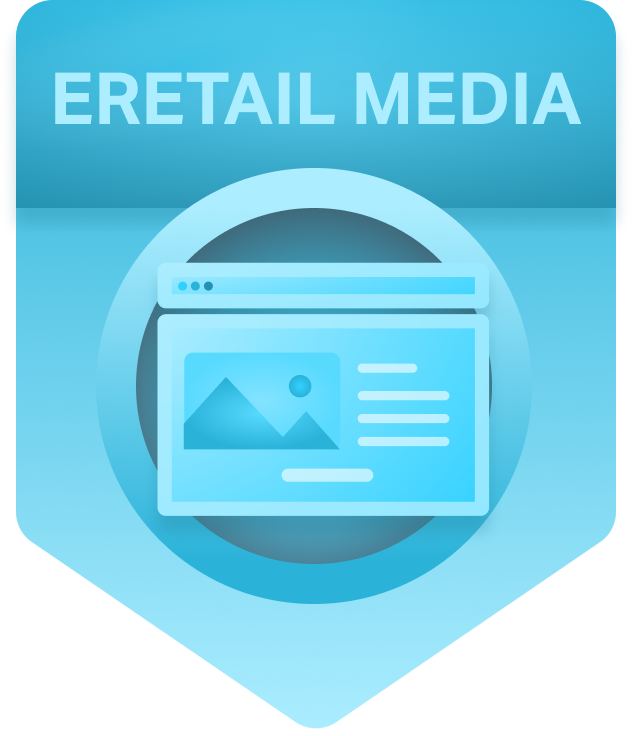 Eretail media certification
Media professionals with particular expertise in the implementation of Eretail media strategies, a new business lever for growth.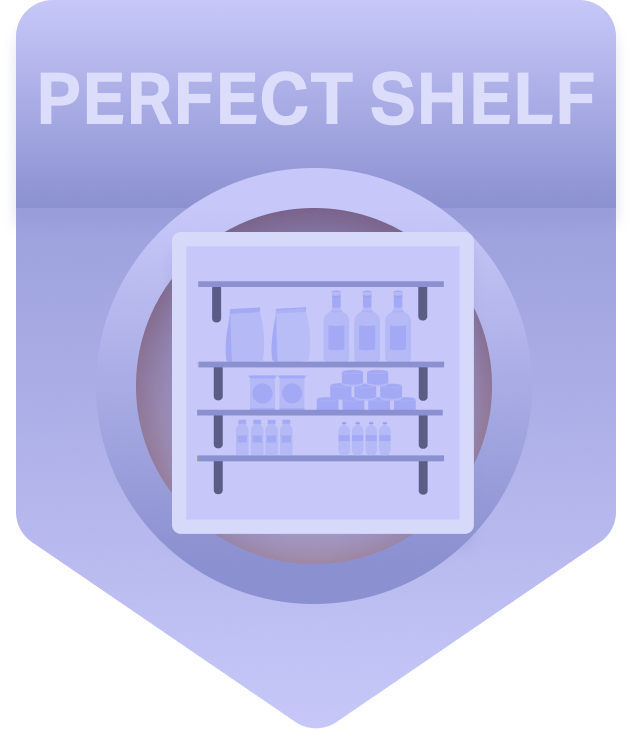 Perfect Shelf certification
Our partners who have special strengths in dealing with the online vision of the product portfolio optimization.