Search Engine Domination:
Key Tactics for Search Ranking Success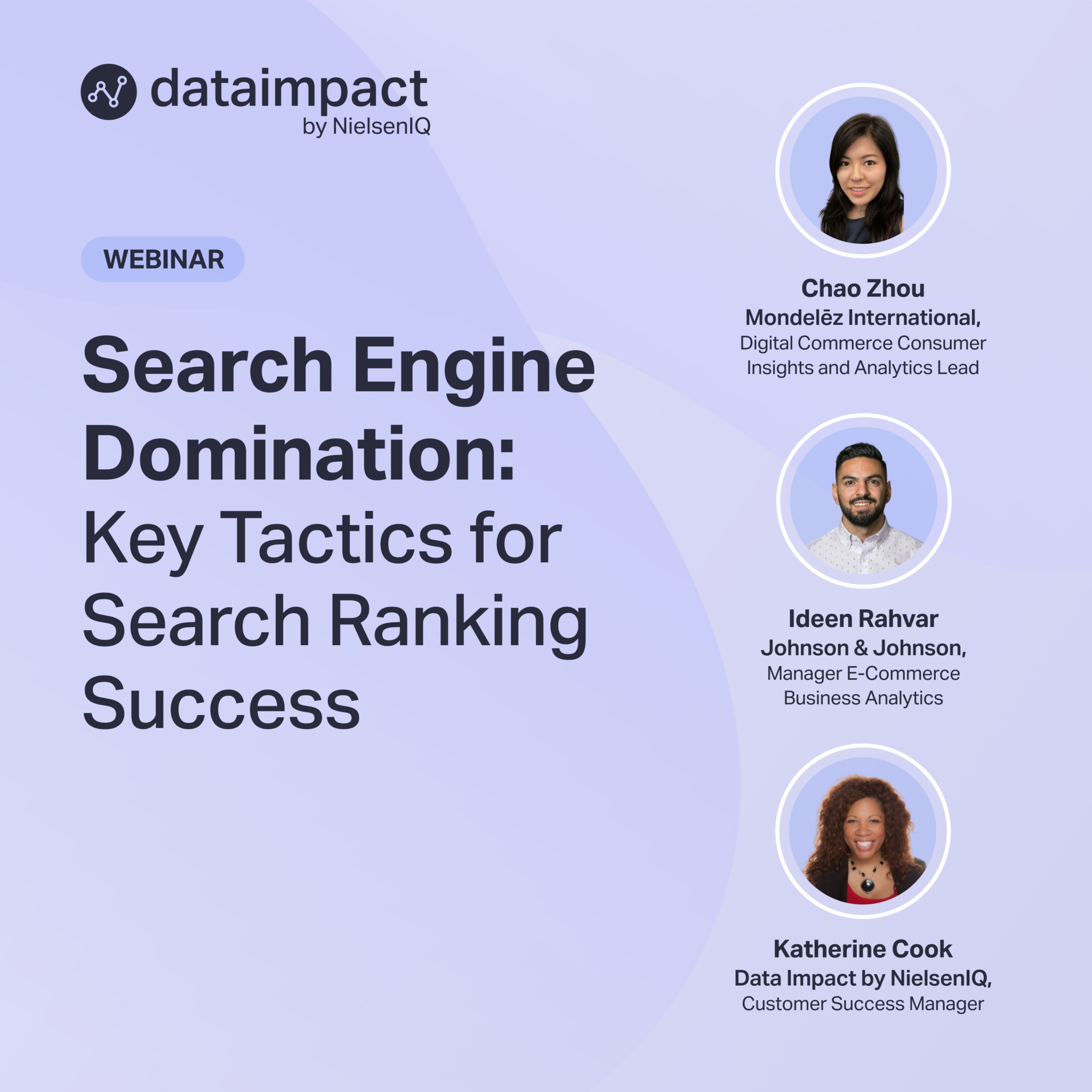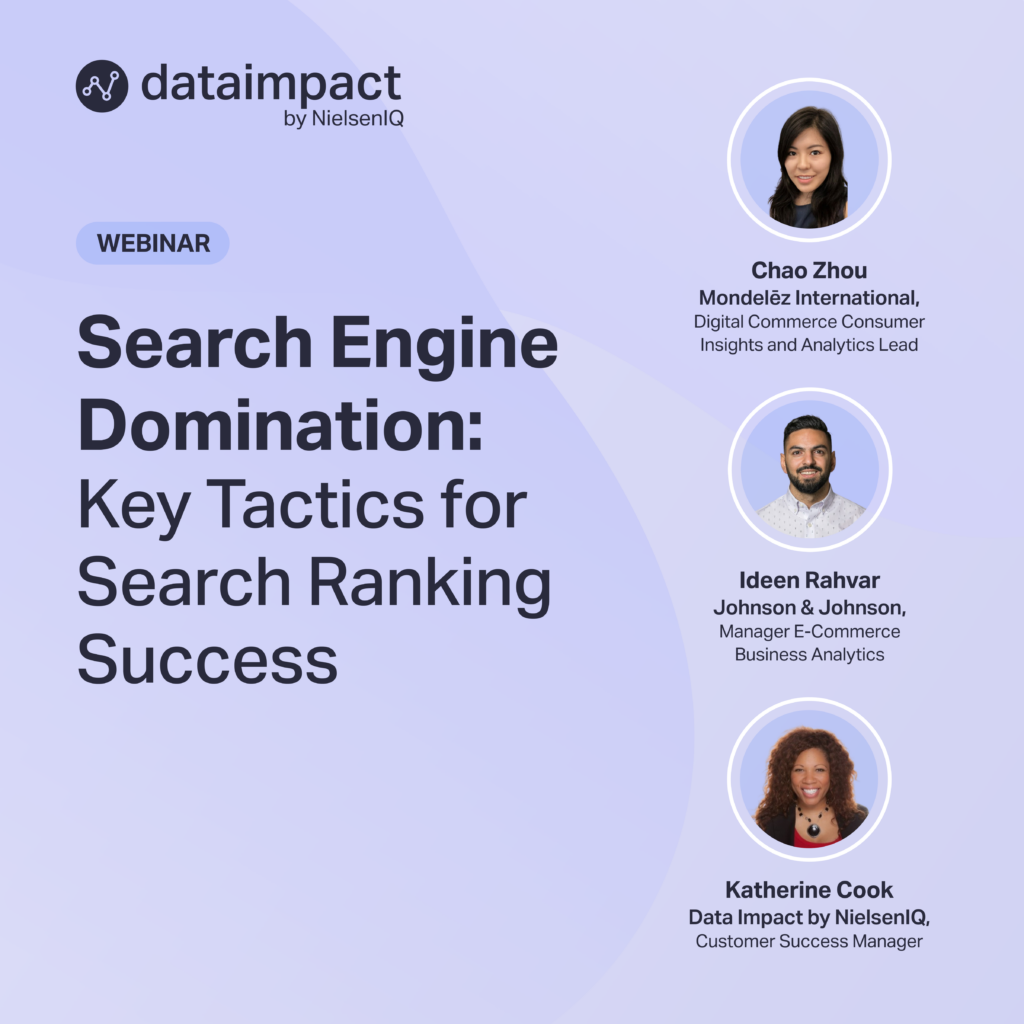 Do you find it challenging to reach top positions or maintain high visibility in retailer search rankings? Are you exploring the intricacies of each platform to gain greater visibility? Are you often looking for the latest tips and shifts in search? If so, you're not alone. The ever-changing algorithms and competitive nature of ecommerce make it crucial for brands to stay ahead of the curve. 
That's why we're excited to showcase our panel of industry experts to present this webinar. Get ready to dive deep into strategies and tactics that will help you optimize visibility and set you up for search domination!
 Discover how to:
Strategically track and understand keyword prioritization
Customize search strategy based on retailer industry and vertical, from quick commerce to drug stores
Align search strategy globally vs. locally
Track and elevate visibility through paid and organic channels
More effectively use search to drive sales
And much more!
Watch the recording now for free!