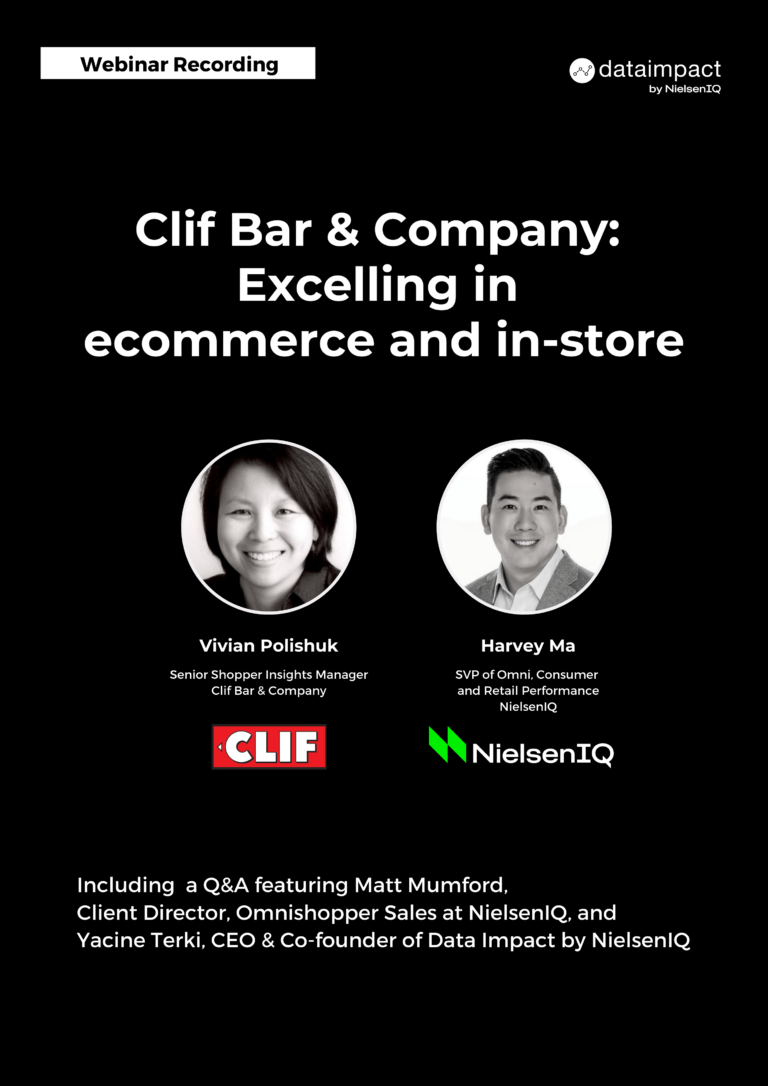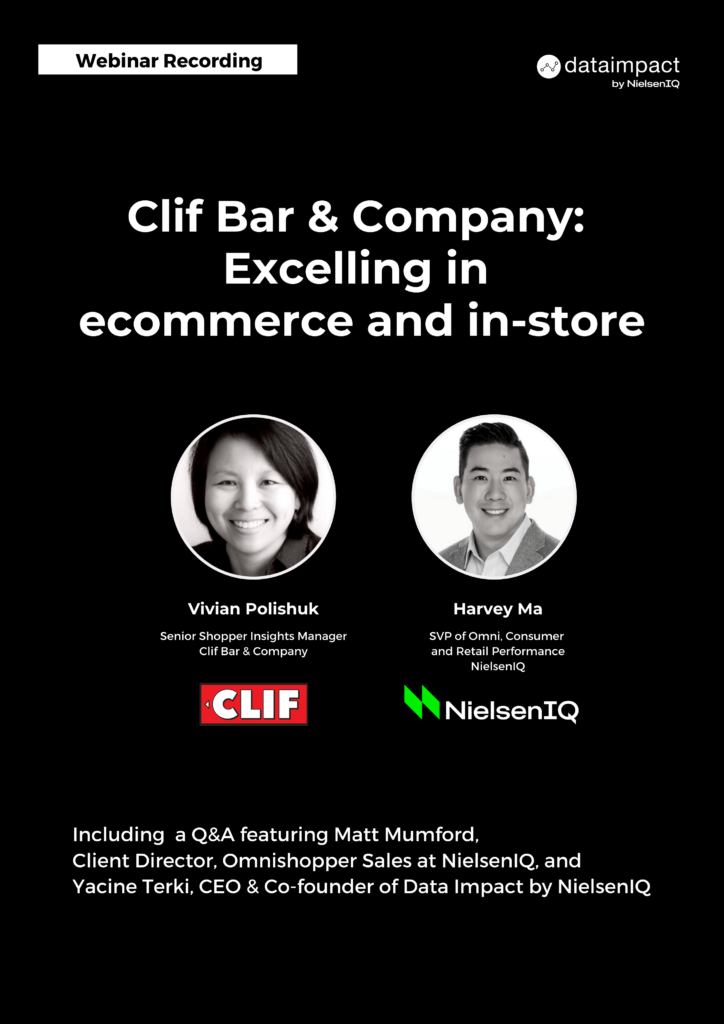 Watch as NielsenIQ's Head of Omnichannel Measurement and Insights Harvey Ma speaks with Vivian Polishuk from Clif Bar & Company, an employee-owned maker of energy bars and other energy foods.
In her role as Senior Shopper Insights Manager, Vivian works with a lot of data to unpack and make sense of today's fragmented channels and ever-evolving consumer behavior. In this recording, she answers questions such as:
How has Clif Bar evolved in their measurement and management of their omnichannel business?
What KPIs do they monitor to optimize ecommerce?
How does Clif Bar determine if their online sales are incremental and not just a shift of in-store sales? 
Vivian shares her expertise in cultivating the deep customer and market insight that contributed to Clif Bar's omnichannel success. 
Yacine Terki, CEO & Co-founder of Data Impact by NielsenIQ and Matt Mumford, Client Director, Omnishopper Sales at NielsenIQ participate in the Q&A in the second half of the webinar by answering audience questions.
Complete the form to watch the webinar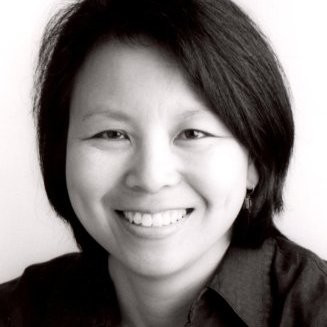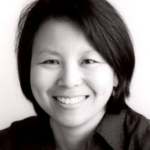 Vivian Polishuk
15+ year FMCG leader who currently oversees the development and socialization of Shopper Insights at Clif Bar. 
She partners with the Category Leadership and Consumer Insights teams to generate thought leadership for external retail partners as well as the internal cross-functional organization.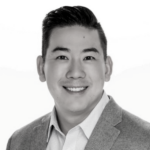 Harvey Ma
20 year business executive, currently serving as Senior Vice President for Omni, Consumer and Retail performance at NielsenIQ, leading overall portfolio strategy focused on delivering both industry and consumer intelligence products to retailers and manufacturers.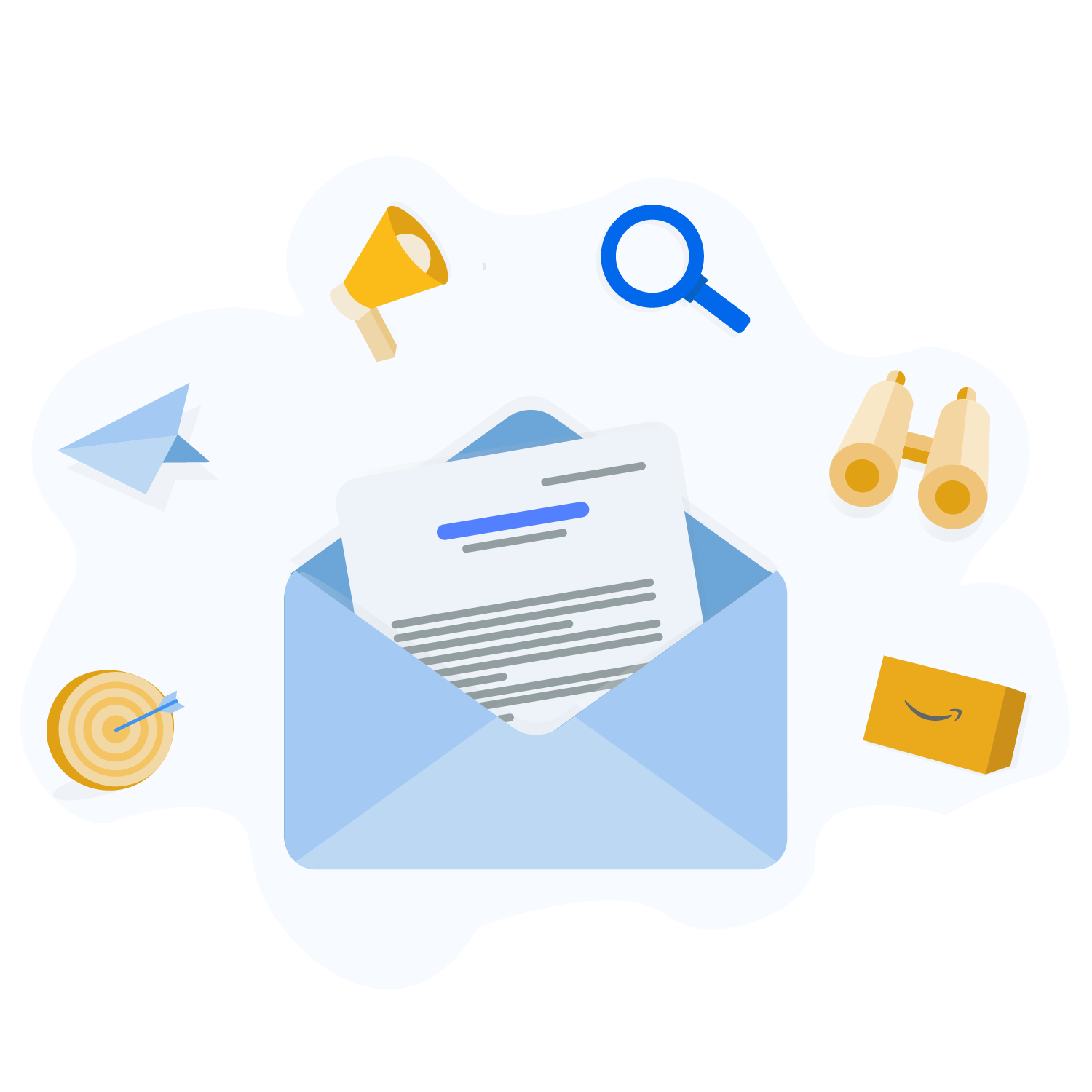 Subscribe to our newsletter