In the US, the CPG shift from ecommerce into omnichannel is here to stay.
The CPG category undergoes online acceleration
As many commentators have noted, ecommerce is the sales channel that has seen the most growth in many countries over the last ten years or so. The U.S, though not the most mature ecommerce market, is no exception. The dynamic online sector has been responsible for growth for both retailers and manufacturers. It moved from being a discrete channel along with several others to becoming the hub through which all the traditional and non-traditional channels now operate. 
This trend towards ecommerce, already in place, shot forward the equivalent of years in just a few months due to the Coronavirus.  Ecommerce now includes everything from pure players like Amazon to the massive online digitalization of a lengthening list of sales points of traditional retailers, to rapid last mile delivery. 
The shopper-driven shift to omnichannel
The evolution from ecommerce into the new omnichannel reality was driven by the strongest market force of all: the consumer. Today's shopper now operates seamlessly between multiple online channels–and continues to go to physical stores. Rightfully, consumers expect their ecommerce experience to be seamless and the online ecosystem to be designed to ensure that. Hence, the omnichannel and its convenience has come into its own and will increasingly be a part of our lives. 
Consumers have been gravitating towards online grocery shopping for years for several reasons: the convenience of choosing pickup or delivery times, the benefits of the price wars provoked by the presence of discounter retailers migrating online, and the increasing range of products available, many of them now fresh and local.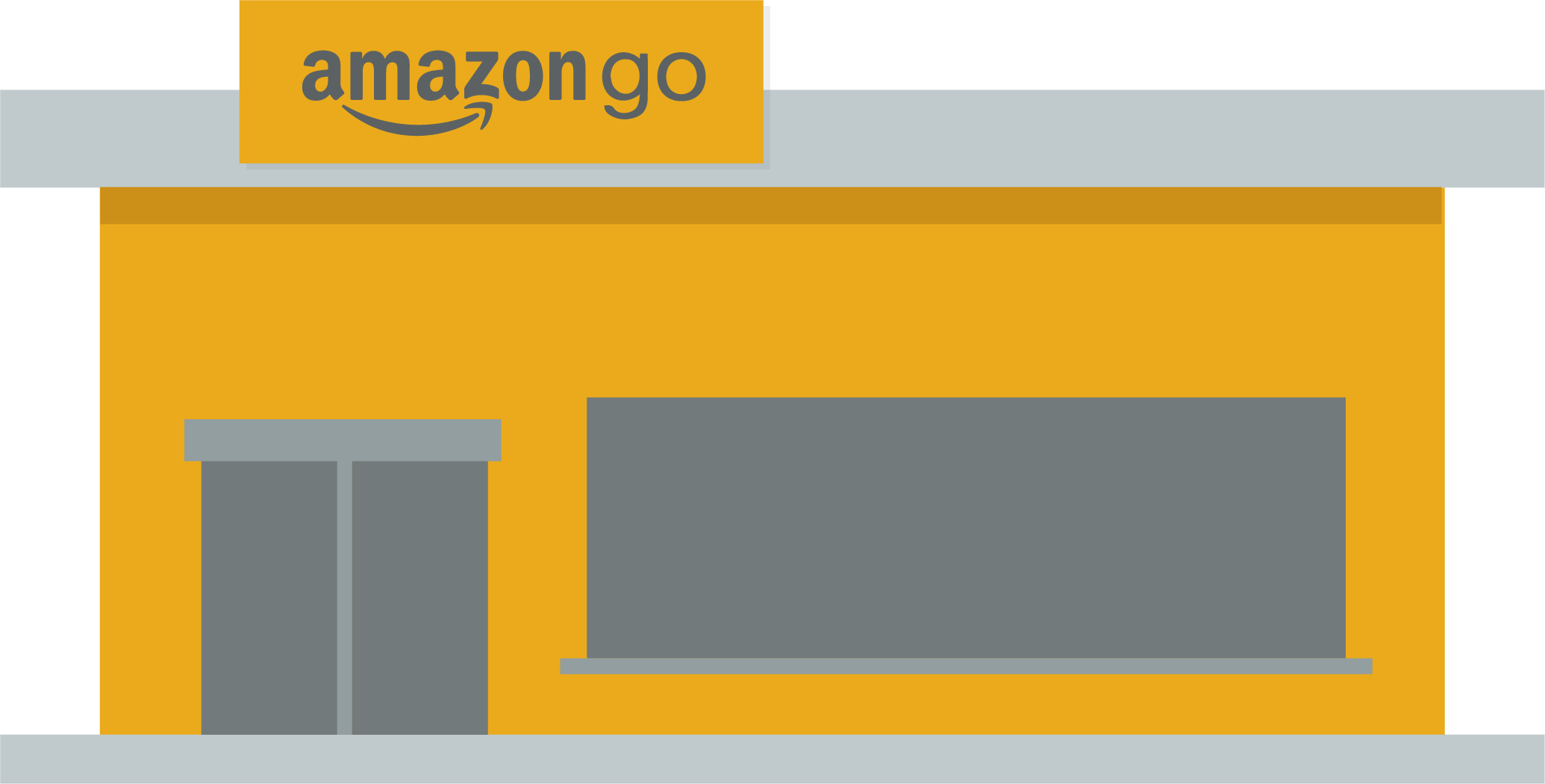 Ecommerce in the U.S. was already largely dominated by Amazon before the pandemic, and the business was largely built on Amazon's extensive delivery network. In 2017, Amazon sought to find new areas for growth and entered the CPG market. Taking on the historically outdated retailer business model with the acquisition of Whole Foods, the CPG market was instantly transformed. 
With Fresh and Prime Now, Amazon was able to move away from its pure player model which depended on their warehouses for delivery. Delivery from these points was too costly and wasn't adapted to the omnichannel reality of the market.
Amazon further developed their omnichannel strategy with a network of their own dark stores closer to urban centers to cut down on delivery costs. They are now experimenting with Amazon Go, cashierless stores, of which there are approximately 30 in the U.S. Will their next move be the acquisition of another retailer?

Target and Walmart embrace omnichannel: digitalization, curbside pickup and delivery
Traditional retailers such as Walmart immediately responded to Amazon by digitizing their stores and offering pickup and delivery. Target responded by radically expanding its grocery offering and putting stores online. 
In the space of less than two years, Walmart has increased its number of pickup store points from less than 1,000 to 3,000. Target has added same-day pickup to 1500 stores, which is roughly 80% of its 1,871 stores nationwide. In 2020 its same-day services — including its home grocery delivery service Shipt — grew by 278%. Click & collect is the model best suited to the vehicle-centric American society.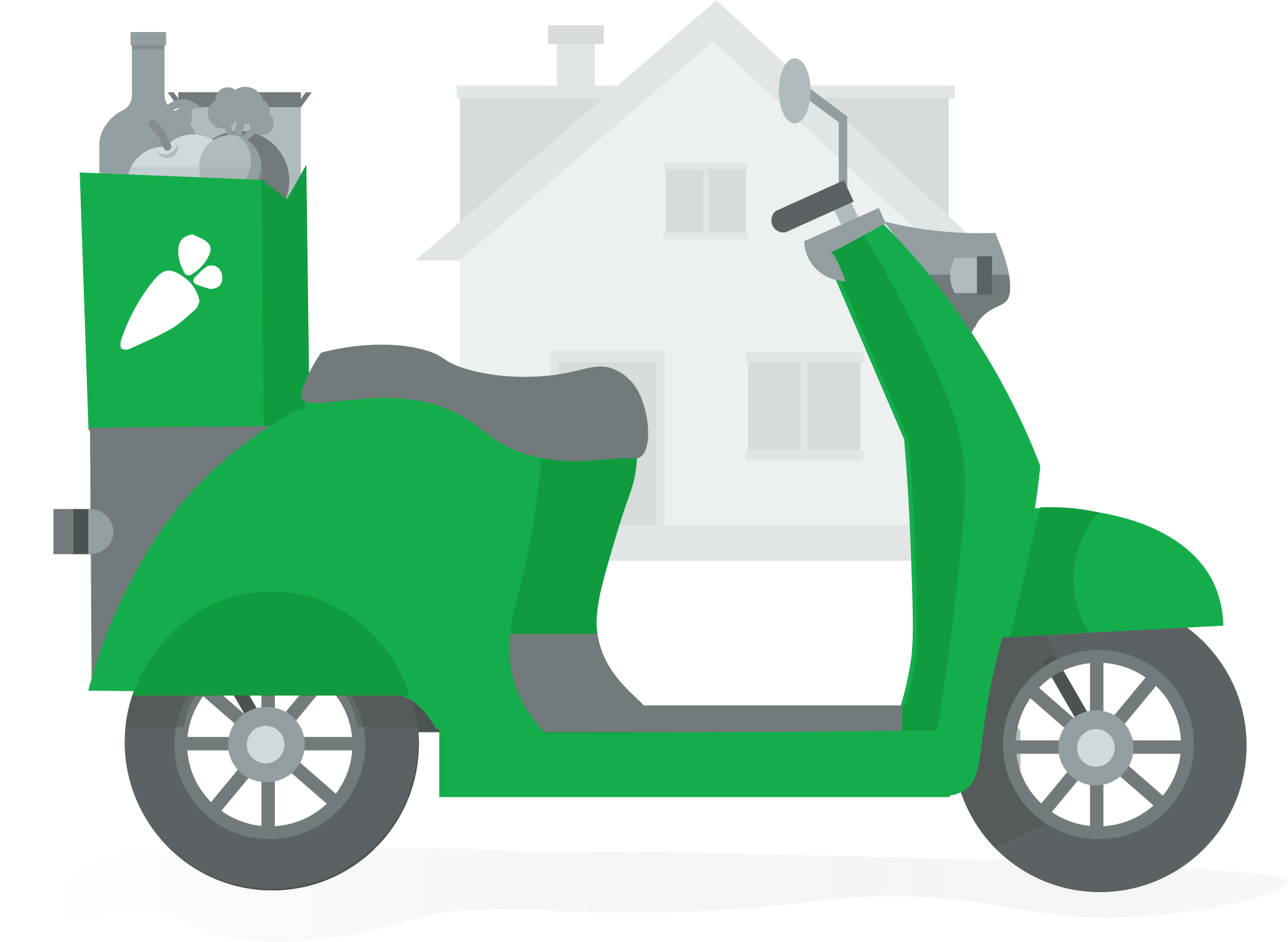 The rise of Instacart and the last milers
A very short while ago, Whole Foods being acquired by Amazon looked like very bad news for Instacart.  Suddenly the five-year old grocery delivery startup had to compete against one the most successful delivery companies in the world. What's more, Whole Foods was one of their biggest partners. However, as the dust settled, it became clear that the convenience Instacart offered was very attractive to consumers. An increasing number of retailers began partnering with Instacart. Now, just four years later, Instacart has a proven value proposition, a media platform attractive to brands and a valuation of $39 billion.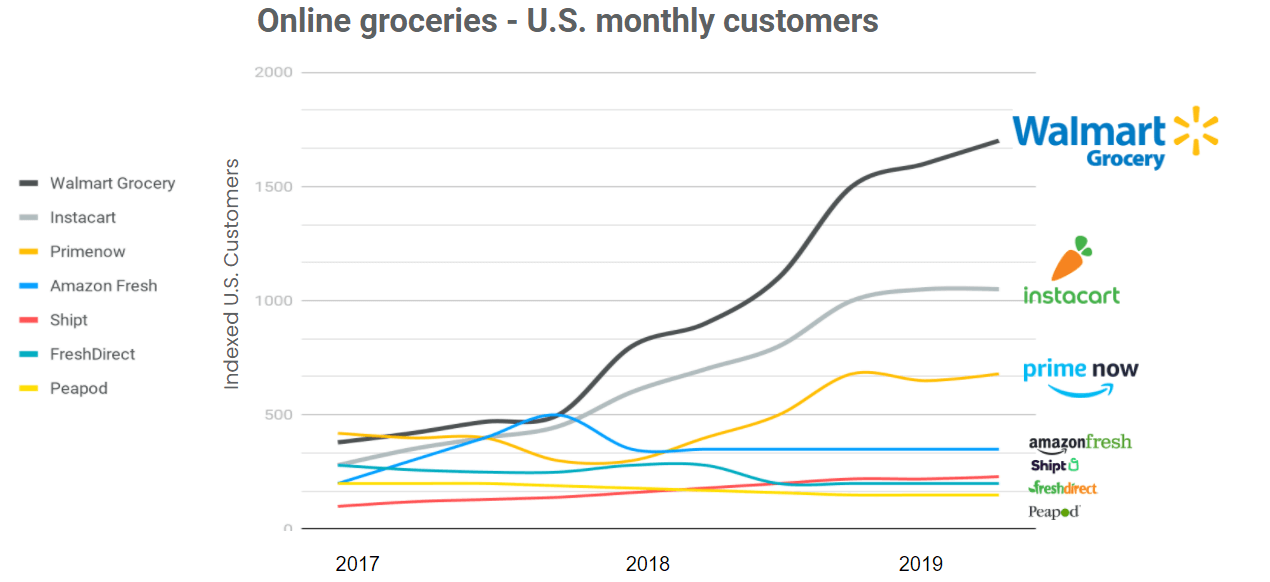 The accelerated evolution of social commerce and ecommerce into the omnichannel has increased consumer's power. These changes entail a personalized approach to the digital shelf and microtargeting is becoming a necessity. For CPG brands to be competitive, consumer data analytics is now vital and retailers and brands need to work together to meet consumer's omnichannel expectations.
Winning on the digital shelf is increasingly a matter of necessity for curbside, delivery and all new emerging retail and media channels. 
A more mature omnichannel market has evolved differently in France and continues to change in ways that will serve as a model for the U.S. Delivery has been a reality in the U.K. for some time and its evolution there will also be informative for the American CPG market.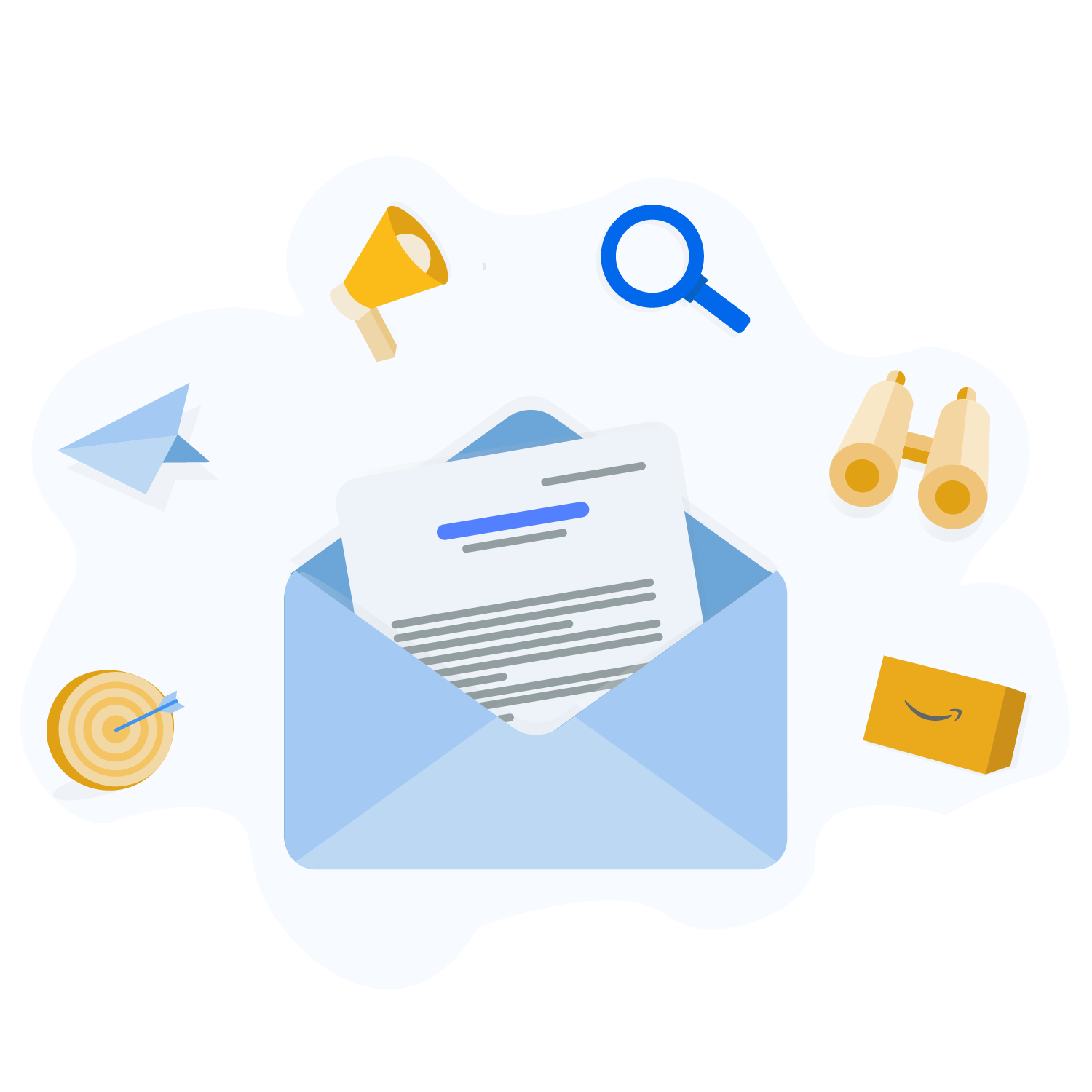 Subscribe to our newsletter