Unleashing the power of content optimization: elevate your ecommerce success
Content optimization best practices: unlocking your ecommerce potential
Content optimization can have an immense impact on driving online success. In this comprehensive article, you'll learn how to harness the power of content optimization and take your ecommerce venture to new heights. So, let's dive in and discover the secrets to creating compelling and conversion-driven content!
The key ingredients of content optimization
It's important to grasp the basics of content optimization. It goes beyond simply creating informative product descriptions or captivating visuals. Content optimization is about crafting content that resonates with your target audience, aligns with your brand's values, and entices customers to take action.
By understanding the psychology of your customers and leveraging data-driven insights, you can fine-tune your content to deliver exceptional results.
The art of crafting compelling product descriptions
Product descriptions are the foundation of your ecommerce success. They serve as the voice of your brand, conveying the unique attributes and benefits of your products to potential customers. When optimizing your product descriptions, focus on creating engaging, concise, and persuasive content. Highlight the key features, demonstrate how your product solves a problem or fulfills a need, and use language that resonates with your target audience.
By striking the right balance between information and persuasion, you can captivate your customers and drive conversions.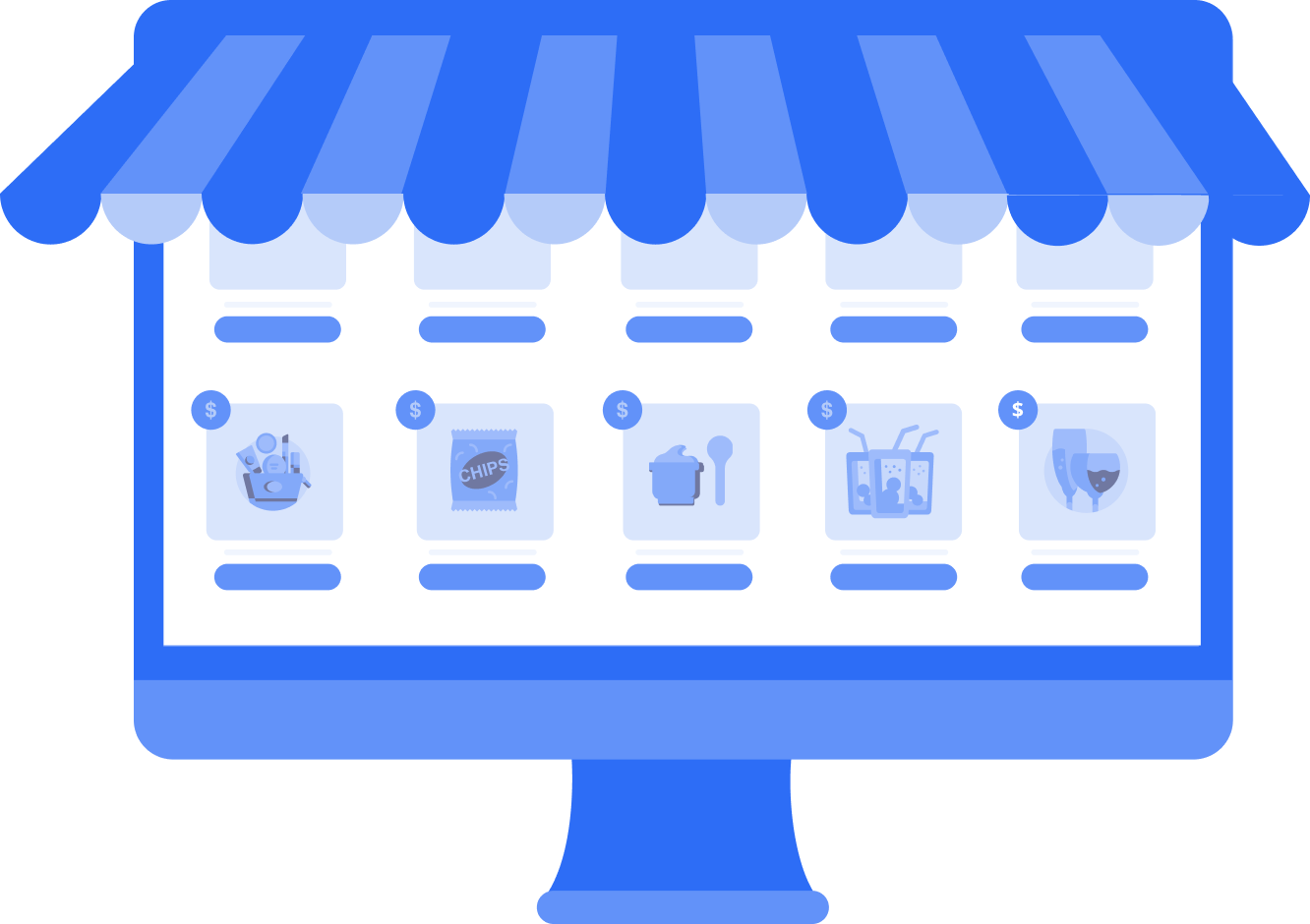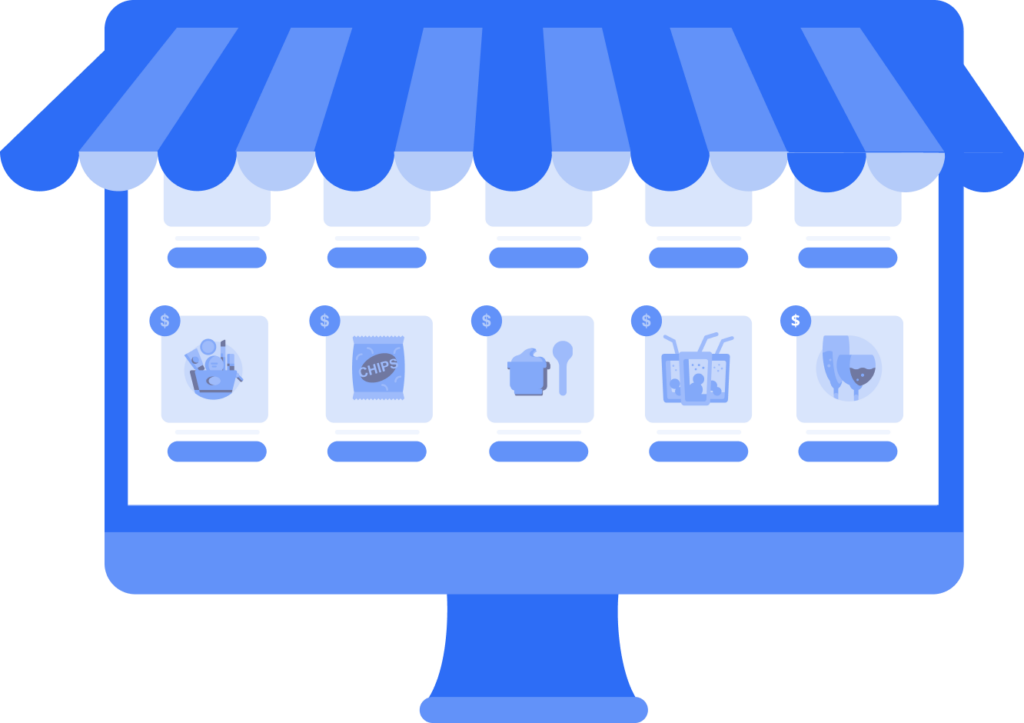 Visual appeal: igniting interest through mobile-ready Imagery
In the digital realm, visual appeal plays a pivotal role in capturing your customers' attention. High-quality product images, lifestyle shots, and videos can create an immersive shopping experience that leaves a lasting impression. When optimizing your visuals, ensure they are optimized for online and mobile. Adjust image file sizes for faster loading speeds and provide alternate text descriptions for search engine optimization.
Harnessing the power of user-generated content
User-generated content (UGC) has become a powerful tool for content optimization. It leverages the authentic experiences and testimonials of your customers to build trust and credibility. Encourage your customers to share their feedback, reviews, and images of your products.
Showcase this UGC on your product pages, social media platforms, and other relevant channels. Not only does it enrich your content, but it also fosters a sense of community and strengthens the bond between your brand and your customers.
The SEO advantage: maximizing visibility and organic reach
Content optimization goes hand in hand with search engine optimization (SEO). By strategically incorporating relevant keywords you can boost your visibility in the search results on retailer websites. Conduct thorough keyword research to identify the terms your target audience uses when searching for products like yours. Integrate these keywords naturally into your content, including titles and descriptions.
Personalization: tailoring content to individual customers
In the age of personalization, one-size-fits-all content no longer suffices. To truly engage your customers, tailor your content to their preferences and behaviors. Leverage customer data and segmentation to deliver personalized recommendations, offers, and product suggestions. By presenting customers with content that resonates with their unique needs and preferences, you can enhance their shopping experience and drive conversions.
Testing and continuous improvement: the key to success
Content optimization is an ongoing process. To stay ahead of the competition, continuously monitor and analyze the performance of your content. Leverage A/B testing to experiment with different variations and determine which elements yield the best results. Pay close attention to metrics such as click-through rates, bounce rates, and conversion rates. By regularly fine-tuning your content based on data-driven insights, you can refine your strategy and maximize your ecommerce success.
Elevating ecommerce success through content optimization
Content optimization is an indispensable aspect of a thriving ecommerce business. By crafting compelling product descriptions, showcasing stunning visuals, leveraging user-generated content, optimizing for SEO, personalizing the customer experience, and continuously testing and improving, you can create a content strategy that drives conversions and builds brand loyalty.
Remember, content optimization is not a one-time endeavor but an ongoing process. Embrace the power of content optimization, connect with your target audience, and unlock the full potential of your ecommerce venture. With the right content, you can captivate, inspire, and convert customers, propelling your business to new heights of success.