Ebook: Granularity & out of stock rates. Showcasing the critical need for granular tracking, part 1
Get the ebook and understand the impact of out of stock on online performance and other digital shelf indicators
Knowledge of out of stock rates are an essential part of the CPG data analytics toolkit. With this information, a manufacturer can prevent decreases in availability, and, if the data's granular, react to high out of stock rates quickly wherever they occur.
Only accurate and granular data is actionable because it gives complete visibility on actual performance by store, which can help identify opportunities, localize issues and address gaps in availability.
Get our ebook, and with it, a lot of insight into the critical out of stock KPI.
complete the form to receive a pdf  immediately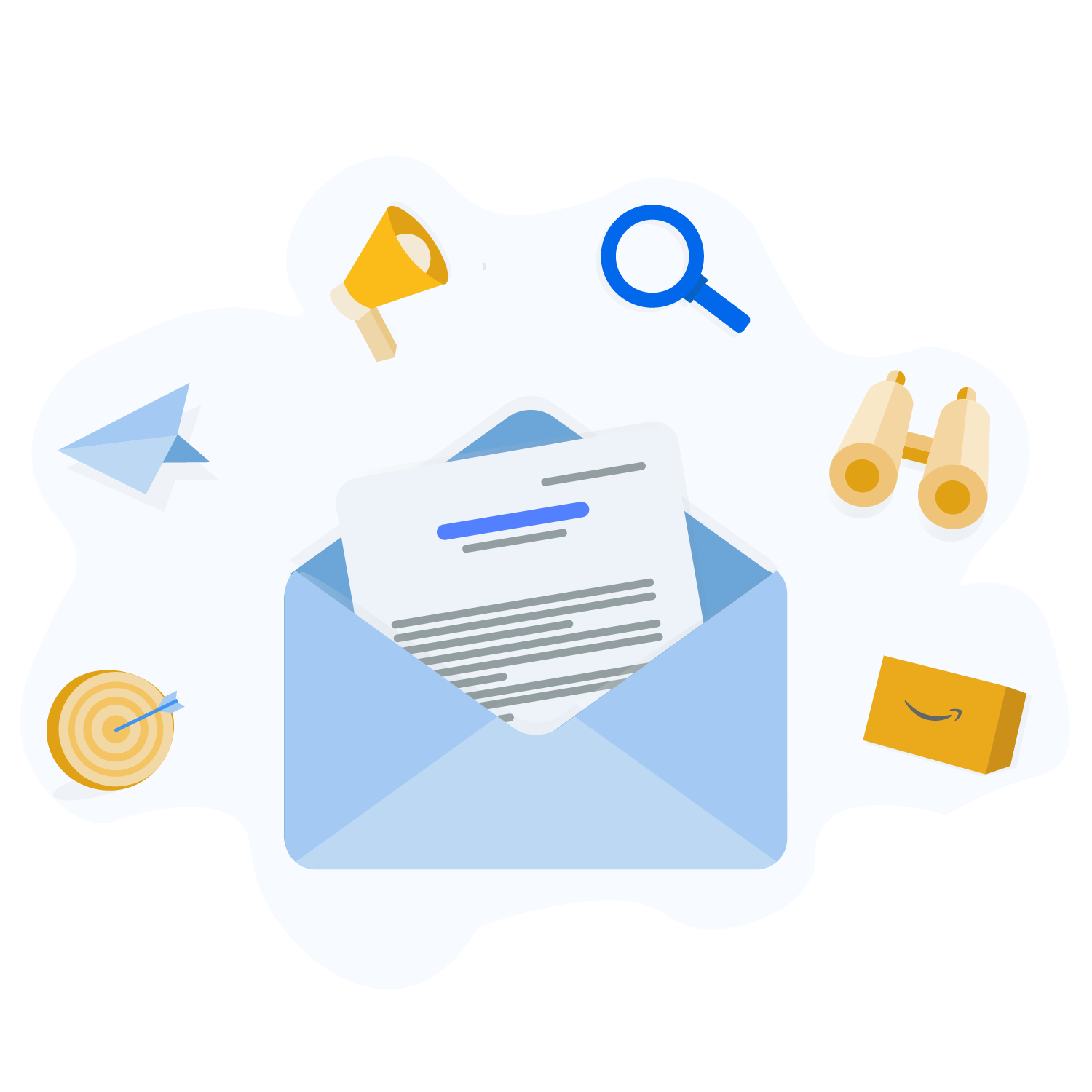 Subscribe to our newsletter