Ebook:
Eretail media myth busting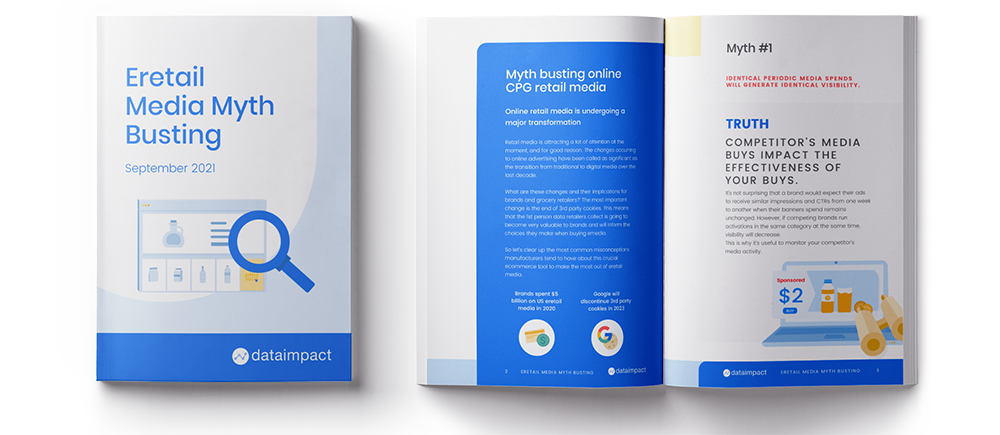 Eretail media is becoming a more powerful lever for CPG brands every day. 

At the same time, retailers are becoming media platforms as online advertising is rapidly transforming. 
What exactly are the changes that are occurring right now?
What impact will these changes have on brands?
How can brands benefit from the emerging changes?

Get answers to these questions and be disabused of the most common misconceptions about eretail media in our six page ebook.
complete the form to receive a pdf of the ebook immediately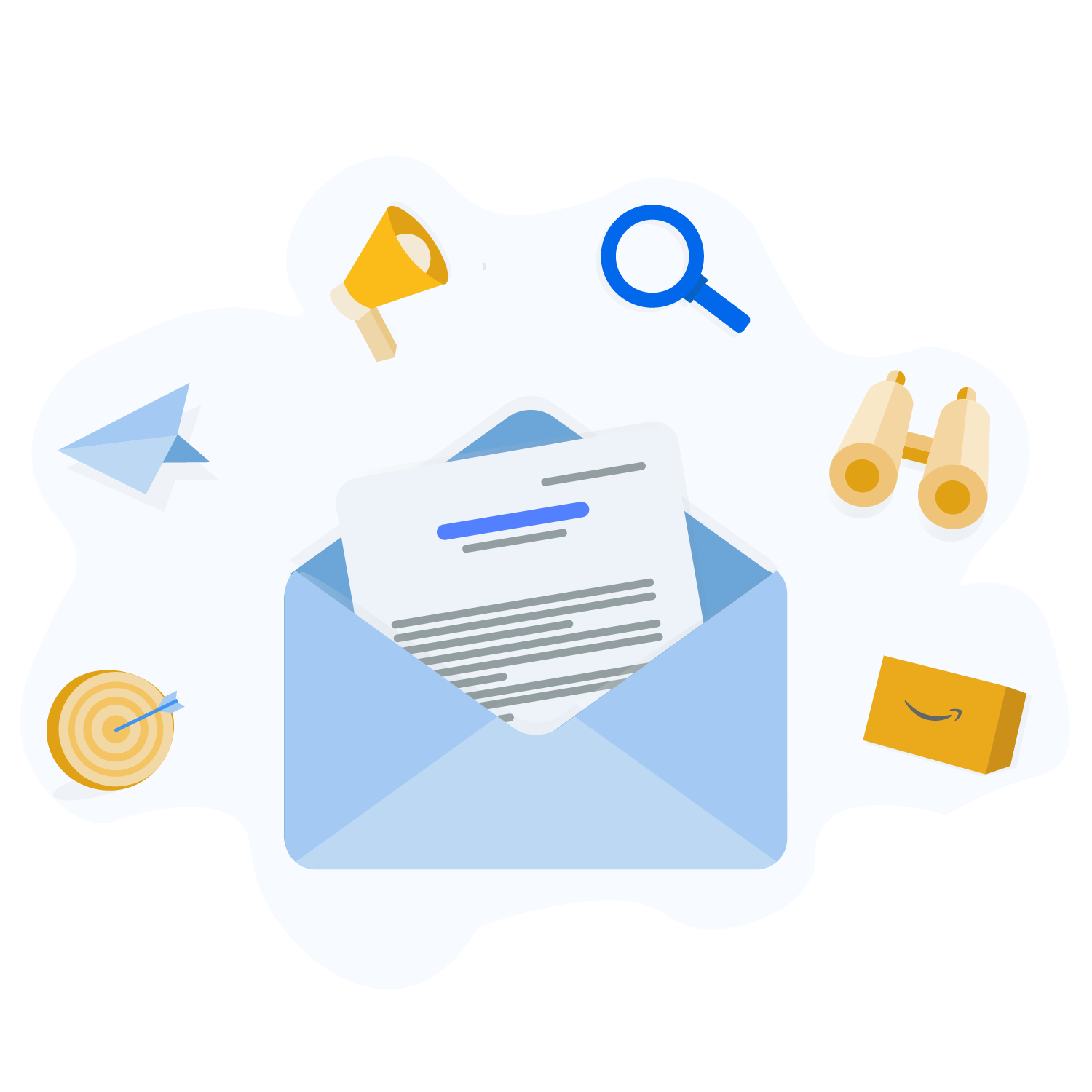 Subscribe to our newsletter