Embracing Omnichannel Fluency:
How to Stay Competitive in a Rapidly Changing Landscape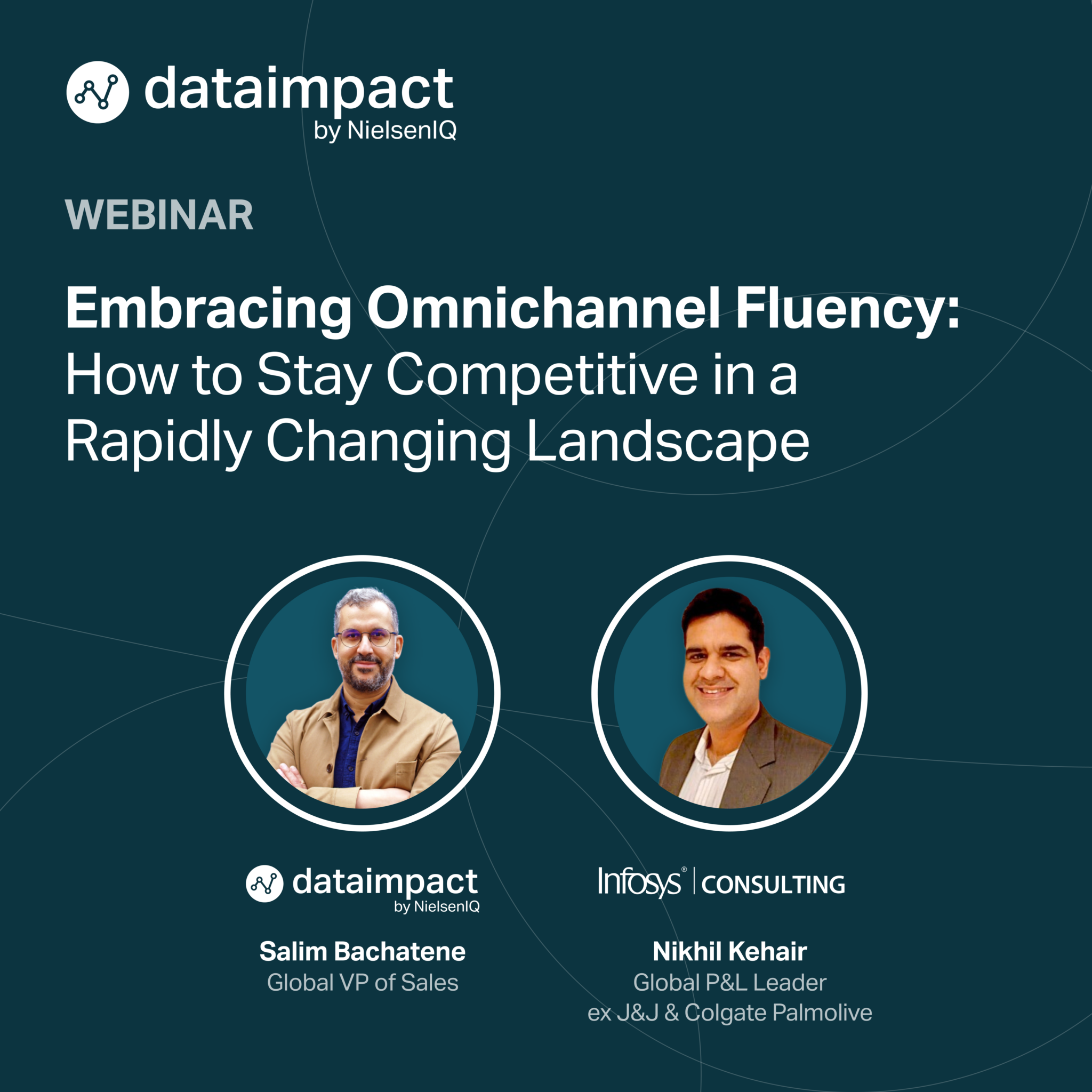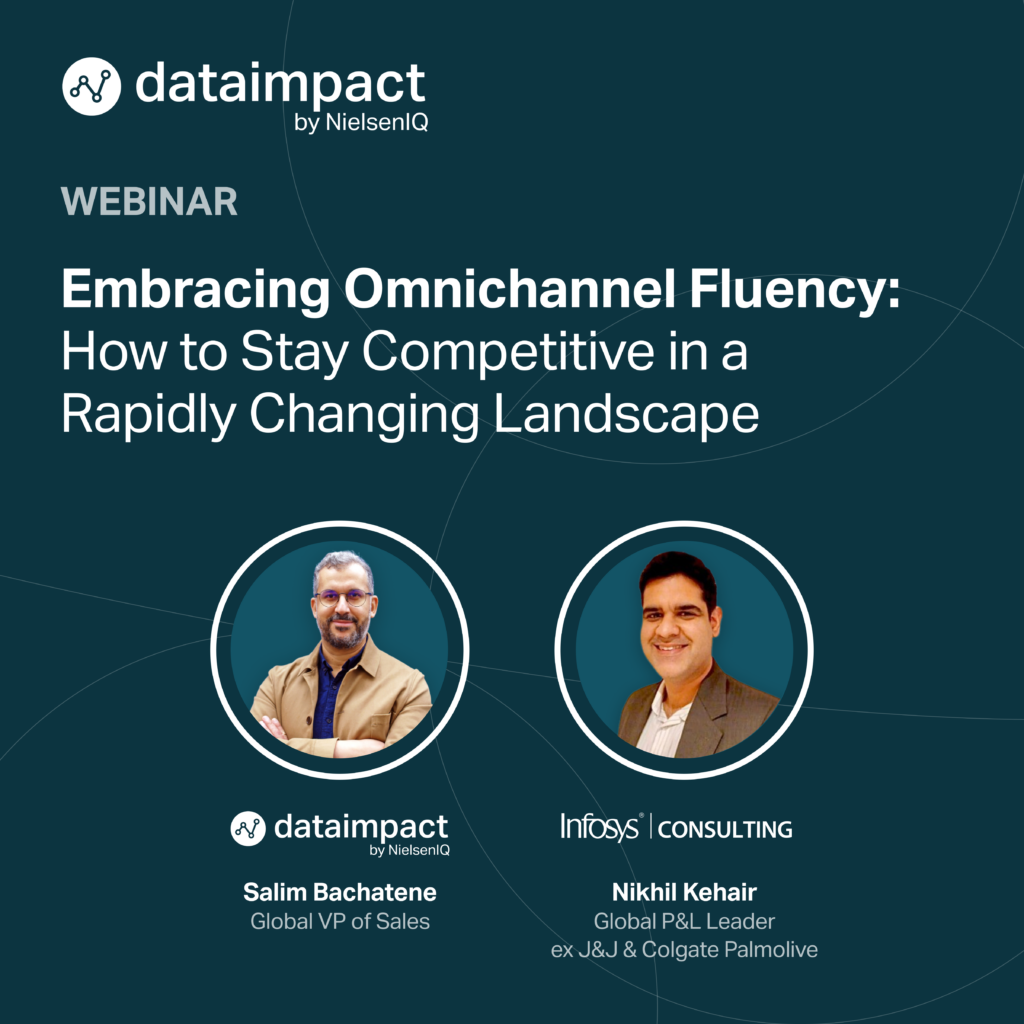 How proficient is your company in its understanding of ecommerce? Being adept at omnichannel sales is no longer optional for key Fortune 500 brands today. Omnichannel fluency either makes or breaks brands desperately competing in a complex, quickly-evolving marketplace.
We discussed enabling omnichannel fluency in your individual role, as a team, and as an organization with omnichannel expert Nikhil Kehair (Global P&L Leader, ex J&J & Colgate Palmolive) and Salim Bachatene (Global VP of Business Development, Data Impact by NIQ).
The webinar covers:   
Defining 'omnichannel fluency' – assessing your brand/organization's level
Strategies for enhancing omnichannel fluency – build or buy?
Exploring case studies on creating seamless consumer experiences
How to gain internal buy-in and foster ecommerce knowledge development
Leveraging data to enable omnichannel fluency
And more!
Don't hesitate to dive in via the access form on the right side. 
Fill out the form to get the recording