WEBINAr recording:

E-Retail Media: How can it boost your brand's performance?
With insights from PepsiCo & Publicis Commerce
The e-commerce boom and the development of the offer accelerate investments in E-retail media across the FMCG market, especially since the Covid-19 crisis. 
E-retail Media represents an important performance lever but can become costly in terms of investment and time. To better understand the subject, we receive Pierre Jackson, the Head of European eCommerce Shopper Strategy and Insights at Pepsi Co, Ben Taylor, the EMEA Head of Omni-channel Commerce at Publicis, and Salim Bachatene, the Vice President of Sales at Data Impact to share their visions and experience with the subject. 
You will discover the following topics:
 The context and the current offer on the market
Various activation strategies 
Impact on organization and structure 
Monitoring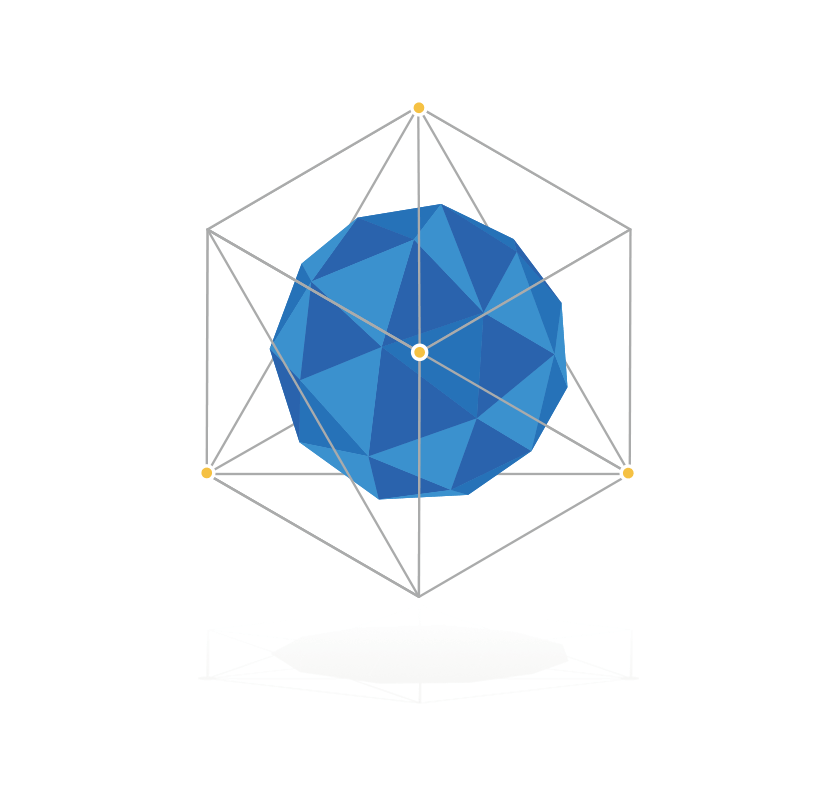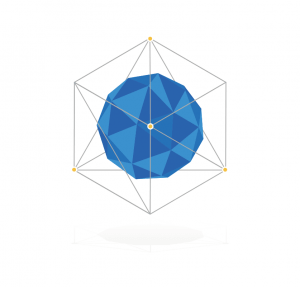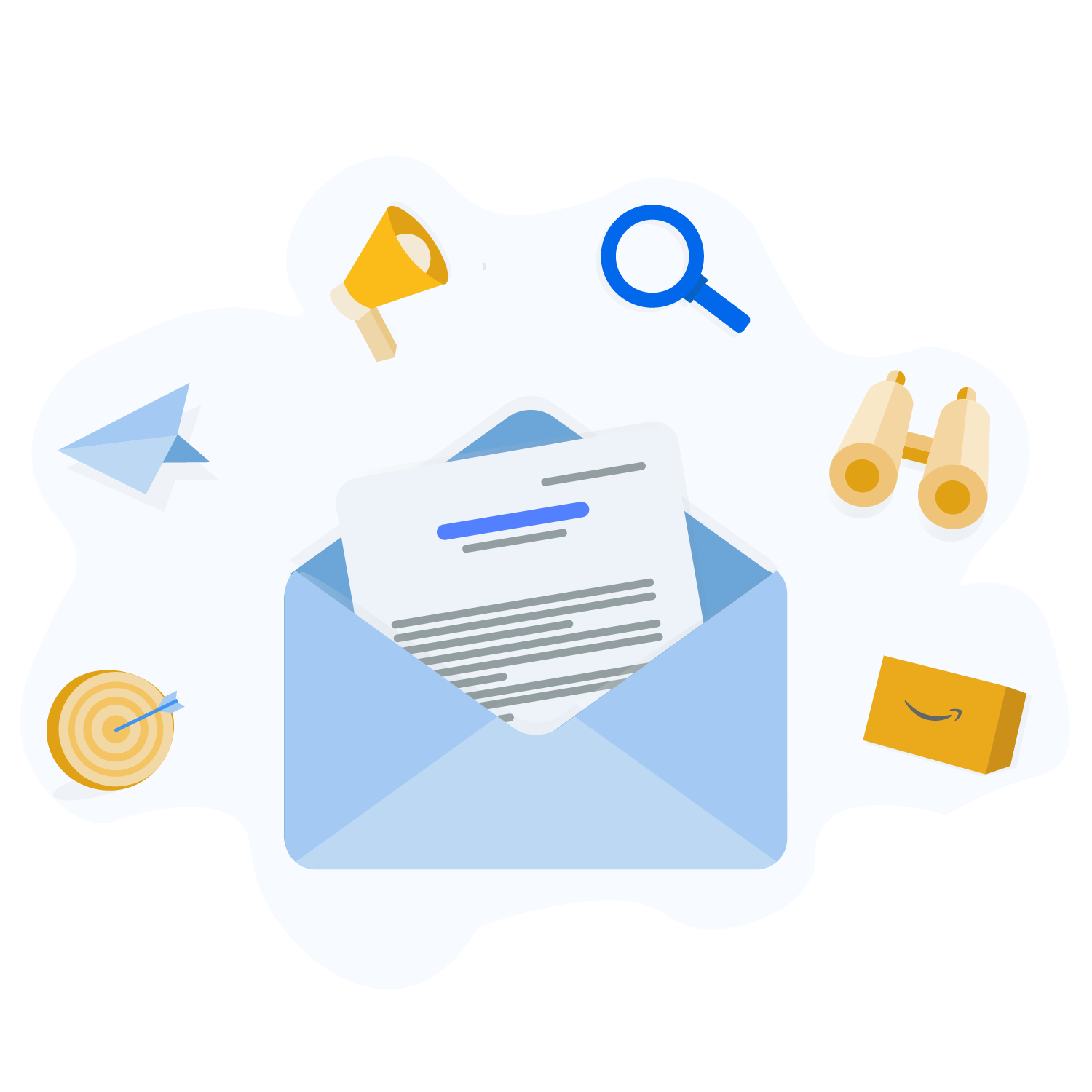 Subscribe to our newsletter