Stand Out in an Age of Increasing Ecommerce Complexity:
Leverage the Power of New Digital Shelf Analytics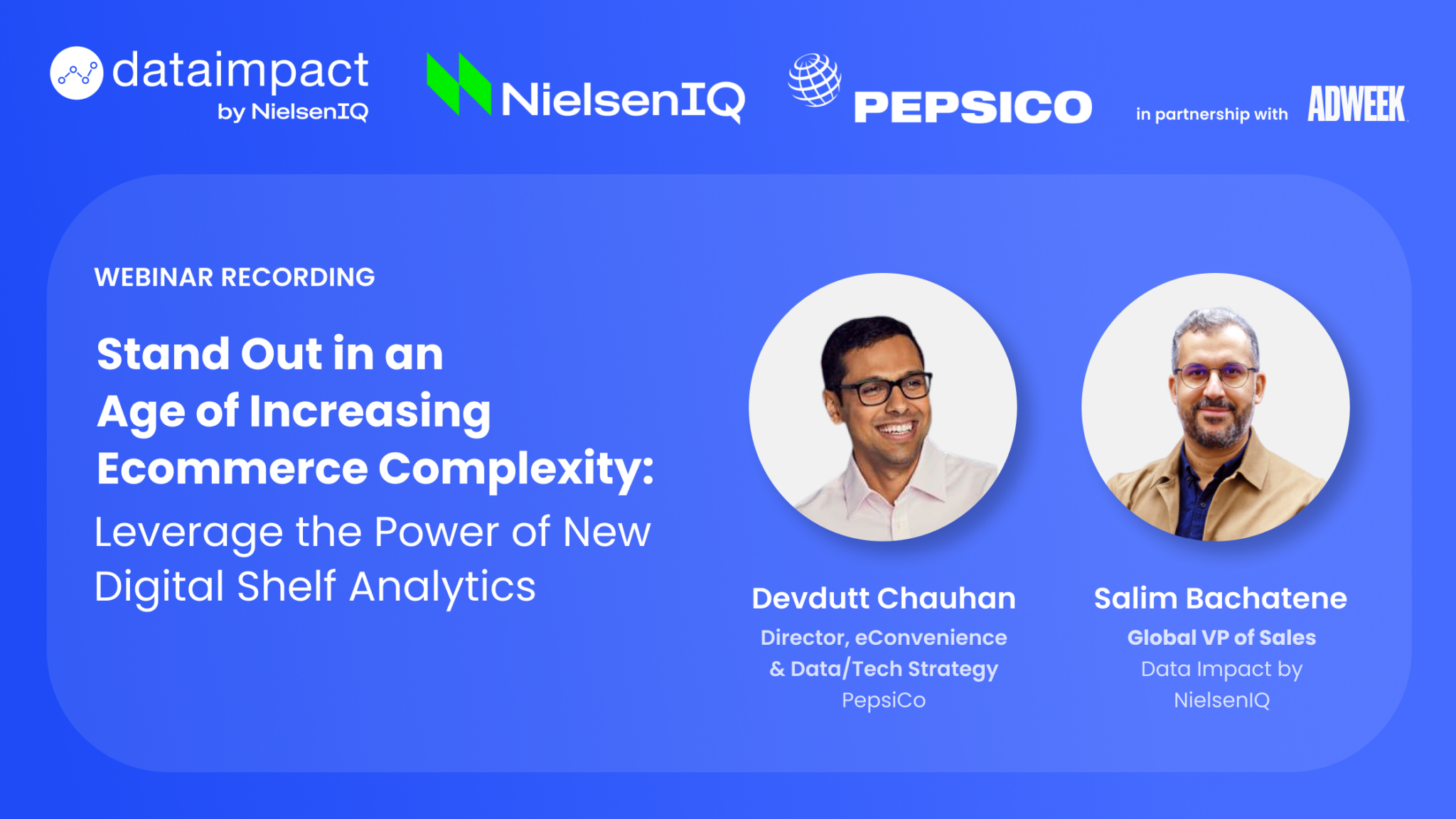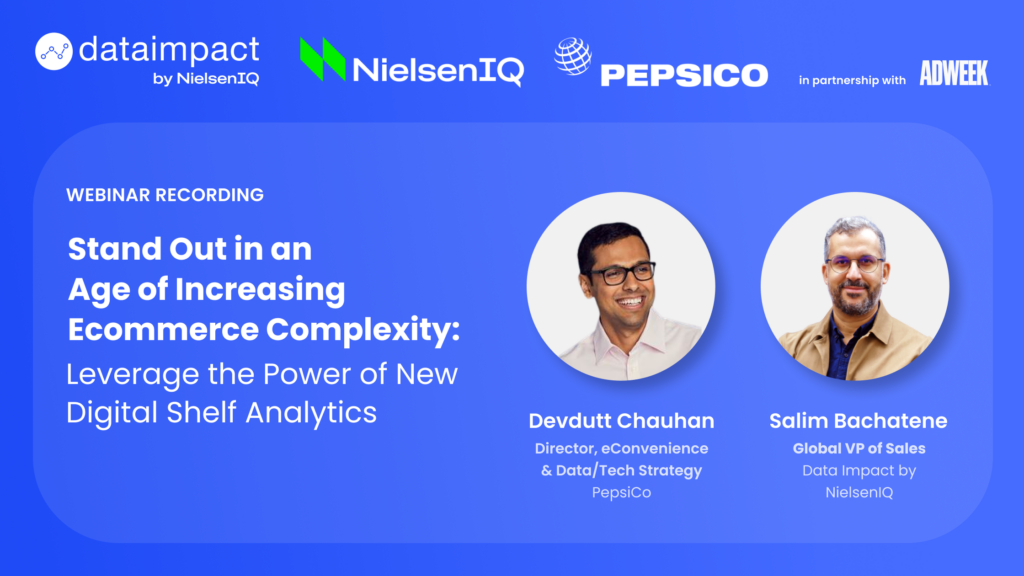 Every brand knows that mastering ecommerce is essential to drive growth or even to survive.
For CPG manufacturers, the competition is fierce and the marketing complex with the online shopping experience being location-based.
How your product shows up in search, the availability of your product and promotions in your category all vary according to where shoppers live.
So how do brands optimize against these levers that impact online sales? 
The solution is an AI-enabled analytics tool that monitors your performance at each online retailer and gives brands the right insights to inform actions like:
Which retailers have high out-of-stock rates?
In which retailers are you losing market share?
Which competitors are running promotions in your categories?
Watch this recording with PepsiCo and see how best to improve ecommerce performance despite the channel becoming more complex.
Fill out the form to watch