WHITEPAPER Omnichannel, the new normal Nº2 The tipping point has been reached, omni is here to stay
 OMNICHANNEL IS HERE TO STAY
In this whitepaper, we explore the development of omnichannel in detail, referencing developments internationally through several authoritative sources. We focus on the CPG market in the US and Europe in particular. 
The Covid pandemic has had a profound impact on the online grocery market. This paper considers that impact and what it implies for CPGs in terms of challenges and opportunities, and the internal organization of manufacturers. 
This whitepaper is the second of two studies, the first of which describes the evolution of ecommerce from a discrete channel into omnichannel. The emphasis of the first paper  lies on the causal roots and effects of omnichannel on retailers, and this one focuses on the impact on brands.
An introduction to the significance of the tipping point is followed by a short discussion of the potential benefits inherent in the current situation and a short discussion of delivery and pickup. 
enter your details to GET a copy of the whitepaper
The bulk of the study uses data-based studies to examine the implications of multiplying digital touchpoints, the importance and complexity of search, and the introduction of new players disrupting the market. 
The paper concludes with an examination of the factors that contribute to ideal internal manufacturer organization followed by a recap of the significant potential available to CPGs who correctly seize the current—and temporary—available opportunities.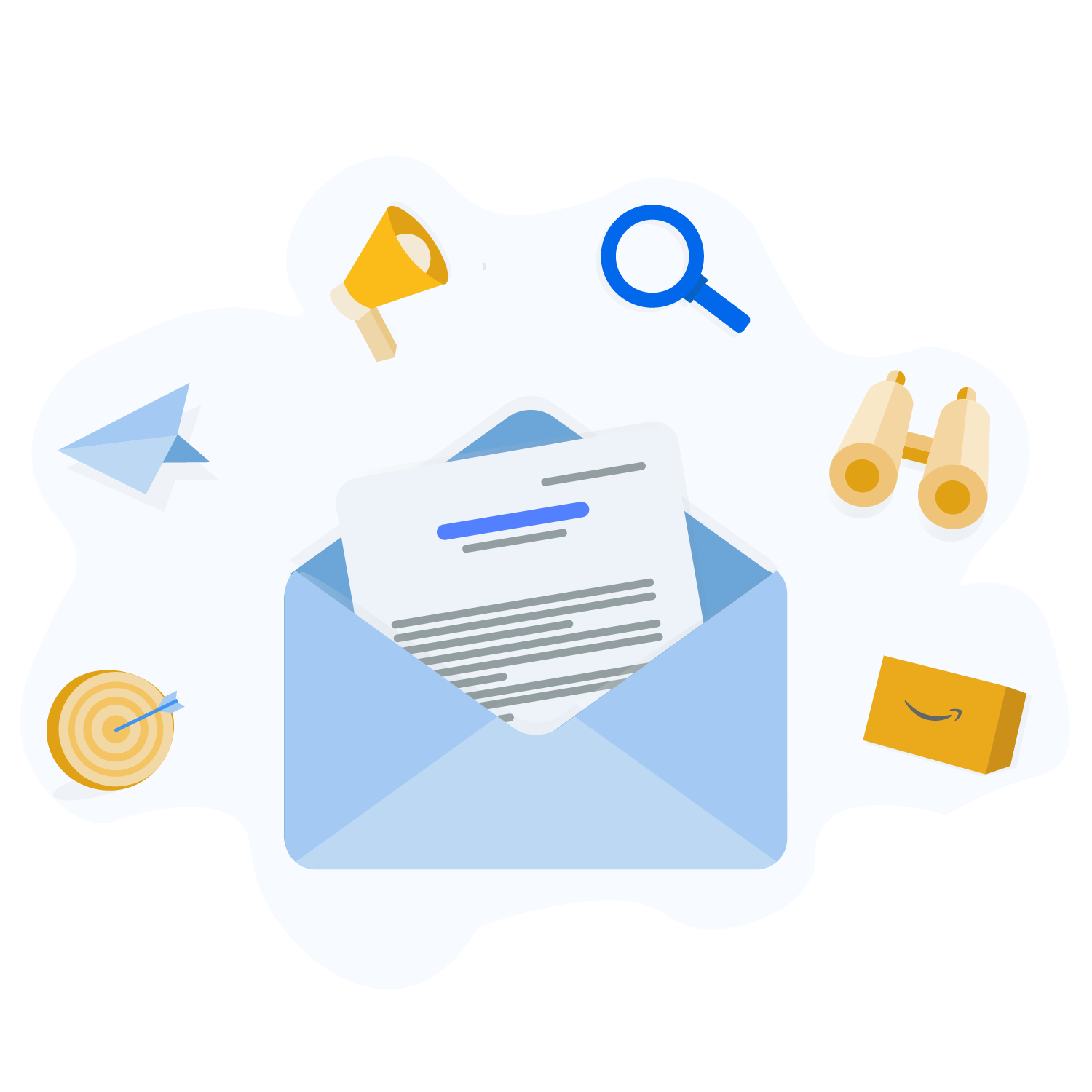 Subscribe to our newsletter