Ebook: The three major factors in assortment
What should you take into account when assembling an assortment?
There are particular considerations that should always be top of mind when choosing an assortment. Our ebook, "3 factors to consider for CPG omnichannel assortment" will give you insight into what they are and how to make them work for you. 
Benefit from the insight granular analytics provide and get some valuable learning about assortment in this ebook. 
Get your copy now and use it as a quick reference guide. 
complete the form to receive a pdf of the ebook immediately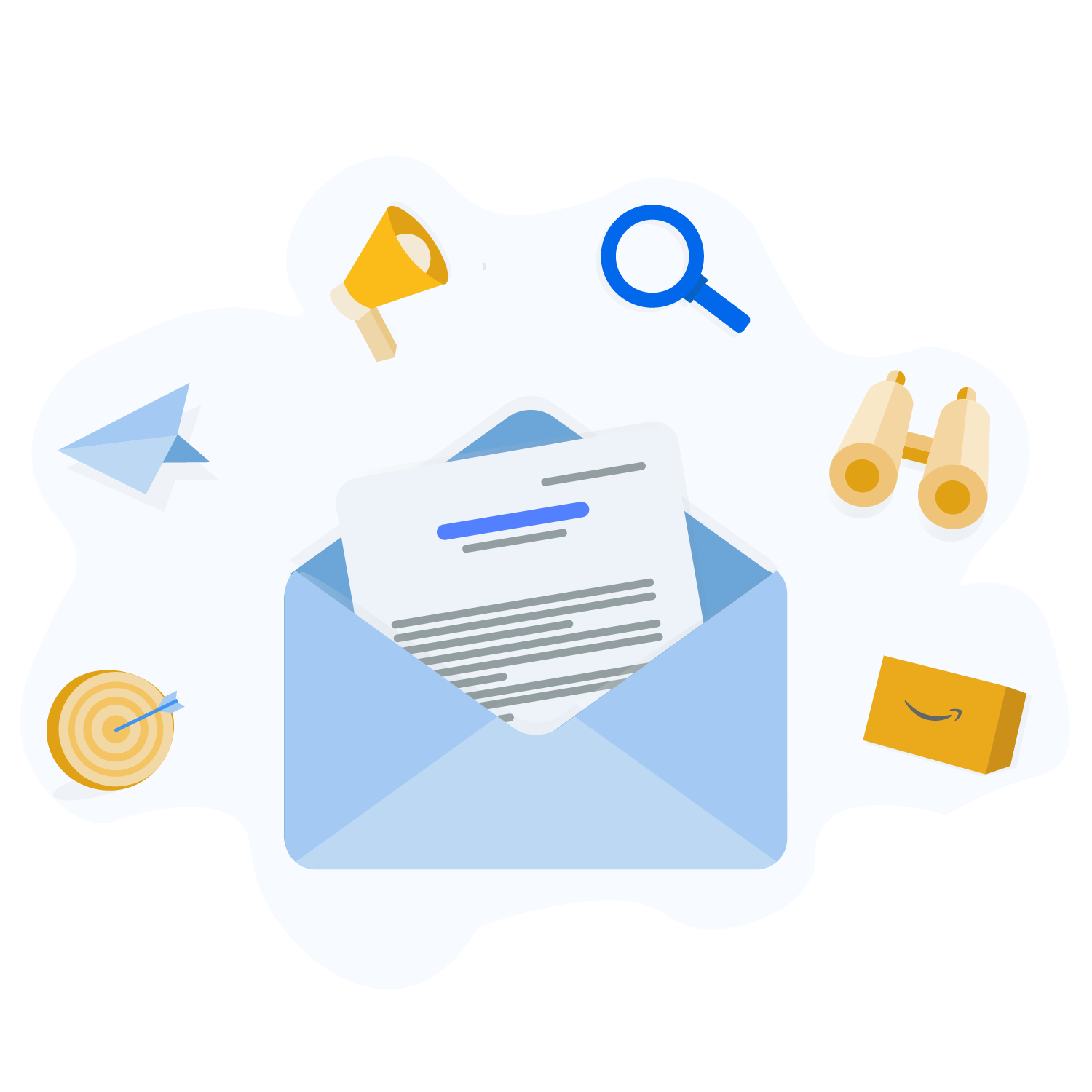 Subscribe to our newsletter