We'd like to show you exactly how our platform's capabilities can create value for your business.
In a one-to-one discussion, one of our consultants will give you a presentation using KPIs relevant to your products.
"Data Impact is a great tool that helps us make decisions at multiple levels, not only ecommerce. It's a great source of information even for our offline business management."
"I am happy with the direction the tool is headed and very satisfied with the service I receive in terms of support."
"Been a customer for a long time and satisfied by the quality and depth of the data as well as the great support and analysis provided by Jules to help us making informed decision on our e-com activities."
"Data Impact helped us address out-of-stocks and improve forecasting especially on seasonal products. We also improved our product listing by allotting the right assets to our products."
"Data Impact has helped us measure our share of search more precisely. We also rely on their benchmarking reporting to detect the categories where we need to boost our SOS. Plus, the support team really knows their stuff and offers lots of powerful insight."
"Data impact is a very reliable and flexible partner, offering an excellent support to keep growing in the ecommerce channel. It has an excellent customer service, they are accessible and very helpful both with European and local teams."
Billion data points daily
More than 300 brands trust Data Impact by NielsenIQ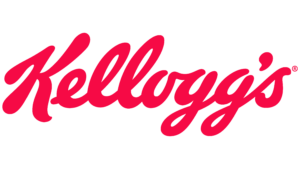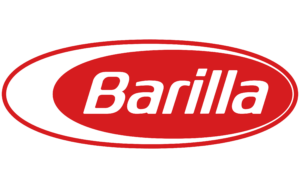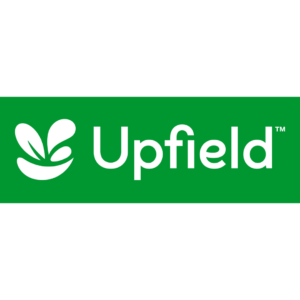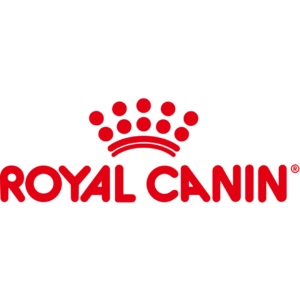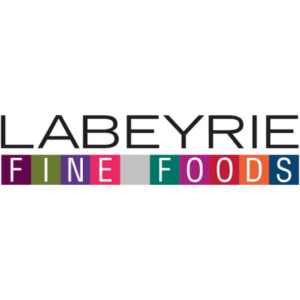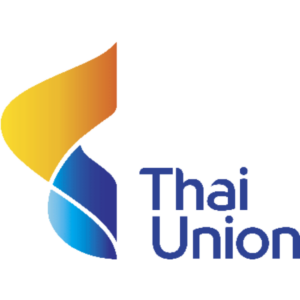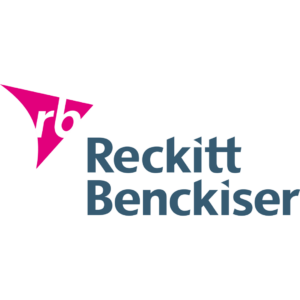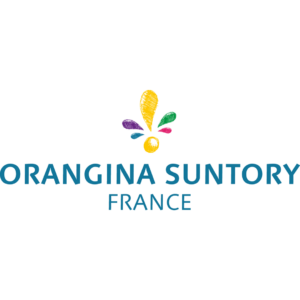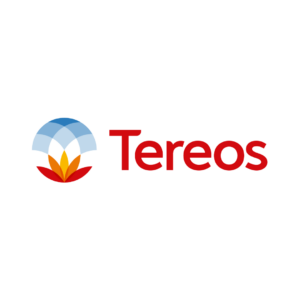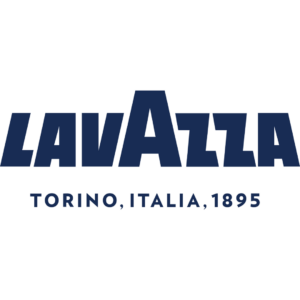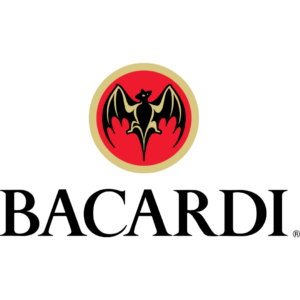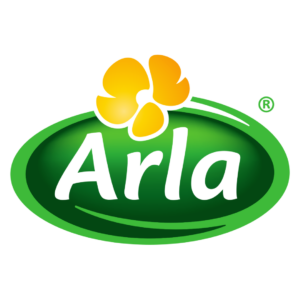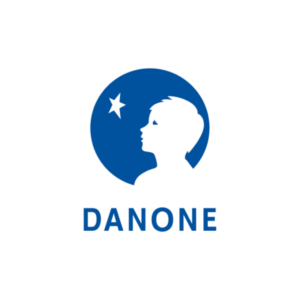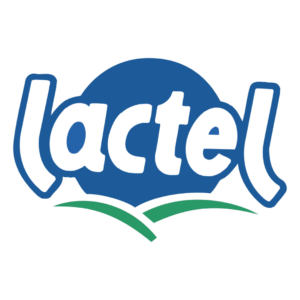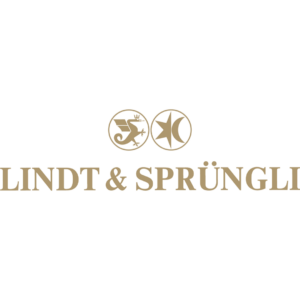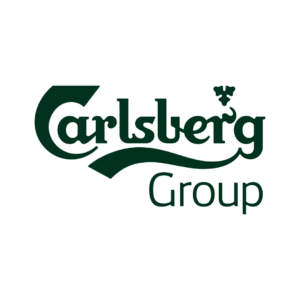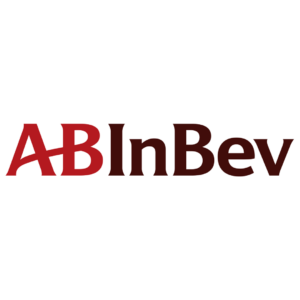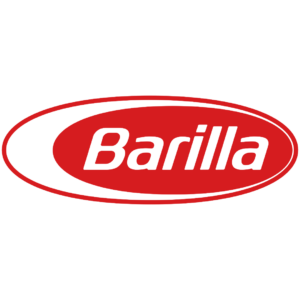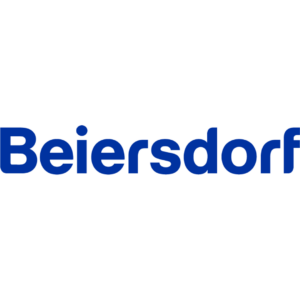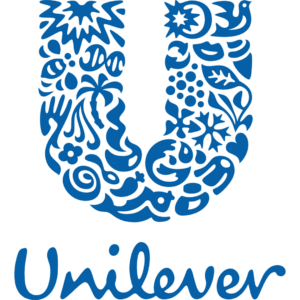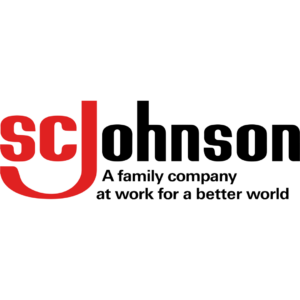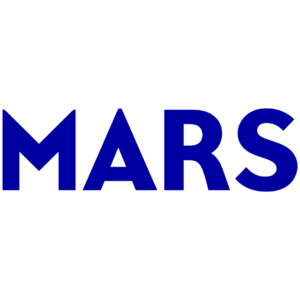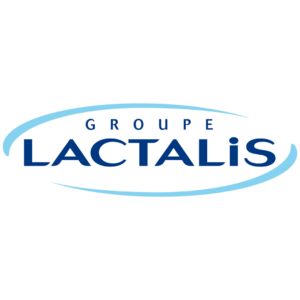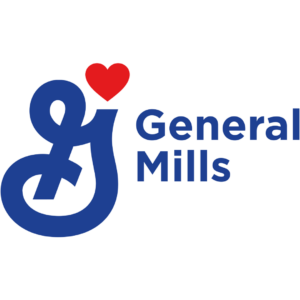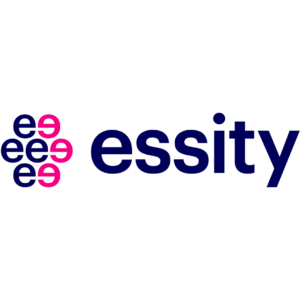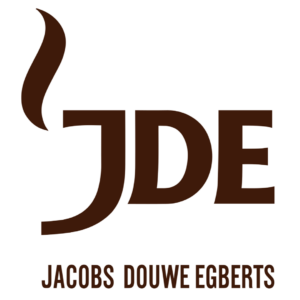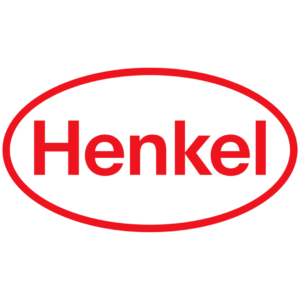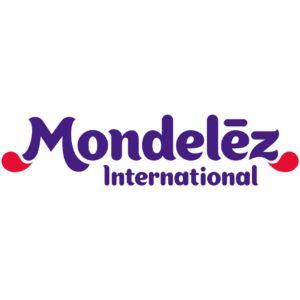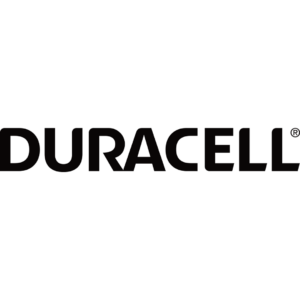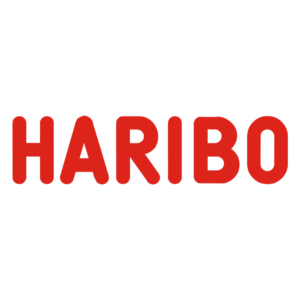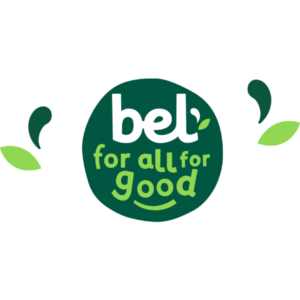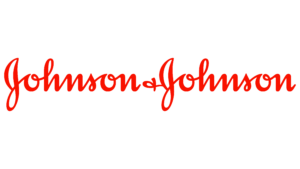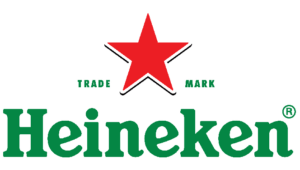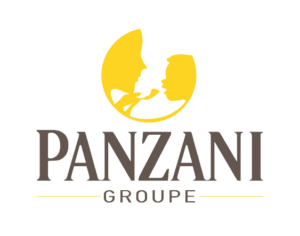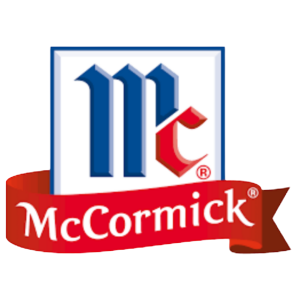 APIs
Guidelines and recommendations
Full monitoring of KPIs with historical data
External data crossing
Automated alerts and reports
Customized scorecard and dashboards
Overview of
competitor
strategies
Views of
search and shelf
banners
Eretail media
calendars
Automated
advertising media
plans
Standard
calculation of
share of voice
Automated
cleaning and categorization
Full category views, with automated seasonal and innovations tracking
Best practice human-verified data cleaning- Optimal 100% in- house data scraping & cleaning process
A business tool with clear guidelines for performance improvement
Daily geolocalized data covering 100% of all locations
Reliable sales and market share estimates
Amazon search and content improvement guidelines
Amazon advertising monitoring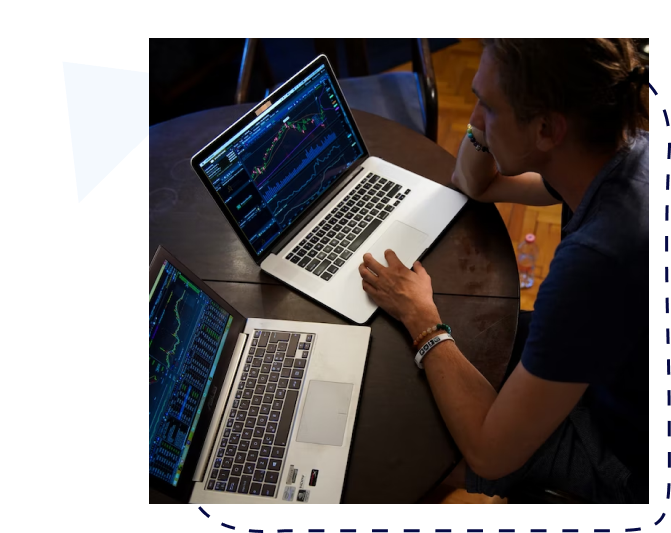 Unilever achieved better business performance with Data Impact by NielsenIQ

" The data is highly reliable, the customer service is excellent, and the insights gained from the metrics allow us to achieve better business performance."