See how our platform can optimize your performance.
In a one-to-one discussion, one of our consultants will show you how easy it is to use our platform, the data you can access with it, and how you can use the data.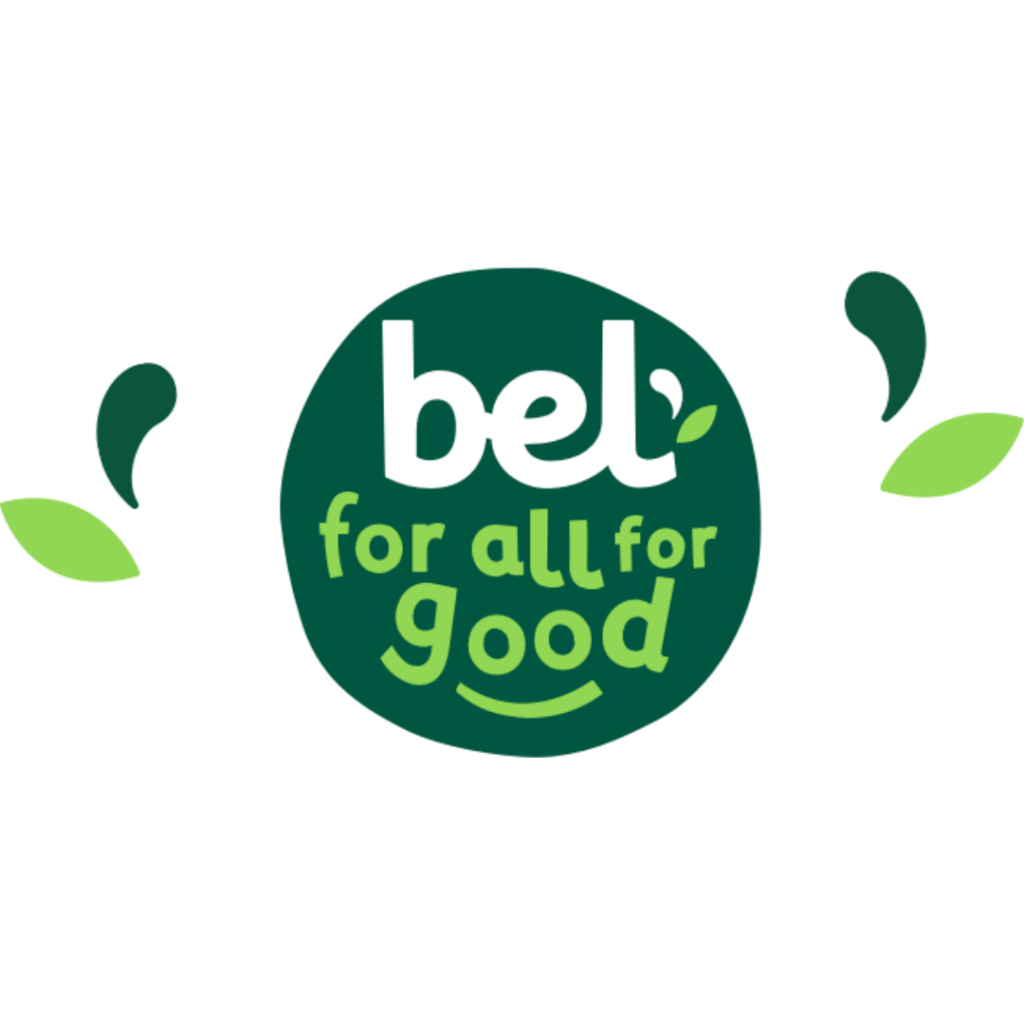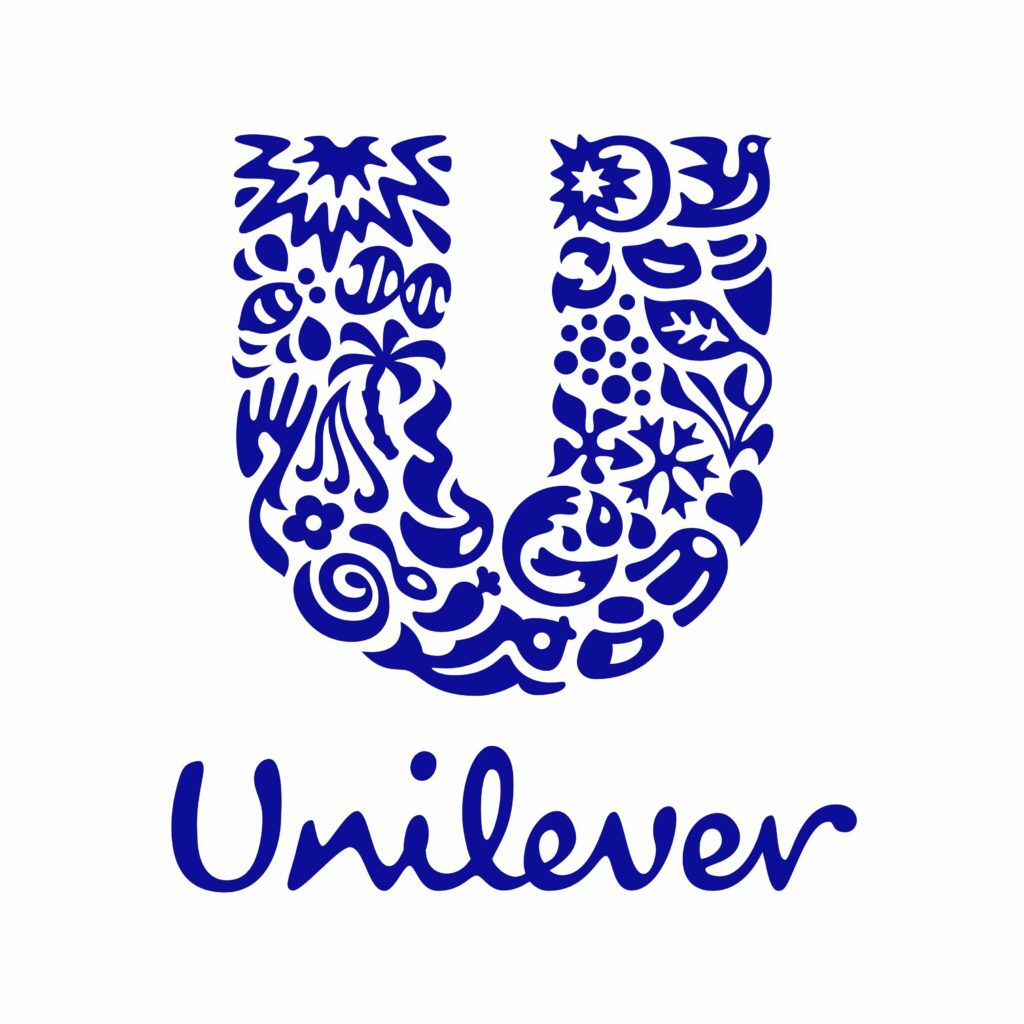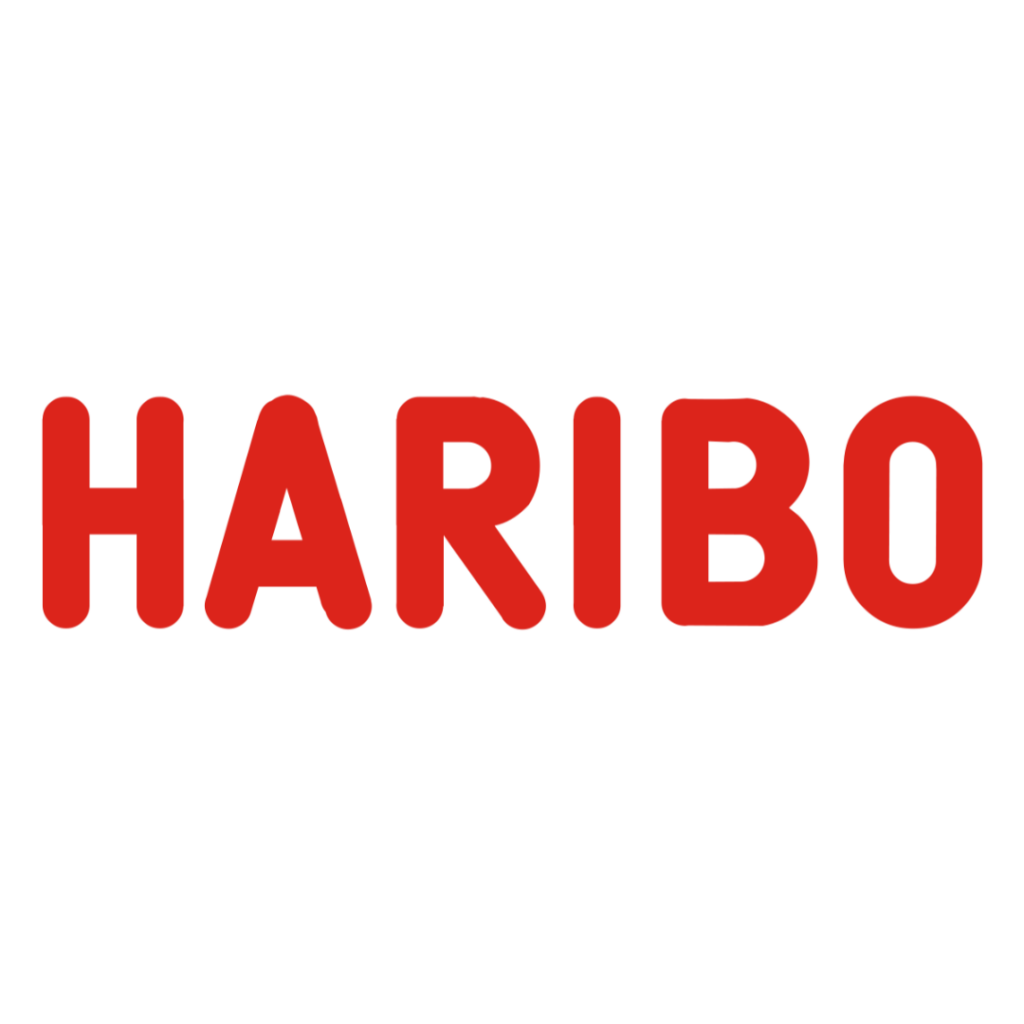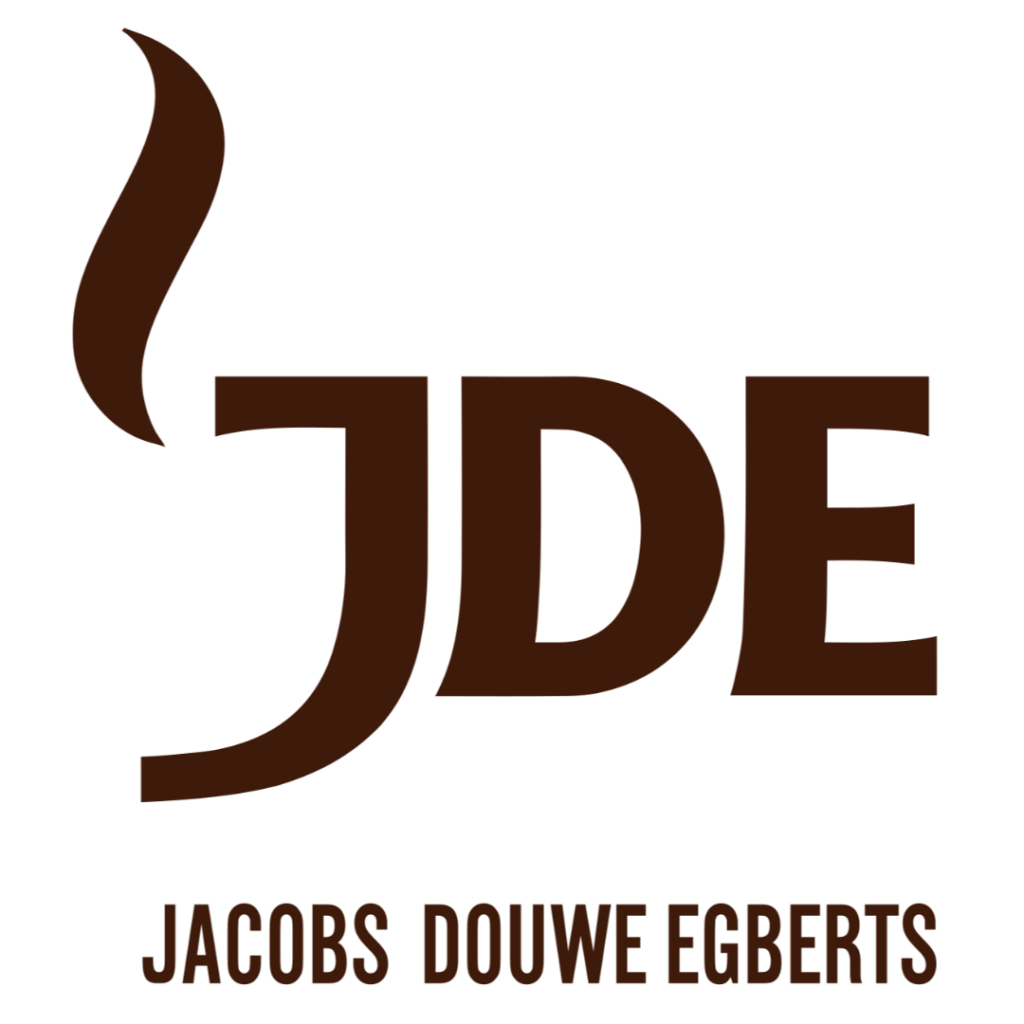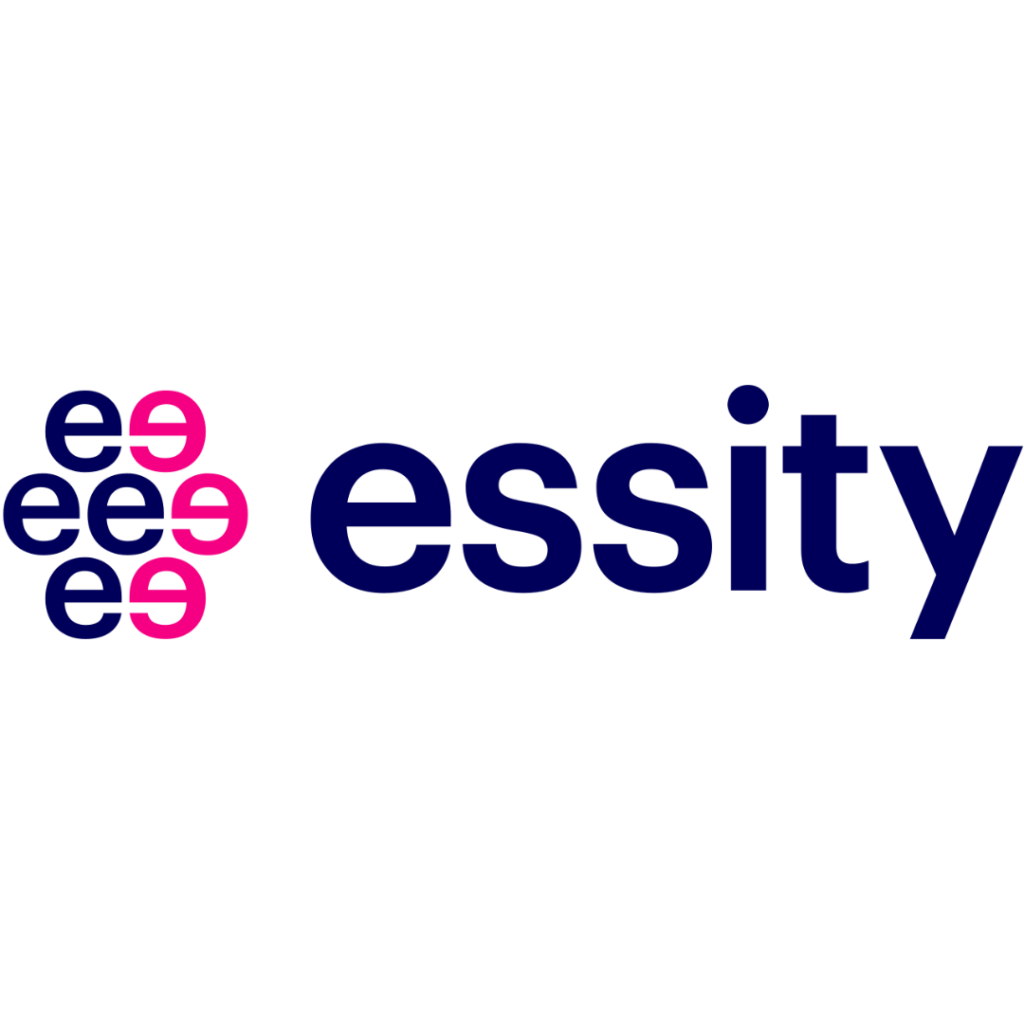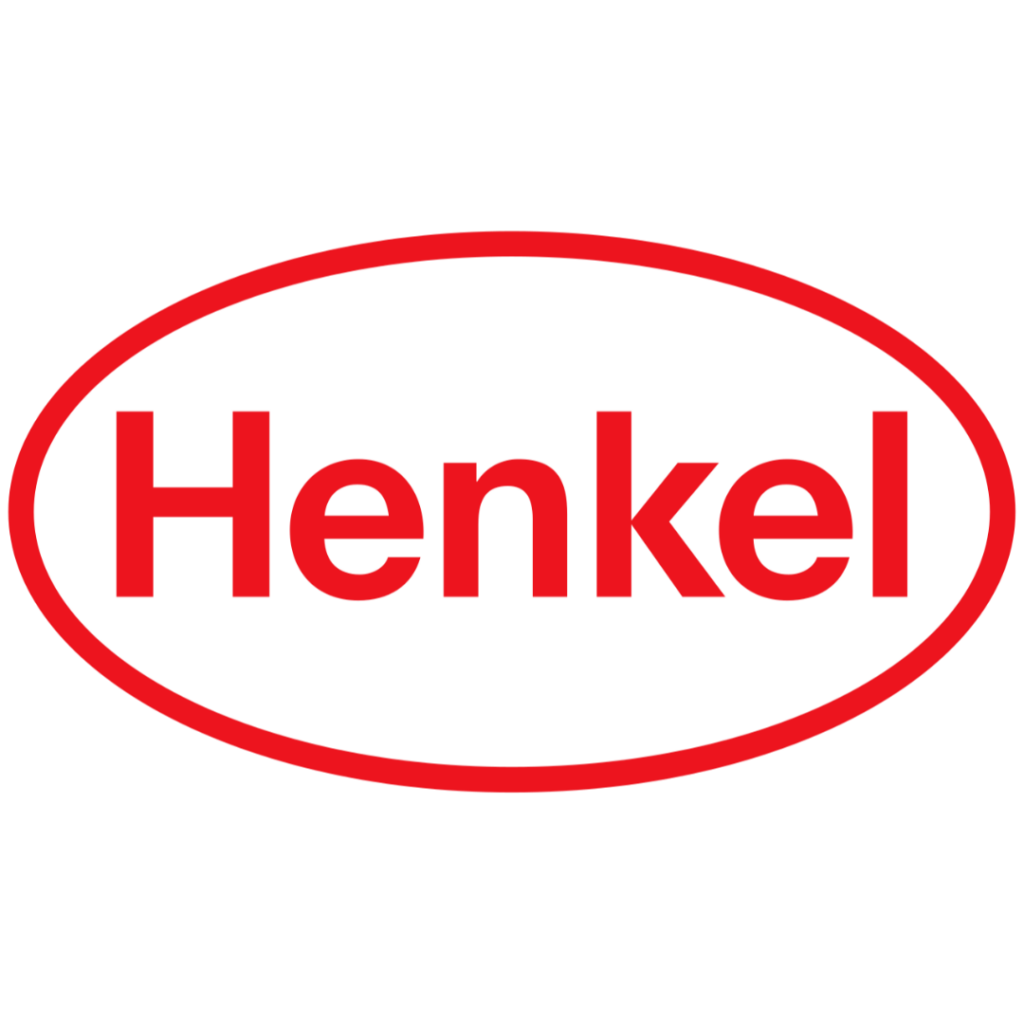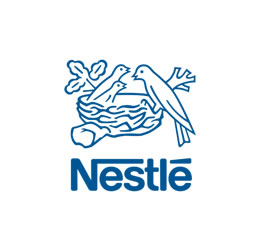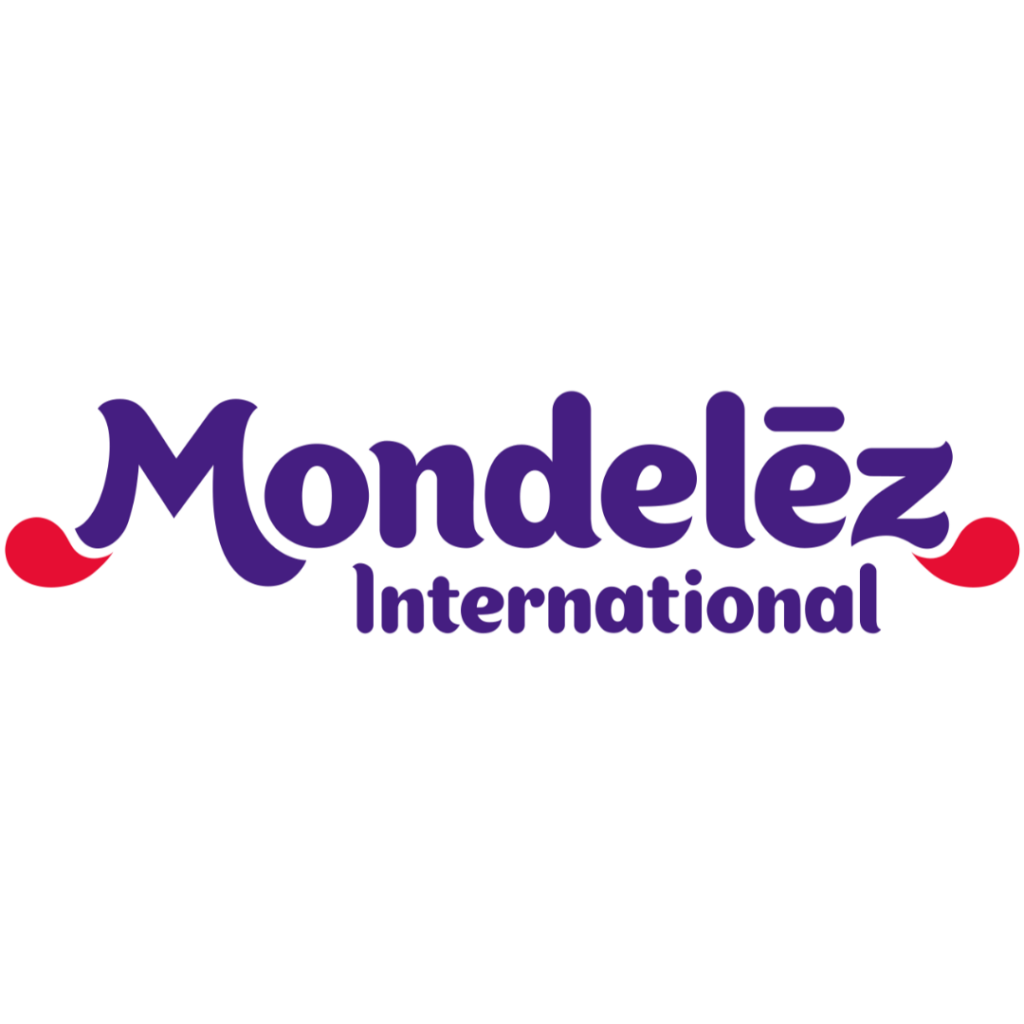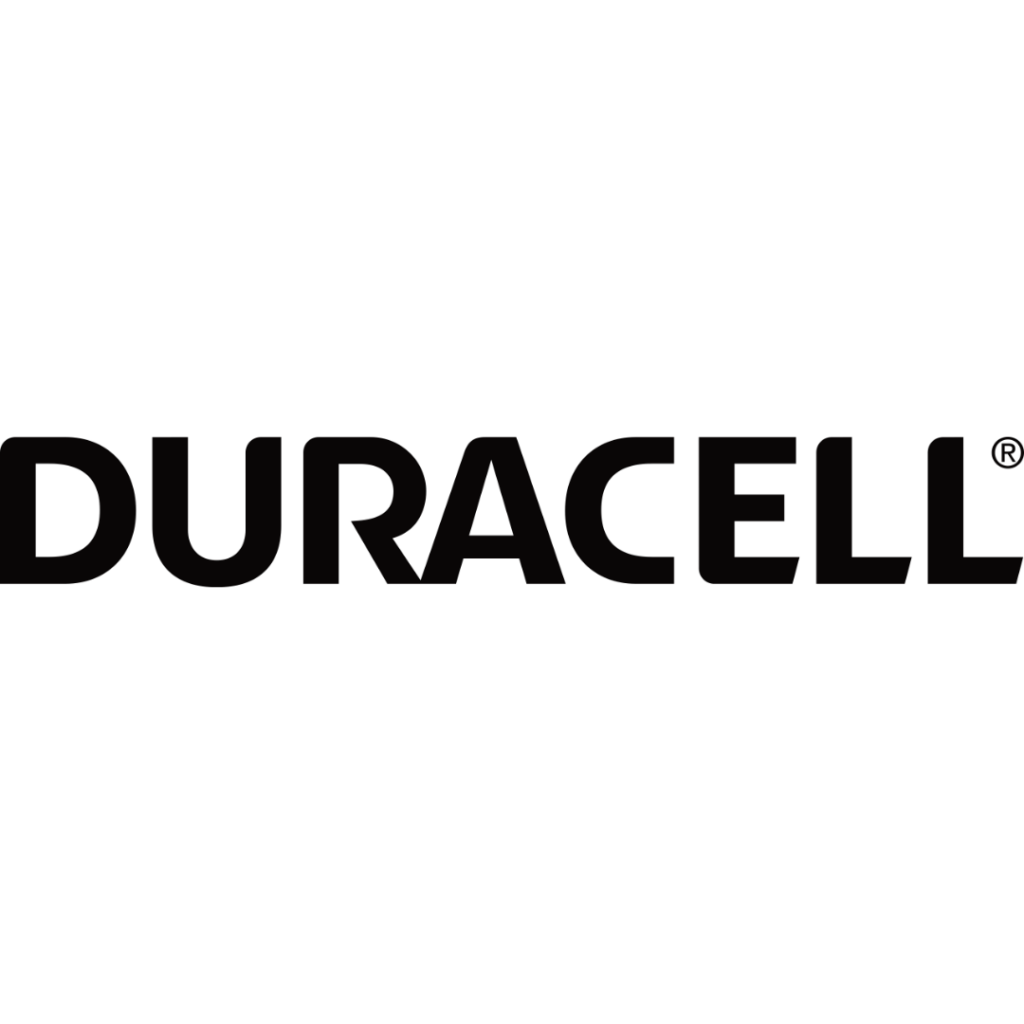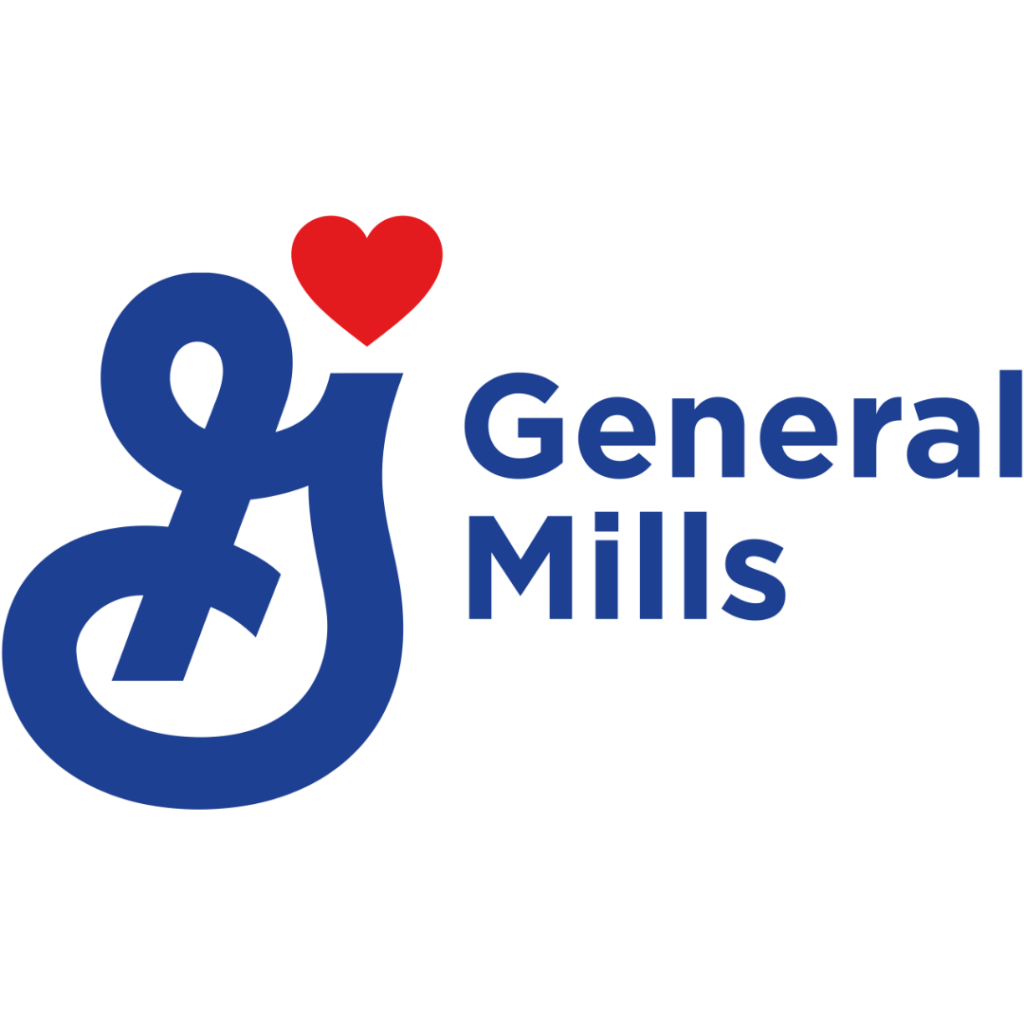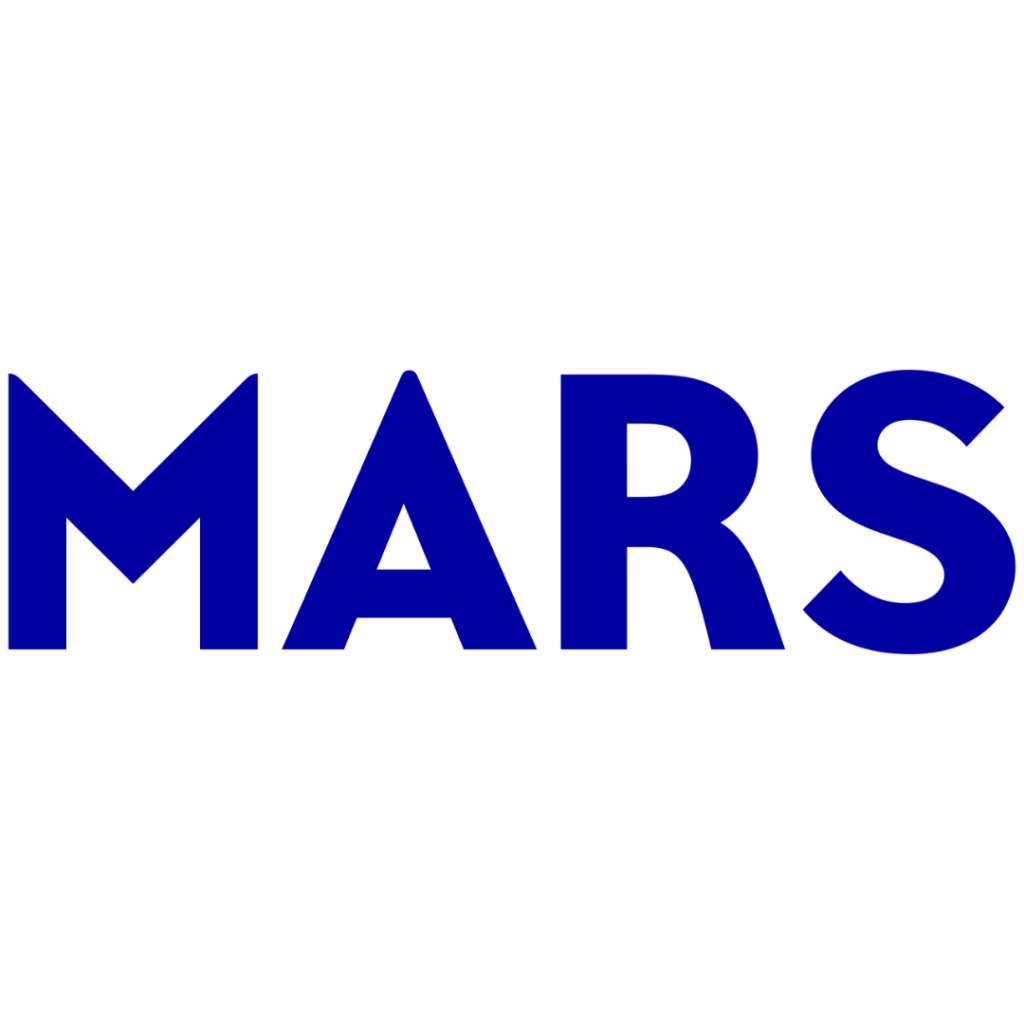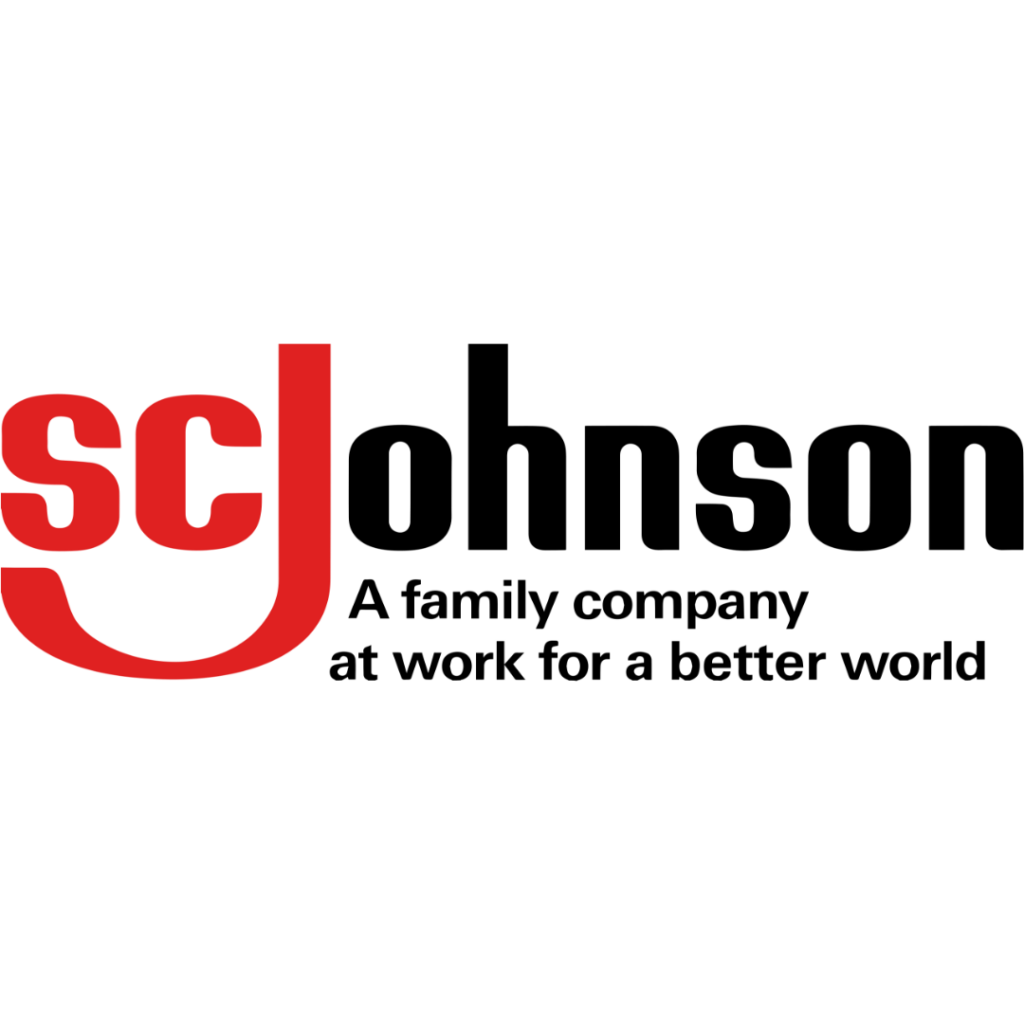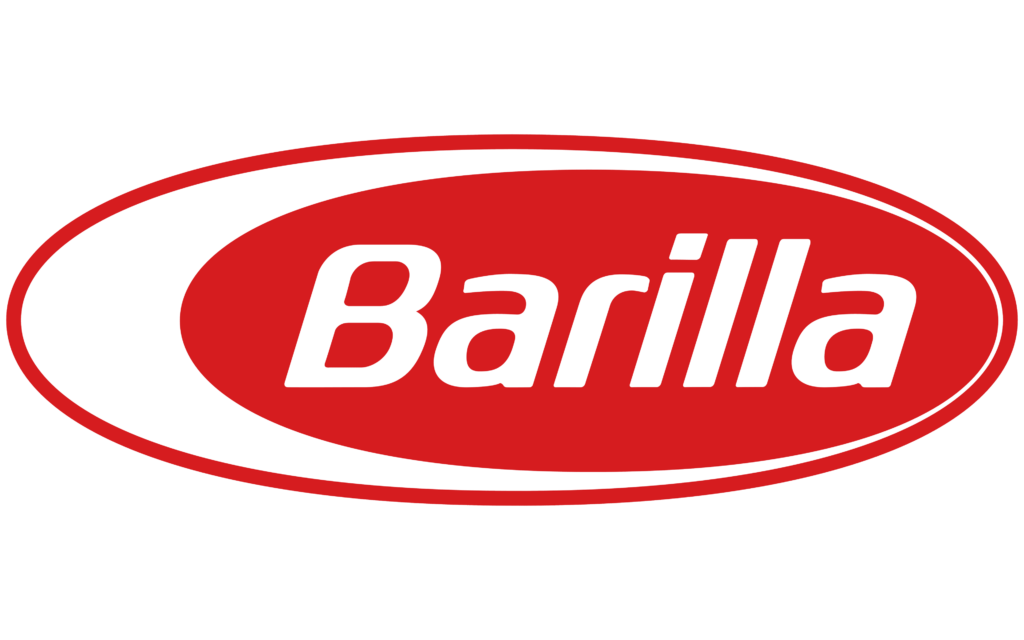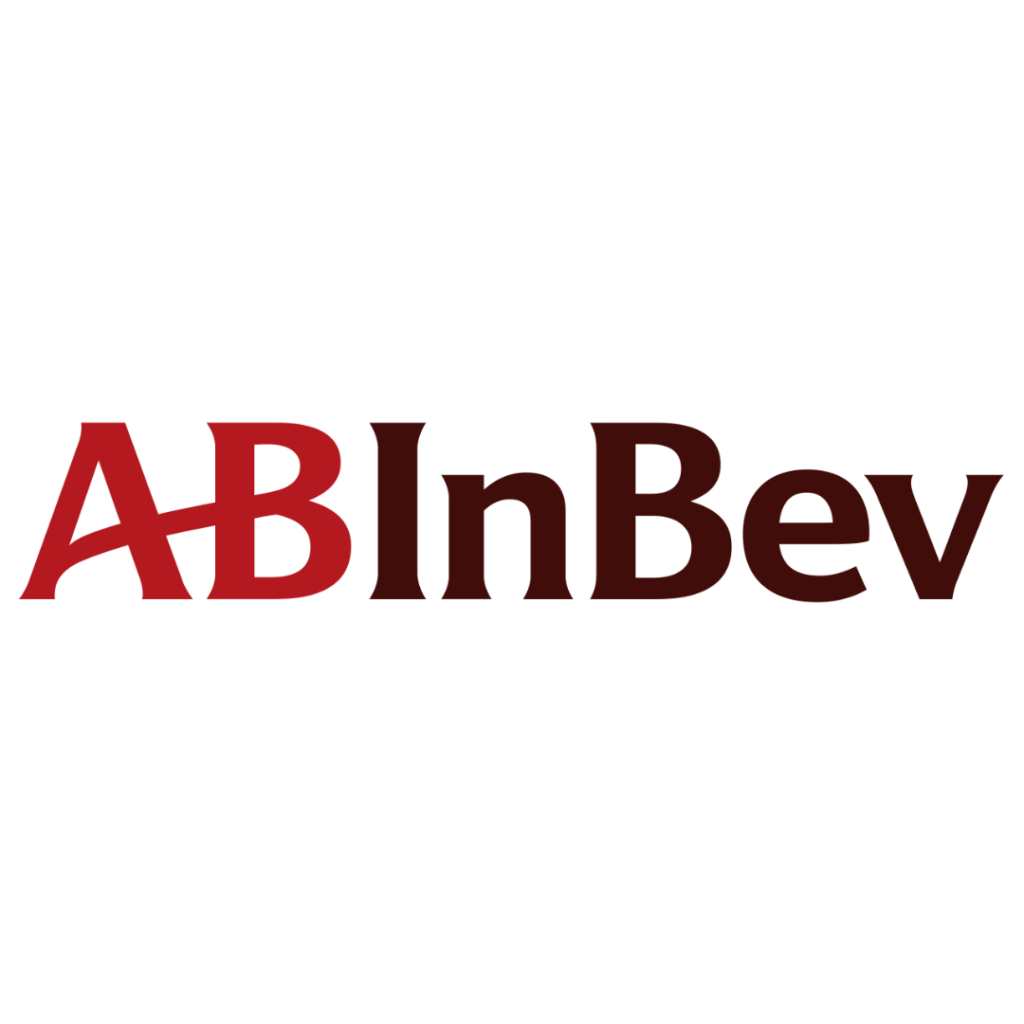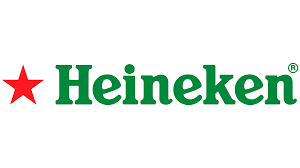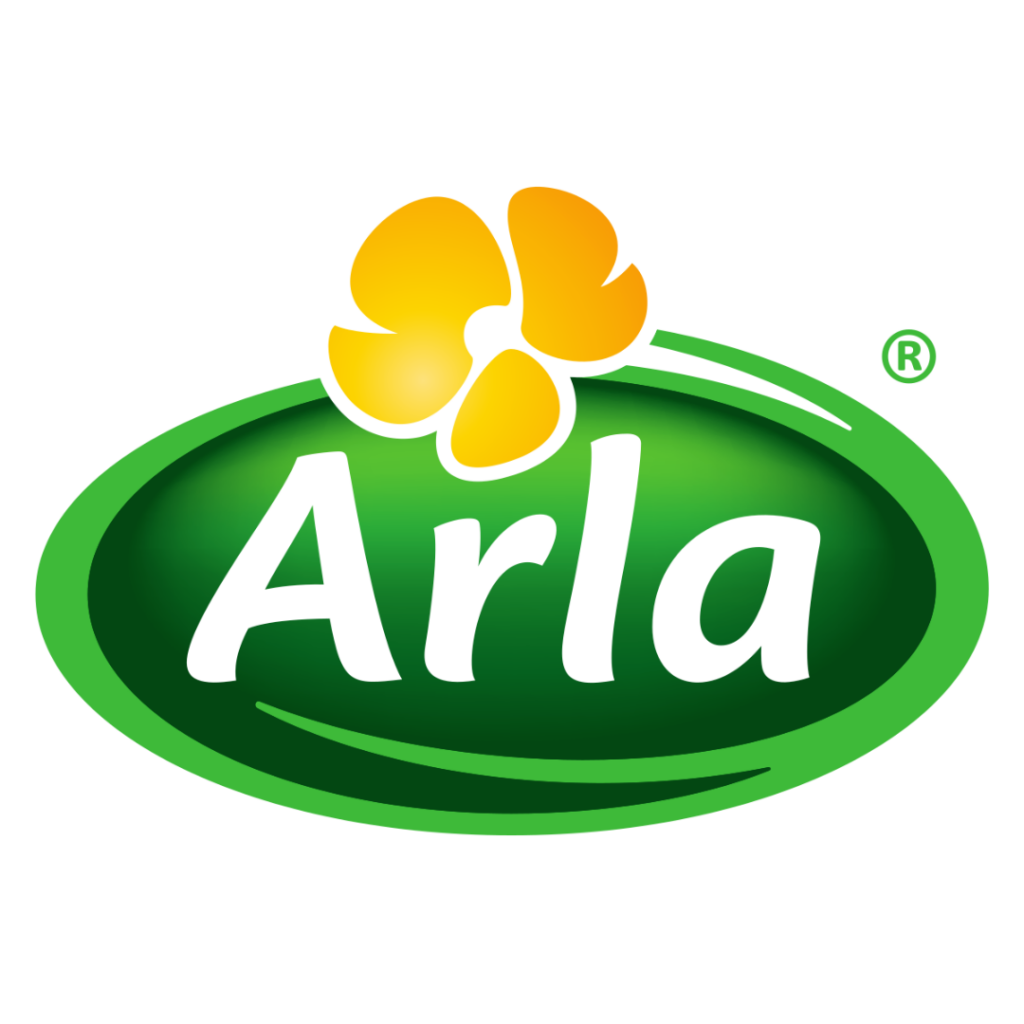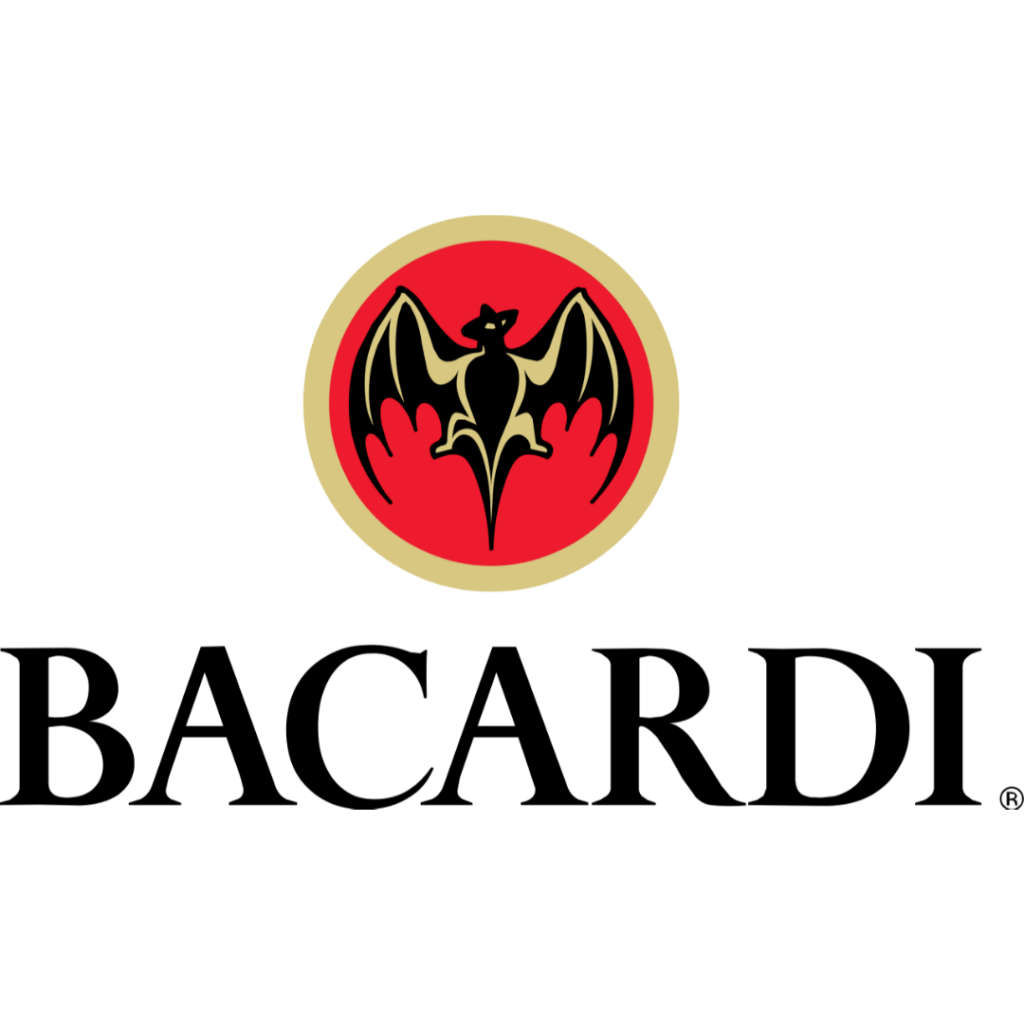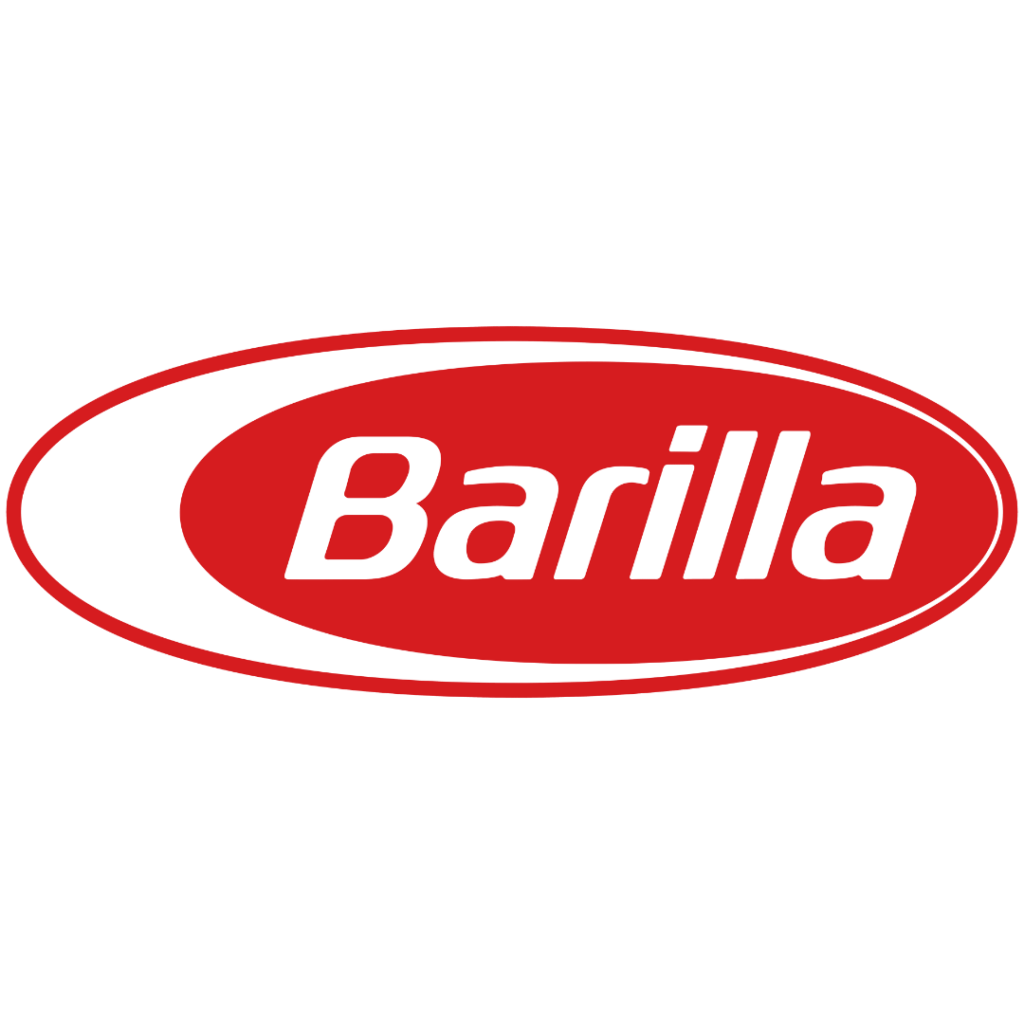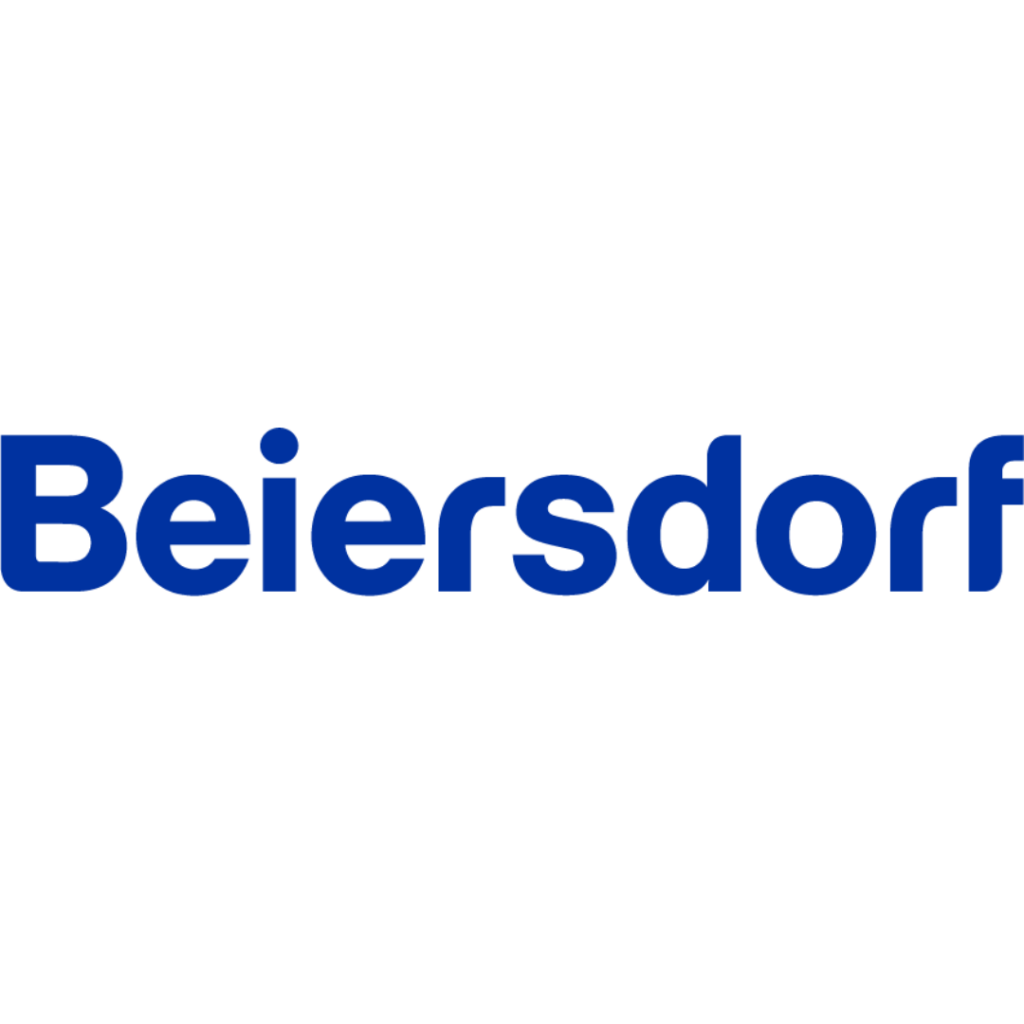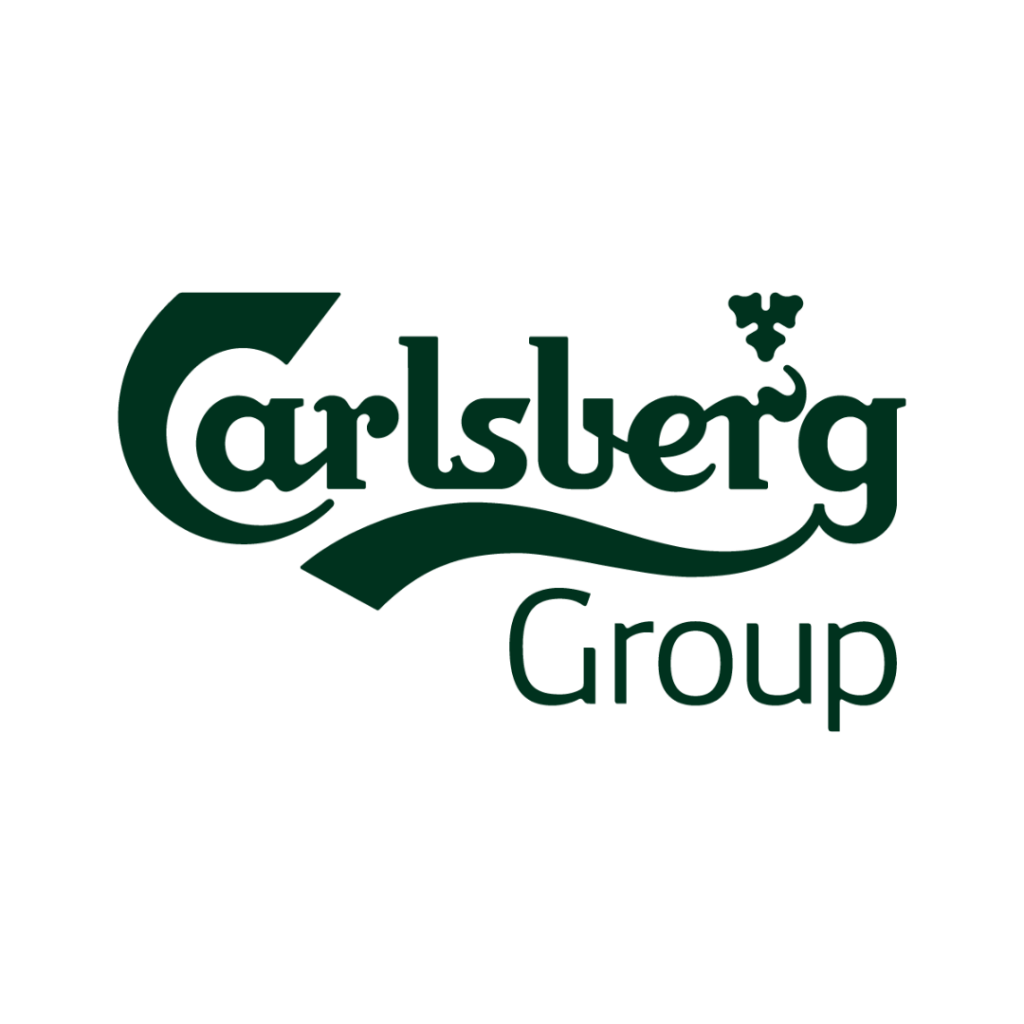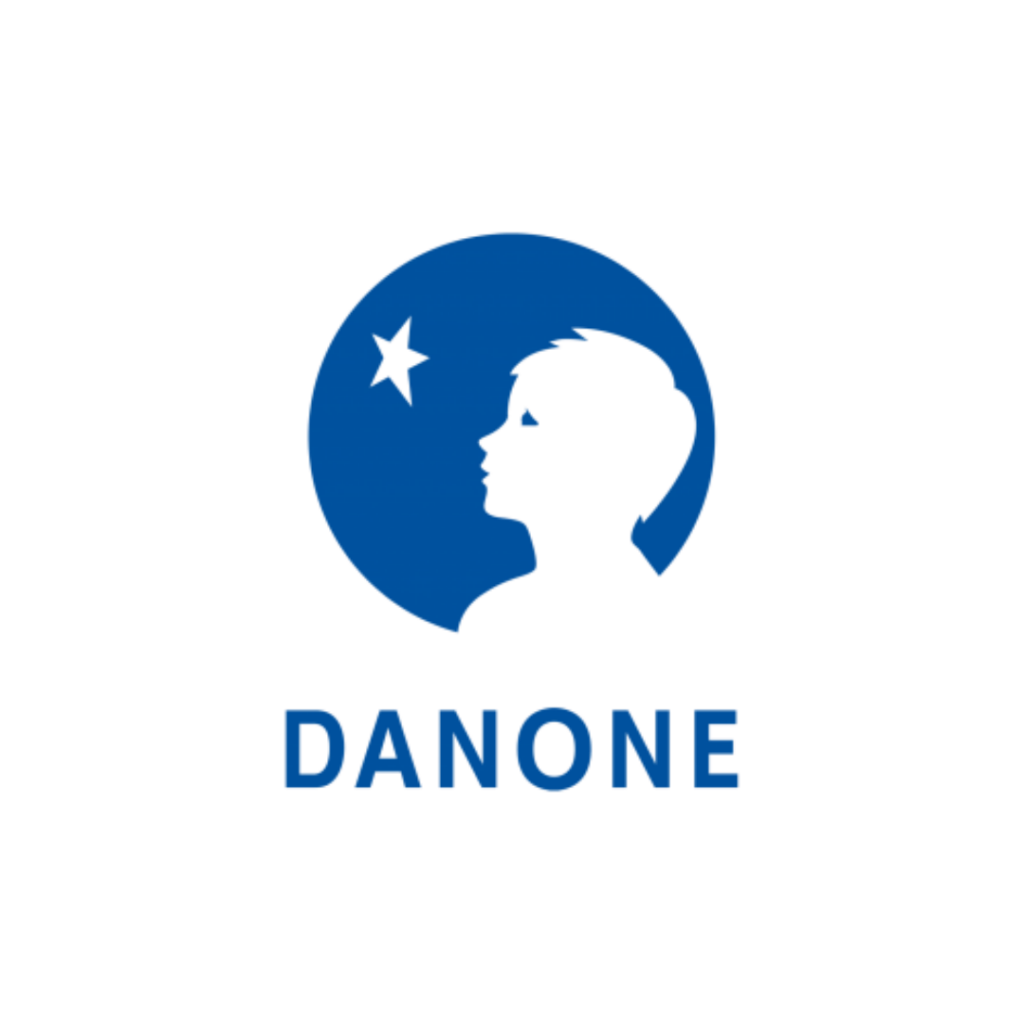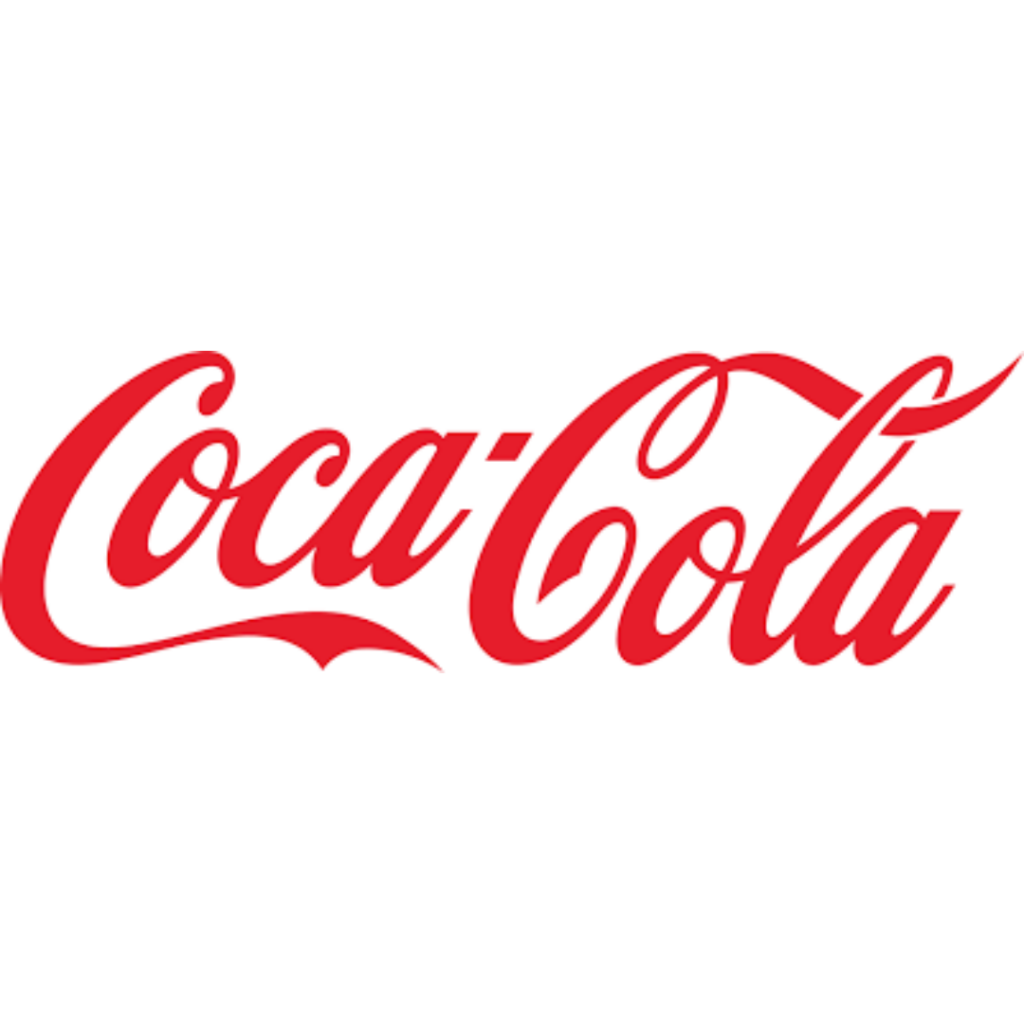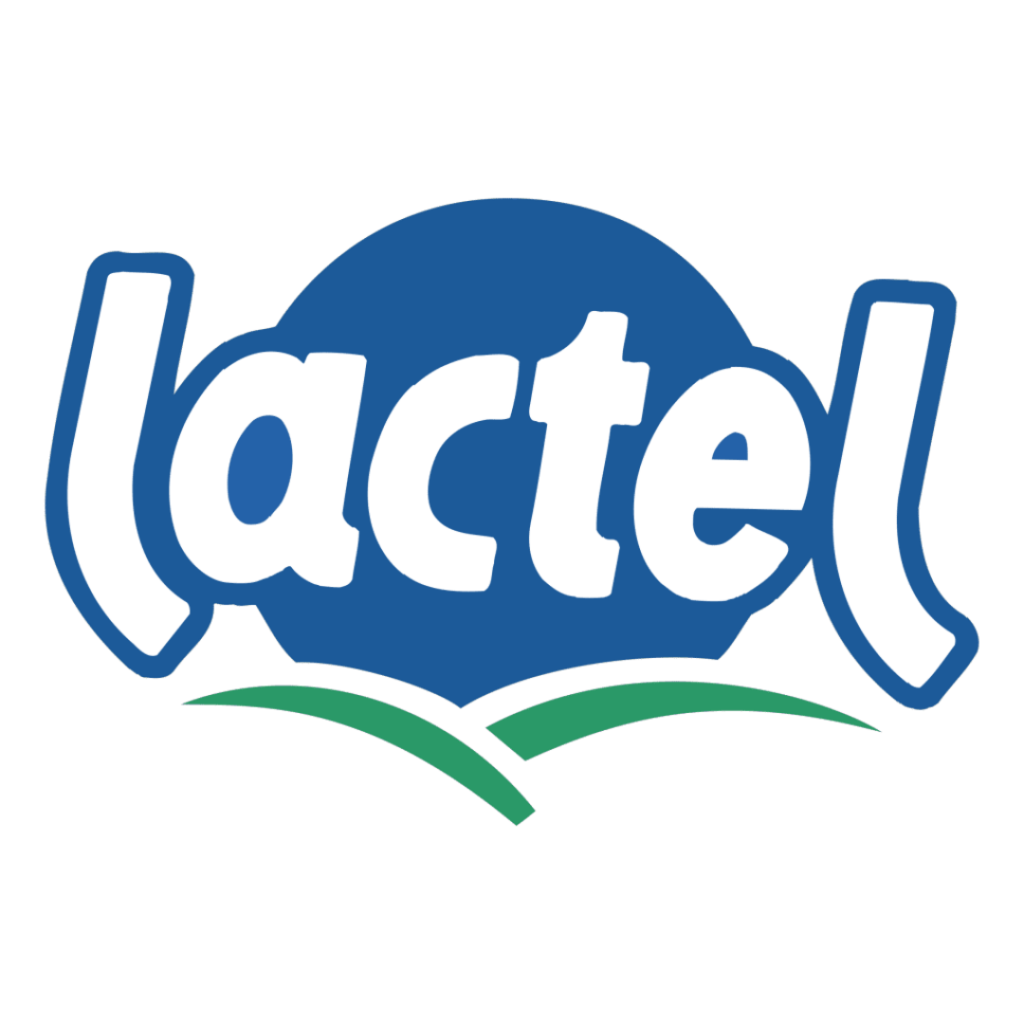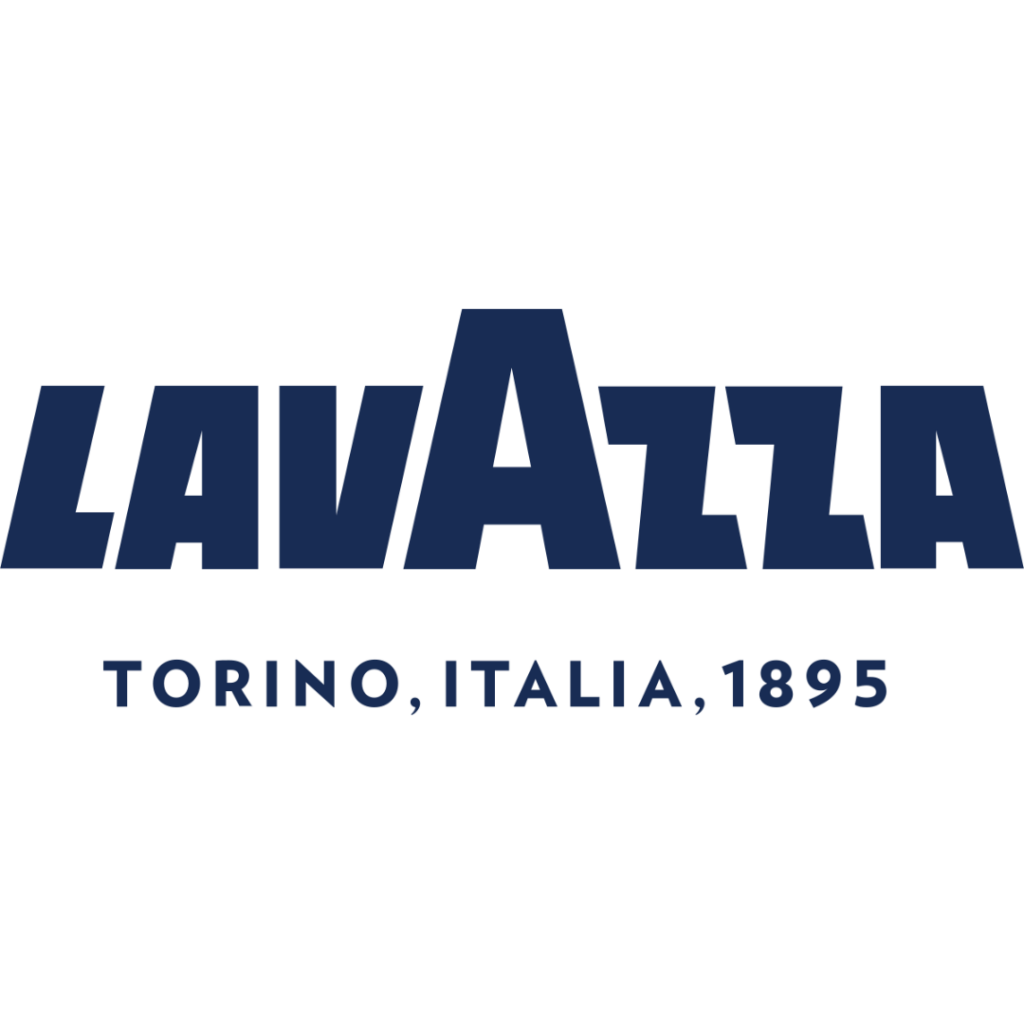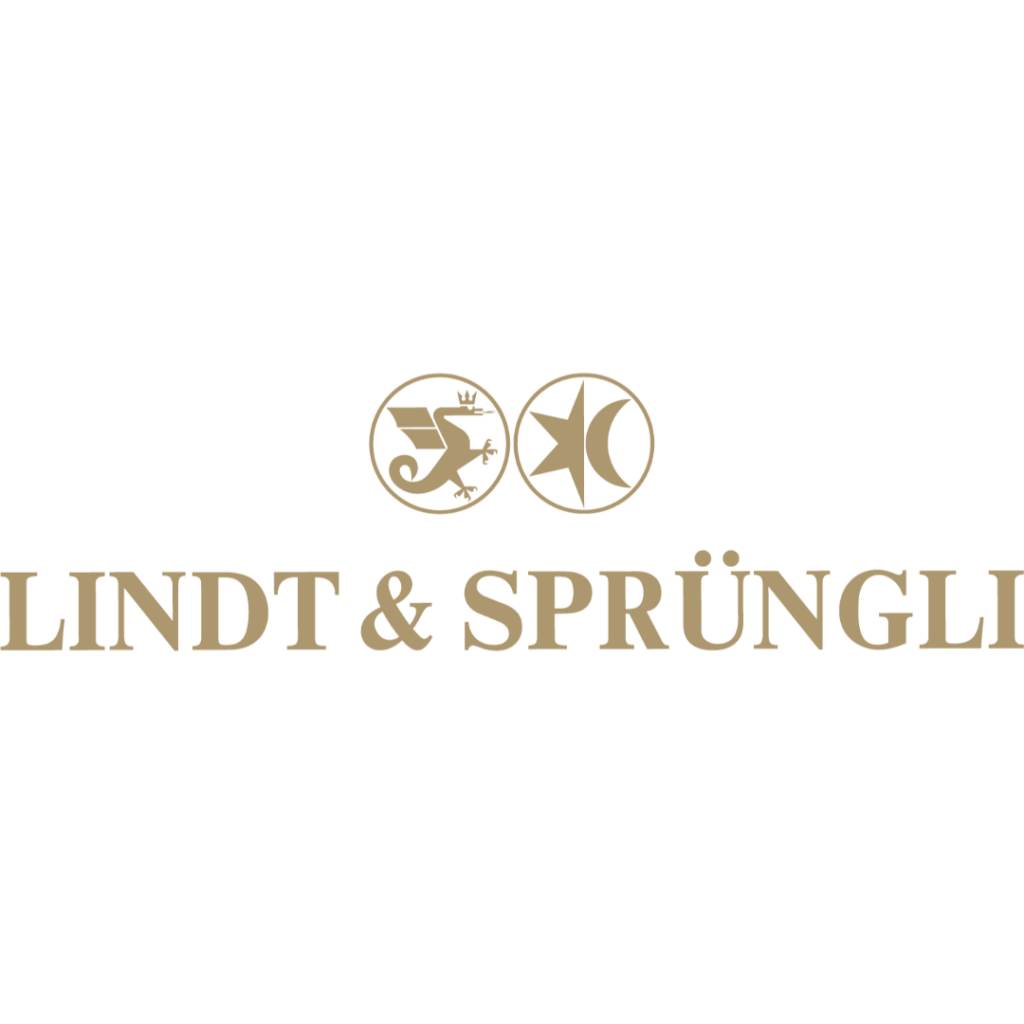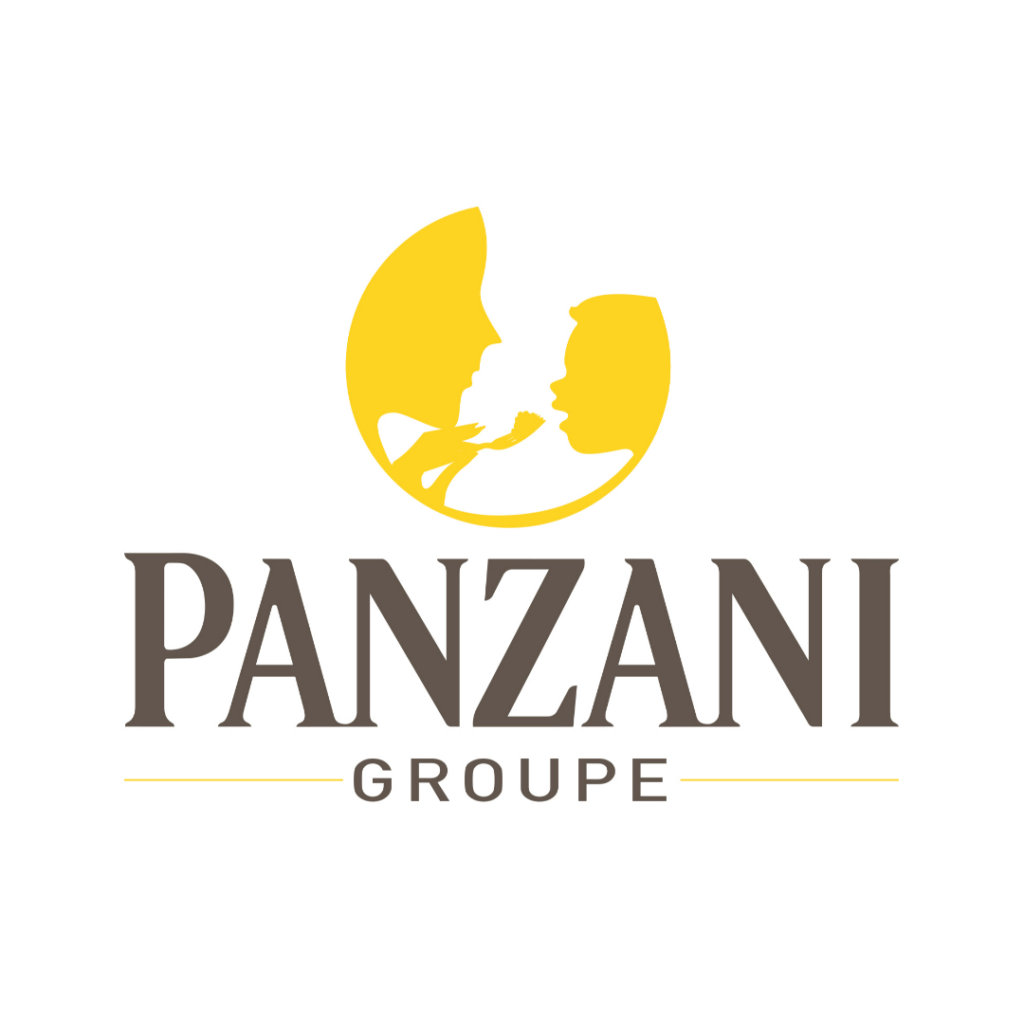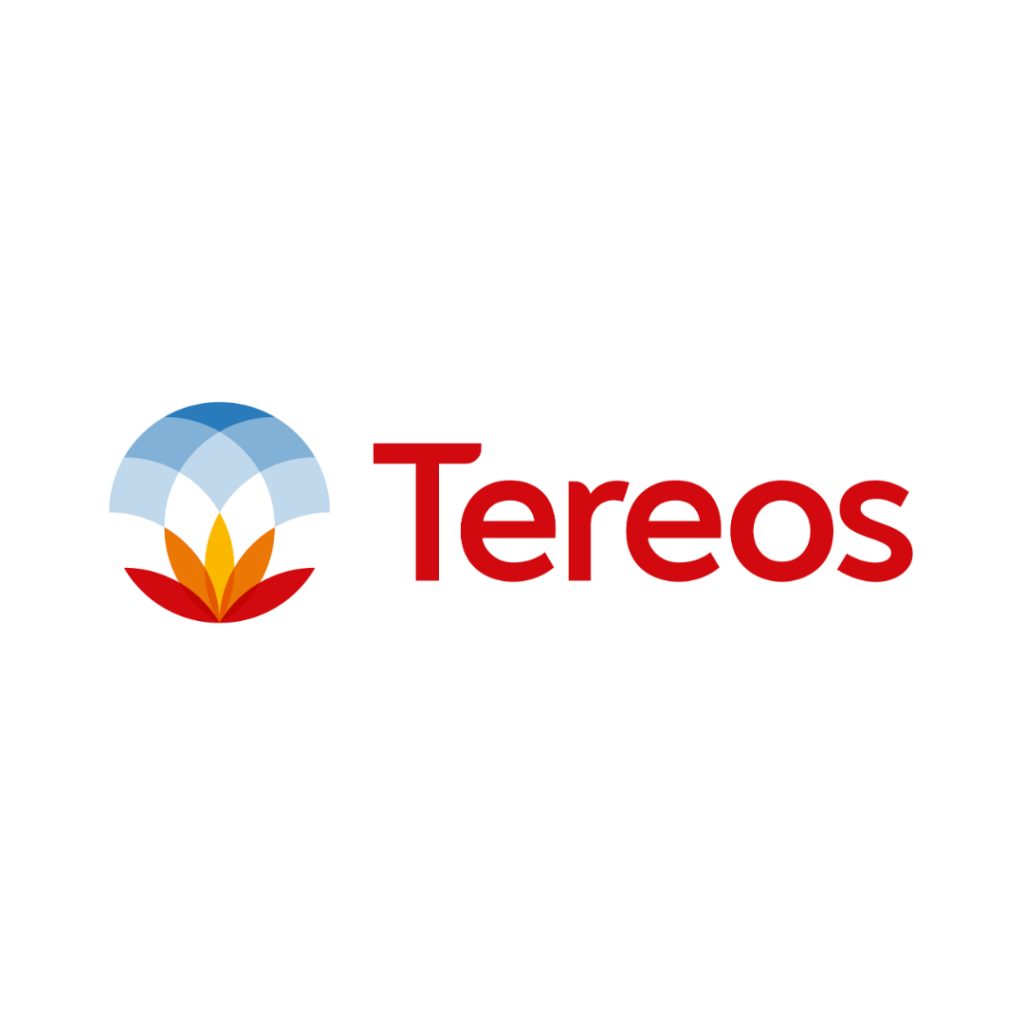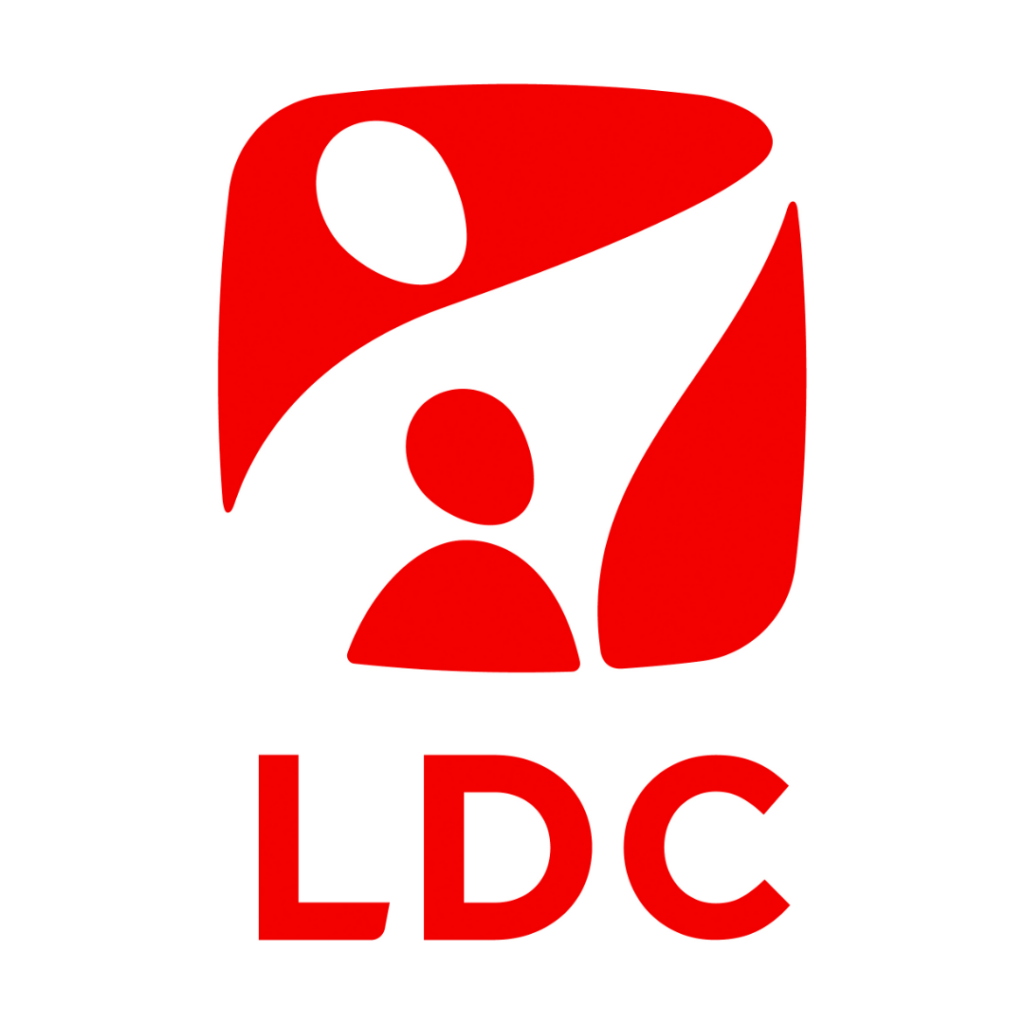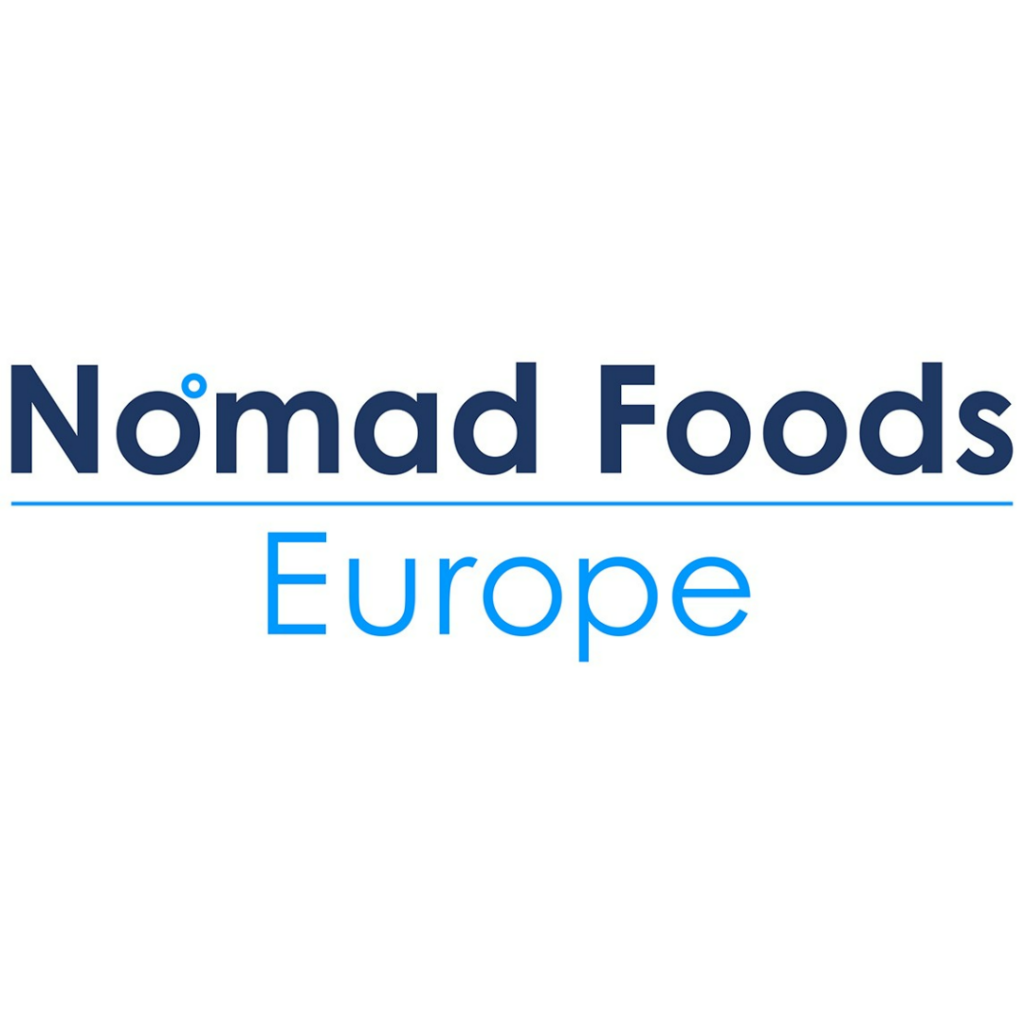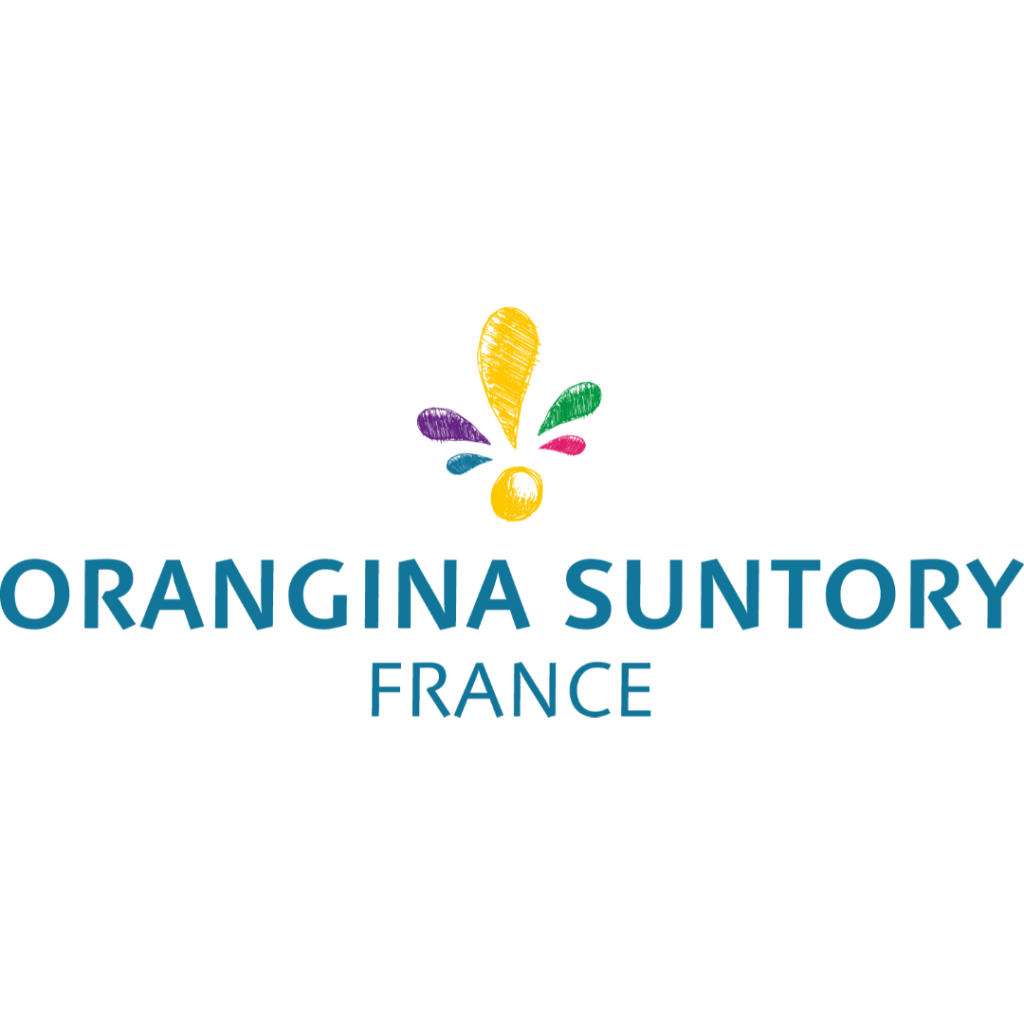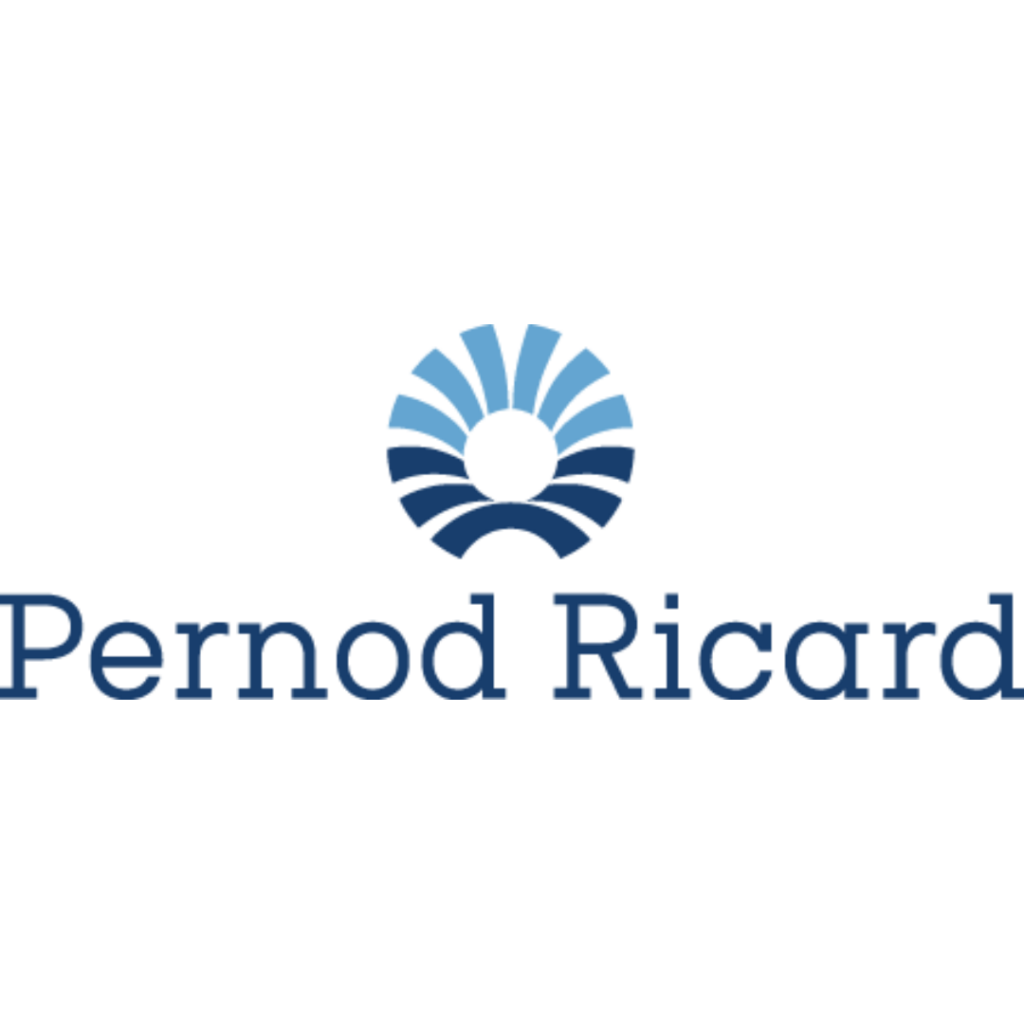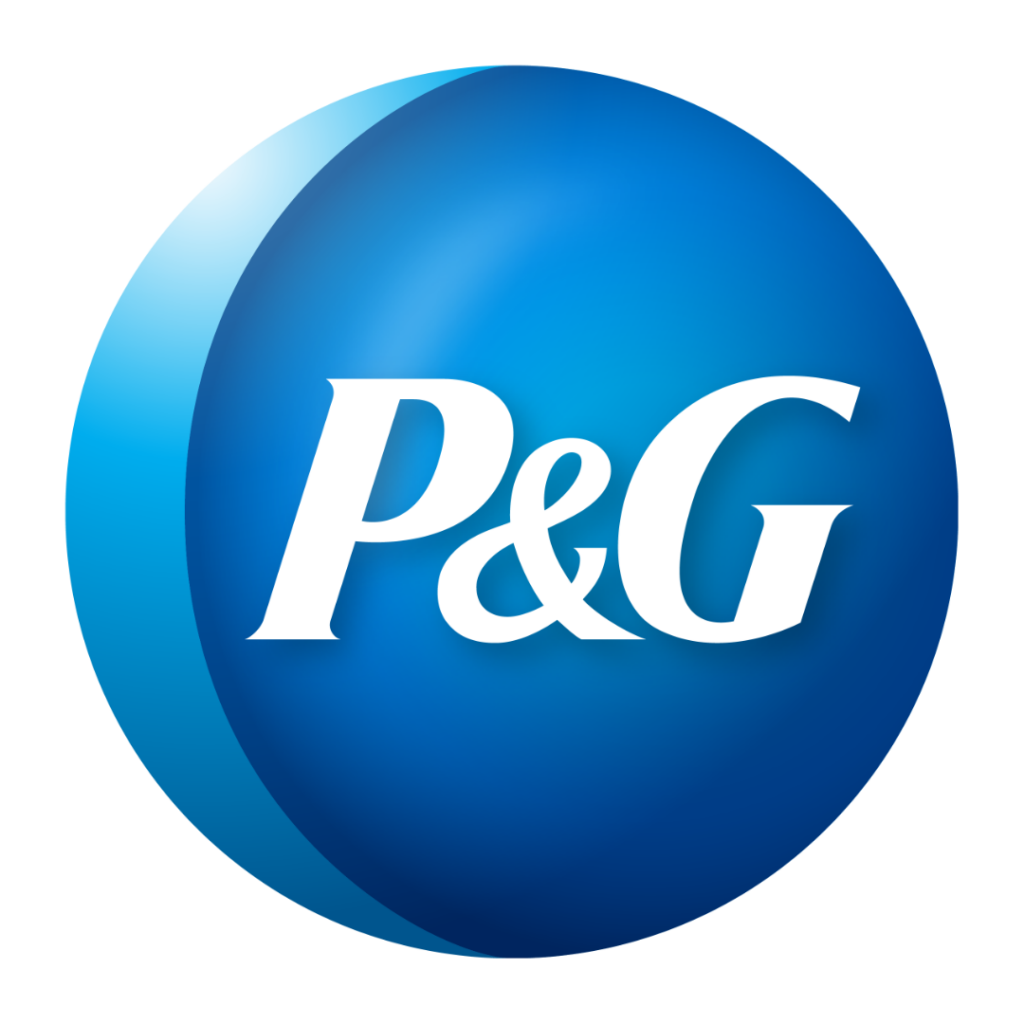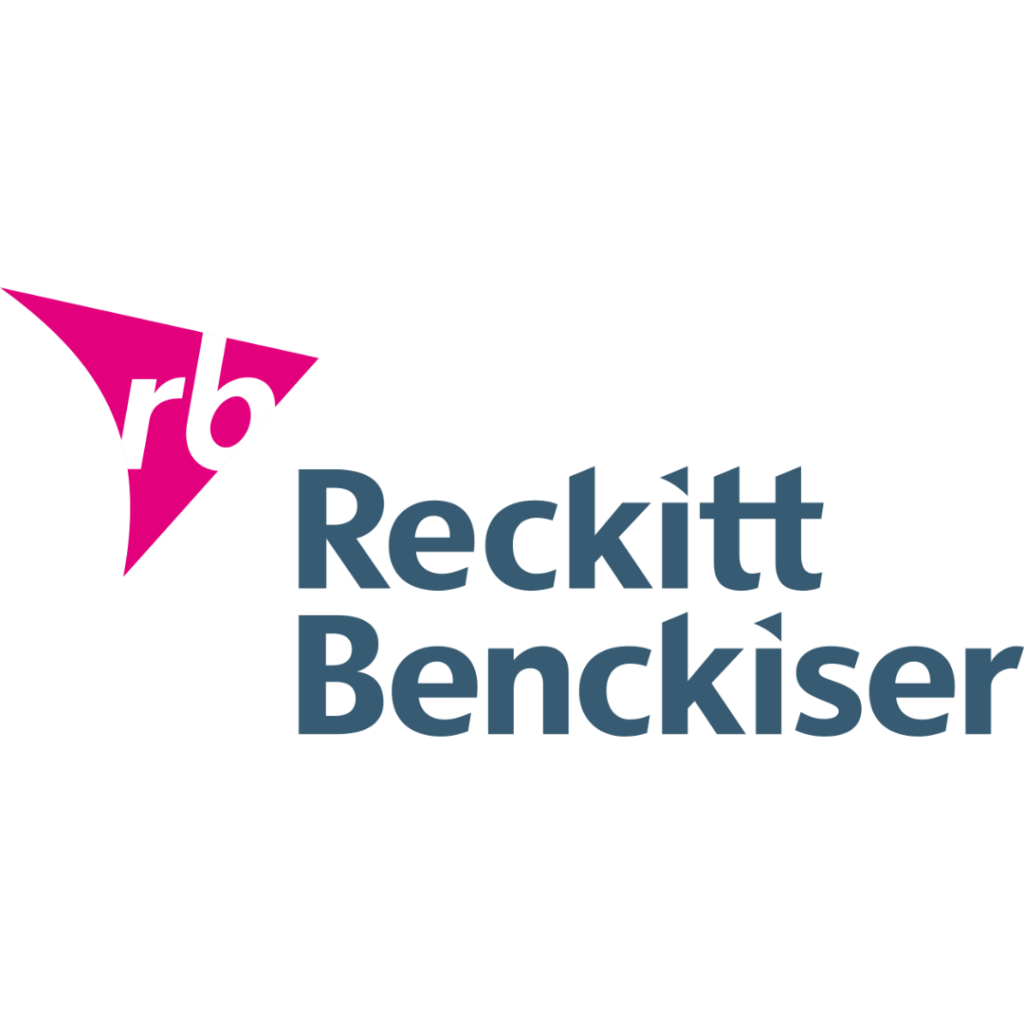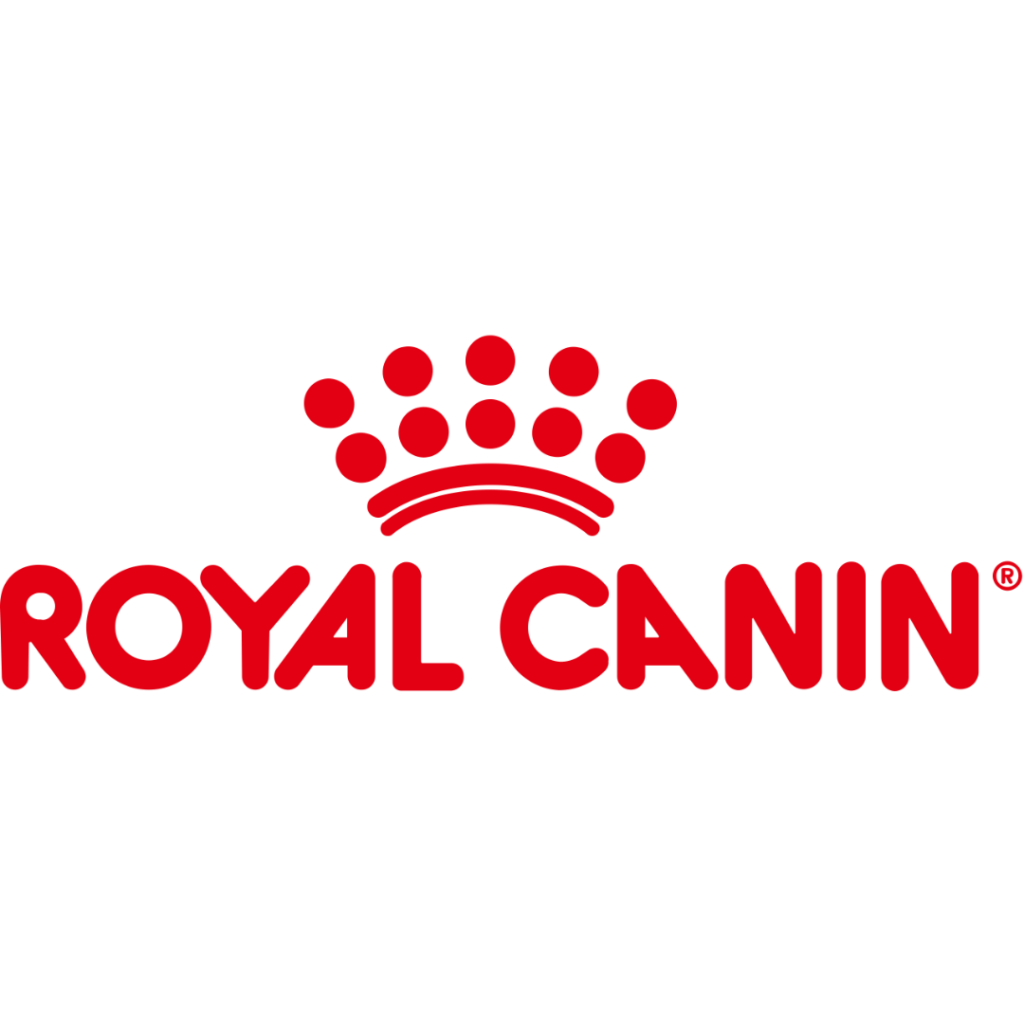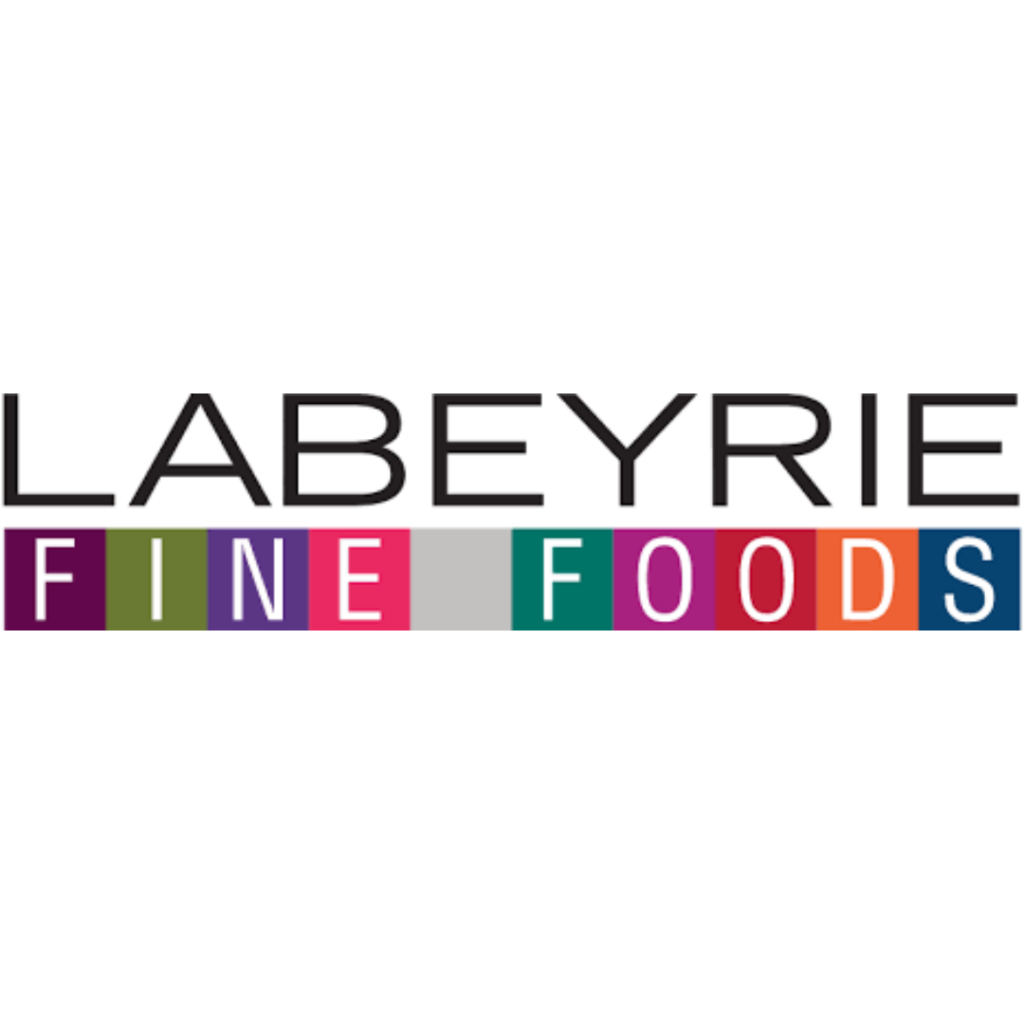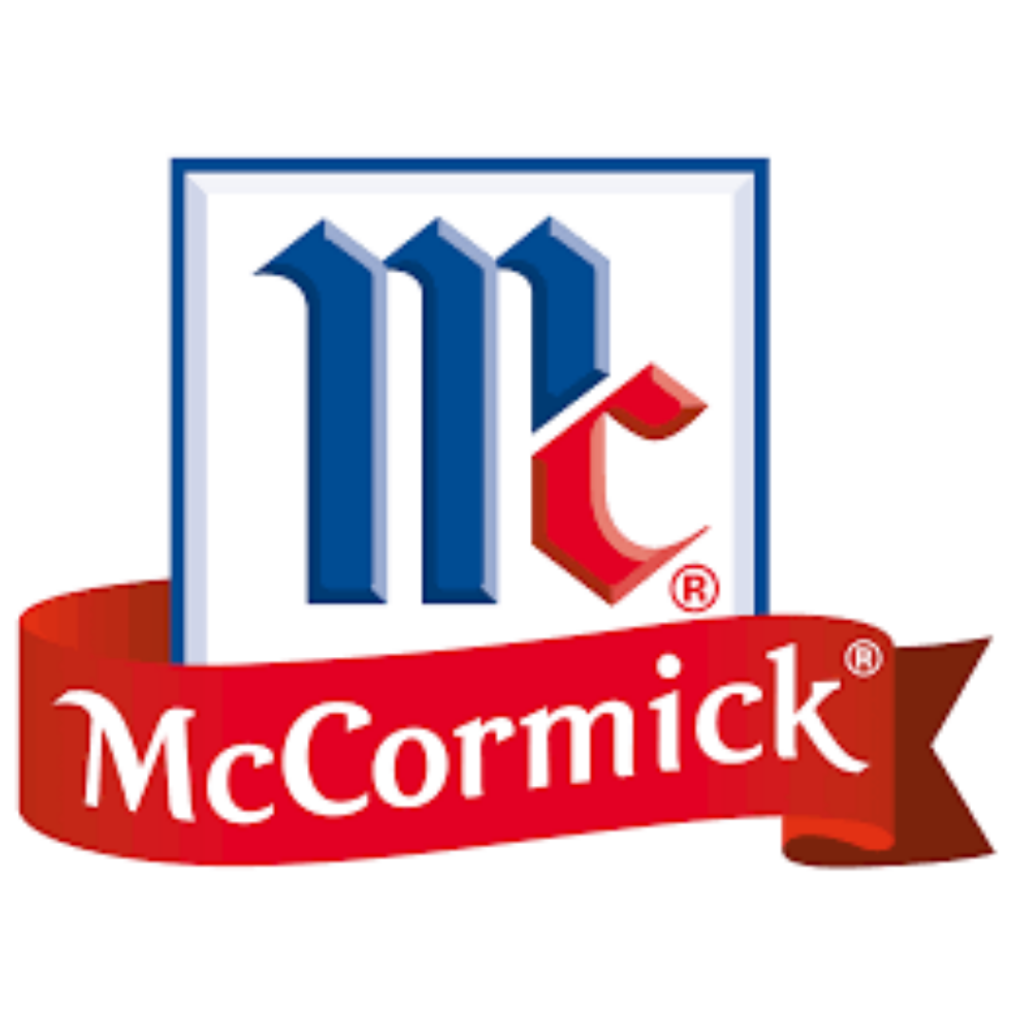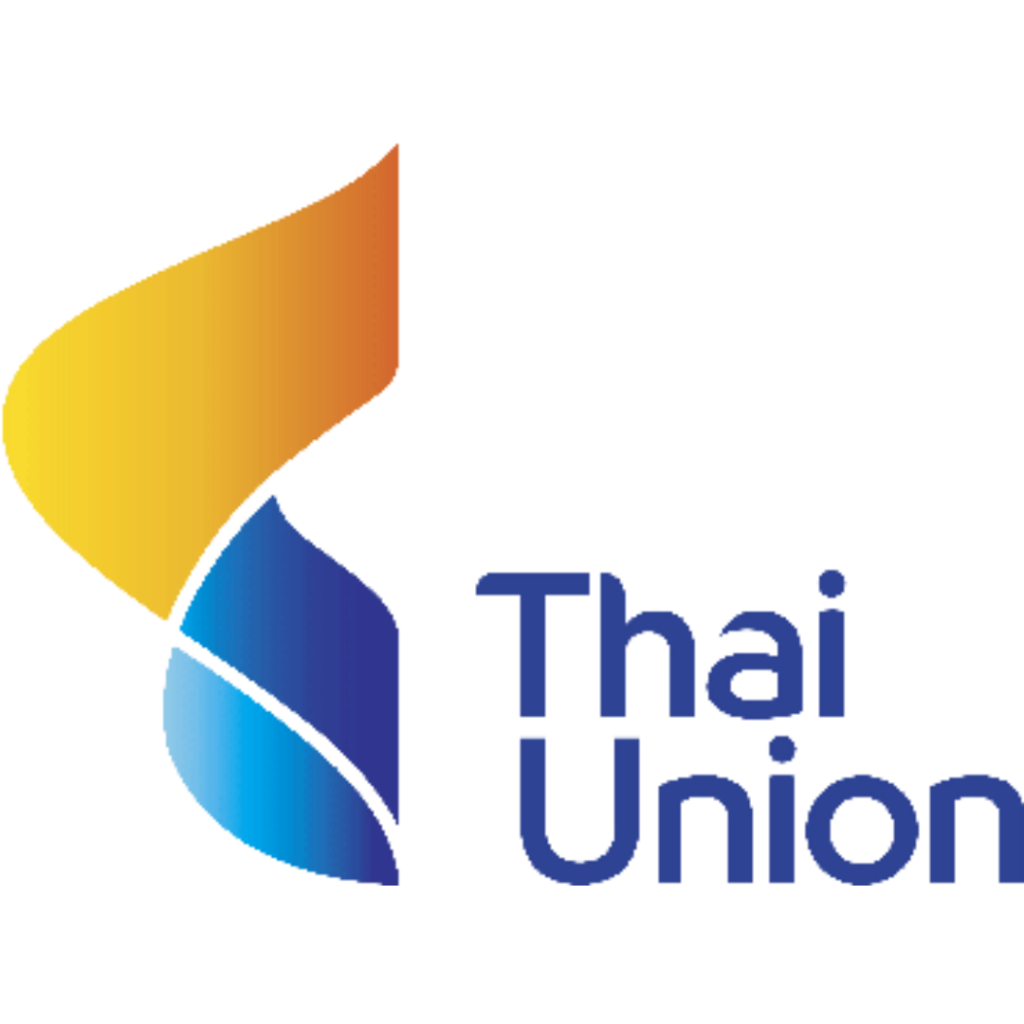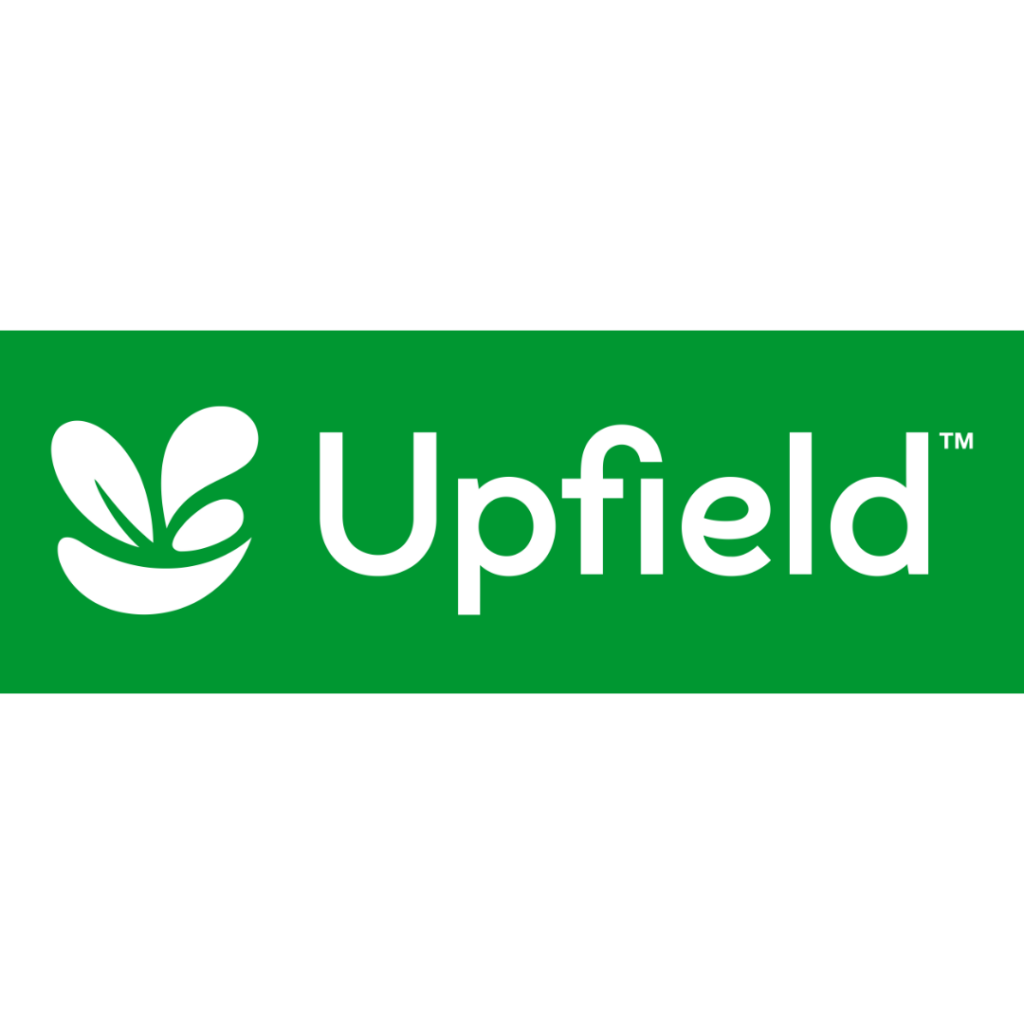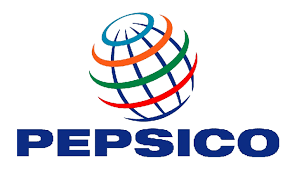 Billion data points daily
More than 300 brands trust Data Impact by NielsenIQ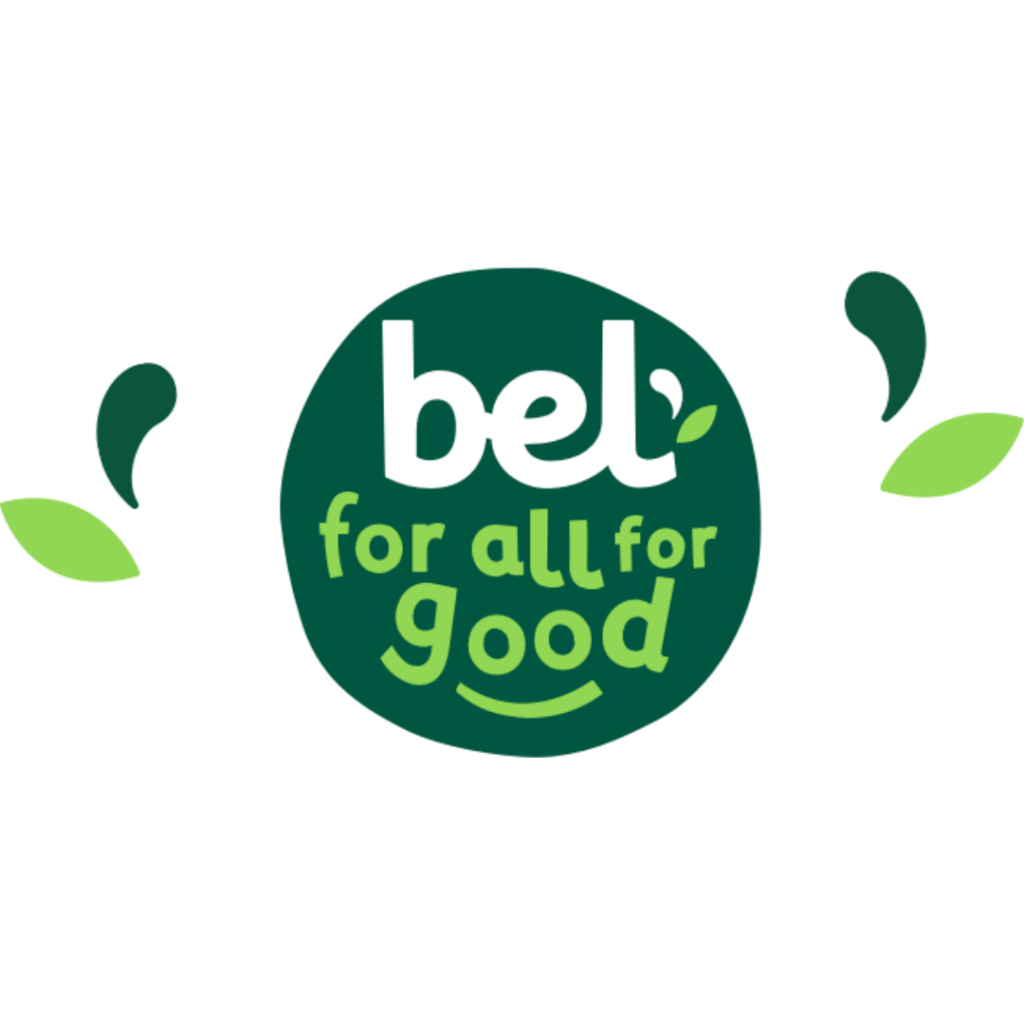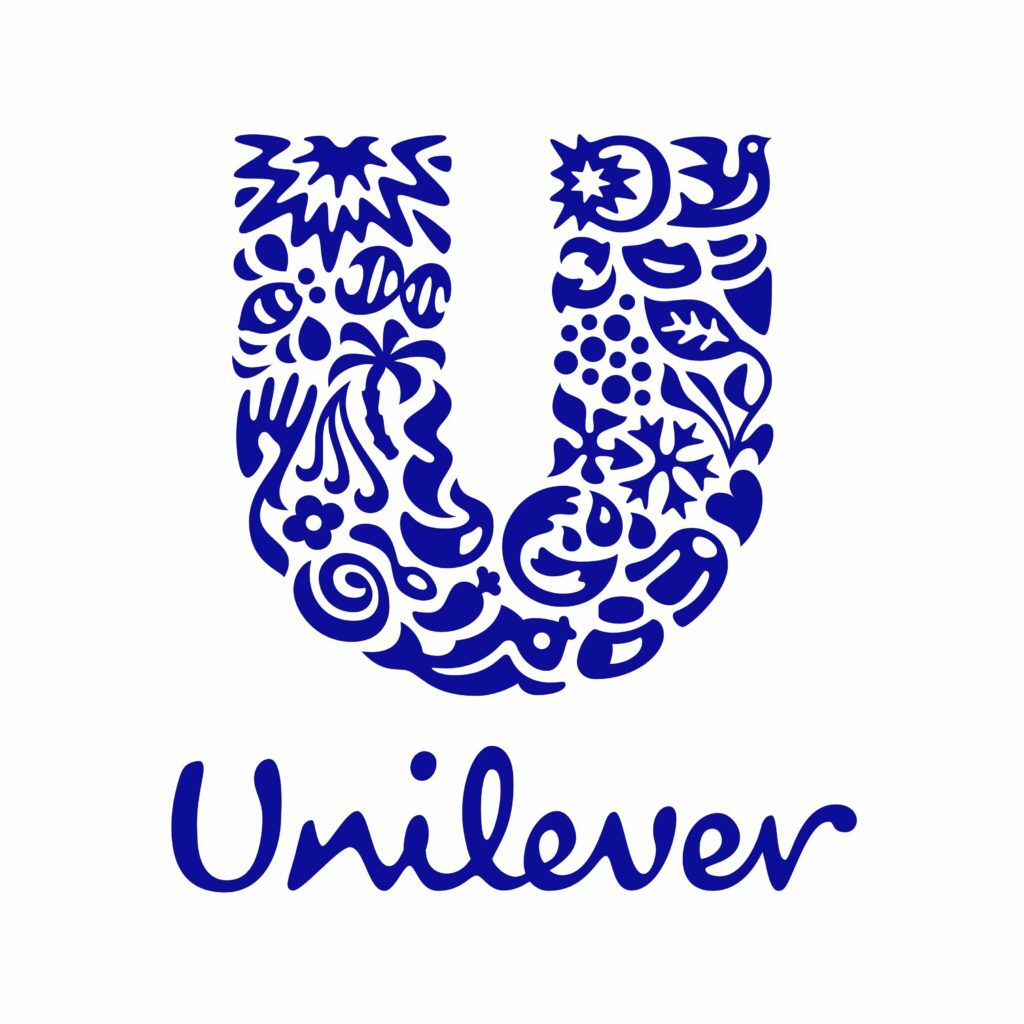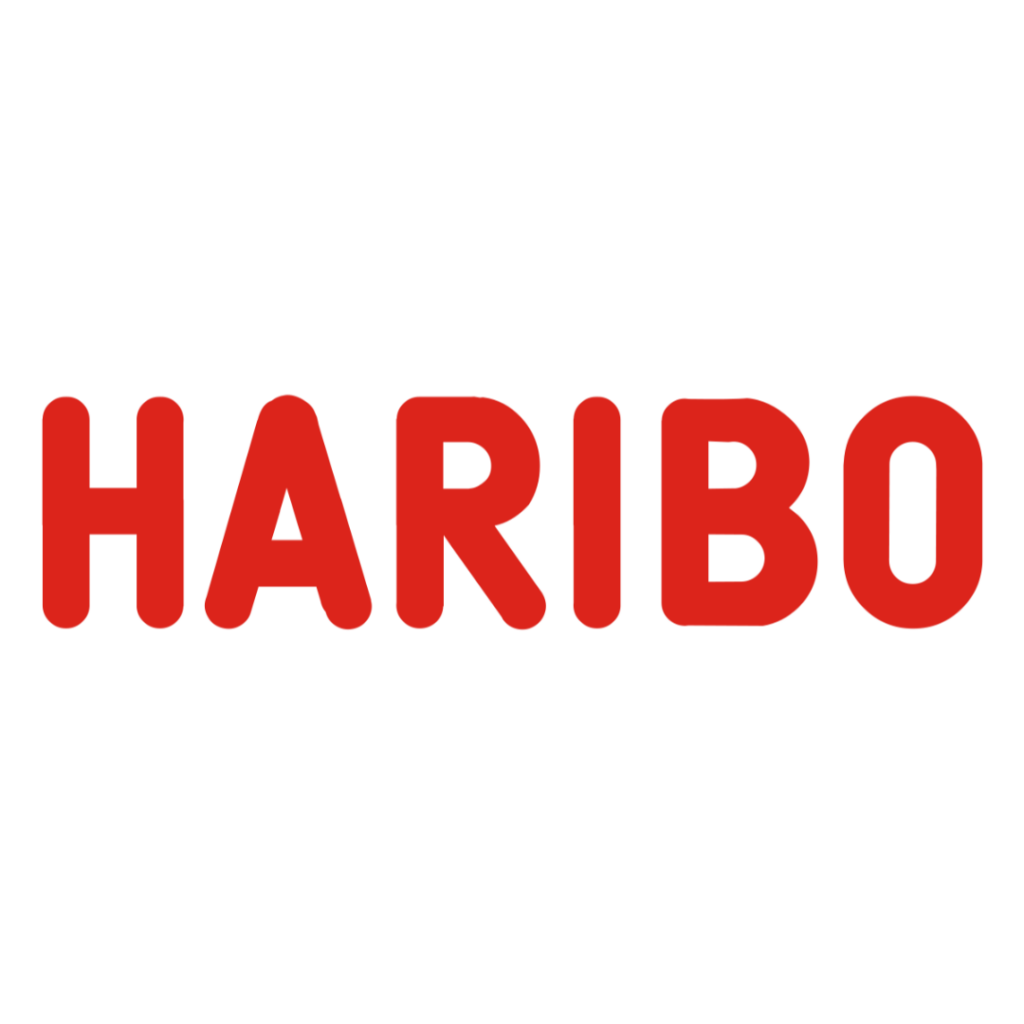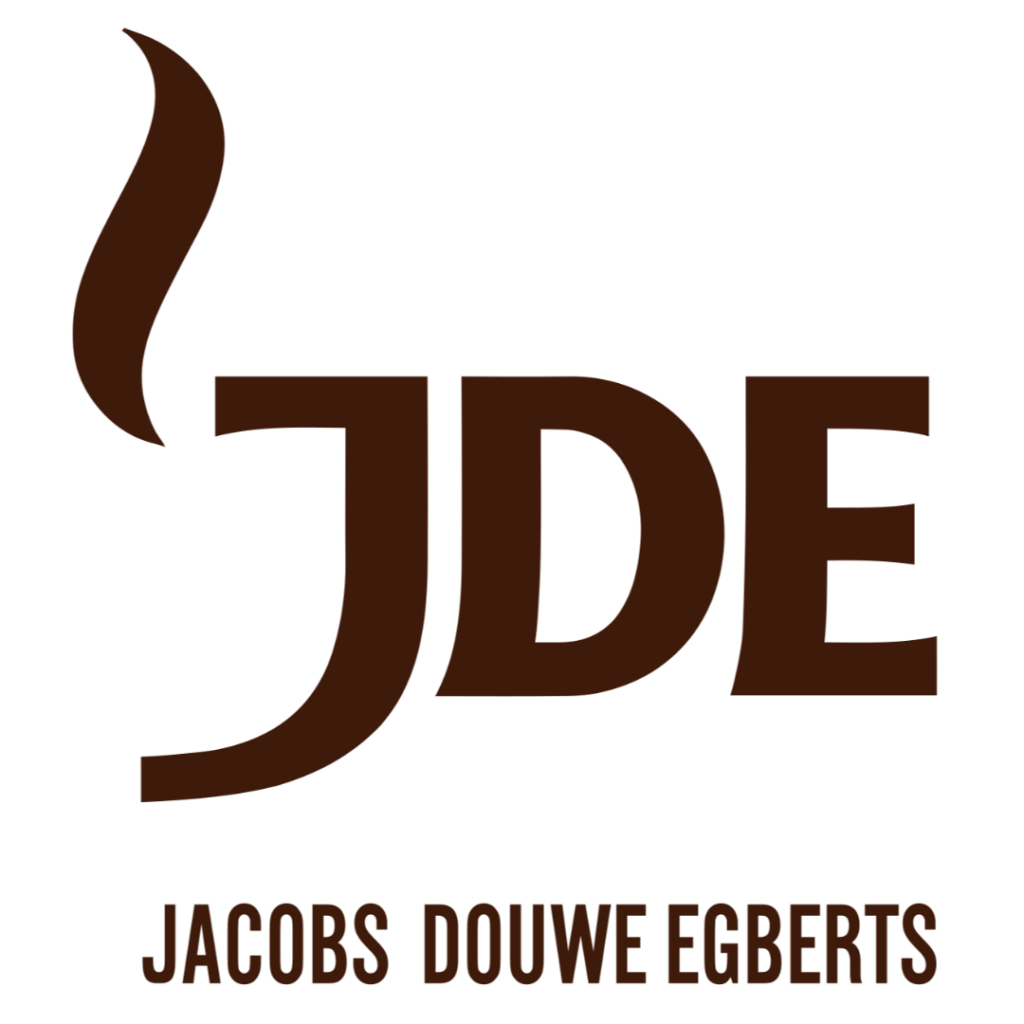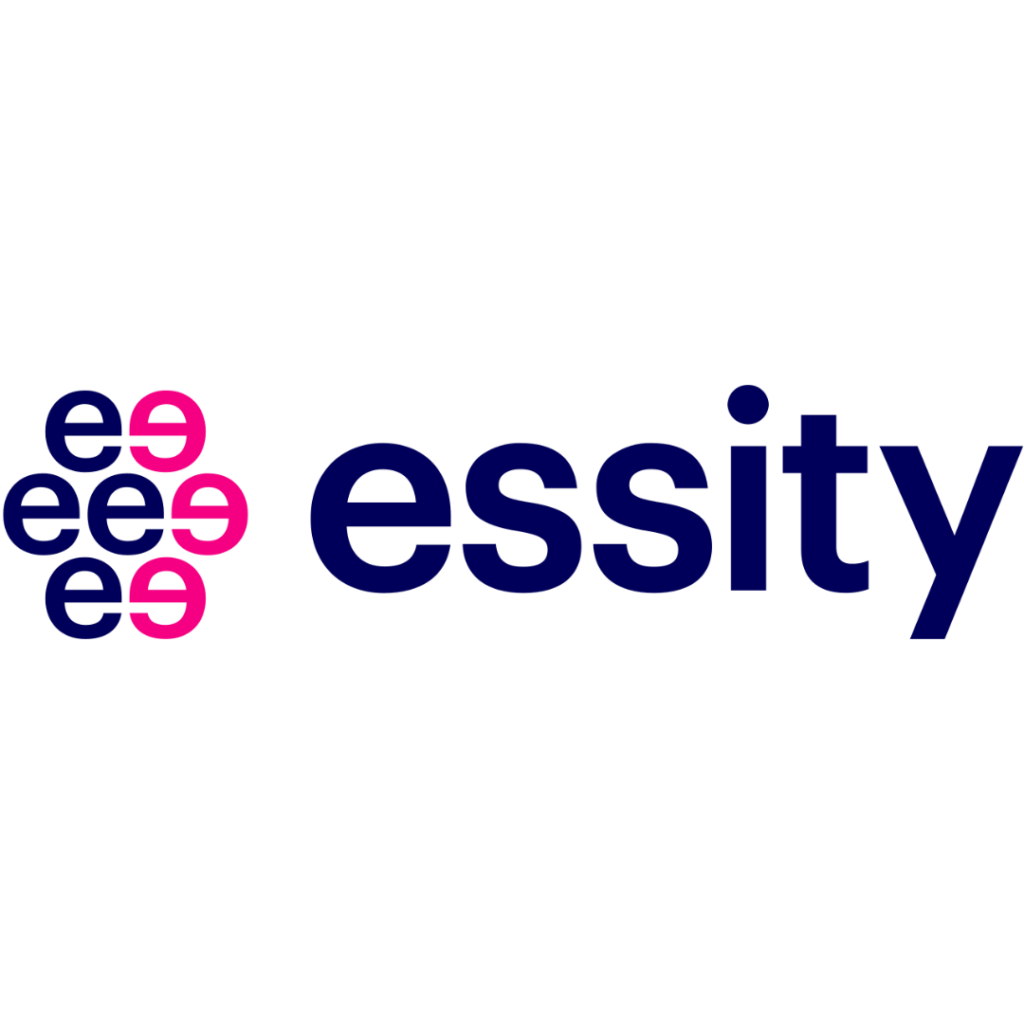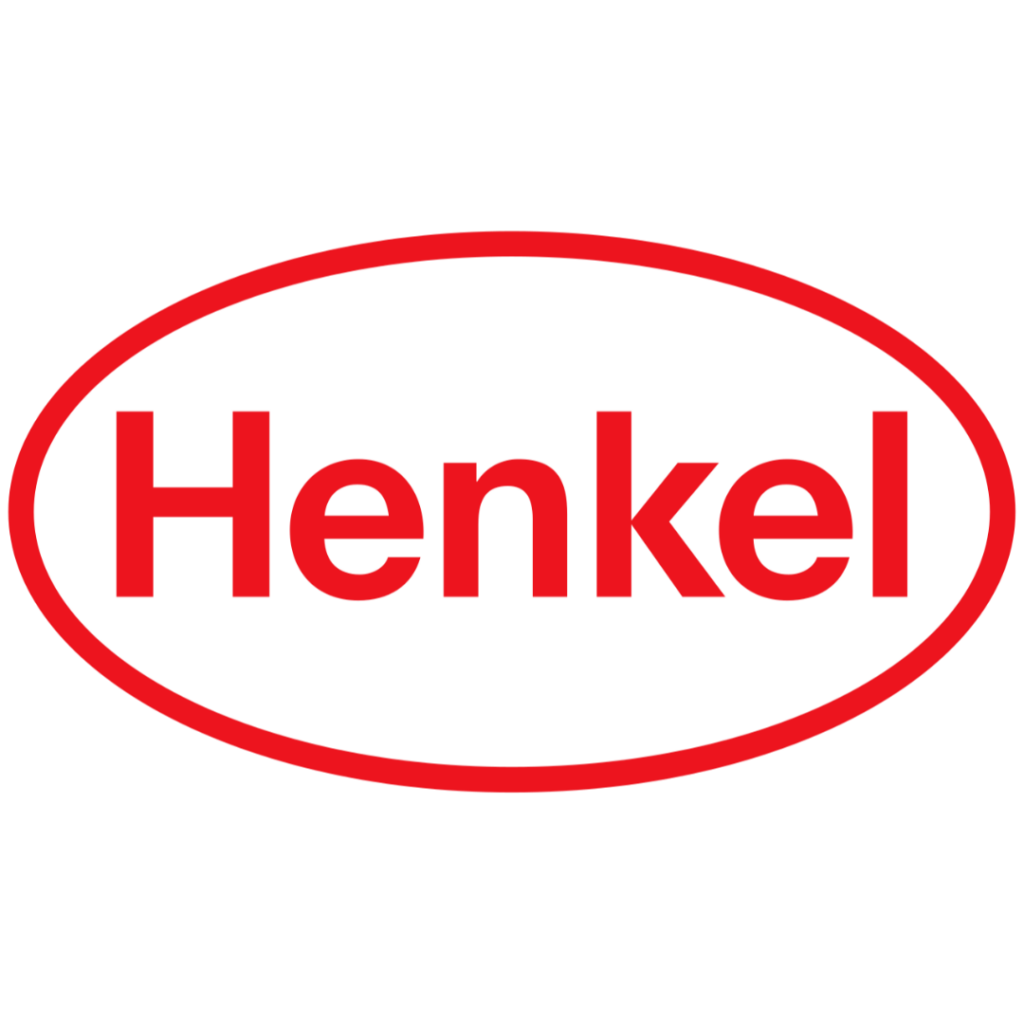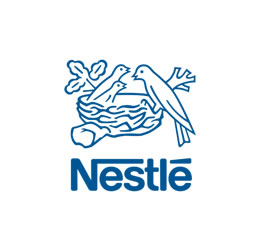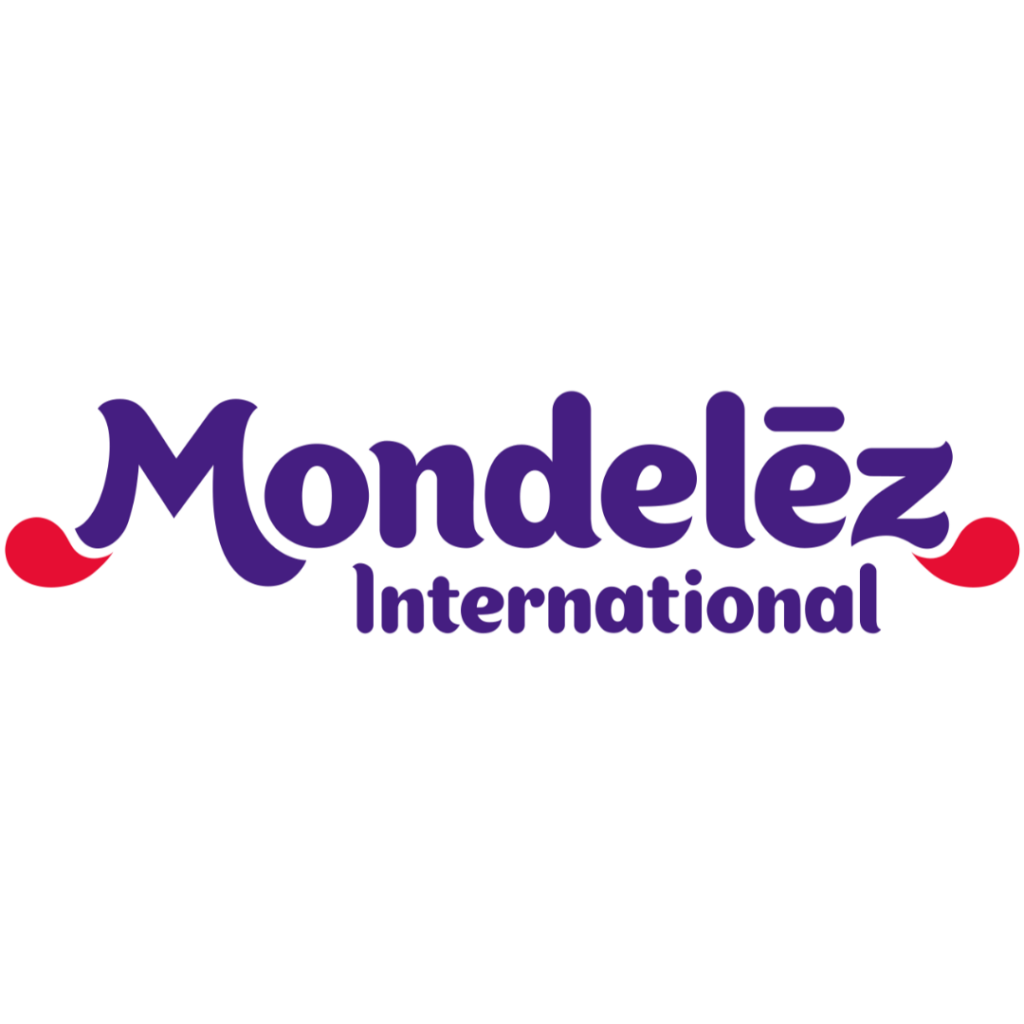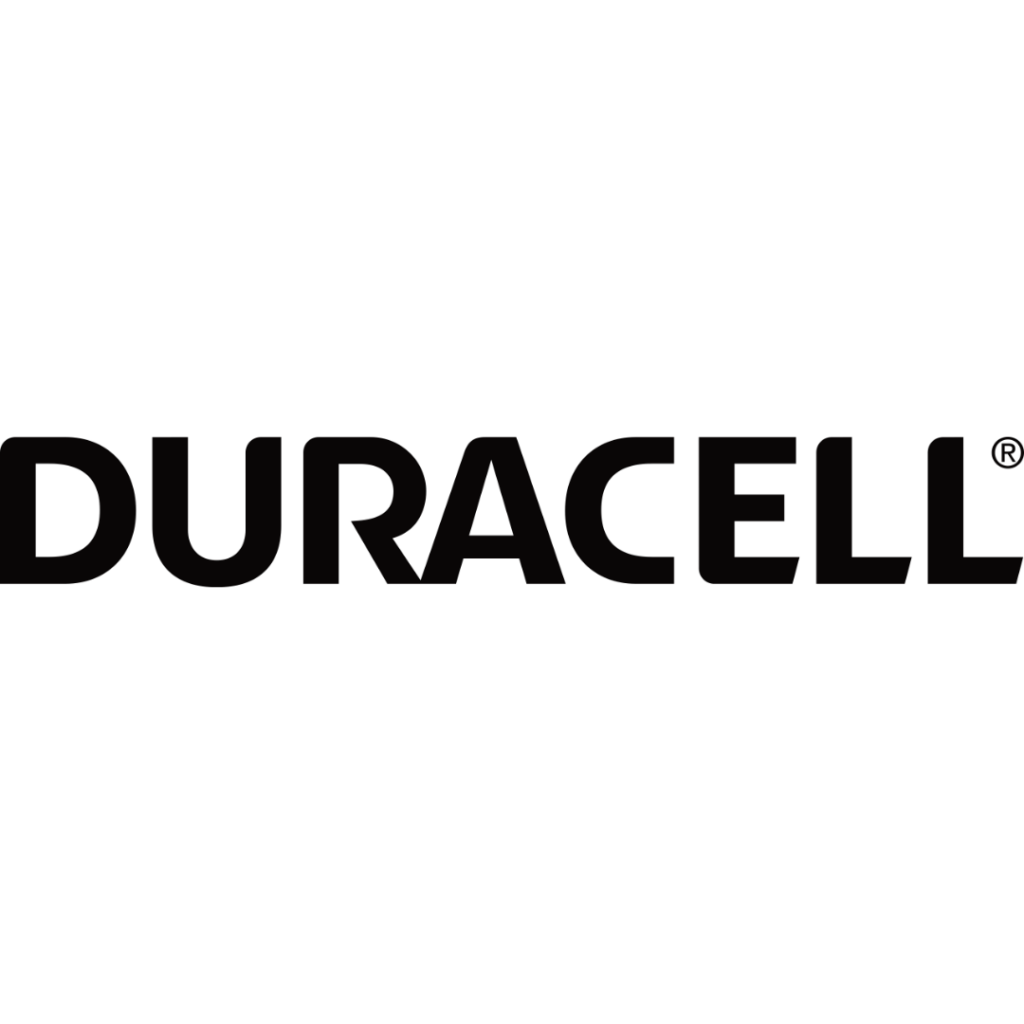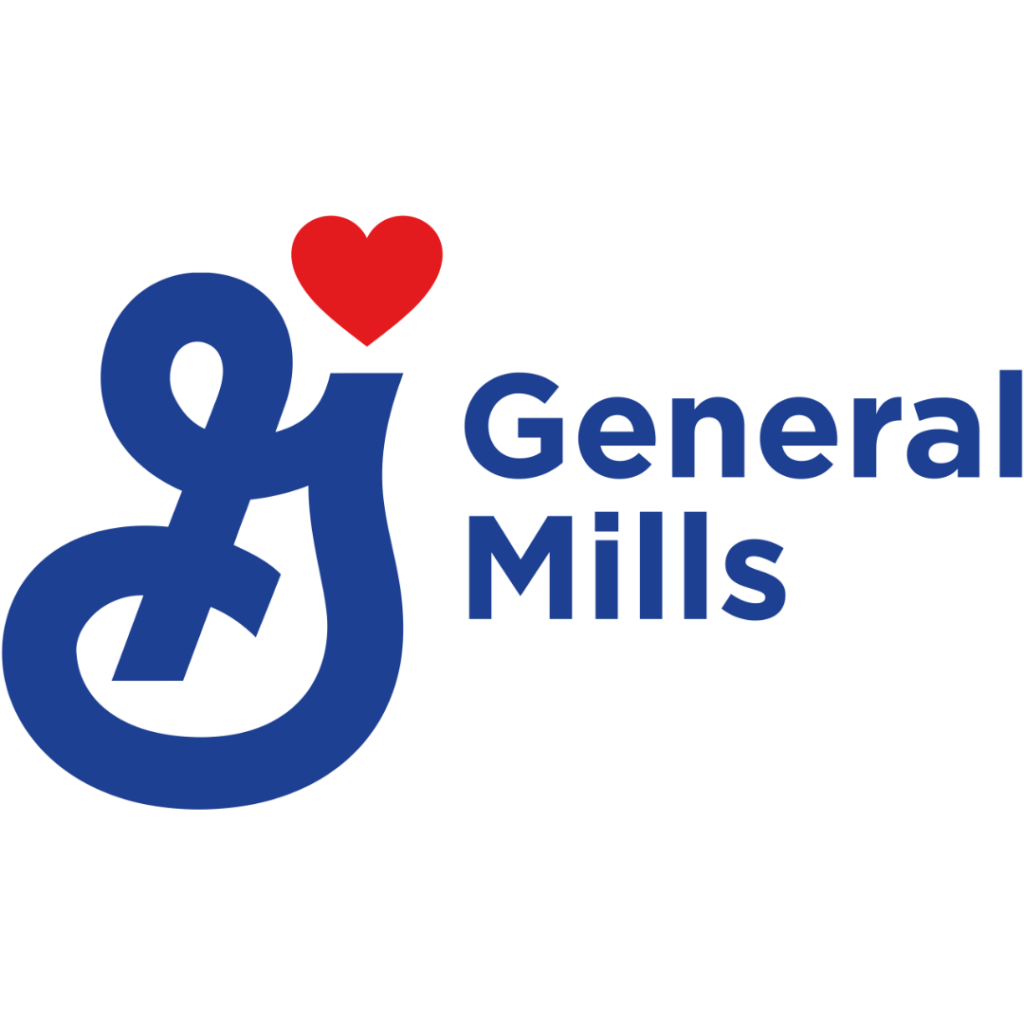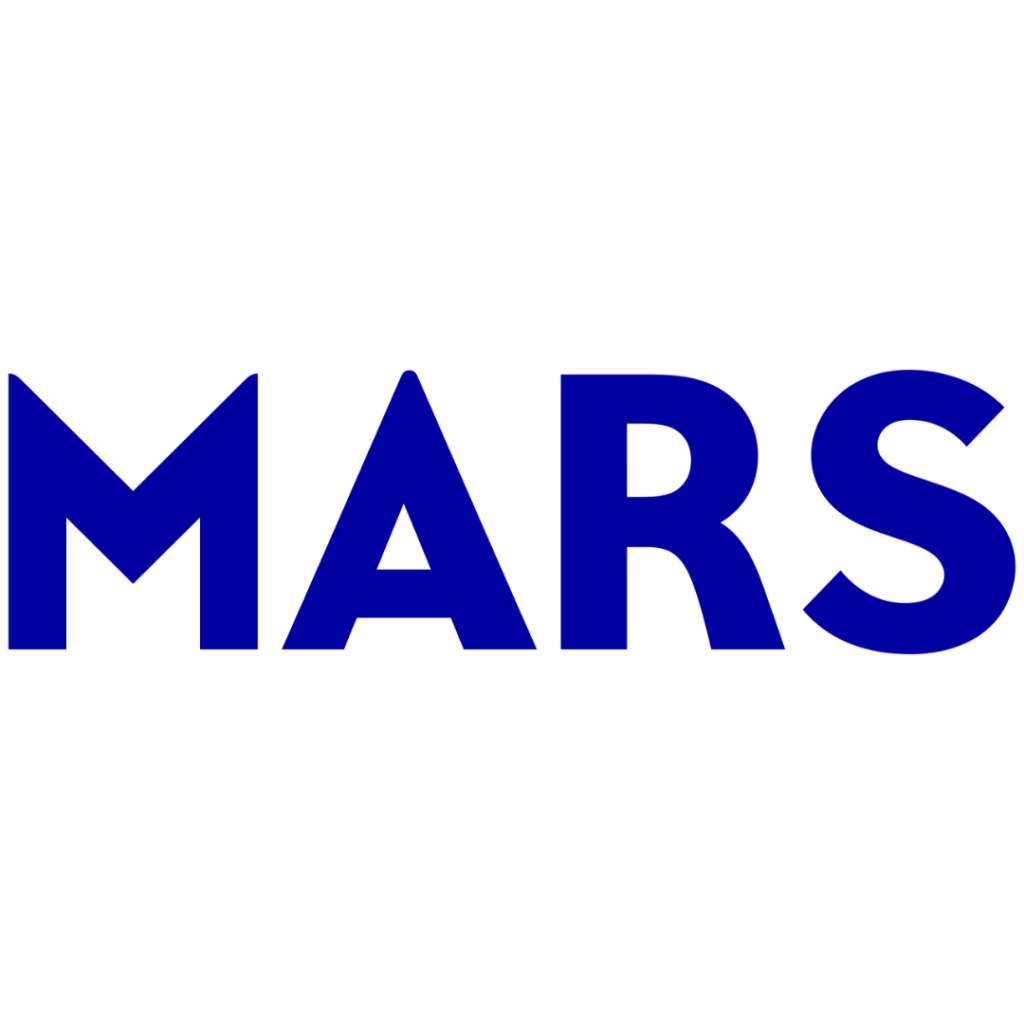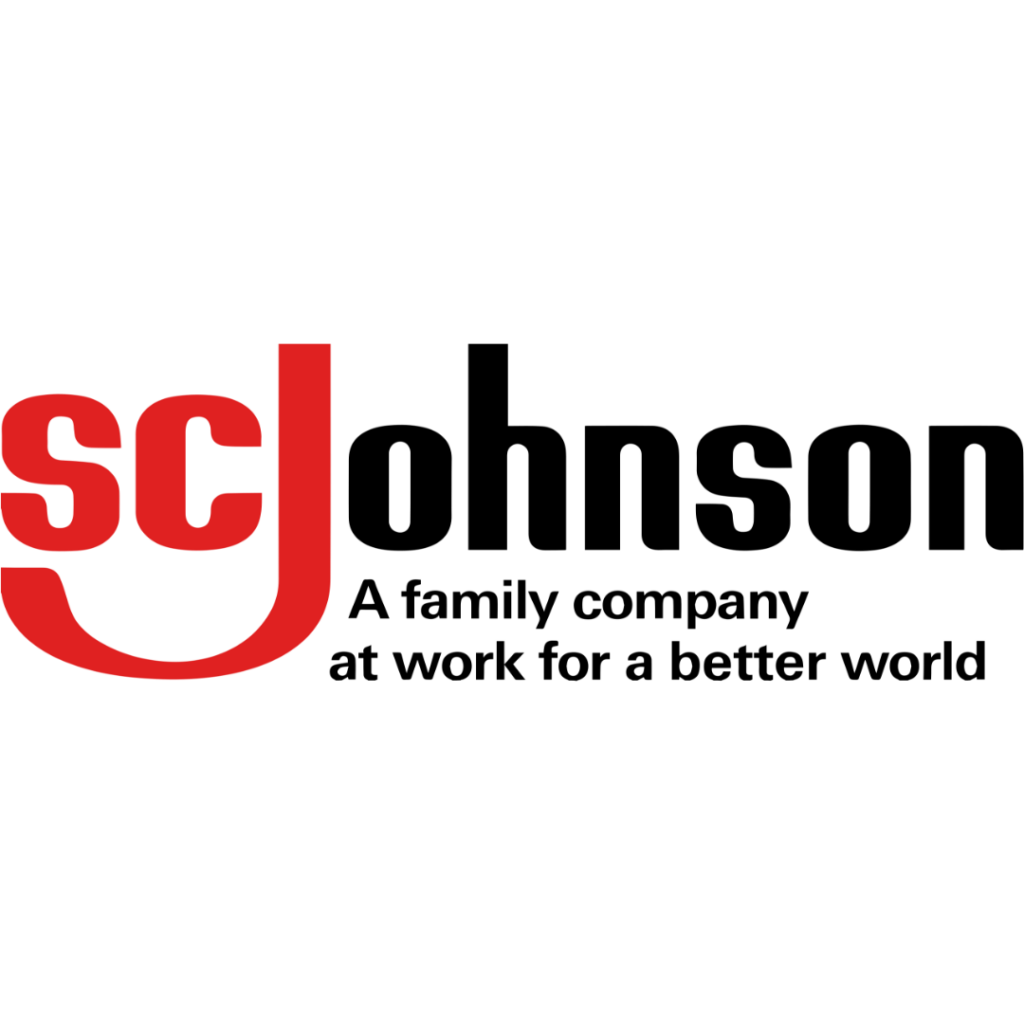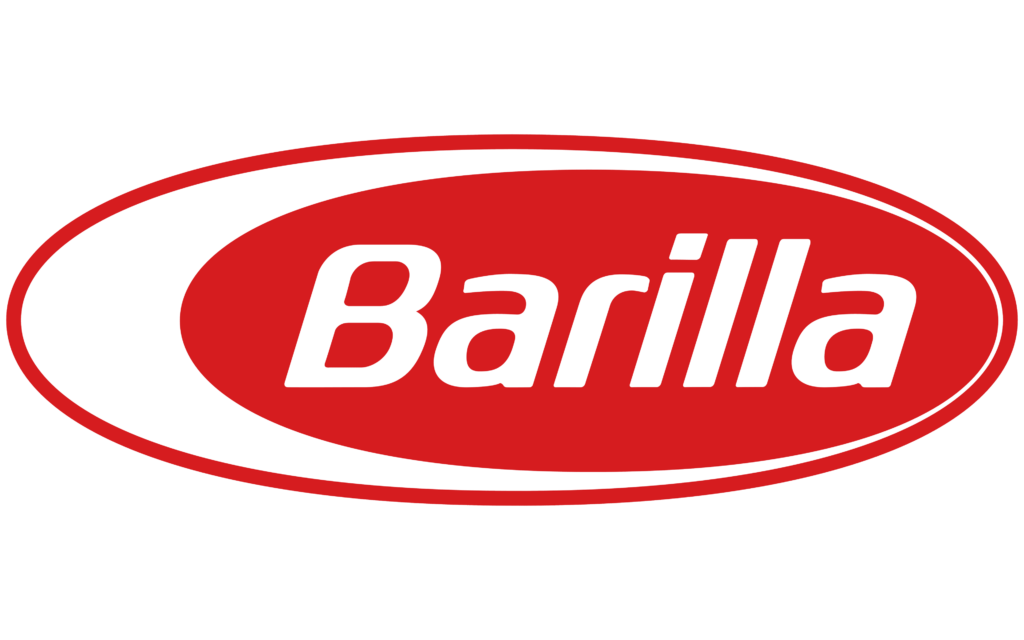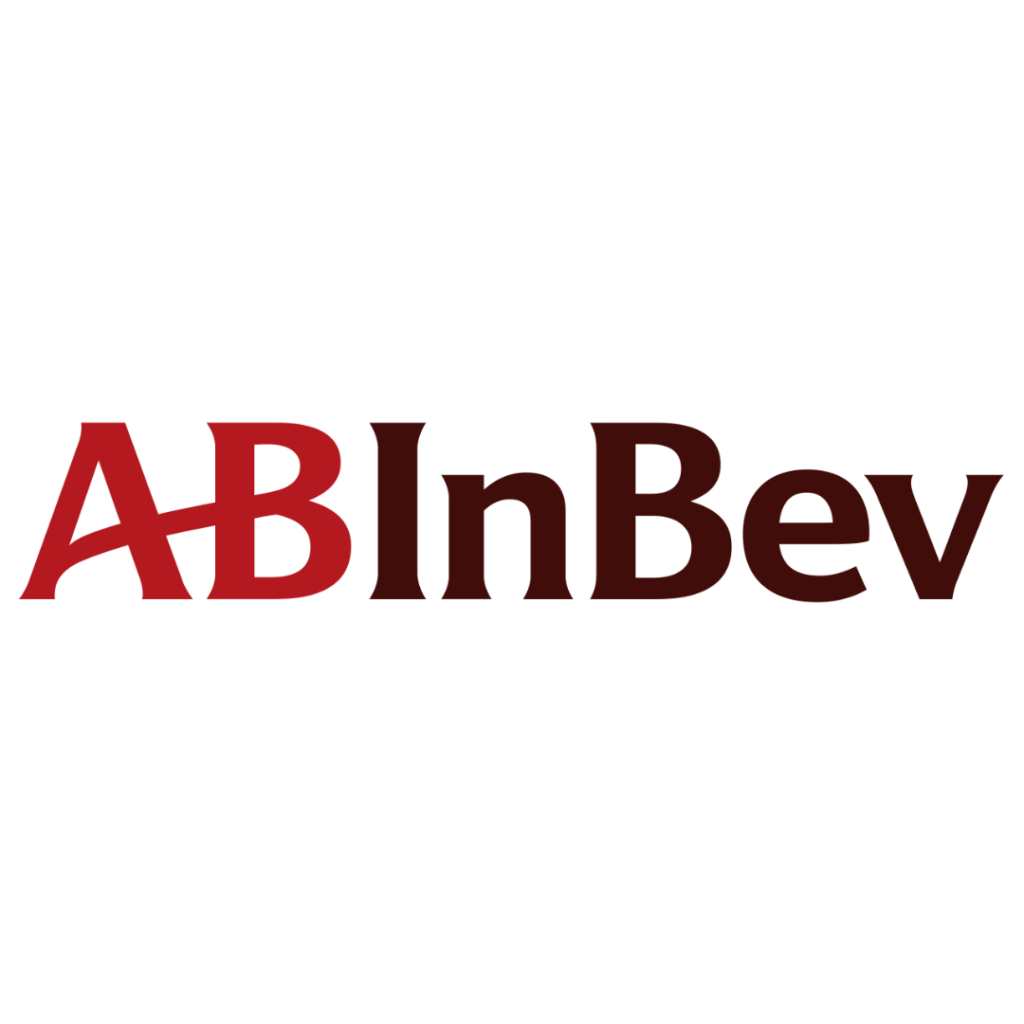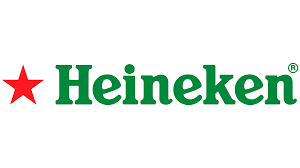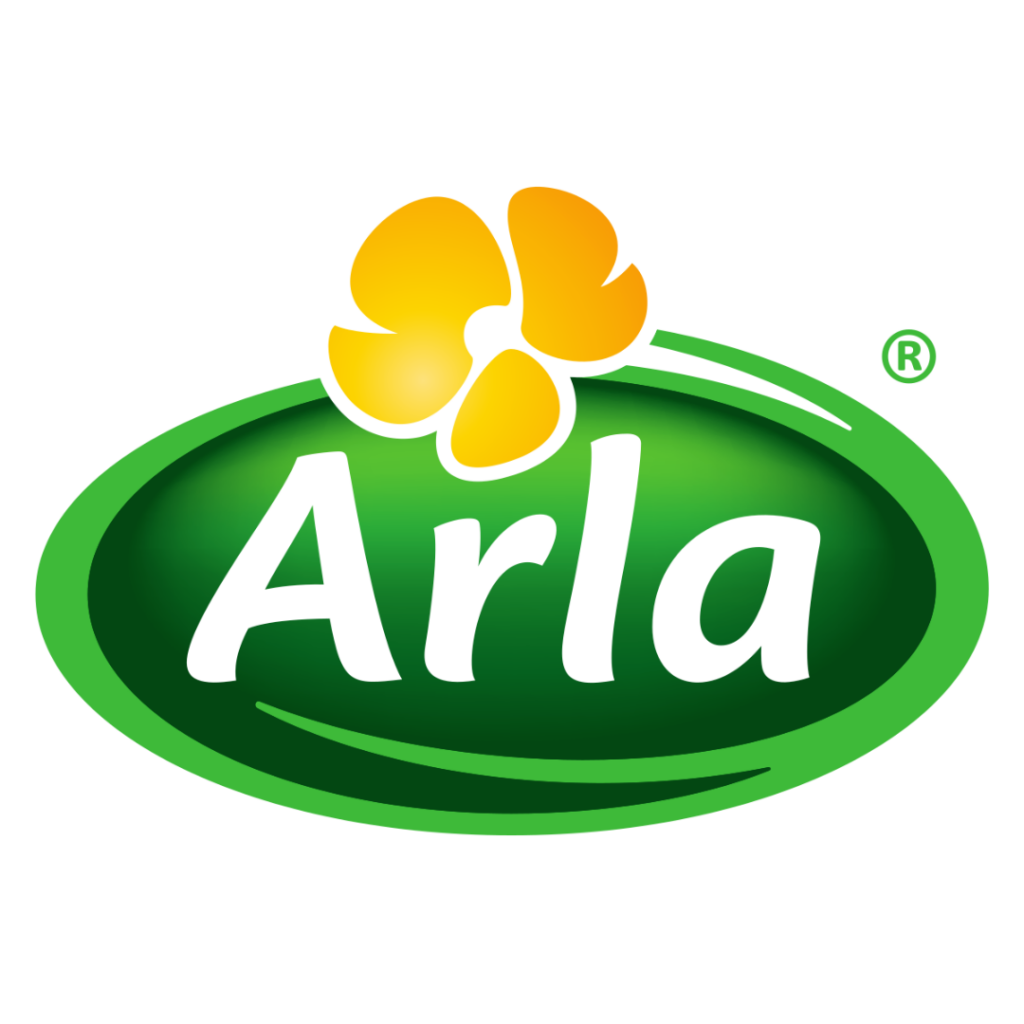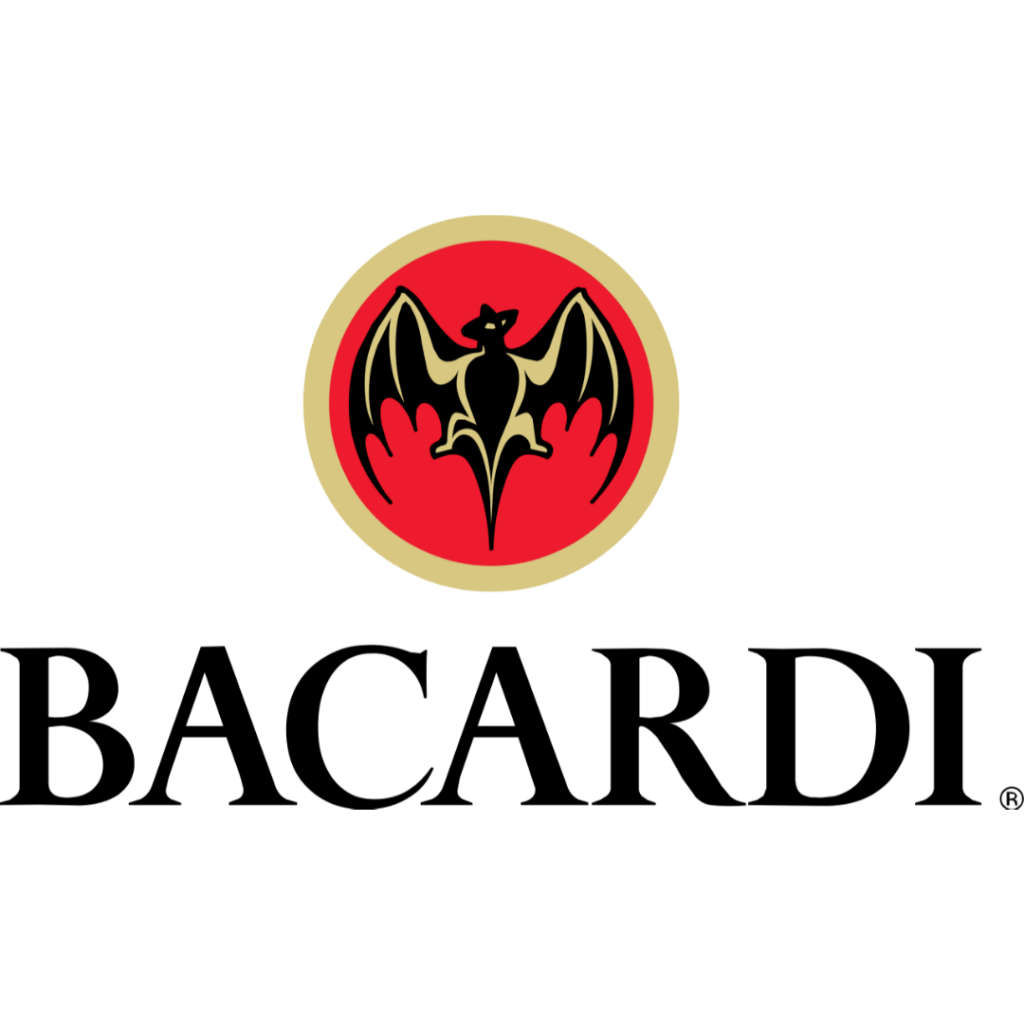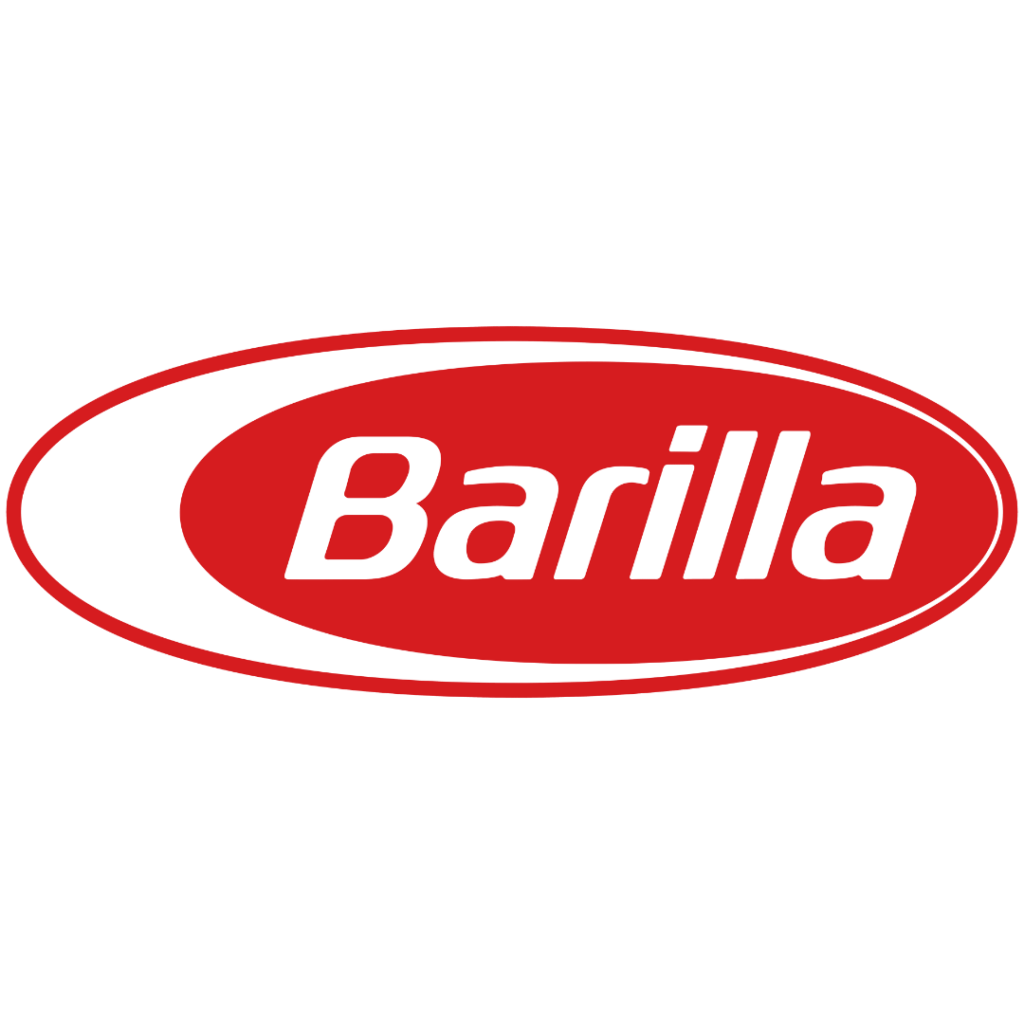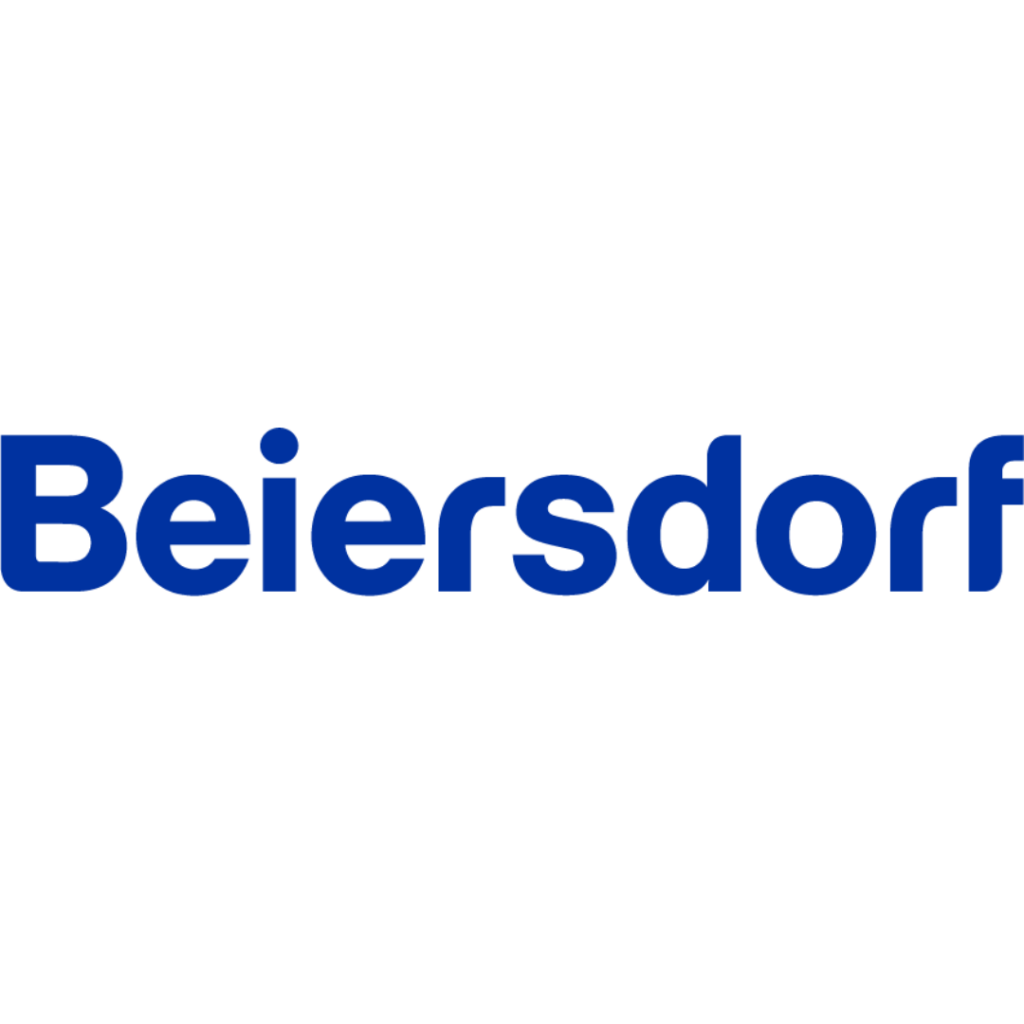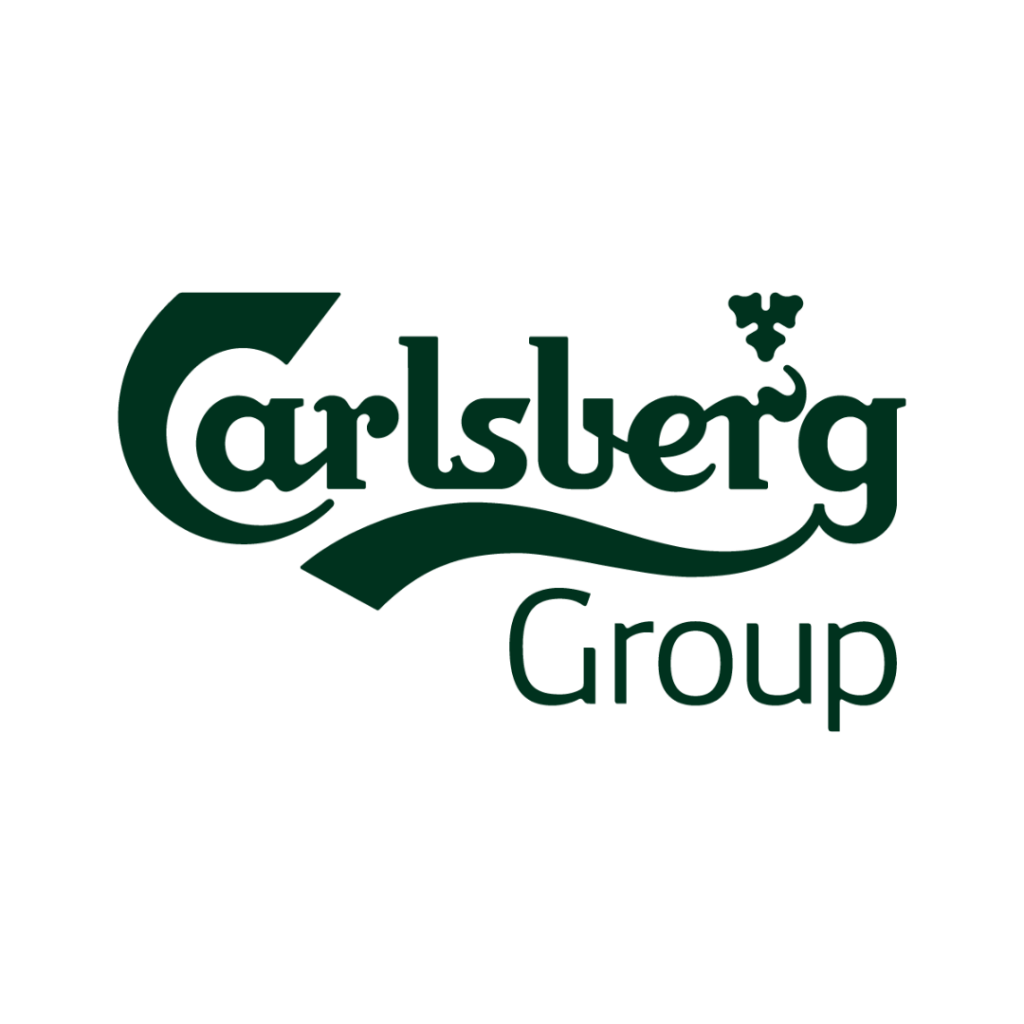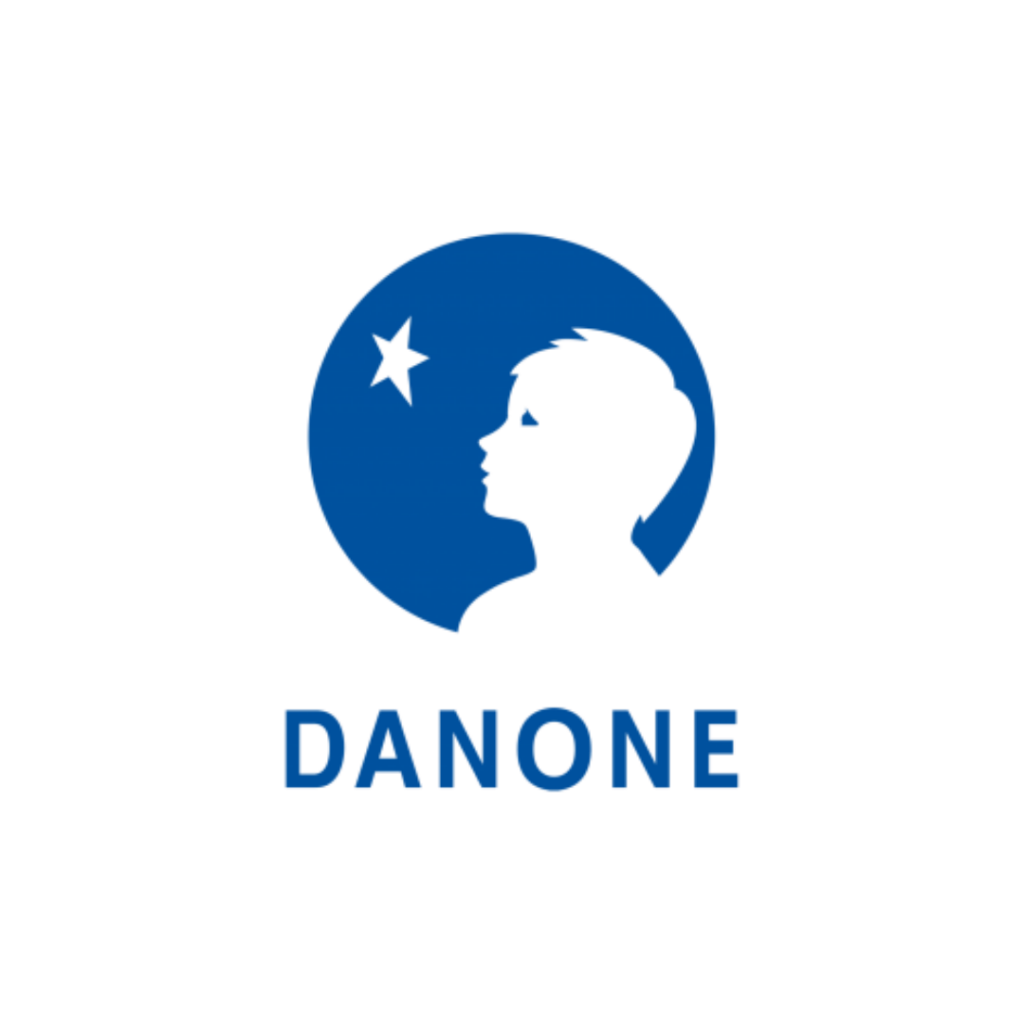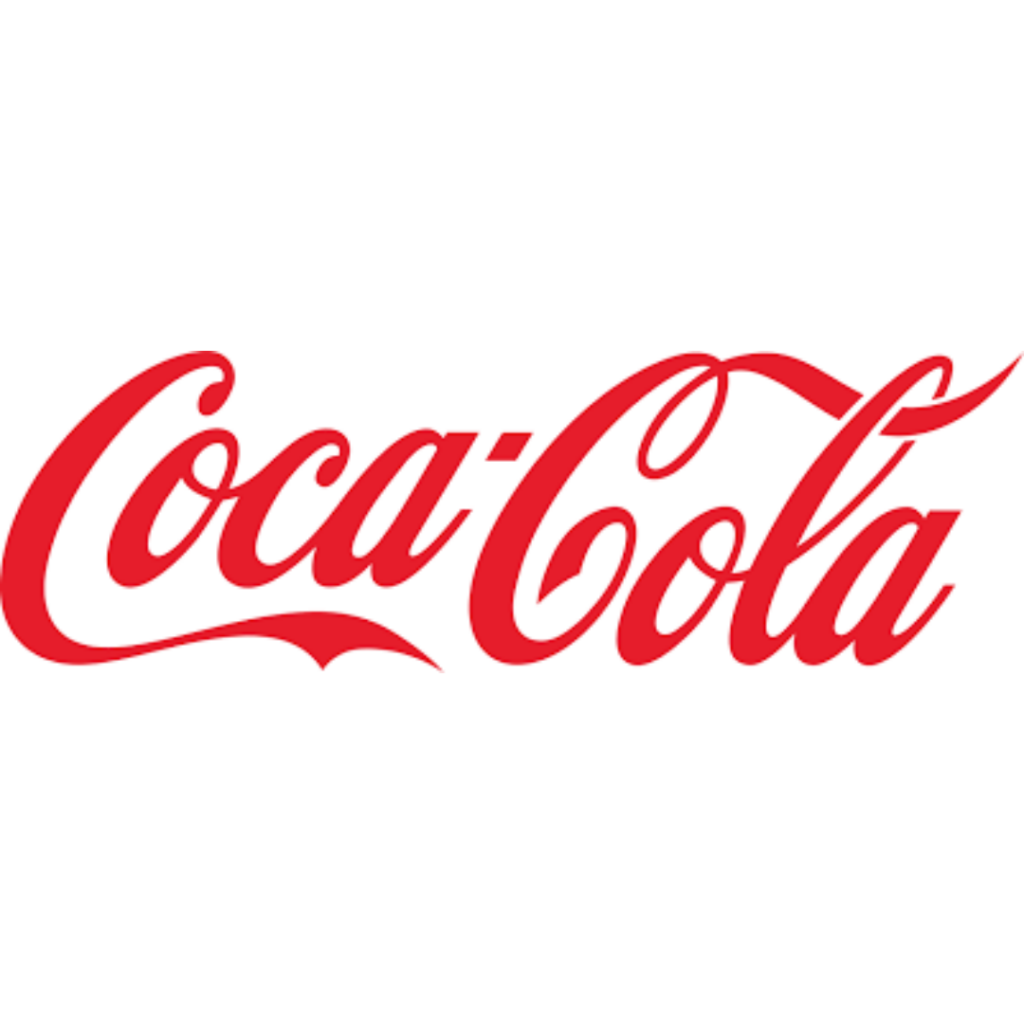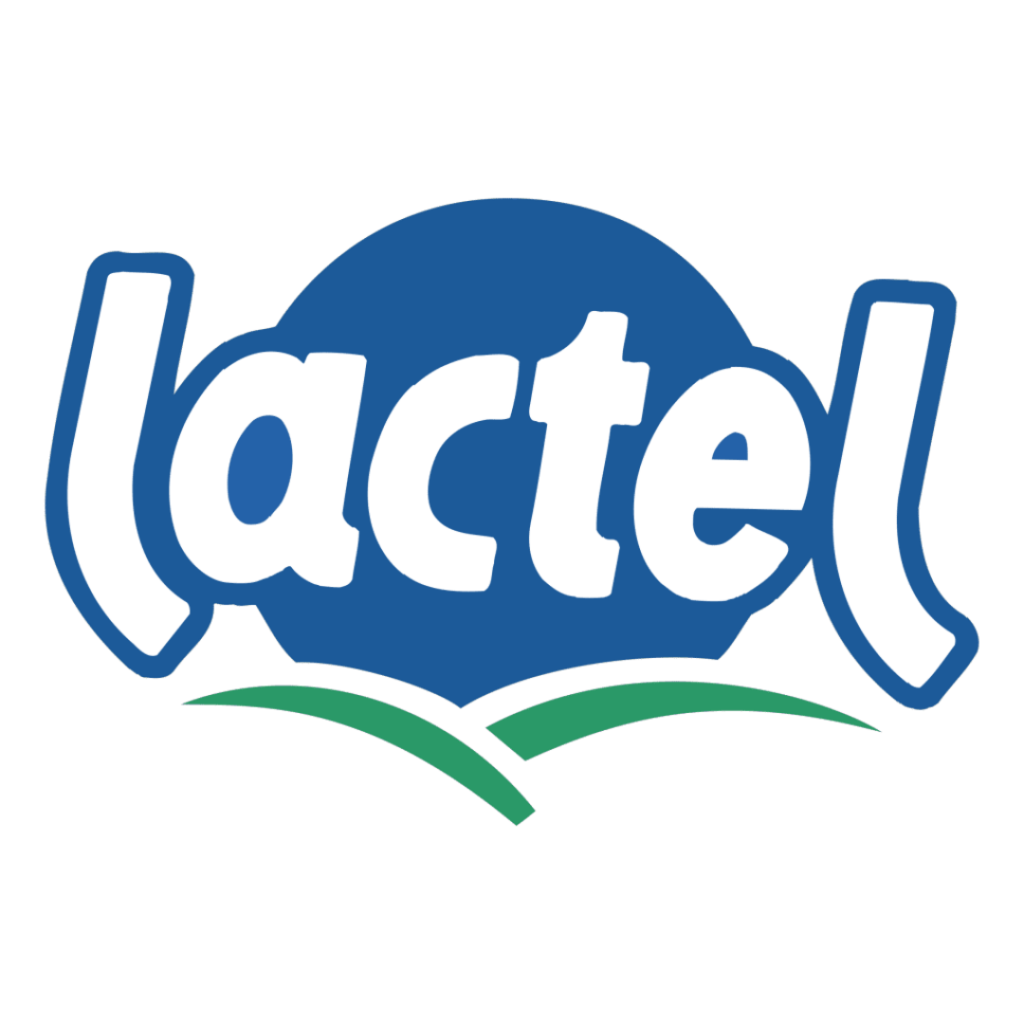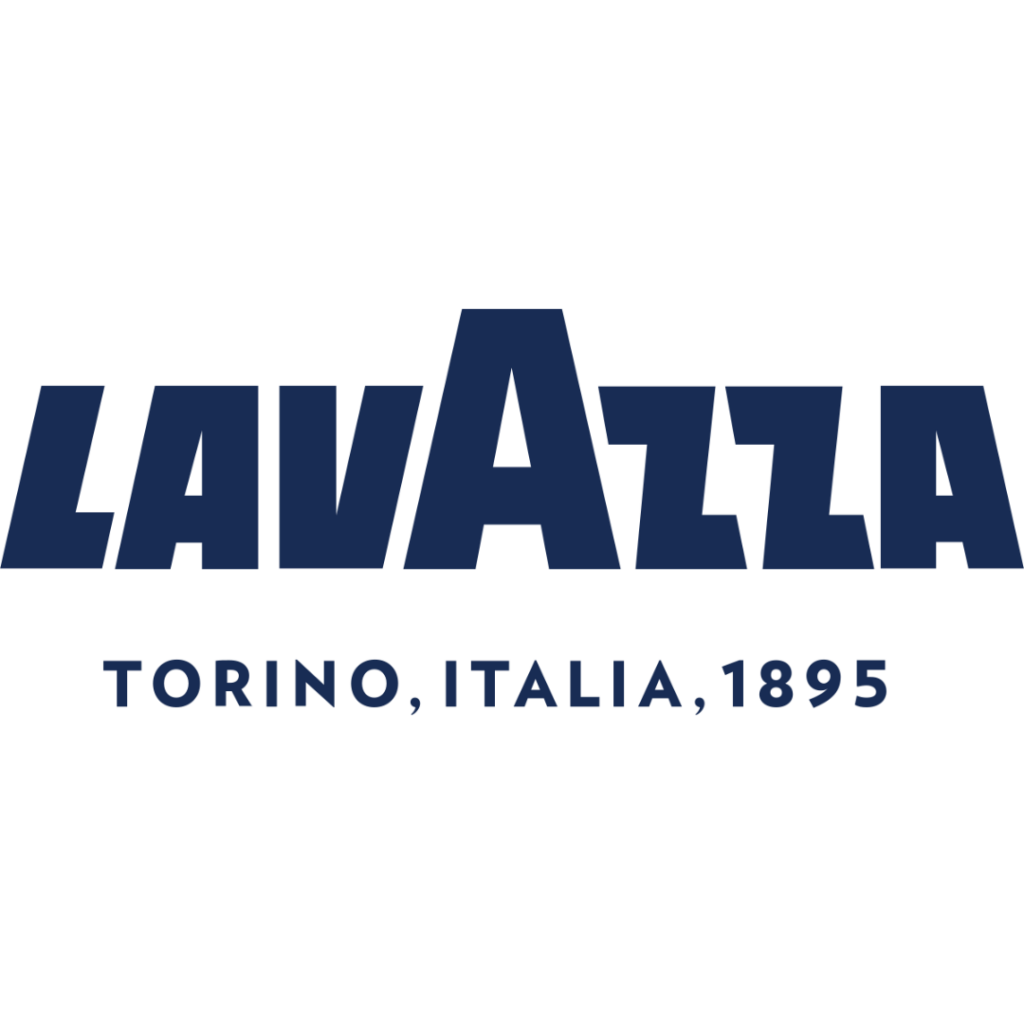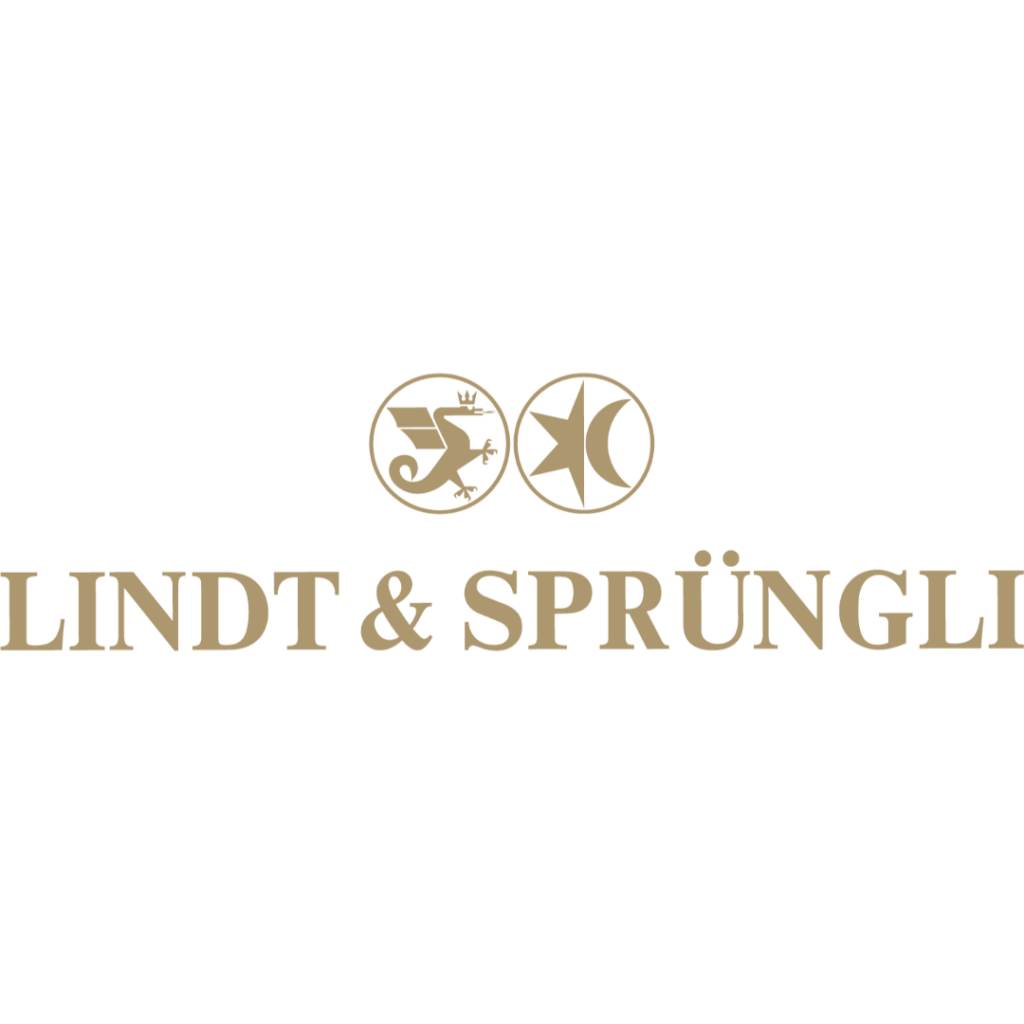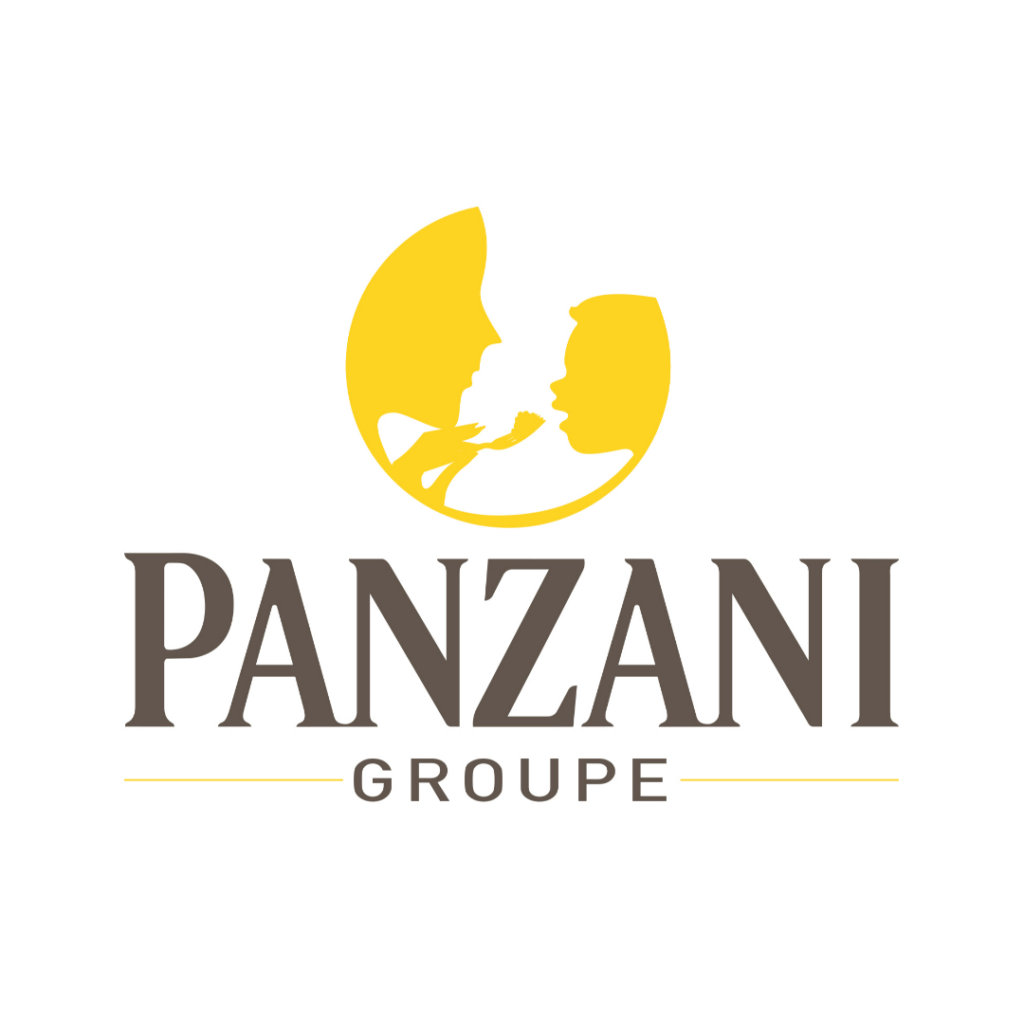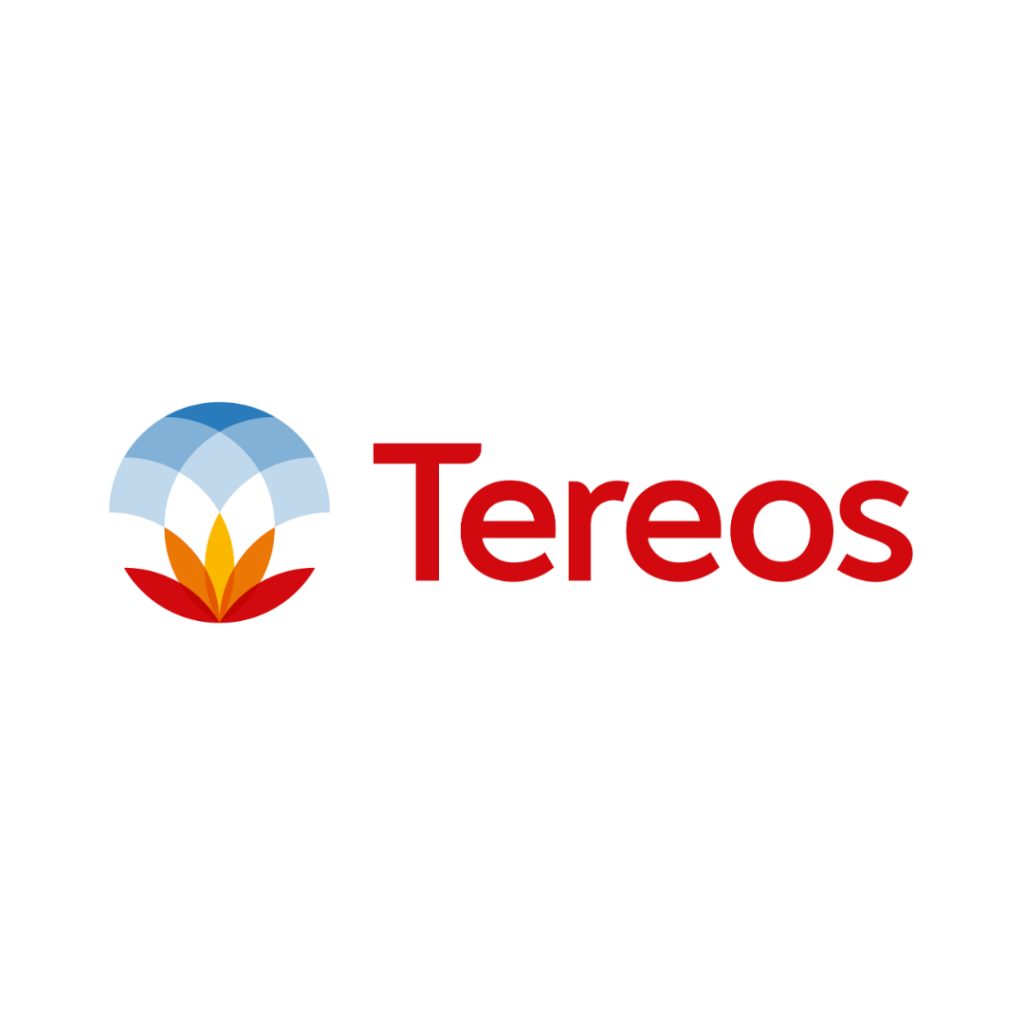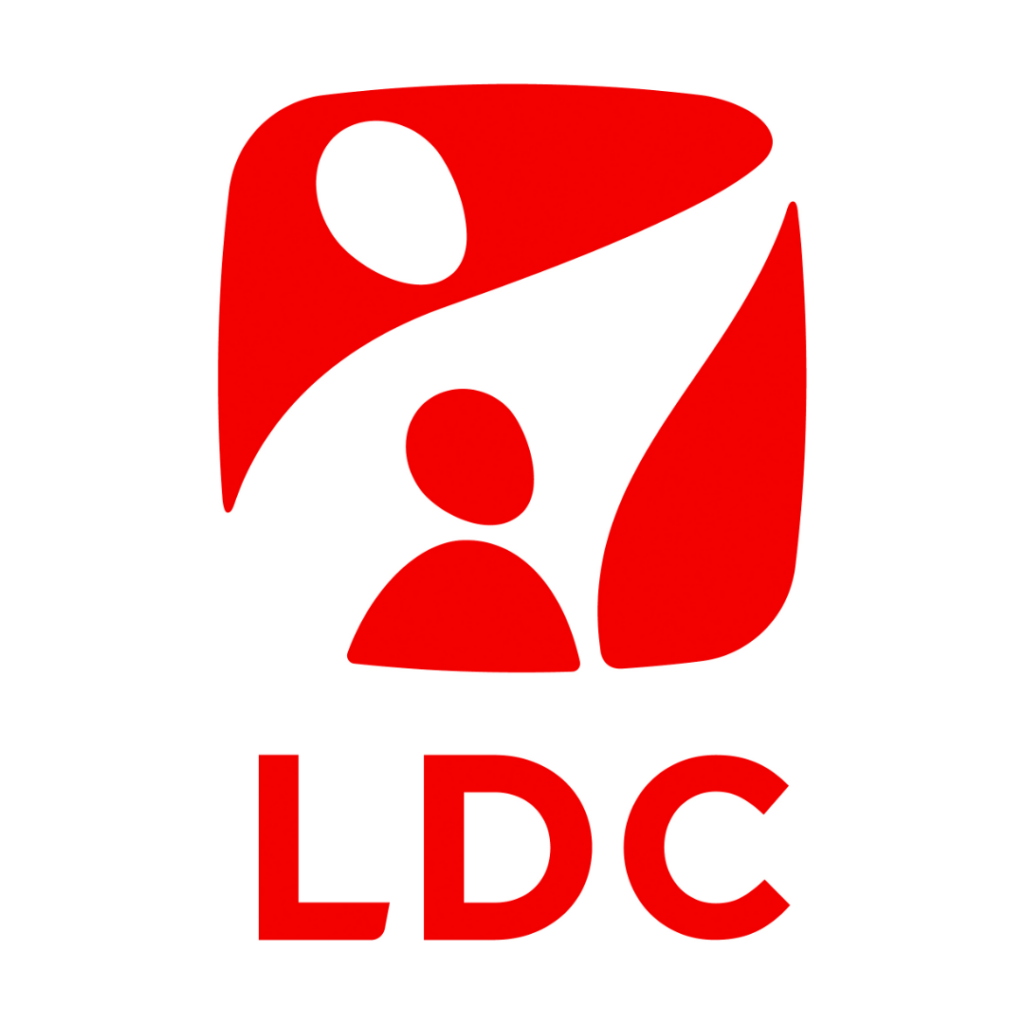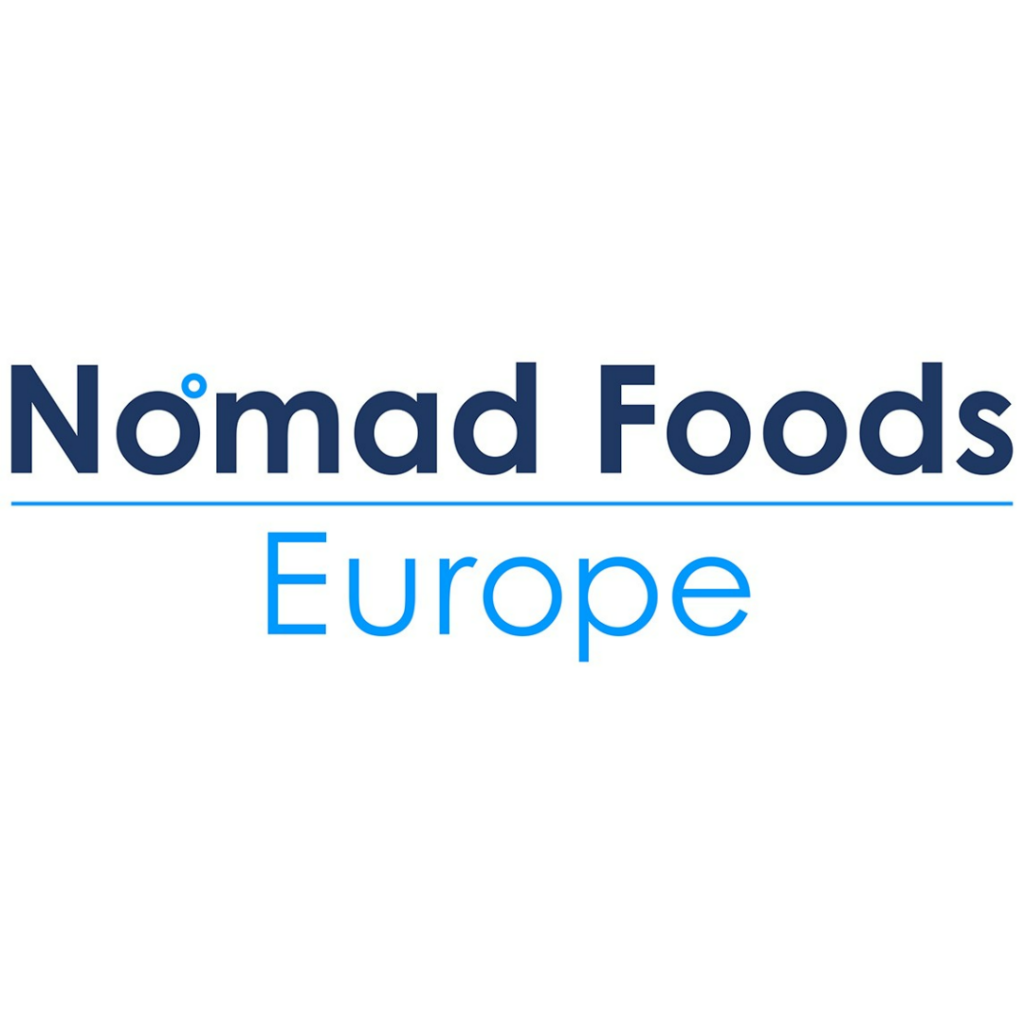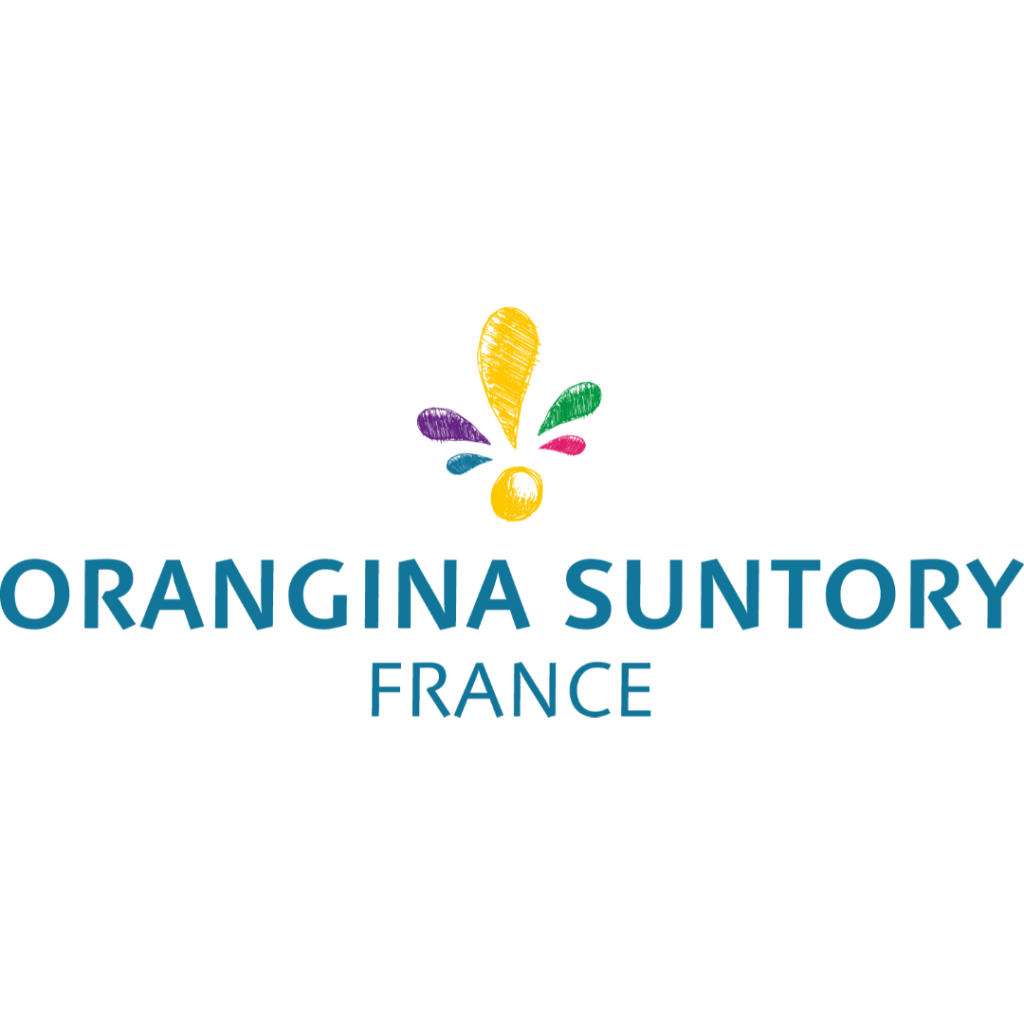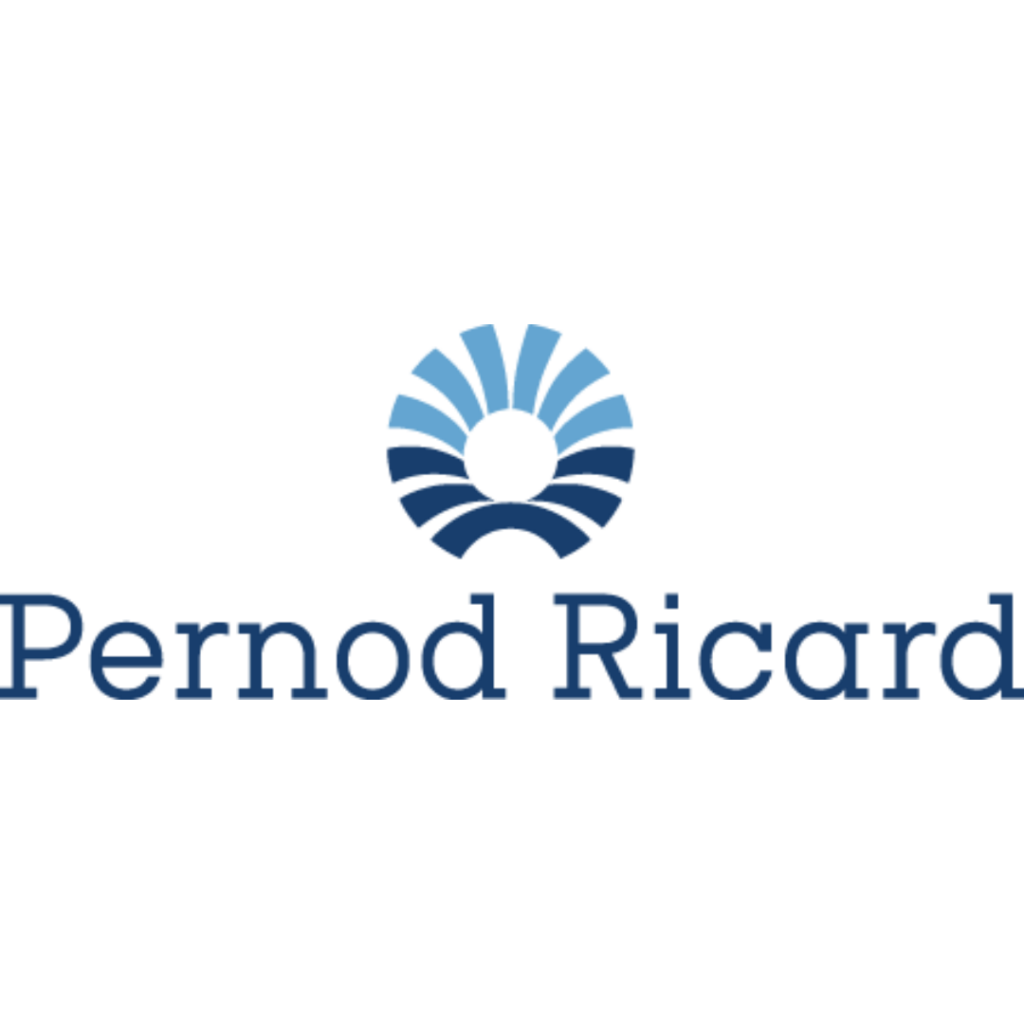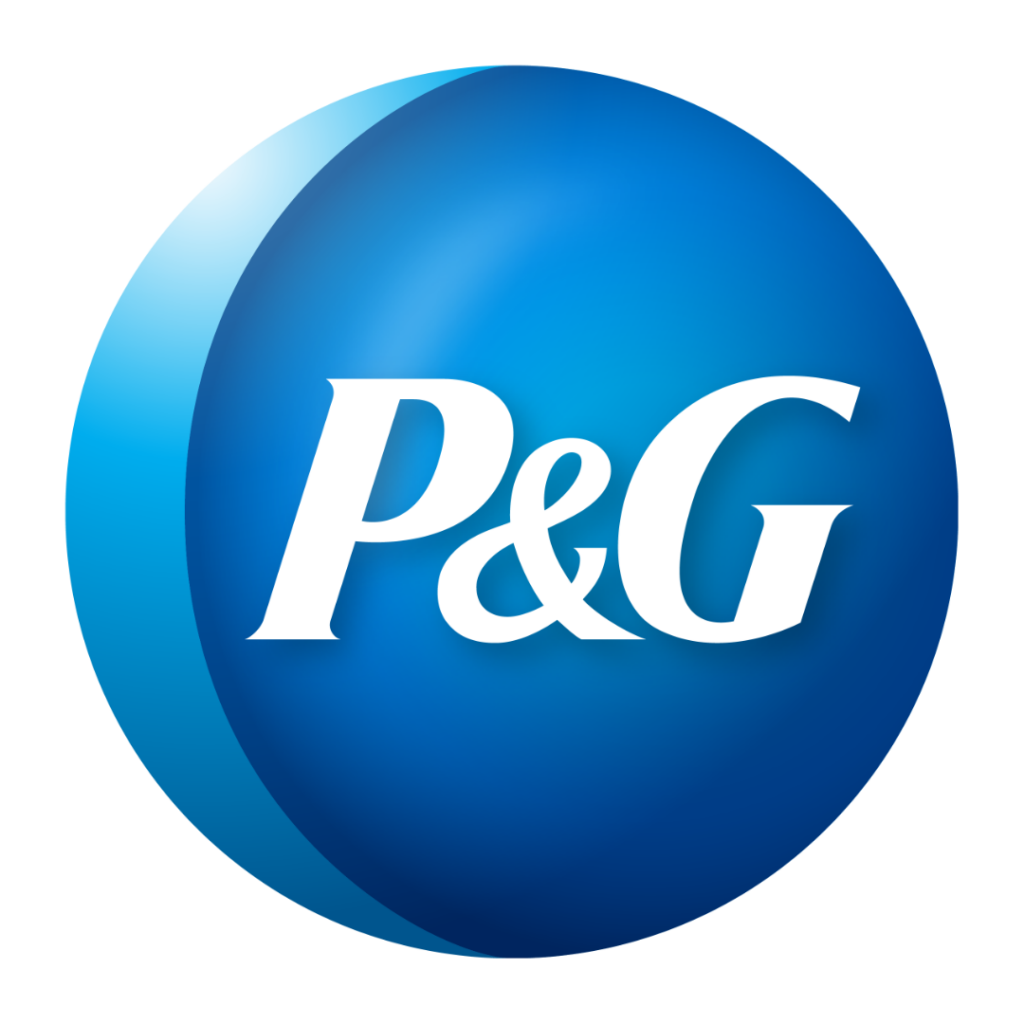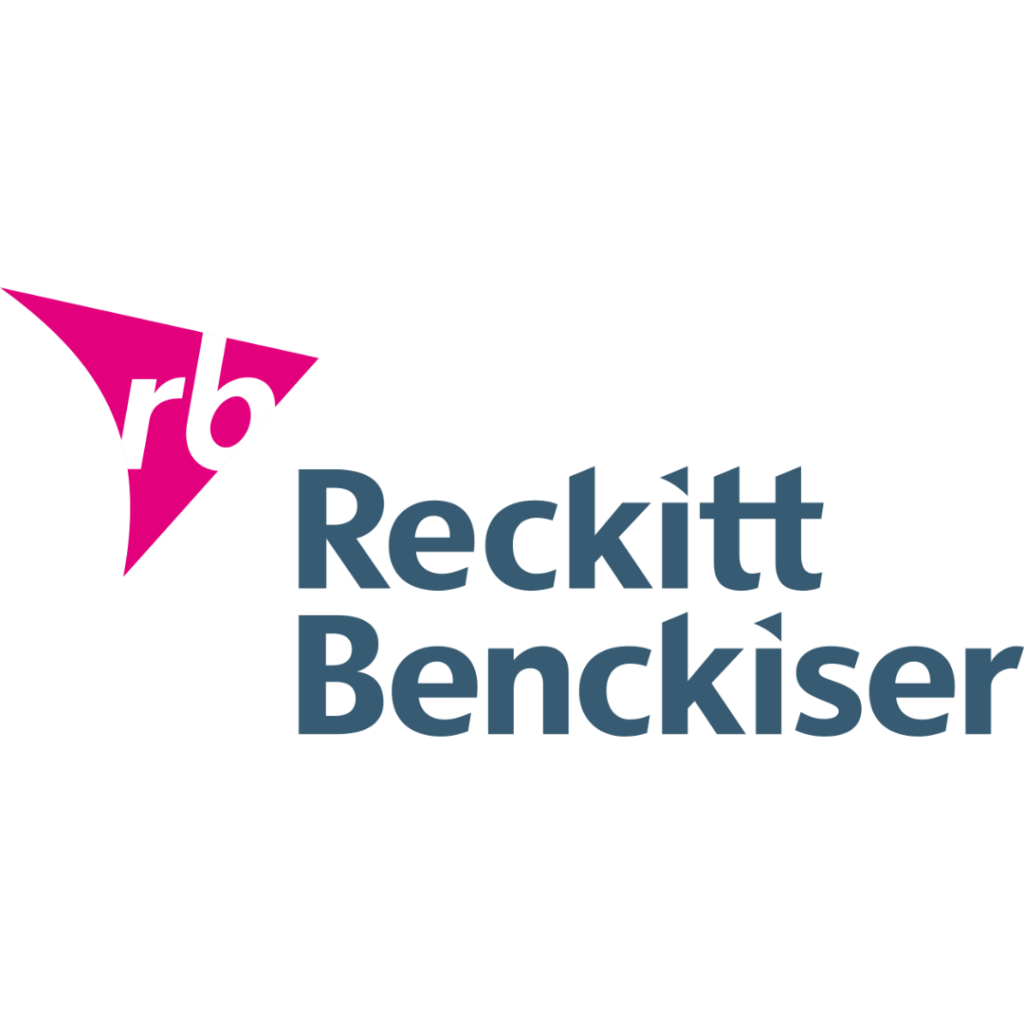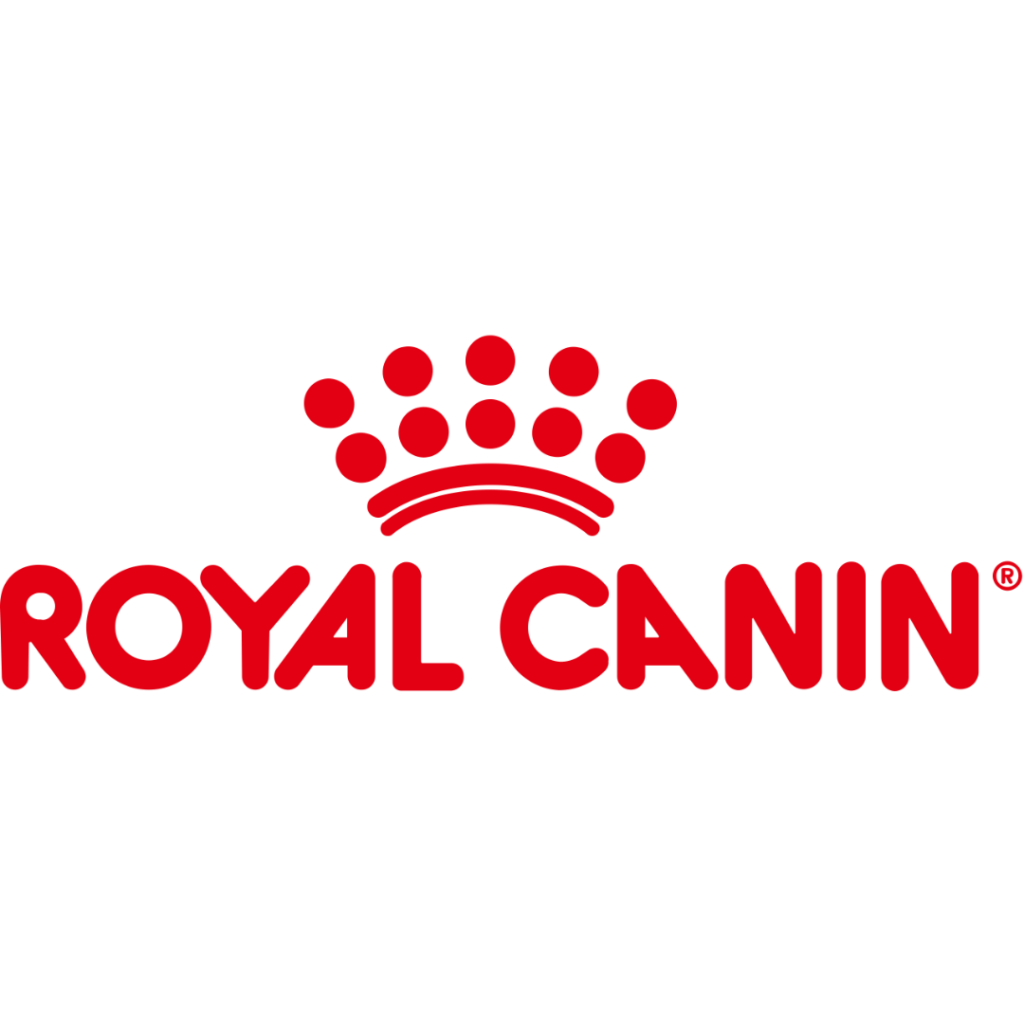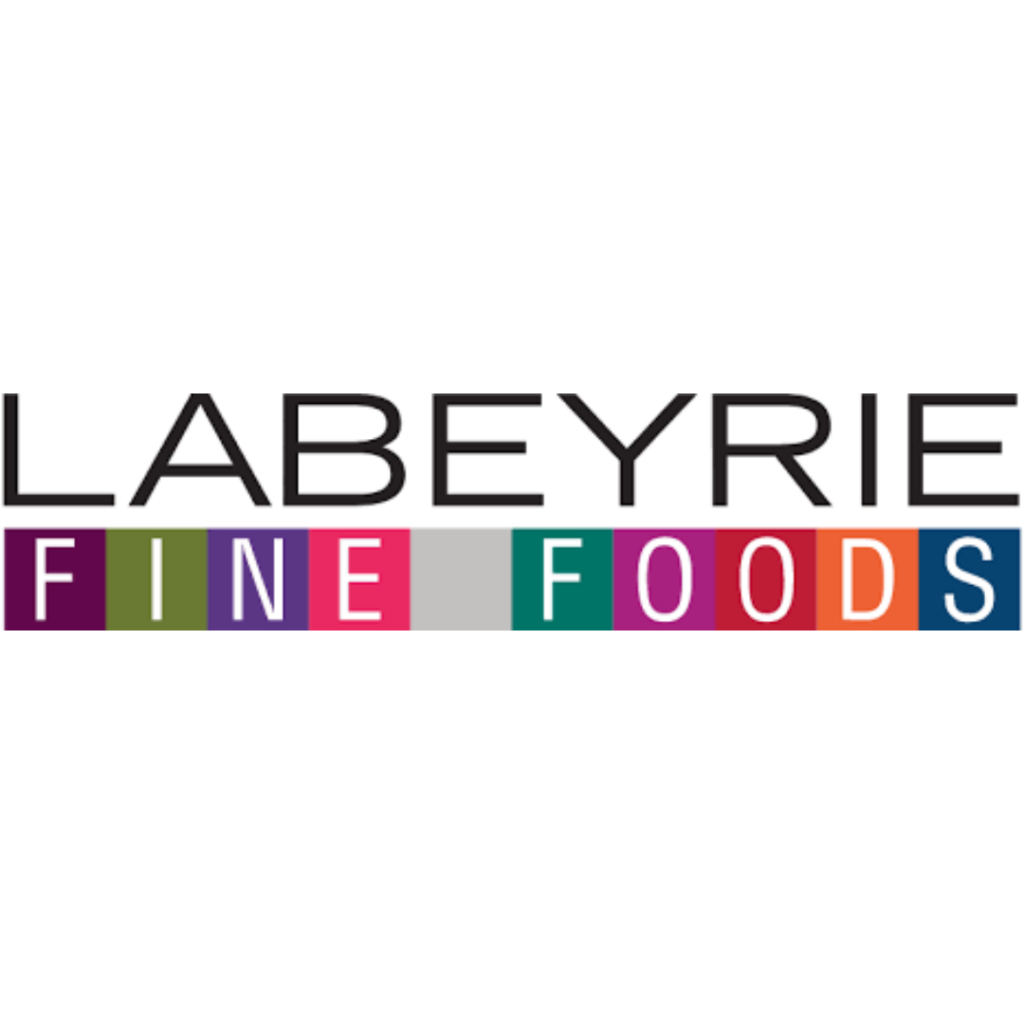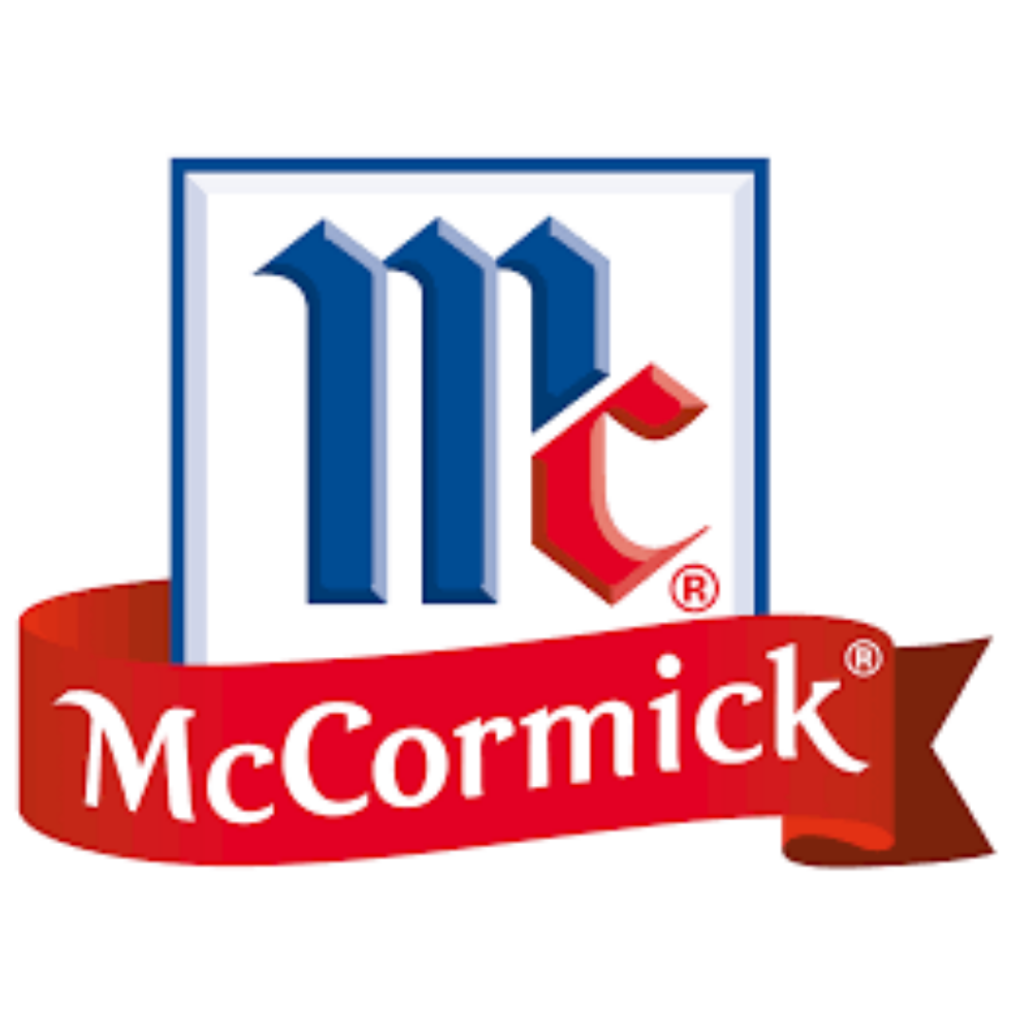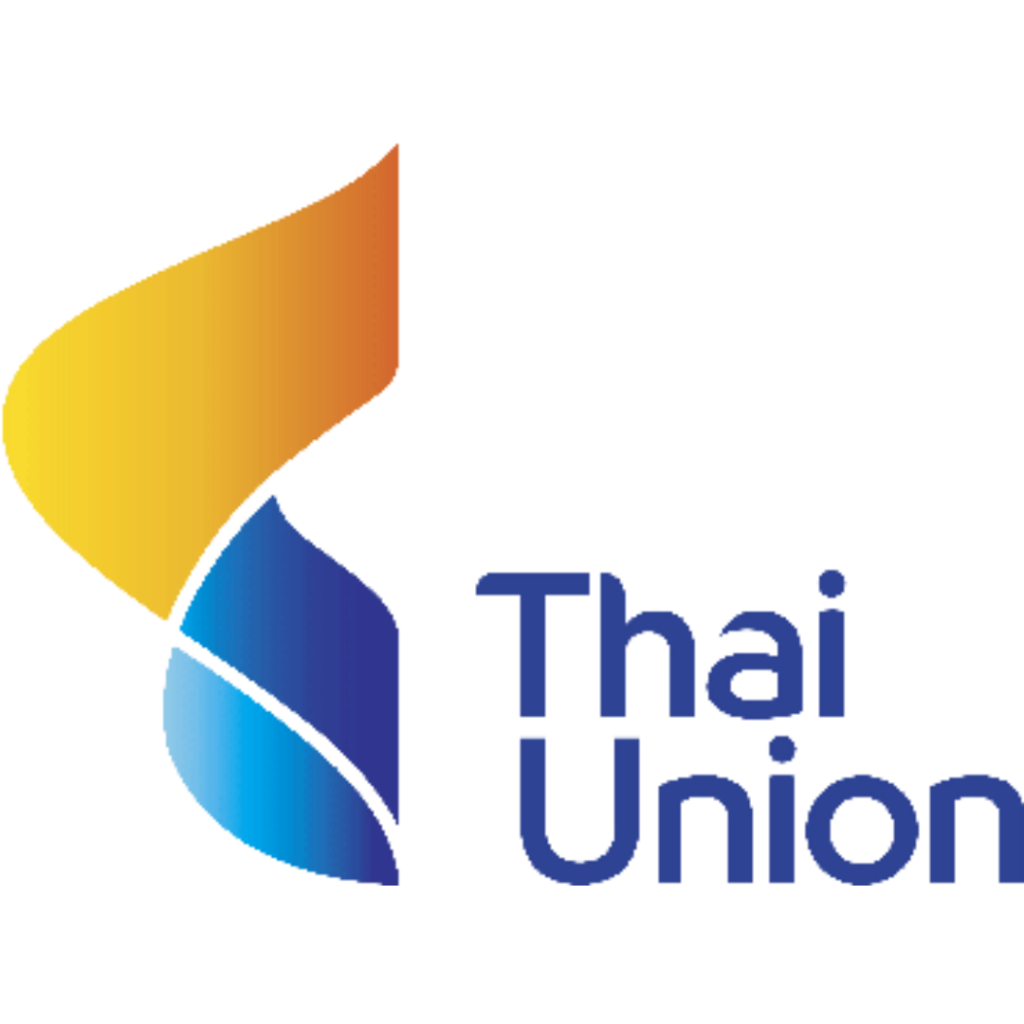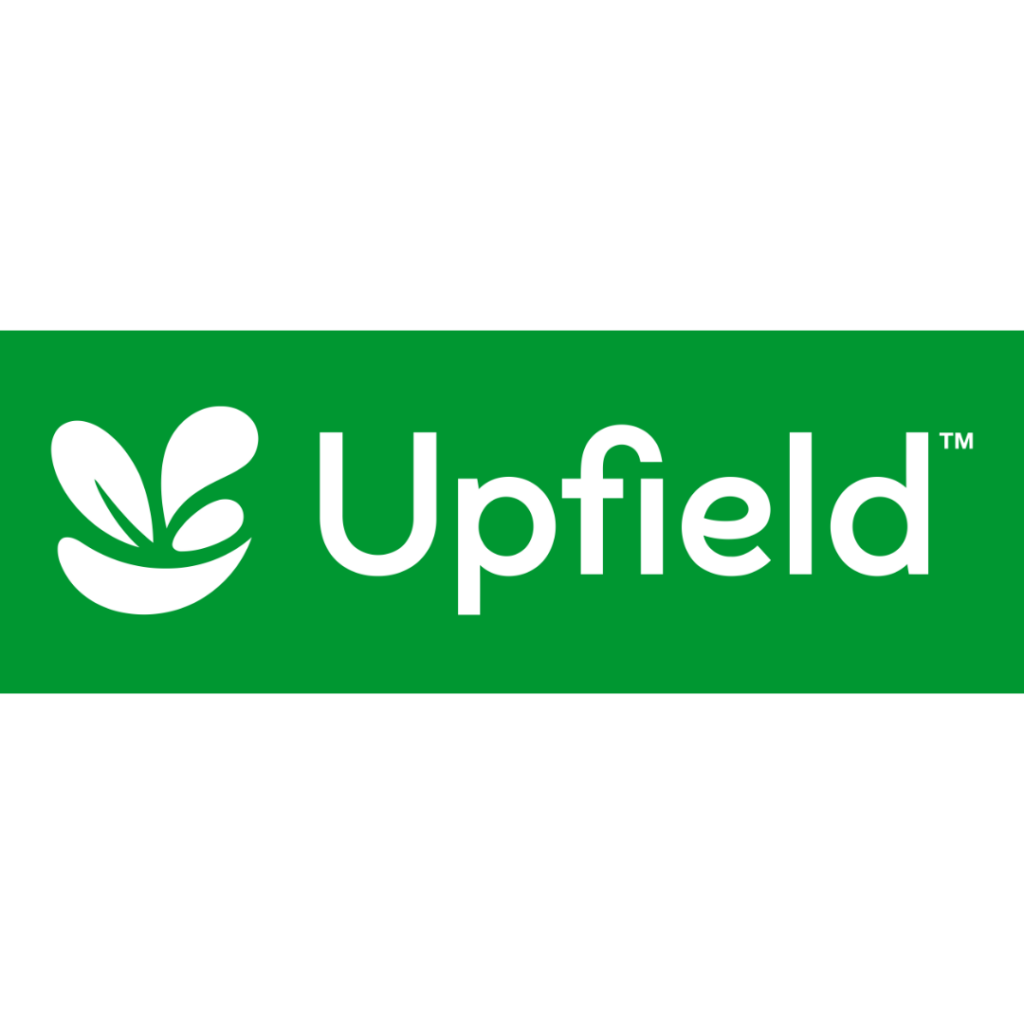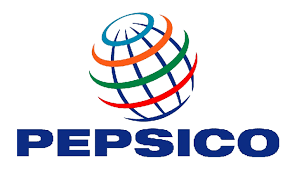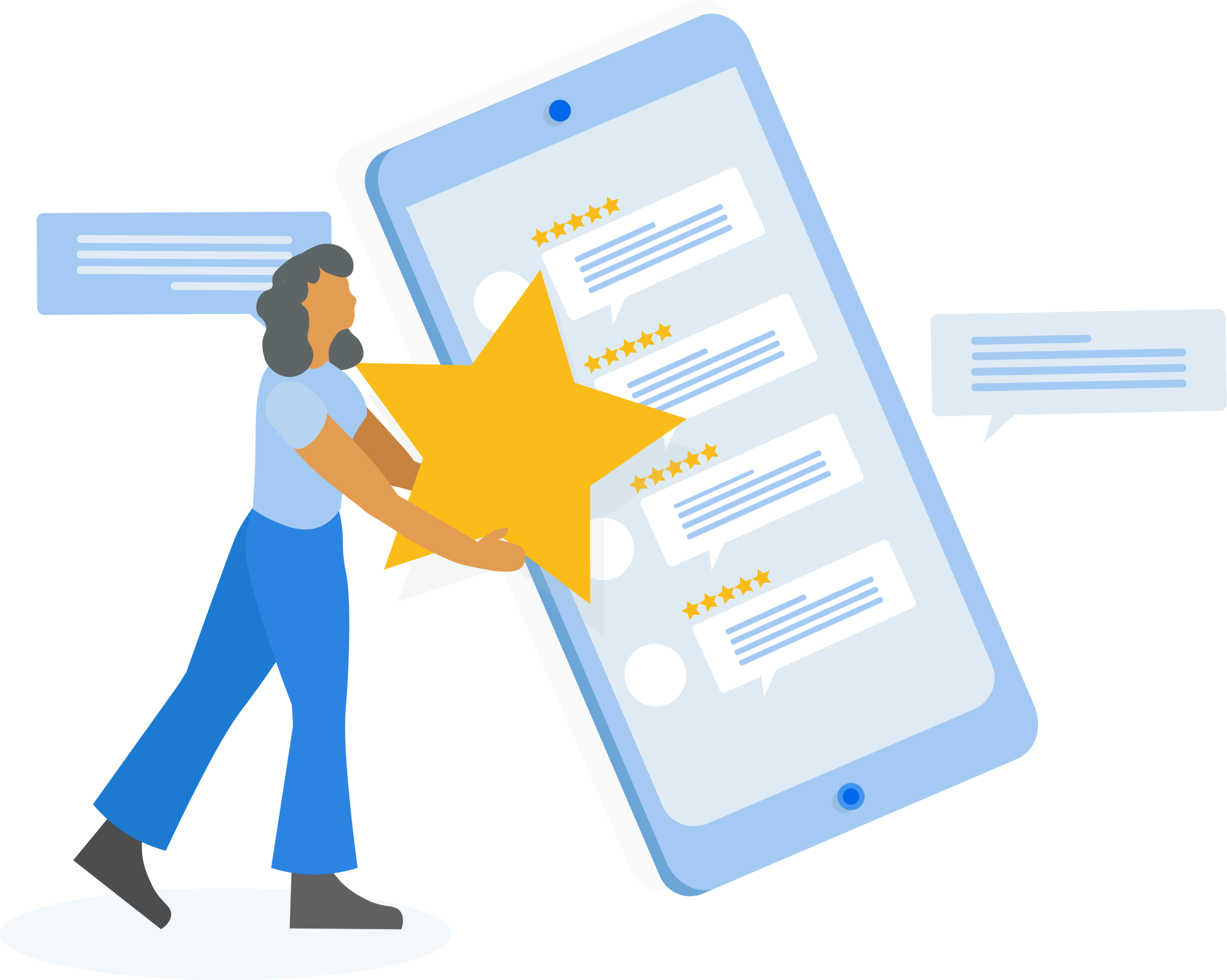 "The data is highly reliable, the customer service is excellent, and the insights gained from the metrics allow us to achieve better business performance. Understanding our position in terms of distribution, visibility, content, and media is primordial to remain competitive and Data Impact excels at providing us this understanding in a comprehensive manner."

"Data Impact helped us to address out-of-stocks and improve forecasting especially on seasonal products. We also improved our product listing and made sure we use right assets for our products."

"Data Impact's decision making tool addresses our omnichannel needs. They ensure that the data from every online point of sales is collected, cleaned and retrieved easily through their tool."


"Data Impact gave us a better understanding of our online business and helped us optimize execution."
"Super satisfied with the service provided by Data Impact's tools and the strong added value of the team"
"Data Impact has become our global ecommerce monitoring solution with customized cost efficient tools and support. They have been able to scale to meet our retailer's needs while proactively bringing consulting projects to accelerate our ecommerce business this year."

"Data Impact's team has customer at heart, they always manage to personalize their solution to our needs. Their unique click and solution approach make them unique on the market."