Go beyond simple monitoring of OOS, product listing and content to actionable insights to address them.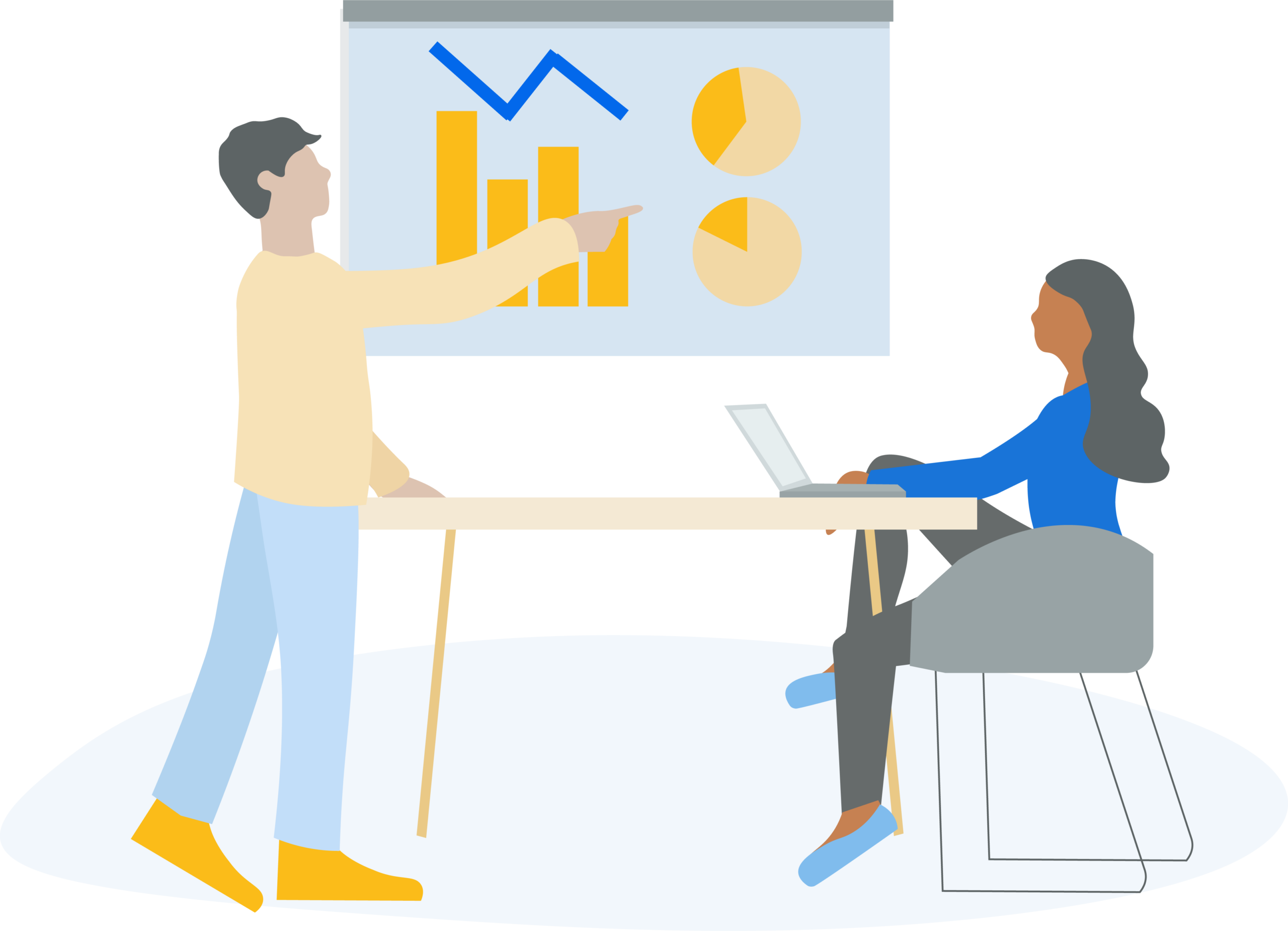 Optimize your portfolio with the suite of powerful metrics our platform provides. Get an instant snapshot of your entire category, including competitors, trends, and local pricing, and then go deeper with analysis that gives you guidance on how to increase availability and identify retailer negotiation opportunities. Enhance your point of sale execution.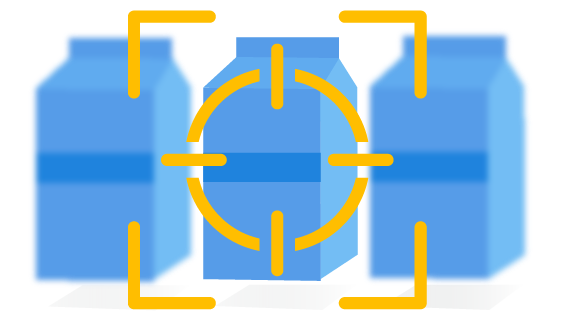 A restricted category overview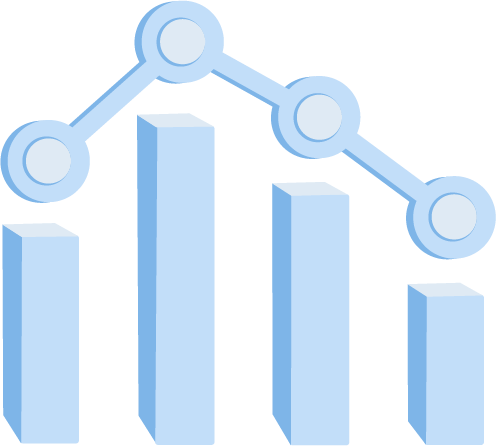 A lack of accurate data to discuss with the retailer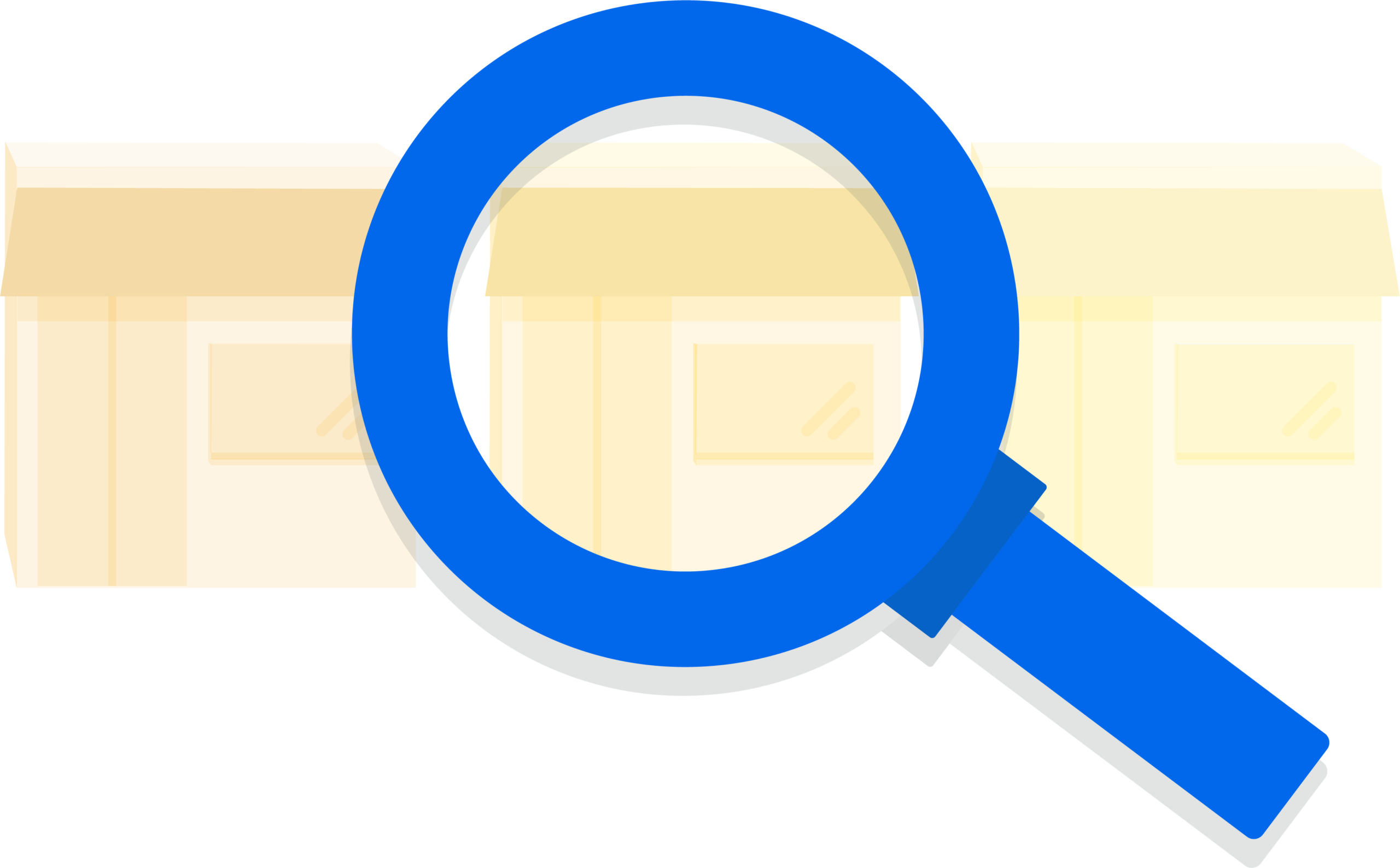 The absence of location-based analytics
Learn more about our capabilities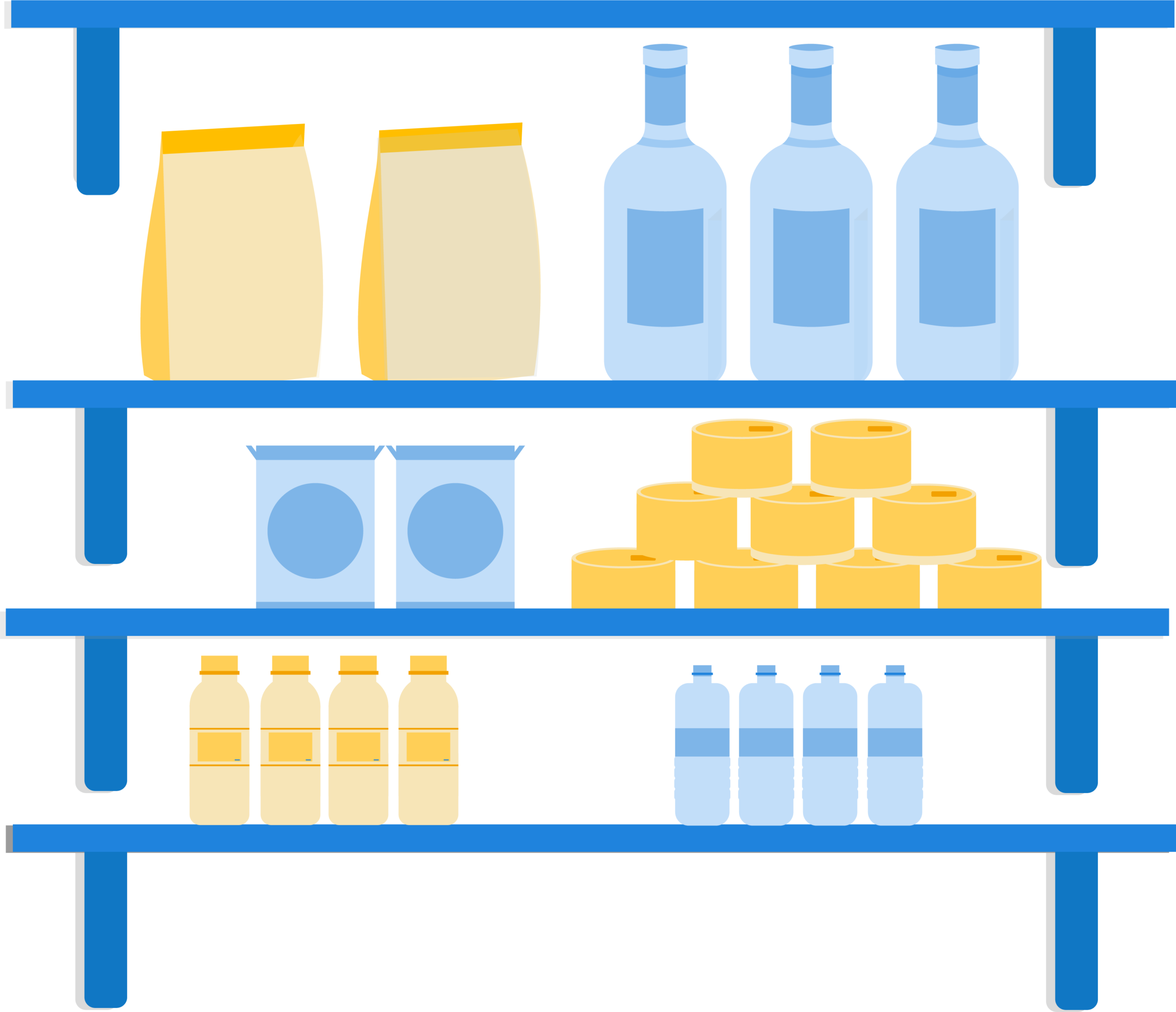 Optimize your activity at every step of the conversion funnel.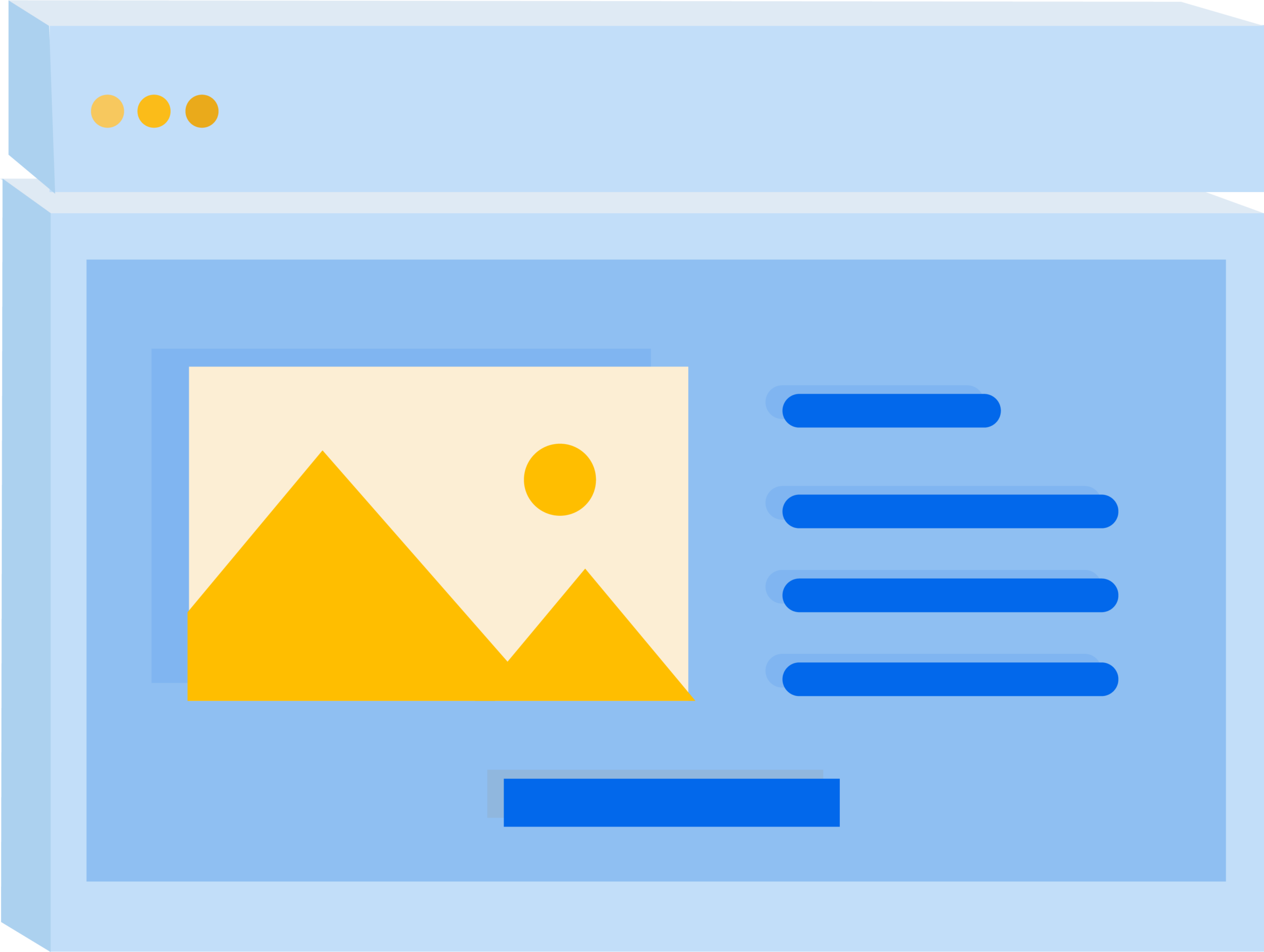 Media is now key to increasing visibility on retailer's sites.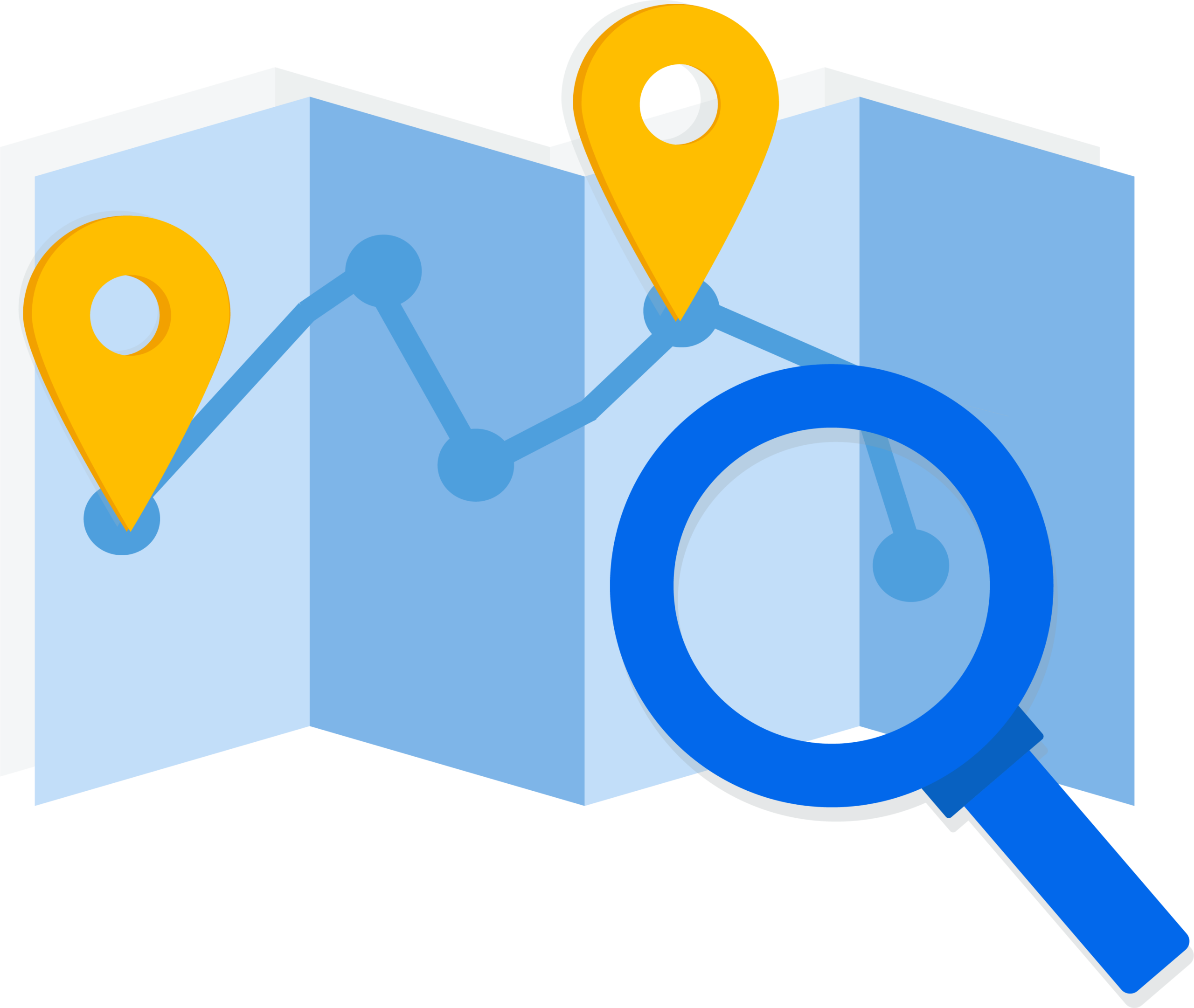 Location
-based analytics
Evolve away from sample-based analytics into the omnichannel reality.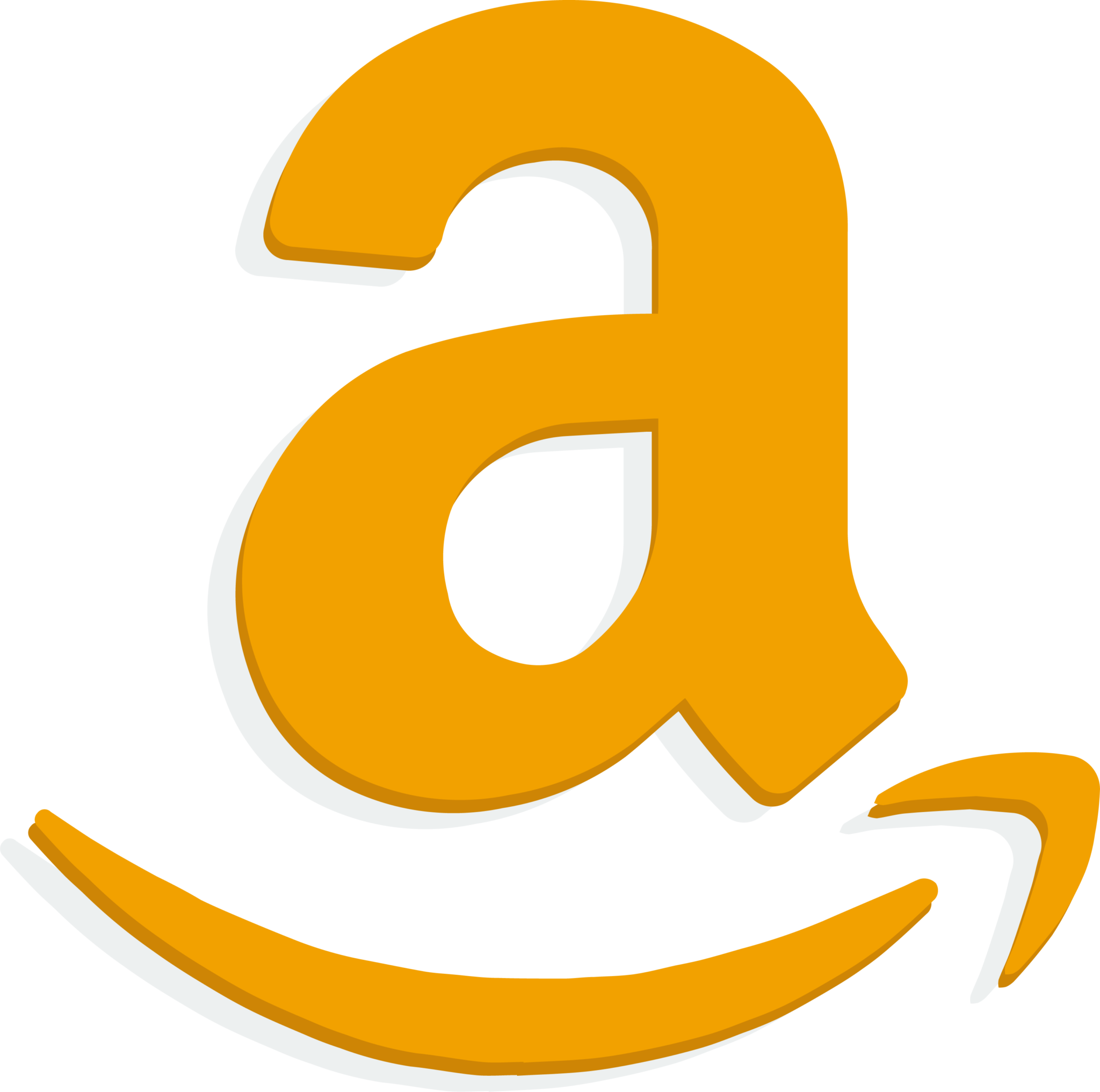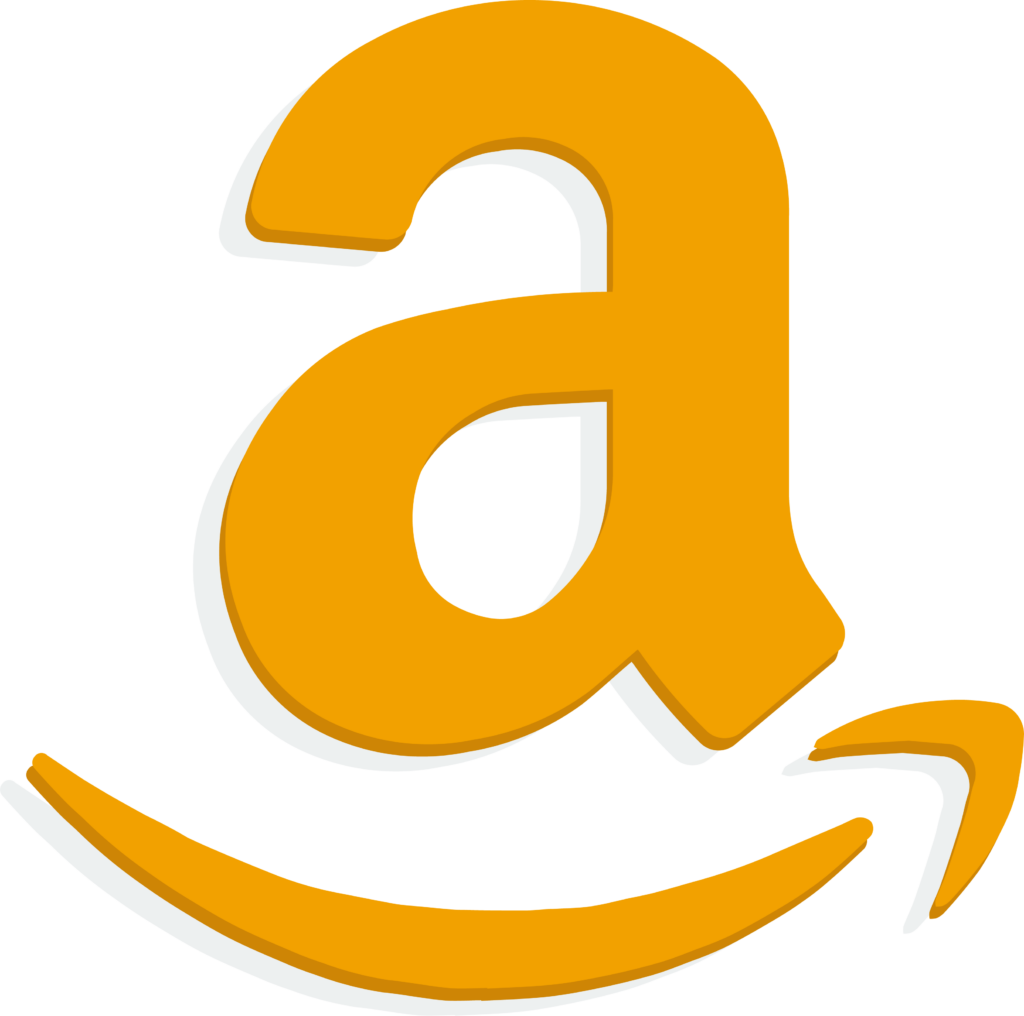 Winning on Amazon starts with a close monitoring of brand performance and business drivers.
Some of the best brands in the world have radically improved their performance with the Data Impact platform. Discover how.