Move away from sample-based monitoring to accommodate the complex ecommerce reality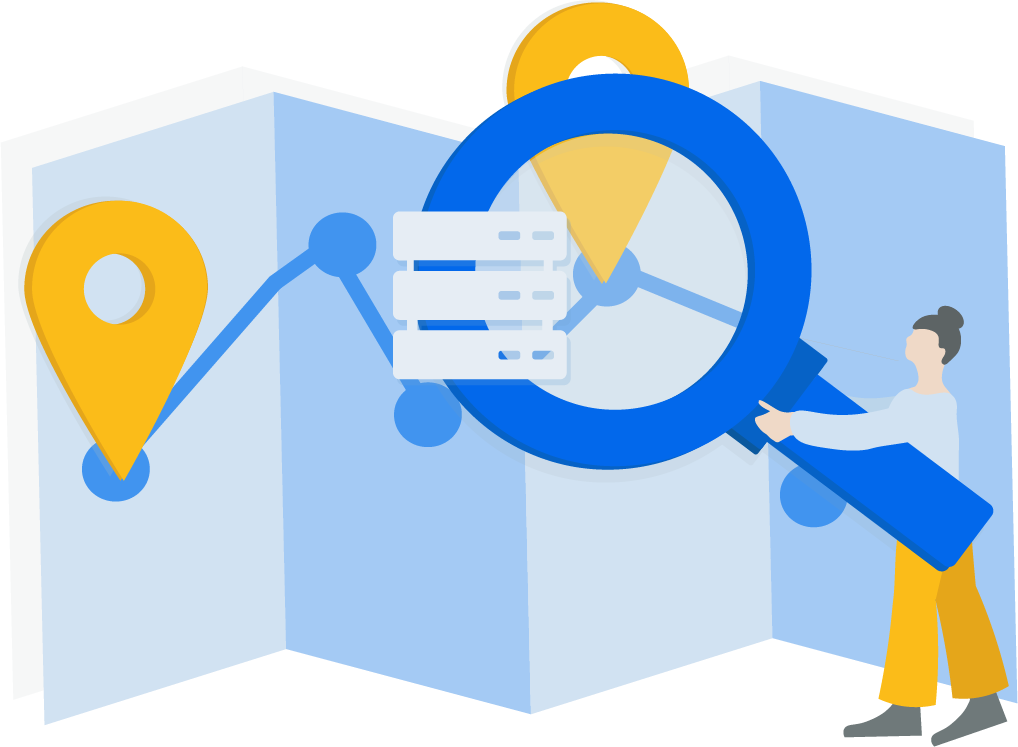 LBA is a critical need for CPG brands to have an accurate measurement of product availability, pricing, promotion, search and the effectiveness of media buys.
Store-based ecommerce (delivery and pickup) is the fastest-growing online shopping sector. The granularity of this channel creates complexity and consequently an absence of location-specific data creates creates huge gaps in execution.
These gaps occur at every stage of the warehouse to the POS journey, and result in an absence of essential monitoring, performance and predictive analytics.
Online availability: 
No way of seeing if or where products are OOS.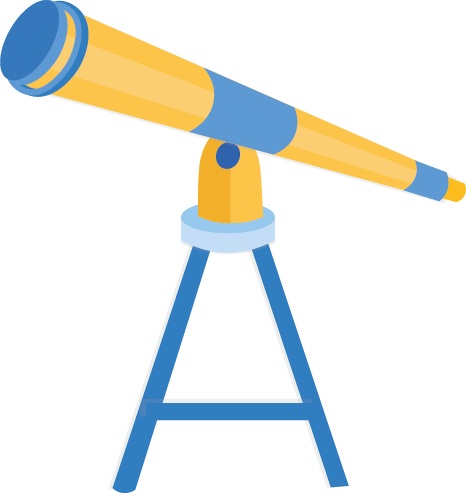 Visibility: 
Inability to know what share of voice products have per store, or how to improve it.
Attractiveness: 
Know which of your pricing, placing and content agreements are being respected.
Common challenges our platform addresses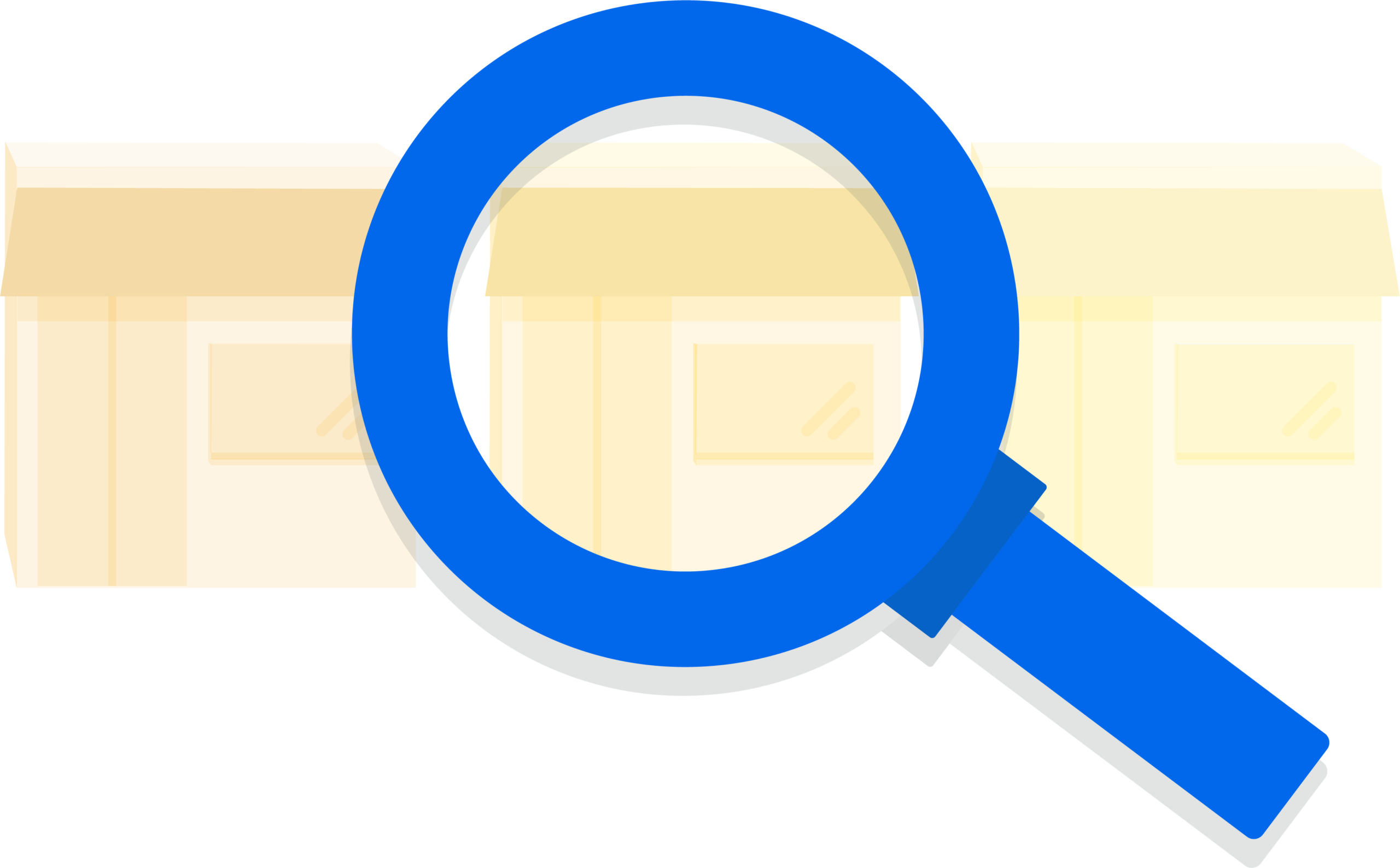 misleading insights based on samples of stores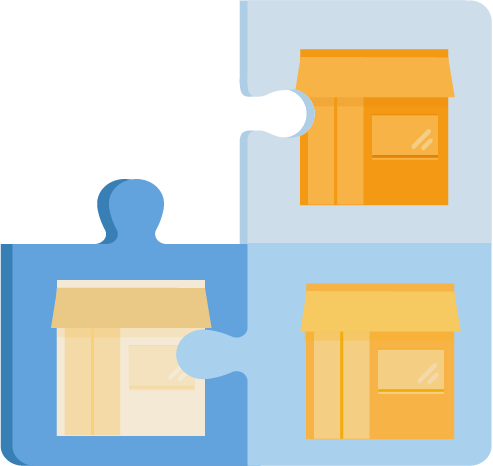 Inability to collaborate with retailers due to limited datasets and inaccurate data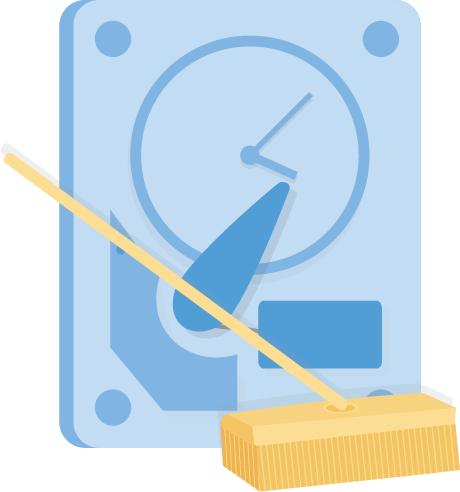 Time-consuming data cleaning and loading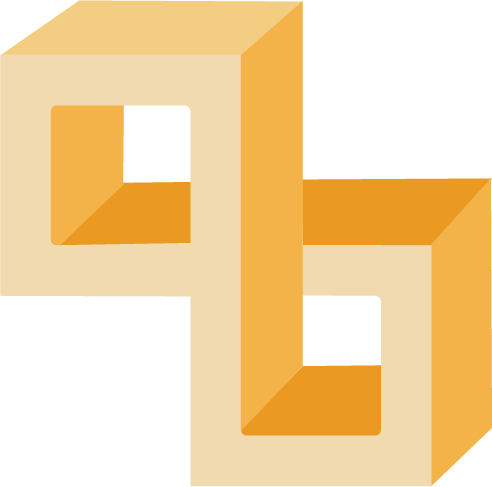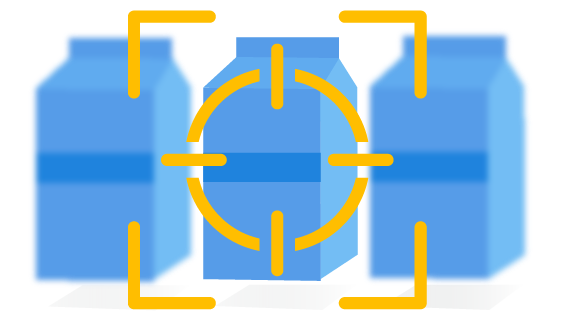 Limited monitoring of competitors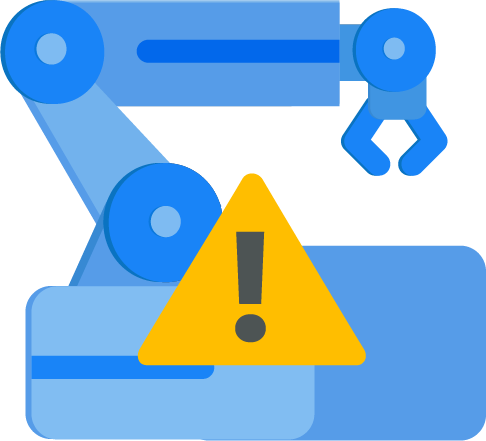 No automated action or insights
Data Impact is the only scalable digital shelf analytics platform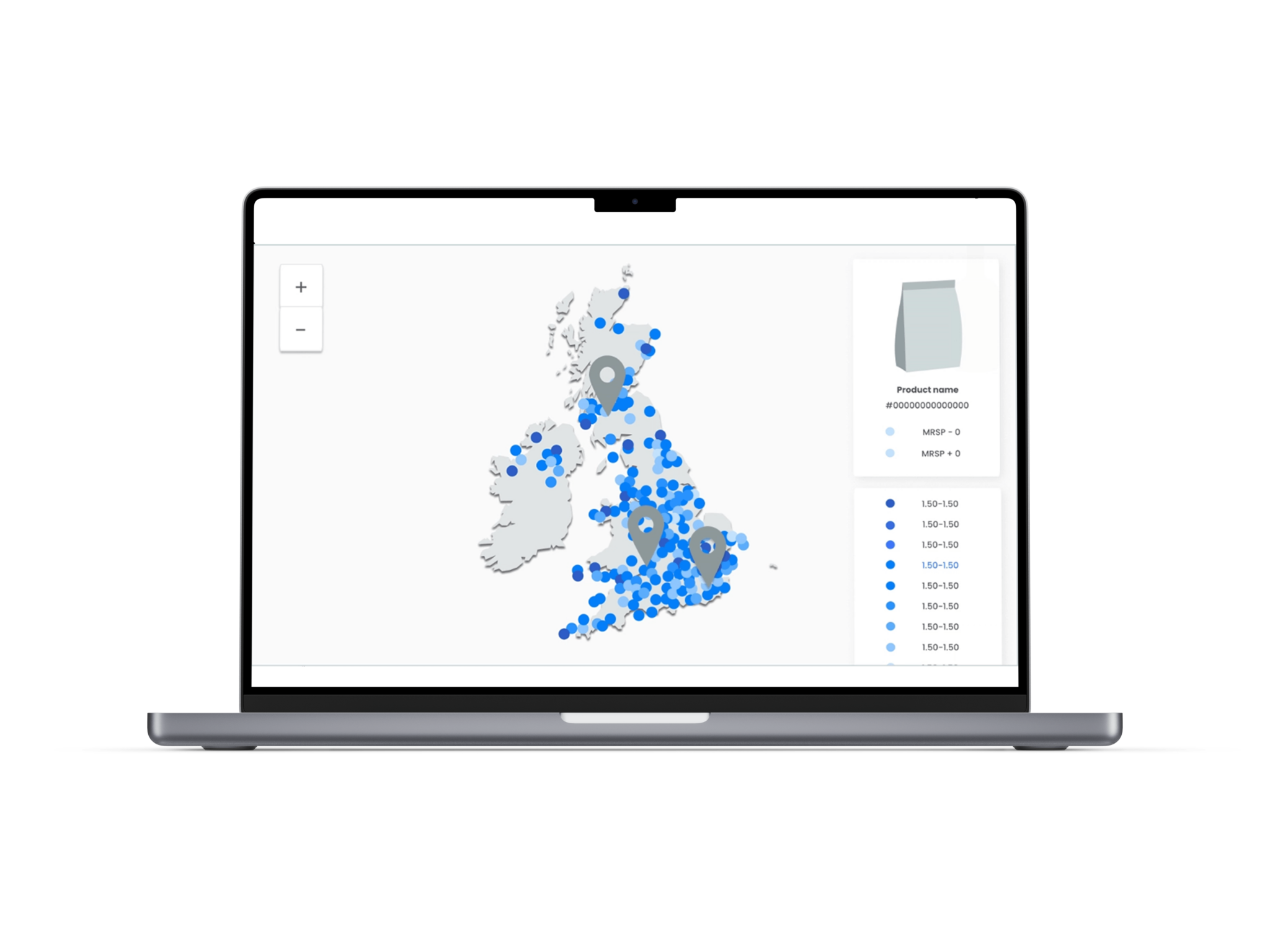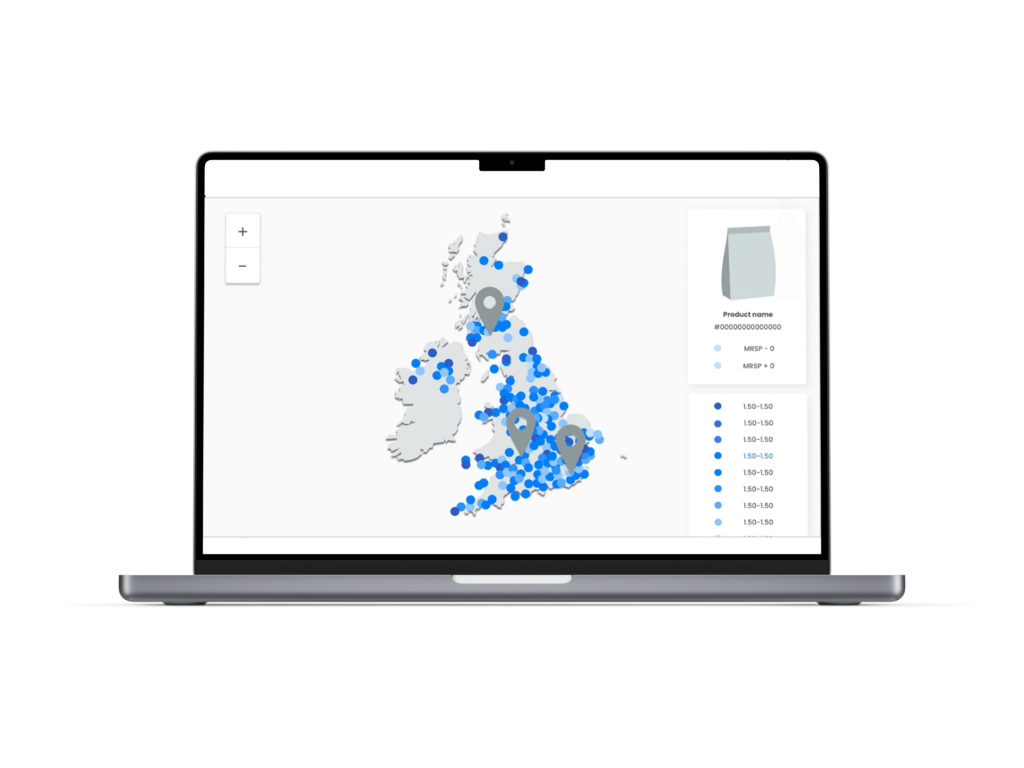 Daily geolocalized data covering 100% of all locations
Best practice human-verified data cleaning- Optimal 100% in- house data scraping & cleaning process
A business tool with clear guidelines for performance improvement
Full category views, with automated seasonal and innovations tracking
The long-standing and trusted partnership that we have with Data Impact allows us to have access to data that we don't have internally and that is difficult to get anywhere else
Head of Ecommerce Customer Service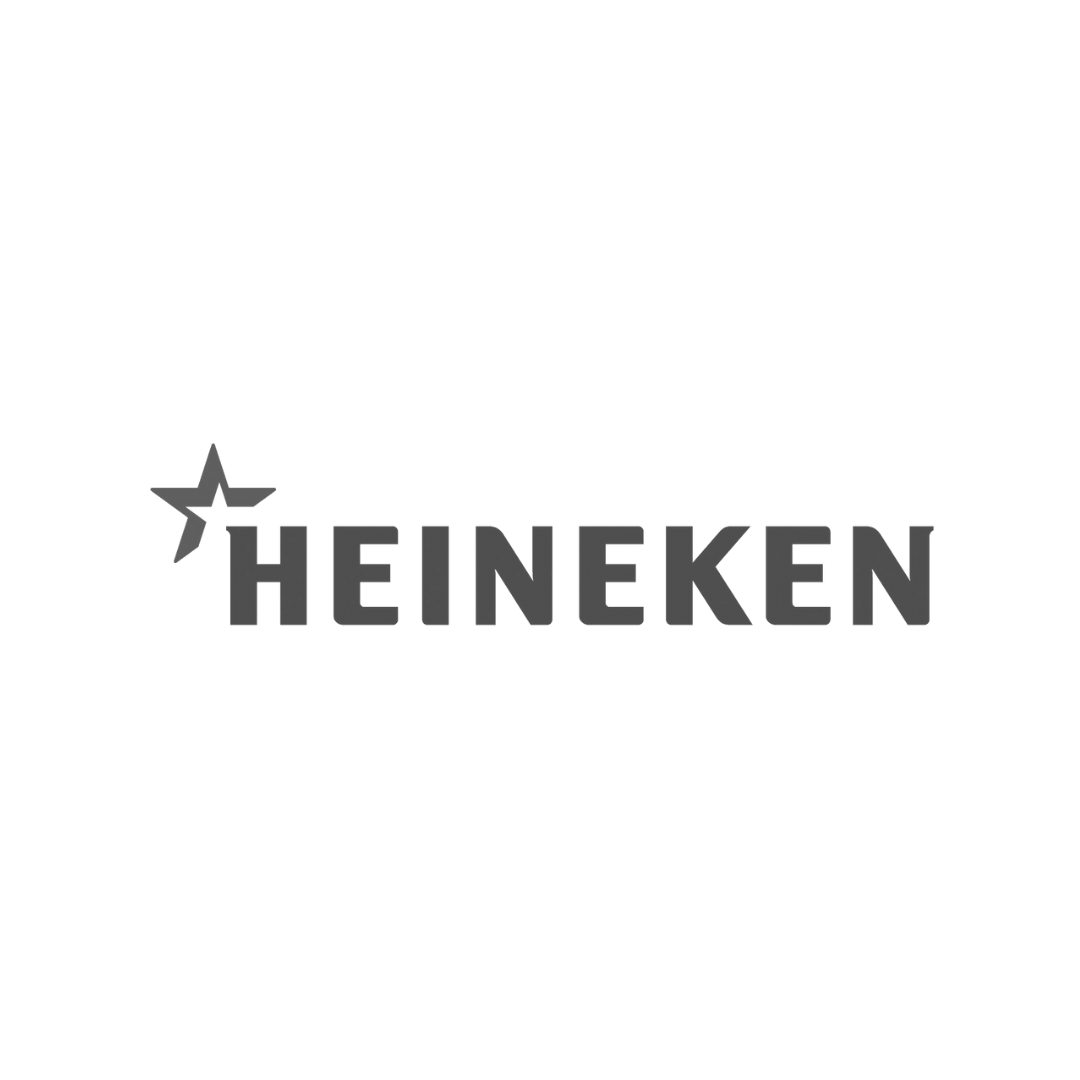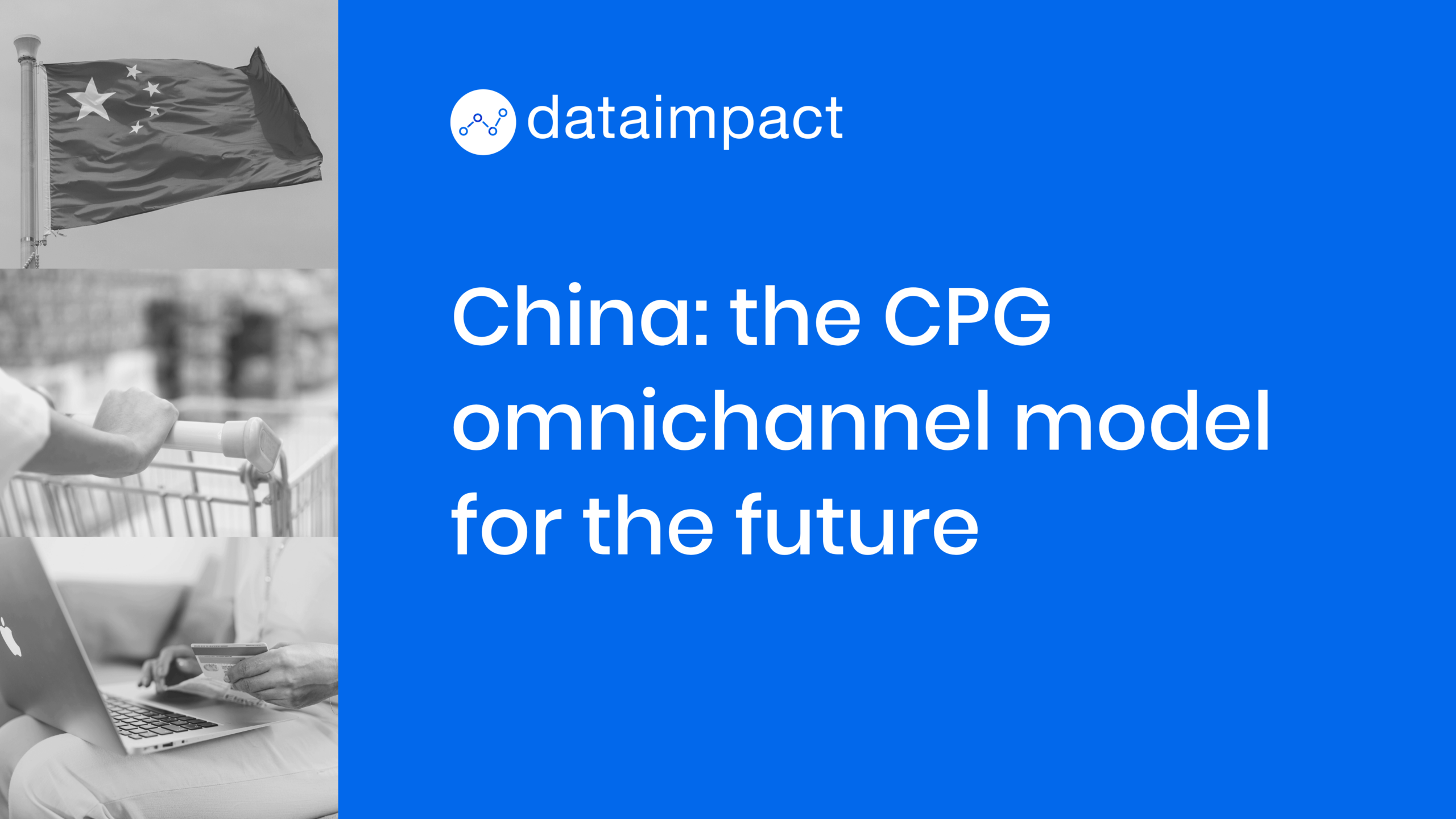 Blogposts
The Chinese CPG market is the most mature in the world. An overview of retailer's omnichannel approach to consumers tells the future online..
Read More »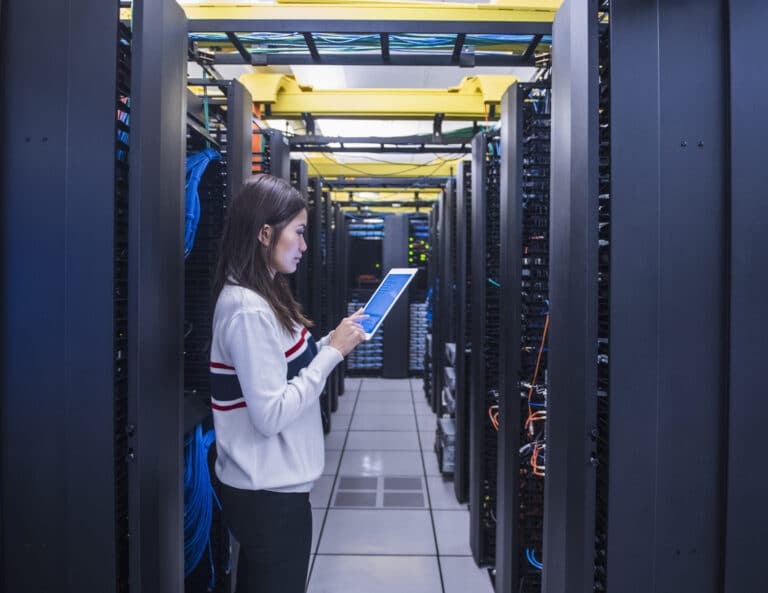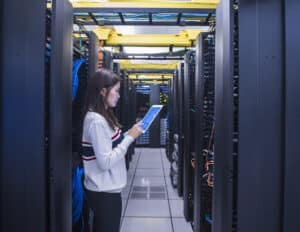 Blogposts
Strong data analysis can benefit several teams. The insights it provides are relevant to ecomm managers, KAMs, revenue management, supply chain teams, category managers and the C suite.
This article discusses the challenges and opportunities of analytics.
Read More »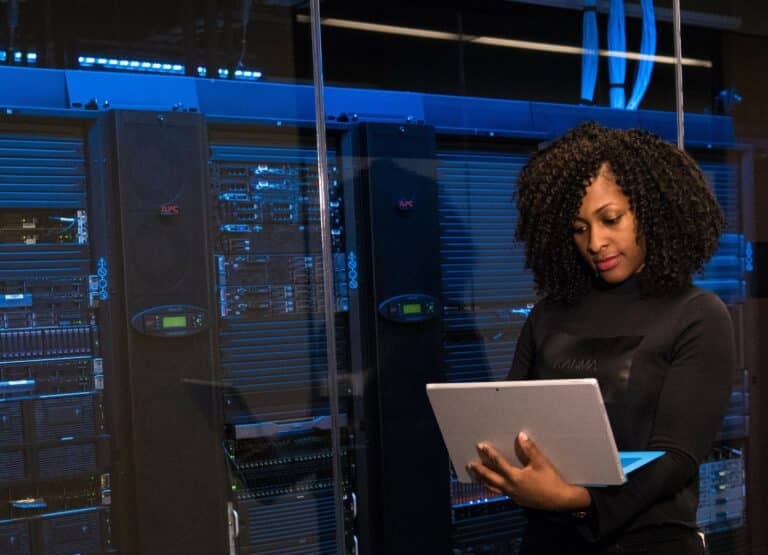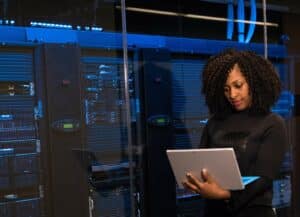 Blogposts
As mentioned in our first of these two articles, many CPGs are suffering from data overload. This article suggests actionable solutions for CPGs. It discusses establishing a data strategy, data lake development, the challenges in data analytics and what the future holds for CPG data.
Read More »
Our competitive advantages
We partner with our clients to adapt our platform specifically to their needs.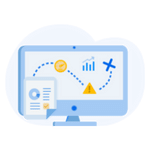 Our guidance provides precise, accountable steps to address business needs and includes automated reports, scorecards and alerts.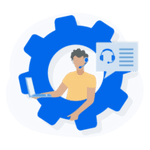 Our clients get ongoing, personalized, expert assistance from our Customer Success Managers as well as our Client Support group.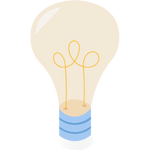 All Data Impact's employees have deep insight into the CPG market. We regularly conduct webinars and produce content showcasing our thought leadership.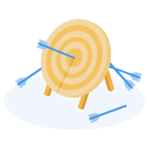 Our data is collected from the most precise points possible. We aggregate and clean our data daily, with human validation.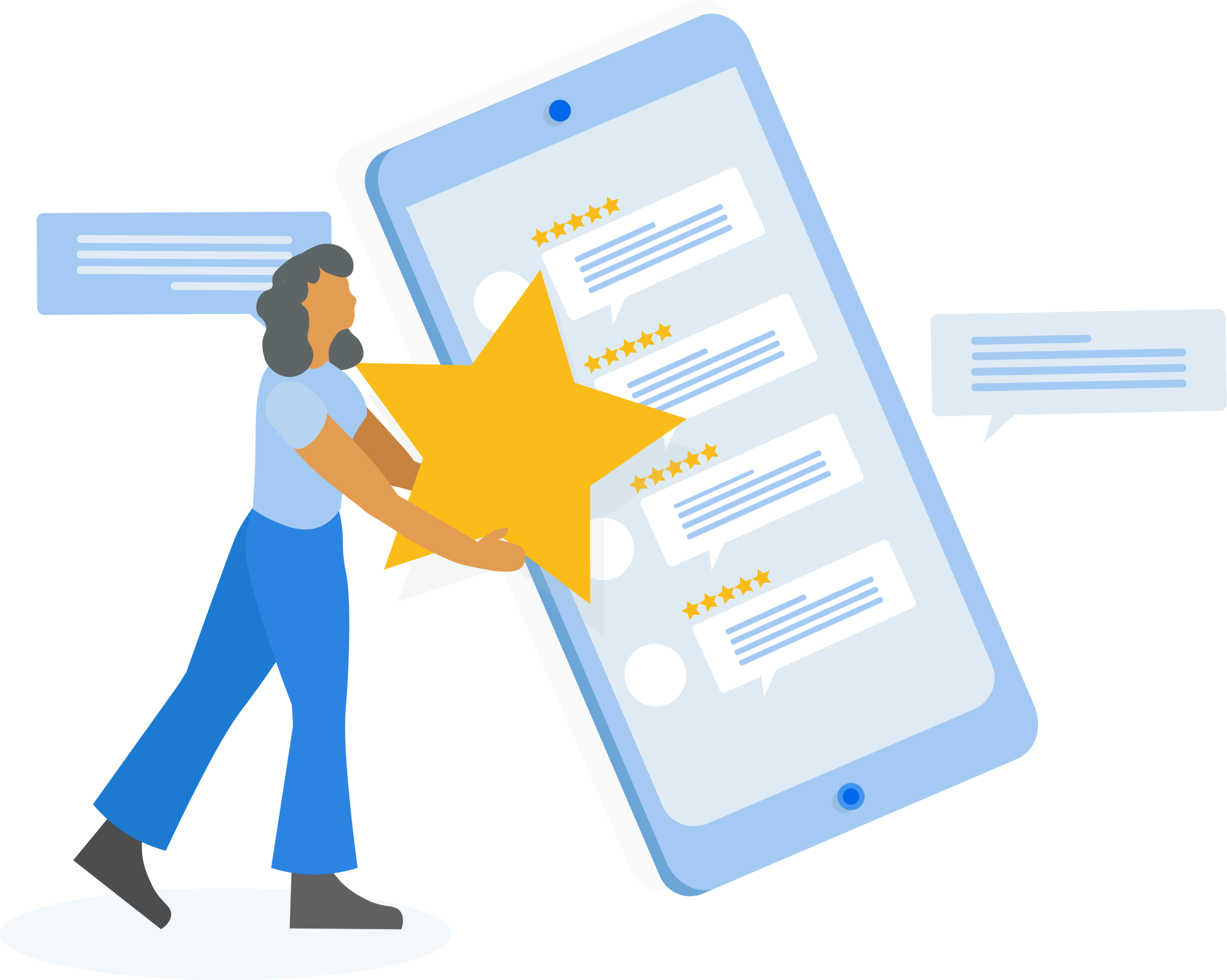 The data is highly reliable, the customer service is excellent, and the insights gained from the metrics allow us to achieve better business performance. Understanding our position in terms of distribution, visibility, content, and media is primordial to remain competitive and Data Impact excels at providing us this understanding in a comprehensive manner.

"Data Impact helped us to address out-of-stocks and improve forecasting especially on seasonal products. We also improved our product listing and made sure we use right assets for our products."

"Data Impact's decision making tool addresses our omnichannel needs. They ensure that the data from every online point of sales is collected, cleaned and retrieved easily through their tool."


"Data Impact gave us a better understanding of our online business and helped us optimize execution."
"Super satisfied with the service provided by Data Impact's tools and the strong added value of the team"
Data Impact has become our global ecommerce monitoring solution with customized cost efficient tools and support. They have been able to scale to meet our retailer's needs while proactively bringing consulting projects to accelerate our ecommerce business this year.

"Data Impact's team has customer at heart, they always manage to personalize their solution to our needs. Their unique click and solution approach make them unique on the market."
Some of the best brands in the world have radically improved their performance with the Data Impact platform. Discover how.