Webinar recording:
How to optimize your visibility on the digital shelf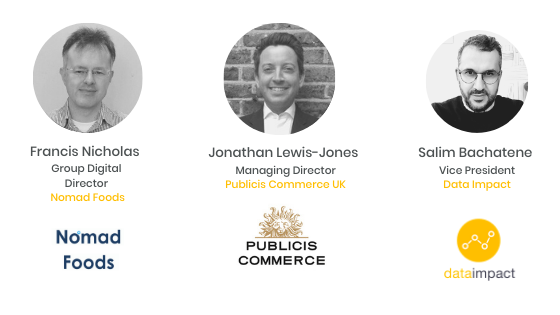 Visibility plays a major role for brands in today's competitive ecommerce environment.
Learn about essential actions to take to optimize your digital shelf in this webinar.
We invited Francis Nicolas, Group Digital Director from Nomad Foods, and Jonathan Lewis-Jones, Managing Director of Publicis Commerce UK to share their insight alongside Salim Bachatene, Vice President at Data Impact.
They discussed the most significant factors in online visibility and how to optimize for it, the differences and similarities between online and offline strategies, and methodologies for estimating your share of the digital shelf. 
Complete this form to access the webinar recording: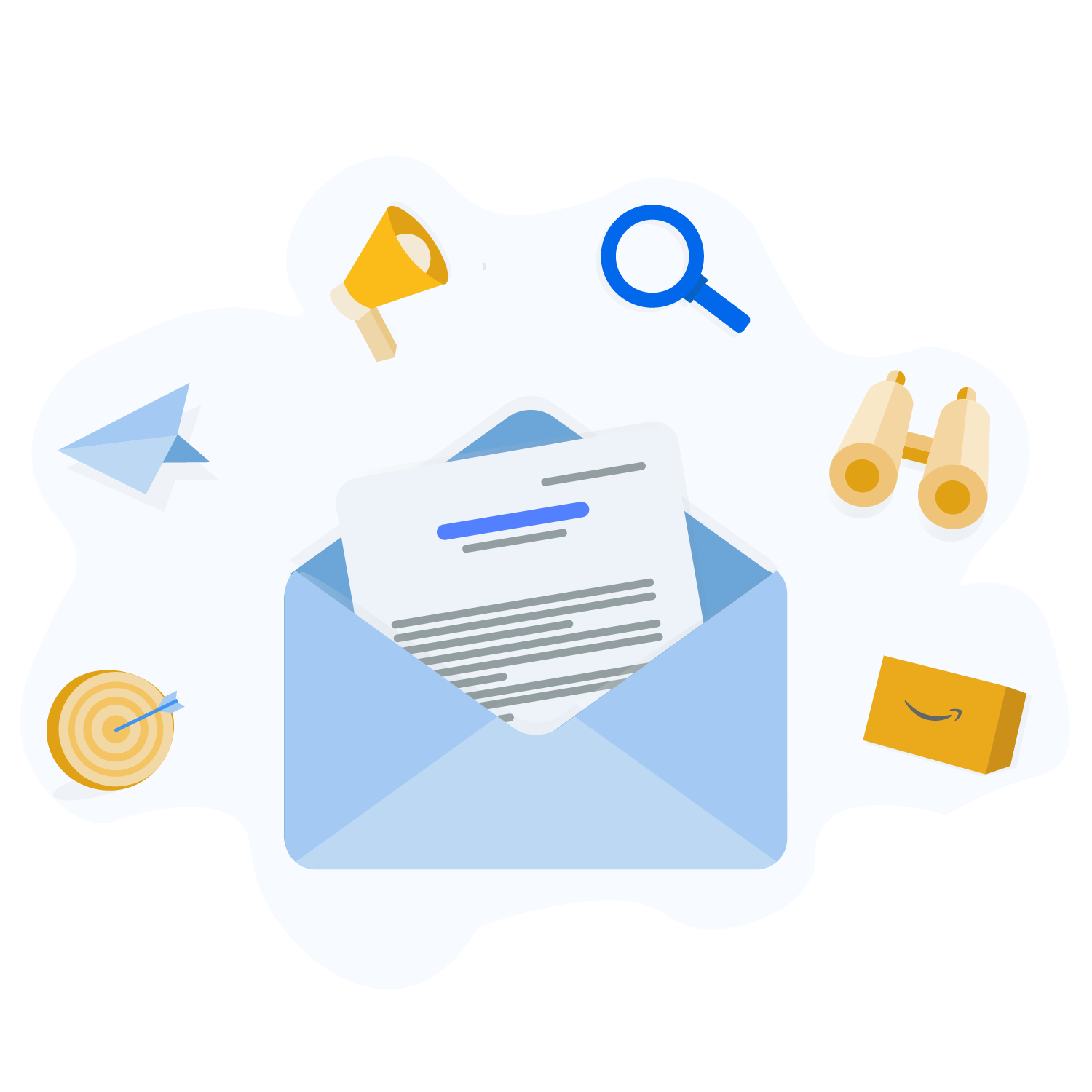 Subscribe to our newsletter