WEBINAr recording:

How to navigate the complexity of an Omnichannel environment
Omnichannel is becoming the norm in the US market. However, it can easily turn into a very complex subject for brands in terms of internal organisation, team collaboration and execution.
For this special occasion, we received Karen Lu Satterlie, eCommerce Manager at Henkel (US) who presented alongside Lakshmi Sundararajan, Client Partner at Data Impact sharing their vision and insights into the subject.
You will discover the following topics:
The impact of the Omnichannel shift on organizations and processes in the US

Breaking silos & reinforcing collaboration in the online channel

What is needed for the perfect Omnichannel execution

Henkel's perspective and insights on how to navigate the Omnichannel environment

Duration: 45 min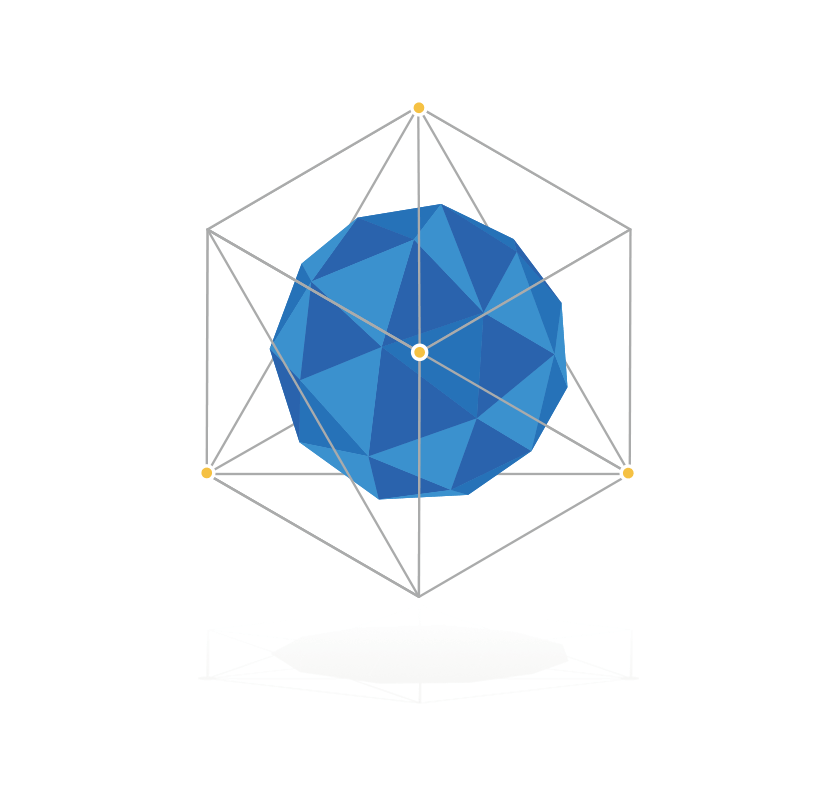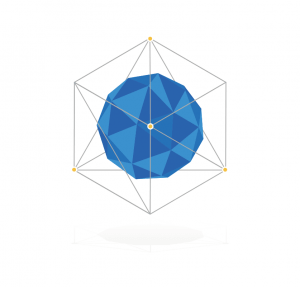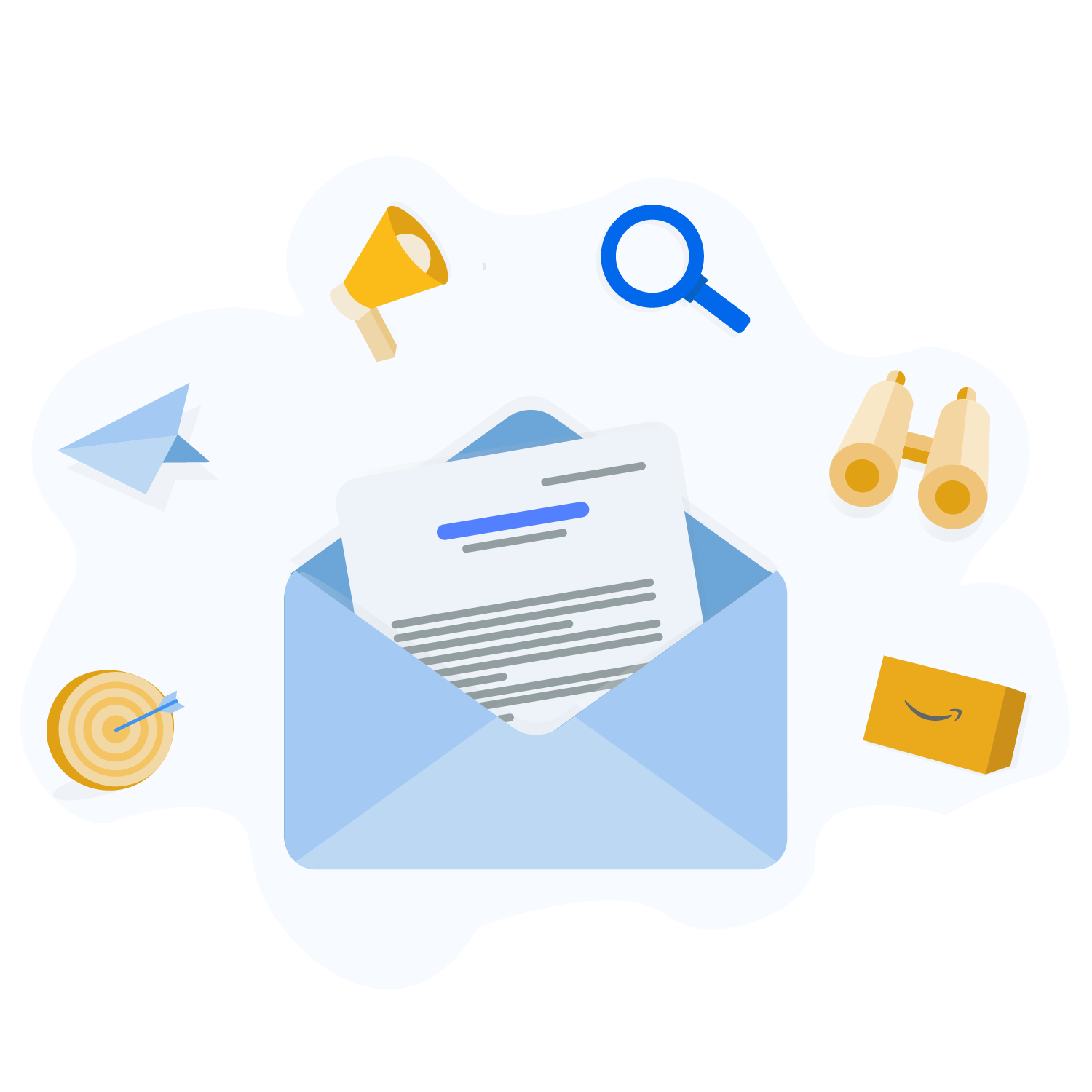 Subscribe to our newsletter