USA: The impact of the shift to omnichannel on CPG companies
How do omnishoppers buy in the USA?
This keynote features Joy Thorn, Senior Client Partner at Data Impact by NielsenIQ and Mark Irwin, Senior Consultant at Cadent Consulting Group. 
In this session they discuss how ecommerce is growing globally—as much as 25% in Asia.
This growth isn't a pandemic blip, but a permanent fixture, and it's creating increasing omnichannel complexity. This complexity is due to increasing eretail media expenditures, the significant differences between Amazon and omni retailers, challenger brands winning digital shelf space, and the overabundance of data.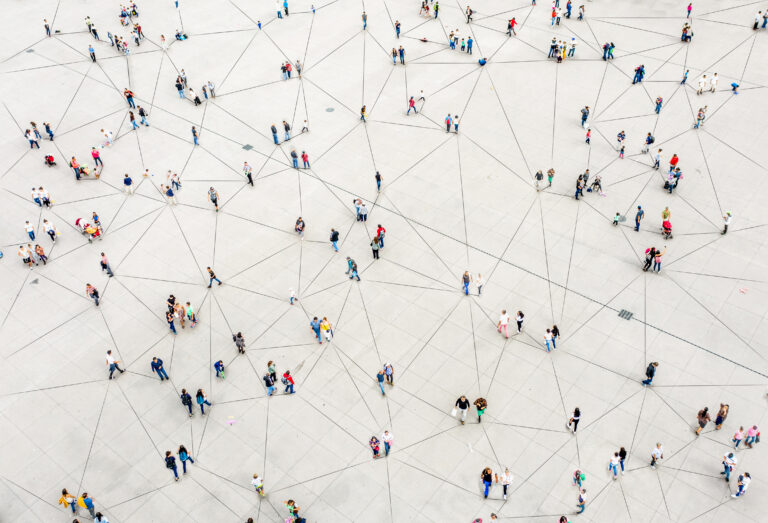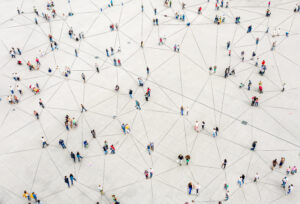 Blogposts
In this article, we delve into the dynamic world of consumer packaged goods (CPG), where brands are always on the hunt for a competitive edge. We'll explore the game-changing role of location-based analytics in reshaping the industry, providing essential insights into shopping behavior and competitive trends.
Read More »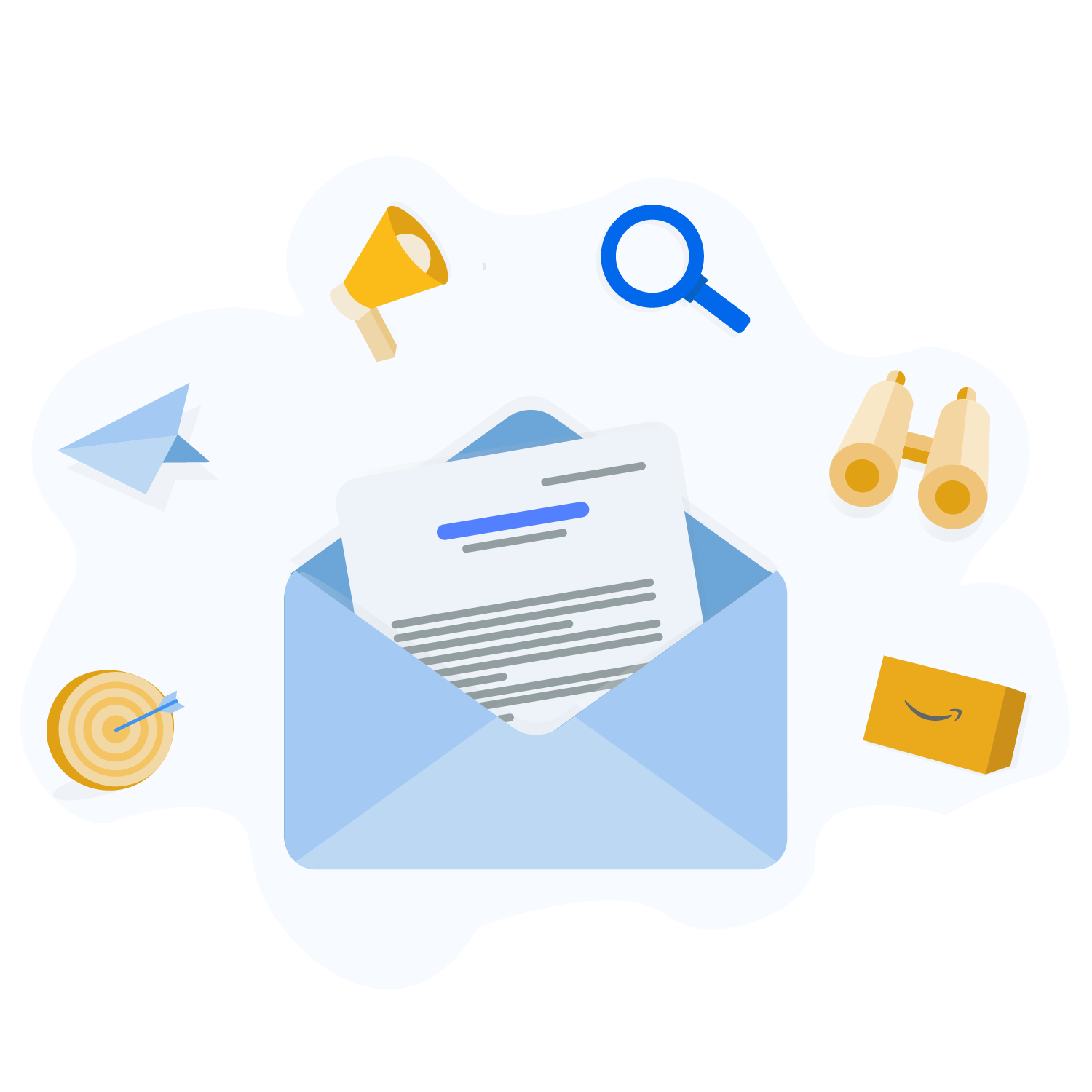 Subscribe to our newsletter