WEBINAR RECORDING:

How to become a top brand on UK Grocery Retailer Web Searches and the key learnings & implications for a post COVID-19 era
Join a new webinar presented together with My Digital Shelf and AB InBev on the following: How to become a top brand on UK grocery retailer web searches & the influence of COVID-19 on out of stock.
How can search optimization influence sales?
What are the local or national parameters that impact your visibility?
How do the different search engines work?
What methodology should you follow when you have a portfolio of products to optimize?
Duration: 39 minutes
Sign up for our newsletter below to stay notified when new stuff comes up!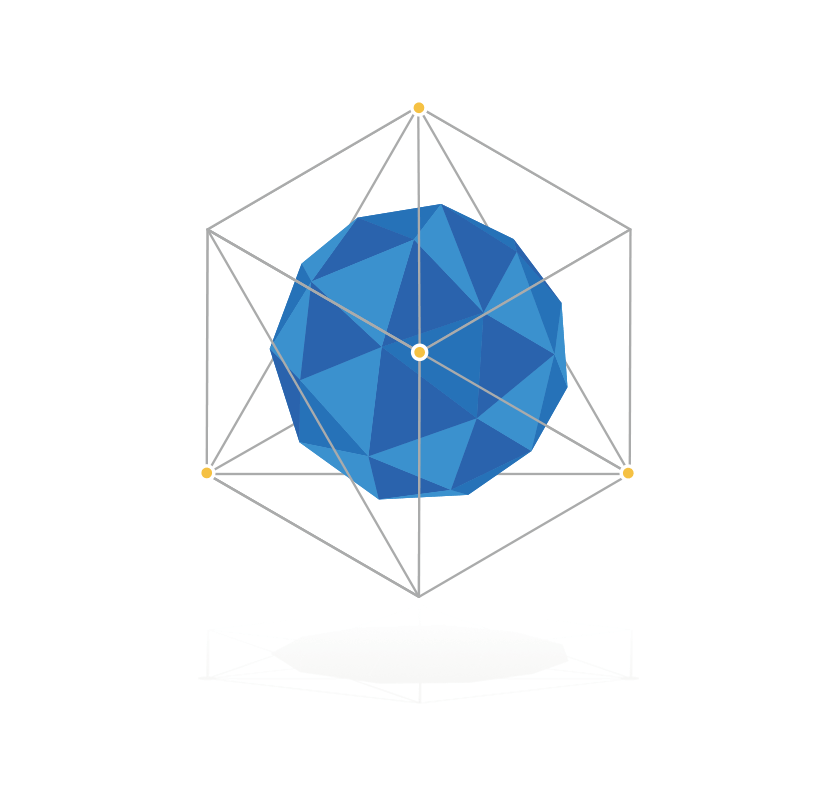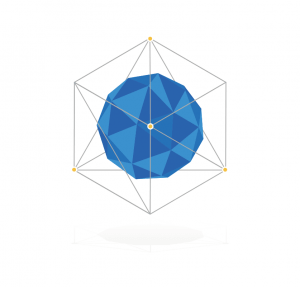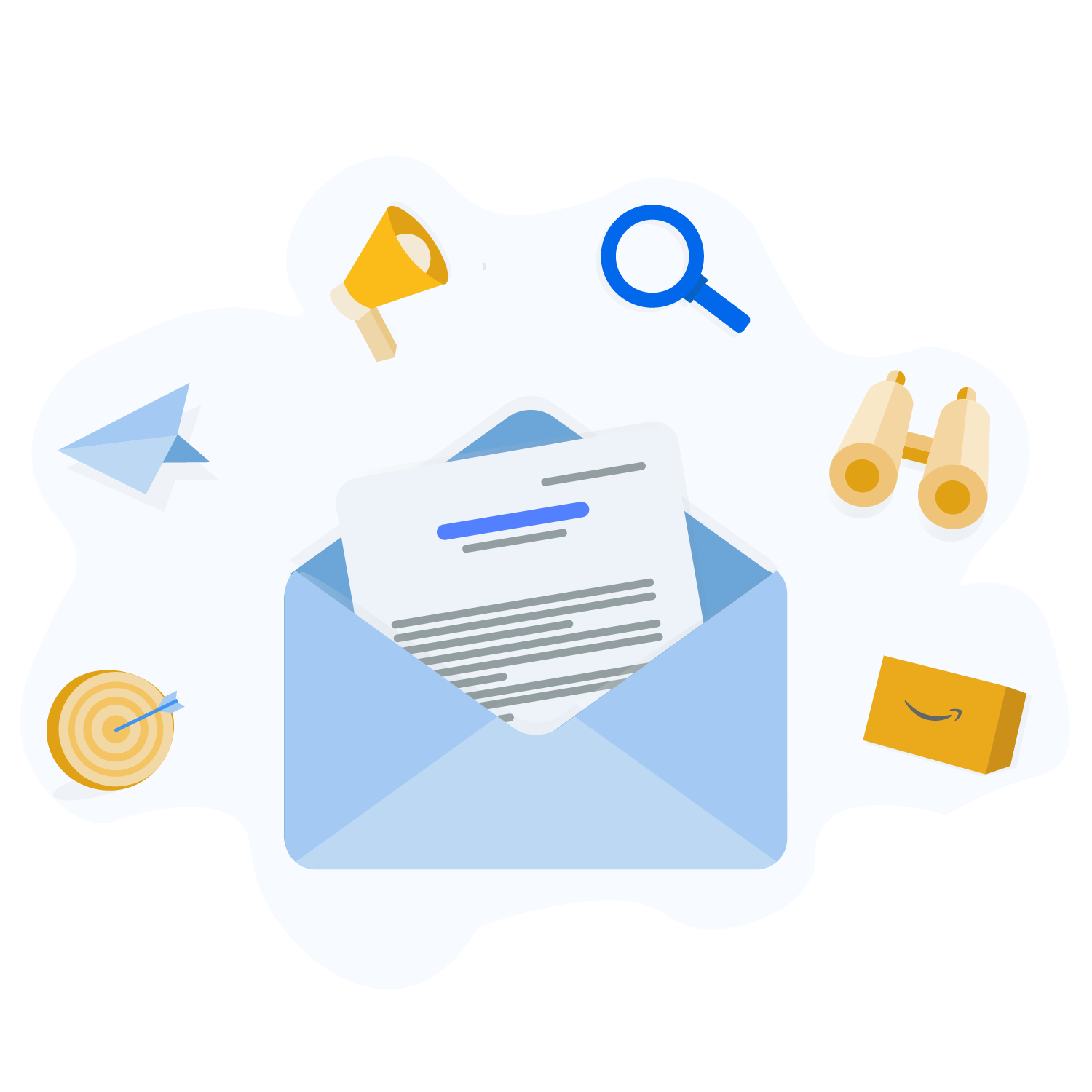 Subscribe to our newsletter