Rameen Aini, Senior Ecommerce Manager at McCormick and Marcelina Fedczyszyn, Customer Success Director at Data Impact by NielsenIQ offer their expert insight in this recording. 
They discuss how the evolution of the omnichannel is impacting online availability and how social & economic factors such as Brexit and Covid-19 also have an influence on it. 
They explore:
how CPGs can best adapt to omnichannel challenges
the most important KPIs to track
the future of online availability on retailer platforms
The webinar was produced in cooperation with My Digital Shelf.
Complete the form to watch the webinar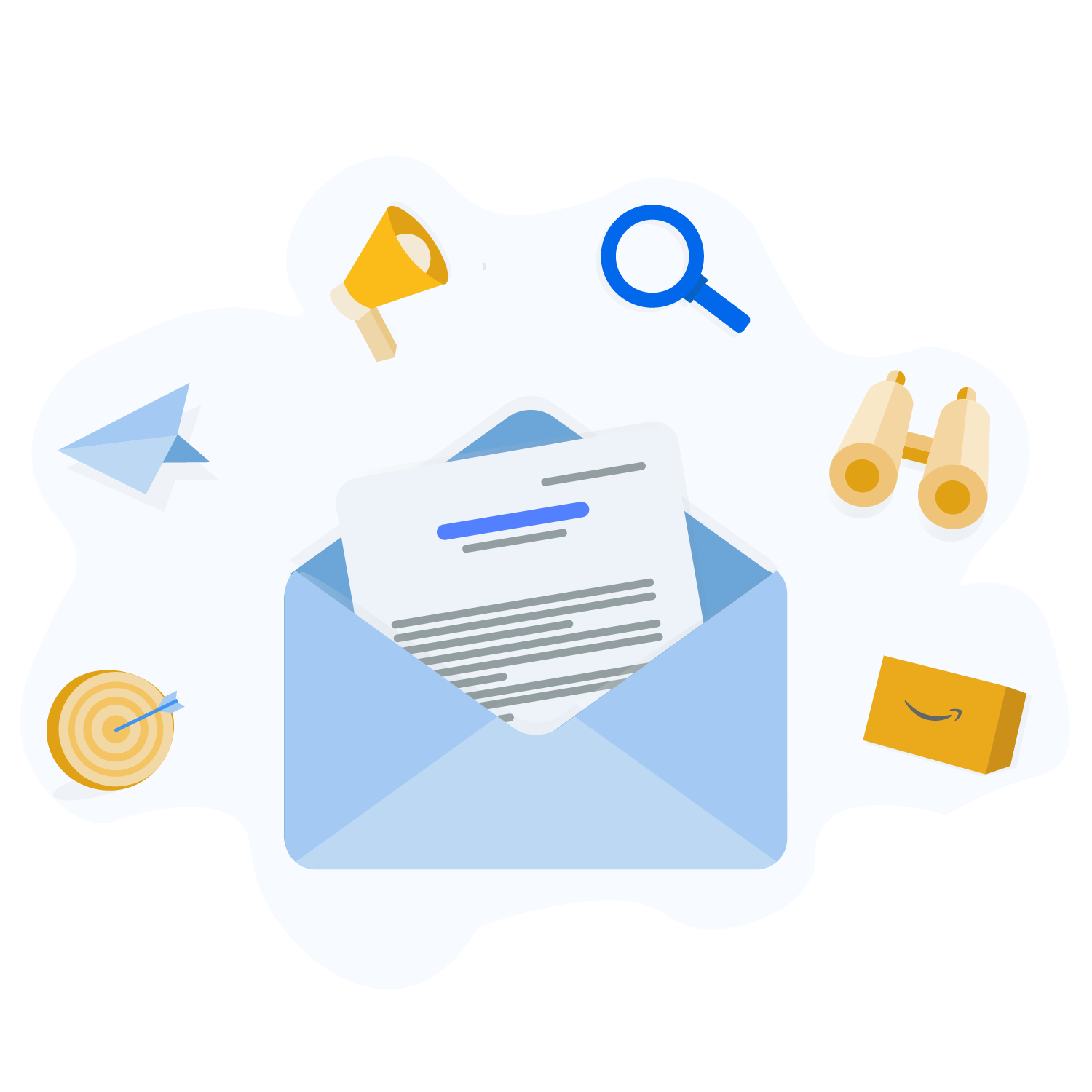 Subscribe to our newsletter