Keynote recording: How is the Omnichannel changing Canada's eCommerce game?​
Recently, Data Impact sponsored the Online & Digital Grocery Summit Canada organized by My Digital Shelf.
Yacine Terki, Data Impact's Co-Founder & CEO presented a keynote together with Salim Bachatene, Vice President of Sales EMEA at Data Impact on the topic : the projected impact of omnichannel development on e-commerce in Canada: US market takeaways.
They touched base on many important factors such as the impact of store-based e-commerce on search, the influence on out-of-stocks, the impact on promotions, and more.
You can watch the recording directly below!
We also hosted a keynote at the Online & Digital Grocery Summit USA 2020 on how is omnichannel changing the eCommerce game? You can access the replay of this conference right here.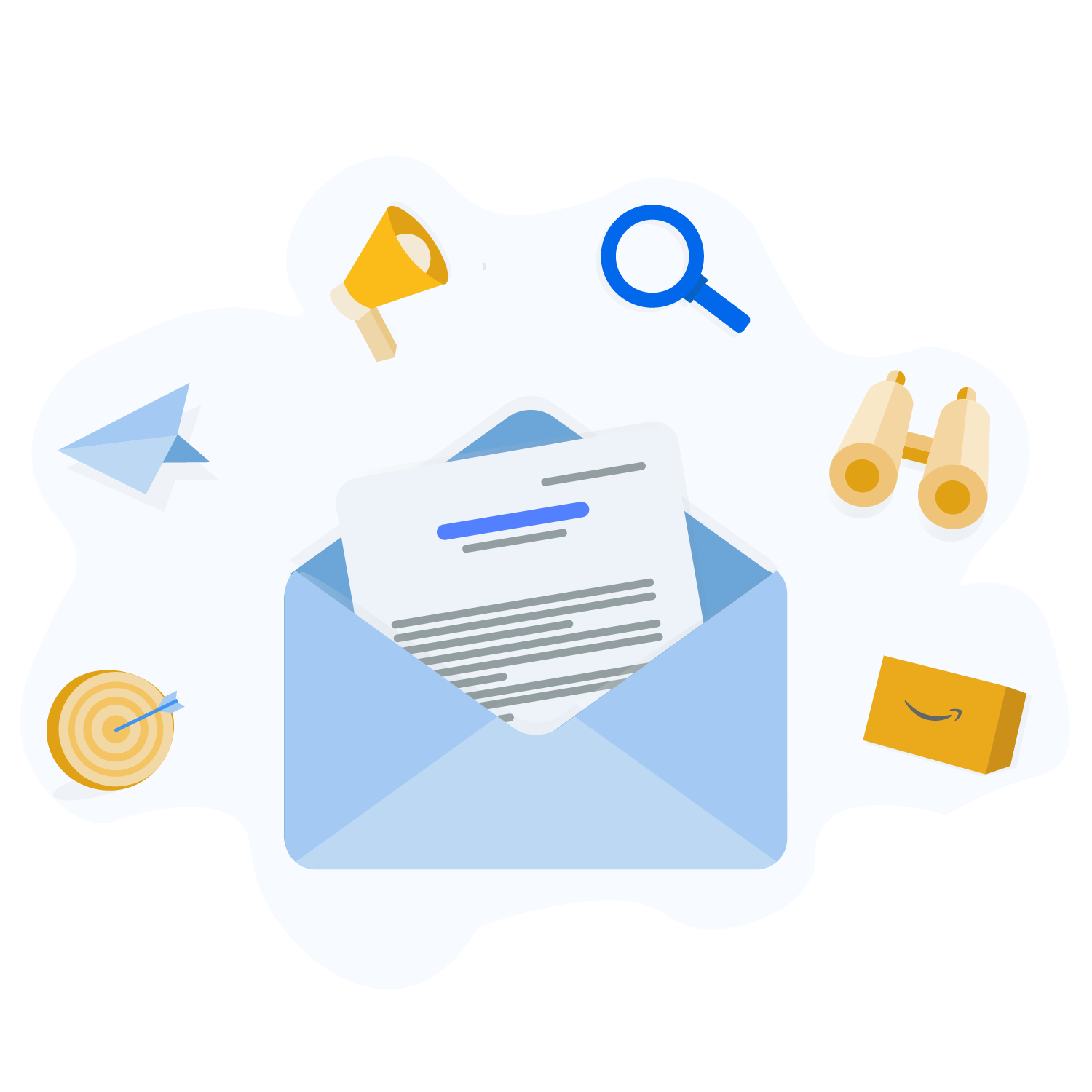 Subscribe to our newsletter