Canada: The impact of the shift to omnichannel on CPG companies
How do omnishoppers buy in Canada?
This recording features Marcelina Fedczyszyn, Customer Success Director at Data Impact by NielsenIQ and Carman Allison, VP Sales Consumer Intelligence, North America, NielsenIQ. 
They discuss the role Covid is playing in increasing online grocery shopping and how omnishoppers buy differently. More choice means less loyalty so brands and retailers need to adopt their strategies by lowering delivery costs, for instance, or using strategic basket composition prompts. 
Shoppers also buy different brands online than in-store so it's important to have accurate, granular metrics like benchmarking availability across all retailers and to measure search results at an individual online store level.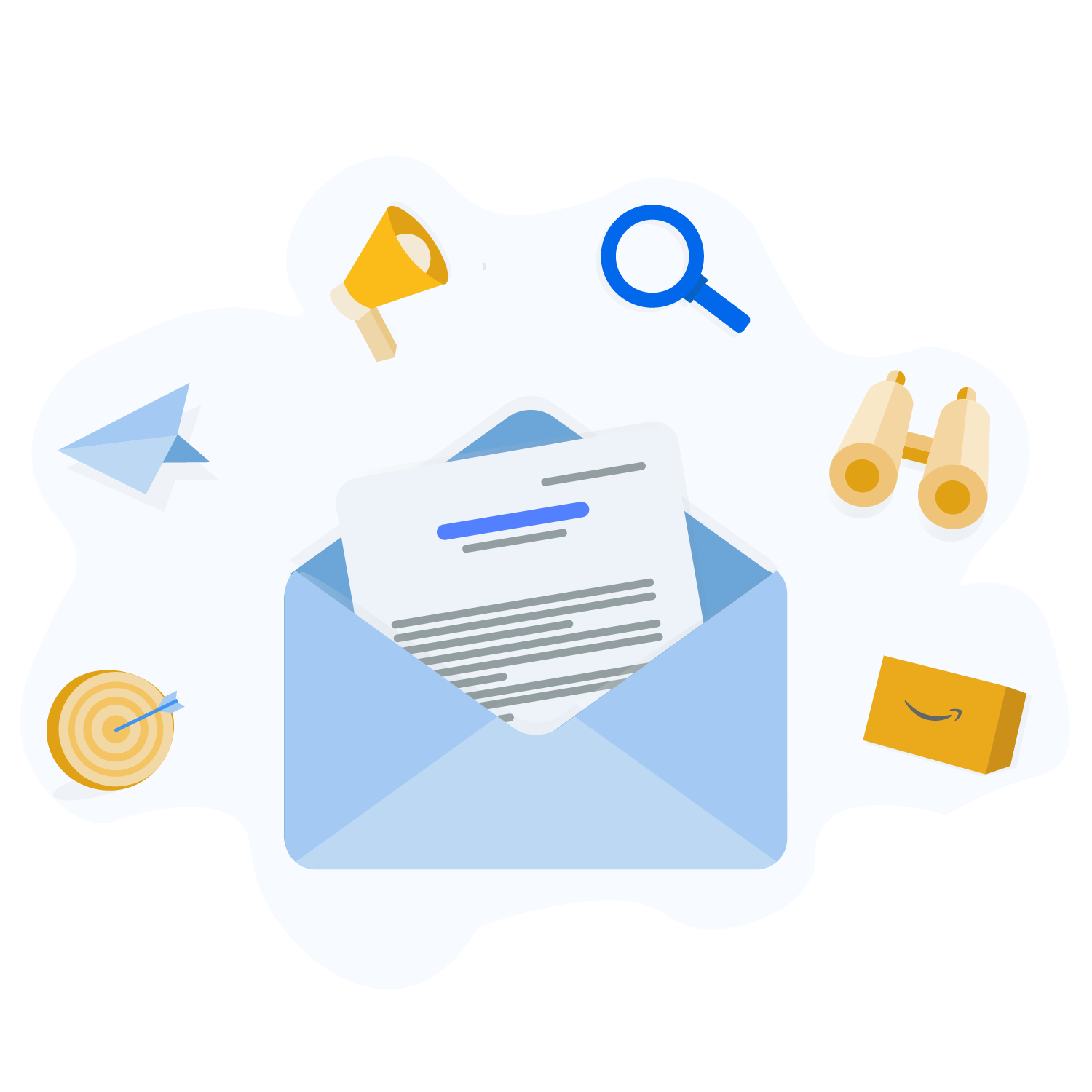 Subscribe to our newsletter