Unveiling the powerhouse: what is Amazon? A comprehensive guide for CPGs.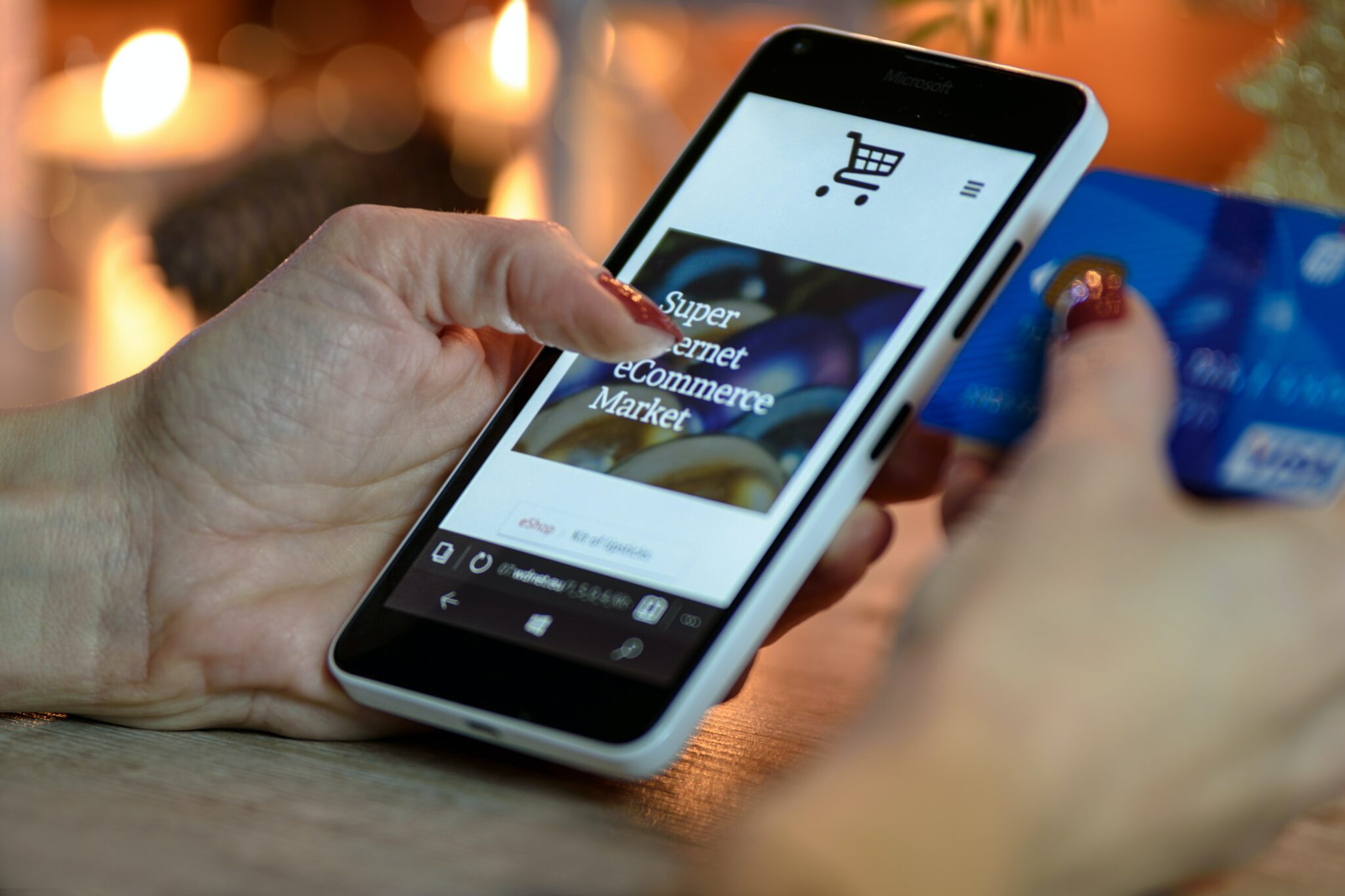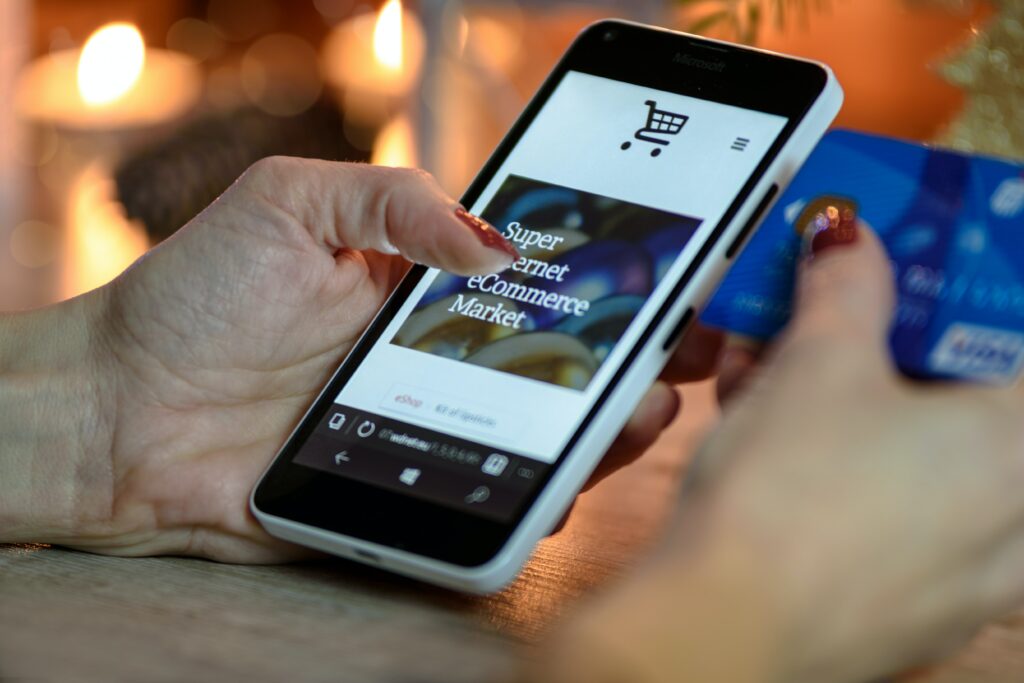 In the ever-evolving landscape of the consumer packaged goods (CPG) industry, staying ahead of the curve, especially on Amazon, is essential. Amazon has a colossal influence on ecommerce, shopper behavior and retail in general. This ecommerce behemoth isn't just a marketplace; it's a transformative force that has reshaped the way CPG companies operate, engage with consumers, and drive growth. Let's explore the depths of Amazon's significance and unravel the strategies that can elevate your household brands to new heights.
Understanding Amazon's genesis
Founded in 1994, Amazon began as an online bookstore. However, it quickly expanded and today, it stands as a sprawling ecosystem that encompasses ecommerce, cloud computing, digital streaming, and artificial intelligence. At its core, Amazon is an ecommerce platform that connects buyers and sellers in a virtual marketplace, offering a vast array of products including groceries.
1st party and 3rd party marketplaces
An important part of Amazon's retail business is the 1P and 3P markets. 1P means that vendors (brands) sell their products to Amazon and AMZ handles (and controls) almost every aspect of marketing and fulfillment of these products. 3P allows for much more control over product pricing, fulfillment and marketing, but requires much more work on behalf of the seller, and doesn't create the same shopper confidence of being sold by Amazon. 3P sales were approximately twice as big as 1P last year.  
The marketplace: an expansive digital shelf.
Amazon's marketplace serves as a virtual shelf for CPG products, enabling brands to reach an extensive and diverse customer base. With over 2.5 million active sellers, the platform provides a crucial opportunity to showcase household brands and connect with consumers on a global scale. Leveraging Amazon's vast customer reach, CPG companies can introduce their products to new audiences and establish a robust online presence. 
A significant number of shoppers browse and research products on AMZ, even if they don't purchase them there, so having a presence (and a good one!) is important.
Amazon Prime: a game changer for brands.
At the heart of Amazon's success is its Prime membership program. Offering benefits like fast and free shipping, exclusive access to entertainment content, and more, Prime has garnered a massive following. For CPG professionals, Prime presents a golden opportunity to increase product visibility and drive sales. By enrolling in Amazon's Prime Pantry or Subscribe & Save programs, brands can tap into Prime members' shopping habits and secure a coveted spot in households.
Data-driven insights: uncovering consumer behavior
Amazon's data-driven approach provides invaluable insights into consumer preferences and behaviors. Through tools like Amazon Retail Analytics (ARA), brands gain access to real-time sales data, search queries, and performance metrics. Armed with this information, CPGs can fine tune their strategies, optimize product listings, and tailor marketing efforts to resonate with their target audience.
Fulfillment by Amazon (FBA): streamlined delivery
Efficiency is paramount in the omnichannel, and Amazon's FBA service streamlines order fulfillment. By storing products in Amazon's warehouses and utilizing their robust logistics network, brands can ensure prompt and reliable delivery. This not only enhances customer satisfaction but also qualifies products for Prime benefits, boosting their appeal to time sensitive consumers.
Strategies to excel in the Amazon ecosystem:
Optimize your product listings
A well-crafted product listing is your digital storefront. To stand out in the Amazon marketplace, optimize your listings with clear, compelling titles, detailed descriptions, high-quality images, and relevant keywords. Remember, consumers rely on these elements to make informed purchasing decisions.
Embrace advertising solutions
Amazon's suite of advertising solutions, including Sponsored Products, Sponsored Brands, and Display Ads, enables you to amplify your brand's visibility. These campaigns place your products in front of relevant audiences, driving traffic and conversions. Leverage data insights to refine your targeting and optimize campaign performance.
Leverage Enhanced Brand Content (EBC)
Elevate your brand story through Amazon's Enhanced Brand Content feature. This allows you to create visually appealing, immersive narratives that engage and resonate with consumers. By showcasing your brand's unique value proposition, you can forge deeper connections and establish brand loyalty.
Prioritize reviews and ratings
Consumer reviews and ratings wield significant influence over purchasing decisions. Encourage satisfied customers to leave positive feedback and respond promptly to any concerns. An authentic, positive reputation builds trust and credibility, guiding prospective buyers toward your household brands.
Stay agile and experiment
The ecommerce landscape is dynamic, and Amazon regularly introduces new features and updates. Embrace a culture of agility and experimentation. Test different strategies, monitor results, and adapt your approach based on data-driven insights to keep your household brands relevant and successful.
Create and maintain a Store
Stores provide a rich environment with enriched content like video where shoppers tend to dwell more, discovering product offerings and features. An Amazon storefront can also contribute to your brand equity by leveraging key messaging and gives a boost to sales
In the realm of CPG, understanding the true essence of Amazon goes beyond recognizing it as a mere online marketplace. It's a powerful ecosystem that empowers CPG professionals to connect with consumers, drive growth, and elevate household brands to unprecedented levels.
By harnessing the capabilities of the Amazon platform, optimizing your strategies, and staying attuned to evolving trends, you can master this dynamic landscape and steer your brands toward enduring success. Embrace the ecommerce giant that is Amazon, and embark on a transformative journey that promises nothing short of excellence.