WHITEPAPER Omnichannel, the new normal? Pt.1
Retailers: Is store the heart of the future of ecommerce?
WELCOME TO AN OMNICHANNEL WORLD
In this whitepaper, we explain the origins of omnichannel zooming in on different countries and FMCG markets with their specificities.
We dedicate as well an important part of the whitepaper to the current COVID-19 crisis which pushed the market 3-4 years ahead. What will happen with the FMCG market in the following years? We also try to respond to this question sharing our vision of the future.
THEY CONTRIBUTED WITH THEIR EXPERTISE:
Mitch Barns: former CEO of Nielsen board director and strategic advisor to the Global Leadership Network
"For FMCG brands, consumer data became vital and personalisation of the shopper journey their leitmotiv."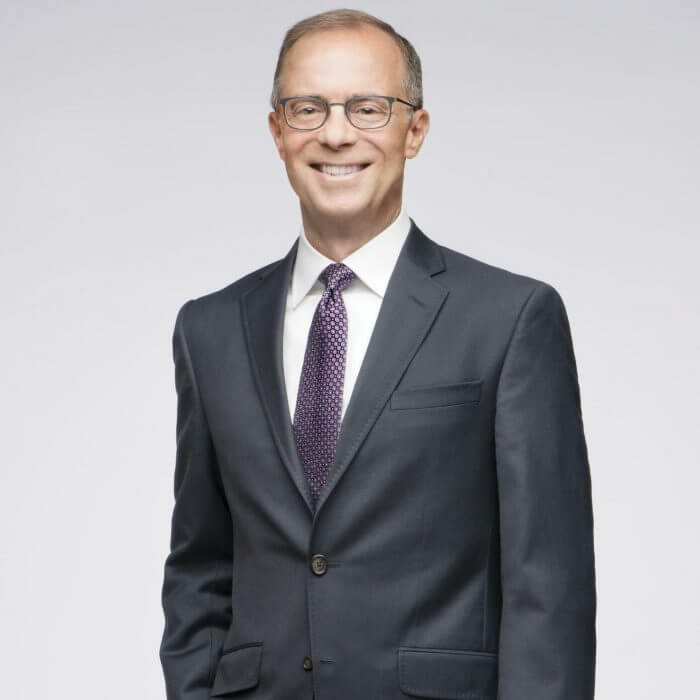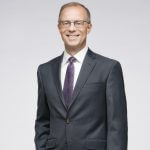 Emmanuelle Orgogozo: founder of 360°WEST, a consultancy firm focusing on omnichannel strategies
"Omnichannel is more than the latest catchy marketing term."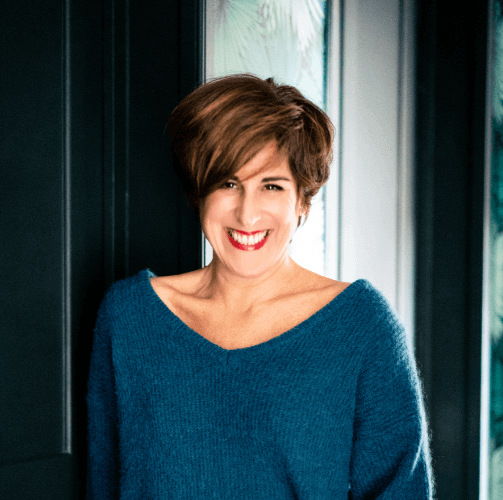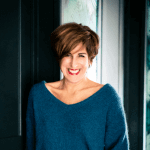 enter your details to GET a copy of the whitepaper
This whitepaper is the first of two studies, describing the evolution of eCommerce from a discrete channel into omnichannel. Whereas this paper's emphasis lies on the causal roots and effects of omnichannel on retailers, the second part will focus on the impact on brands.
After a short presentation of the omnichannel and a note from Data Impact's advisor Mitch Barns, we share a message from Emmanuelle Orgogozo, the Founder of the consultancy firm 360° West which focuses on omnichannel strategies. Emmanuelle shared her views on omnichannel and answered our questions in a short interview about her hands-on experience.
In the following section, we take a historical look at the causal roots and evolution of omnichannel in the largest FMCG markets globally, as well as the impact of the COVID-19 crisis.
Finally, we share our vision of the "new normal", its implications for omnichannel, and the associated ecosystem.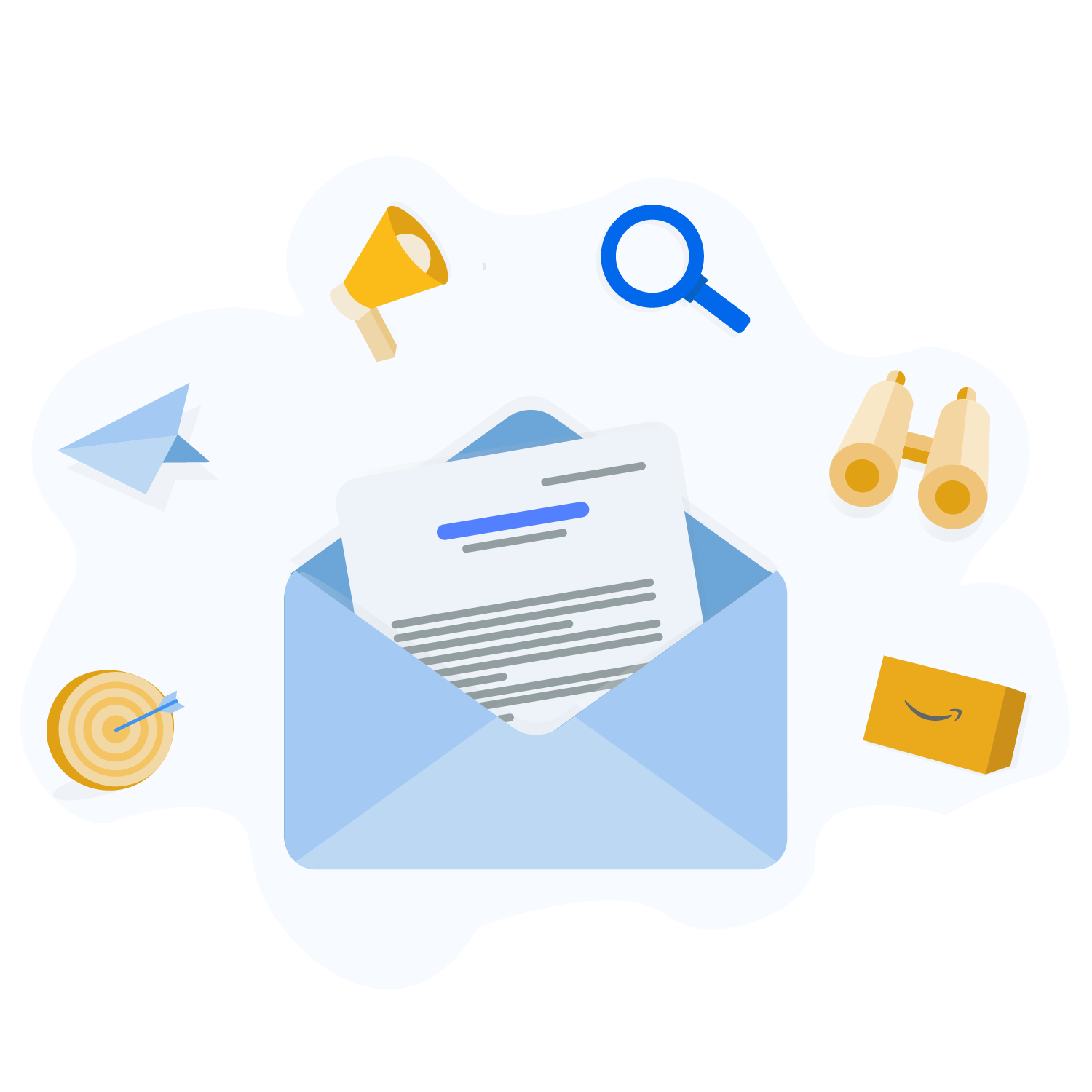 Subscribe to our newsletter