Analysis:
Which manufacturers were most visible for Mother's Day in 2022?
Is localized, granular data useful?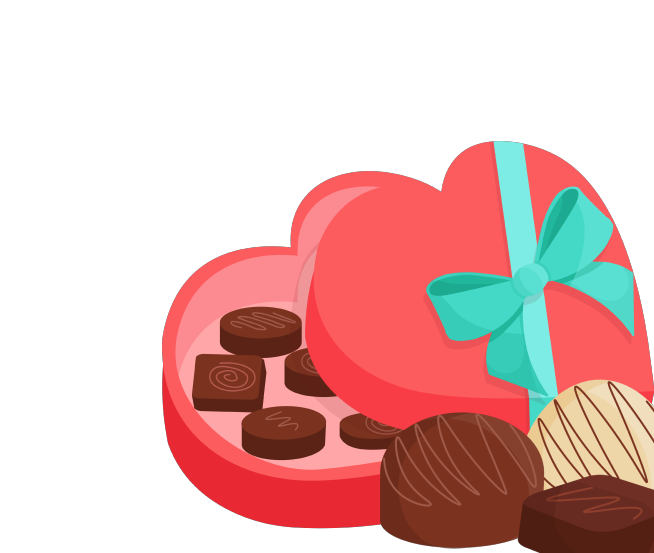 You bet it is. How?
Consider search 🔎🔍

Search ranking and share of search vary by estore.
Organic search is impacted by OOS and distribution gaps.

So accuracy of your search requires tracking estores where your products are missing or out of stock. The issues at these estores can be addressed by your supply chain & sales field force teams to improve availability, which directly impacts your organic visibility.

A sample of store-based search results won't yield accurate data.

If it's not exhaustive, it's not accurate.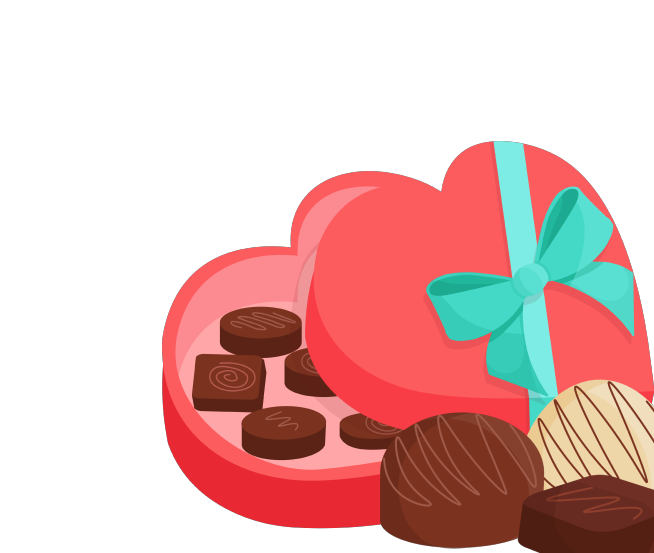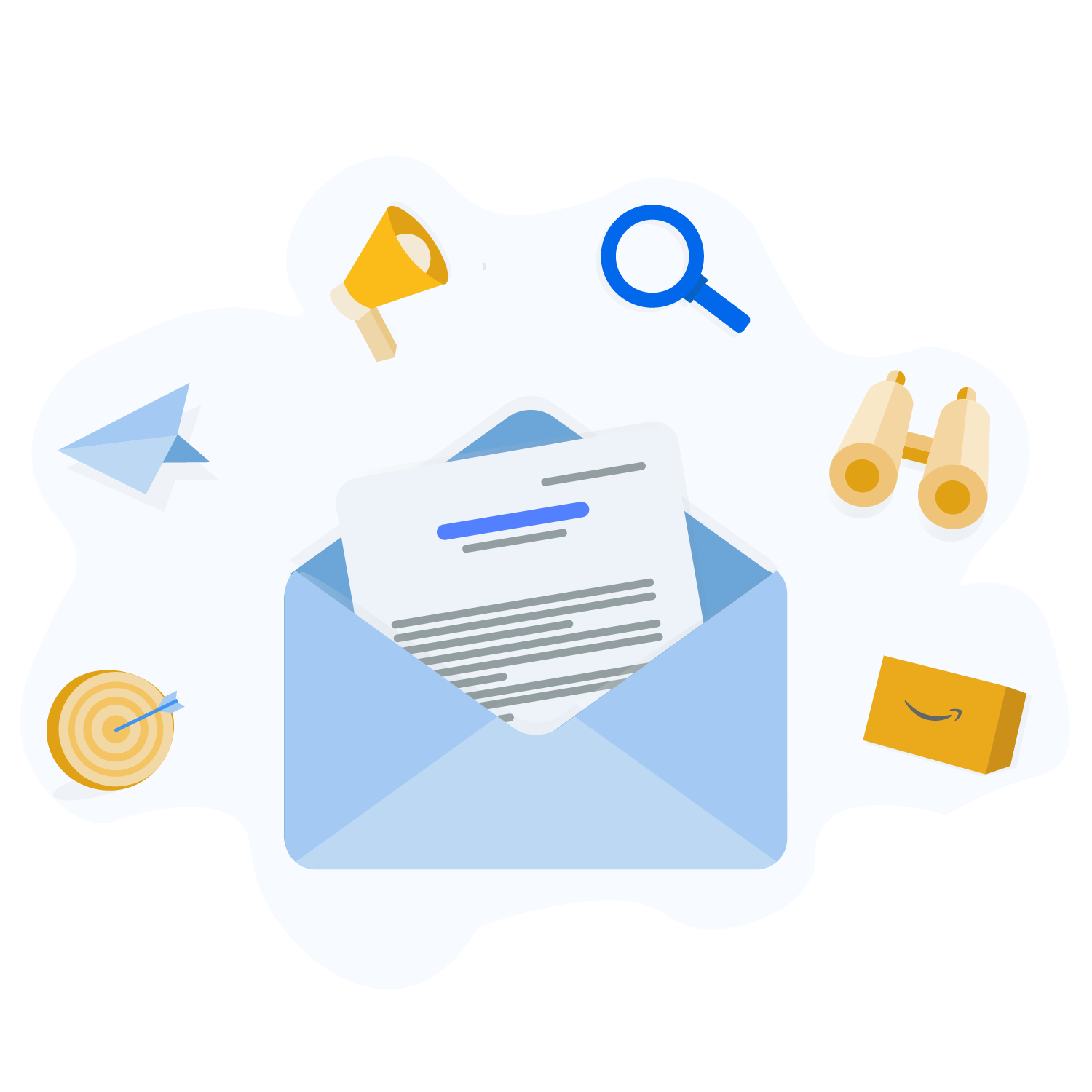 Subscribe to our newsletter