What role do challenger brands play in your strategy?
Smaller brands have increasing impact on assortment. Here's a precise example that demonstrates how these new players are making market gains.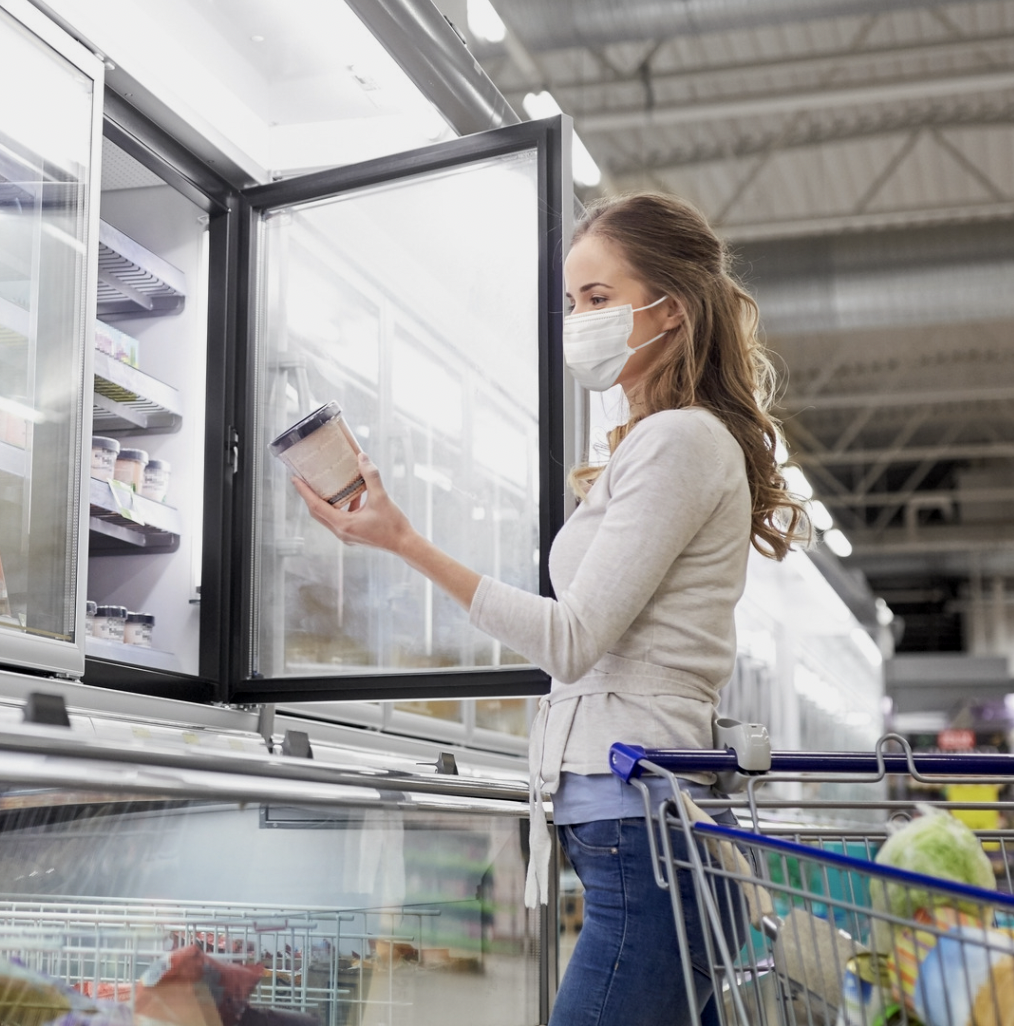 Smaller brands account for 35% to 40% of the total category assortment of ice cream at Walmart.
Their ability to respond with agility to category trends and their price competitiveness make small and challenger brands a growing threat to large CPGs.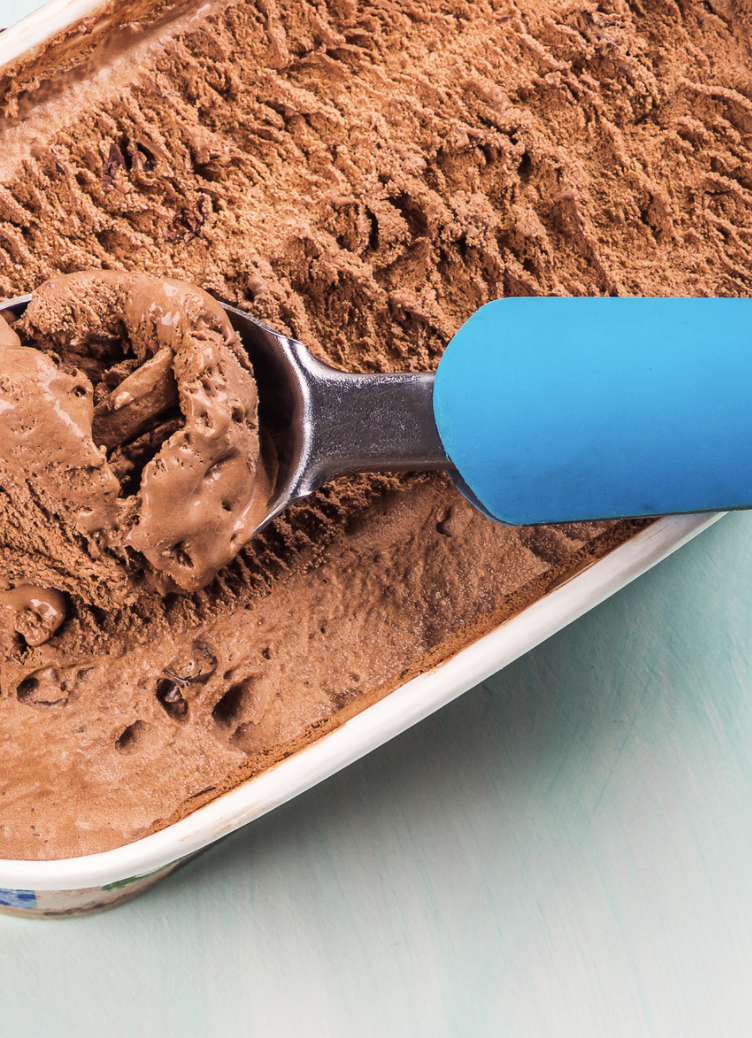 Online ice cream category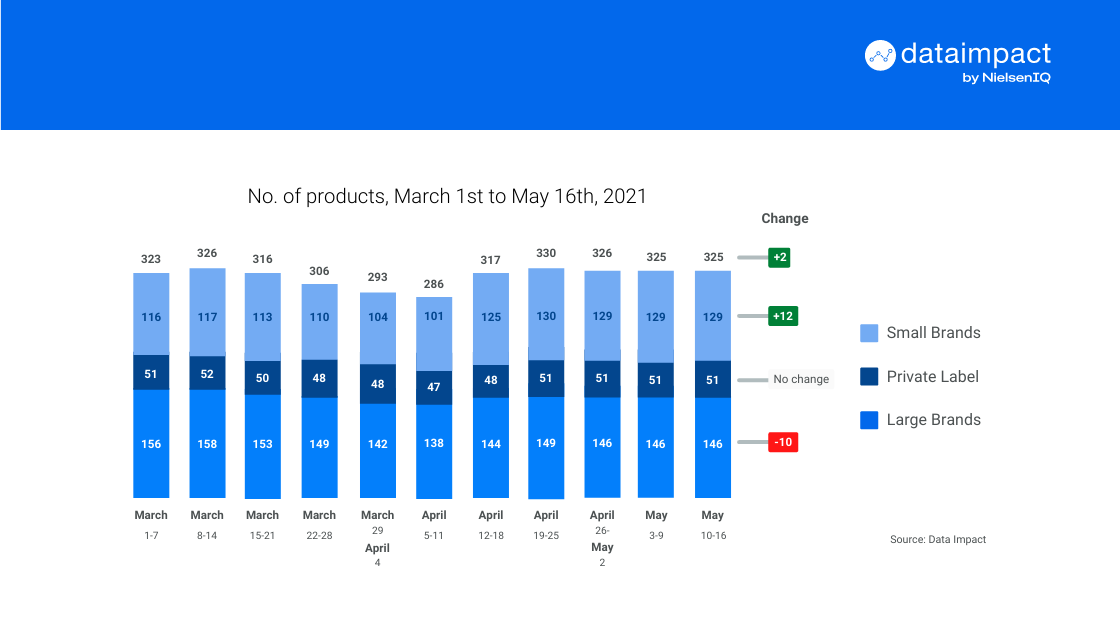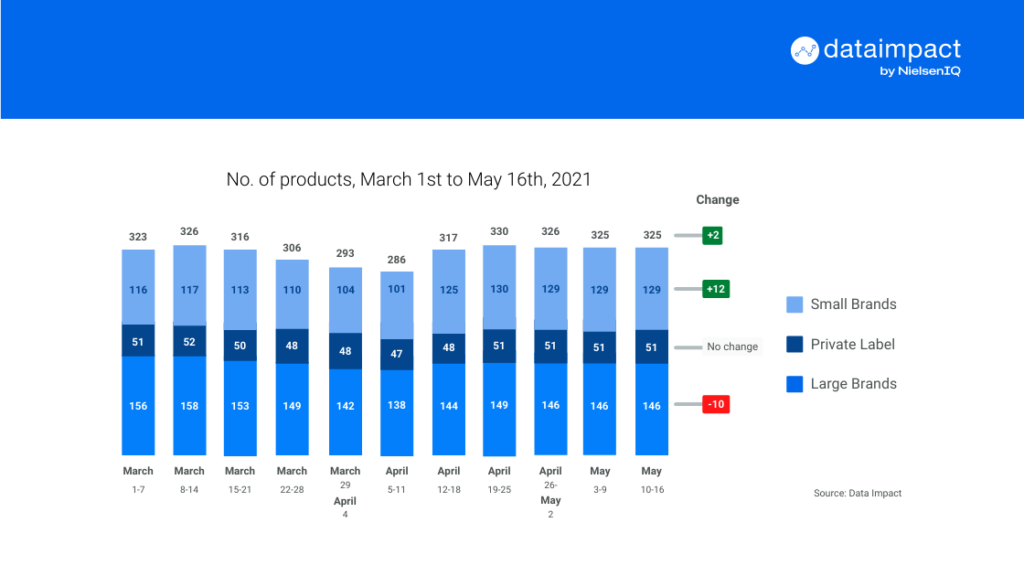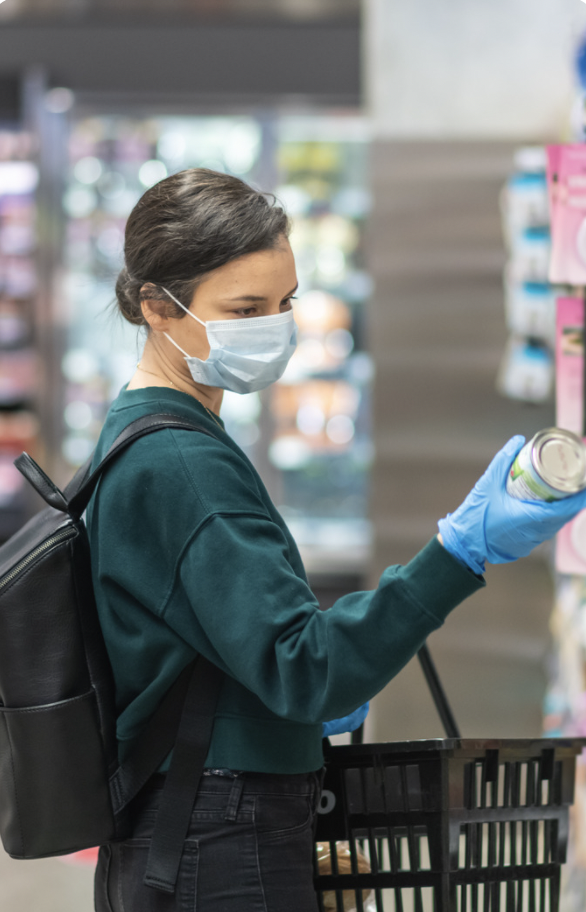 The pandemic created ideal conditions for small brands to thrive.
As out of stock rates increased, they were able to respond by providing an alternative. Also, online shoppers have proven themselves to be less brand loyal and open to trial. Challenger brands often have attractive qualities such as being locally sourced, sustainable or organic.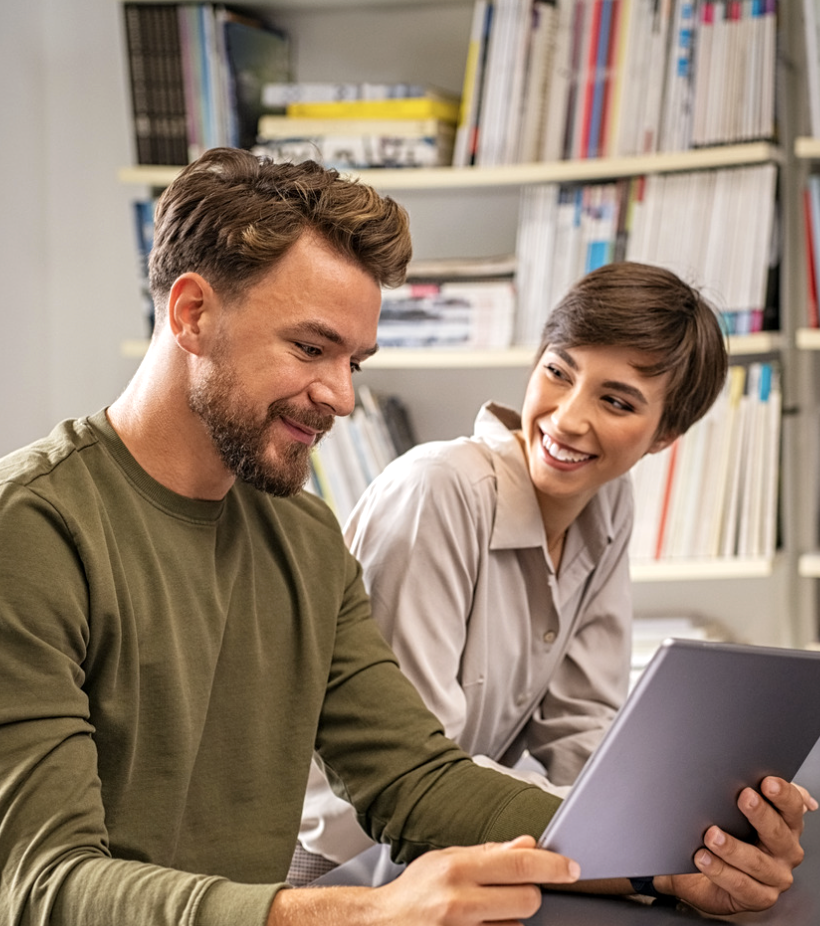 We help manufacturers improve their digital commerce. By collecting over 60 billion data points per day, Data Impact offers the most granular, and therefore insightful, overview of the online CPG marketplace. We collect data at every single online site that major retailers list products, and render it in a simple, clear dashboard with a user experience our clients rate highly. 
Our support team accompanies brands in customizing their platform to monitor the KPIs they choose such as share of voice, digital shelf analysis, optimizing availability and pricing, and estimating market share and increasing performance on Amazon.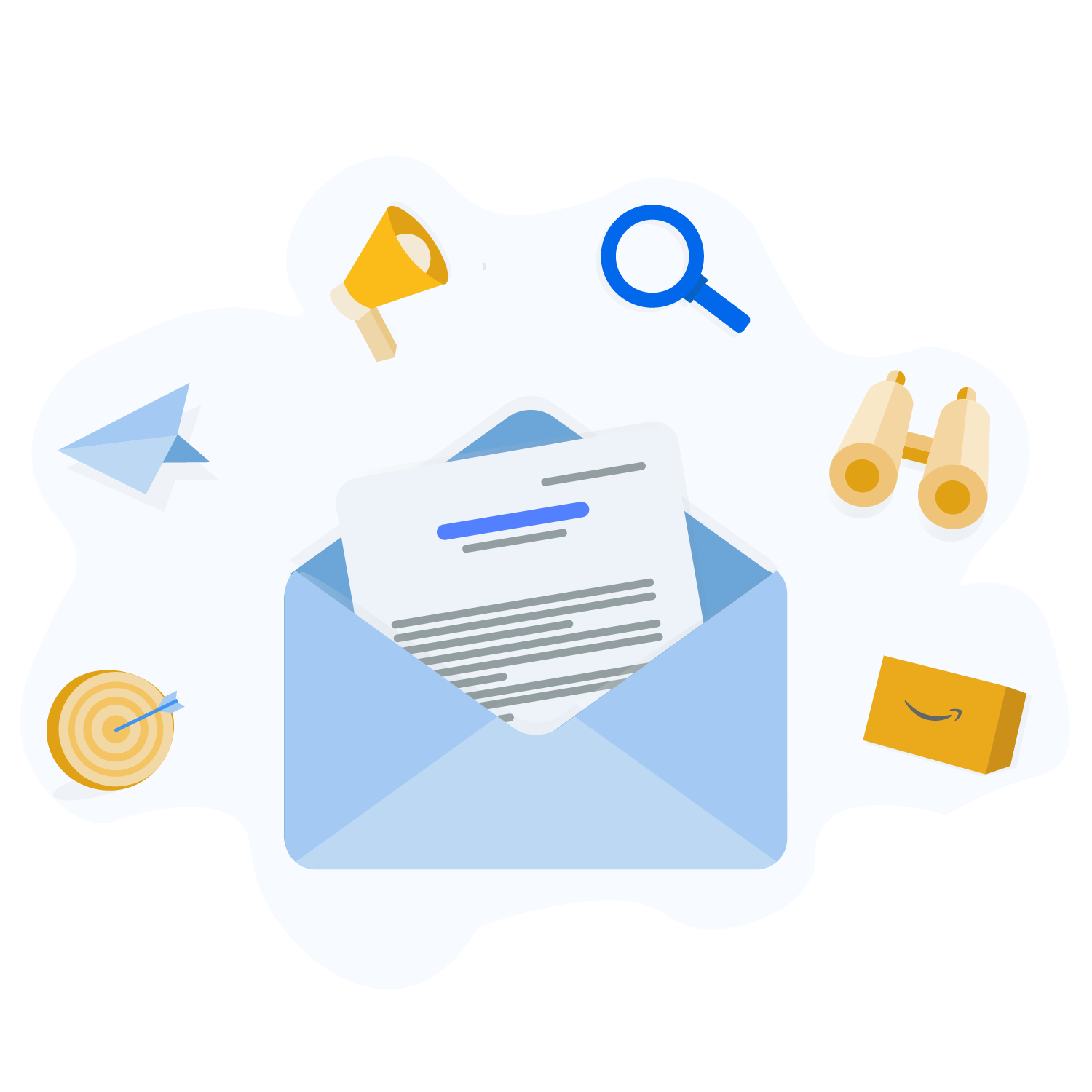 Subscribe to our newsletter