What exactly is granularity?
Granularity is the ability to see what's happening at individual online stores.
Here's an example of granularity. It demonstrates the disparity in stock evolution at online stores within the same region:
Only an analysis of each SKU at each individual online store produces CPG data that is truly accurate.
Here's another example of the evolution in disparity in stock evolution in the same region at a later date: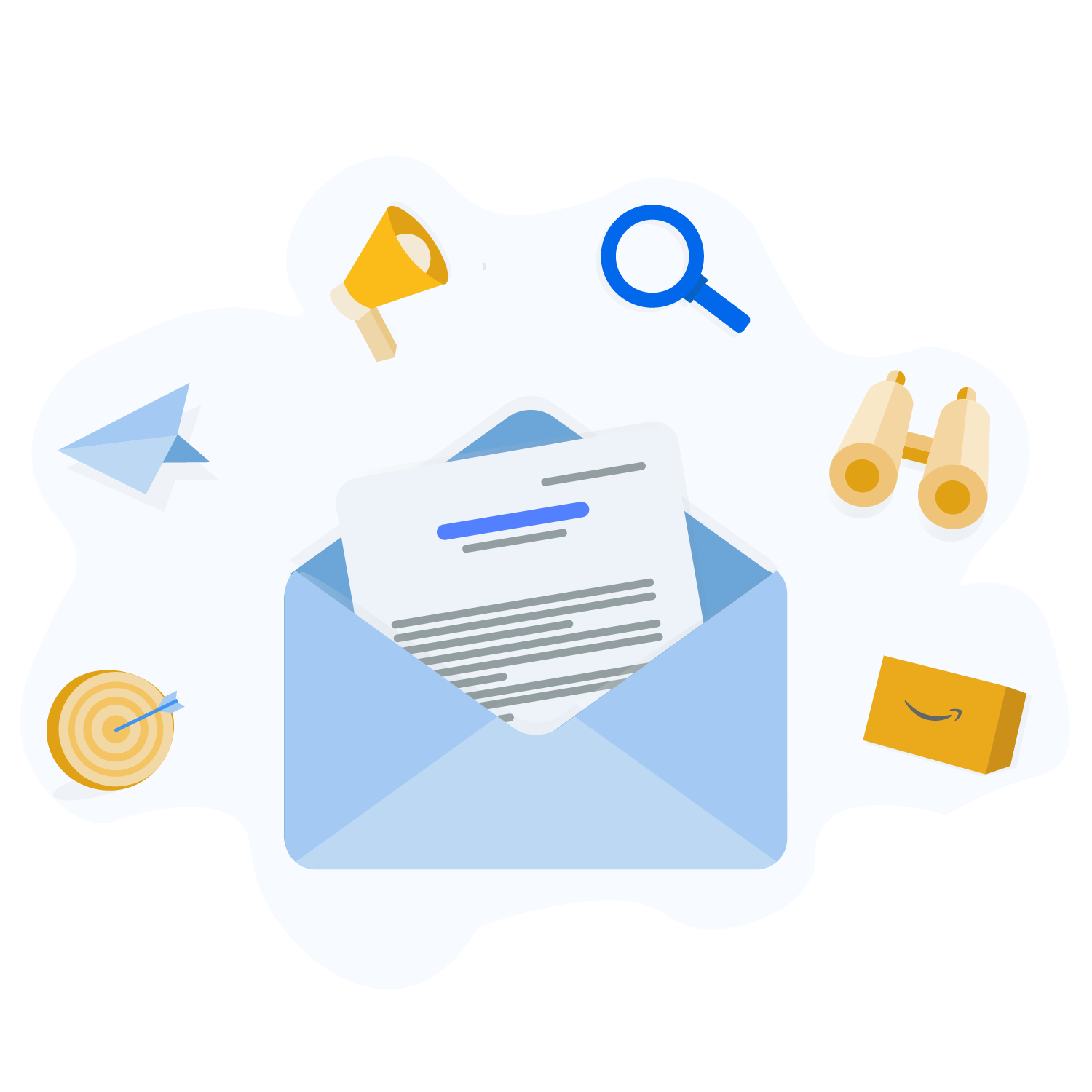 Subscribe to our newsletter