Weekly Analysis : USA online assortment analysis at Kroger
Throughout the Covid-19 crisis, we kept analyzing the situation in different countries and measuring its impact on the global grocery e-commerce market. 
Here is a series of quick out-of-stock and product assortment e-commerce analyses that we post weekly on our LinkedIn page. 
This week, we zoomed in on the cheese category at 
Kroger
, US.
In the sheet below, you can see the average number of products decreasing until week 19 and then rebounding. However, without reaching its level before the Covid-19 crisis.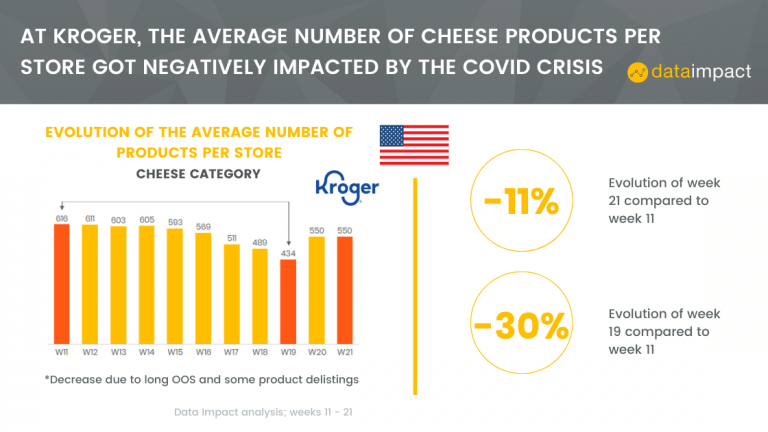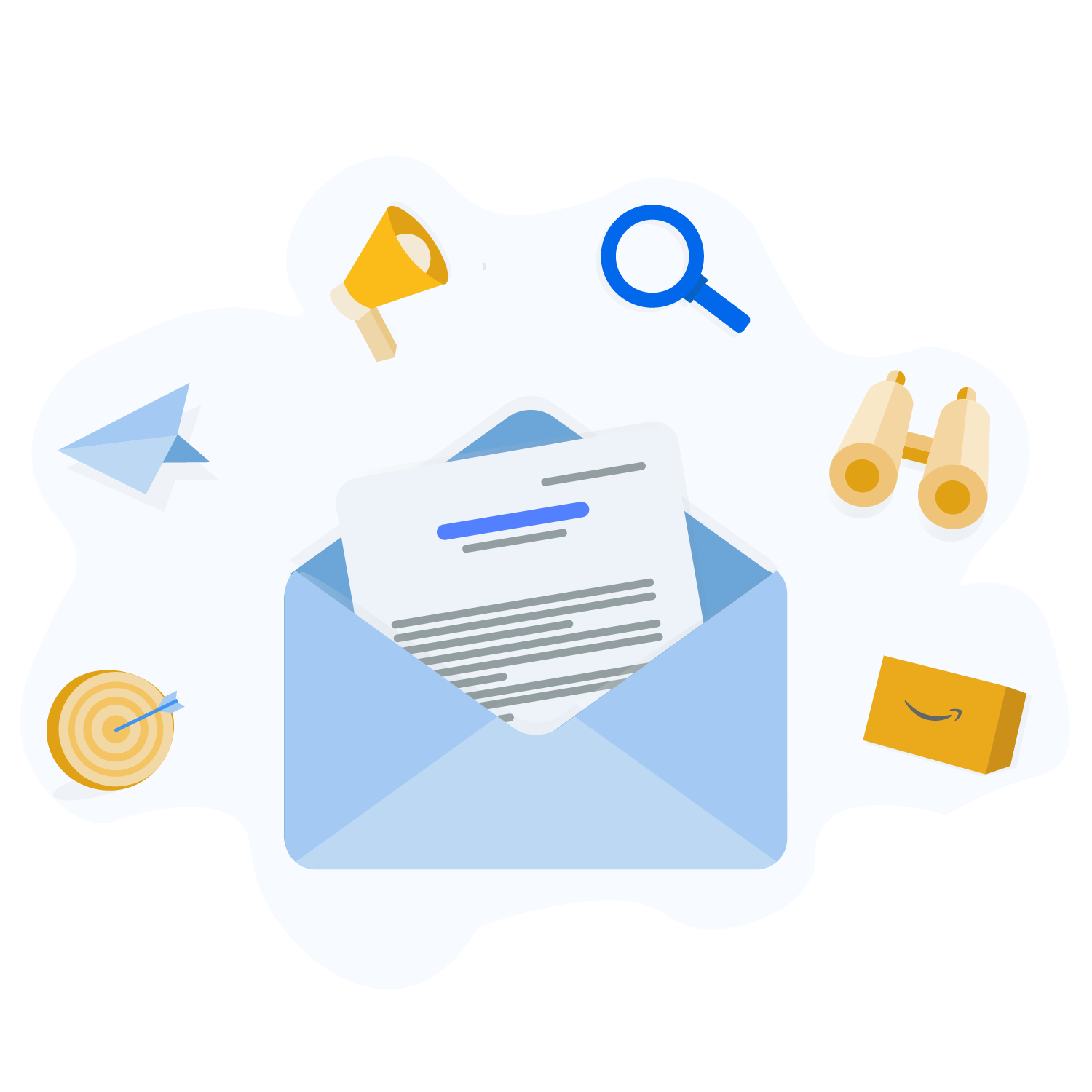 Subscribe to our newsletter