Weekly Analysis:
Monoprix plus: the new Monoprix solution in France
You're looking at a series of quick in-house-made e-commerce analyses that we post weekly on our LinkedIn page.
The results come from our data that are collected at every e-point of sale and analyzed by our consultants. 
Every week, we pick a different retailer in a different country, focusing on a specific online category to offer you a detailed outlook on the FMCG omnichannel.
Monoprix recently introduced a new service called Monoprix Plus based on a robotic warehouse built in cooperation with Ocado in Île-de-France. The goal of Monoprix Plus is to offer a range of 50,000 SKUs to shoppers from 2021.
After analyzing the new offer of Monoprix Plus, we found out that it already has on average 15% more products per store than the classic Monoprix click & collect.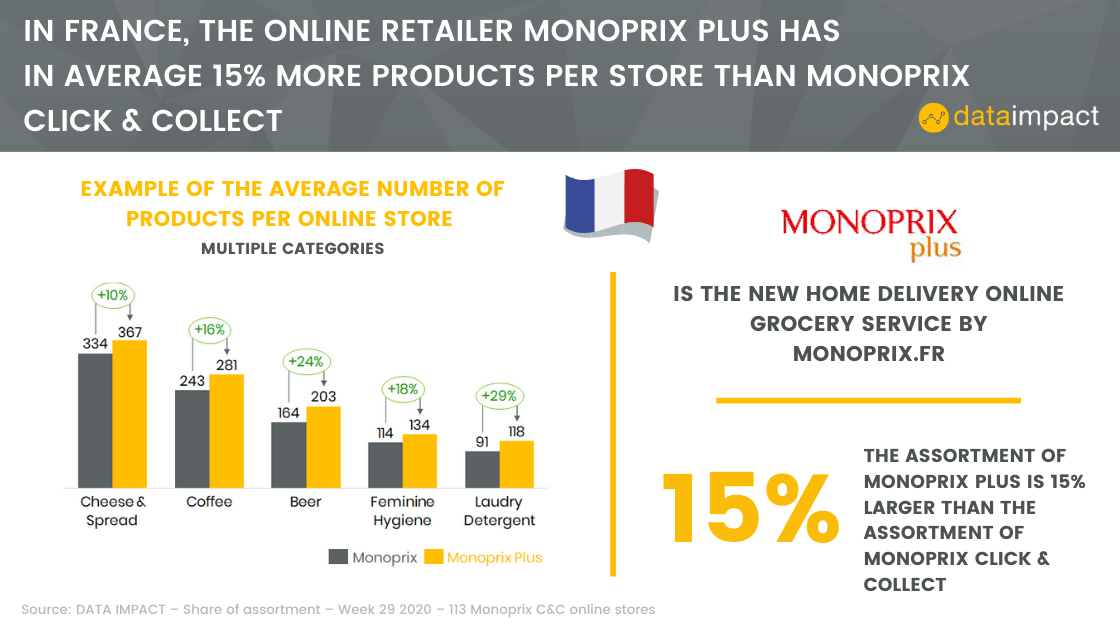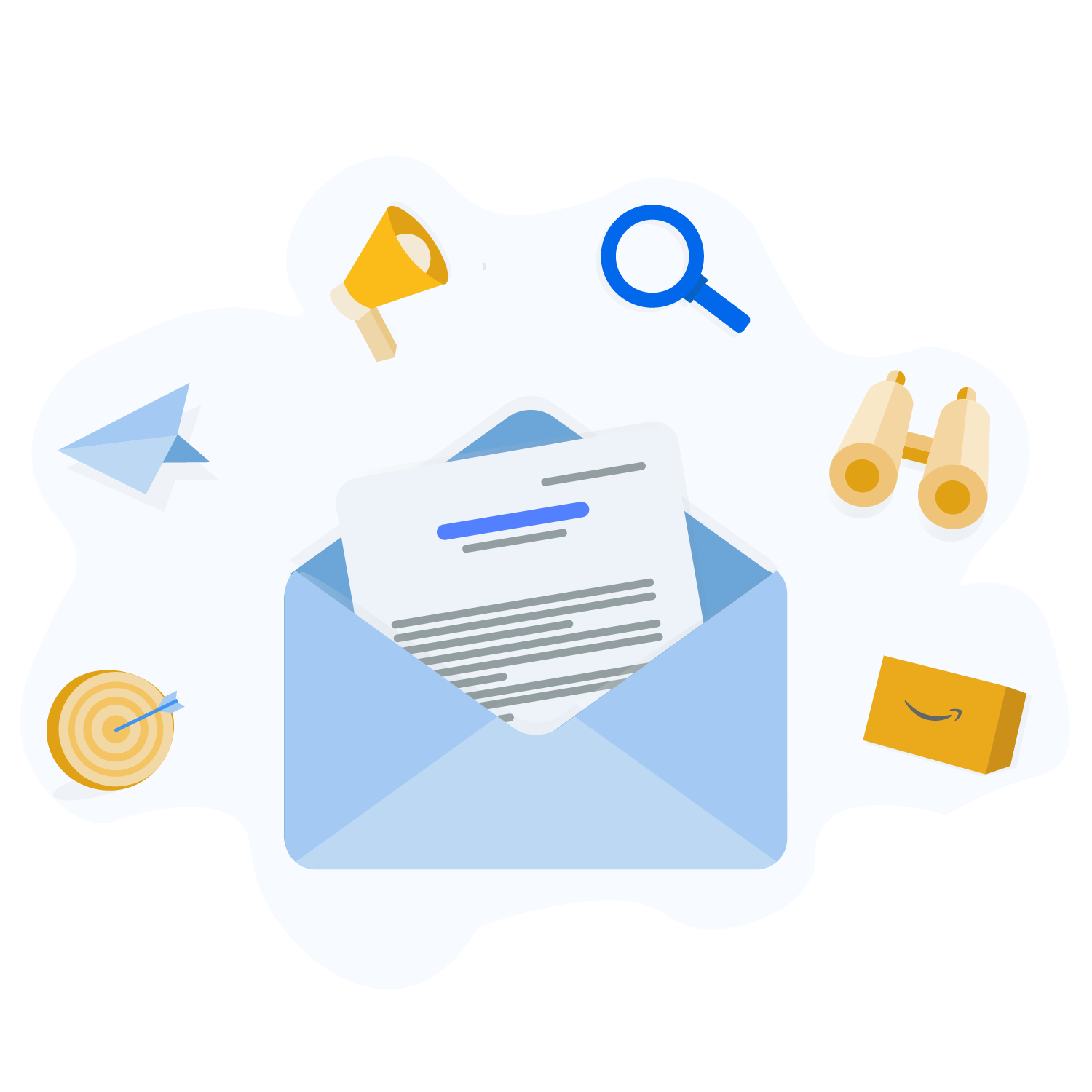 Subscribe to our newsletter