Weekly Analysis : Belgium out-of-stock analysis at Delhaize
Throughout the Covid-19 crisis, we kept analyzing the situation in different countries and measuring its impact on the global grocery e-commerce market. 
Here is a series of quick out-of-stock and product assortment e-commerce analyses that we post weekly on our LinkedIn page. 

Here is an e-commerce analysis on a beer category and a specific beer manufacturer at Delhaize Belgium. The out of stock doubled in week 14 and continued growing until week 16.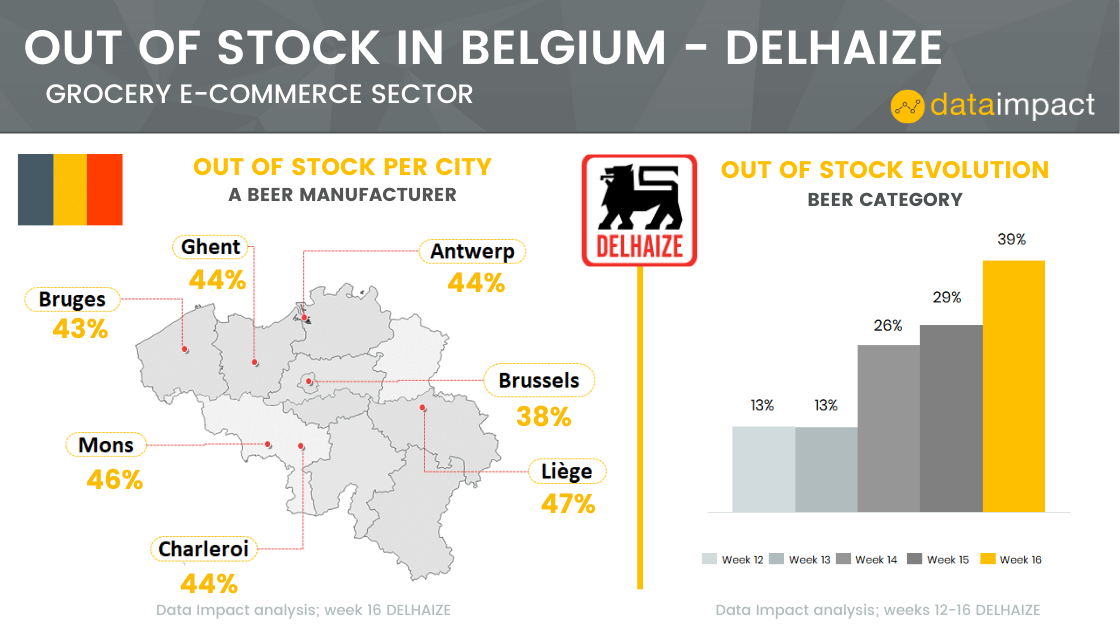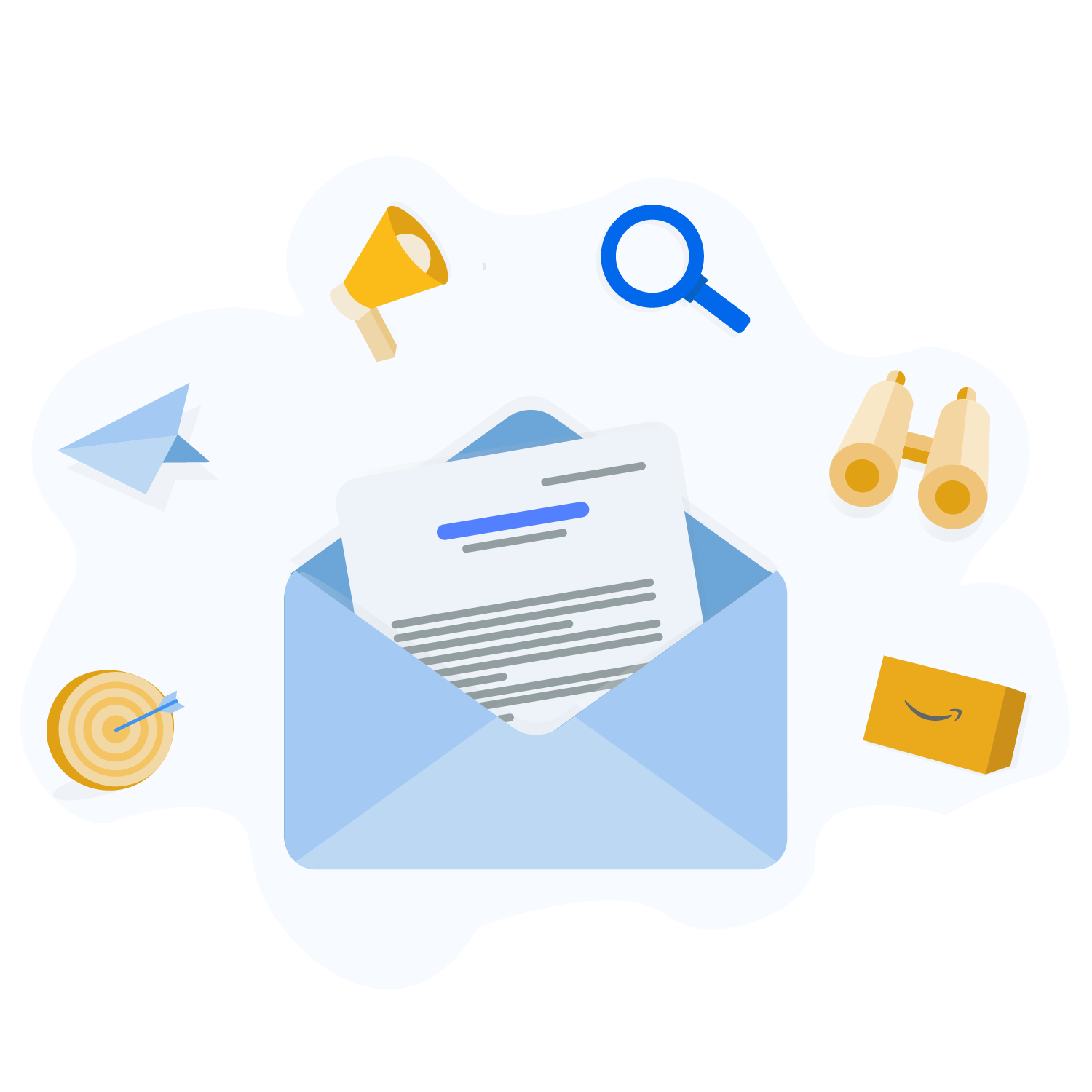 Subscribe to our newsletter