Shopper influence on omnichannel assortment
What factors matter in omnichannel assortment?
There are several factors that influence CPG omnichannnel assortment such as the category a product falls under, retailer strategies and seasonal considerations.
However, there's another factor with significant impact that is ever present, and that's consumer demand.
The customer is always right–in more ways than one. Here's a precise example of the power of consumer desire on the CPG market.
Amongst all the factors influencing assortment, consumer demand is the most significant.
Retailers and manufacturers have their individual strategies which also impact assortment, but the market always inevitably follows consumer desire. 
We help manufacturers improve their digital commerce. By collecting over 60 billion data points per day, Data Impact offers the most granular, and therefore insightful, overview of the online CPG marketplace. We collect data at every single online site that major retailers list products, and render it in a simple, clear dashboard with a user experience our clients rate highly. 
Our support team accompanies brands in customizing their platform to monitor the KPIs they choose such as share of voice, digital shelf analysis, optimizing availability and pricing, and estimating market share and increasing performance on Amazon.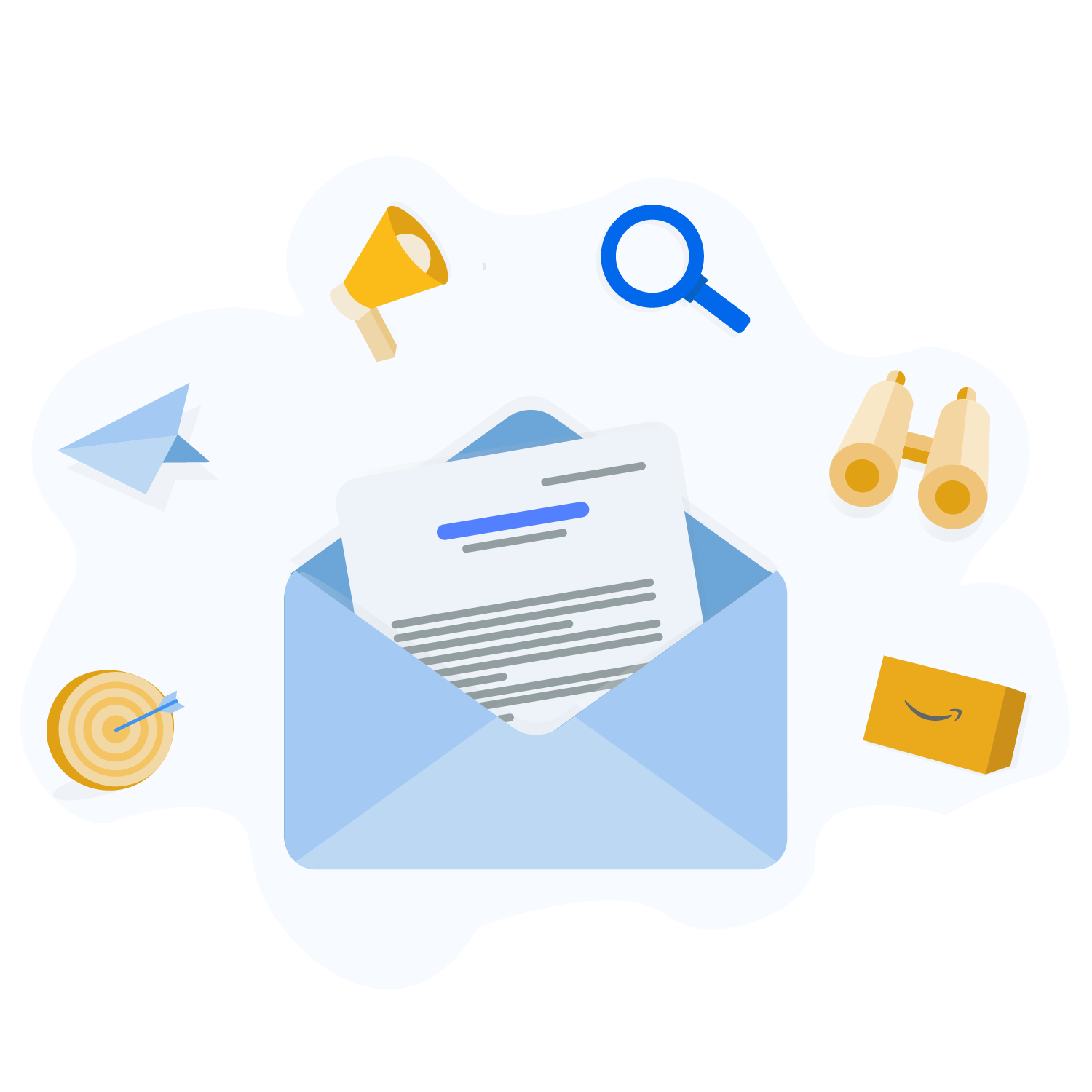 Subscribe to our newsletter