Analysis:
Price tracking and inflation in the beer category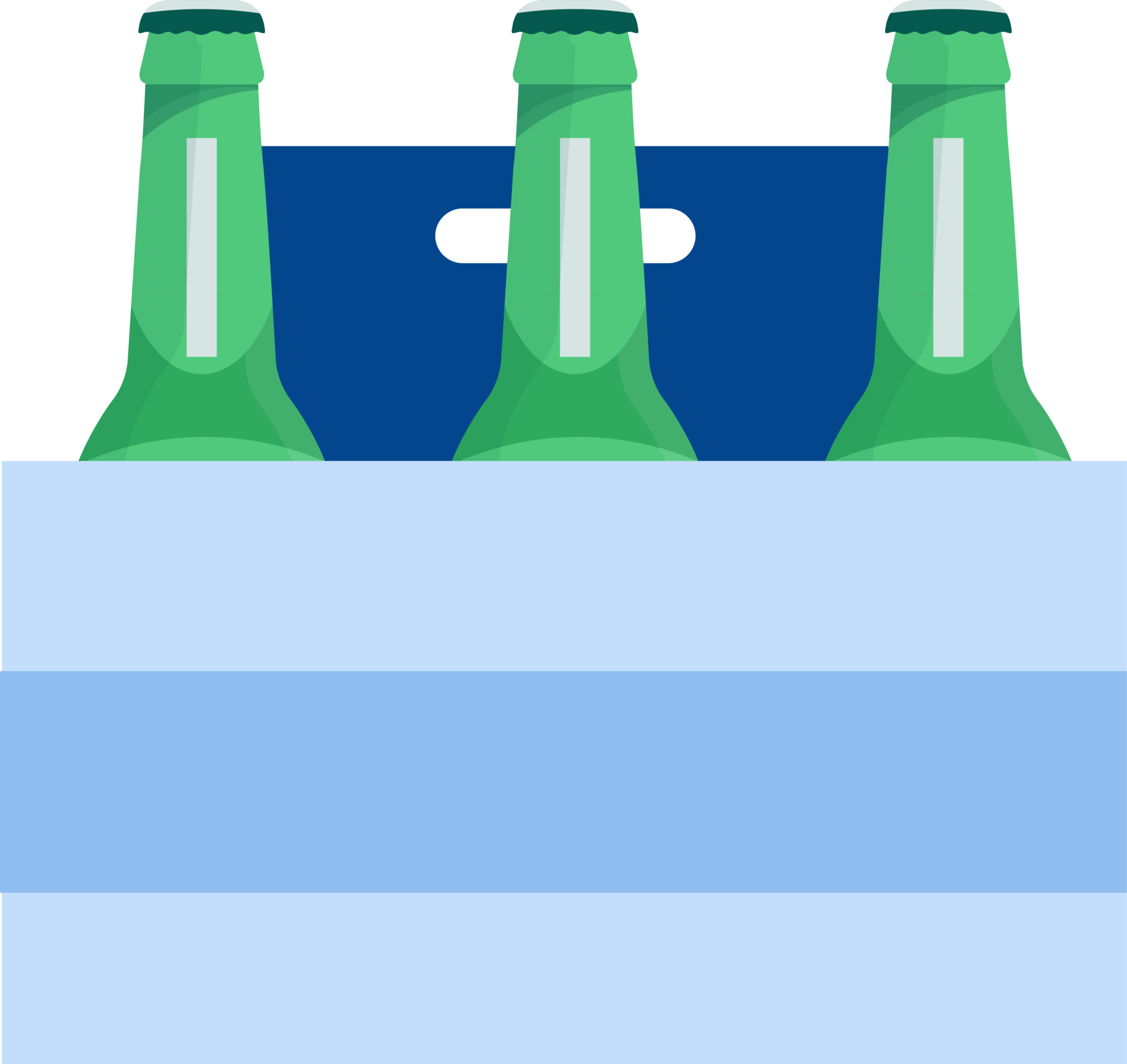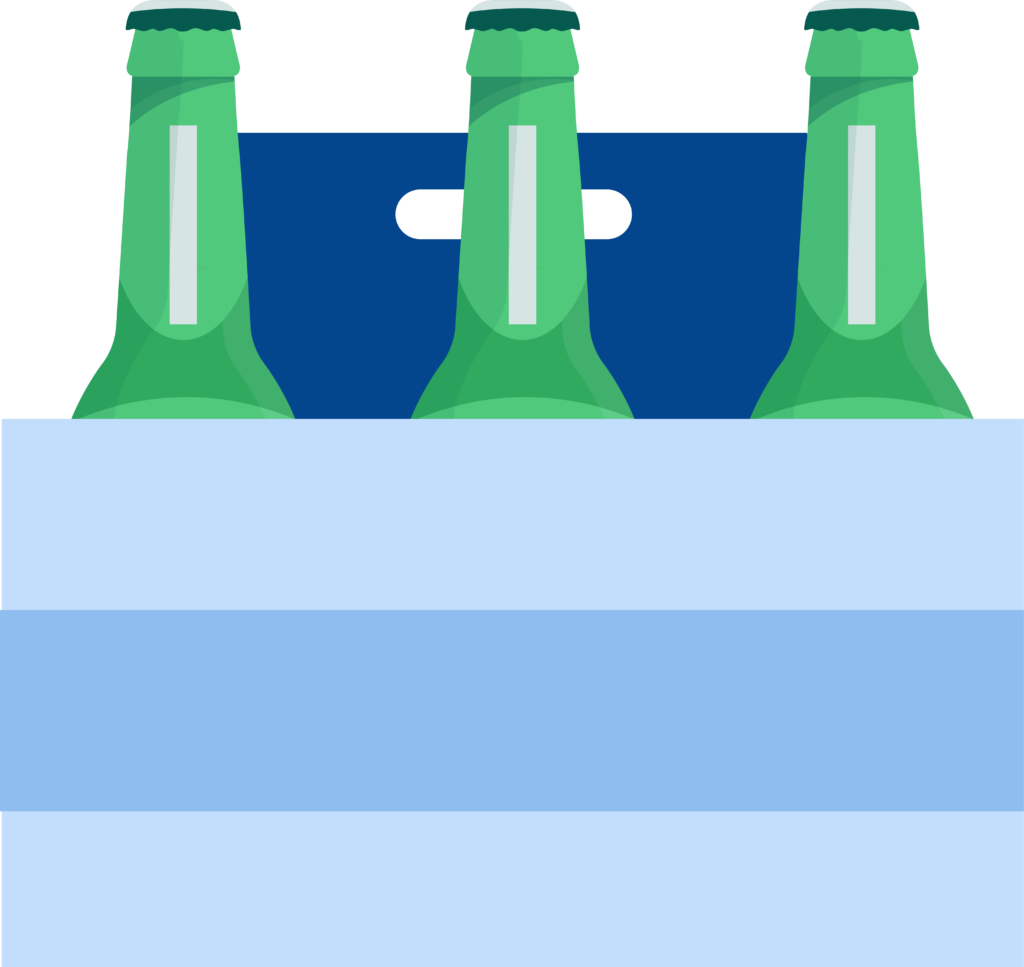 Our granular tracking gathers prices from every estore products are sold at. 
This provides an accurate picture of the evolution of price for a category, retailer or product. 
This analysis reveals that prices in the beer category have increased through Q4 of 2021 and Q1 of 2022 in the UK, France, and US.
Our platform can analyze not just by category and retailer, but by brand, product and estore.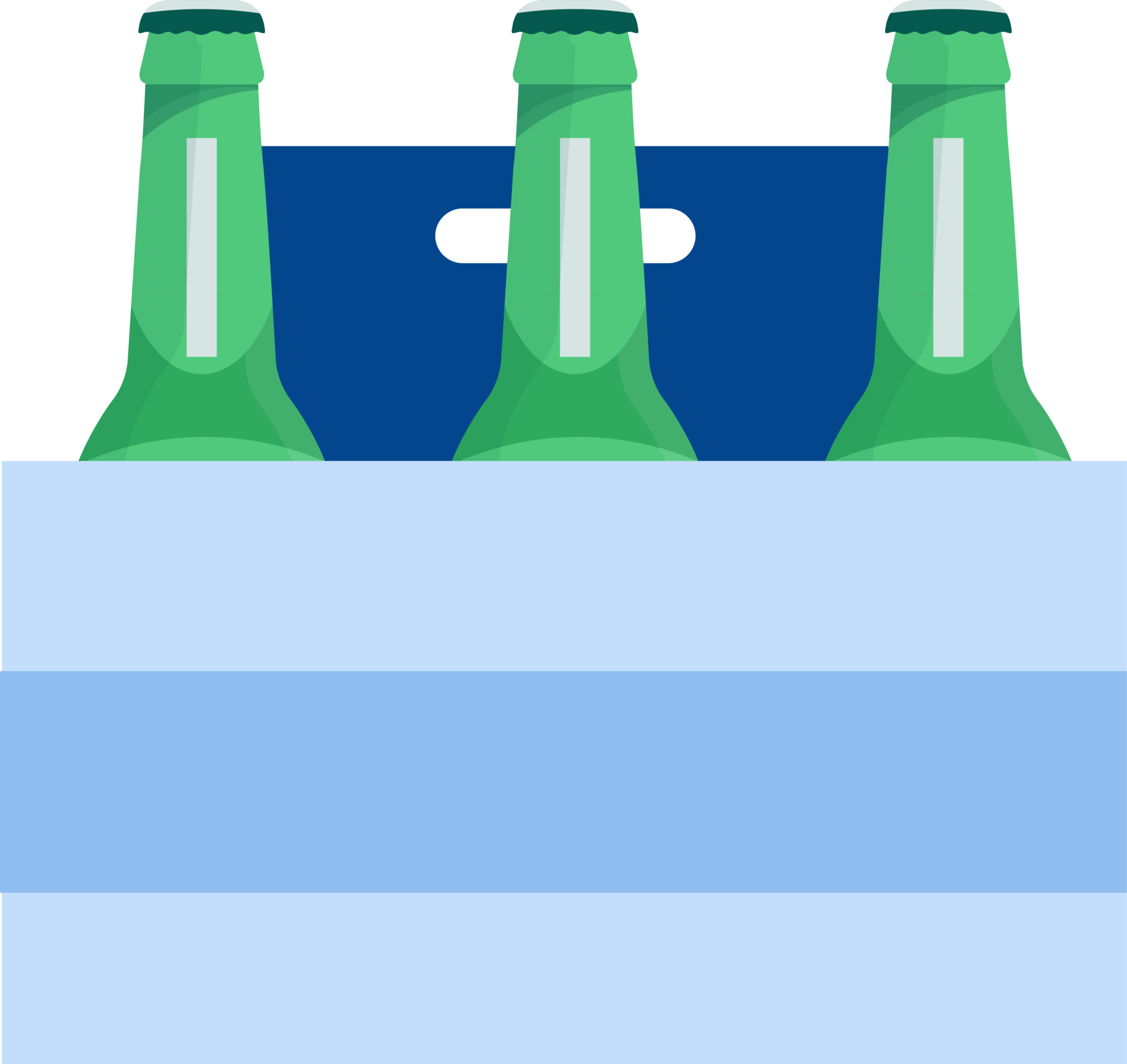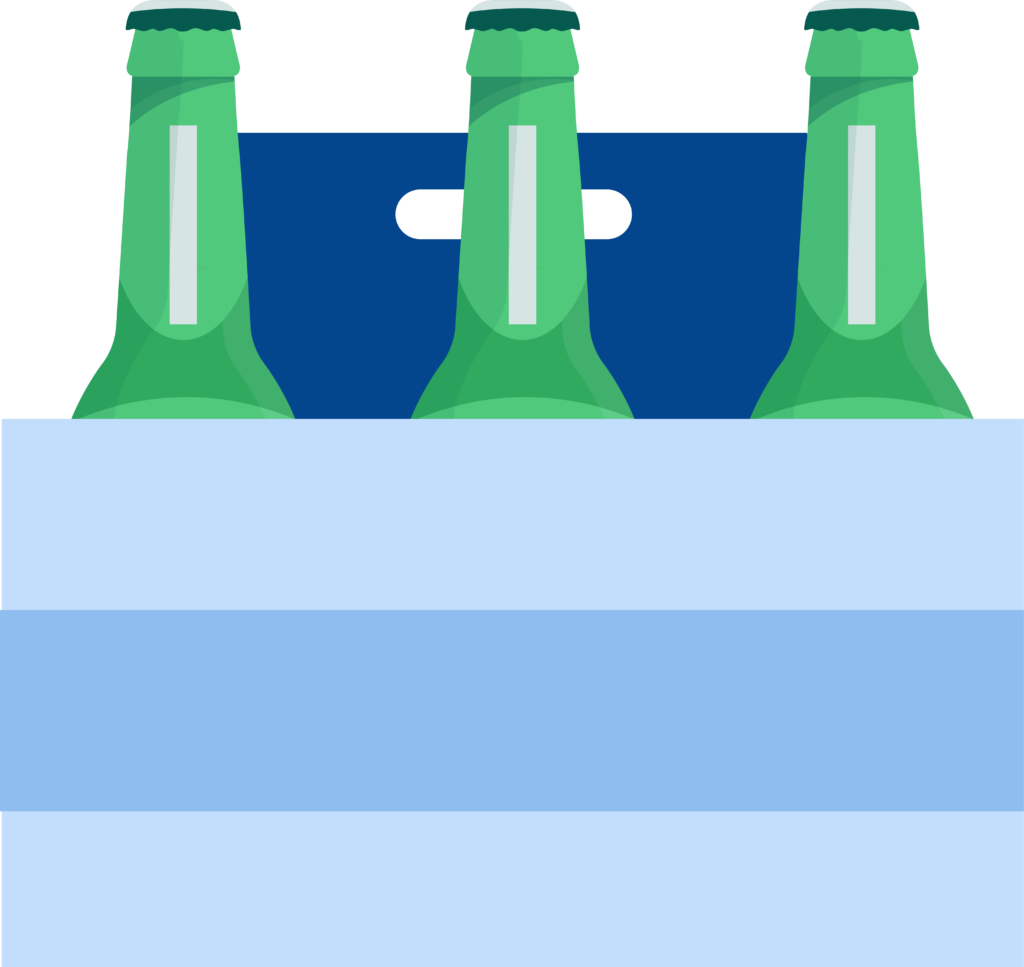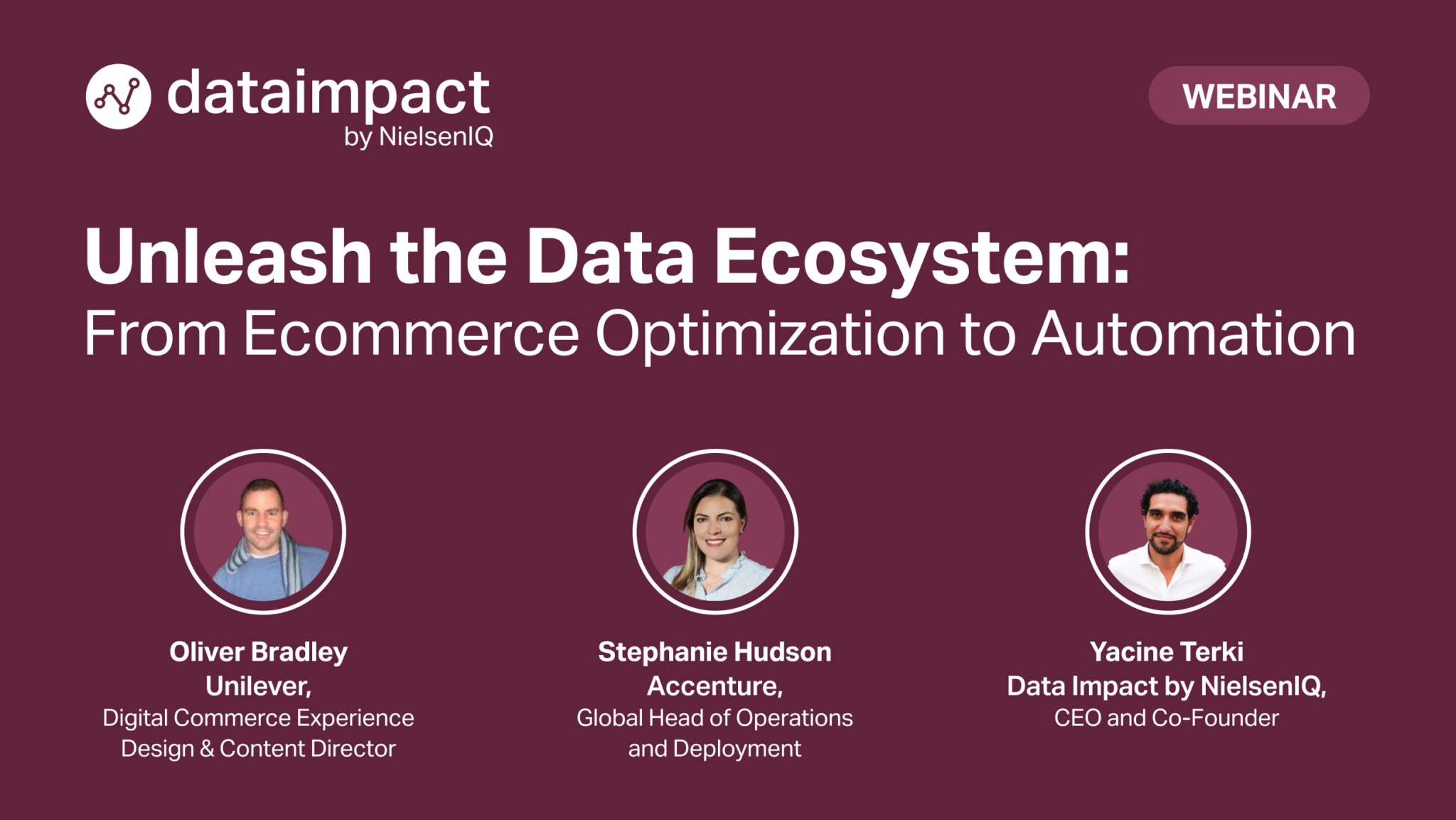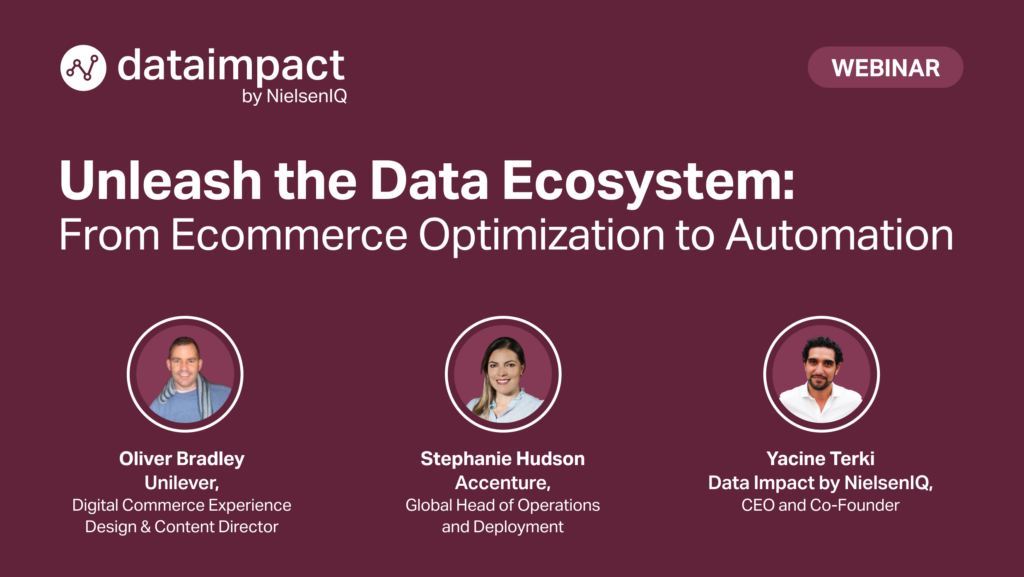 Webinars
Join us for an insightful webinar on ecommerce data connectivity, where data-driven decisions are key to digital success in the FMCG industry. Collaborating with Accenture, we'll feature Unilever's e-commerce expert, Oliver Bradley, who will share insights on tech stacks, content management, and market trends.
Read More »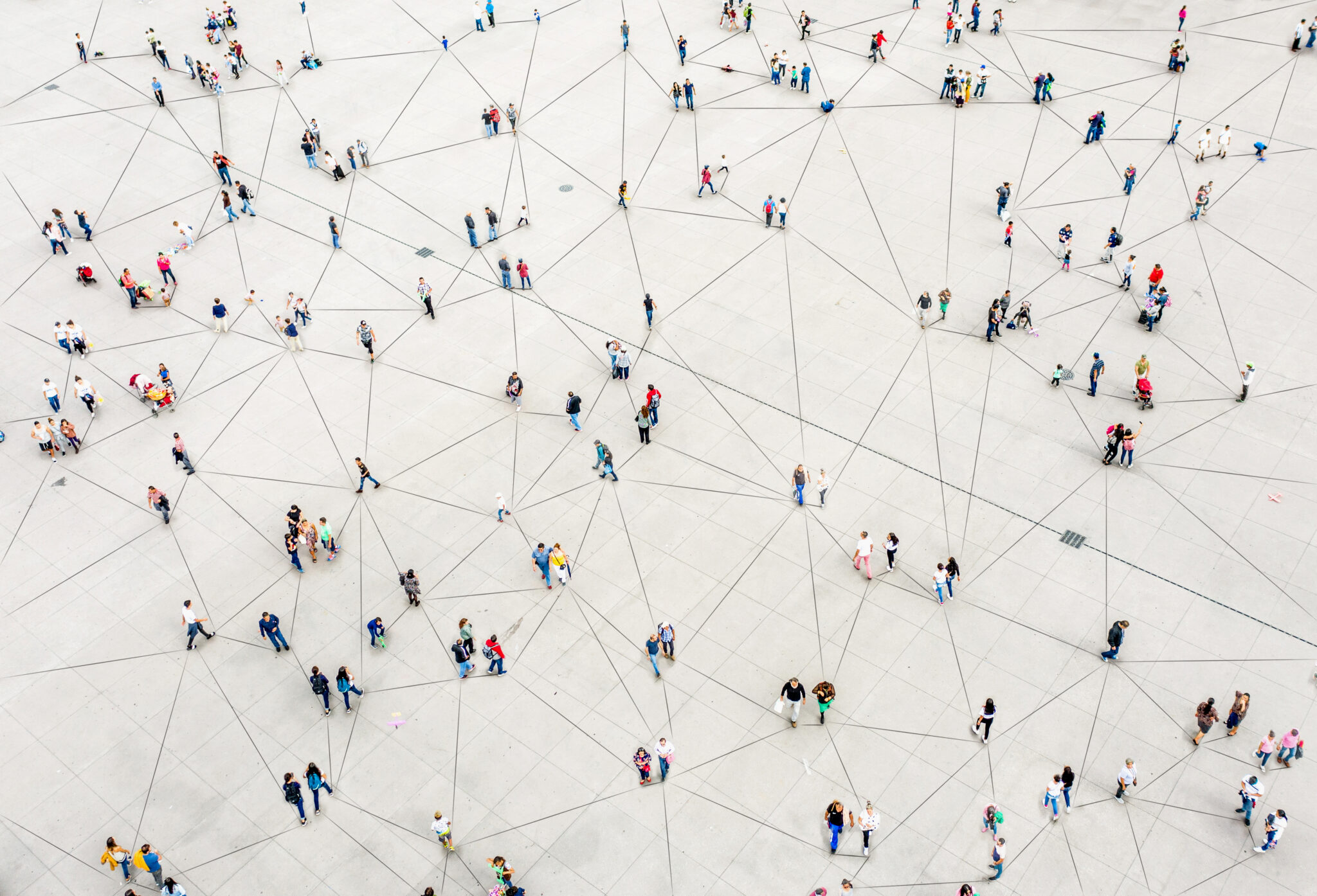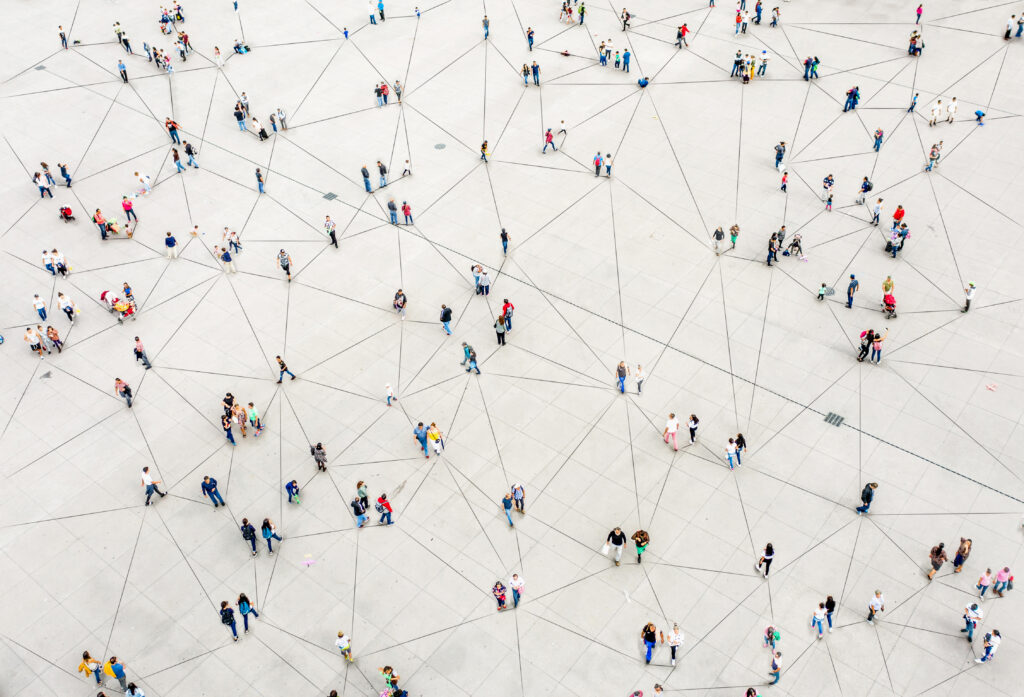 Blogposts
In this article, we delve into the dynamic world of consumer packaged goods (CPG), where brands are always on the hunt for a competitive edge. We'll explore the game-changing role of location-based analytics in reshaping the industry, providing essential insights into shopping behavior and competitive trends.
Read More »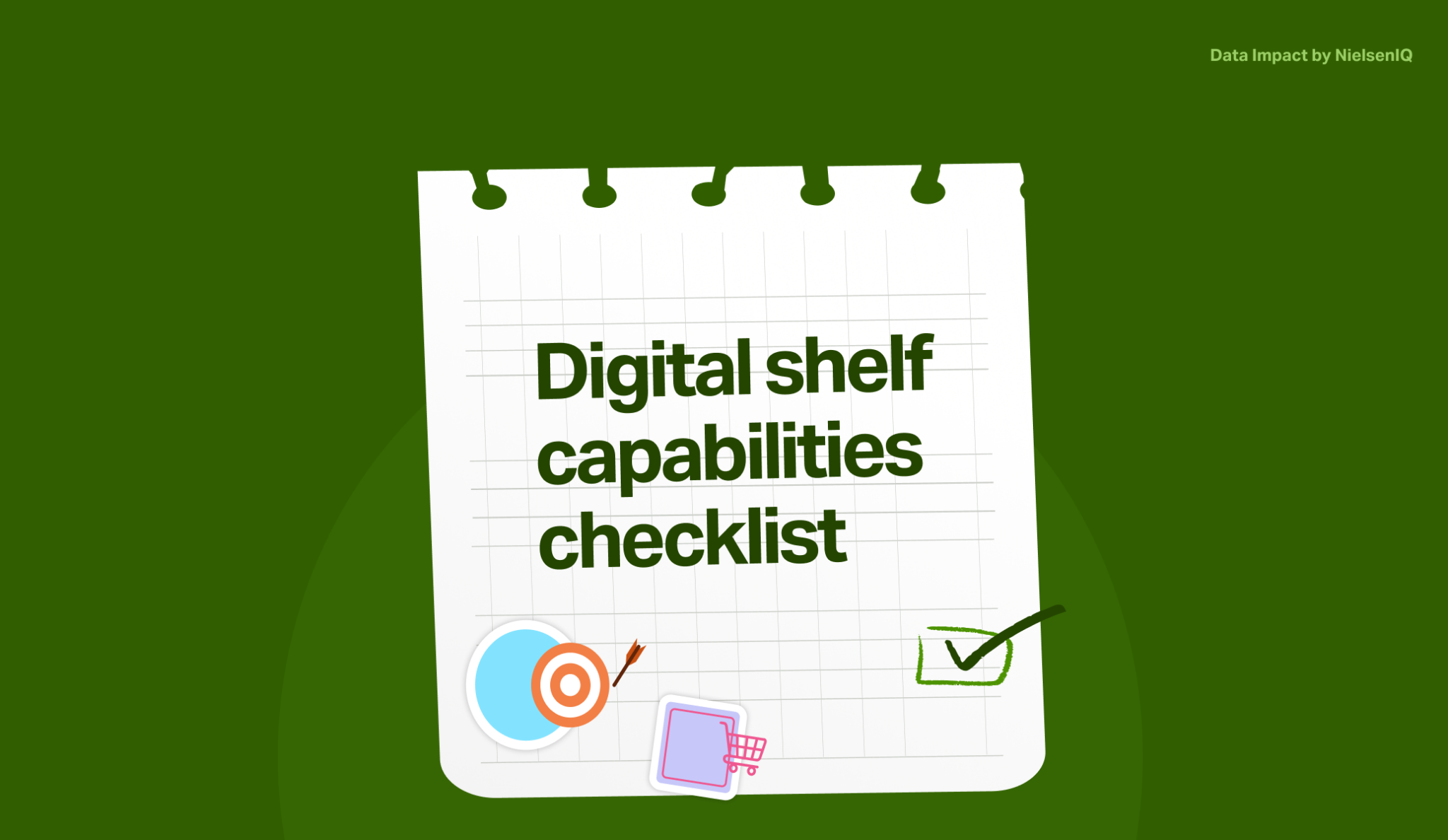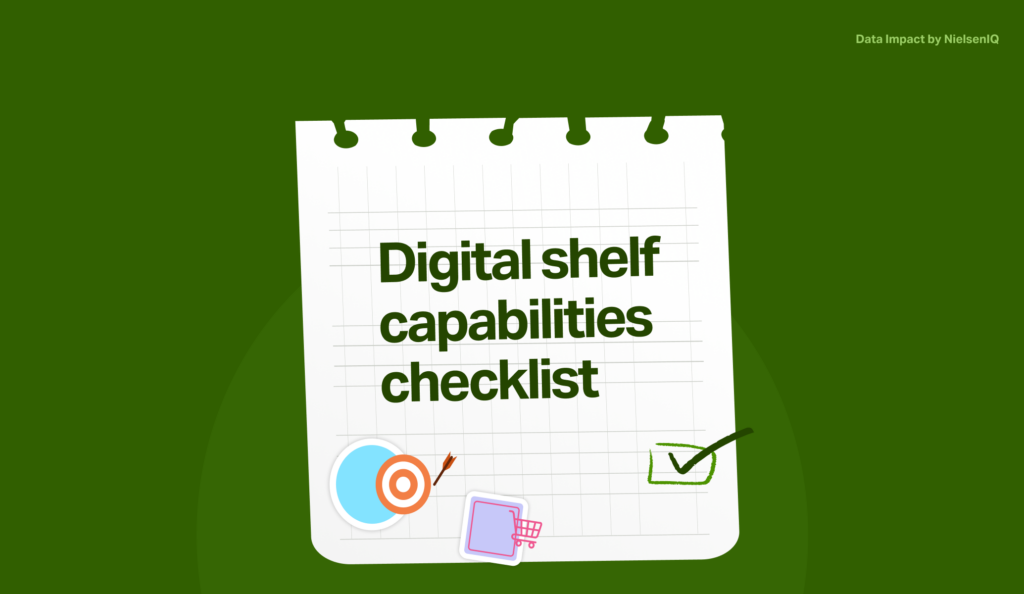 Insights
Elevate your digital commerce game with our Digital Shelf Capabilities Checklist. Ensure data accuracy, competitive analysis, API connectivity, and more. Stay ahead in the digital marketplace!
Read More »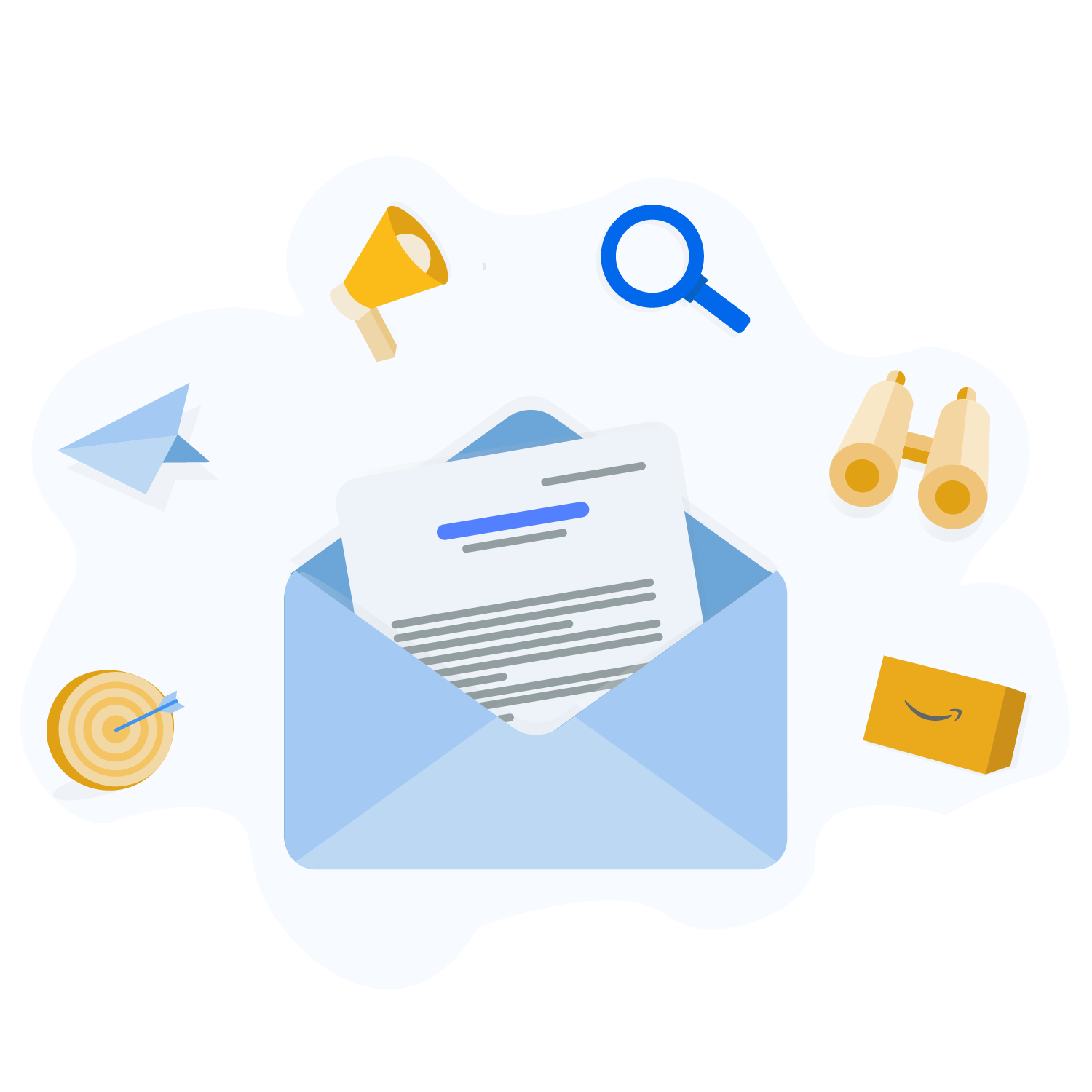 Subscribe to our newsletter