Online Haircare Category Analysis
US Case
What is the current state of the online haircare category in the US? What are the differences between retailers and particular stores?
We built a detailed analysis on the online haircare category in the US, looking into the product distribution, differences between particular retailers, product gaps, and more.
Combining our in-house built technology & AI with a thorough data cleaning process and an analytical approach, we came up with numerous interesting findings.
Did you know that there are 2x more haircare products available online at Walmart than Kroger?
Or that there are clear differences between Target models?
Find out all the details by downloading the content through the form below.
enter your details to receive a copy of the study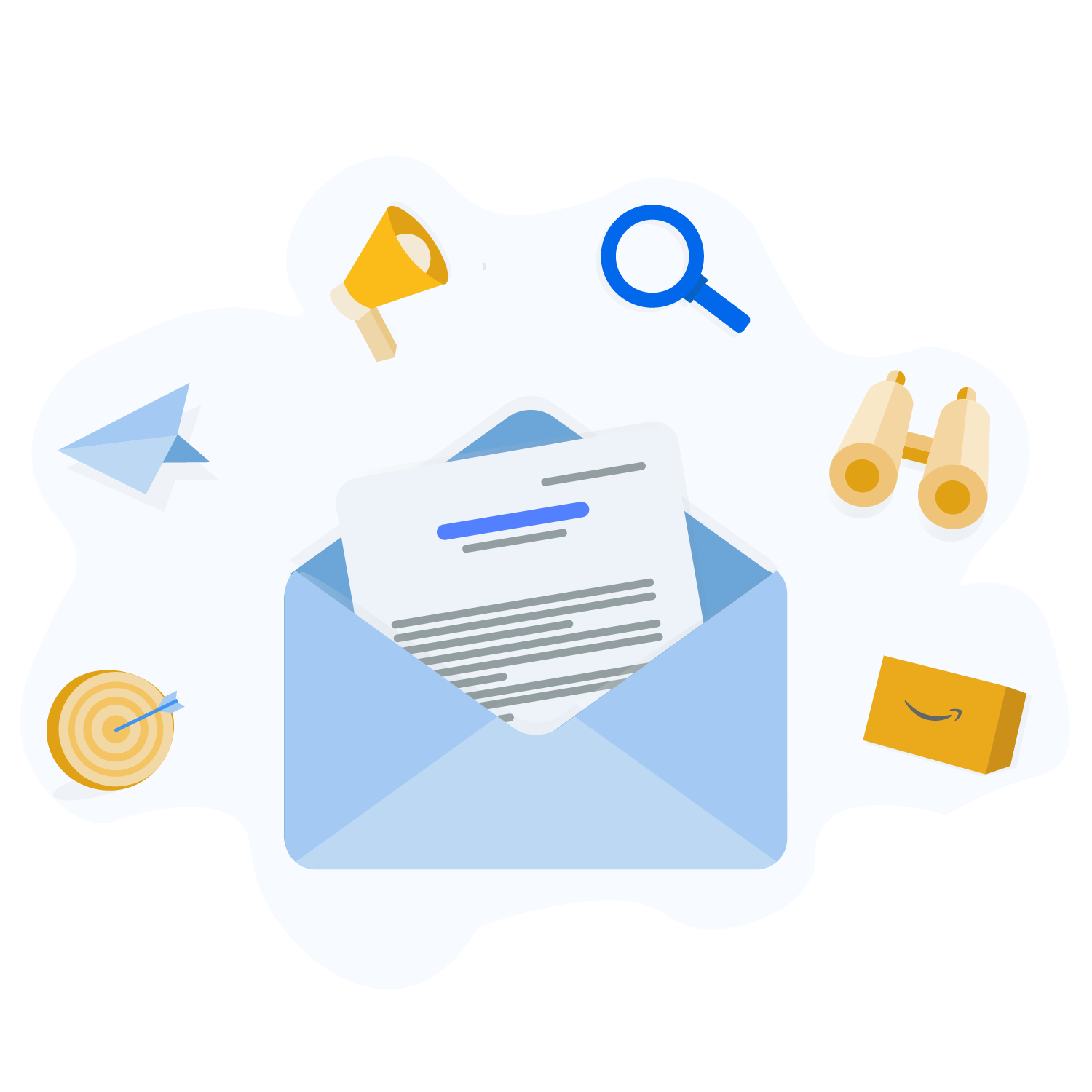 Subscribe to our newsletter