Online Beer Market Analysis
UK Case
What is the current state of the online beer market in the UK? What are the differences between retailers and particular stores?
We built a detailed analysis explaining the current situation in the online beer market in the UK focusing on distribution across retailers and out-of-stocks which were strongly impacted by the Covid-19 crisis.    
Combining our in-house built technology & AI with thorough data cleaning process and an analytical approach, we came up with numerous interesting findings.
Did you know that 55% of the beer products on the UK market are small brands and their share increased by 3 pts during the Covid-19 crisis? 
 Or that 11.2% of Ocado products are craft beers and the rate is increasing? 
Find out all the details by downloading the content through the form below.
enter your details to receive a copy of the study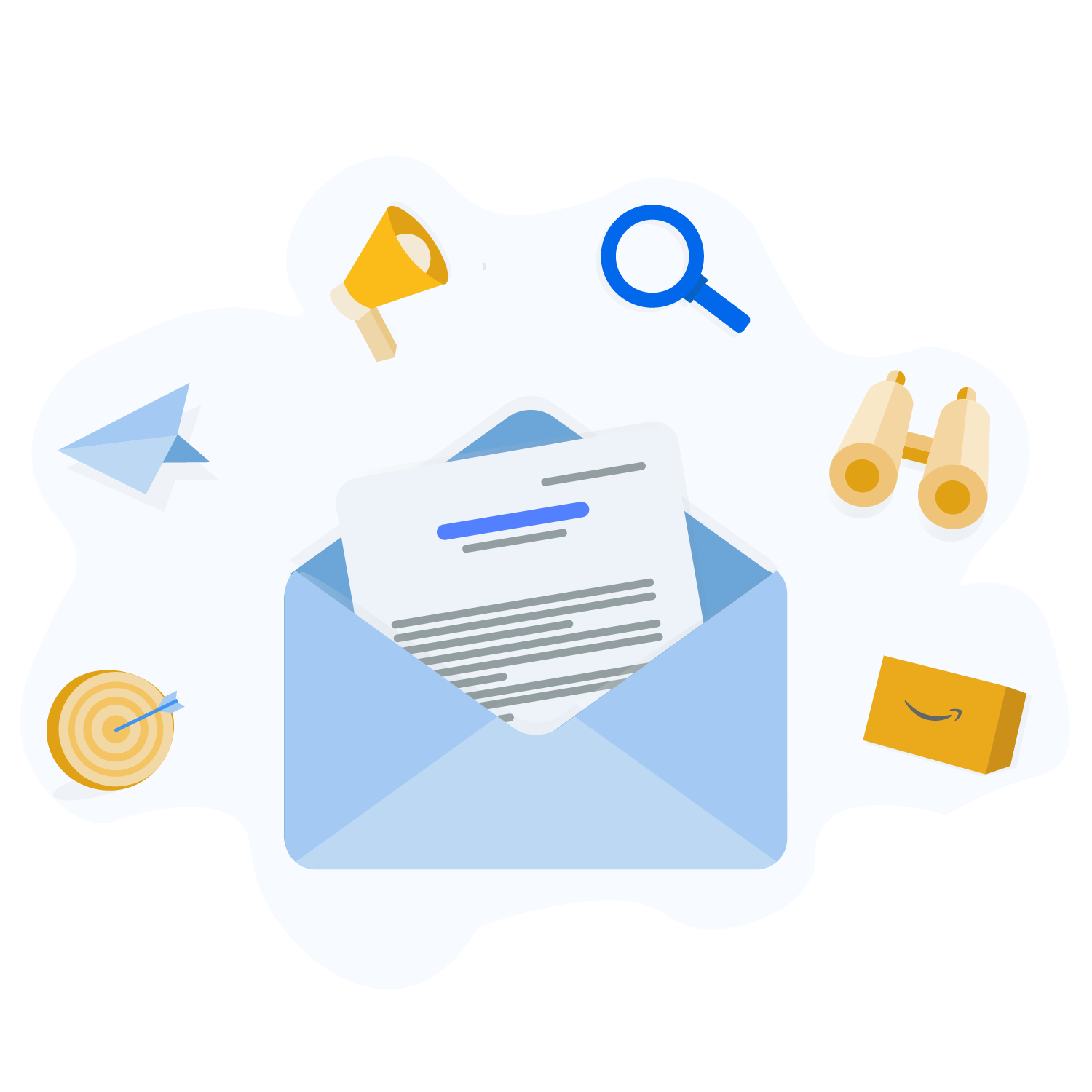 Subscribe to our newsletter