Three examples of how to track competitor's product launches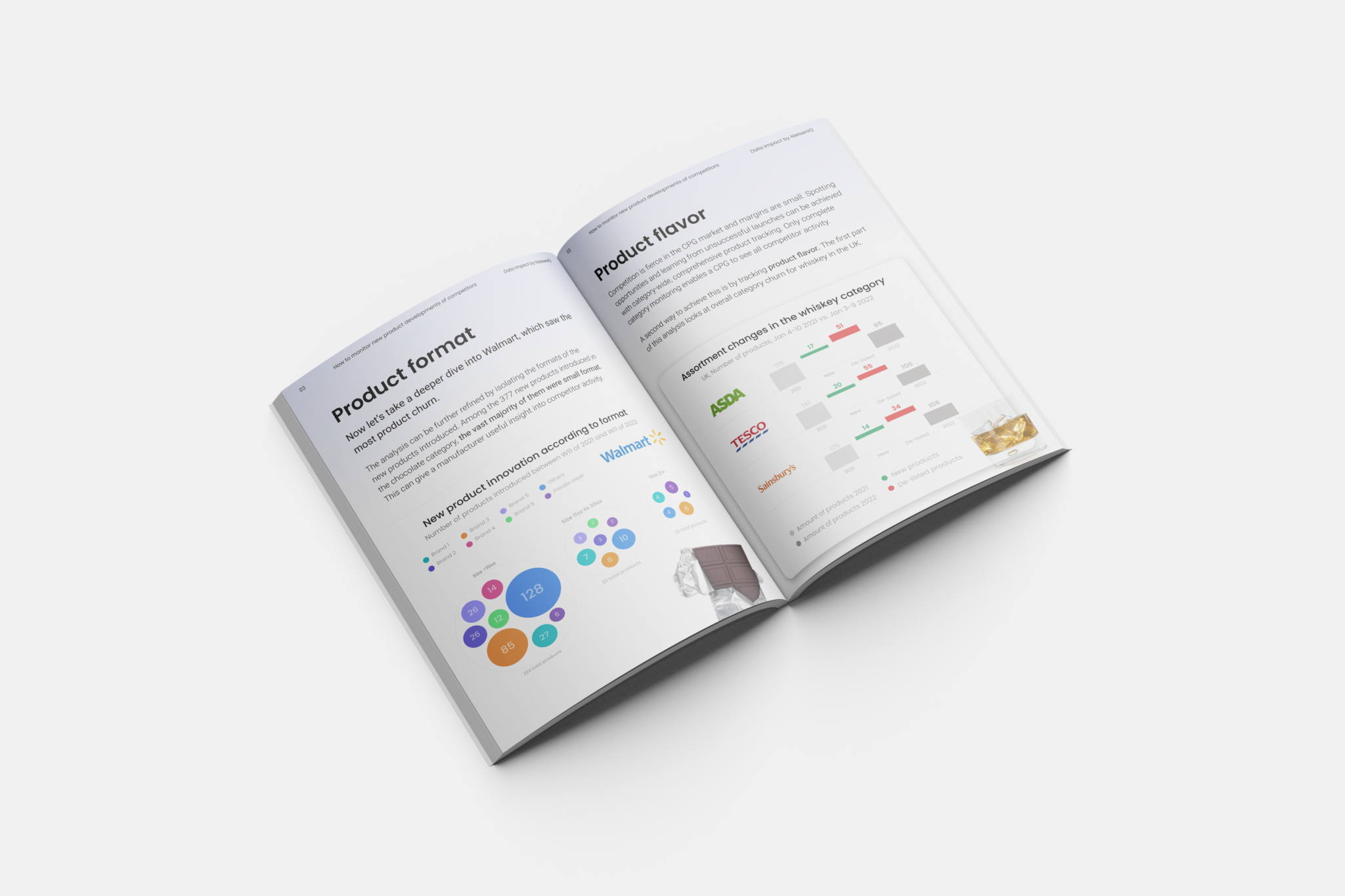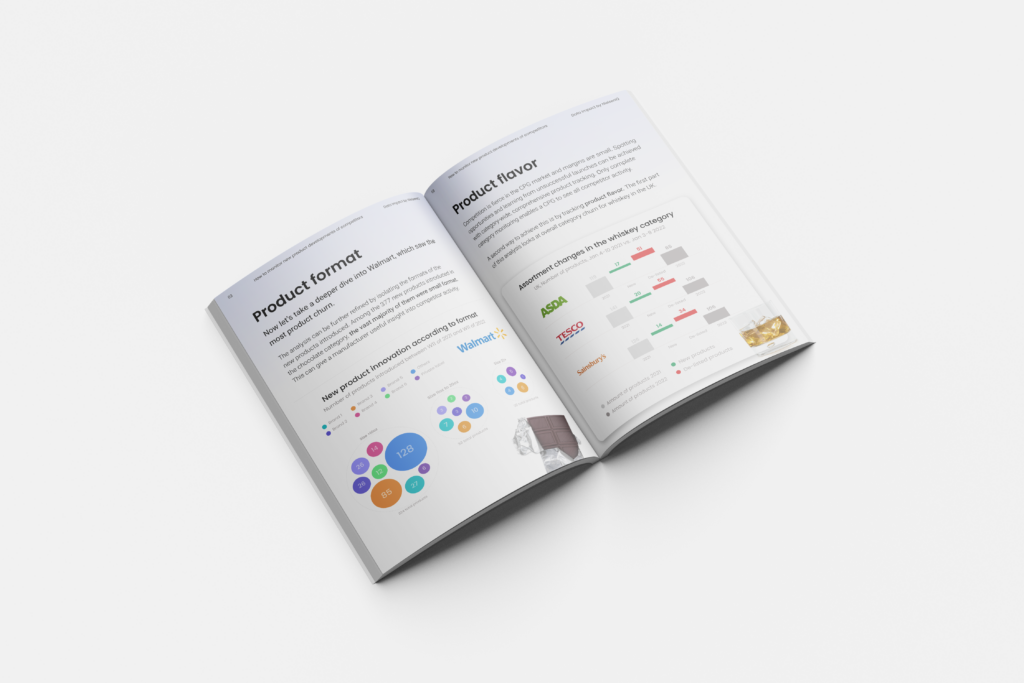 What you'll find in these use cases:
This informative guide contains three different methods for CPGs to track the new product developments of competitors: by format, flavor and type. 
The fierce competition and small margins of CPG manufacturing mean that consumer trends, launch opportunities and unsuccessful launches all play a very important role. Learn how to improve your new product strategy through these use cases. 
Fill out this form to receive your free ebook by email.
Discover how to improve your product launches by monitoring competitor activity.
This document features three uses cases that look at new product launches from different perspectives. 
By isolating the different types of product launches by category, brand and other criteria, CPGs can get useful information on what products are being discontinued or launched. 
Download your guide and learn how to effectively track product movement in your categories. The granularity of these examples yield some powerful insights!
Get your free guide now!