The impact of supply chain disruptions on CPGs
The complex interdependence of supply chains that globalization has created makes them vulnerable to disruptions because they are so intricate and often span so many different regions.
CPG manufacturers–as well as consumers–are experiencing the effects of those disruptions right now. This article briefly examines the issue and offers suggestions for CPGs.
Why are CPGs experiencing supply chain disruptions?
There are significant logjams at major ports the world over–especially in China where they are the worst ever recorded–yet they don't affect all CPGs. The supply chains of CPG products tend to be more regionalized and less global than that of other industries. However, the ongoing and probable future lockdowns and restrictions around the world do have far-reaching implications that tend to be felt everywhere.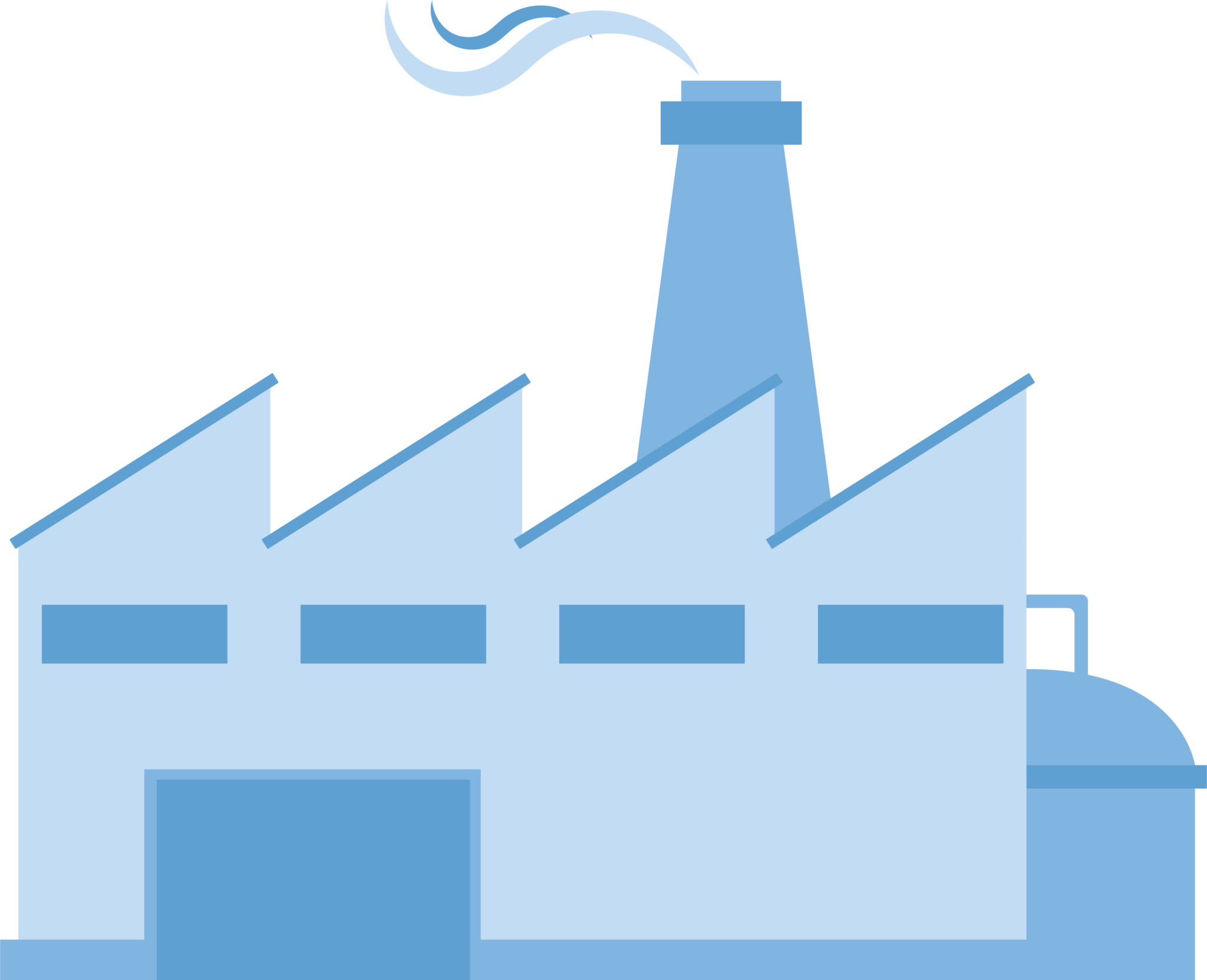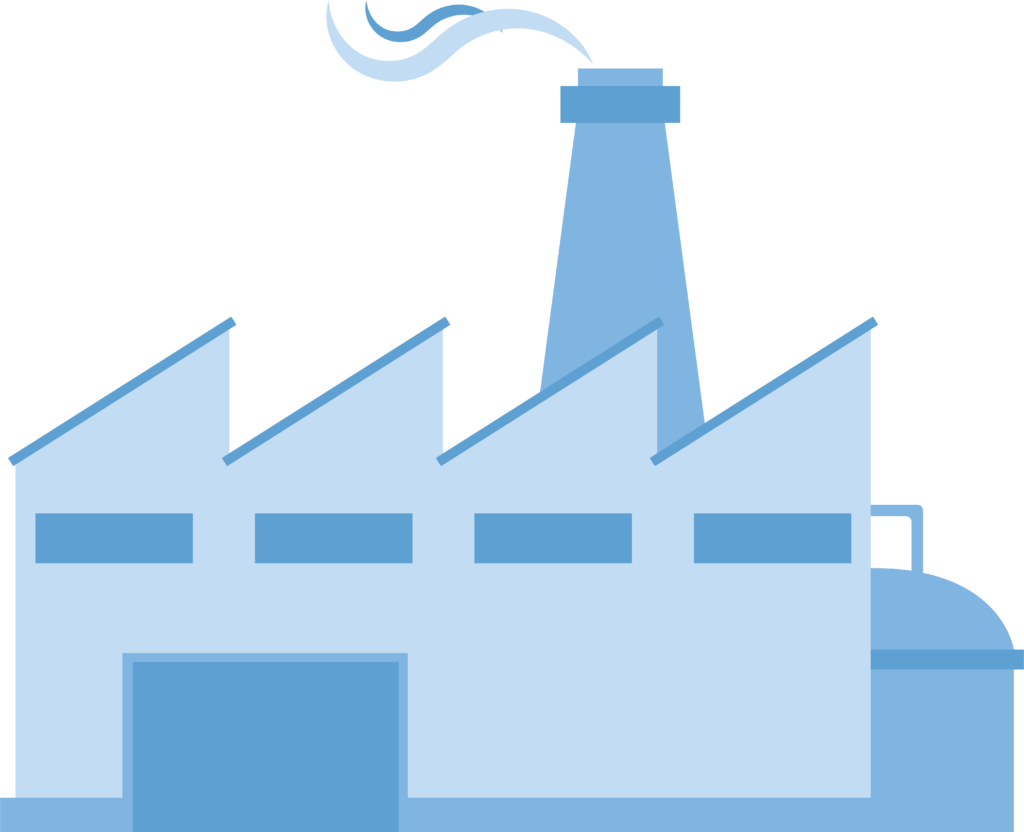 The geographically concentrated production that CPGs rely on can also be prone to bottlenecks though. Regionalization relies on single source inputs which carry risks.
A study by McKinsey in 2021 found that 93% of the surveyed companies planned to diversify their supply chains geographically to avoid disruptions at that time. A later survey in 2022 found that less than 10% of those companies had actually fulfilled those plans. So it is an issue that persists.
Global interconnectedness of supply chains
In a domino effect, blocked sea-going container vessels affect trucking schedules and costs, and slowdowns at one port affect traffic at others. The invasion of Ukraine is also a factor now as sanctions are preventing trains from travelling through Russia. Key supply lines for commodities like wheat and sunflowers have also been severed in that region, causing prices to mount.
Many of the consequences of the Russian invasion won't be felt for months to come. Russia is one of the biggest importers of fertilizer in the world and fertilizer prices are now 40% higher than before the invasion. This means that as the global food supply chain encounters ongoing disruption, food production will become more expensive almost everywhere.
With these multiplying pressures, manufacturers need to get ahead of these disruptions as best they can.
The basic principles of supply chain management have not changed, but the technology regulating them has. Continual monitoring has become necessary because it is the most effective way of gathering relevant data. 
The current crisis has accelerated the digitization of supply chain processes. As the benefit of analytics becomes more evident, many CPGs have begun to invest heavily in supply chain tech.
The goal of most of the current technologies is increased visibility. CPGs want to see where their products are in real time. The most complete picture possible is desirable, with reliable predictions for when an item will arrive at each step of its journey.
Manufacturers that prioritize their supply chains have taken actions to respond to pandemic conditions such as boosting inventories and upgrading their digital capabilities. However, recent events have demonstrated that supply-side shortages and logistic blockages can affect even the best-managed supply chain.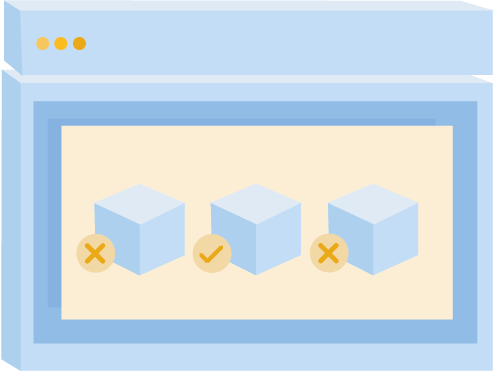 Supply chains and the digital shelf
Supply slowdowns can be dangerous for CPGs in particular because some of their products have a short shelf life and others undergo demand variability. When some of these products are out of stock companies run the risk of shoppers switching to other brands. This can have lasting negative effects if the trial of the new product is favorable because CPGs can lose a longstanding customer and the future sales they represent. Hence, closely monitoring the digital shelf, especially OOS rates, is crucial for CPGs in times of supply chain pressure.
The constellation of effects the pandemic has created has made shoppers more price sensitive. This, of course, has a knock on effect on the digital shelf. CPG products are under cost pressure due to inflation (which is linked in some way to supply chain issues) and most products can't be priced lower to accommodate consumer's reduced buying power. This has resulted in some smaller, budget and private label brands enjoying increased sales on the digital shelf.
Some CPGs have managed to work closely with suppliers to reduce the size of their portfolios and focus only on high volume products. Adding an element of flexibility into a supply chain is not an easy thing to do, but some manufacturers have found workarounds in creating alternative recipes or sourcing cheaper suppliers.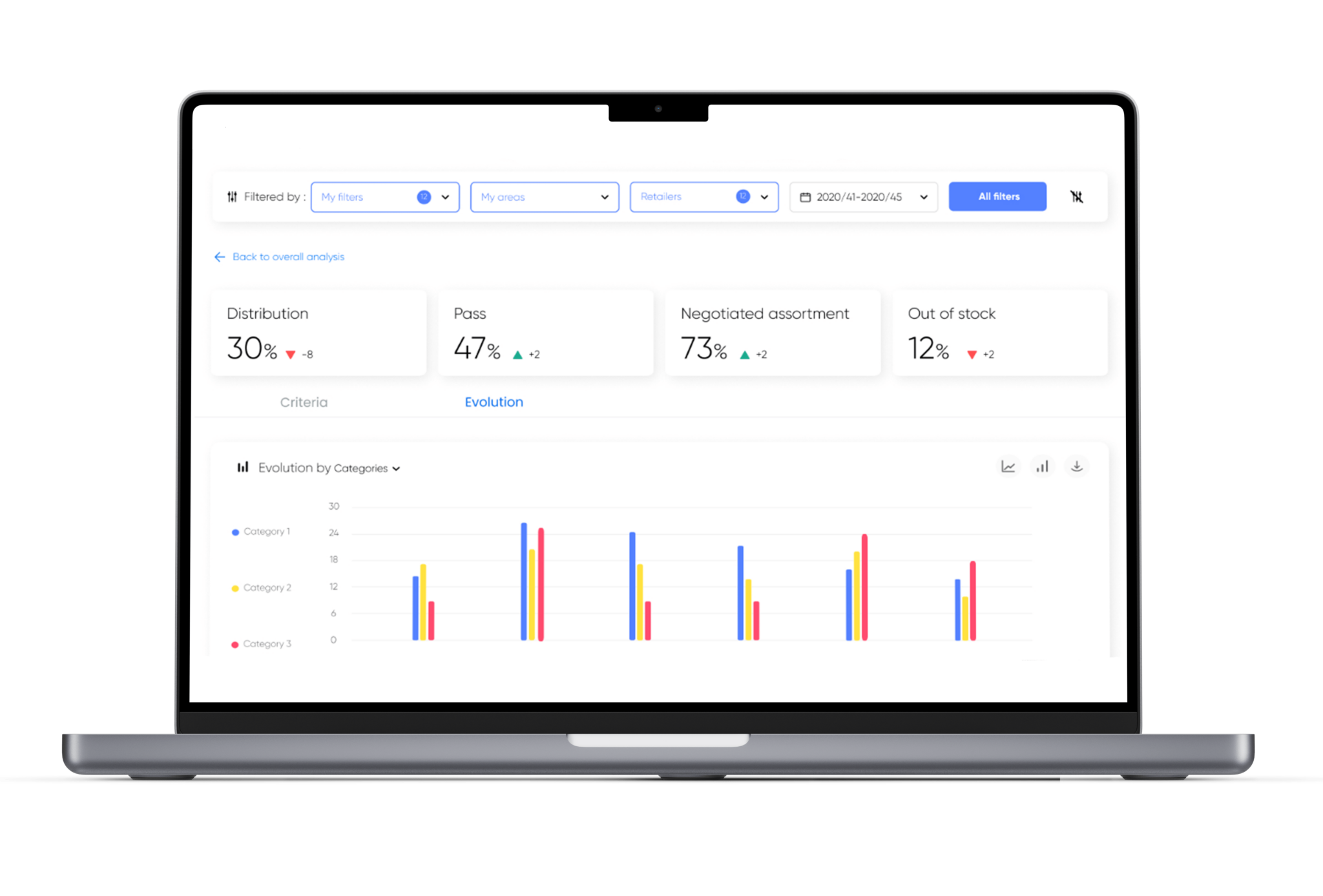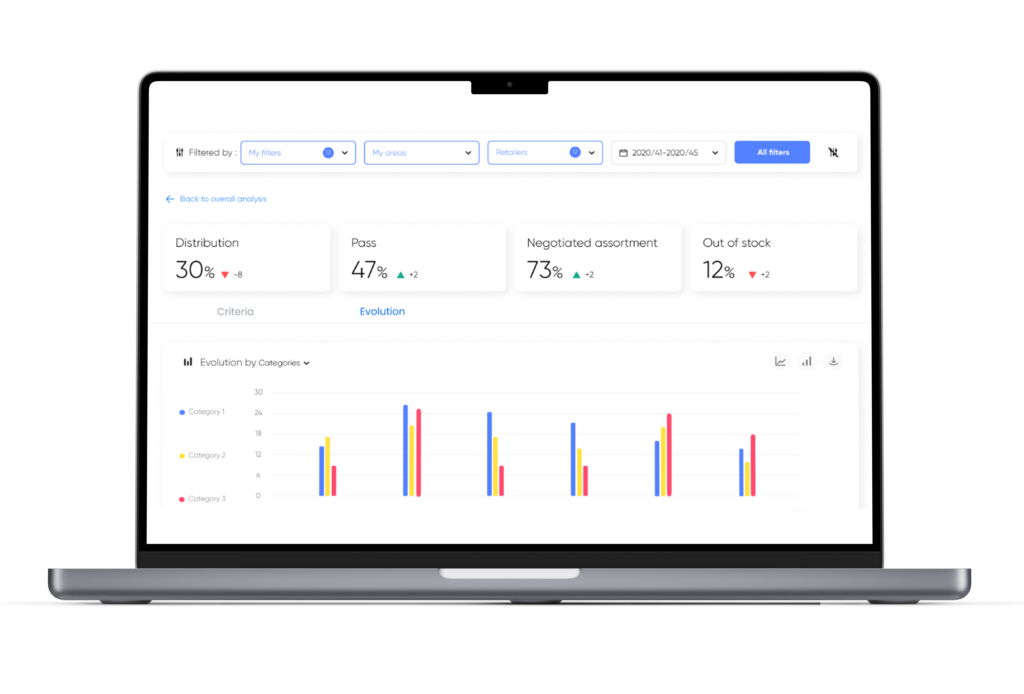 Tactics for responding to supply chain pressures
McKinsey offers five suggestions for CPGs to counter supply chain issues:
1/ Create end-to-end transparency
Visibility of the entire supply chain is the only way to see where blockages are occurring. Without it, companies may not be able to pinpoint suppliers or issues where they are. Detailed subtier mapping can provide the necessary transparency.
2/ Digitization
If you haven't already invested in updating the technology around your supply chain, there are real benefits to be had in terms of accountability and reactivity. This investment usually pays off.
3/ Fortified communication
The current challenging period has put strain on some relationships with retailers and suppliers. Clear and consistent communication remains essential for resolving issues as quickly as possible
4/ Embracing ecommerce:
The accelerated shift into omnichannel the pandemic triggered has pushed CPGs to change the way they work. Breaking down silos, acquiring new tech, altering product design, adapting to new distribution methods and regularity are all aspects of this new reality. The more CPGs can lean into these changes the more effective they'll be.
5/ Assembling talent:
CPG supply chains were not conceived to function in the omnichannel environment, which means that the teams managing them are faced with new challenges. Training existing teams or hiring new data scientists or engineers should be a priority.
As manufacturers embark on the journey of updating their supply chain capabilities it's always useful to remember that people–local, regional and global teams–are a company's most important resource and perhaps the most critical part of this typically complex equation.