The rise of quick commerce
If you haven't seen their bright colors whizzing by on a two-wheeled vehicle of some sort, you've seen adverts for them in public transport or online. Quick commerce is here–everywhere it seems–in big urban centers.
Covid has had many consequences, and one of them is the development of ultra-fast, convenience-focused delivery, also known as on-demand rapid delivery, or quick commerce.
Read on to get an overview of this space, including some of the challenges for this industry, key moments in its short history, and what lies in store for this sector. Be advised: all things quick commerce are moving at warp speed so what's true today may have changed by tomorrow. 😉
There are several reasons for the explosive growth of qcomm, and it's certain that the unusual environment created by the pandemic played (and plays) a major role. Technology, cultural forces and the prior existence of companies like Uber and Deliveroo are also definite contributors. However, if we were to point to one unique value proposition quick commerce offers, the space it has claimed for itself, it would be comfort. One step beyond convenience, the natural evolution of nipping out to the corner store is having it come to your doorstep–often in less time than it would take you to go to the store yourself. That is what quick commerce offers. Effortless ultra-convenience.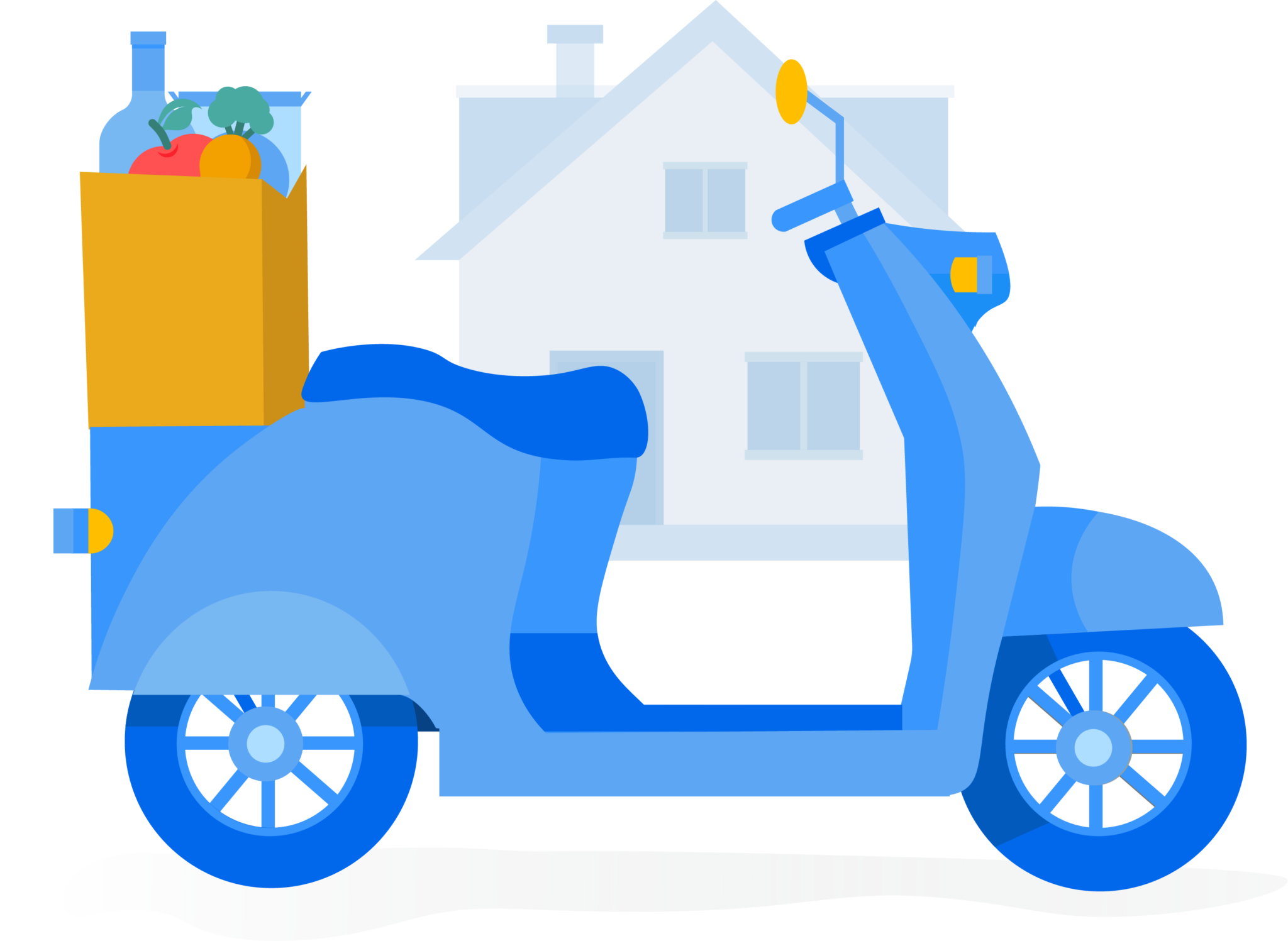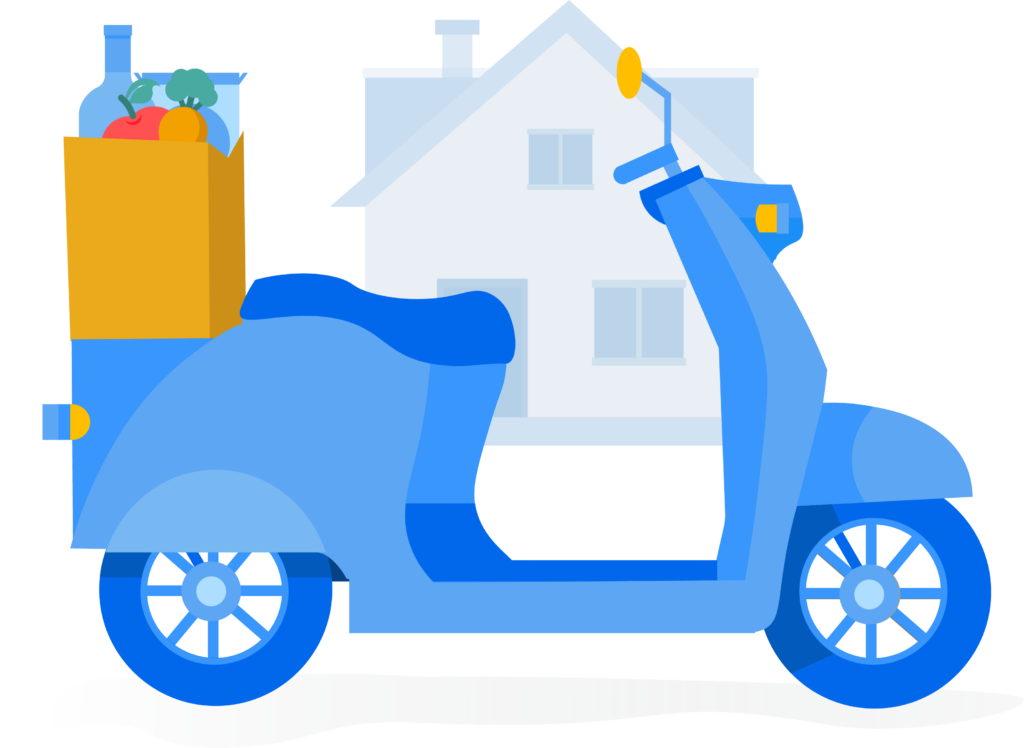 As always, consumer demand drives the market, and the success of these companies certainly indicates a strong demand, with research indicating that convenience is indeed the most attractive feature of this offering. More than ever, consumers are willing to trial home delivery. Initially the pandemic made it a necessity, now it's a service many are interested in.
A brief history of quick commerce
The early players in this space like Delivery Hero, Deliveroo, Uber Eats, and Just Eat were all restaurant delivery services, with the exception of Gopuff, which was already qcomm.
These 'last milers' have been around since about 2013, and they pivoted to groceries and convenience delivery during the pandemic. This move was partially prompted by restaurant closures and out of stock issues that impacted supermarket delivery shortages.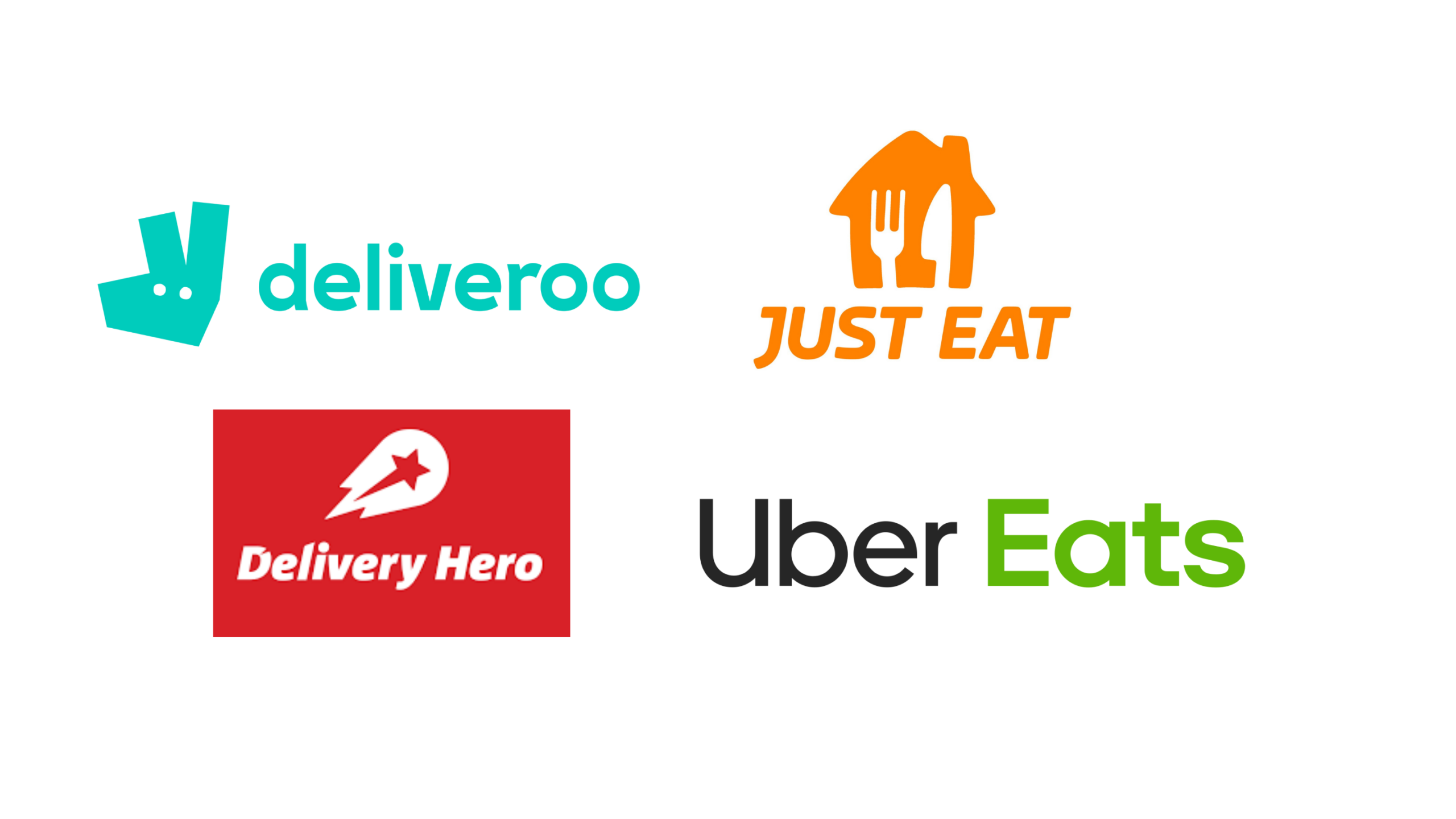 Even though the original companies have been around for a while, the last two years have produced phenomenal growth in this space. Vast sums of venture capital have been invested in these startups, customer bases are being established and fought over and relatively inexpensive real estate is being swiftly transformed into hyper local micro fulfillment centers in residential urban areas.
Currently consolidations and acquisitions are occurring right around the globe. For instance, Uber recently acquired Drizly in the US, Getir of Turkey (recently valued at $11.8 billion), picked up Weezy in the UK, Gopuff acquired Dija and Fancy recently also in the UK, and the German firm Gorillas is looking at France's Frichti and DoorDash now owns a chunk of Flink, etc, etc. Suffice it to say that this space is volatile and will continue to be as global expansion and increasing market share are priorities for this sector.
The quick commerce customer
The last minute, late night, urgent quality of the quick commerce offering appeals to the "now consumer". These consumers are typically Millennials and Gen Zs, often living in small or single-person households, a result of increasing urbanization. These consumers also tend to have some disposable income and are not discouraged by qcomm price points, which are above the average market price indices.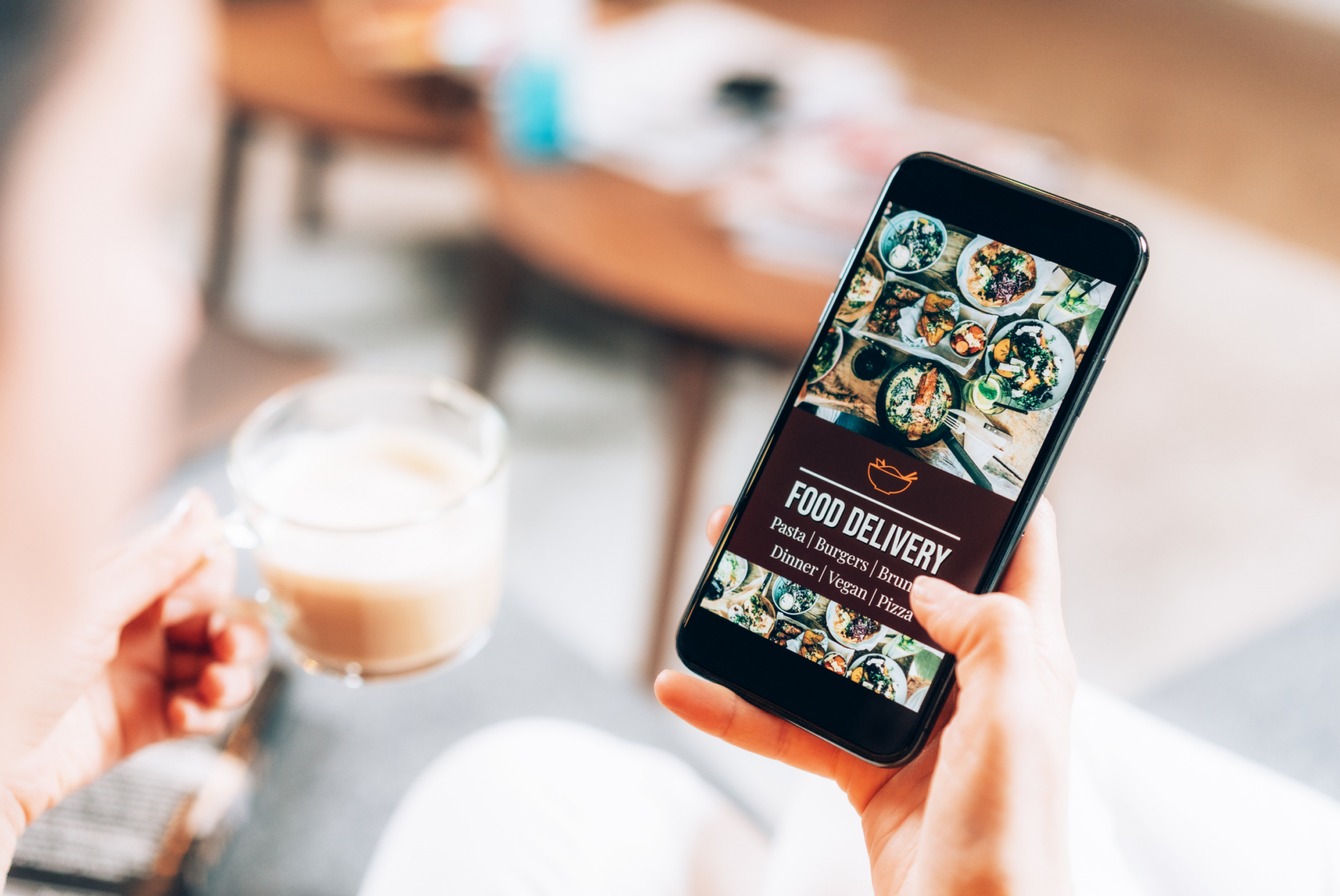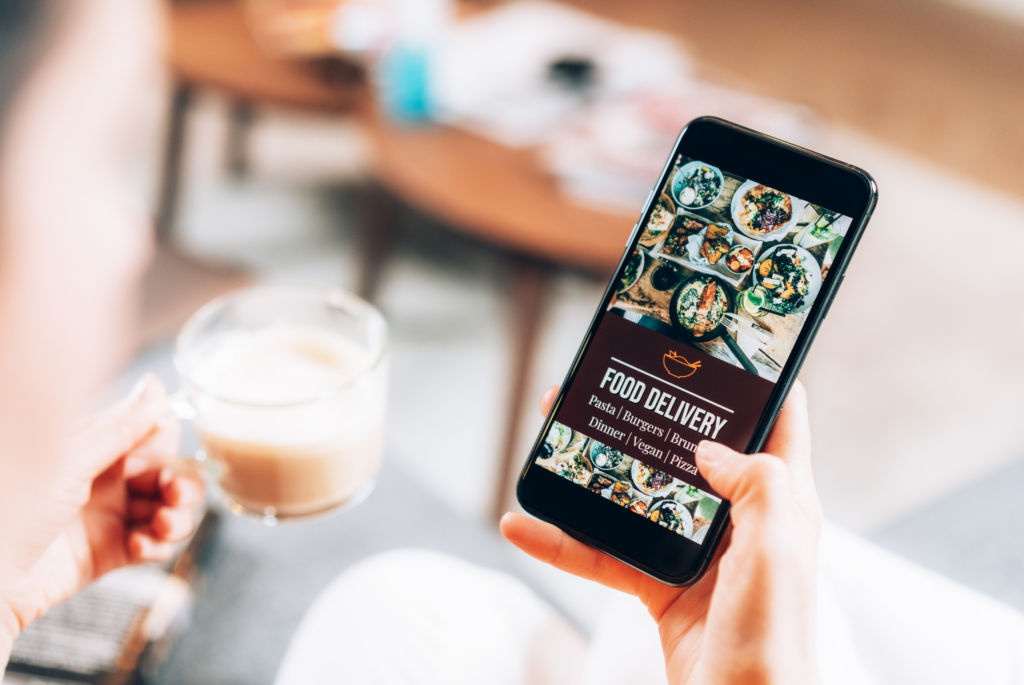 The sustainability that bicycle delivery offers appeals to this demographic, as does the rapidity. The preponderance of late-night delivery also points to a younger population, and the convenience factor is enhanced by the fact that people generally prefer not to venture out once it's late and they're settled in.
How the qcomm offer differs from
CPG ecommerce
The products that have proven most popular–so far–for on demand delivery are impulse buy or essential items such as snacks, diapers, or party items. A narrow assortment is the hallmark of qcomm, with most providers offering about 2000 products. In the cheese category, for example, the number of SKUs typically available is about one tenth of the market average. Locally-sourced products are important because tastes can vary by neighborhood. Like convenience stores and other small-store retailers, they may only sell one brand of a product, to maximize their stockage space, and often have no minimum order so they can compete with physical stores.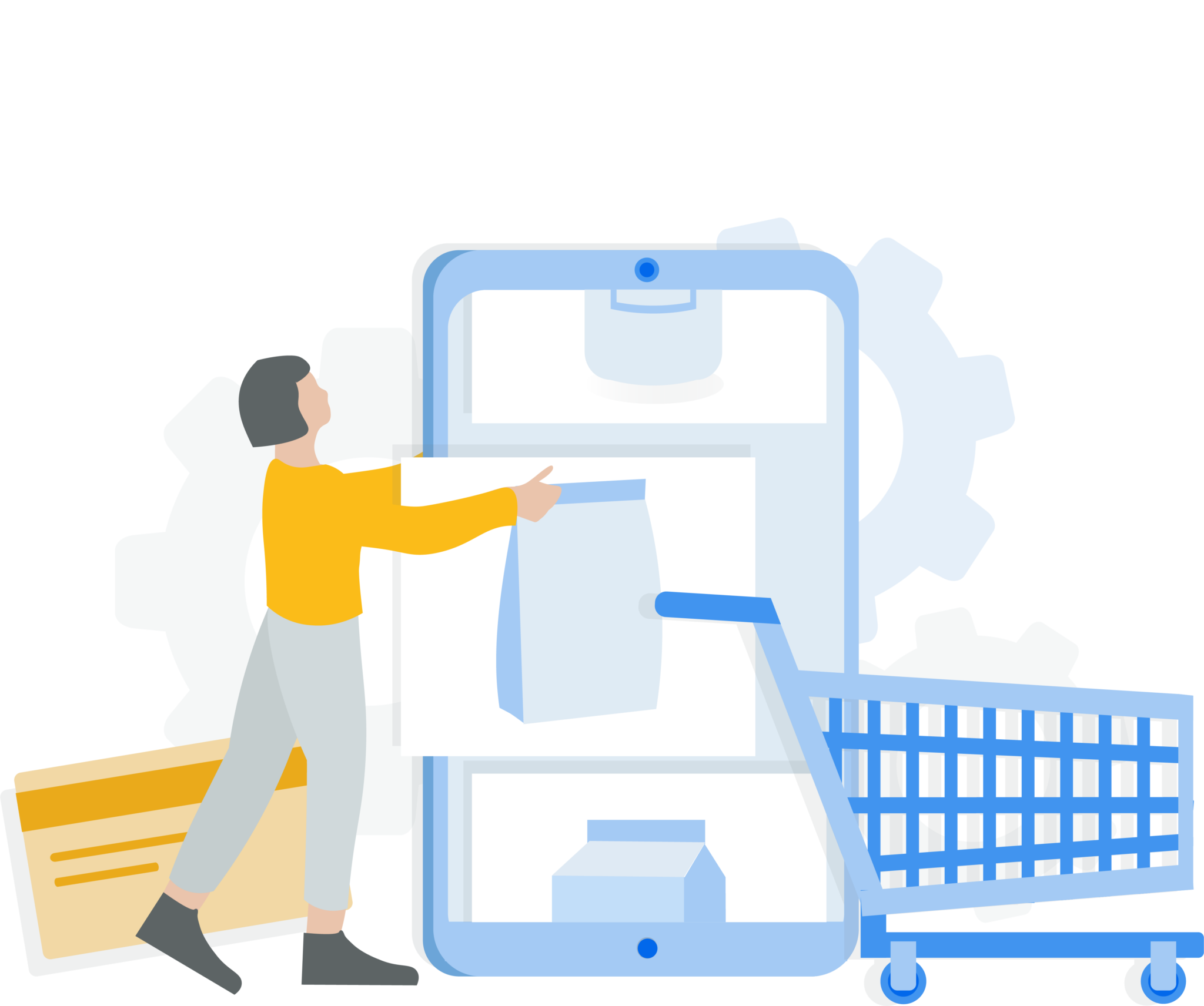 Then, of course, there's the speed of delivery that differentiates quick commerce. A sub-30 minute, and often sub-15 minute delivery is the norm.
Also, the exceptional number of coupons and assorted promotions that are currently being offered to customers to drive trial and loyalty is unique to this channel. As customer bases get established these offers will likely de-intensify.
One other differentiator is the prices in quick commerce. The prices are higher than the averages of traditional retailers, and there is a definite lack of promotions on specific products (apart from the bundling offers).
Quick commerce offers convenience store items, which are often purchased on impulse. They use apps which usually employ an occasion-based taxonomy and a curated selection of items. This taxonomy changes quickly and often based on changing occasions, such as football matches, etc. This occasion-based marketing regularly features bundling such as snacks and drinks for watching a match.
Fulfilled from a local store, dark store, cloud store or micro fulfillment center, these tightly-packed spaces are optimized for speed and inventory view. AI-enabled real-time inventory management forces pickers to assemble most orders within three minutes using software that keeps them moving forward to avoid having to double back and waste time.
This potentially makes for a better consumer experience because there is an exceptional level of stock management. One company can have as many as 50 tiny fulfillment hubs in one city.
The quick commerce digital shelf
Winning on the quick commerce digital shelf is basically a question of being in an assortment since product offerings are so limited. Whether or not a product is appropriate to this channel is the question for manufacturers. CPGs need to keep in mind that customers will migrate to this channel from traditional retailers, so if a product portfolio is appropriate for qcomm, it's certainly a good idea for manufacturers to have a presence.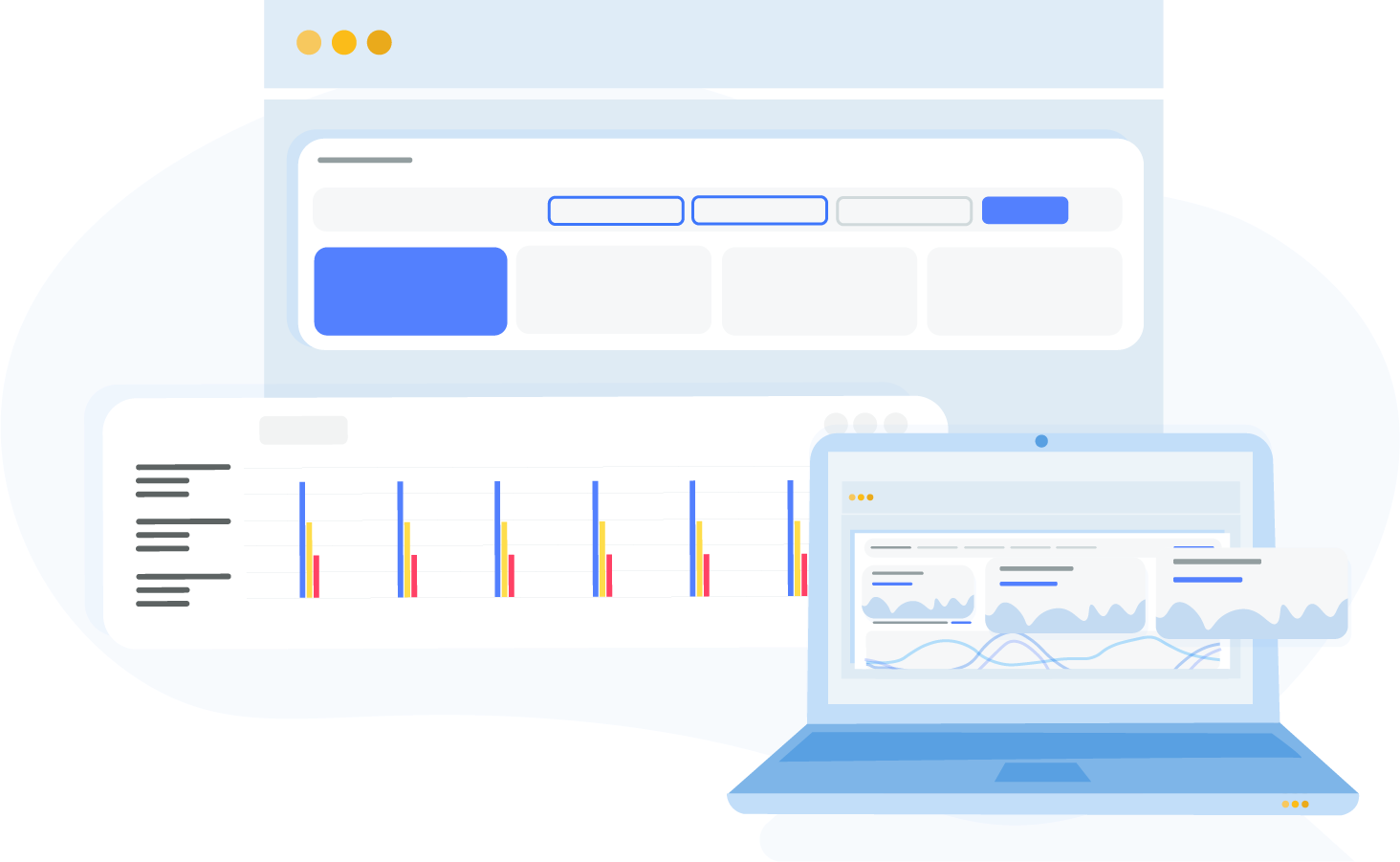 Due to supply chain issues and a data-driven attempt to assemble the optimal assortment, the assortment is at times highly rotational. This opens the door for new product launches and local products to gain distribution. Convenience bestsellers can potentially gain incremental share through qcomm if they replace the impulse buying that has been decreasing in bricks and mortar.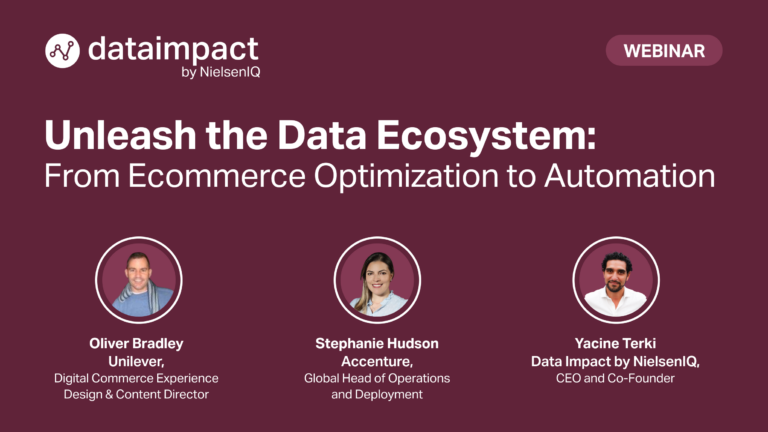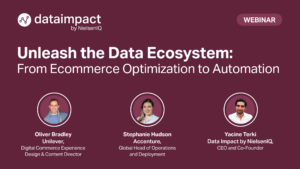 Webinars
Join us for an insightful webinar on ecommerce data connectivity, where data-driven decisions are key to digital success in the FMCG industry. Collaborating with Accenture, we'll feature Unilever's e-commerce expert, Oliver Bradley, who will share insights on tech stacks, content management, and market trends.
Read More »