Data Impact Joins NielsenIQ Connect Partner Network to provide clients with comprehensive analysis of omnichannel challenges
UK – 02/03/2021 – Today, Data Impact announced it has joined the NielsenIQ Connect Partner Network, the largest open ecosystem of tech-driven solution providers for retailers and manufacturers in the fast moving consumer goods (FMCG) industry. This new relationship allows Data Impact to provide its clients with a comprehensive analysis of their omnichannel challenges at a time when the rise of e-commerce is generating complexity.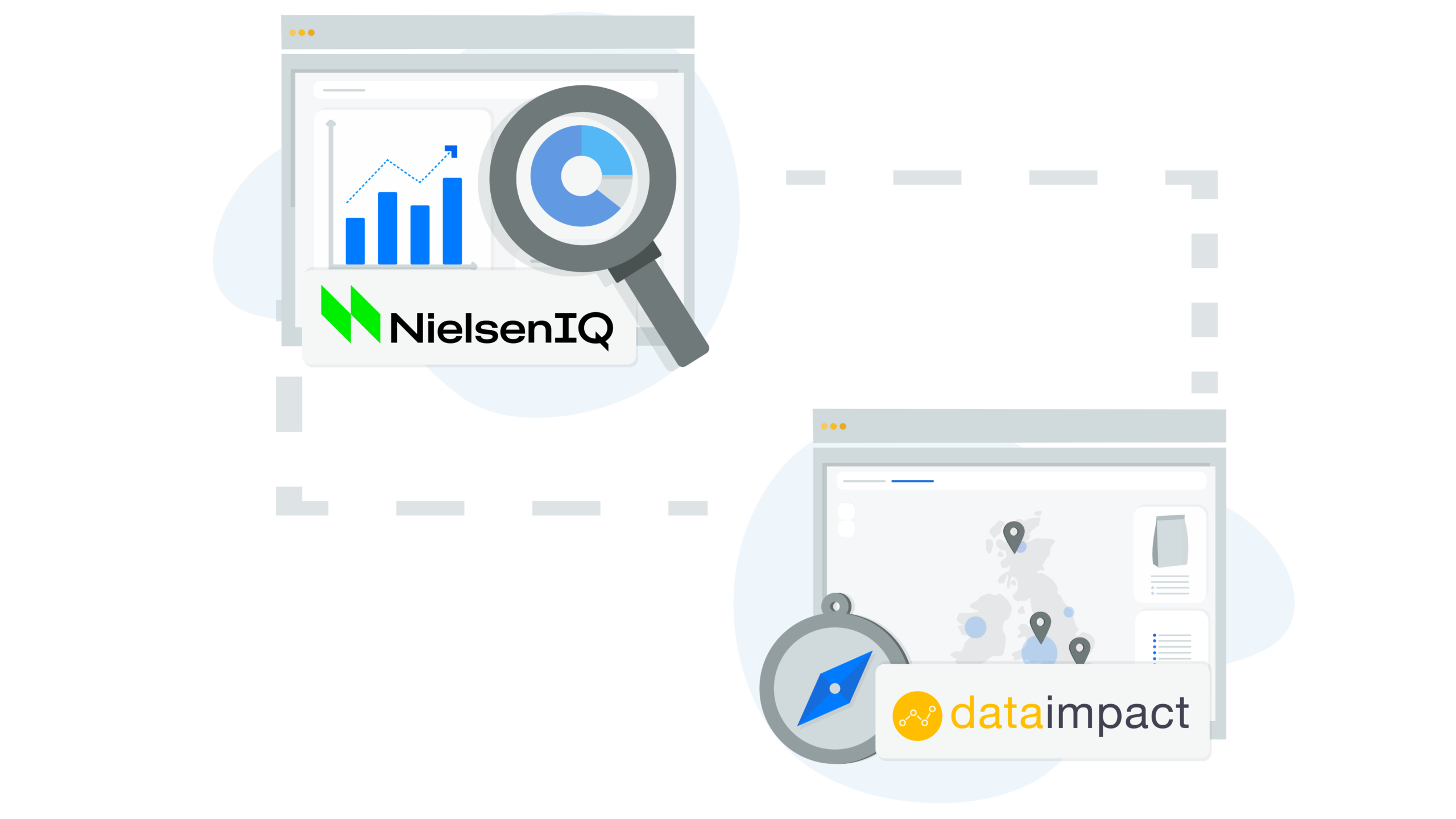 Data Impact will combine its location-based data analysis with NielsenIQ sales metrics. This solution, based in machine learning, will offer the granularity and clarity brands need to understand trends in their categories, identify sales drivers, and recognize opportunities and how to seize them.
We are excited to continue expanding the NielsenIQ Connect Partner Network, which fuels a smarter market for the retail and FMCG industry.
Through the unmatched breadth of our collaborative ecosystem of trustworthy and innovative partners, our clients are uniquely positioned to solve their biggest problems and stay ahead of a rapidly changing consumer landscape.
The insights we offer manufacturers are increasingly potent, and this partnership will give clients even more actionable understanding of their brand's performance.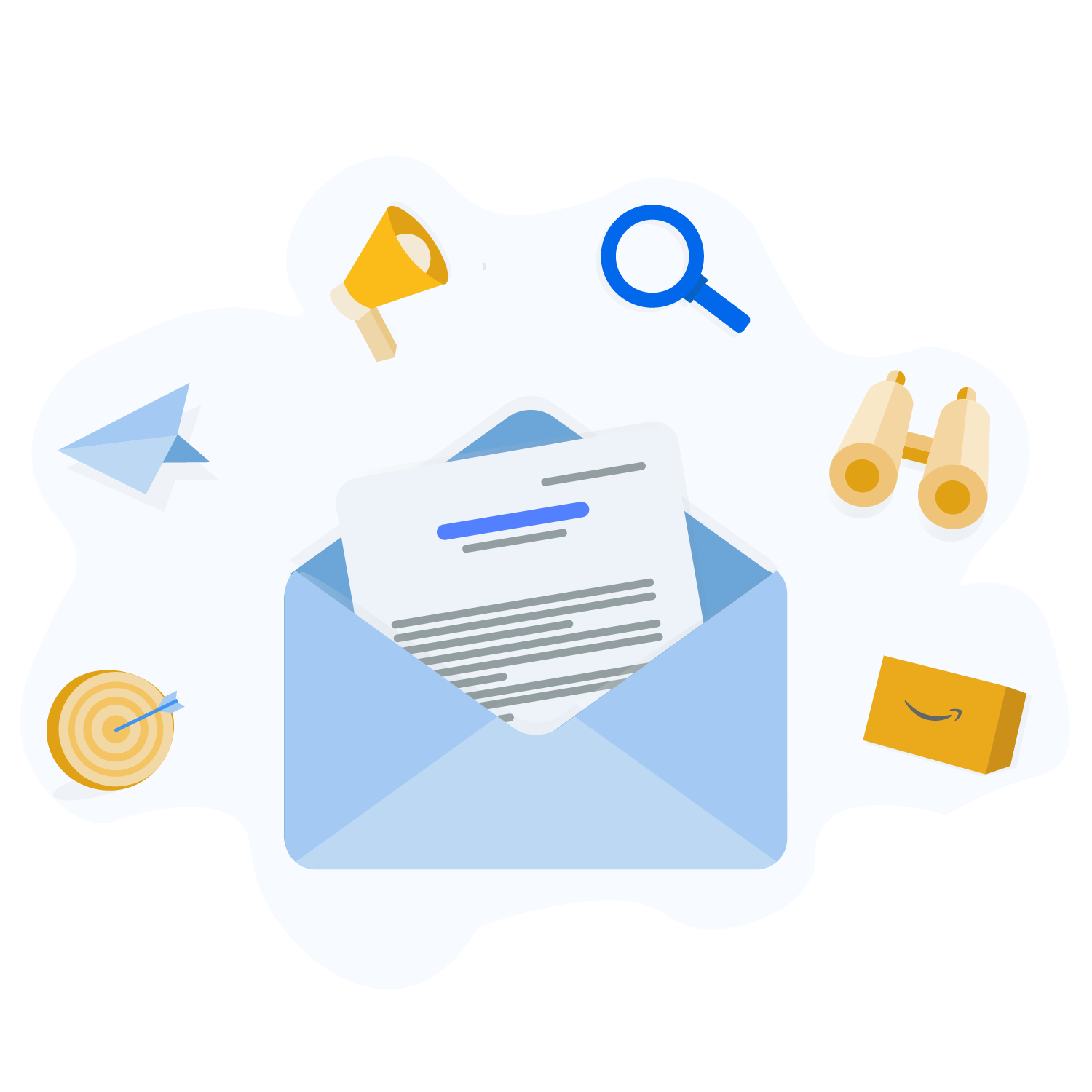 Subscribe to our newsletter