Internal organization and operating models for CPG ecommerce
Existing CPG internal organization
CPGs are, by definition, large companies with lots of history and market share, designed to operate in the brick and mortar world. Their success has not required them to be able to respond immediately to changes in the market.
It's that particular quality however–rapid change–that has been perhaps the defining characteristic of ecommerce so far.
CPGs cannot reach their online potential while continuing to use legacy operating models and practices. The future will look nothing like the past.
Addressing the omnichannel reality is a must, as the portion of online sales continues to increase for CPGs.
Even though there has been a return to physical stores since the height of the pandemic, shoppers appreciate the convenience of online shopping, and continue to use it consistently. In a matter of months, consumers have already evolved in their use of online shopping, as the following graph demonstrates.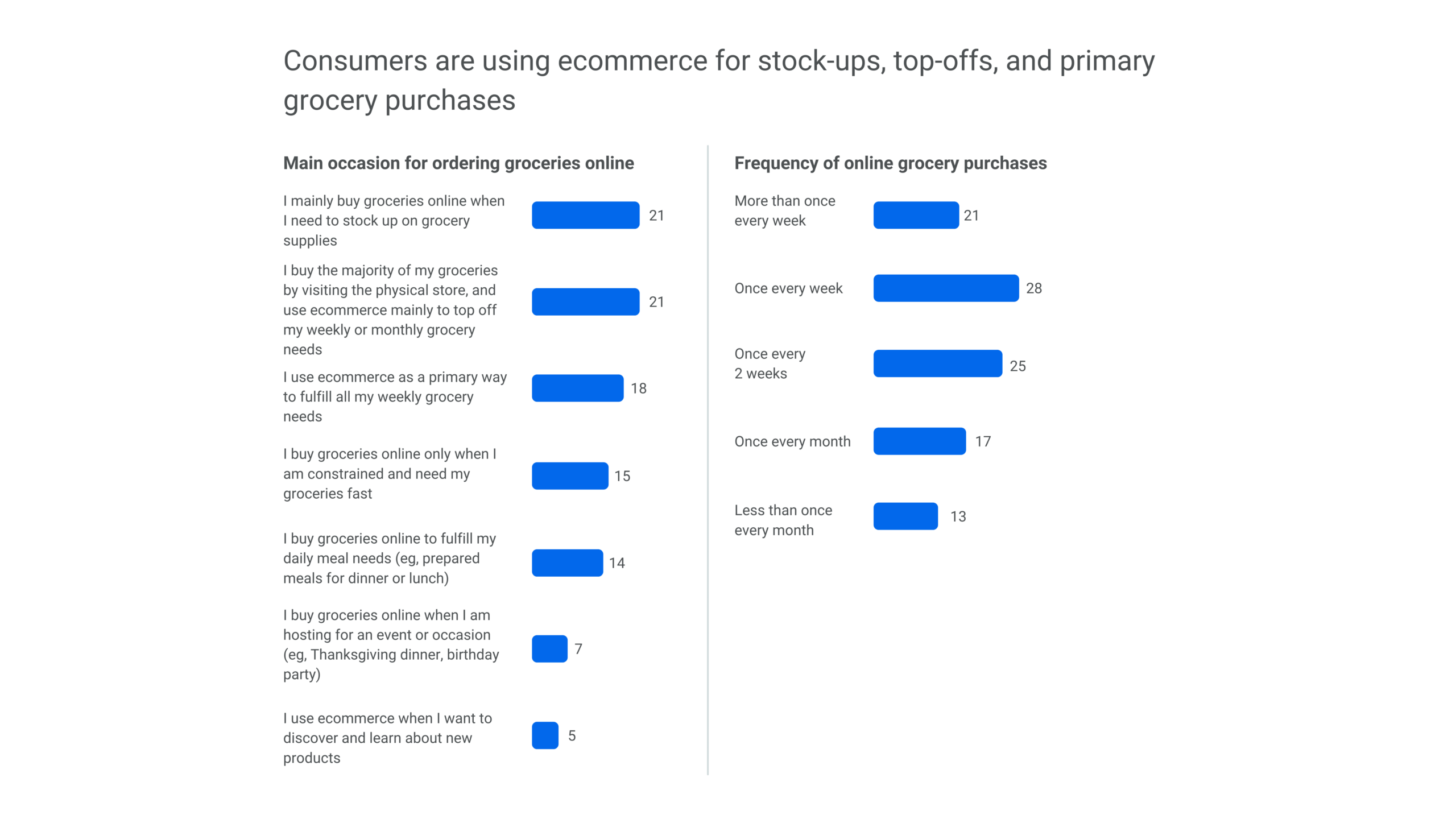 If there was any doubt, online grocery is here to stay. From 3 to 4% pre-pandemic, online penetration in grocery sales settled at 9 to 12% by the end of 2020. 
Digital transformation--a few considerations
Ecomm is no longer a form of marketing or a distinct sales channel. A majority of CPG shoppers are now omnichannel. So ecomm needs to be treated not as separate, but as an integral part of doing business.
One of the first things to ensure is that ecomm integration is a trickle-down phenomenon. Only if the senior management gets behind it, prioritizing it for all the teams involved, will it become successfully embedded in the organization. 
Once a CPG has recognized the need to adapt to the omnichannel world, while it's thinking about how to change, it's essential to educate people as to why it's changing. 
All concerned teams need to understand why the organization is transforming–what the company needs to be able to do, why it can't do it presently, what needs to change, and what implementation will look like. A vision of the end goal is essential too.
When educating teams on ecomm, it's useful to keep the jargon to a minimum. It functions as a barrier to entry. If a concept can't be explained in a straightforward manner, the explanation isn't good enough. Educating effectively is key because it's intrinsically linked to motivation. 
Every manufacturer is at a different level of digital maturity, and digitization needs vary according to the strategy of different CPGs.
Simply put, the changes that need to occur can range from an internal digital transformation to adopting a new operational model.
There are various digital maturity assessment tools available, but this visual from McKinsey provides an overview of the operations that require digitization.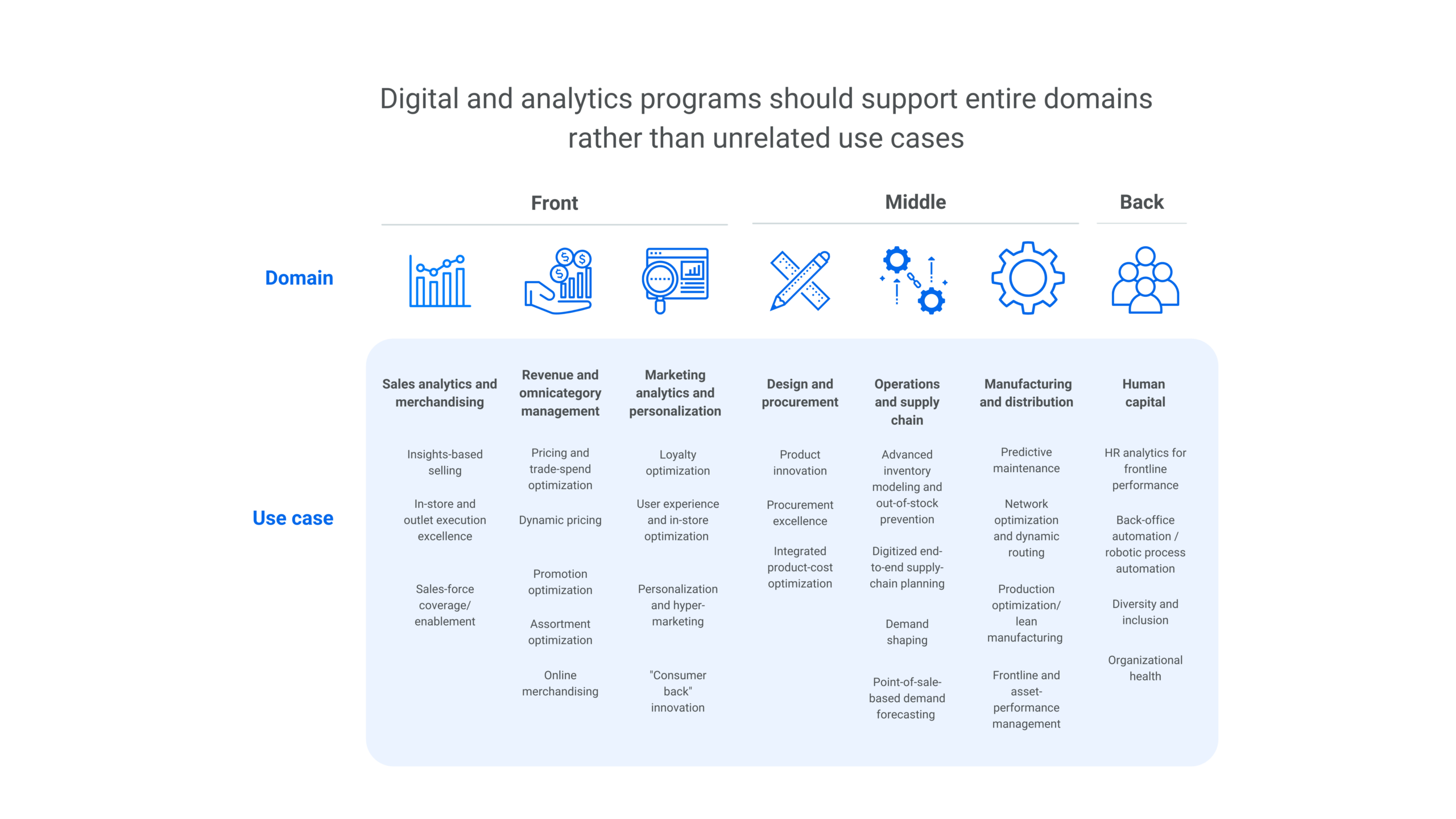 Once a CPG has determined where they are on the digital maturity curve, a few more things need to be considered before initiating the changes.  They will be addressed in our next article, "Digital transformation and the center of acceleration".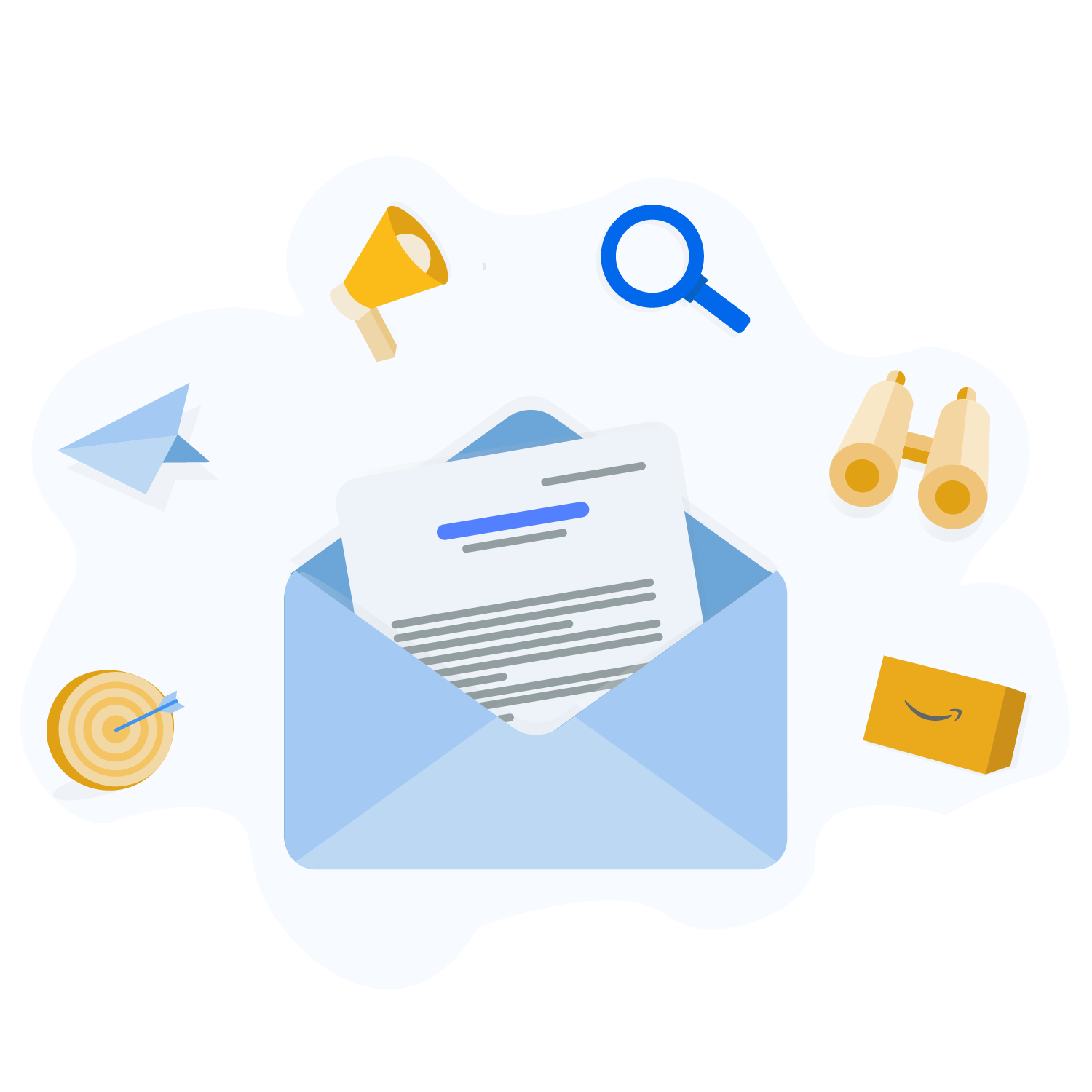 Subscribe to our newsletter