From the hero image to analytics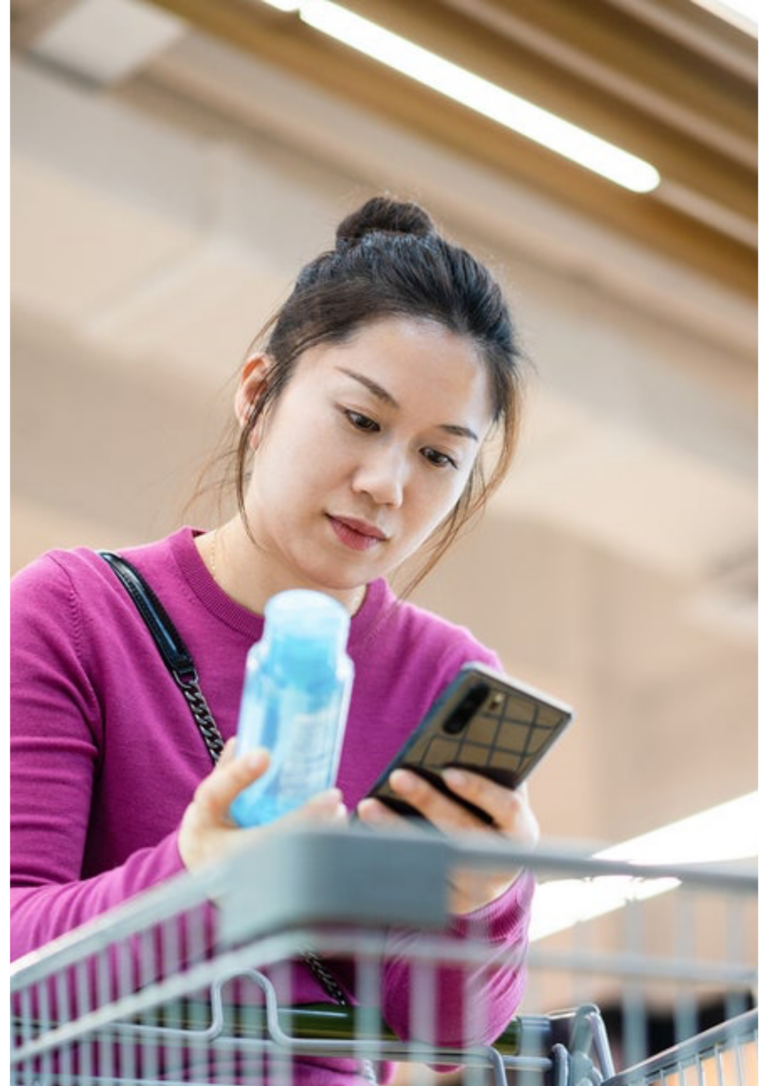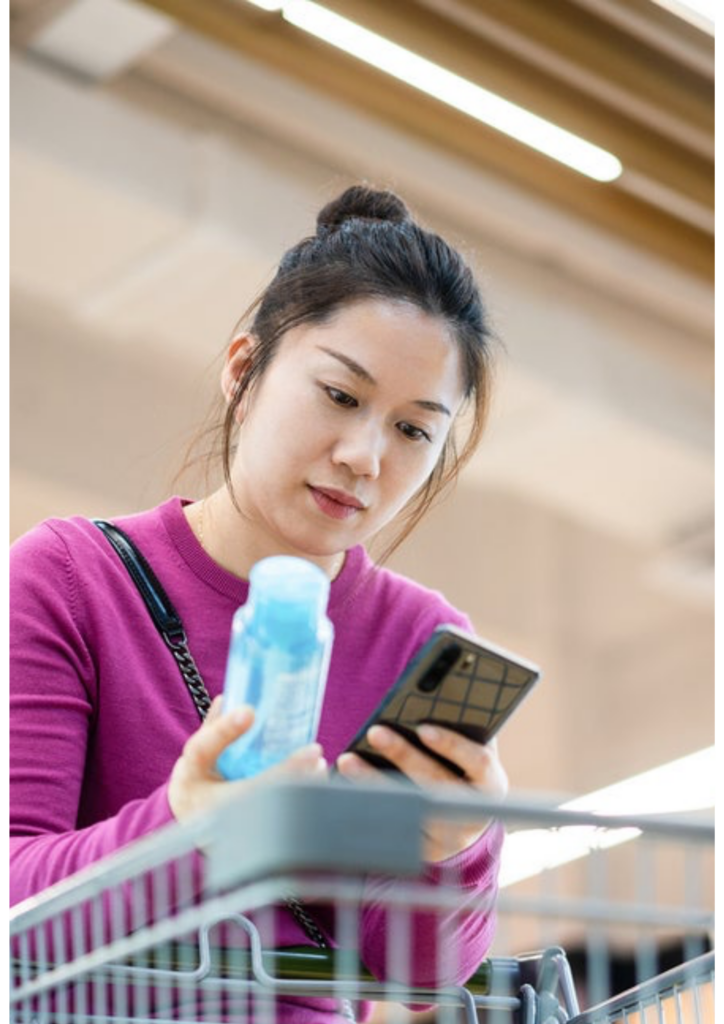 Here's a quick reminder of the fundamentals that require ongoing monitoring:
Is brand imagery compliant with each retailer's standards?
Is the product name immediately obvious so that shoppers can identify it?
Is price and format front and center?
Does your product description contain the information consumers need–including the ideal number of keywords (again, per retailer) that will allow consumers to find your product in the search results?
Are ratings and reviews being constantly read and responded to?
The longer negative reviews go unanswered, the more damage it can do to a brand. Engaging and nurturing consumers is more important than ever in the highly visible digital world.
The attention paid to these elements has a direct impact on sales. If all these points are addressed, along with:
individual, estore-based distribution monitoring to prevent out of stocks

price & promotion monitoring and

a good eretail media strategy…
…your digital shelf essentials are covered.
Availability is fundamental
The foundations of the pyramid– distribution and monitoring of stock levels– need to be taken care of in order for the rest of the digital shelf capability pyramid to function properly.
When those essential elements are ensured, it's then possible to create an online presence that propels a consumer along the shopping journey.
The potential weak points that can threaten the stability of the pyramid are indicated below.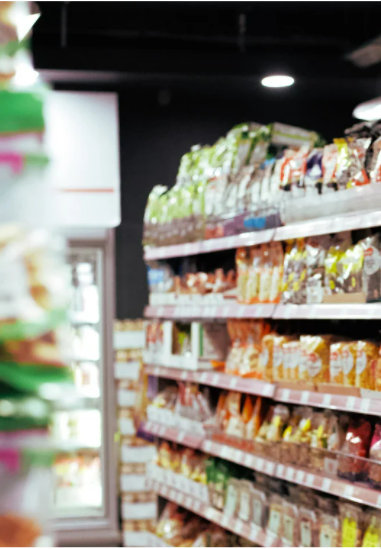 The digital shelf capability pyramid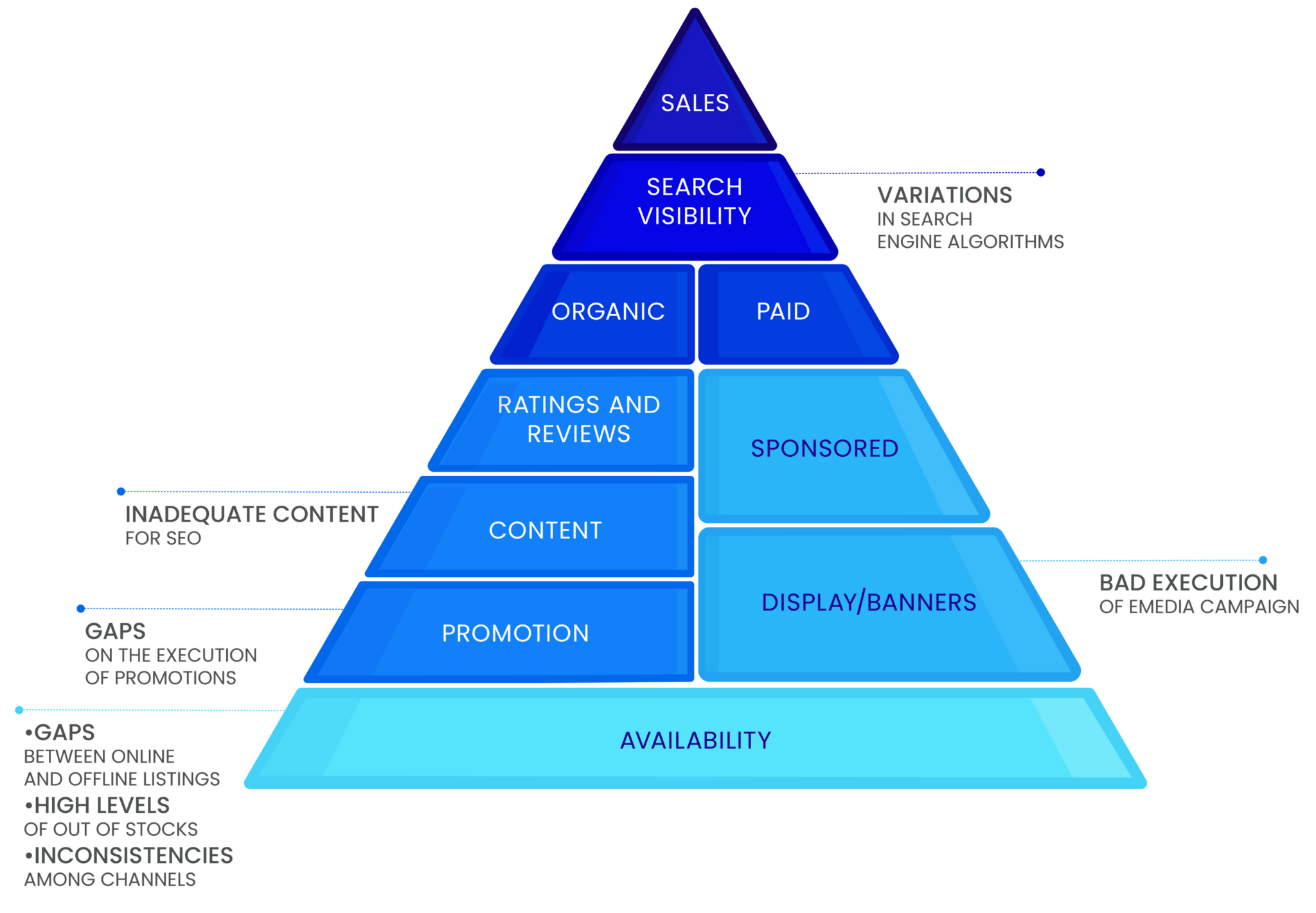 The importance of imagery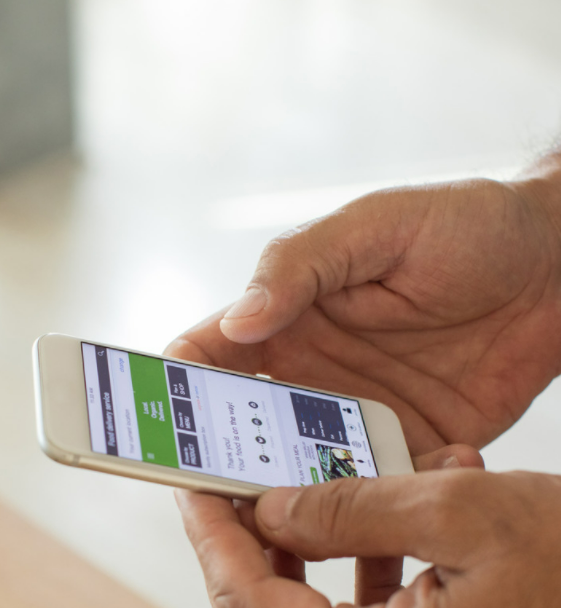 Although all elements of the digital shelf are important, the hero image is key because it confirms to consumers they've found what they're looking for.
An image or video carousel is recommended wherever possible, yet the hero image retains its importance amongst additional imagery.
If there's any doubt about the significance of the hero image, this infographic from McKinsey underlines that it's the primary component of a good digital browsing experience for shoppers.
Great online browsing experience factors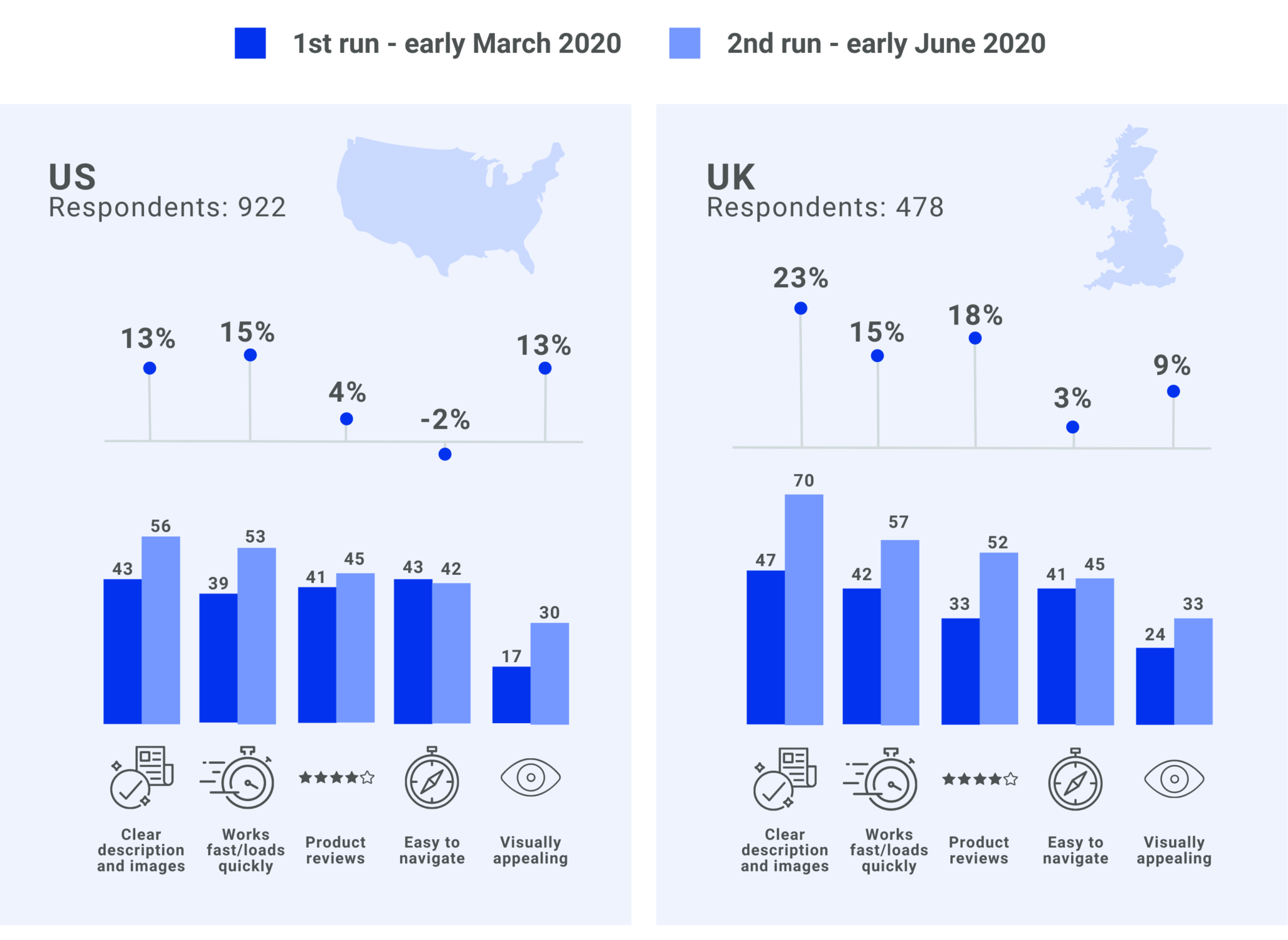 The digital shelf and multiplying consumer touchpoints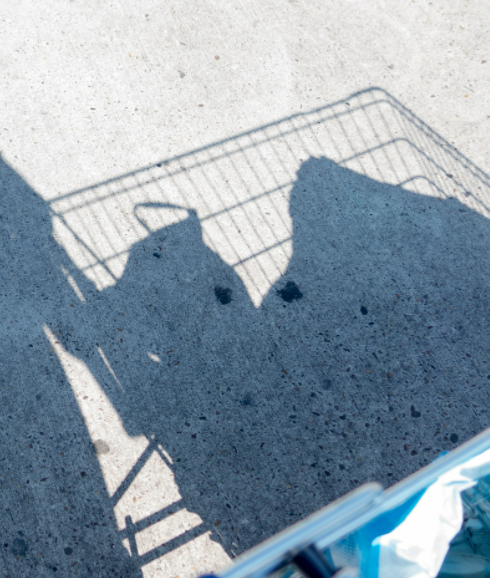 Increasing omnichannel complexity presents
a challenge CPGs are familiar with.
The omnipresence of mobile, the pandemic, and the progress retailers have made in their online presence all contribute to consumer behavior changing at a seemingly constant pace.
Nowhere is this complexity more evident than in the evolving shopper's journey. There no longer is, in fact, a typical shopper's journey. With so many touchpoints, including visits to physical stores–which have not lost their regularity– consumers shop and browse and buy in a constantly changing environment.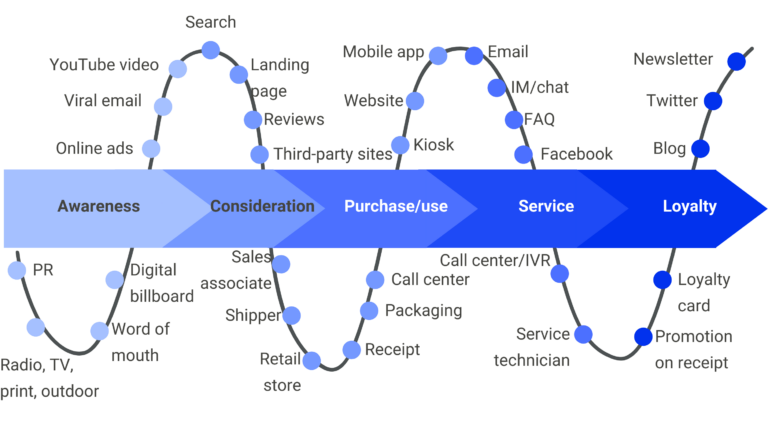 Multiple touchpoints = increasing data = complexity
As CPGs make the shift to ecommerce, it becomes clear that legacy operational models and the traditional silos are inadequate for the omnichannel reality.
The following table outlines the complexity involved in maintaining the digital shelf as opposed to a physical shelf.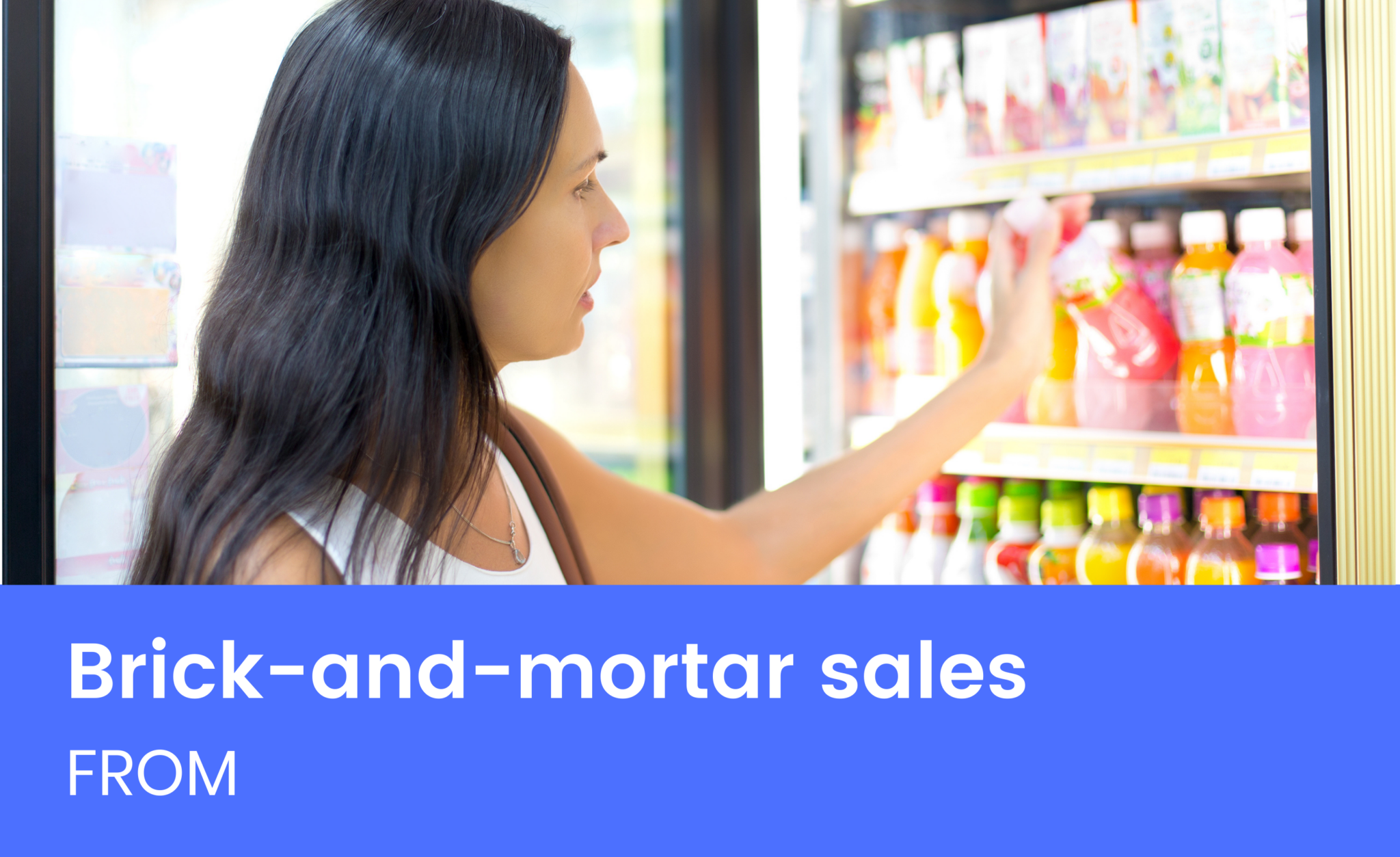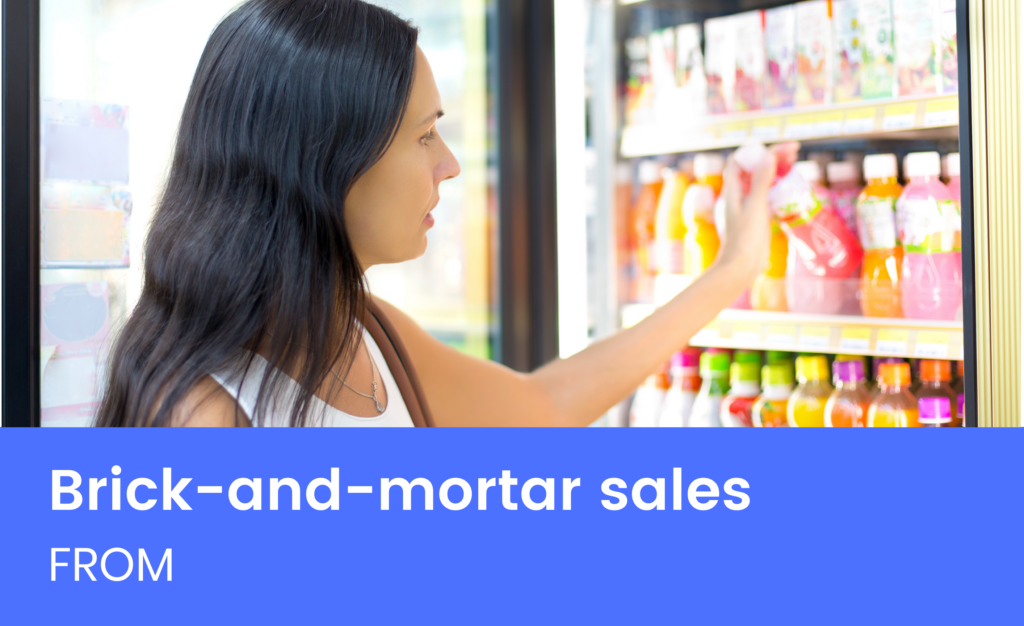 Annual or semiannual shelf resets                                                  
Periodically updated promotional calendars
Monthly or quarterly reviews of brand-level marketing campaigns by a buyer
Lower order complexity – pallets of products with weekly delivery
Service levels indirectly drive physical shelf availability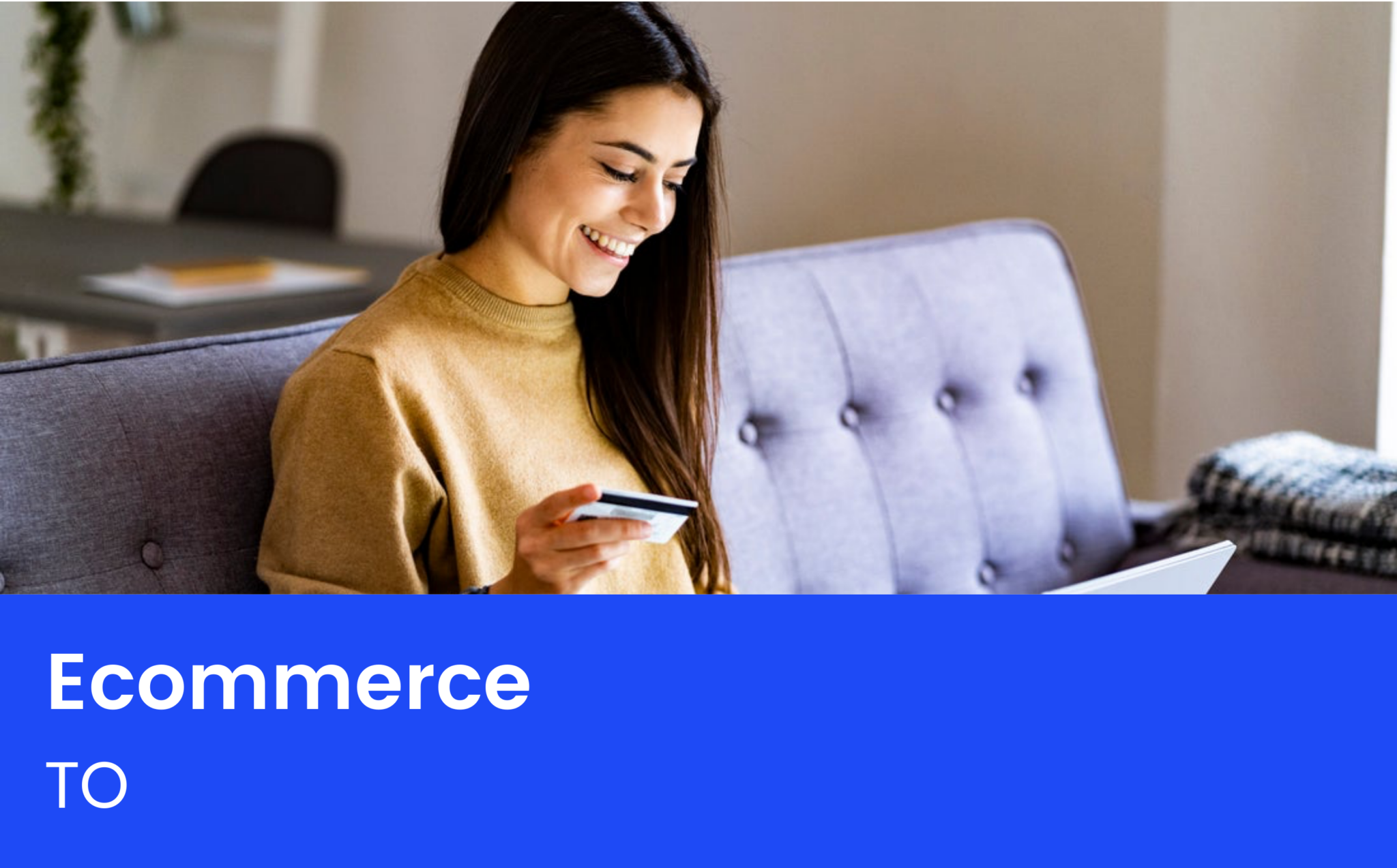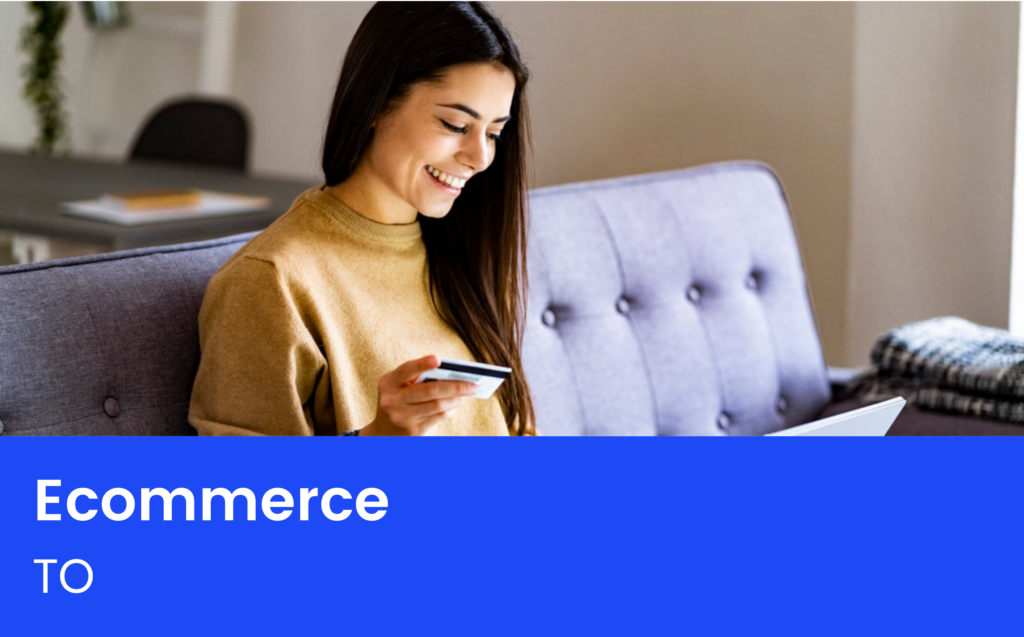 Category managed by an algorithm (with some buyer influence)

Daily assortment decisions managed with test-and-learn mentality
Dynamic net revenue management decisions informed by internal and external data
Always-on marketing with ongoing reallocation of SKU-level tactics
Higher order complexity – mixed pallets, batches with multiple deliveries per week (or even daily)
Service levels directly impact customer digital shelf listing and prioritisation
The role and value of a data analytics provider
CPGs need to be fully digitally enabled to compete on the digital shelf. A culture of data needs to be instilled, with analytics and algorithms fully embedded in day-to-day activities and embraced by company leadership. This will enable rapid response to shifts in ecommerce demand, supply, and customer preferences.

To be competitive, CPGs require data platforms and technology that create full visibility of the customer's path to purchase and the performance of each component of their company's ecommerce activities.
For this, a partner or network of external partners and technology players can ensure they succeed in the rapidly changing online sales environment.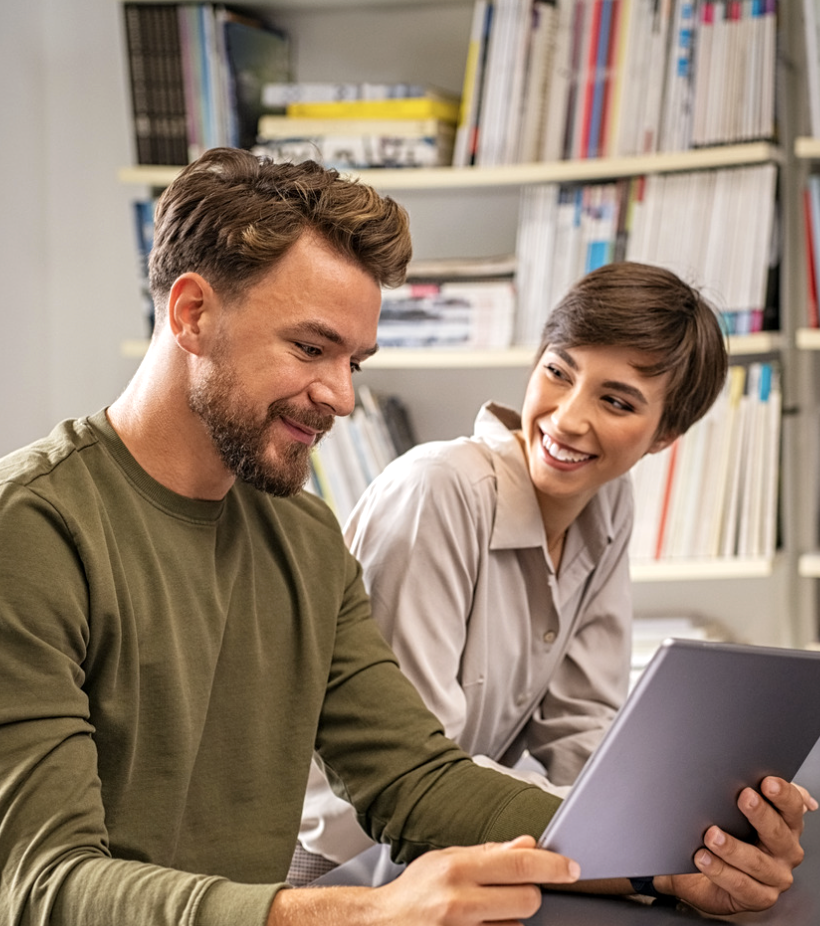 We help manufacturers improve their digital commerce. By collecting over 60 billion data points per day, Data Impact offers the most granular, and therefore insightful, overview of the online CPG marketplace. We collect data at every single online site that major retailers list products, and render it in a simple, clear dashboard with a user experience our clients rate highly. 
Our support team accompanies brands in customizing their platform to monitor the KPIs they choose such as share of voice, digital shelf analysis, optimizing availability and pricing, and estimating market share and increasing performance on Amazon.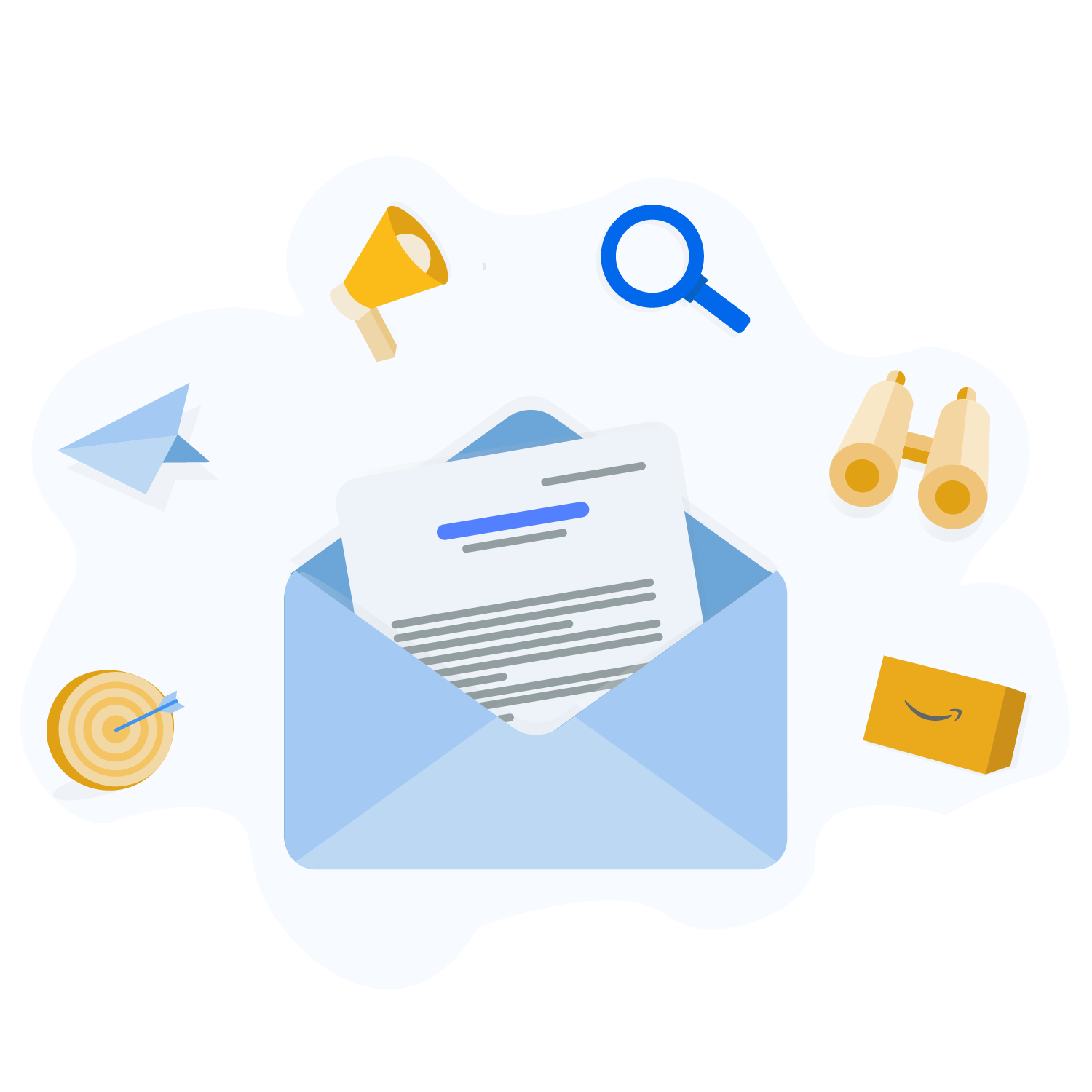 Subscribe to our newsletter