As mentioned in our previous article, 3P (third party or Seller) sales on Amazon grew 58% last year, however, Amazon offers no category-wide data on 3P activity. 
Manufacturers that use Amazon are eager for this information so that they can know what their market share is, whether or not that share is growing, and how their competitors are performing.
Seller analytics on Amazon
Amazon provides some data to manufacturers depending on the selling method(s) they opt for. The access to data is both open (in the self-serve sense) yet limited. All Amazon clients have full access to Amazon's tools that support listing, selling and monitoring their products but not competitive activity.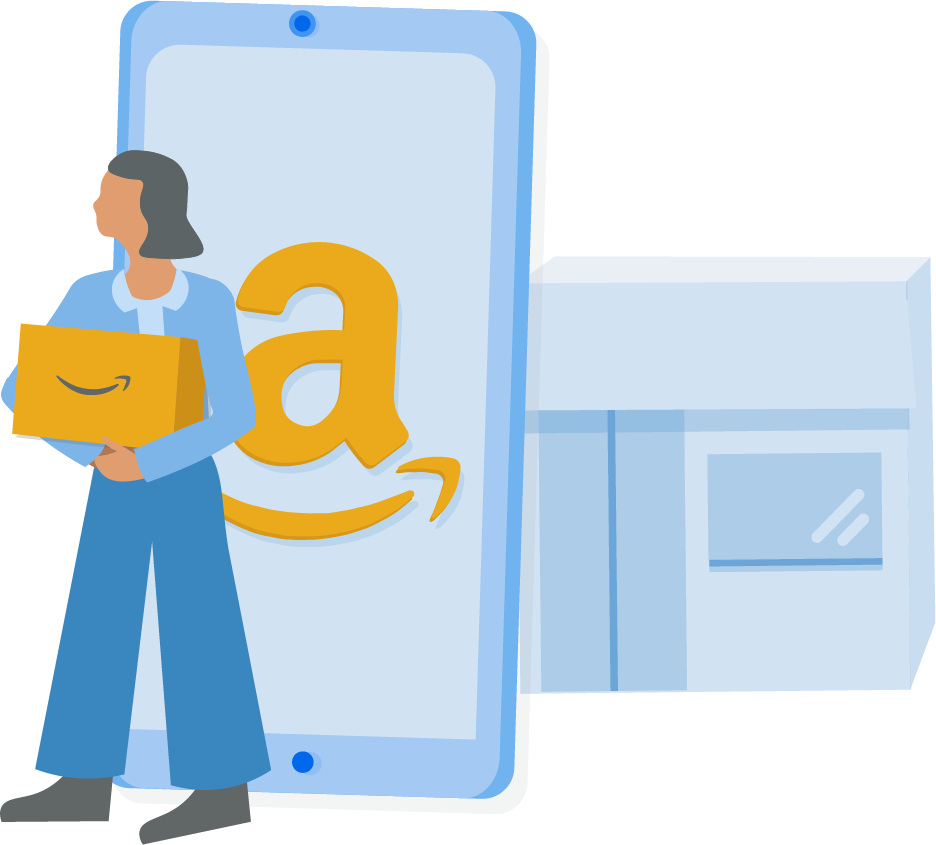 1P and 3P sales on Amazon
The 1P (first party or Vendor) sales method means manufacturers sell their products to Amazon (sell in). Amazon controls and executes price, listing and fulfillment. The number of products sold by Amazon (sell out) is made available to manufacturers, as well as global category sales and some other data.
3P sales are quite different. The 3P market is open to all comers. (However a number of conditions apply such as products requiring licensing or special approval have to provide such documents to Amazon. Sellers must also have a professional selling account, good account health, a low order defect rate, cancellation rate & late shipment rate and sufficient order volume for all products.)
Manufacturers have the option to participate in 3P sales and compete against other Sellers who are selling their product. The seller who best meets all the criteria 'wins' the Buy Box and is rewarded with the opportunity to sell the product. 
In addition to having the option to compete for the sale, brands have several other options in 3P such as Fulfillment by Amazon (FBA), Fulfillment by Merchant (FBM), or Seller Fulfilled Prime (SFP) as well as advertising and promotional options. 
For 3P, Amazon offers a more diverse range of data analysis, but critically, no category-wide sales. 
This means that a manufacturer can look at the data AMZ provides through Vendor Central and see that their sales are increasing. But without a category-wide view that includes 3P, a manufacturer lacks several pieces of key information including not knowing that the entire category is growing and their sales increasing, yet they are actually losing market share.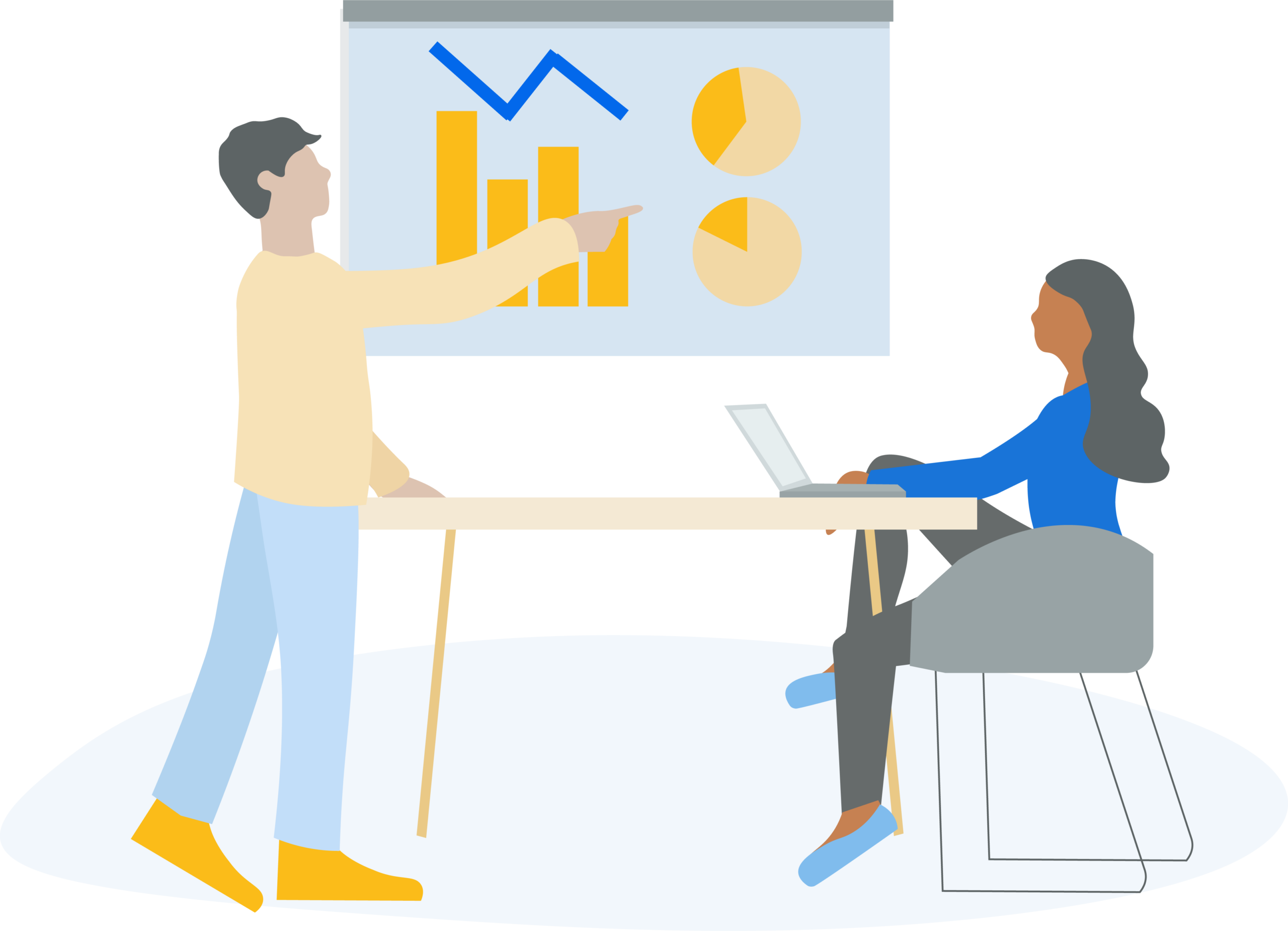 The Amazon data manufacturers need
What is it that manufacturers want to know about activity on Amazon?
  1. Monitoring sales and share of sales
This includes category sales, sales variation, share of sales variation, a snapshot of which products and categories are losing and winning, and a snapshot of which competitors are losing and winning. This information is most useful when complemented by insight into the drivers behind the sales variations: out of stock, visibility, conversion, promotions, and customer satisfaction.
  2. Monitoring who is selling your products and at what price
This is 3P data and it includes:
Monitoring product prices regularly

Monitoring Buy Box ownership

 
  3. Monitoring product visibility and attractiveness
This requires a combination of 1P and 3P data including:
Monitoring product page traffic and conversion (e.g. sales divided by page visits)

Monitoring organic product visibility in search results

Monitoring global (organic + paid) product visibility in search results

Monitoring which products are granted Amazon badges

Assessing customer satisfaction via ratings, reviews and questions
  4. Optimizing and assessing marketing efforts
Assessing product page compliance with Amazon's criteria

Getting SEO insights

Assessing paid search campaign results

Monitoring promotions and assessing promotion results

Assessing the result of marketing and optimization actions on sales, traffic, and conversion
5. Protecting brand image
Checking product page and image compliance against those provided by the manufacturer

Tracking which products are sold

Monitoring 3P sellers and detecting new ones