Dive into the market with our insights
Data collection discussion guide
Divided into five sections for quick reference, each part contains graphs or tables that provide the essential information regarding the crucial questions to ask about your data.
Retailer-specific SEO recipe
Appearing amongst the very first results on a retailer's website is critical. Even if no conversion occurs, being visible means being top of mind.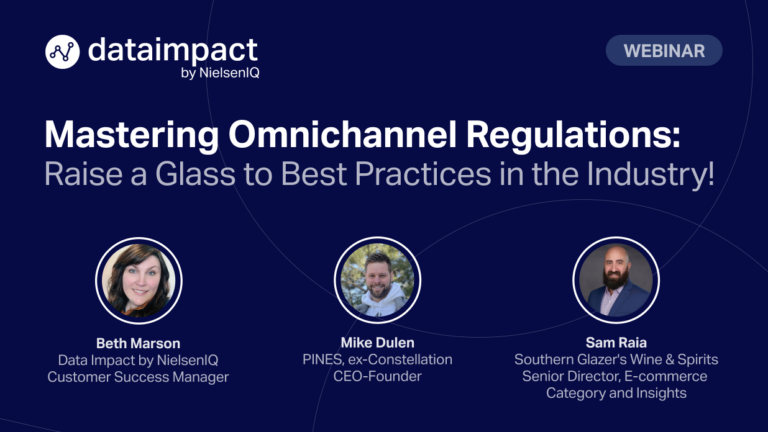 Eretail media
For companies in regulated industries ranging from alcohol to healthcare, omnichannel agility is make-or-break and can be a key competitive edge. We'll showcase vital insights in regulatory spaces that CPGs who think outside the box can benefit from.
Read More »