A new generation of ecommerce analytics
Grow your sales with the only accurate data analytics platform in the industry.
Our solution is global and scalable.
Trusted by high growth companies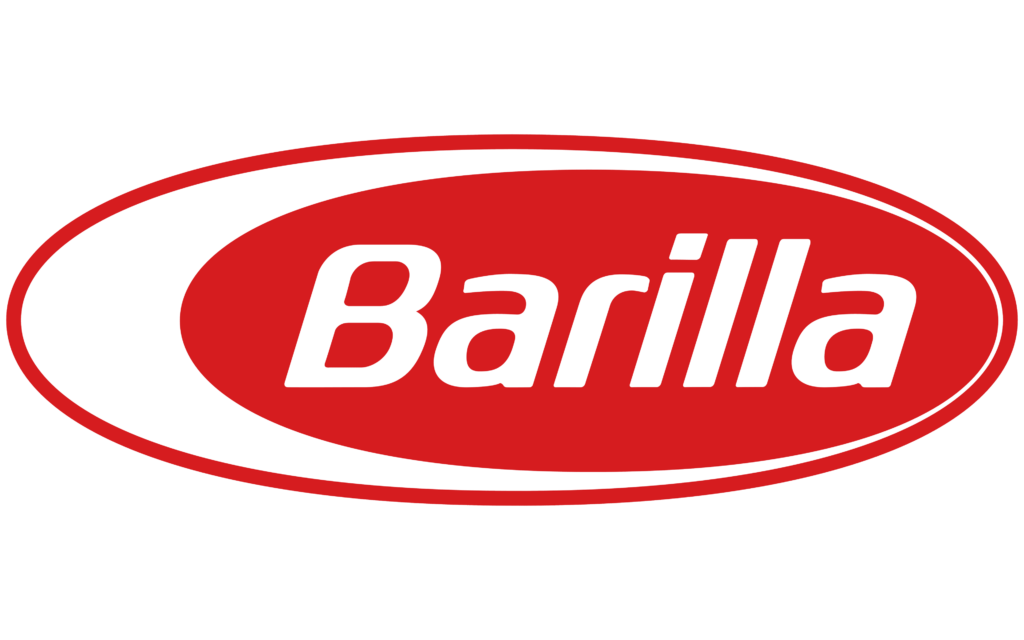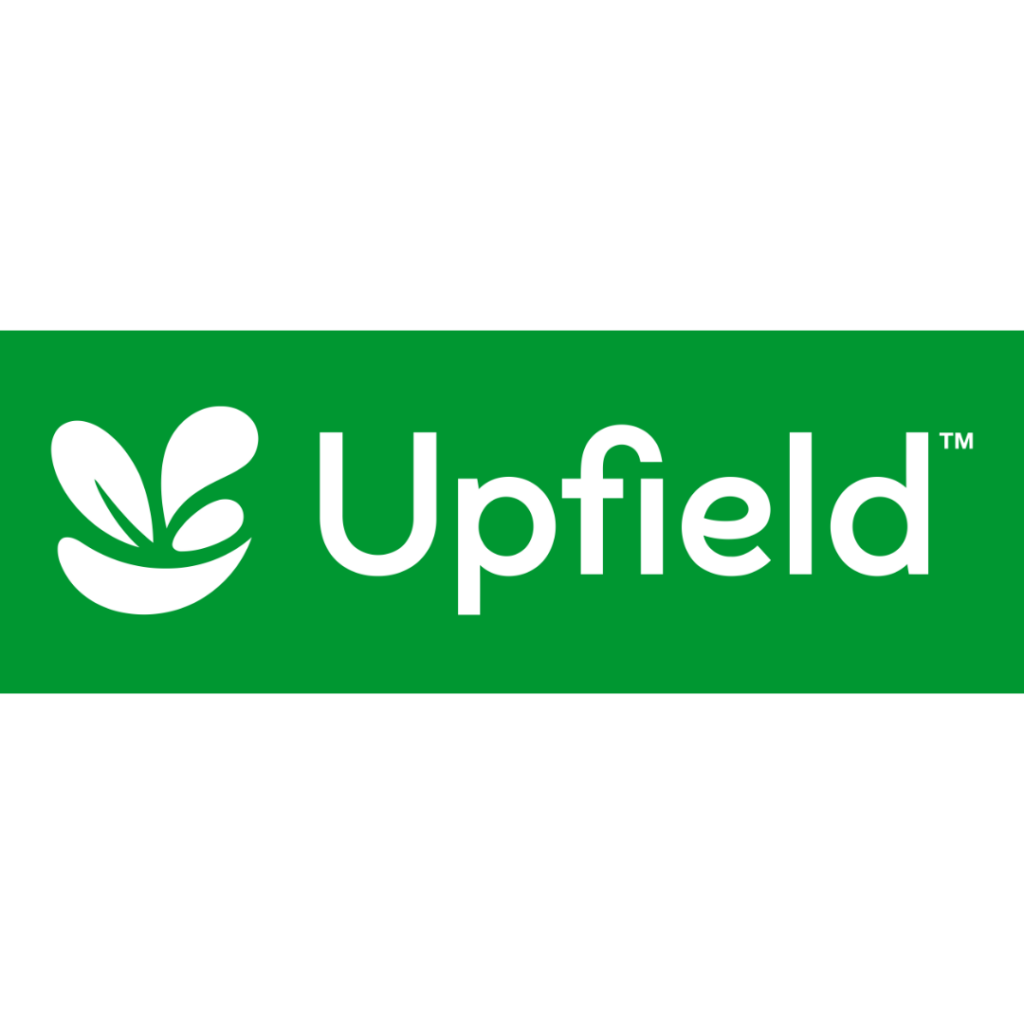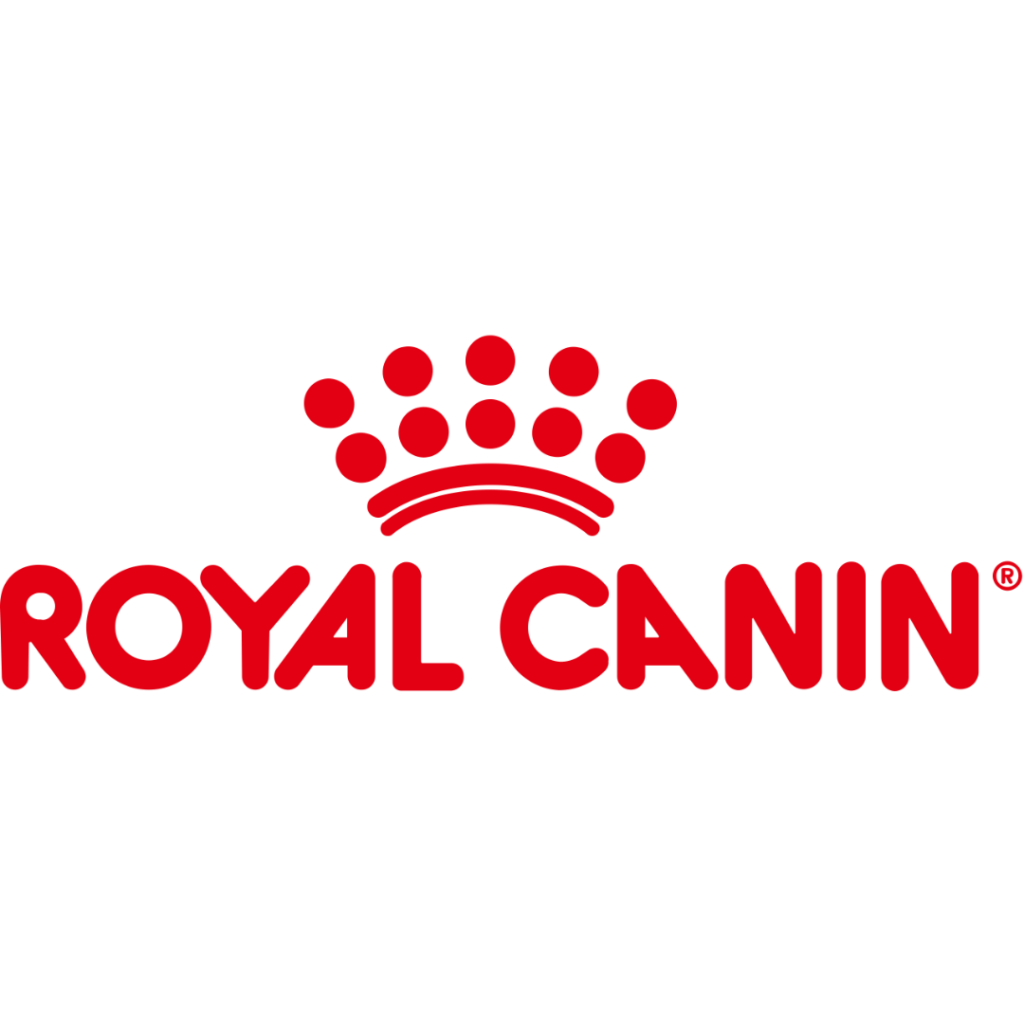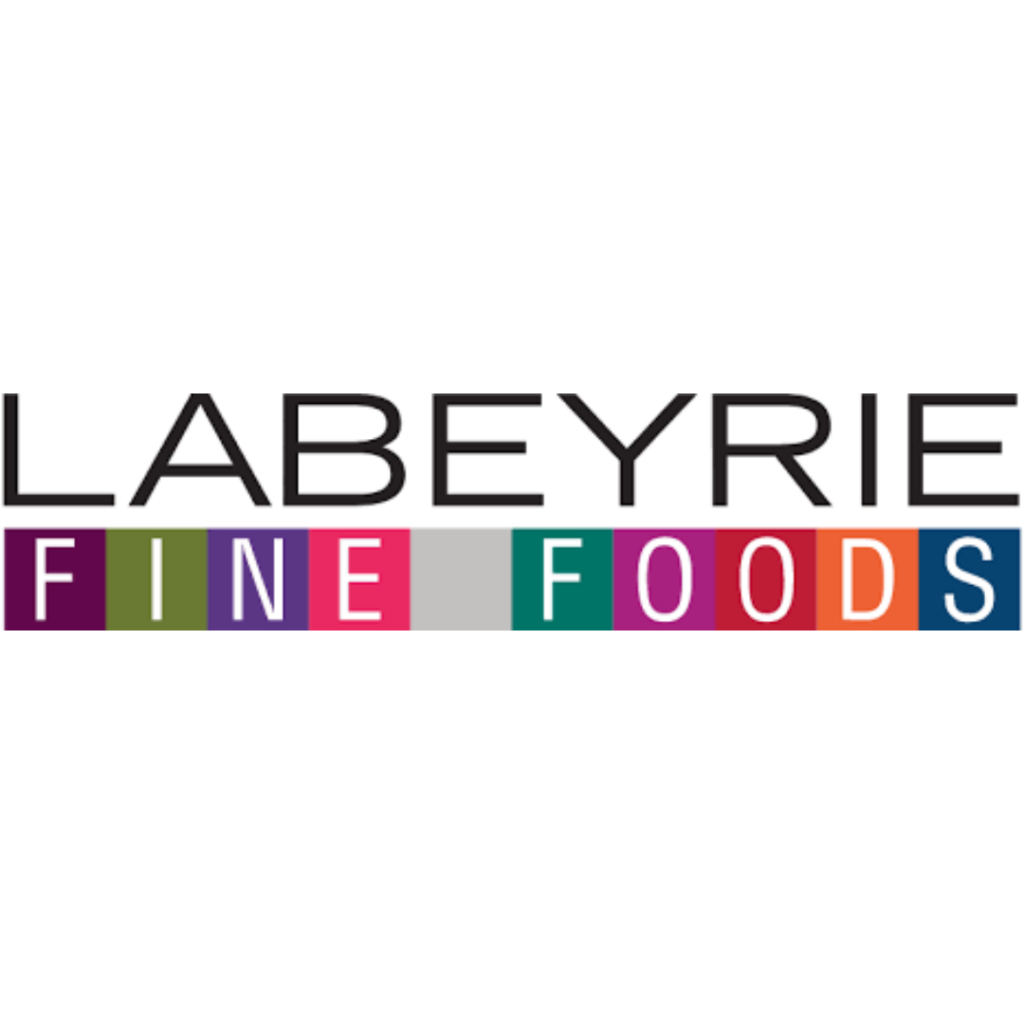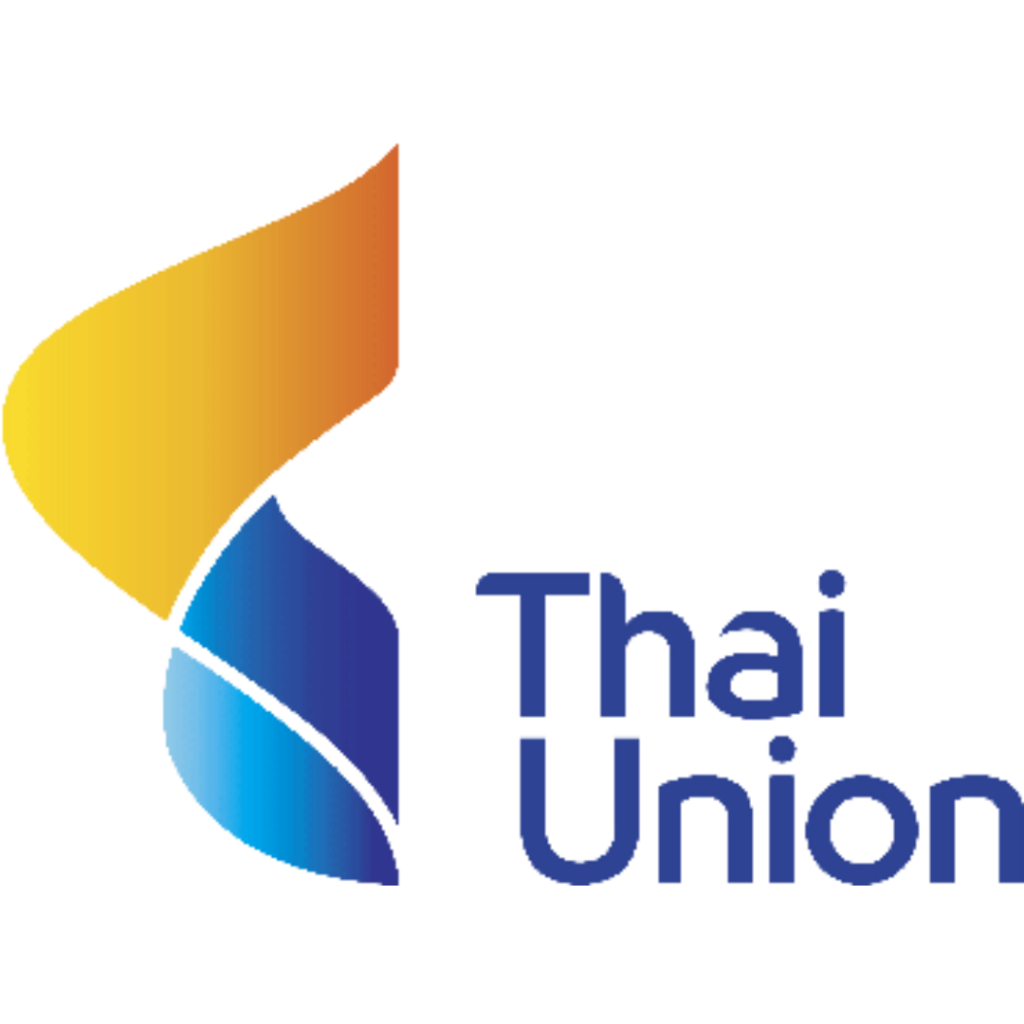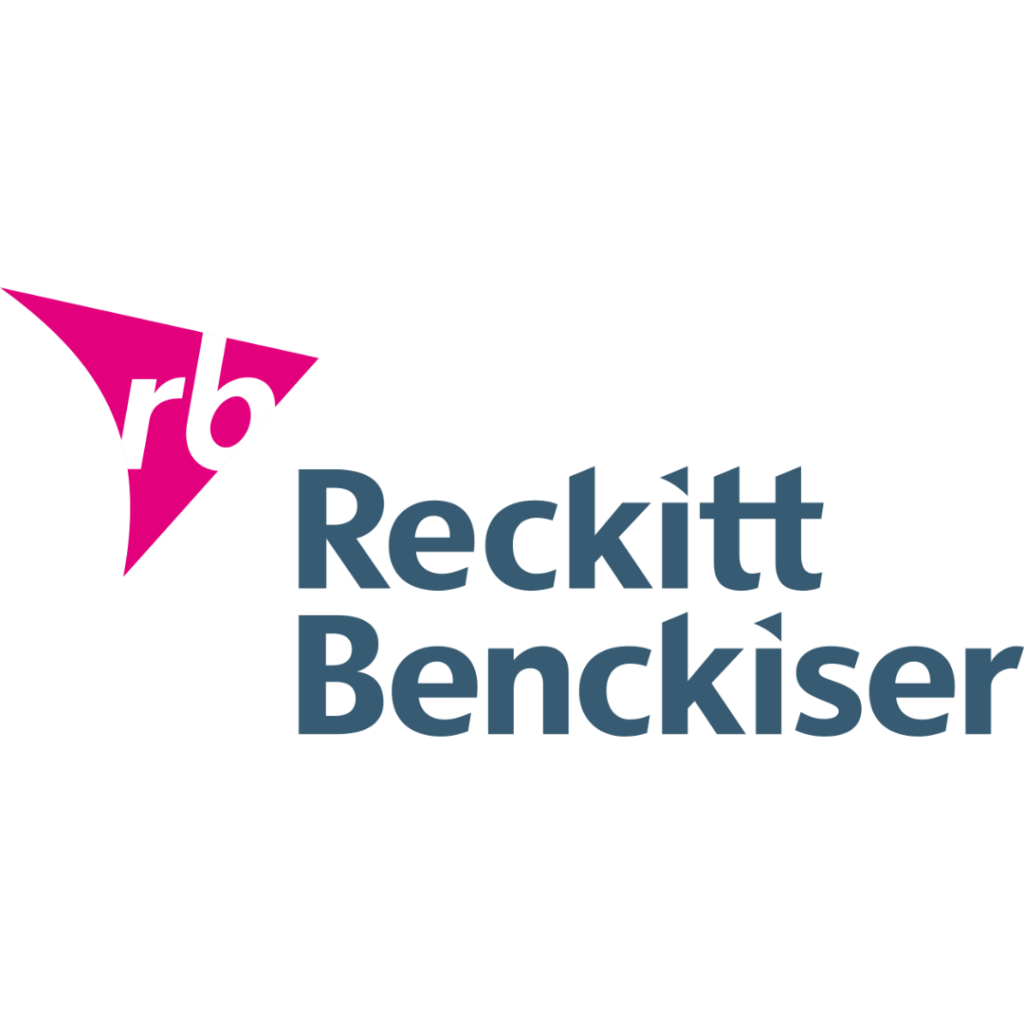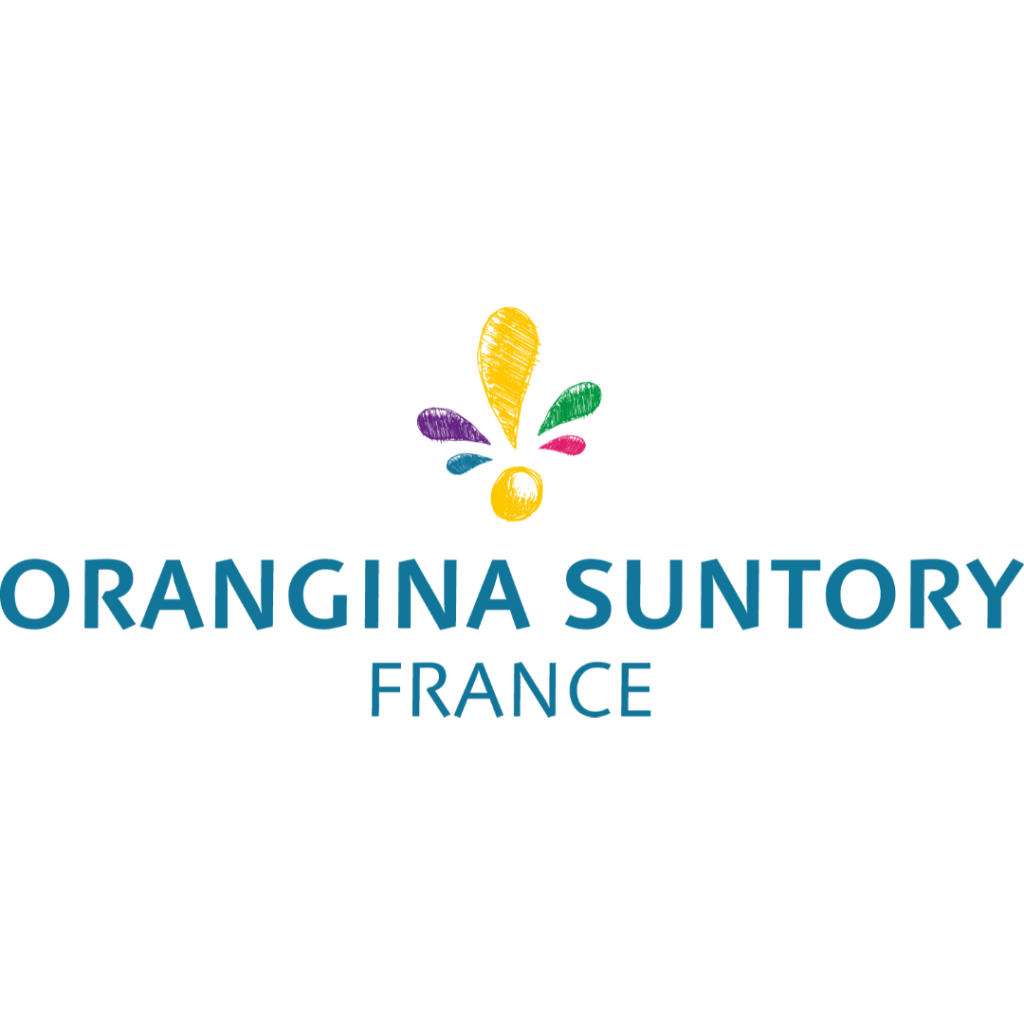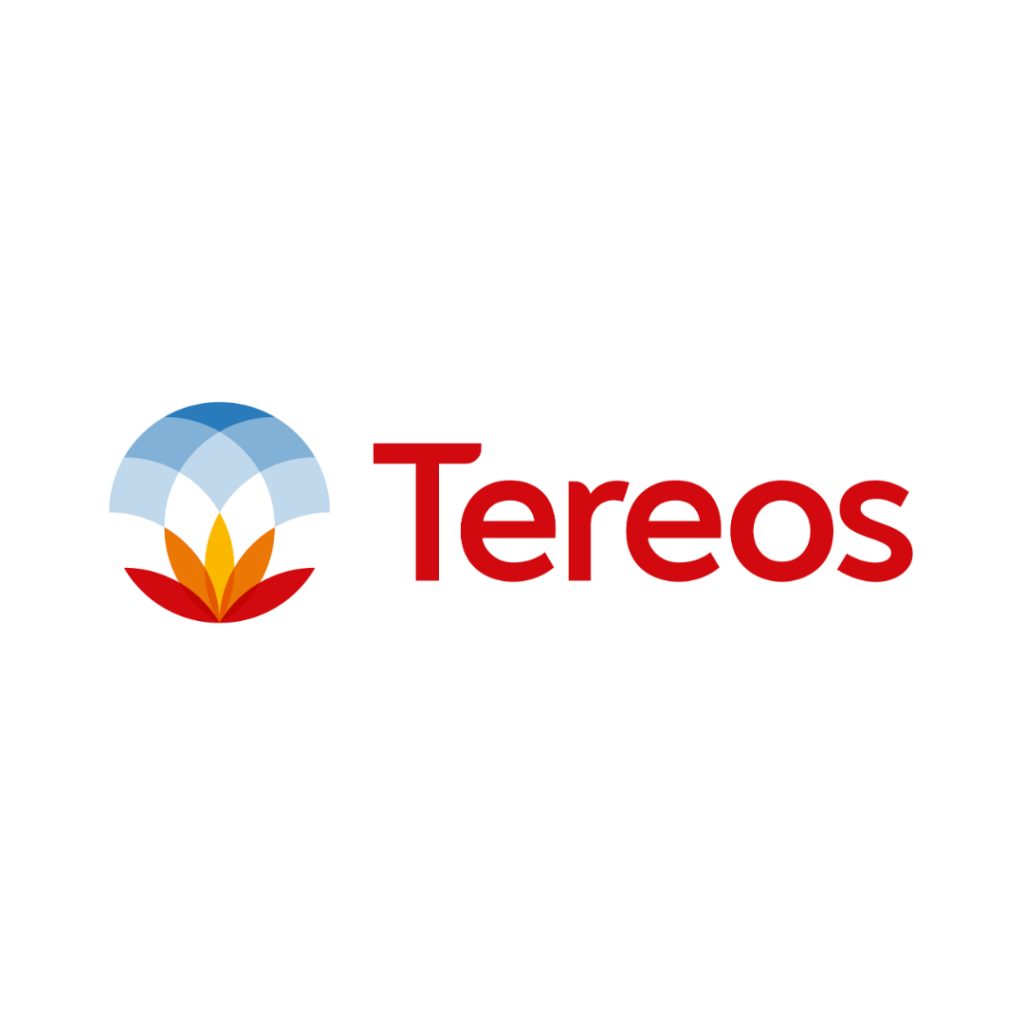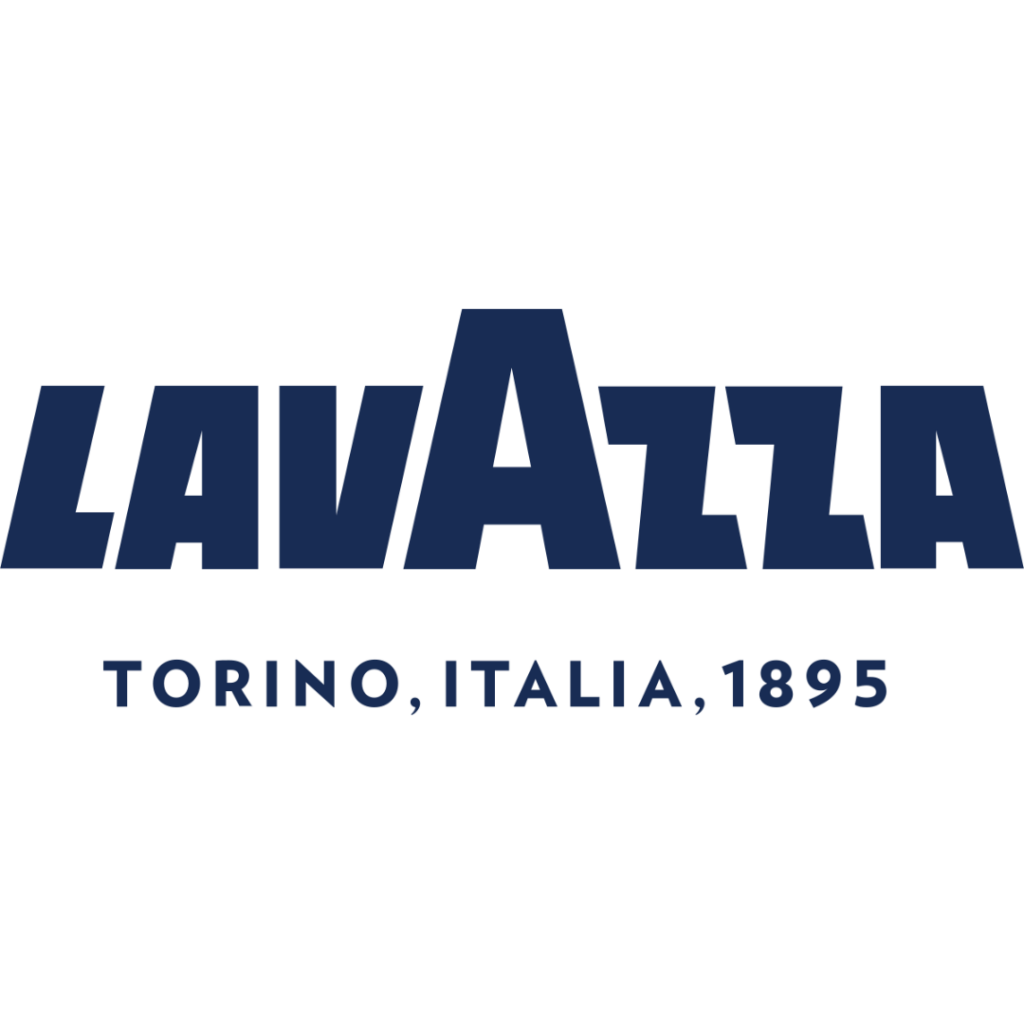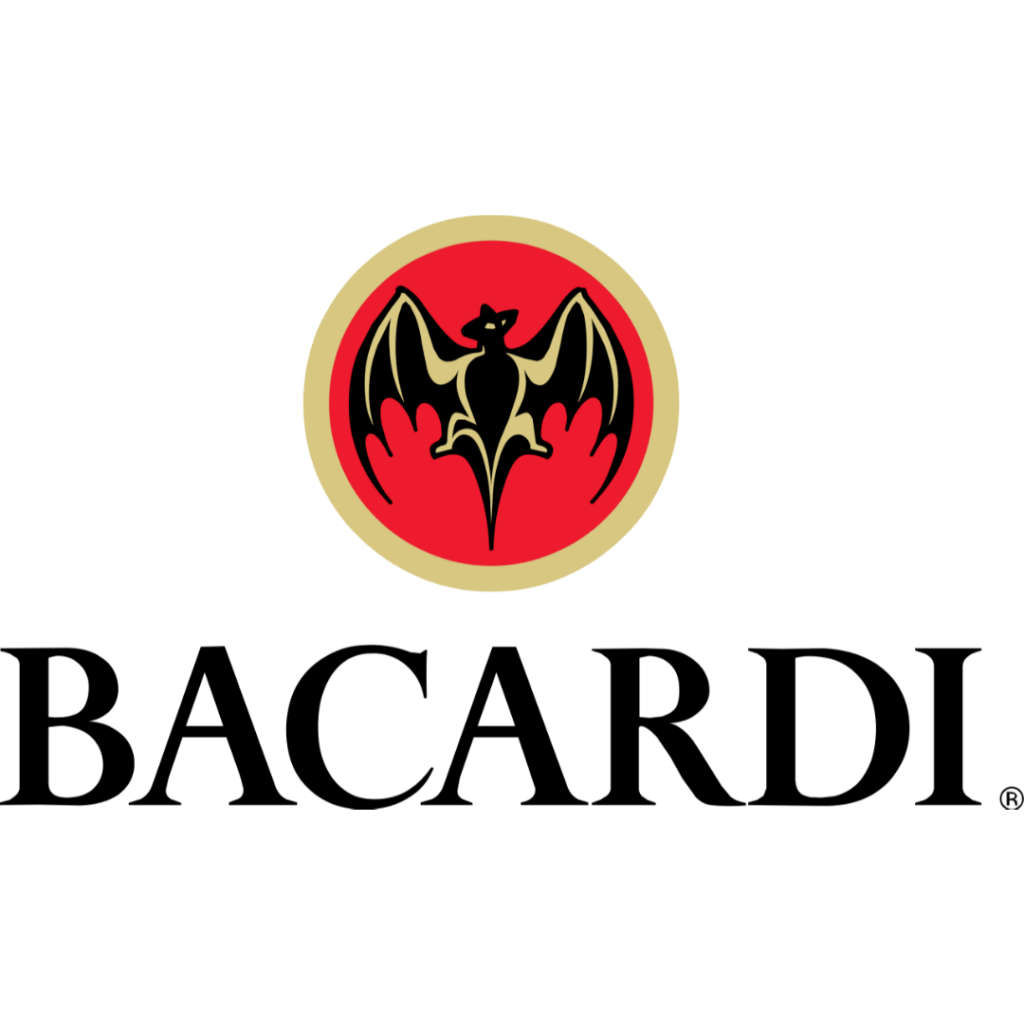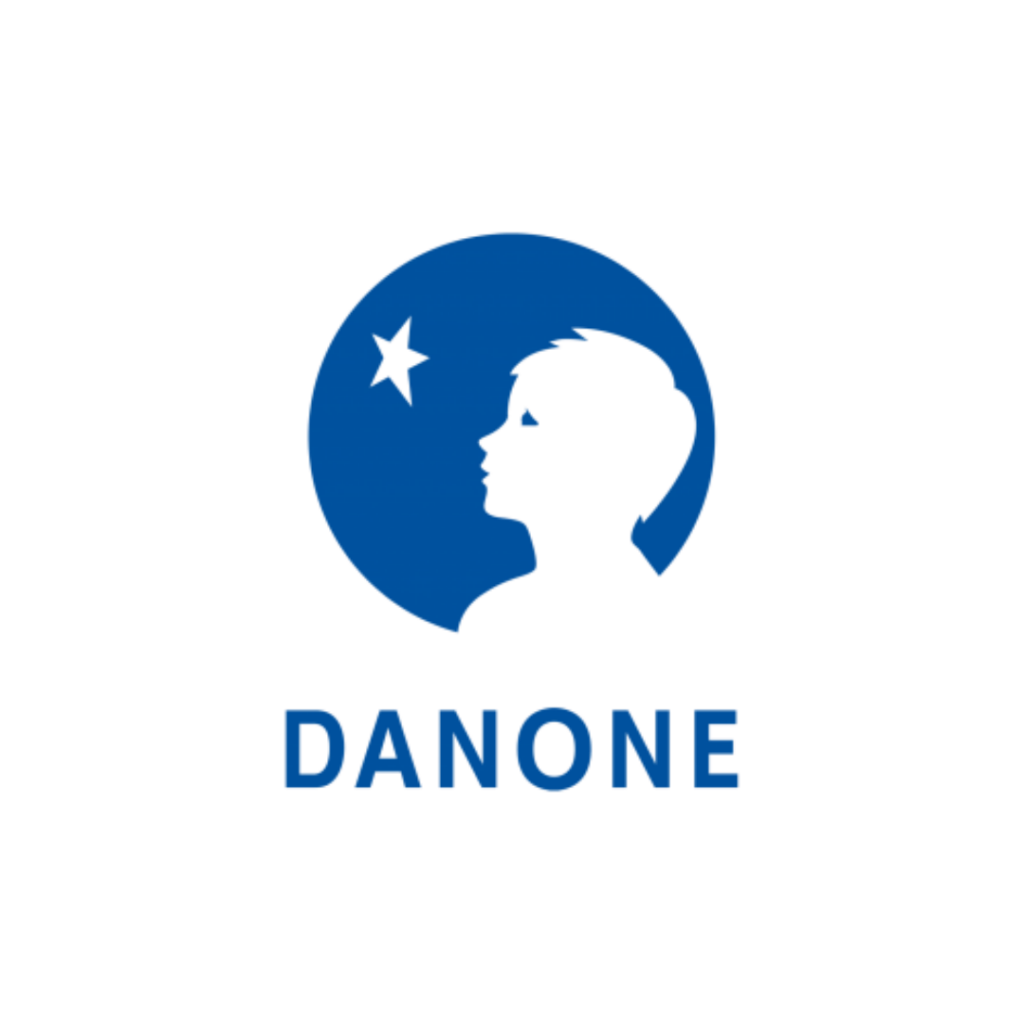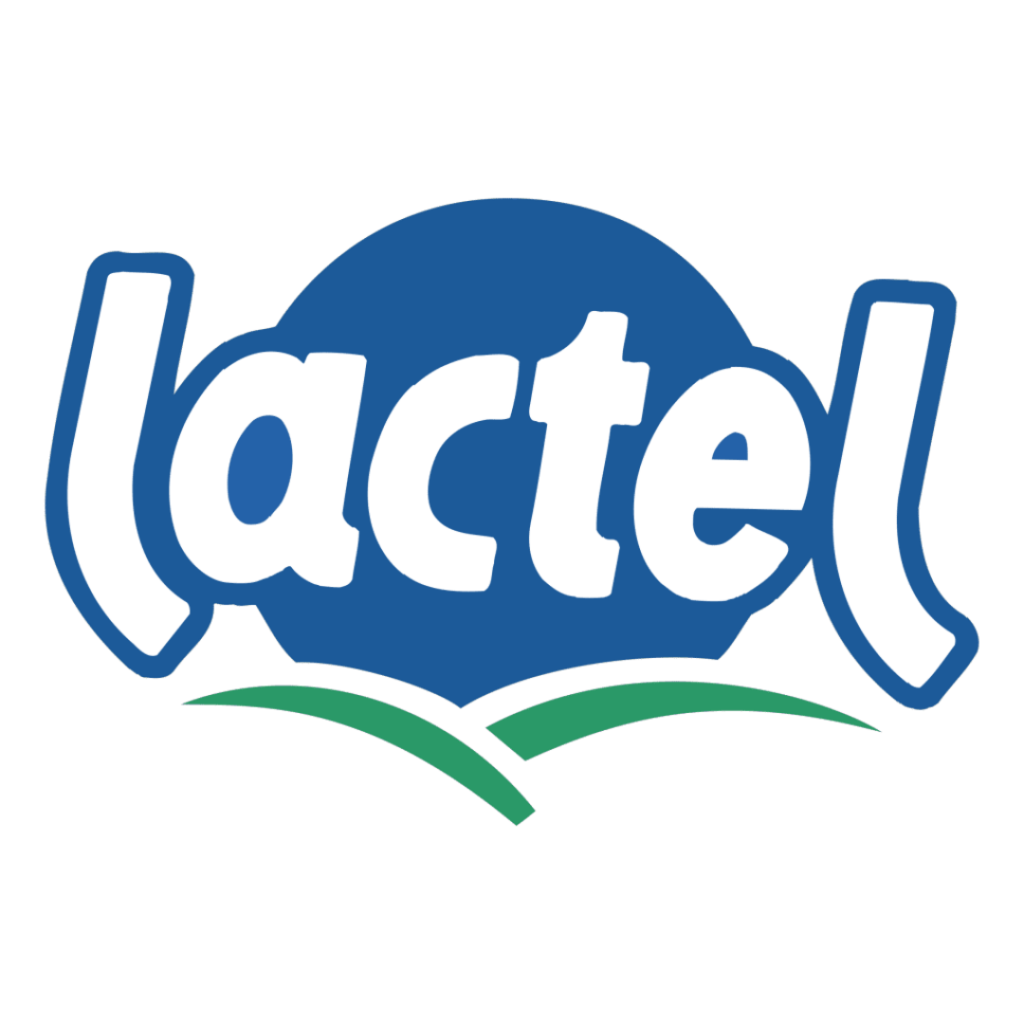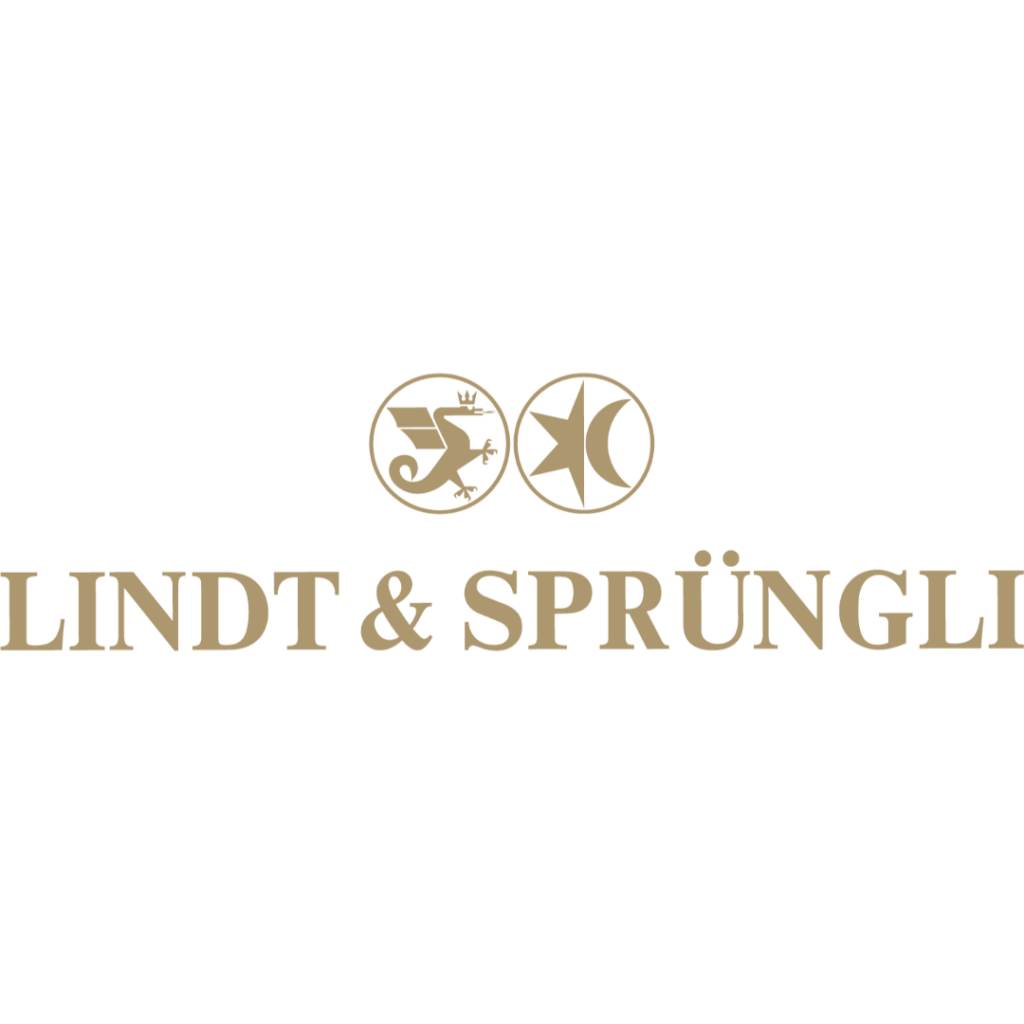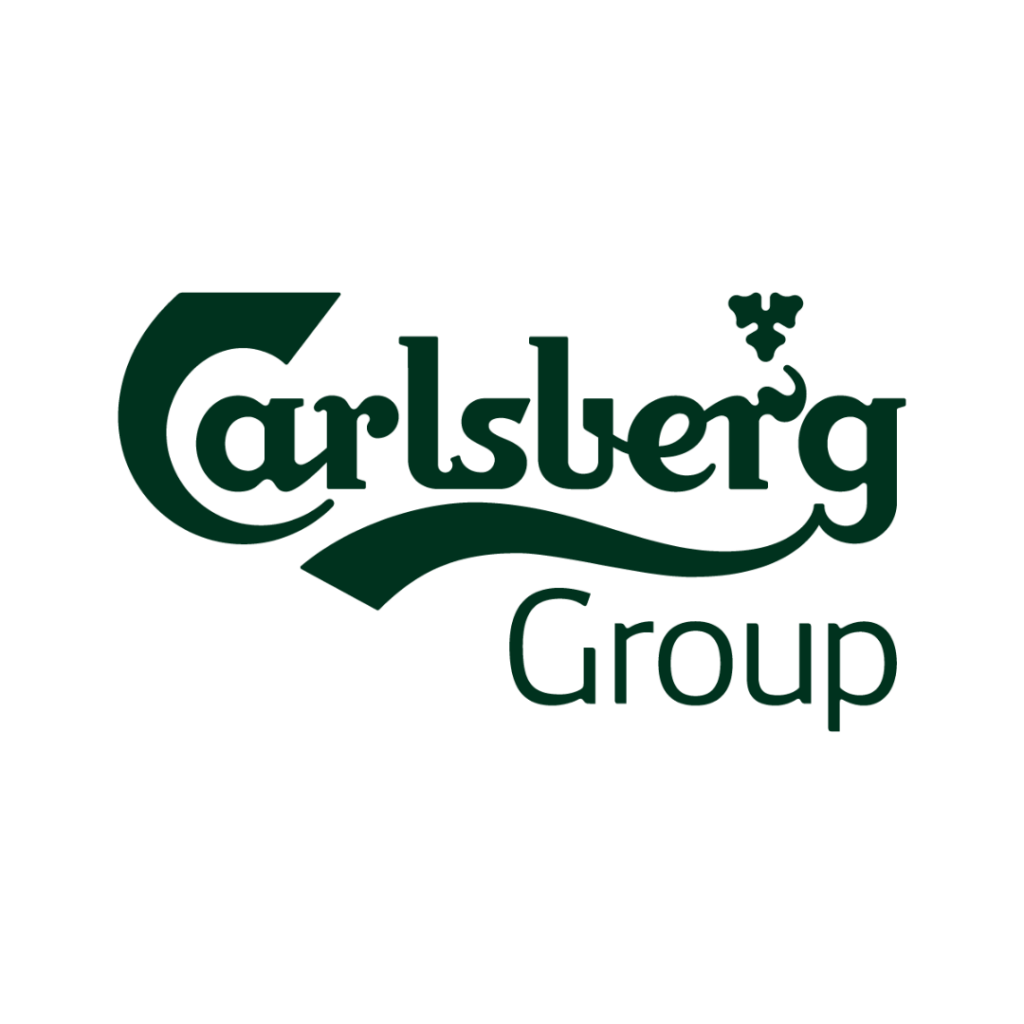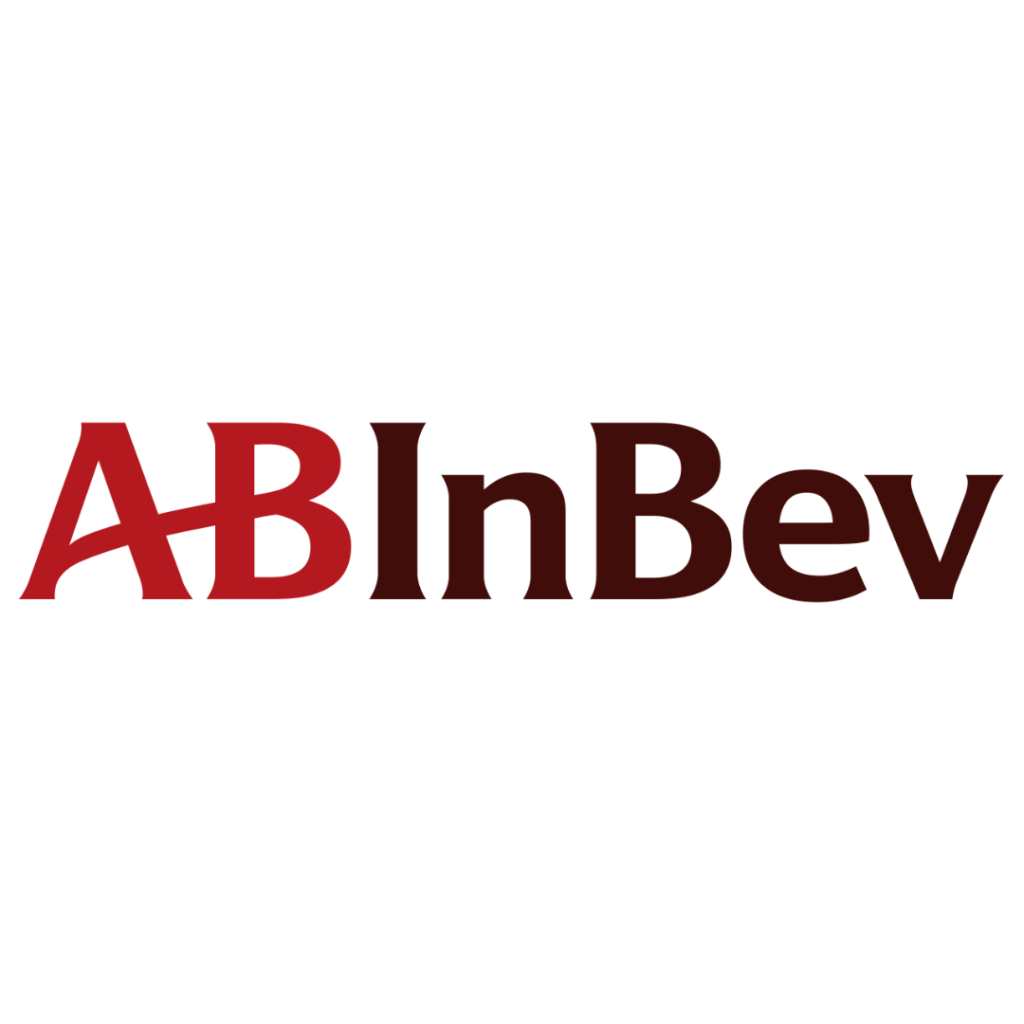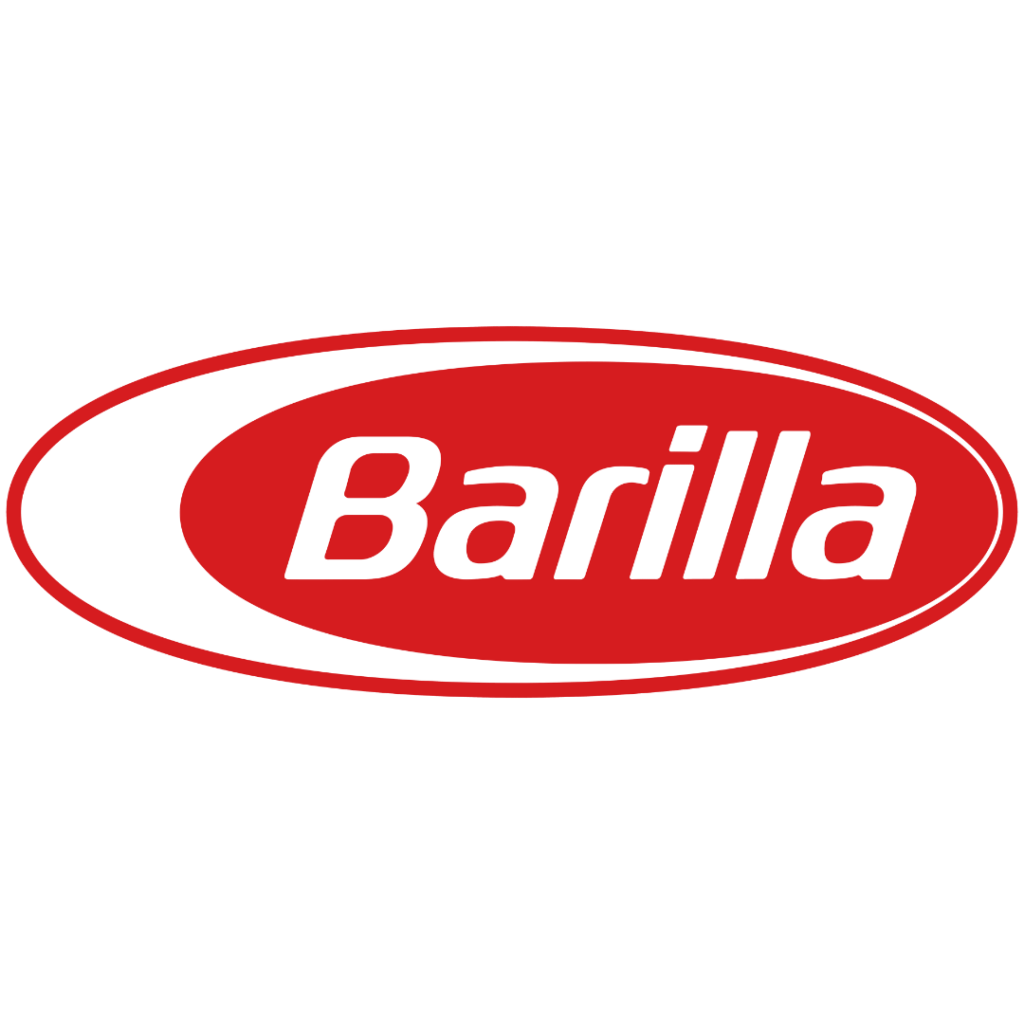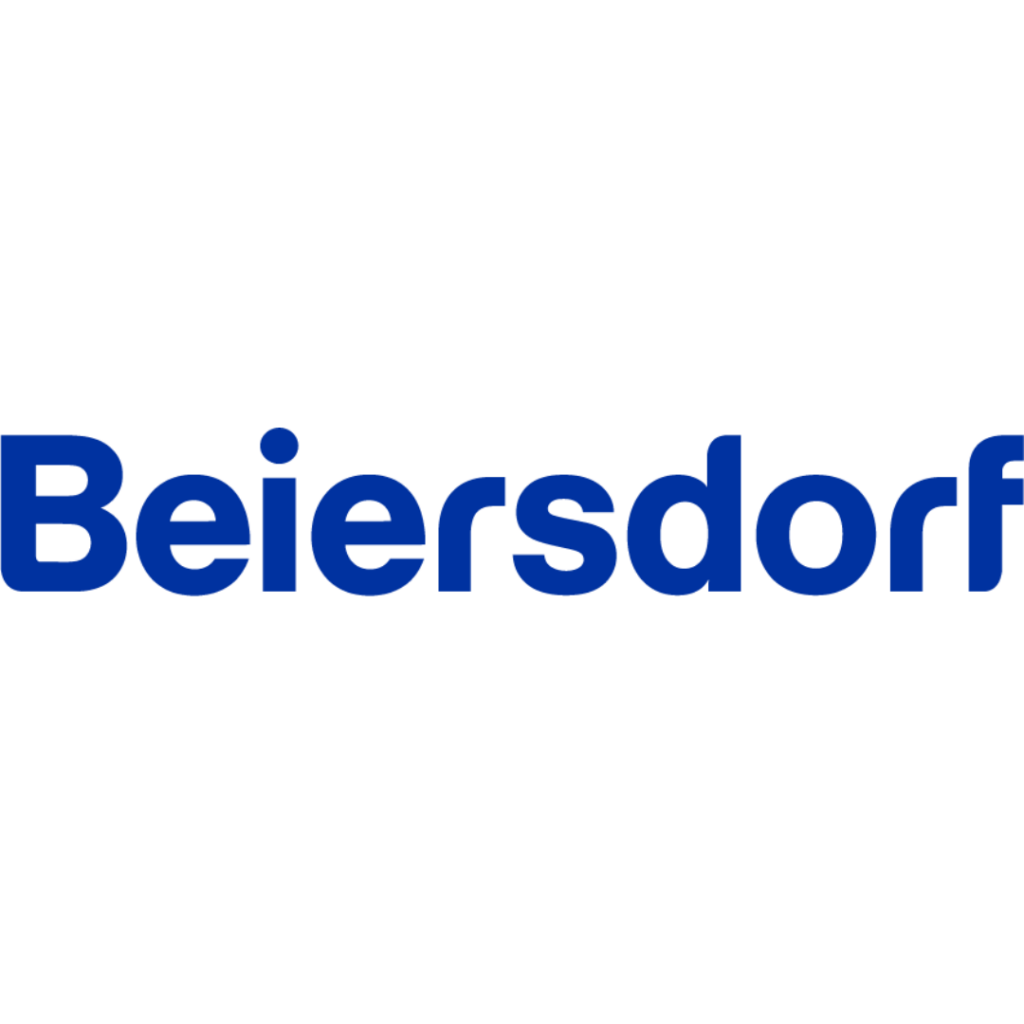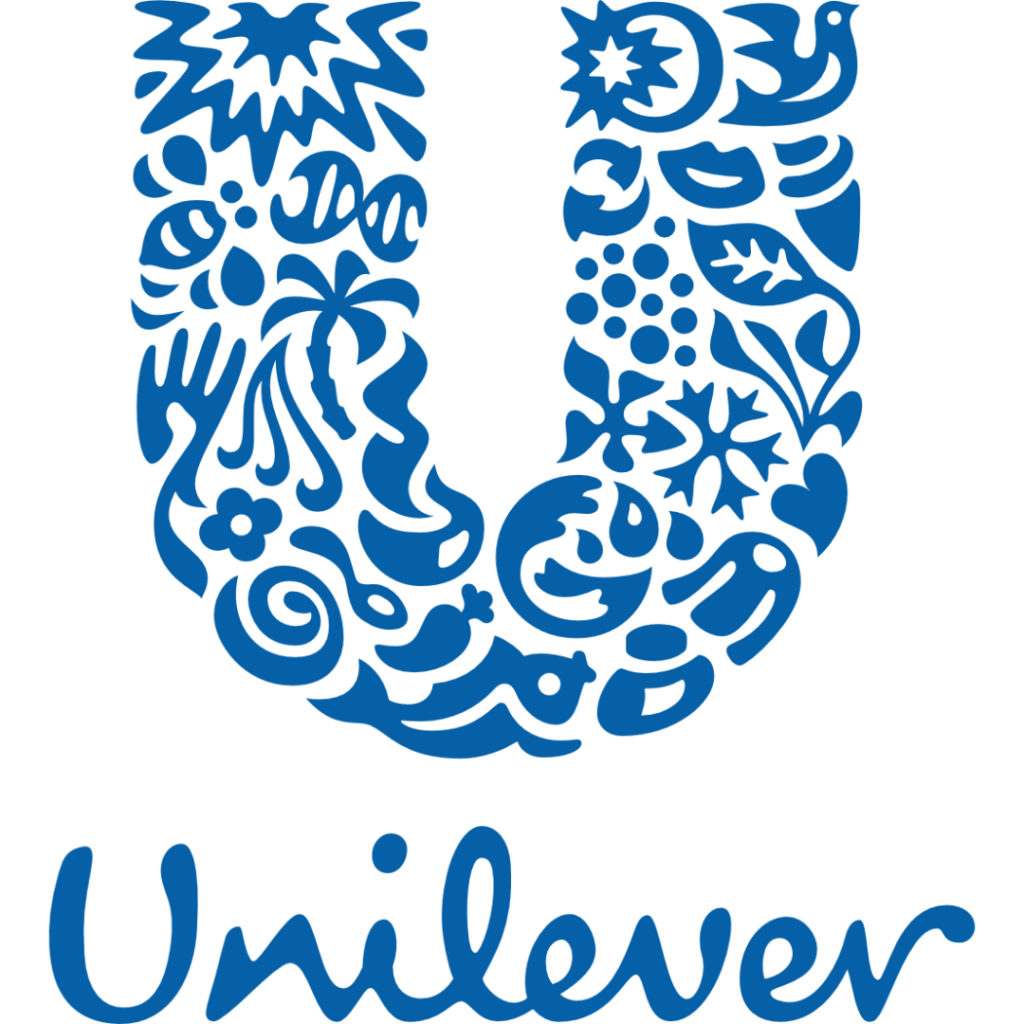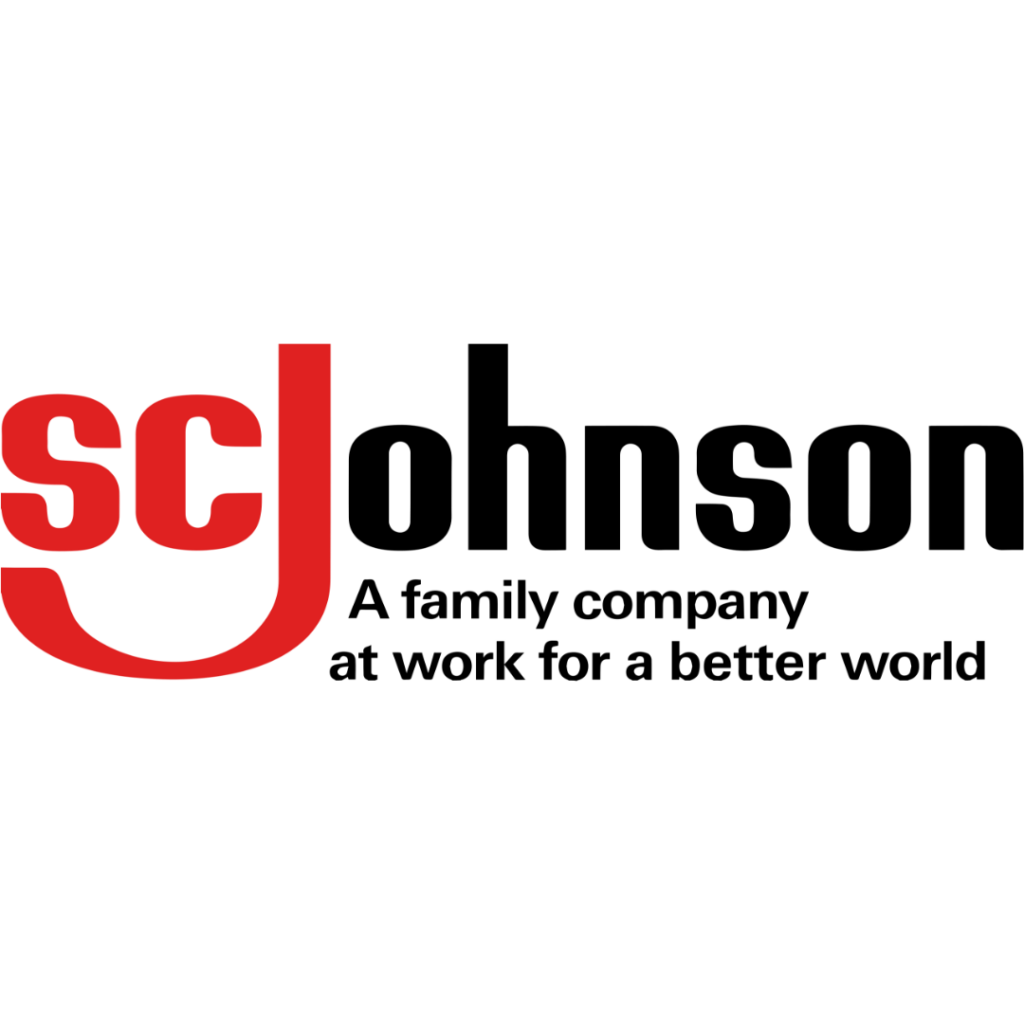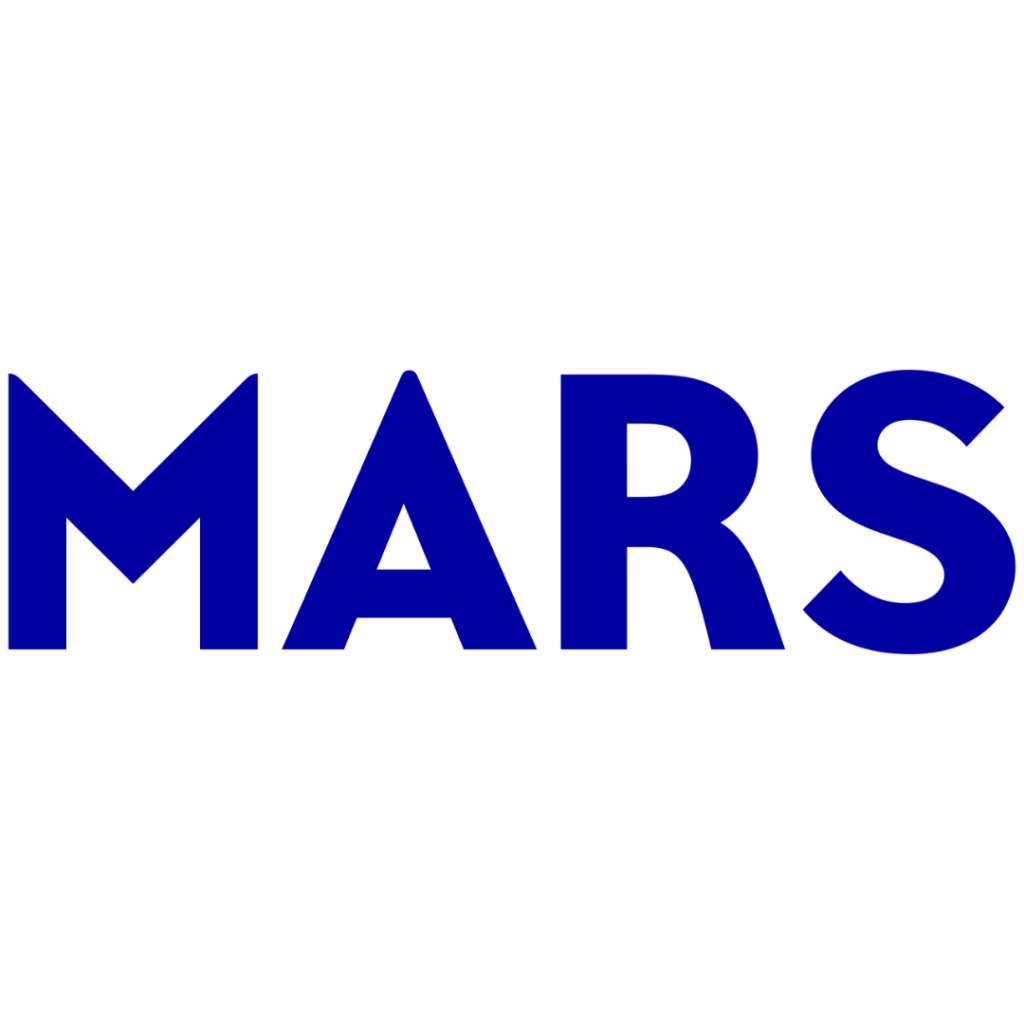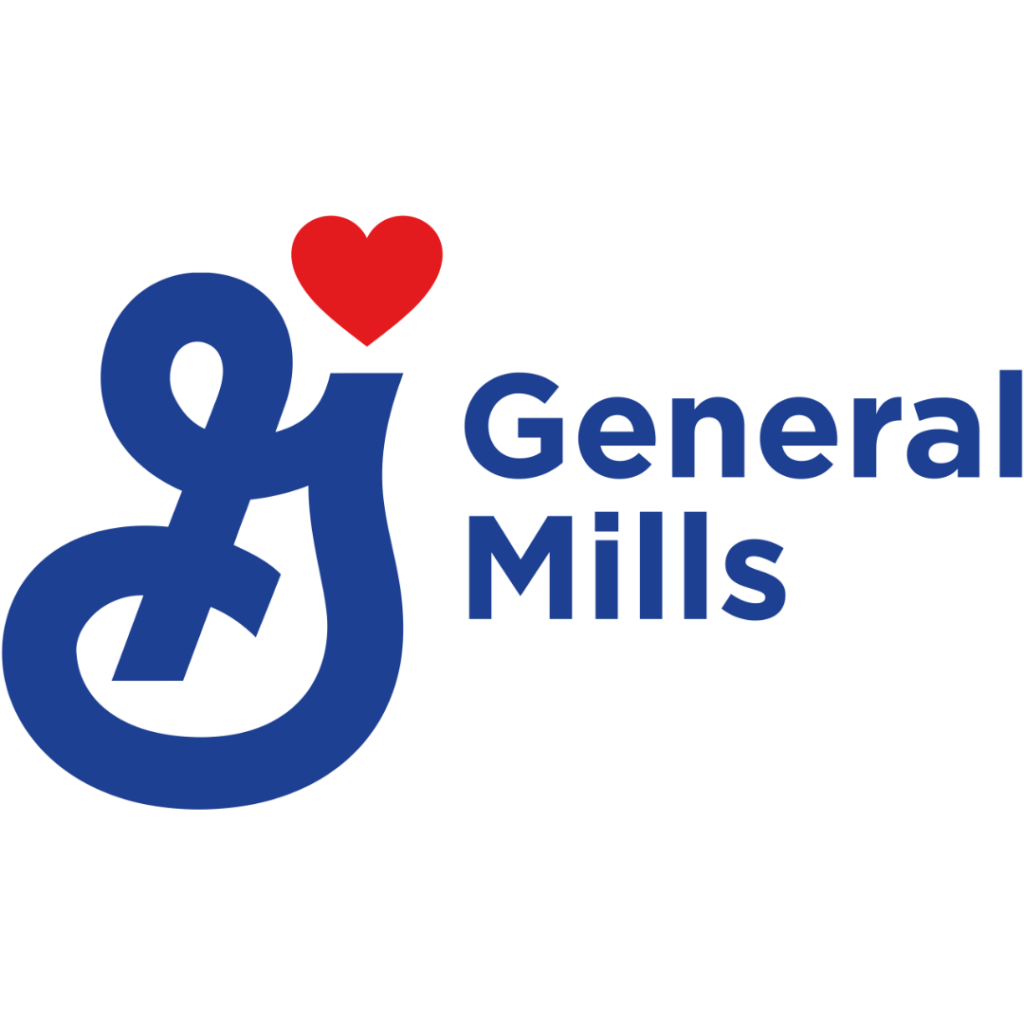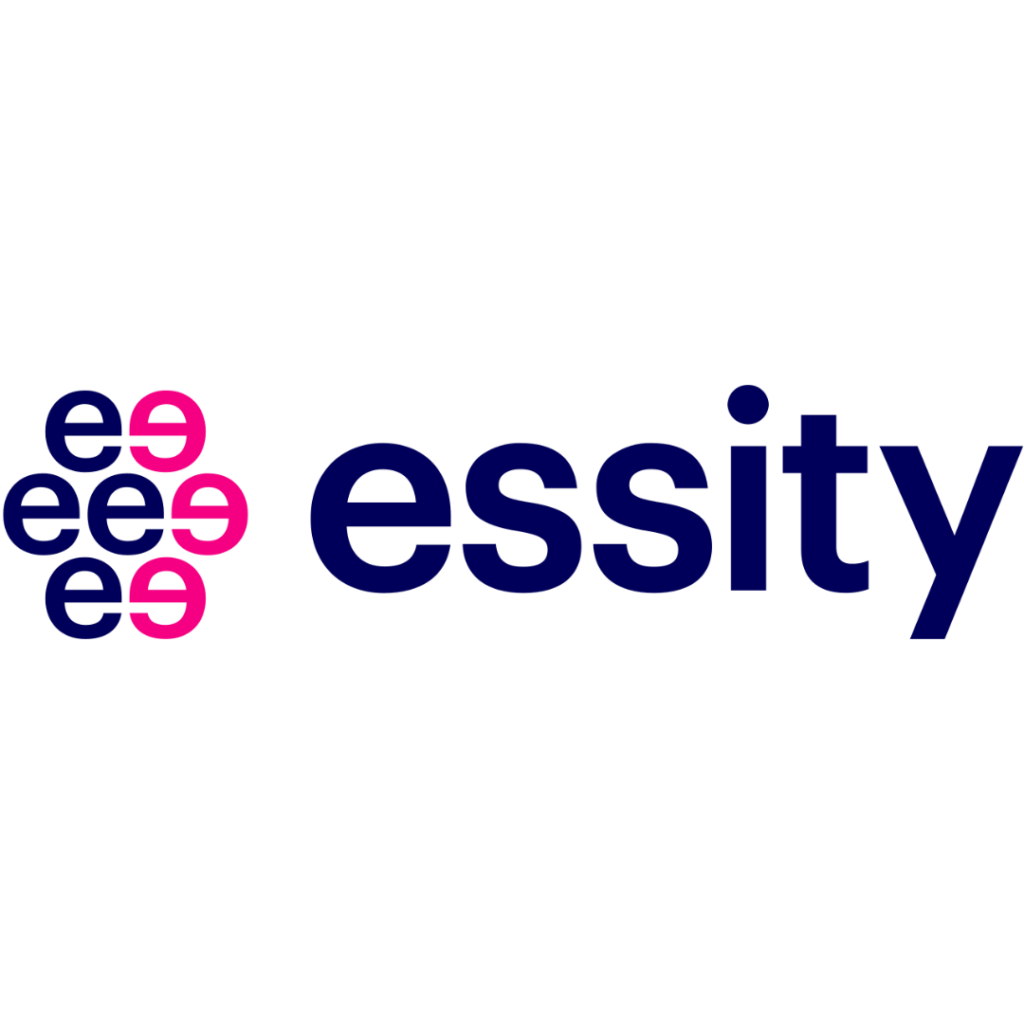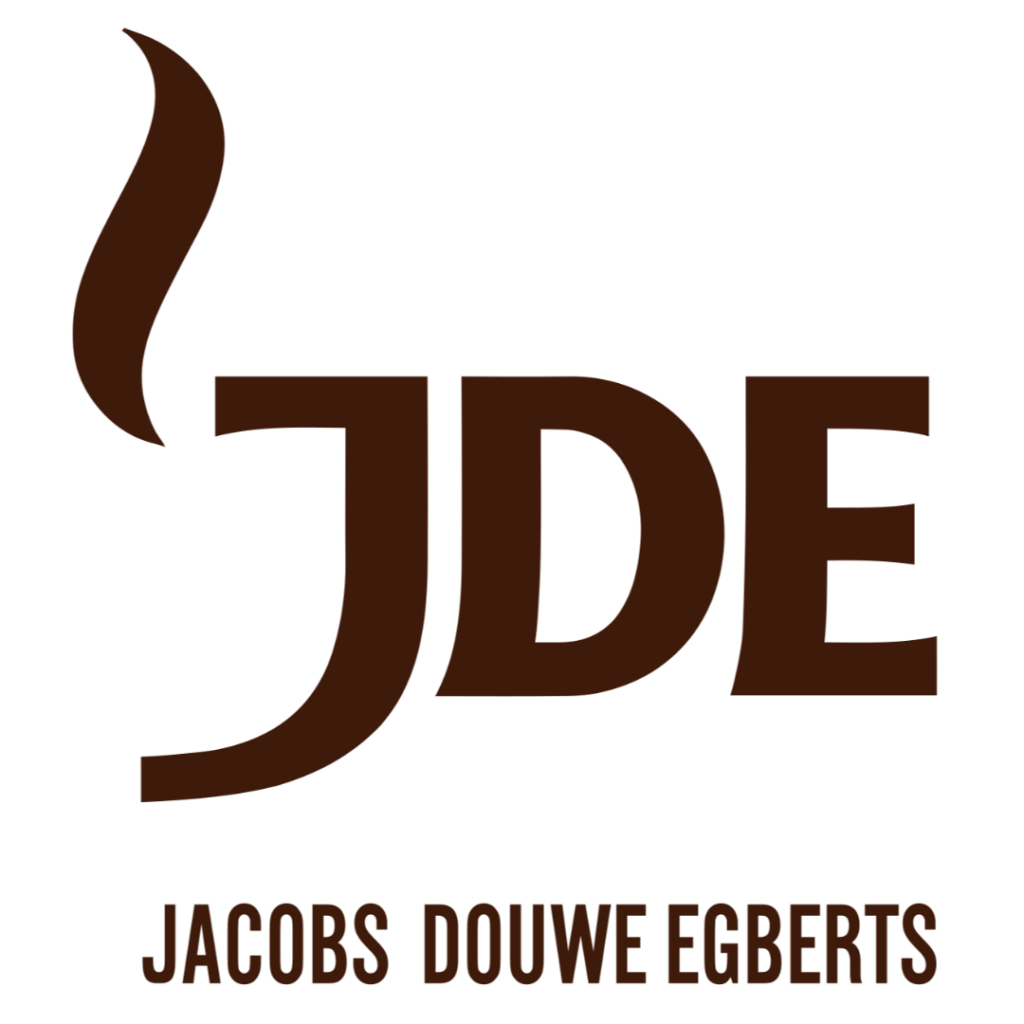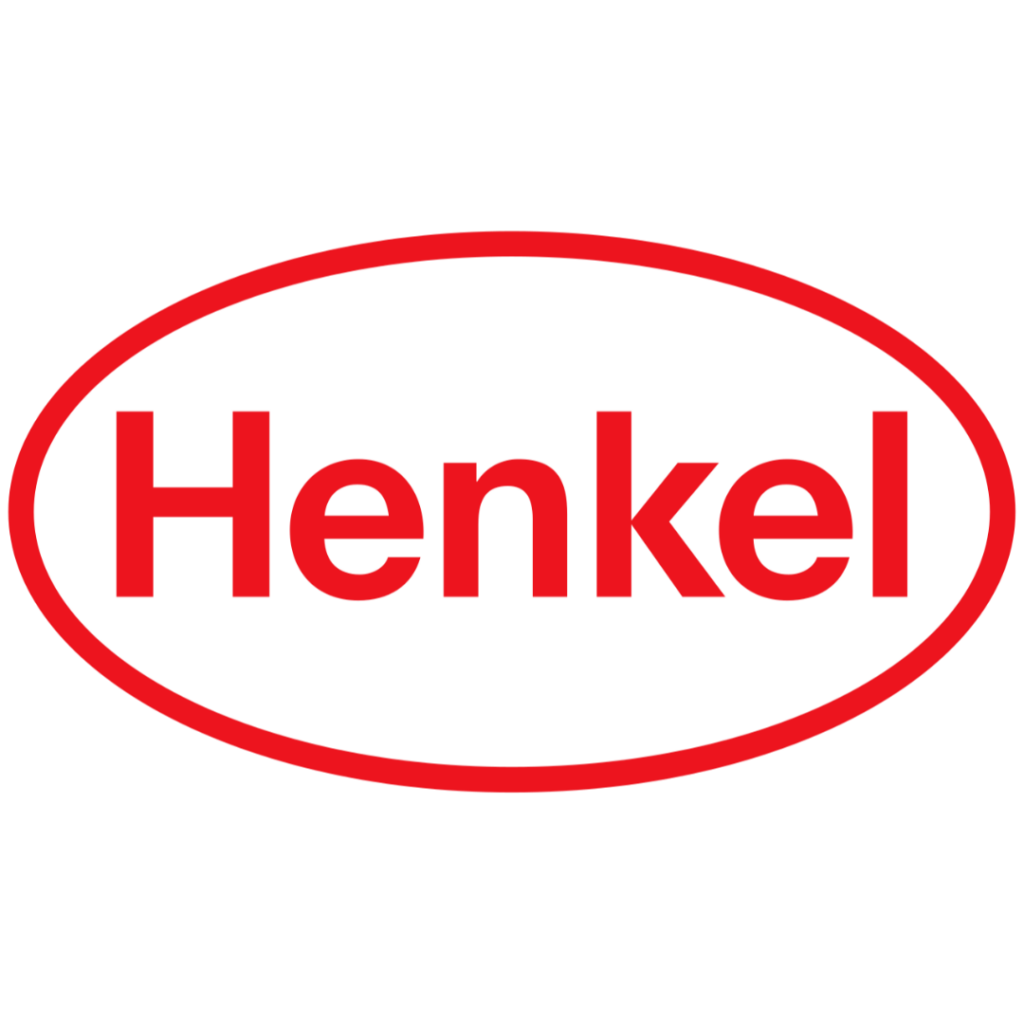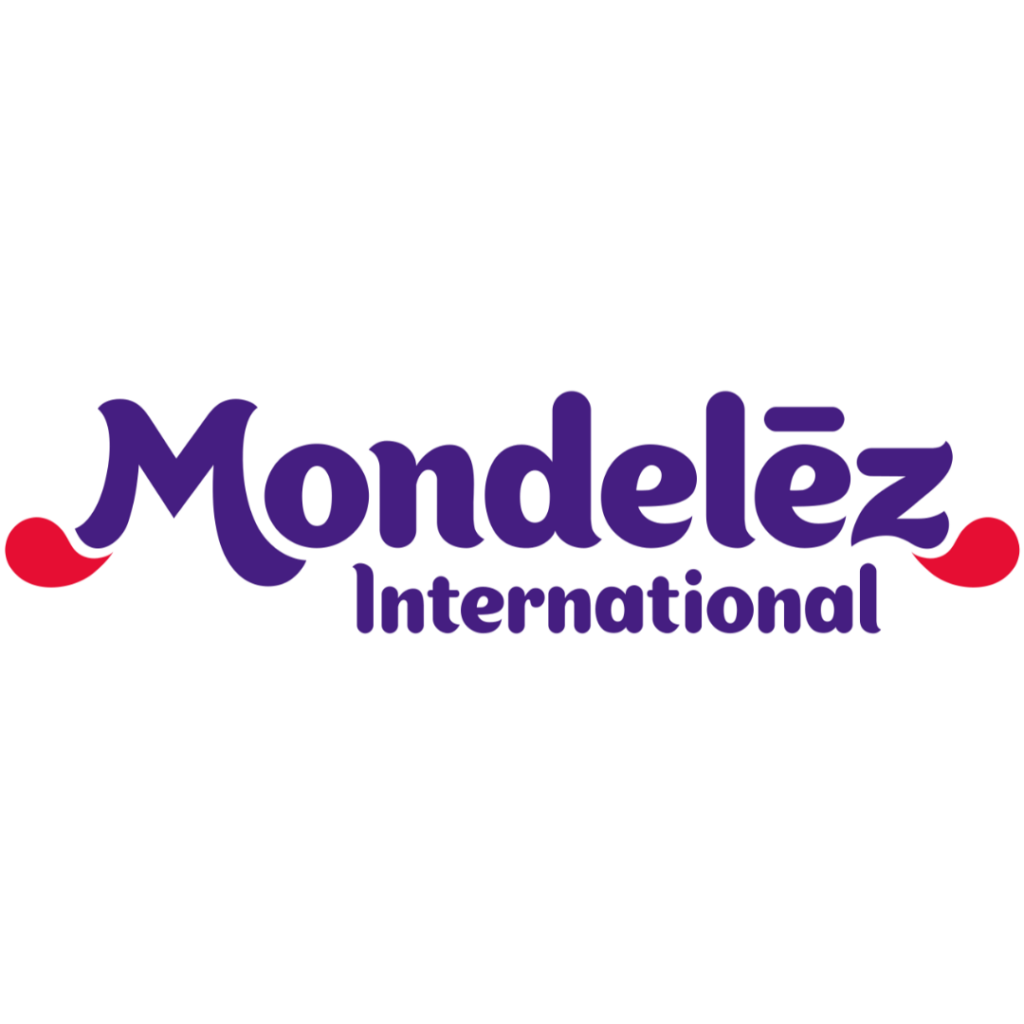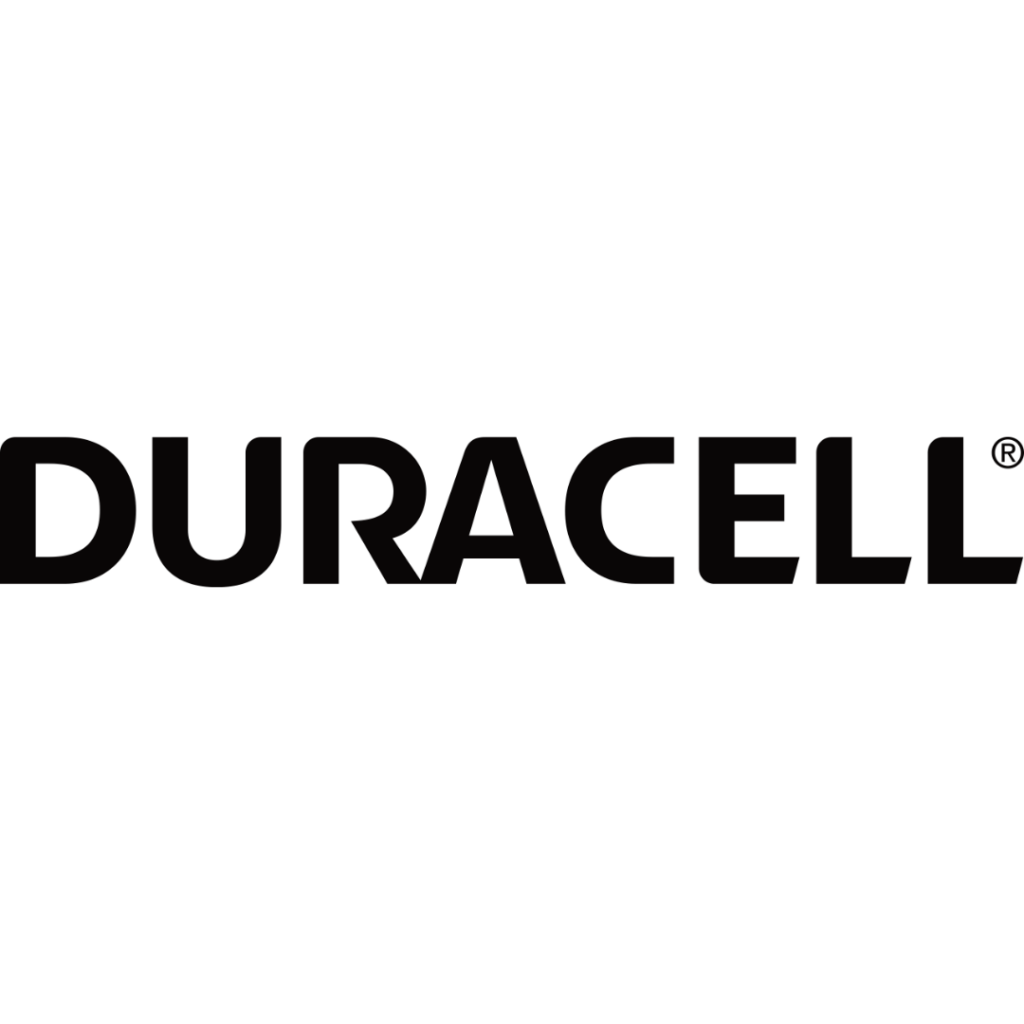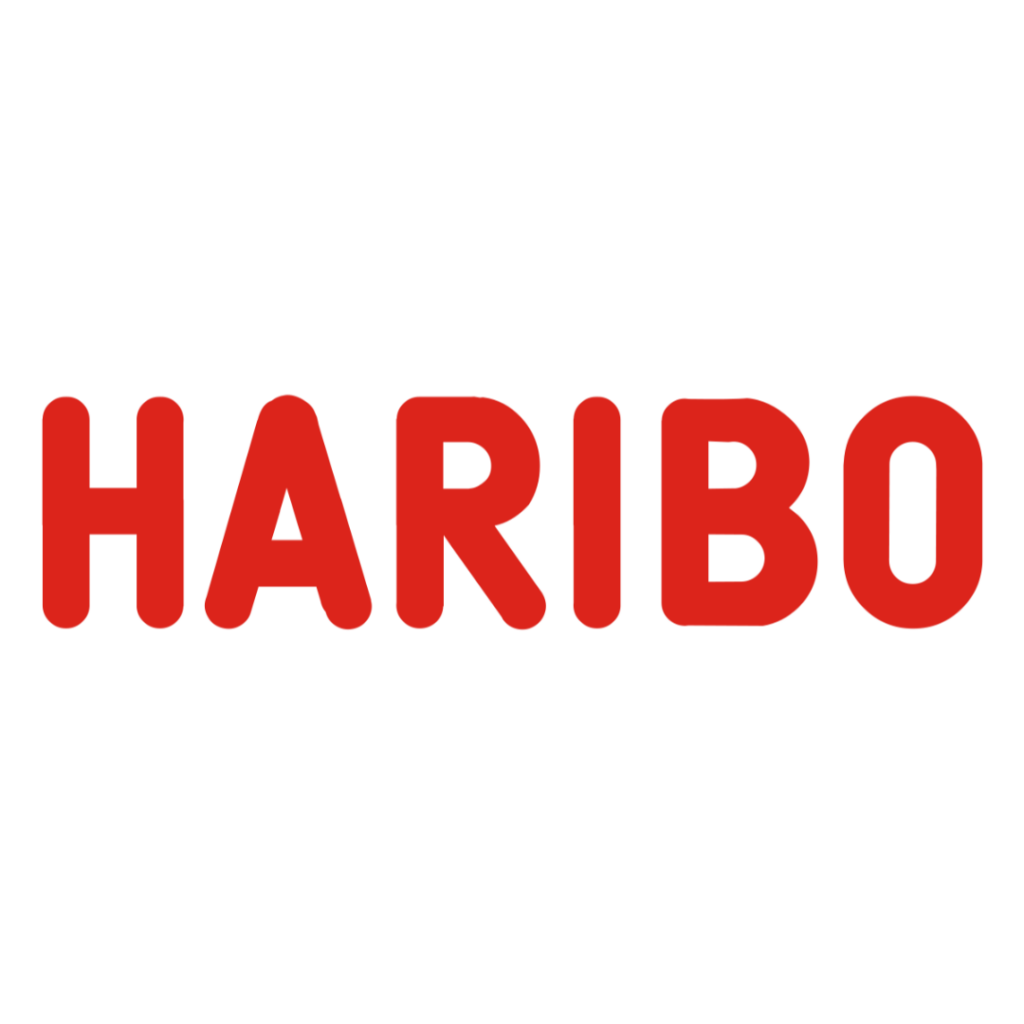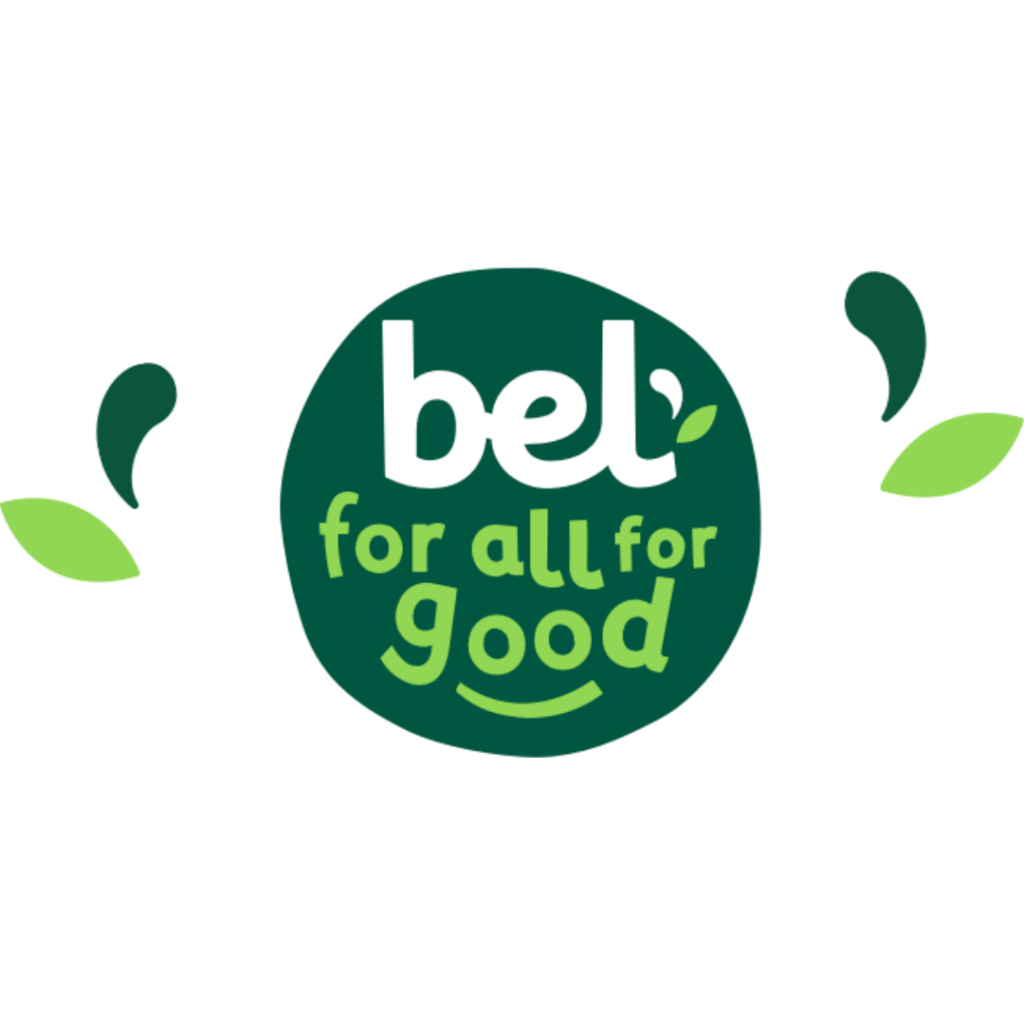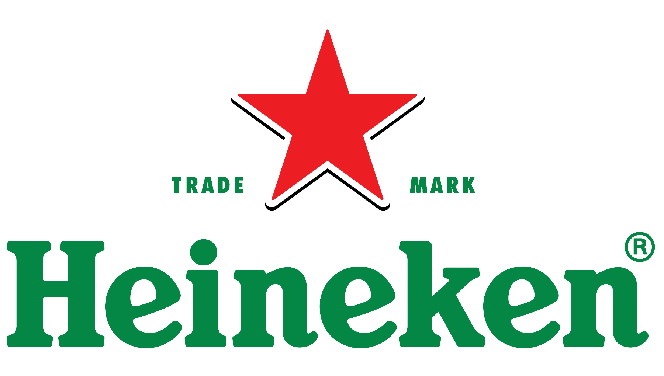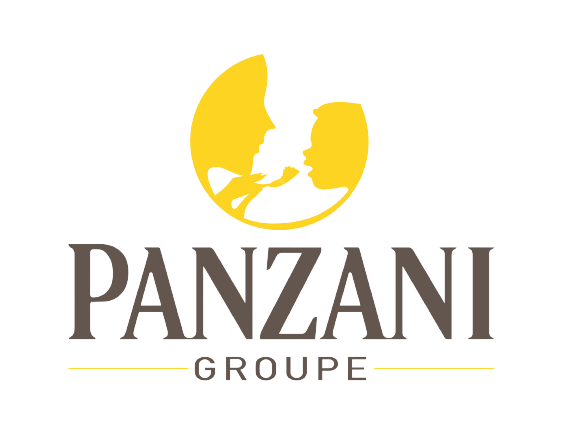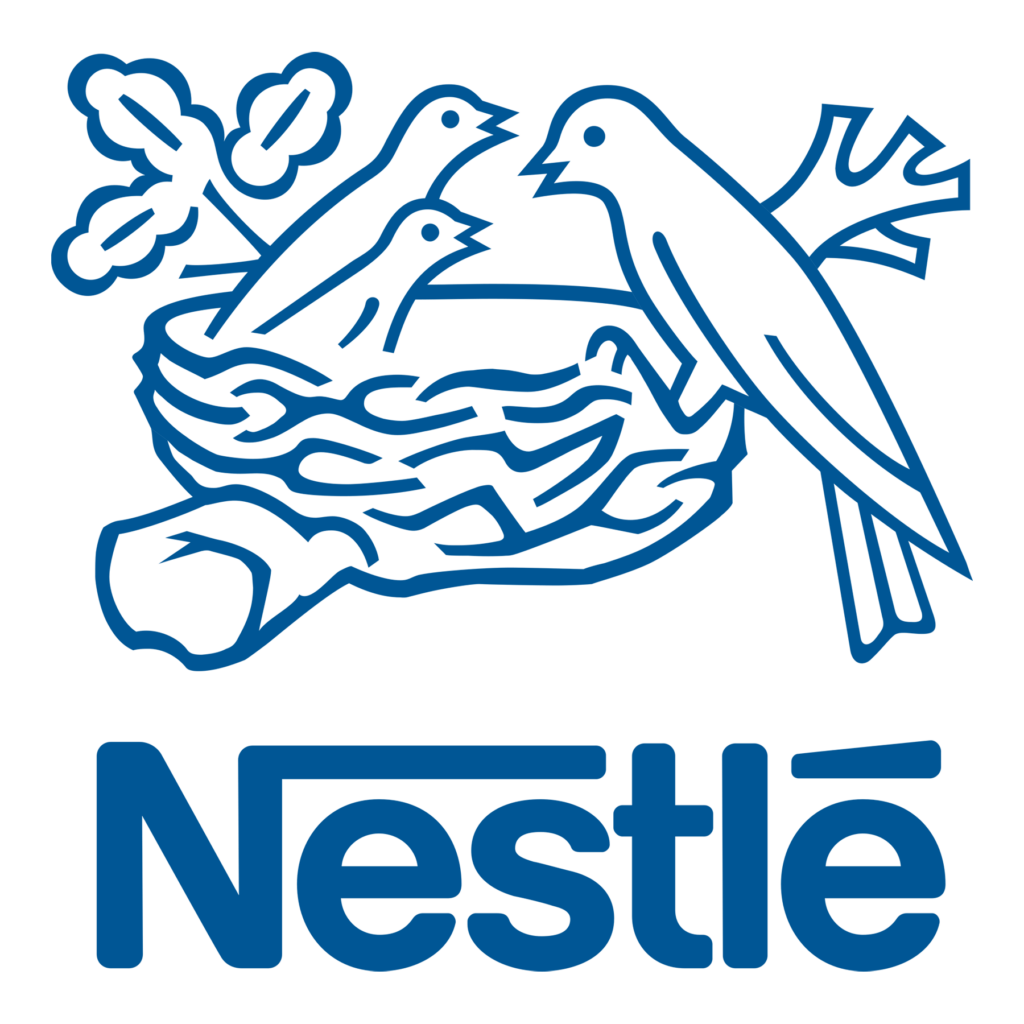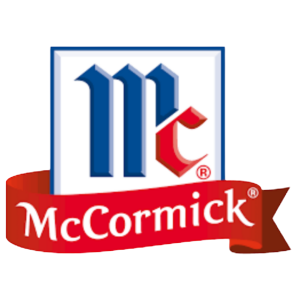 Omnichannel & ecomm teams
Understand your brand performance at a glance.
Our scorecards are personalized and tailored to your specific needs.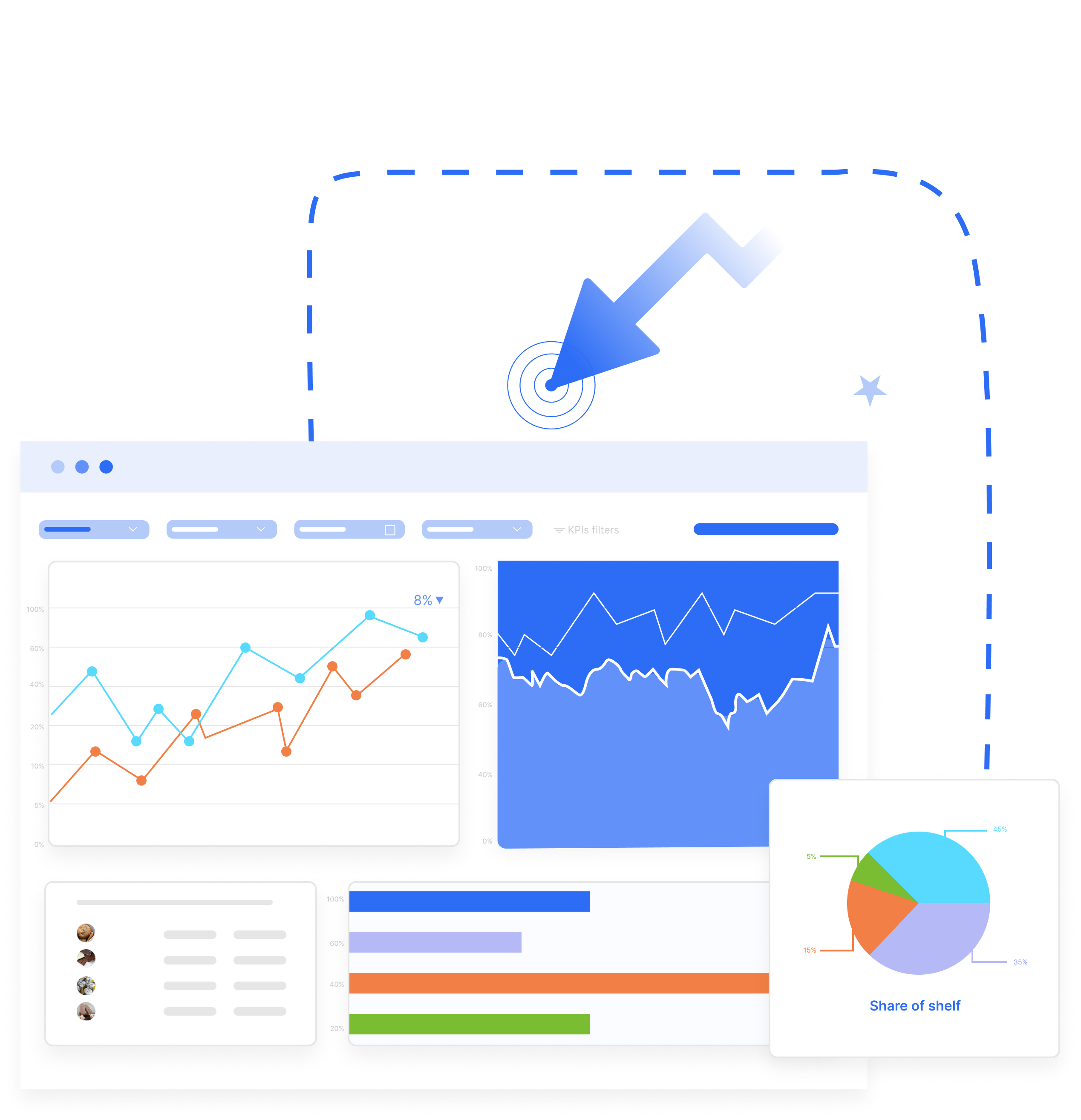 Omnichannel & ecomm teams
Improve your paid & organic search results.
We can help you find the best keywords to optimize for.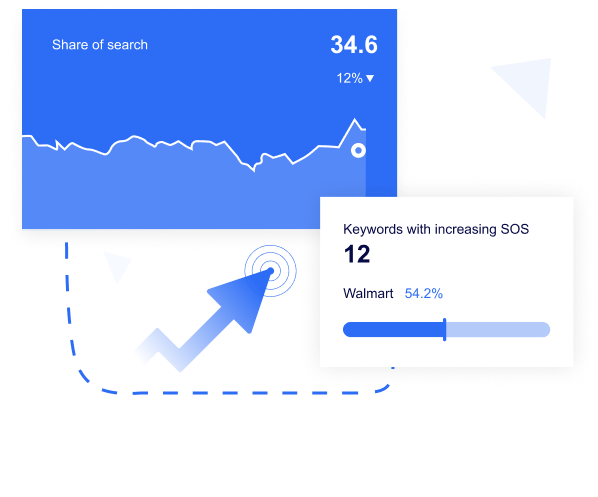 Omnichannel & ecomm teams
Understand the levers affecting category-wide performance.
Improve the relationship with your retailers by sharing trustworthy data.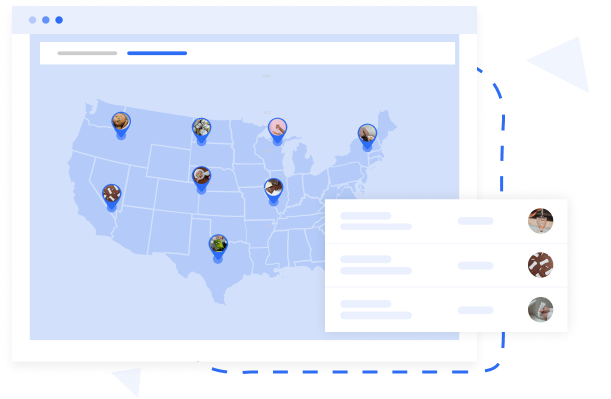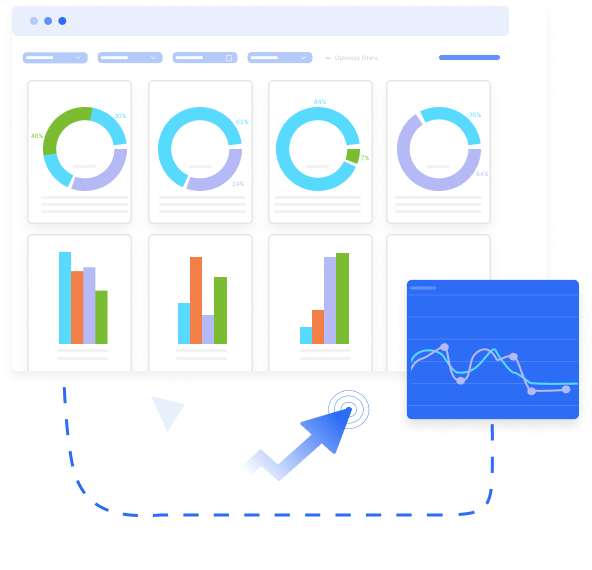 Track category-wide share of voice and activation efficiency.
See what your competitors are up to.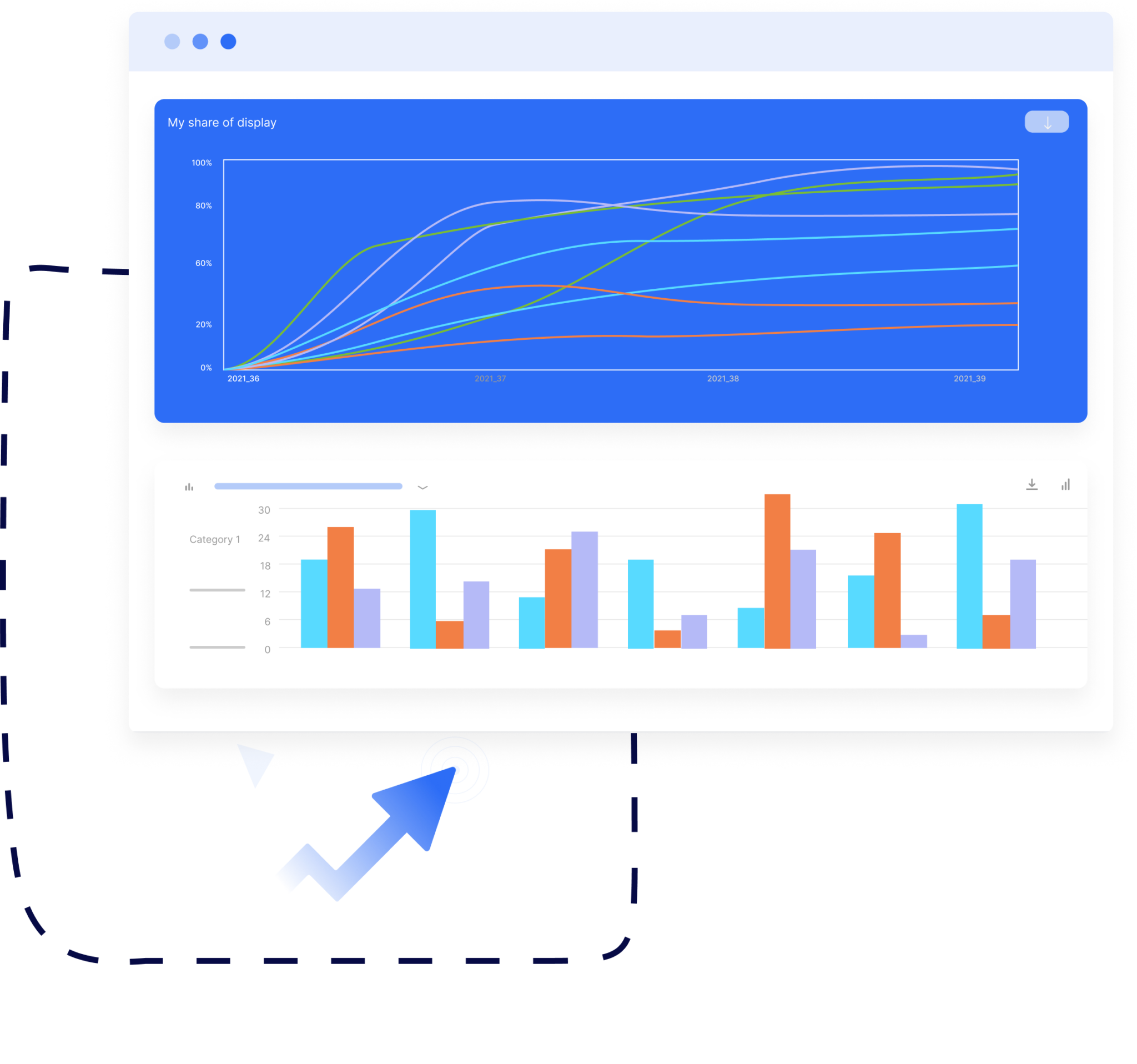 Harness the power of cross-referencing KPIs for enhanced analyses.
Make sure you're spending your budget in the best possible way.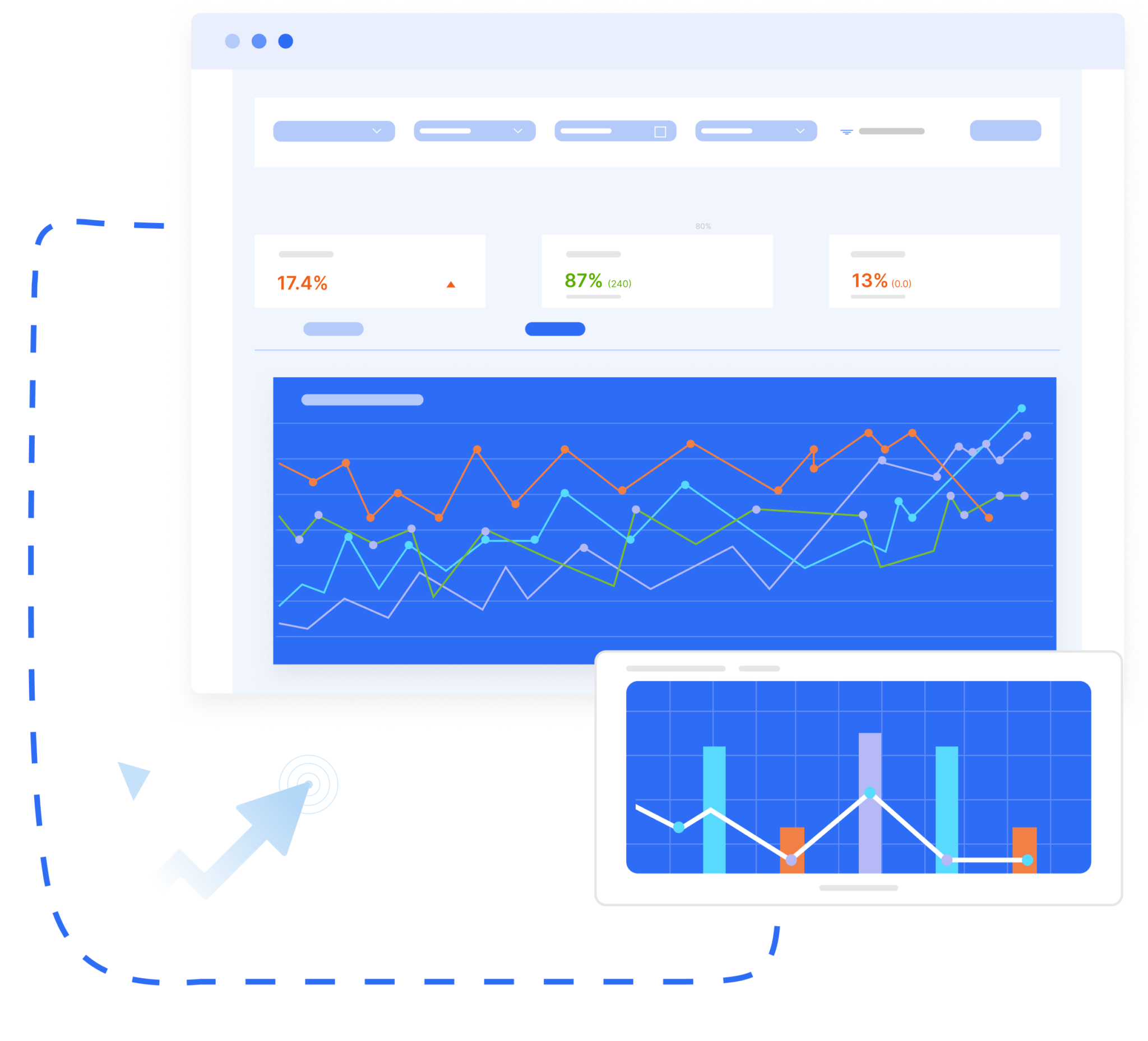 Optimize product titles, images and more to boost sales.
Make sure your content is tailored to your specific retailer's website.
Leverage location-specific out of stock rates to deploy supply chain teams.
Only a full location-based view can allow that.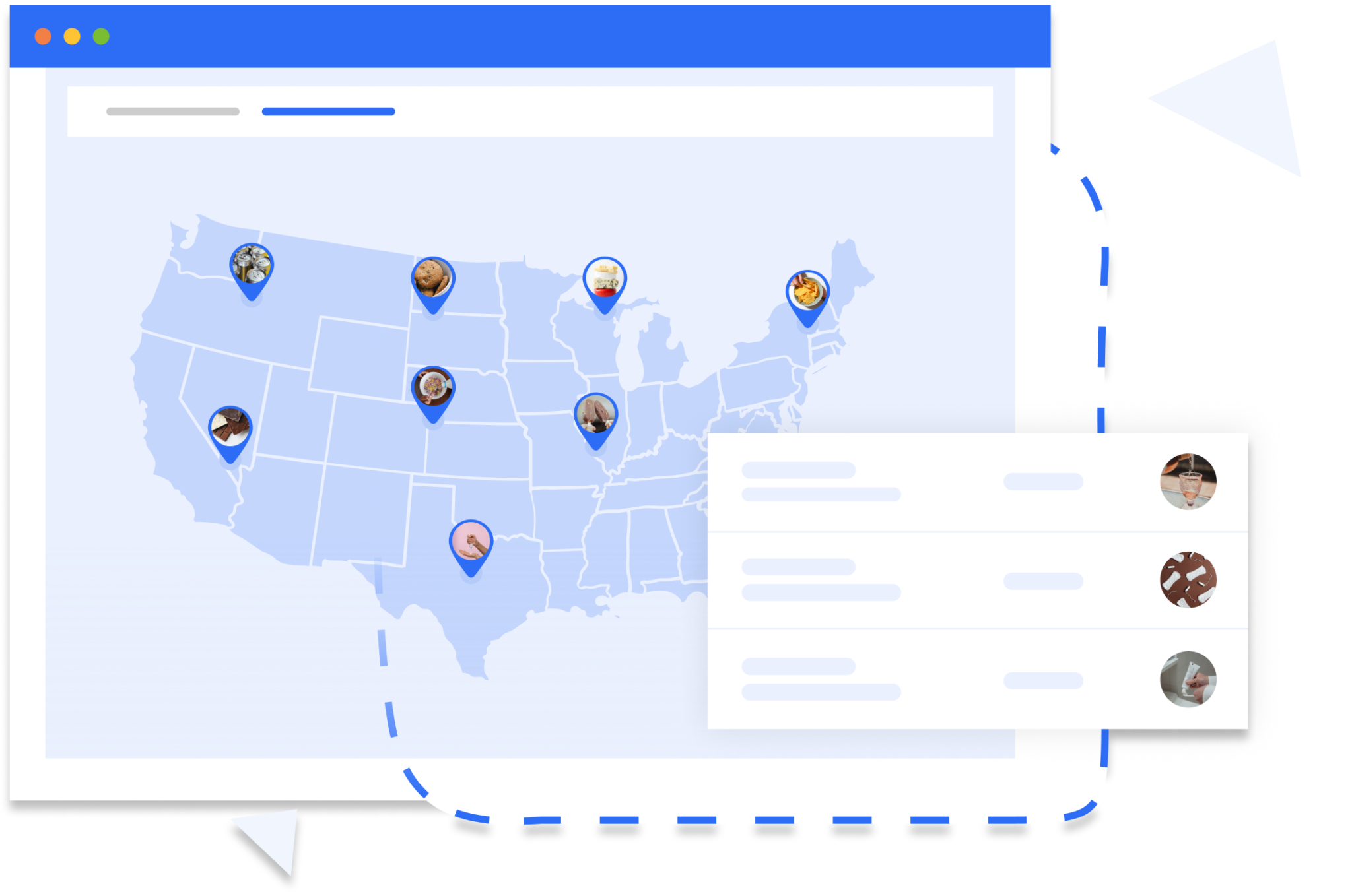 Detect emerging market trends and receive customized digital shelf alerts.
Get immediately notified where your needs are.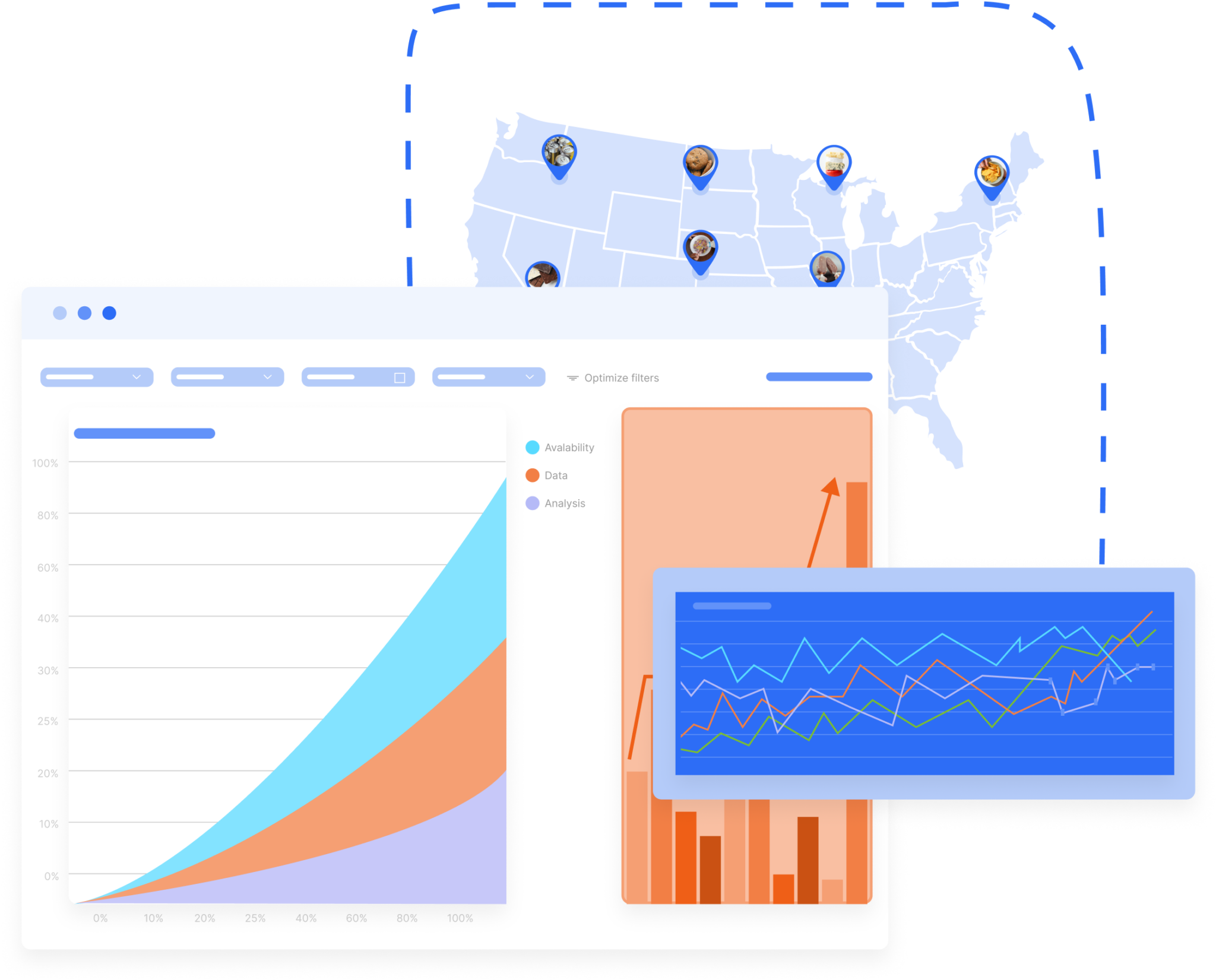 Surpass basic monitoring to achieve actionable insights.
Learn about our full view capability that tracks all epoints of sale and provides a competitive analysis.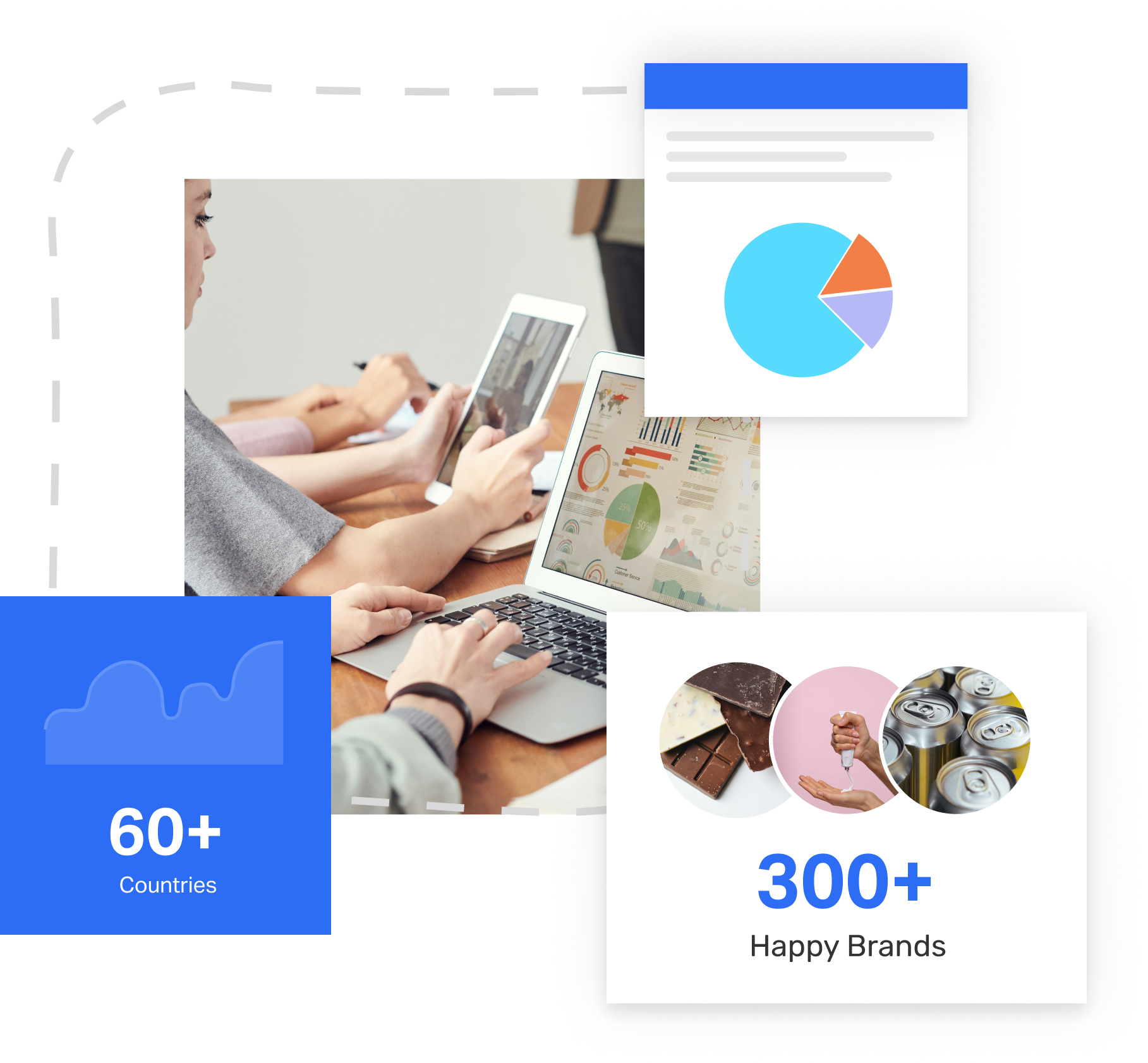 Why do top industry brands trust Data Impact by NielsenIQ with their data?
Data Impact boosts client actionability and increases visibility with location-based abilities unique to the market and personalized, ongoing, one-to-one support for clients.
Billion data points daily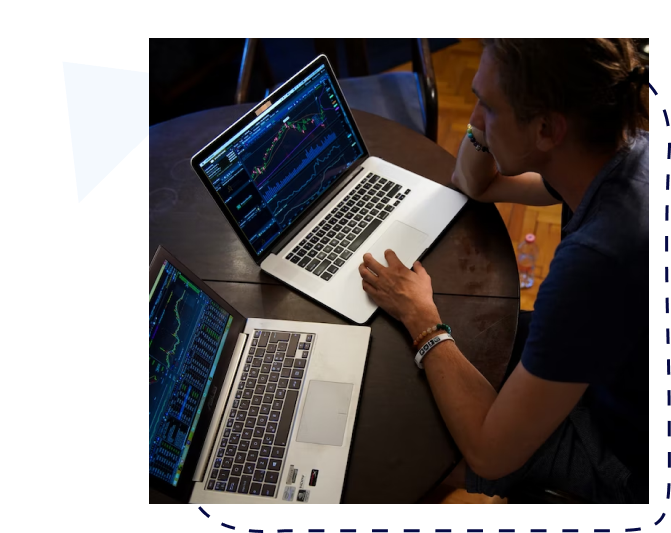 How has AB InBev enhanced share of search with Data Impact by NielsenIQ?
"Data Impact has helped us measure our share of search more precisely. We also rely on their benchmarking reporting to detect the categories where we need to boost our SOS. Plus, the support team really knows their stuff and offers lots of powerful insight."
Experience how our platform can elevate your digital shelf performance.
Speak with an ecommerce expert.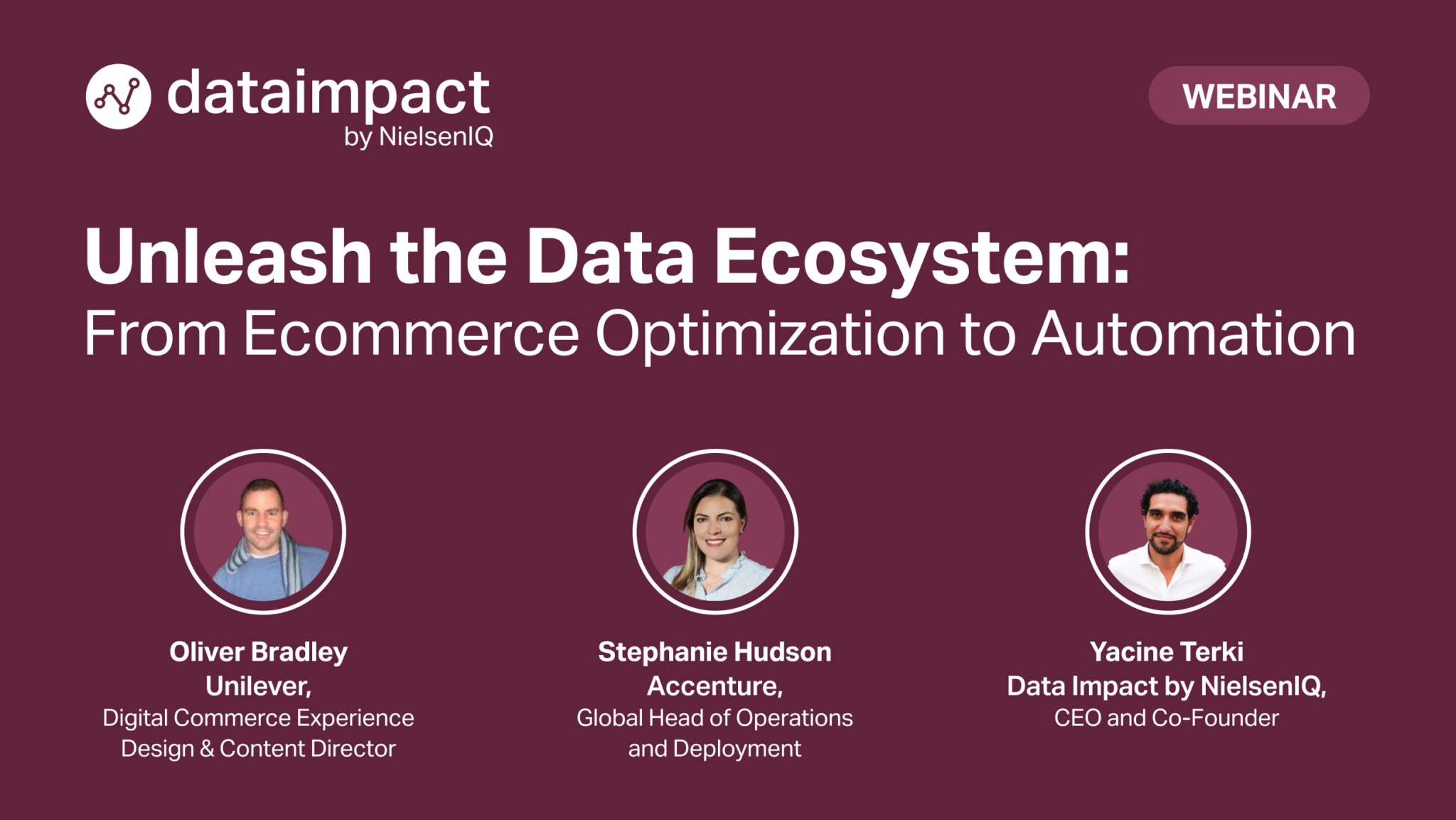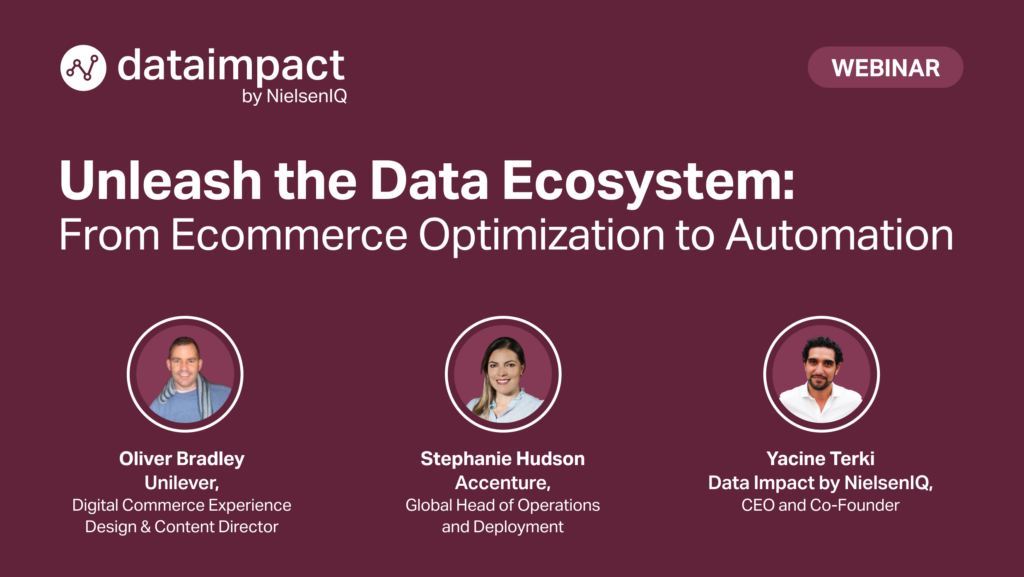 Webinars
Join us for an insightful webinar on ecommerce data connectivity, where data-driven decisions are key to digital success in the FMCG industry. Collaborating with Accenture, we'll feature Unilever's e-commerce expert, Oliver Bradley, who will share insights on tech stacks, content management, and market trends.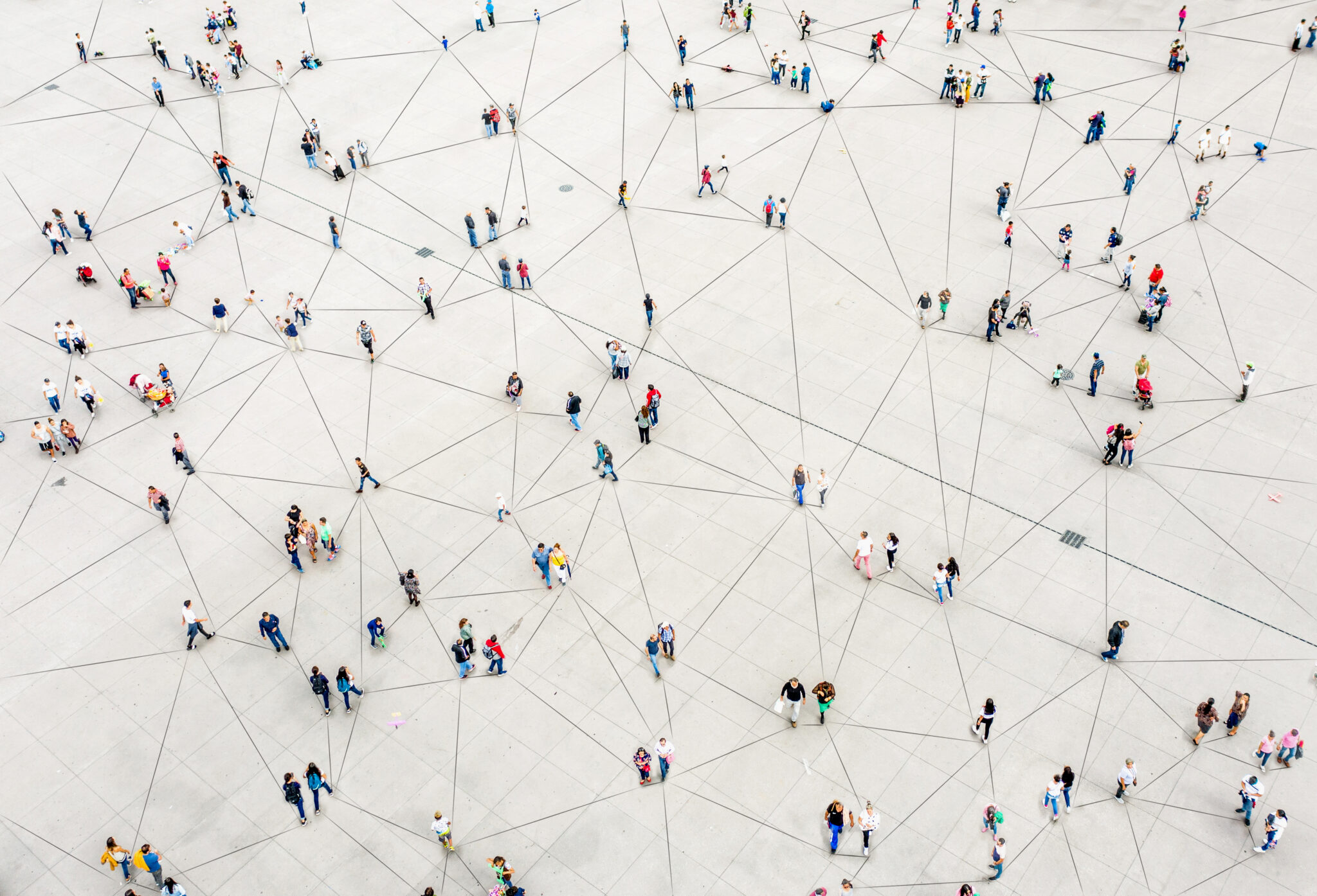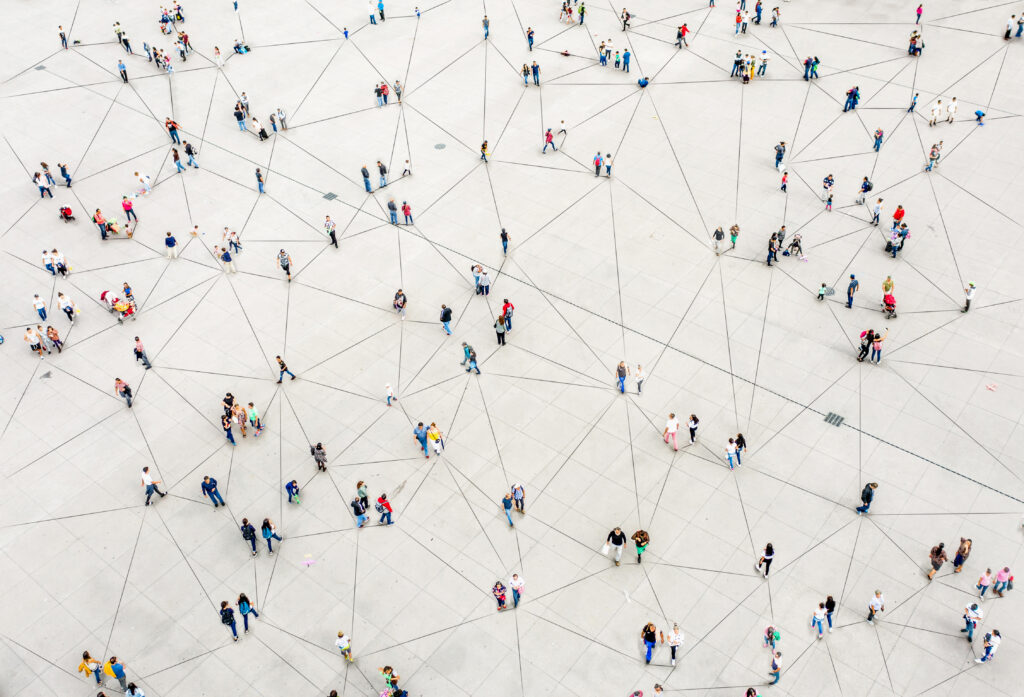 Blogposts
In this article, we delve into the dynamic world of consumer packaged goods (CPG), where brands are always on the hunt for a competitive edge. We'll explore the game-changing role of location-based analytics in reshaping the industry, providing essential insights into shopping behavior and competitive trends.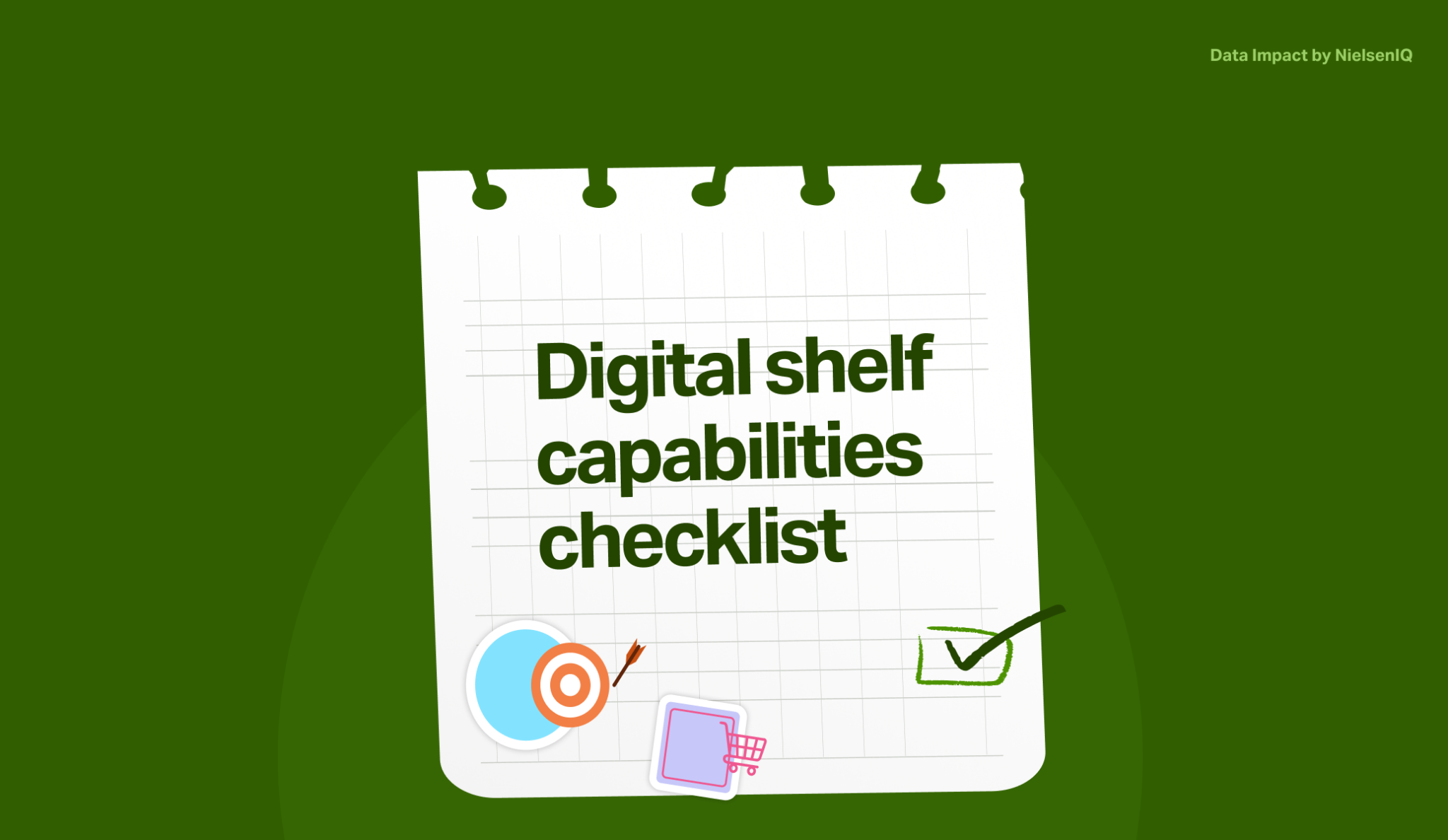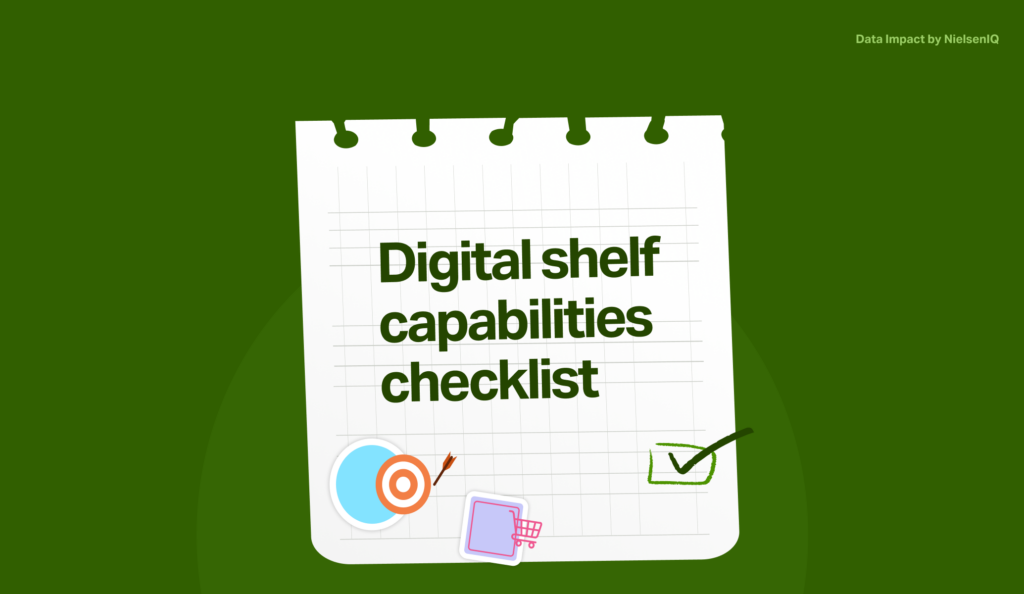 Insights
Elevate your digital commerce game with our Digital Shelf Capabilities Checklist. Ensure data accuracy, competitive analysis, API connectivity, and more. Stay ahead in the digital marketplace!