A new generation of ecommerce analytics
Grow your sales with the only accurate data analytics platform in the industry.
Our solution is global and scalable.
Trusted by high growth companies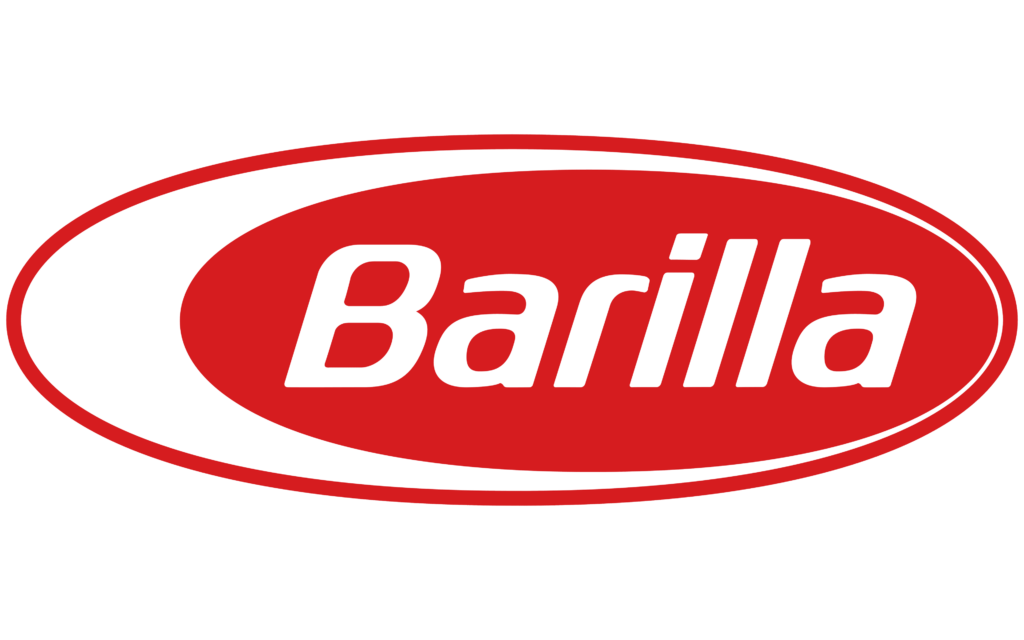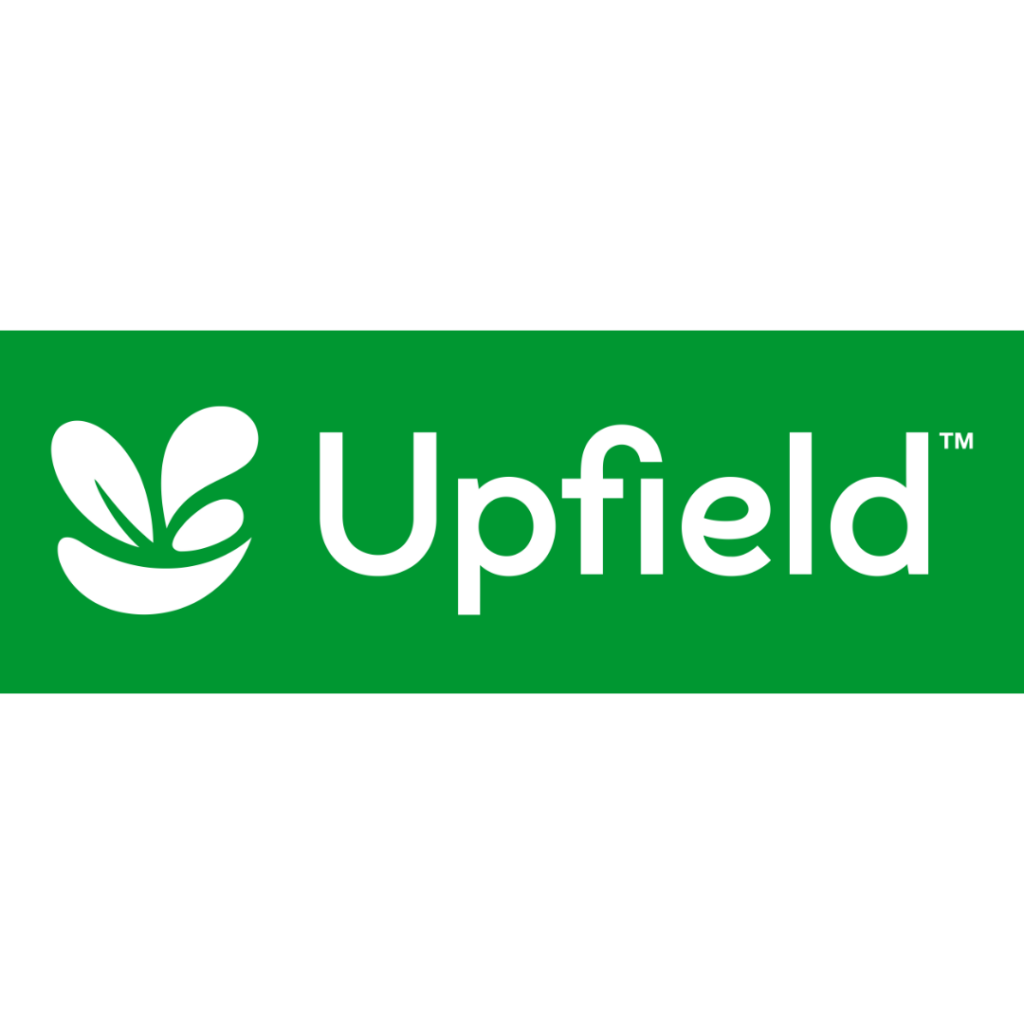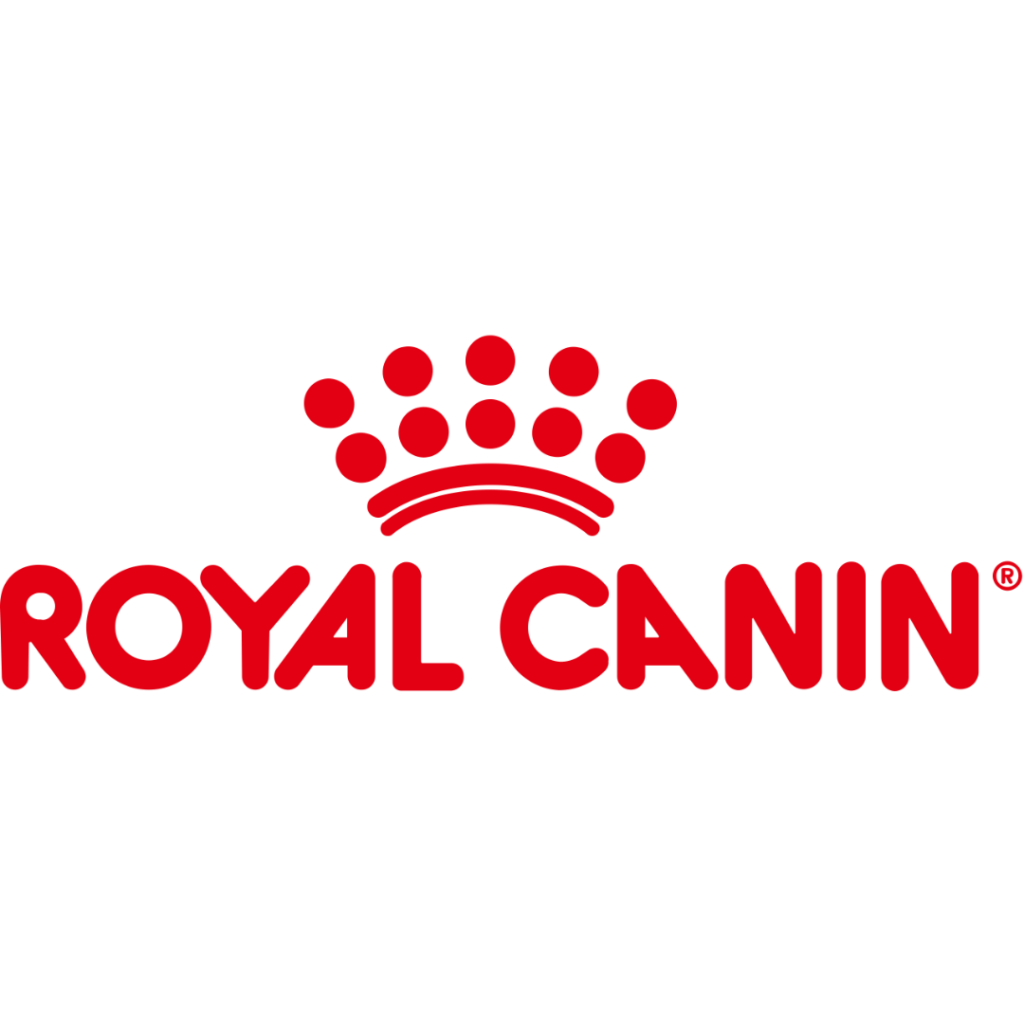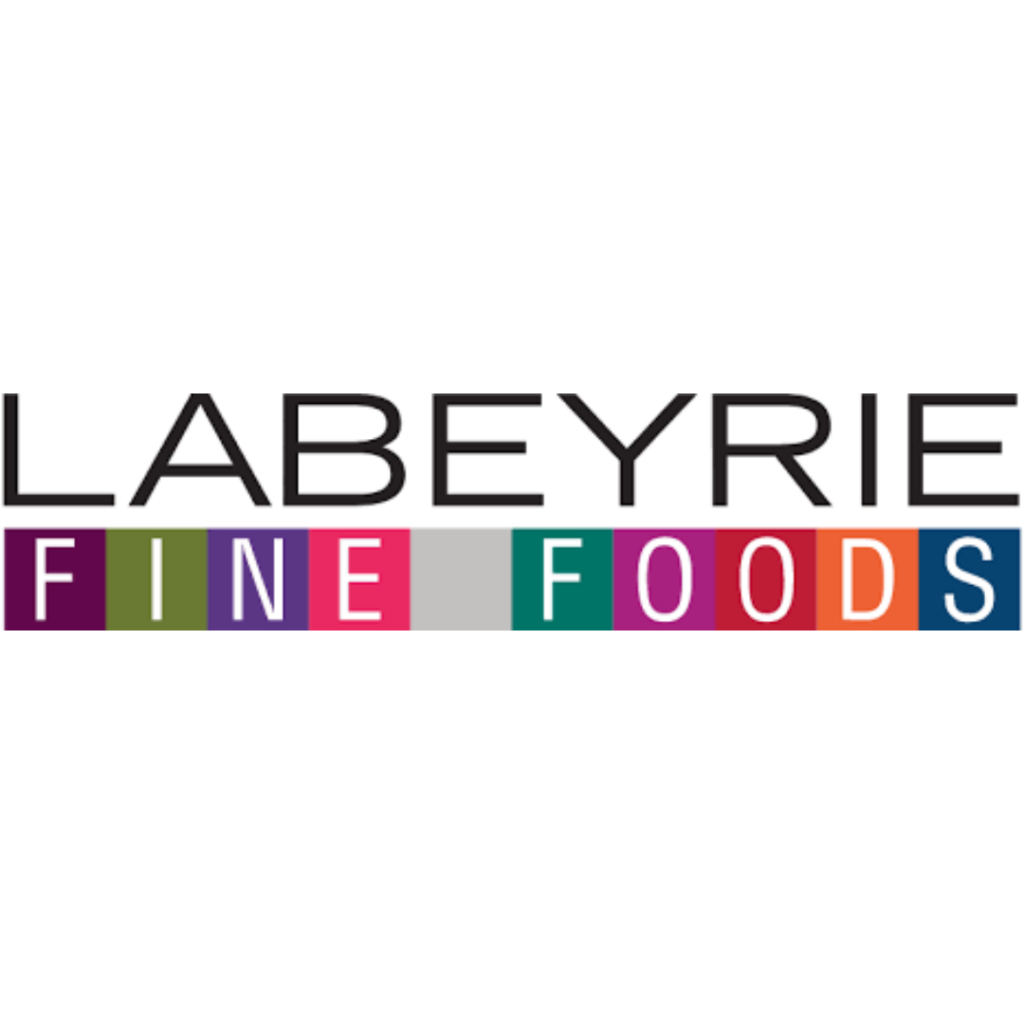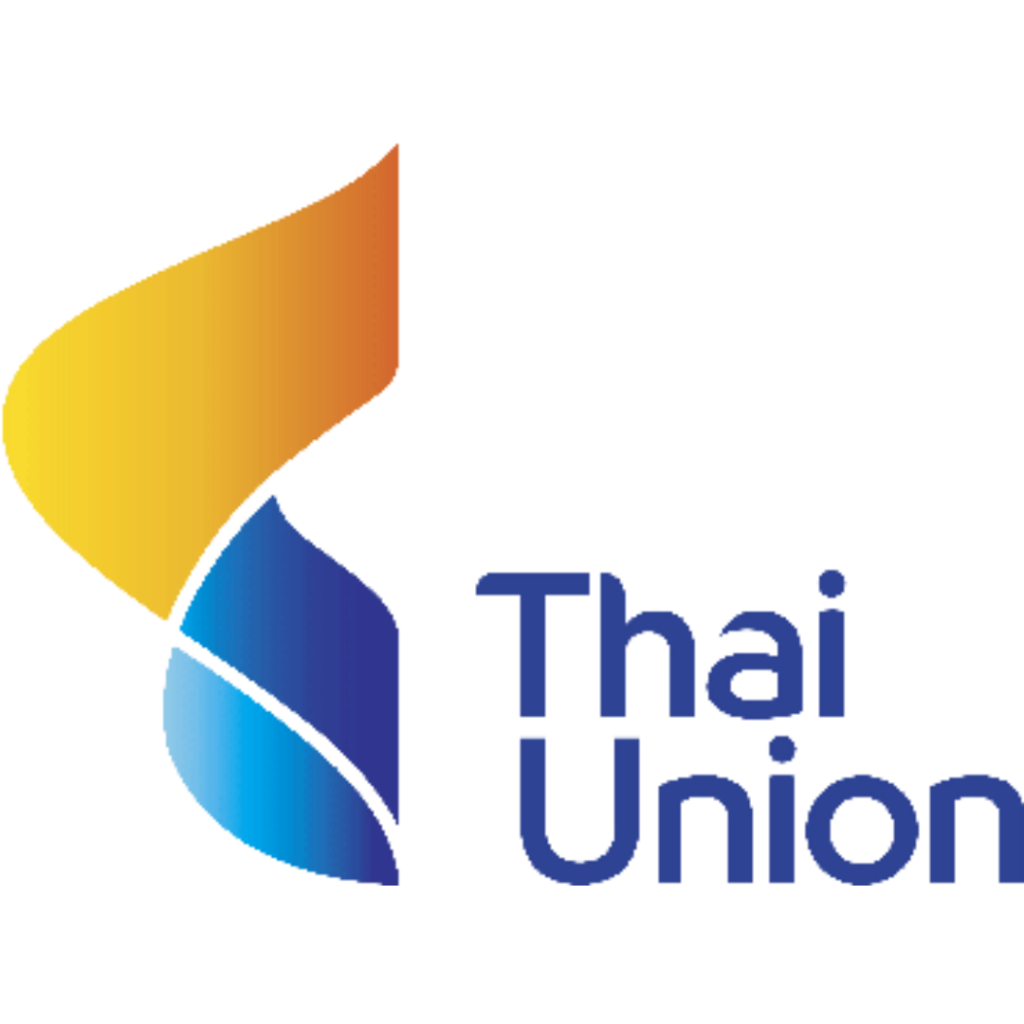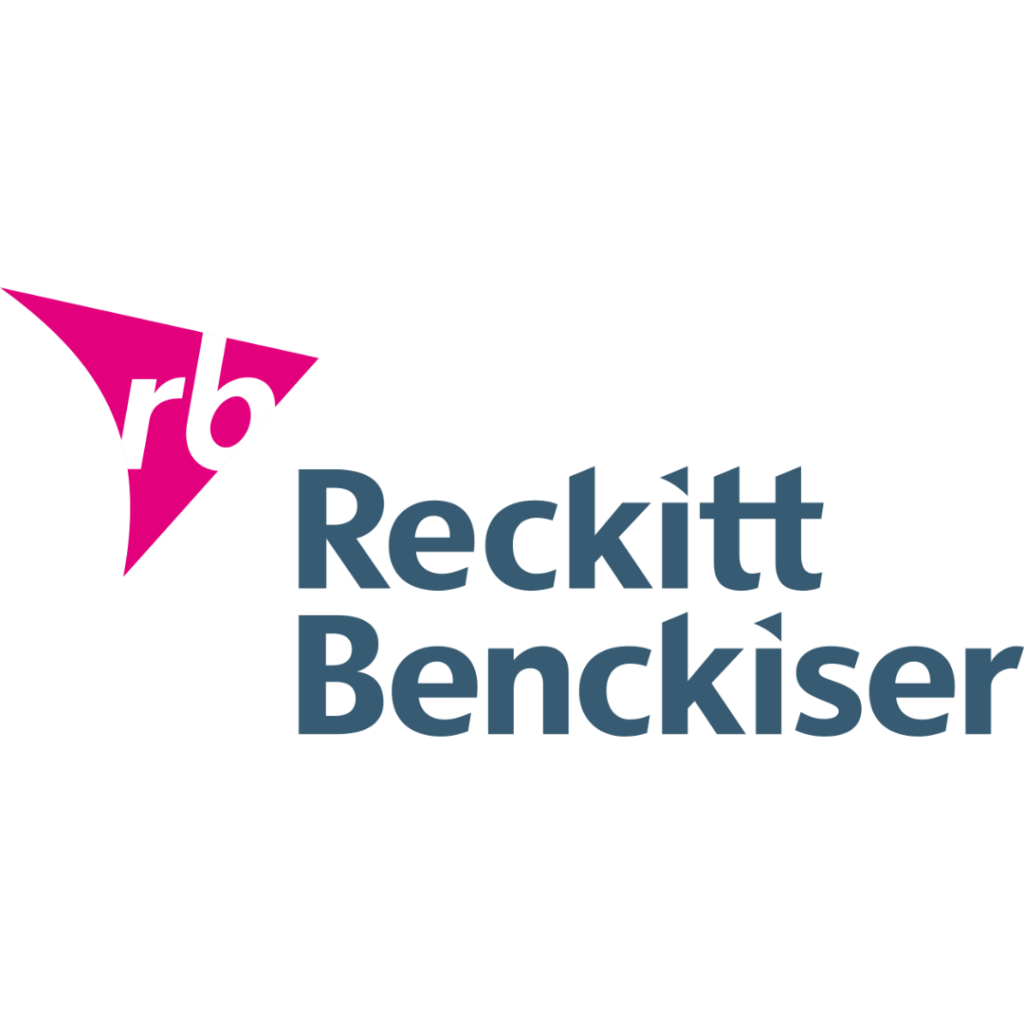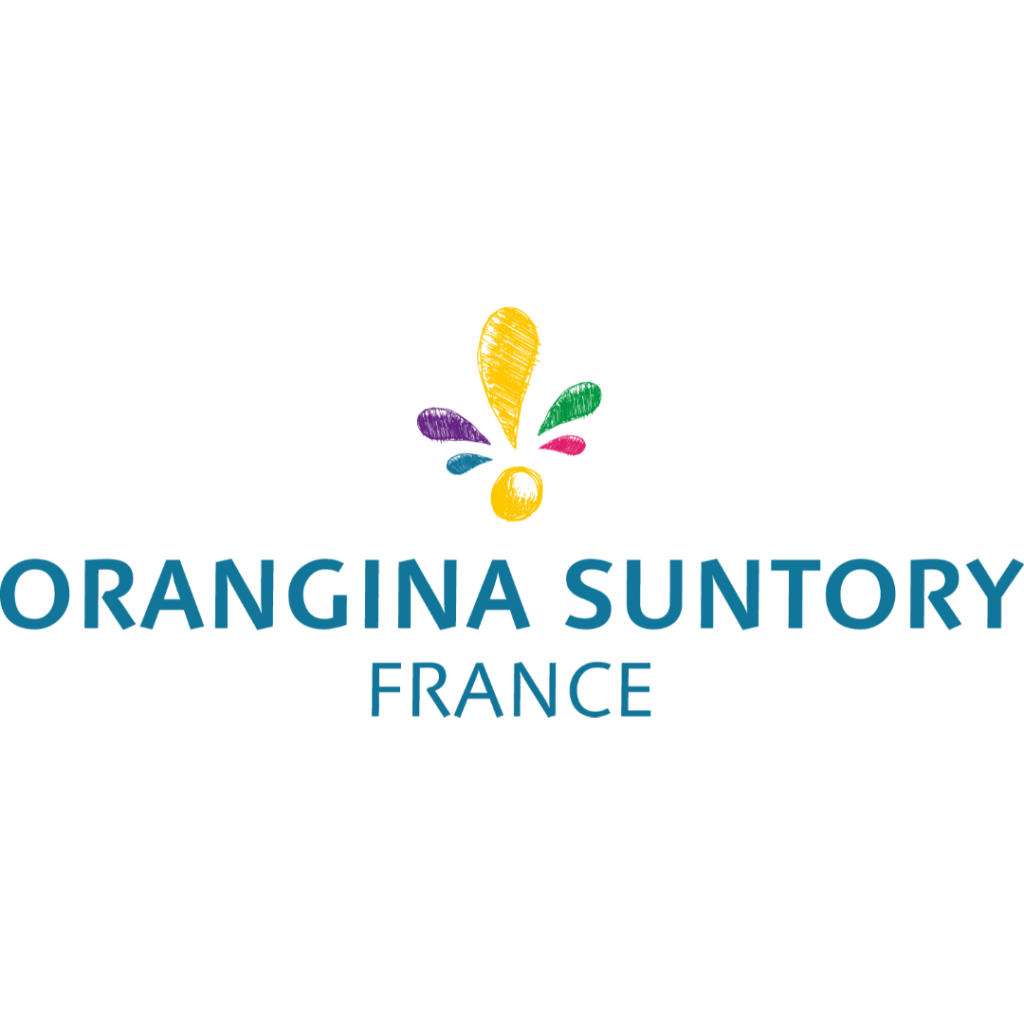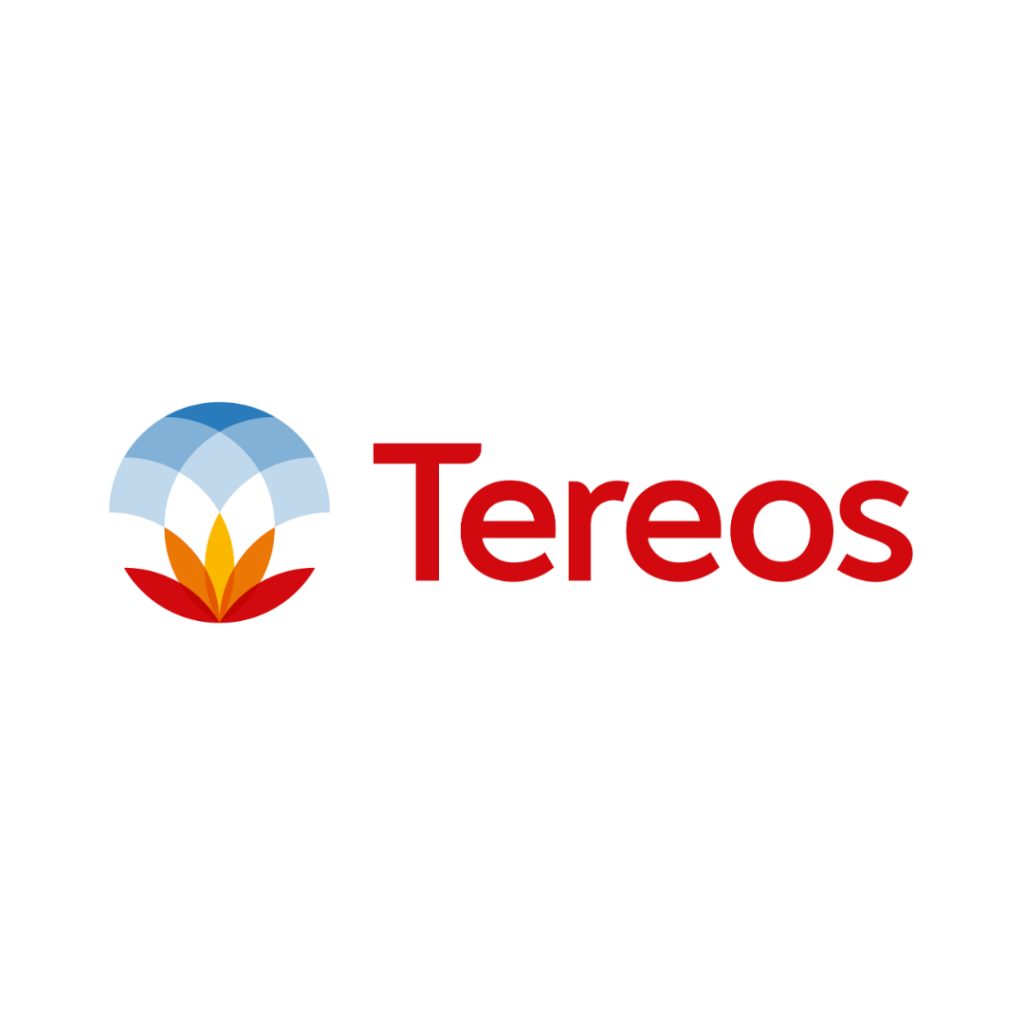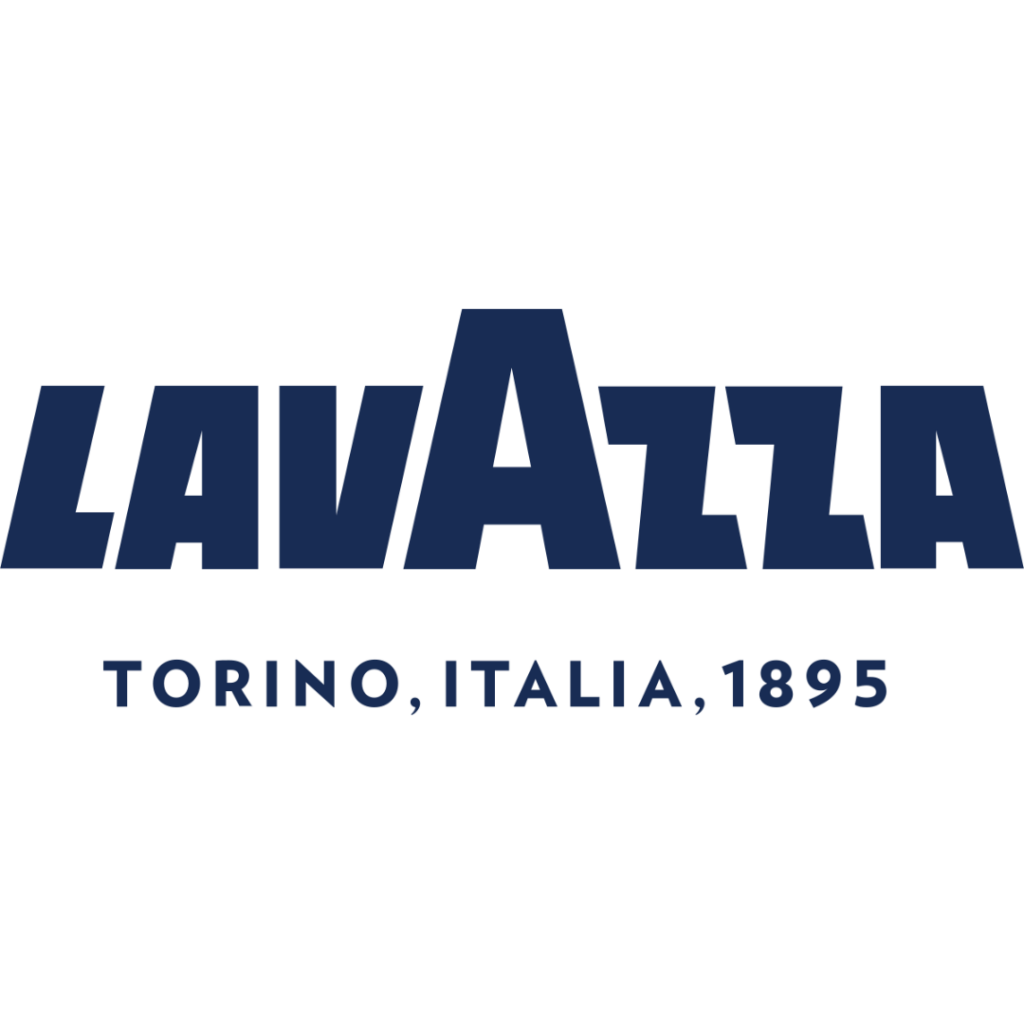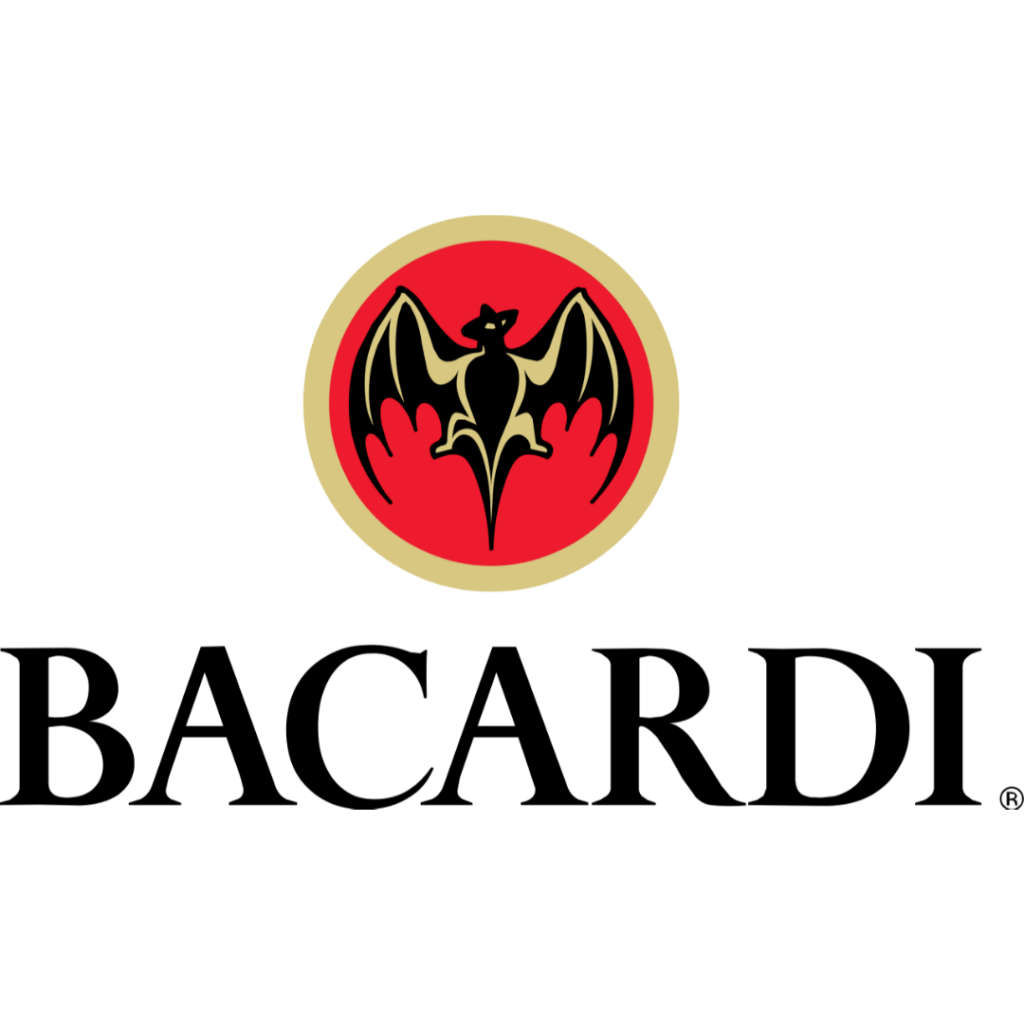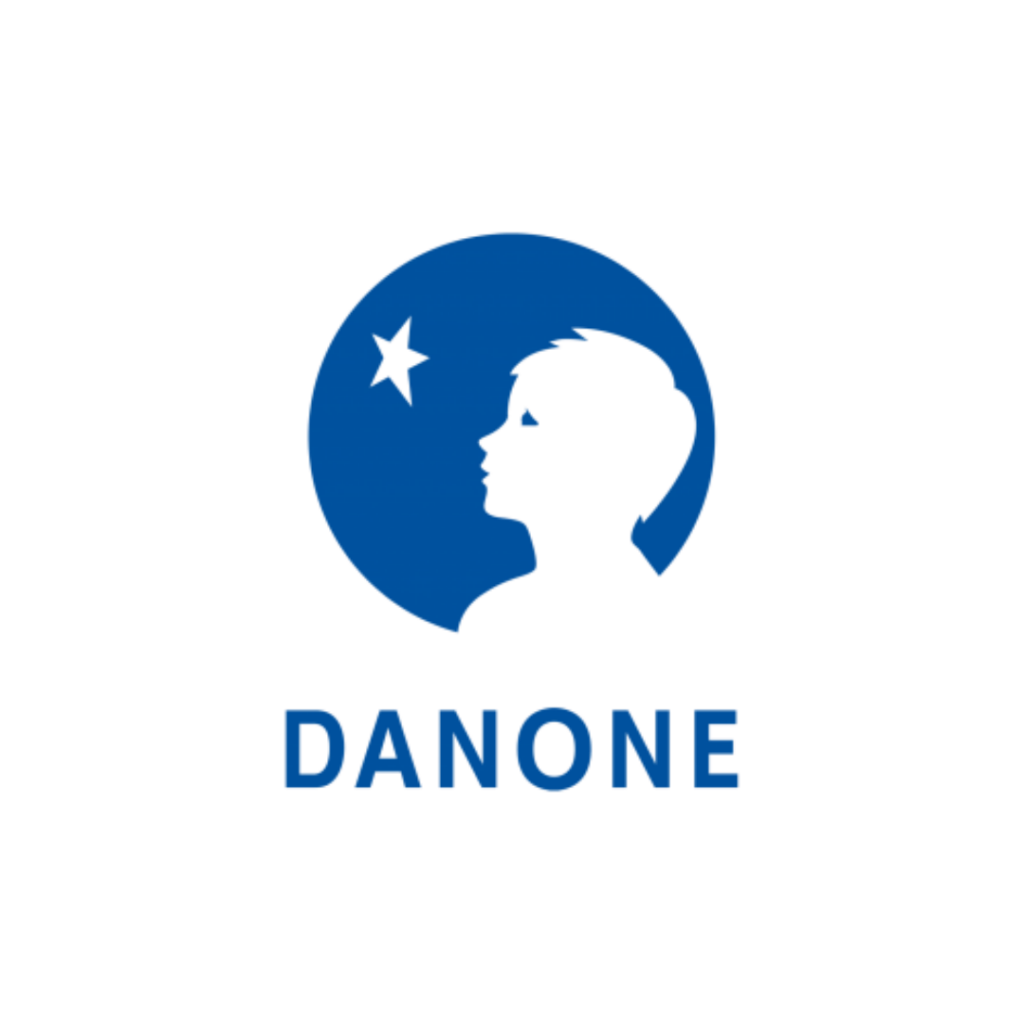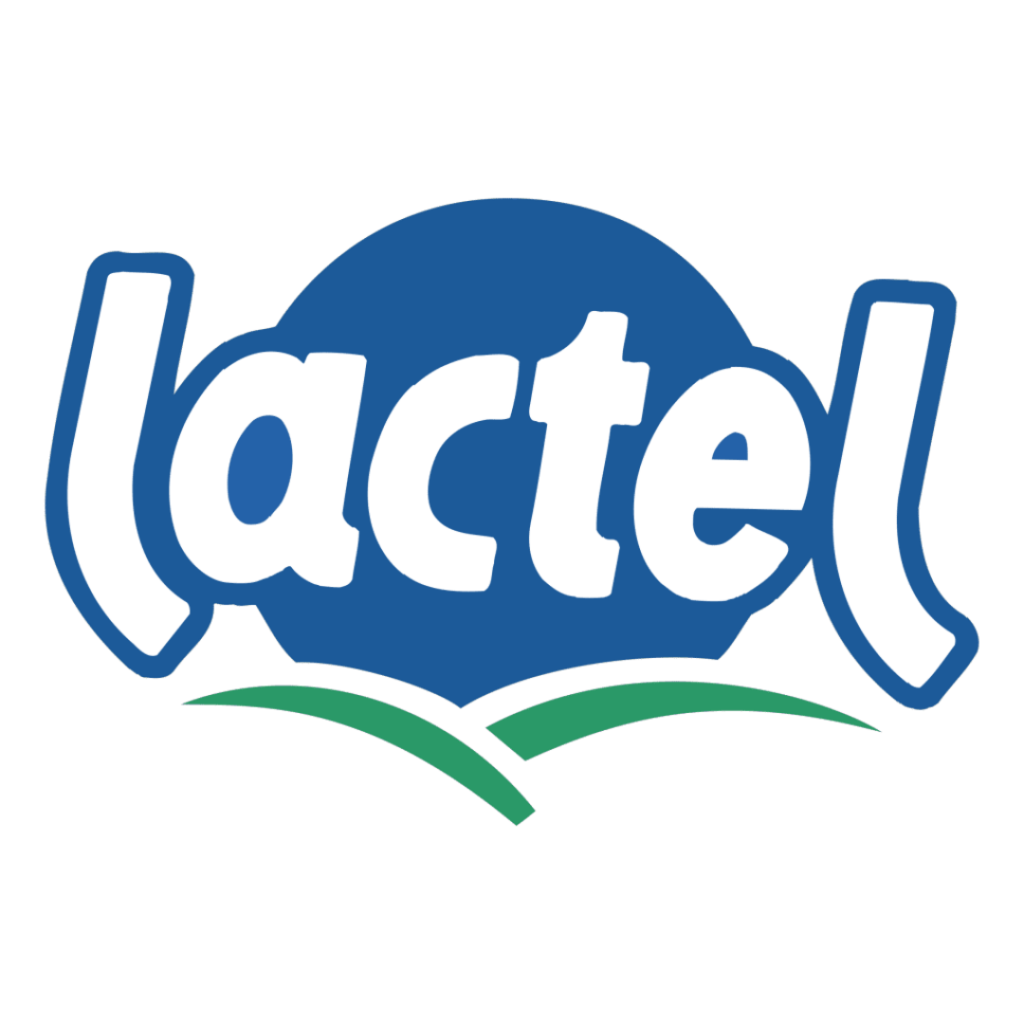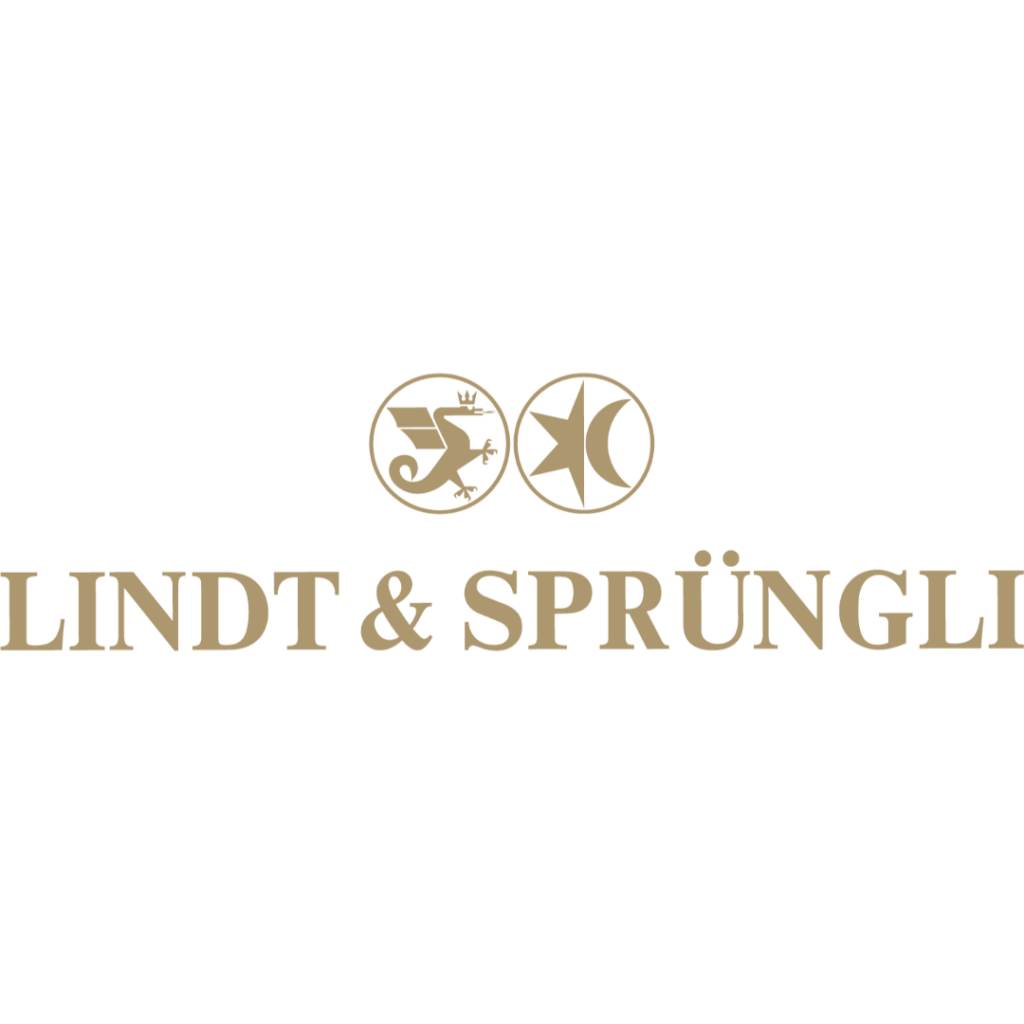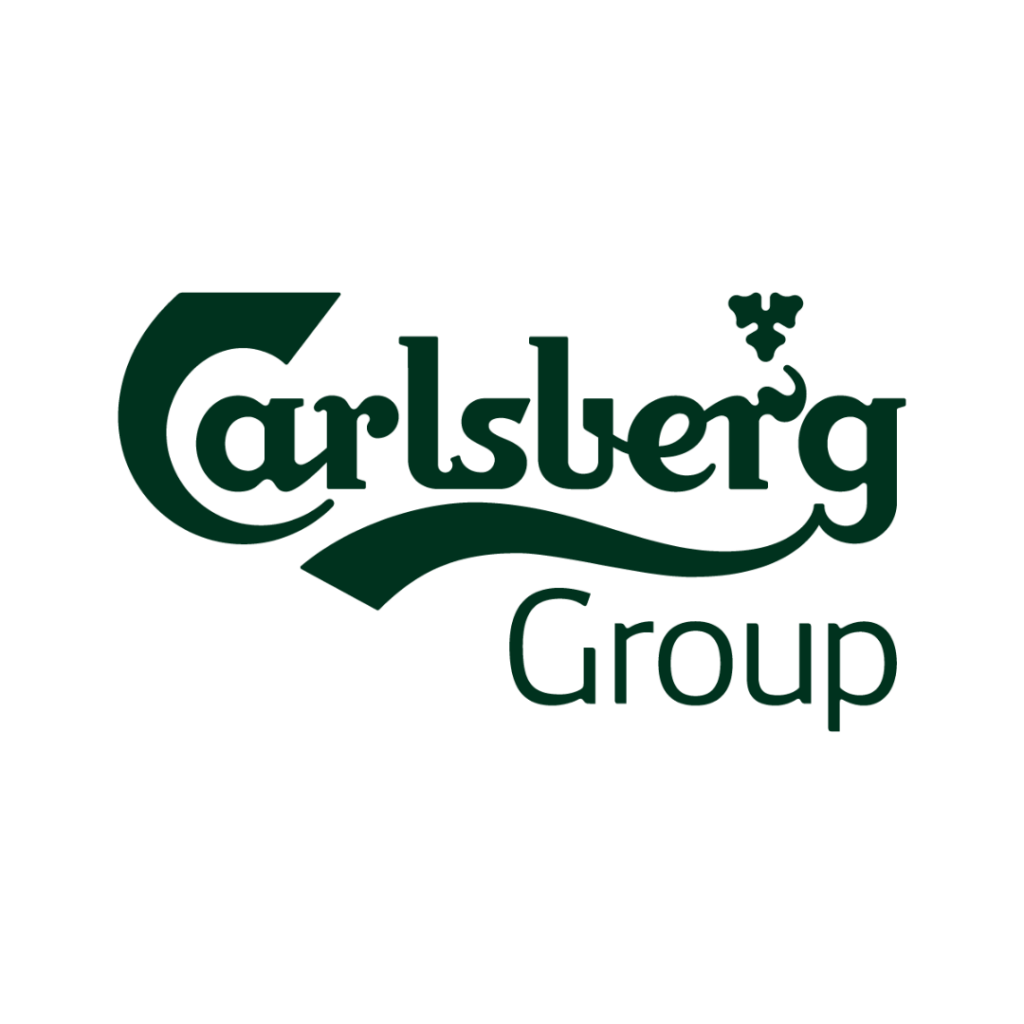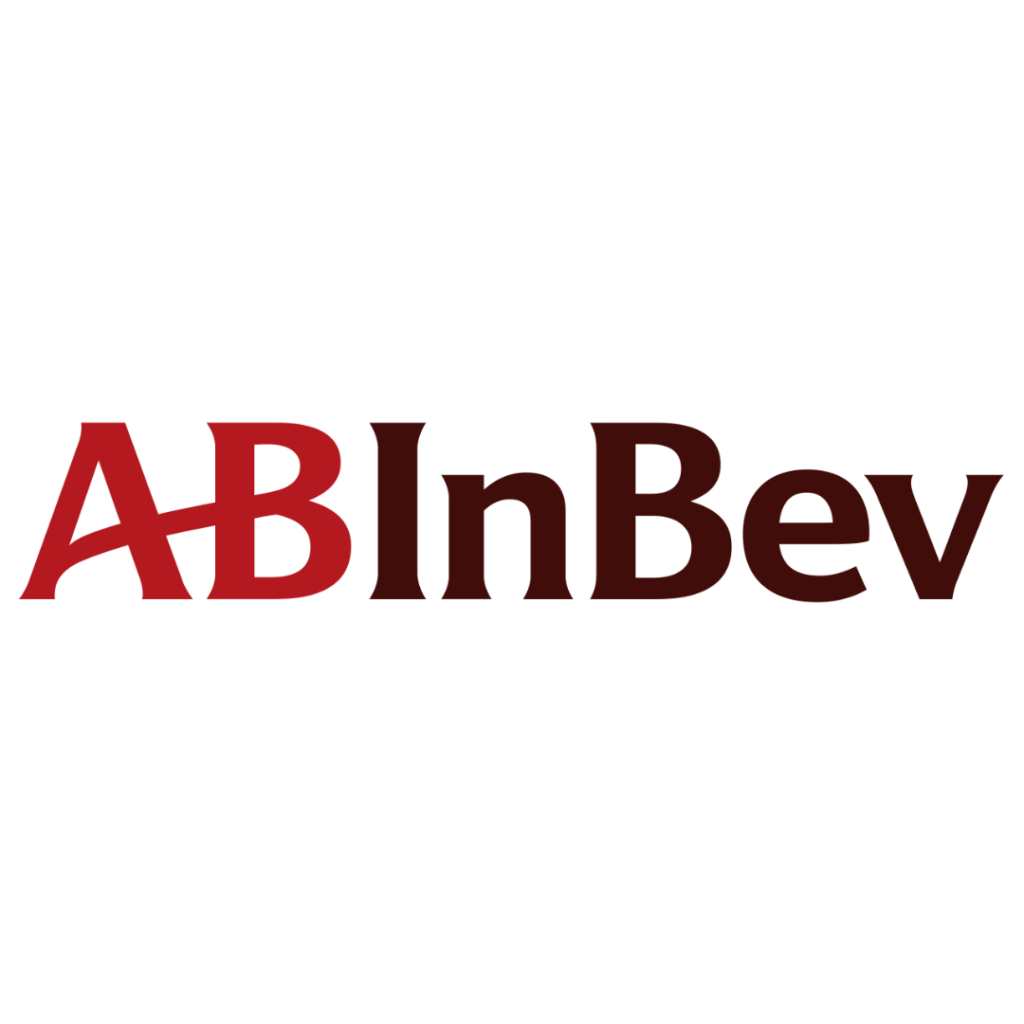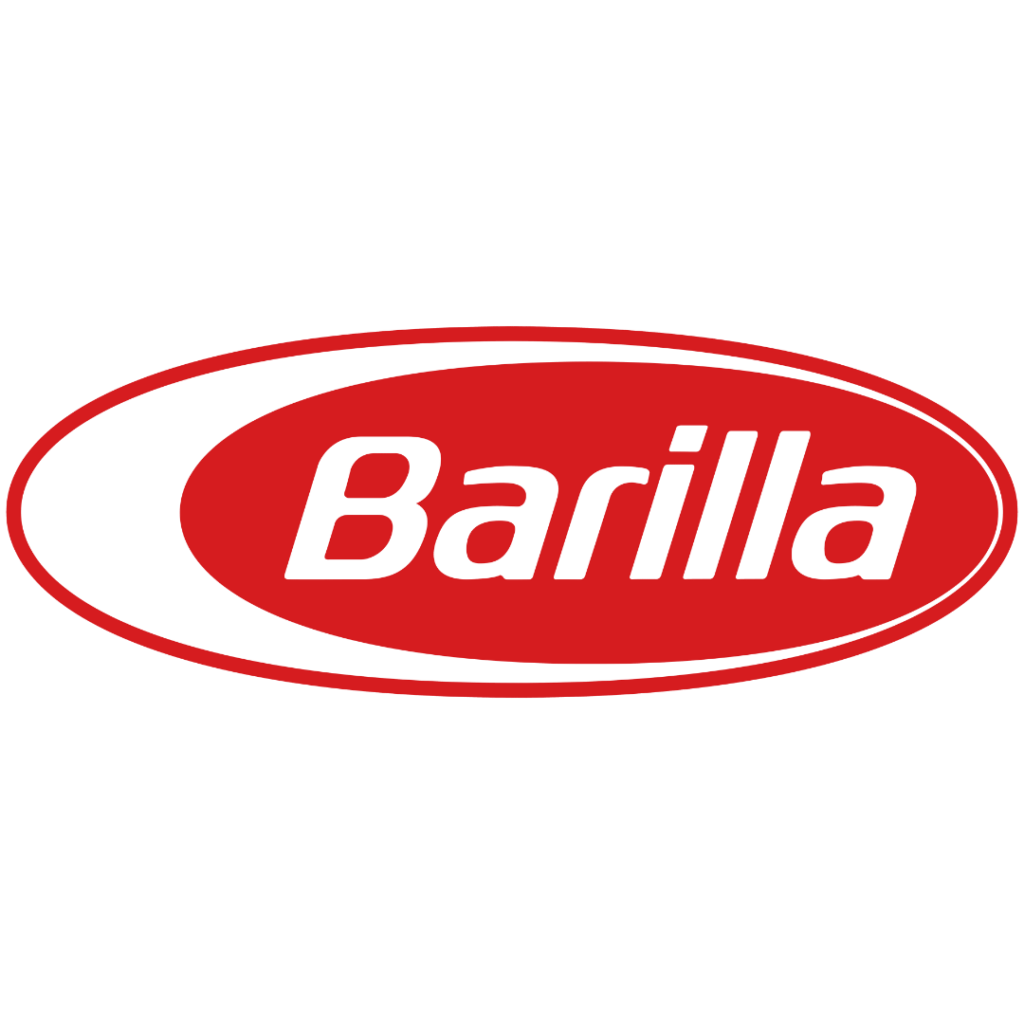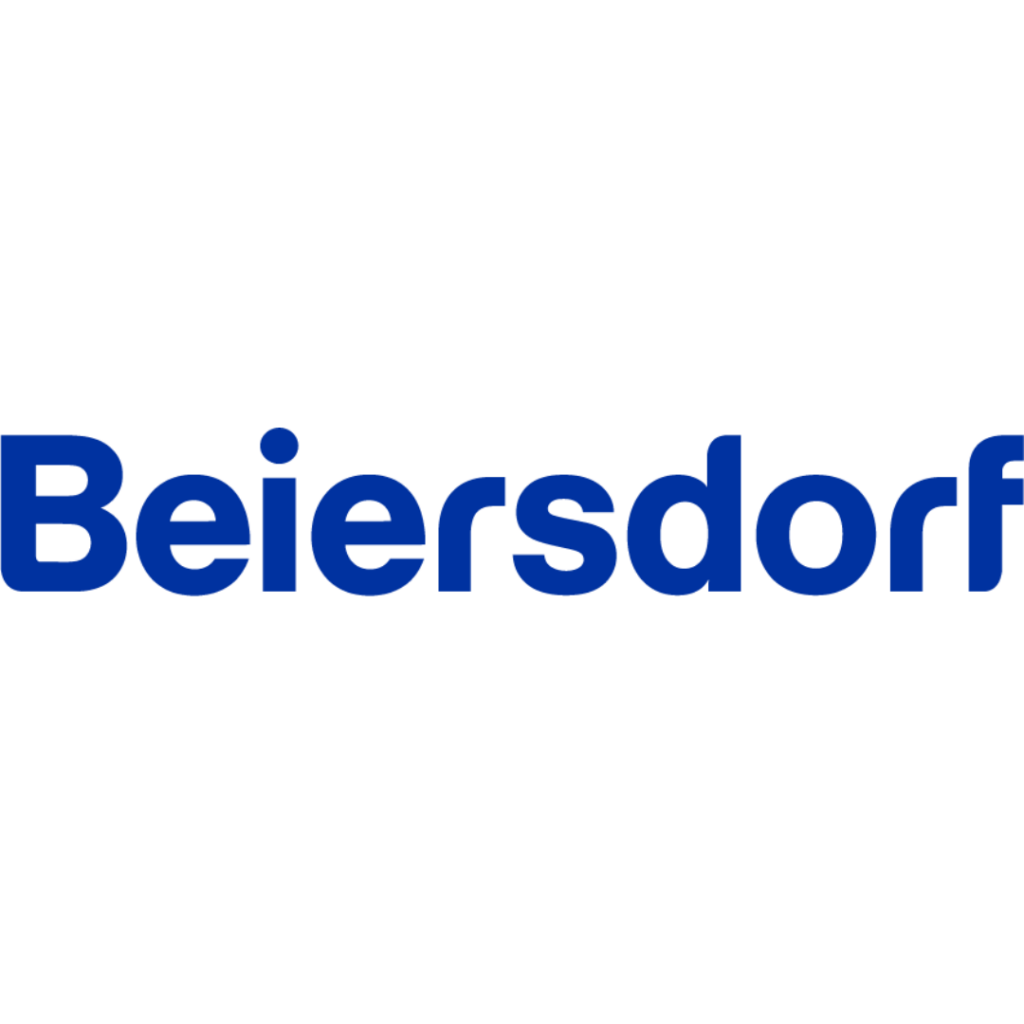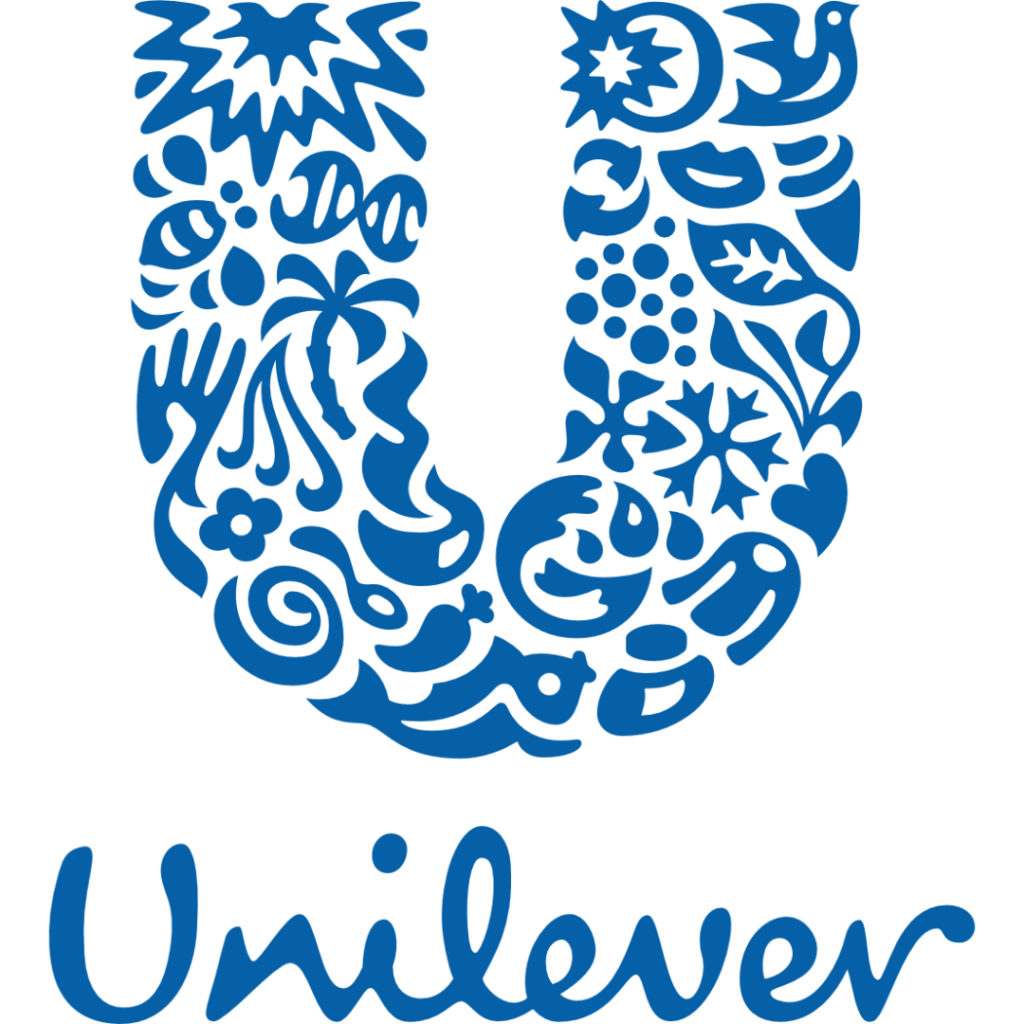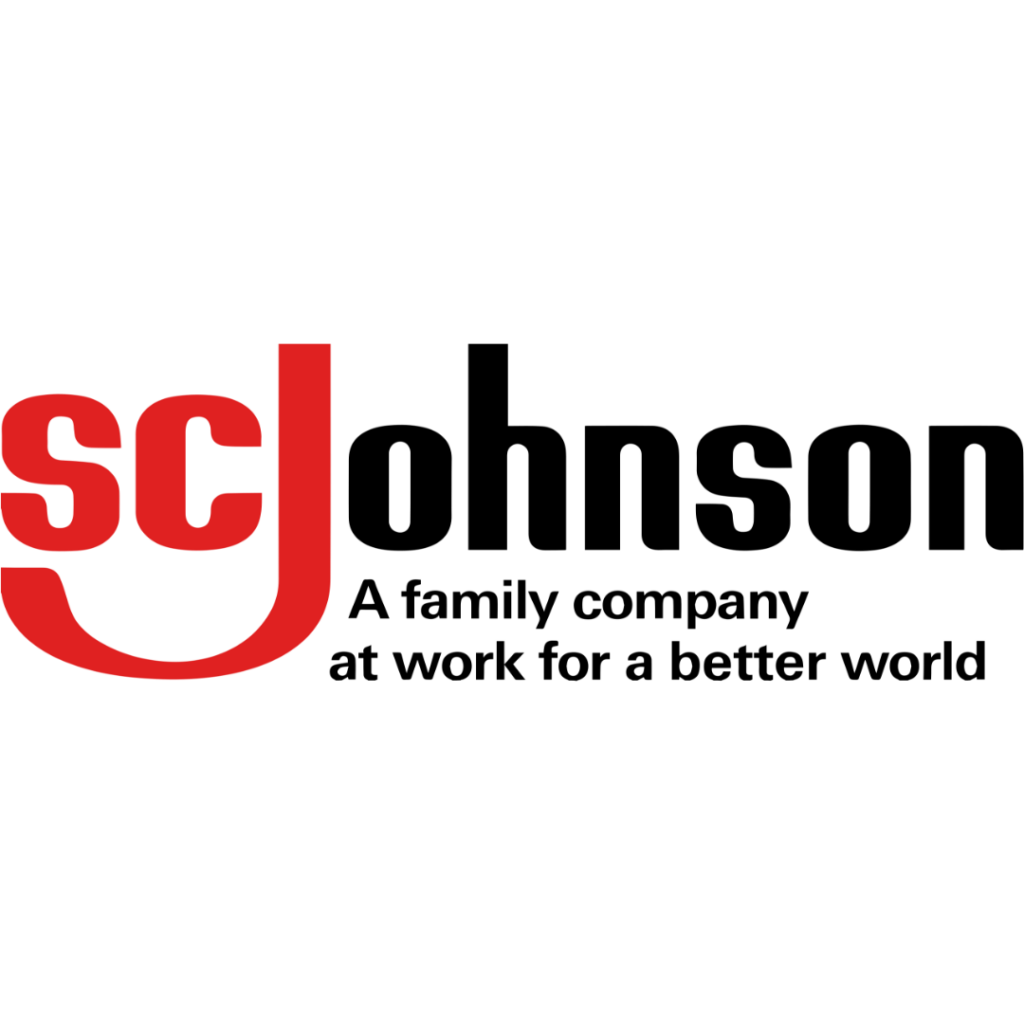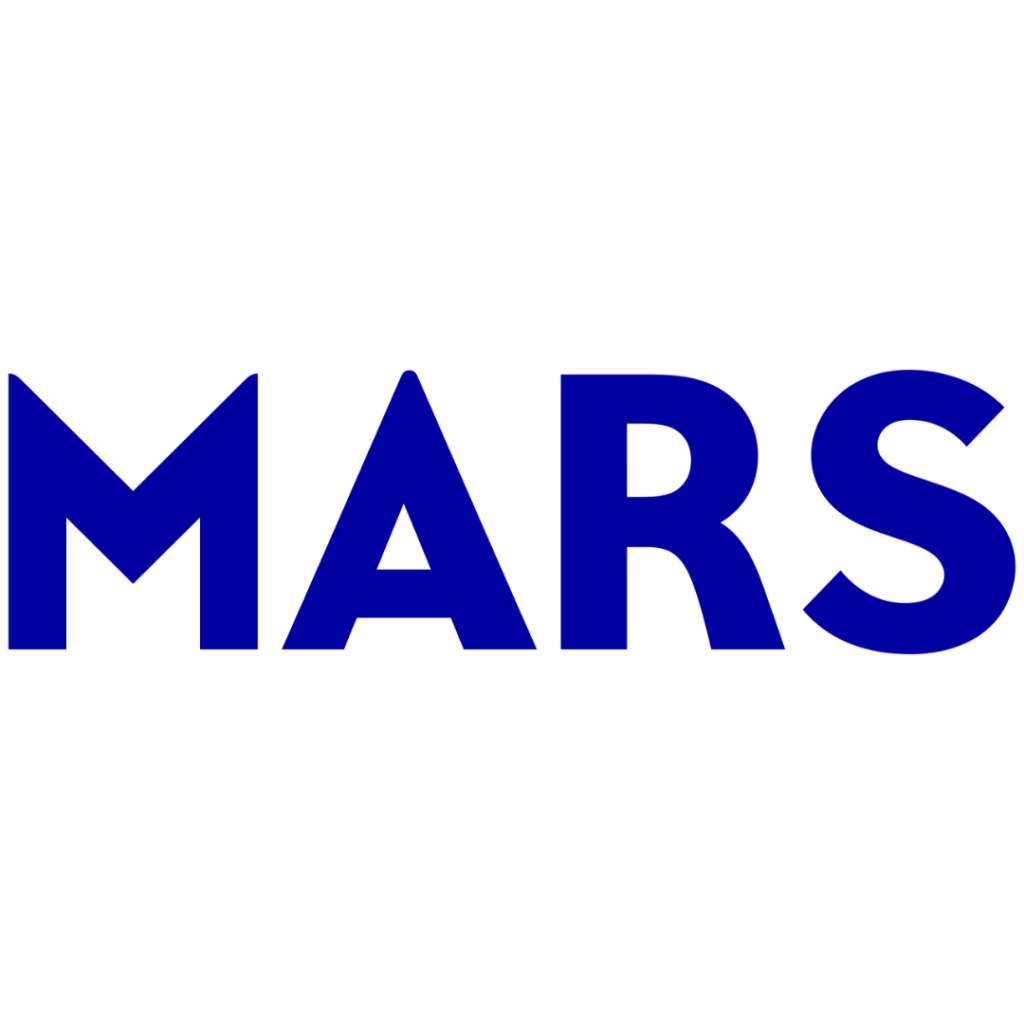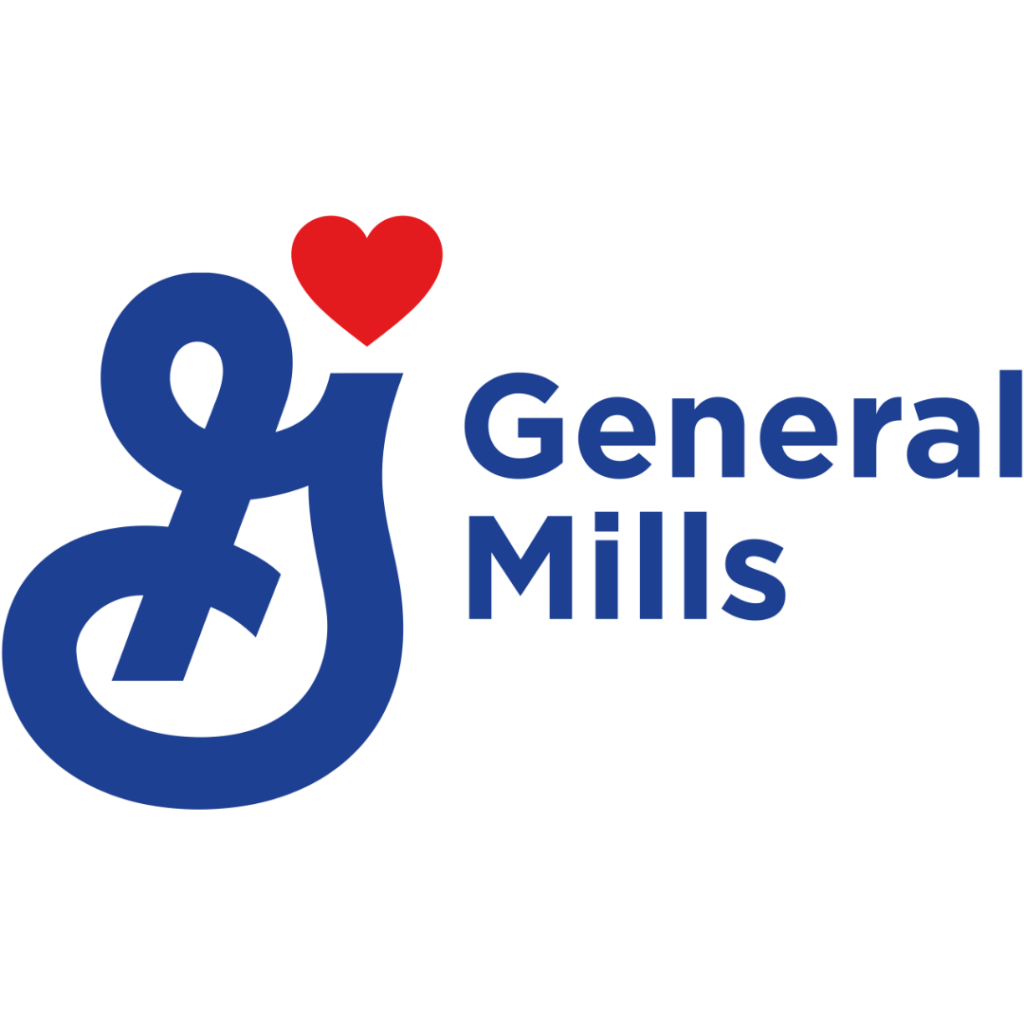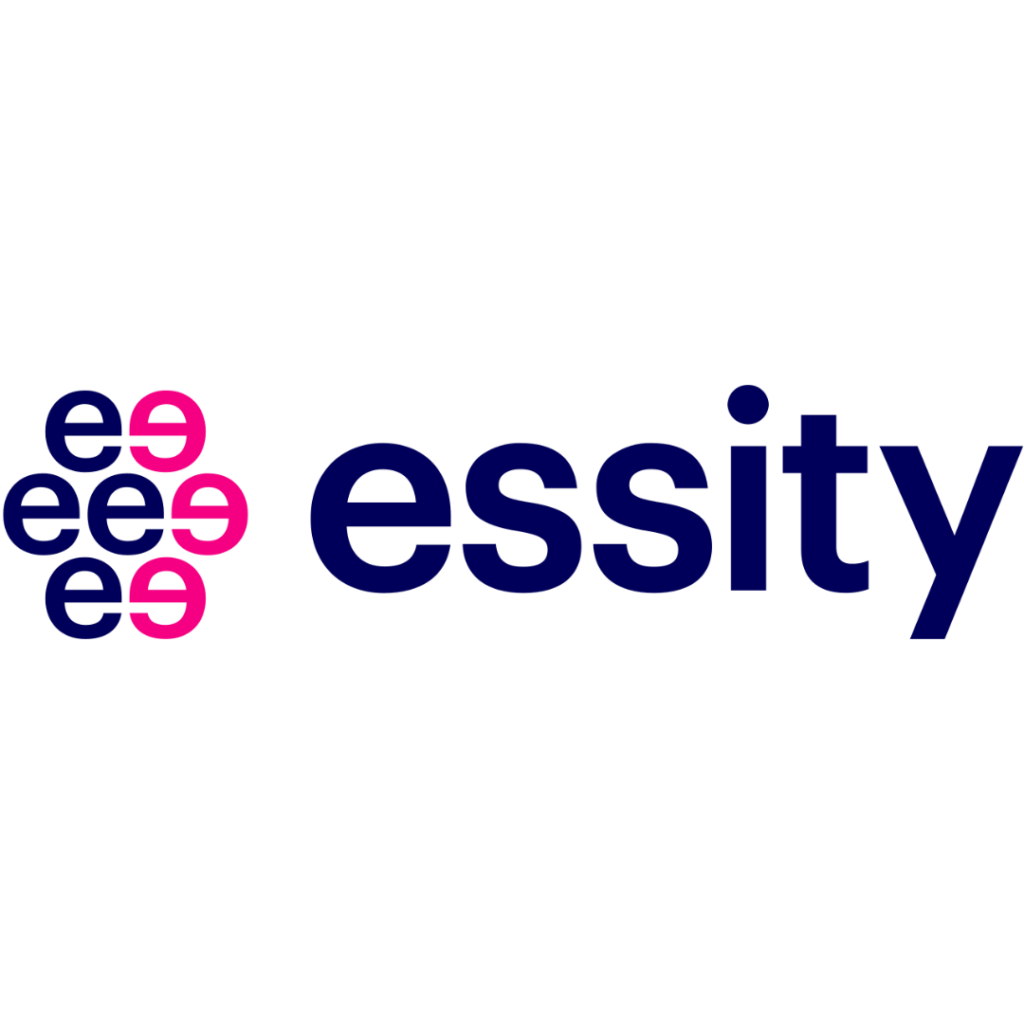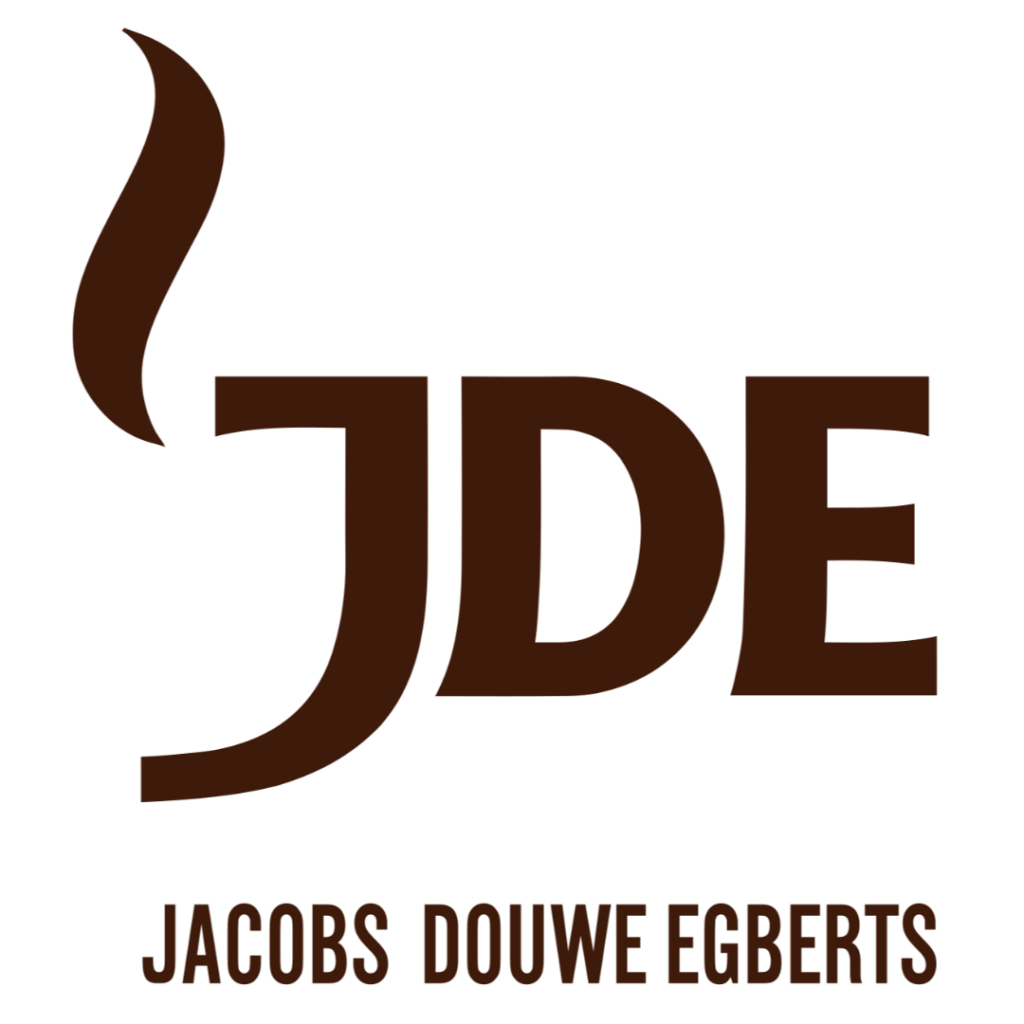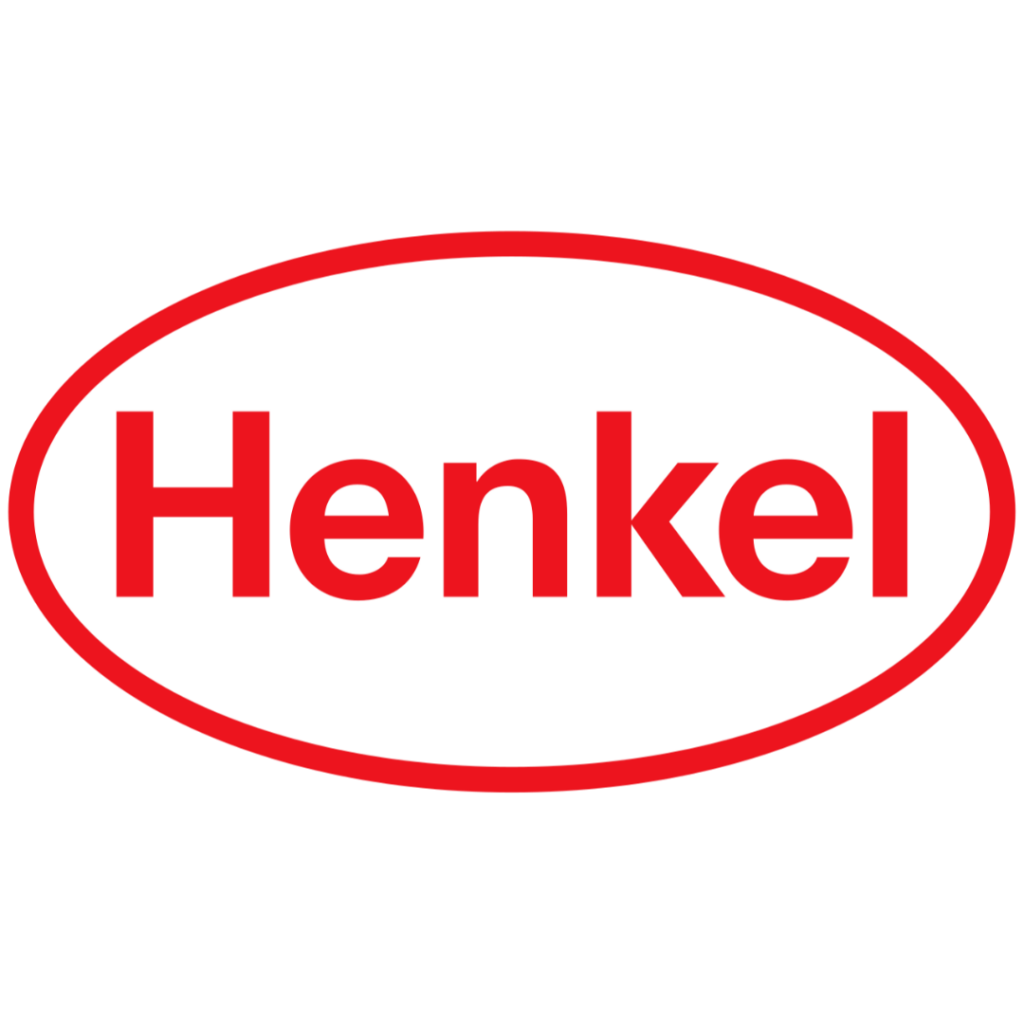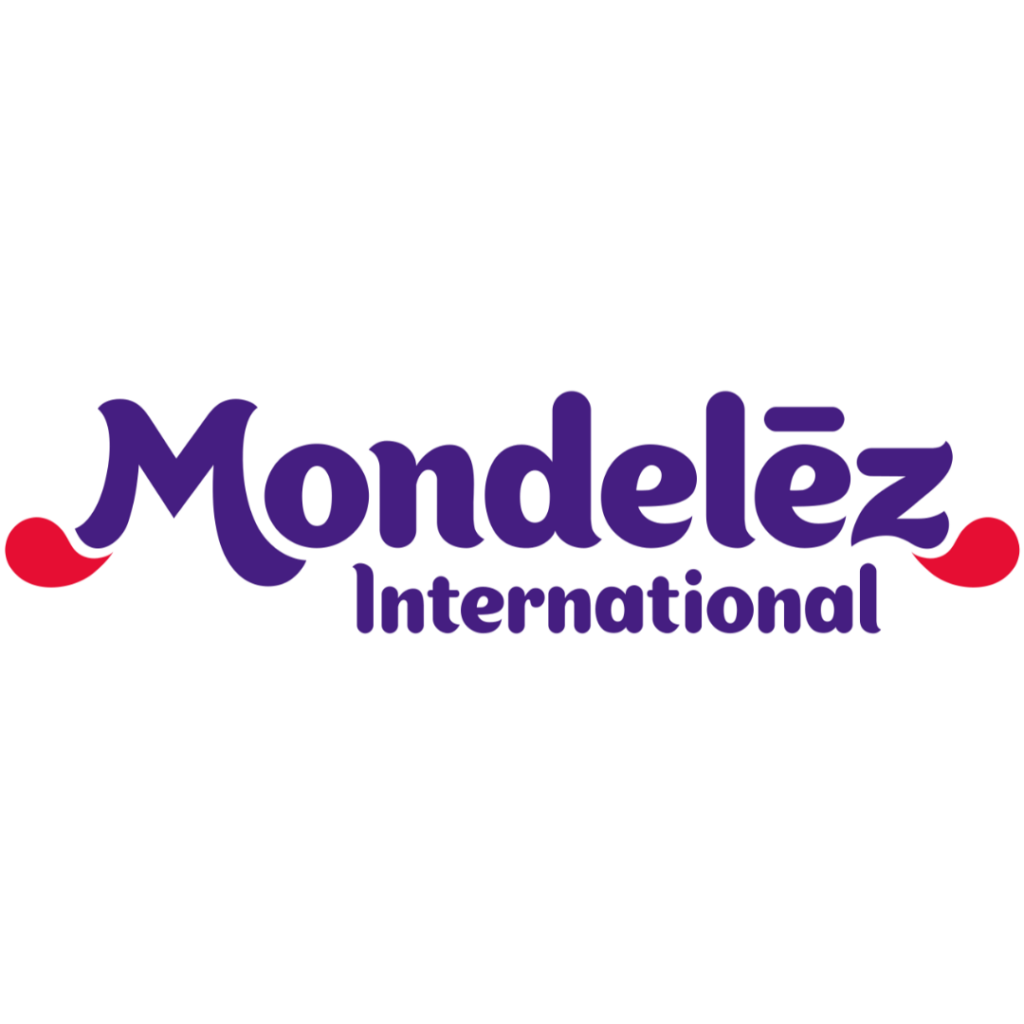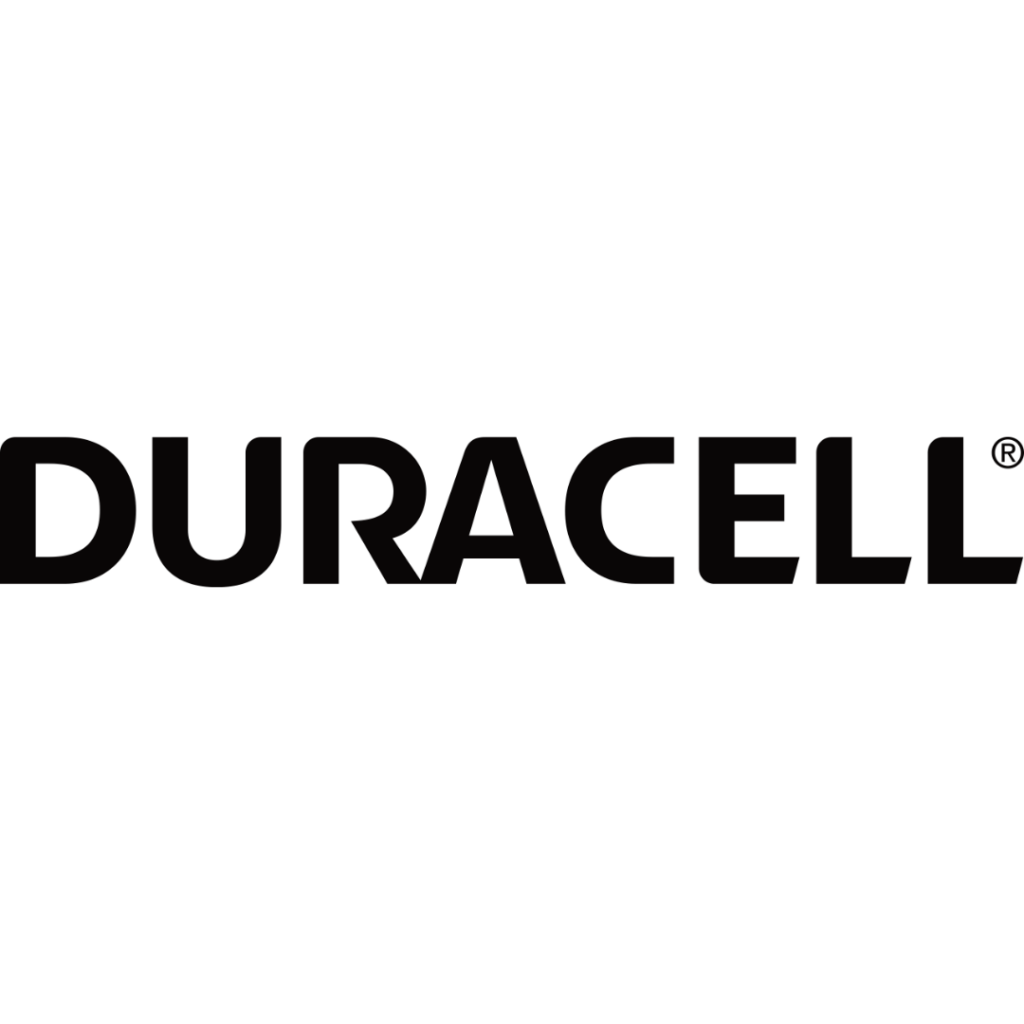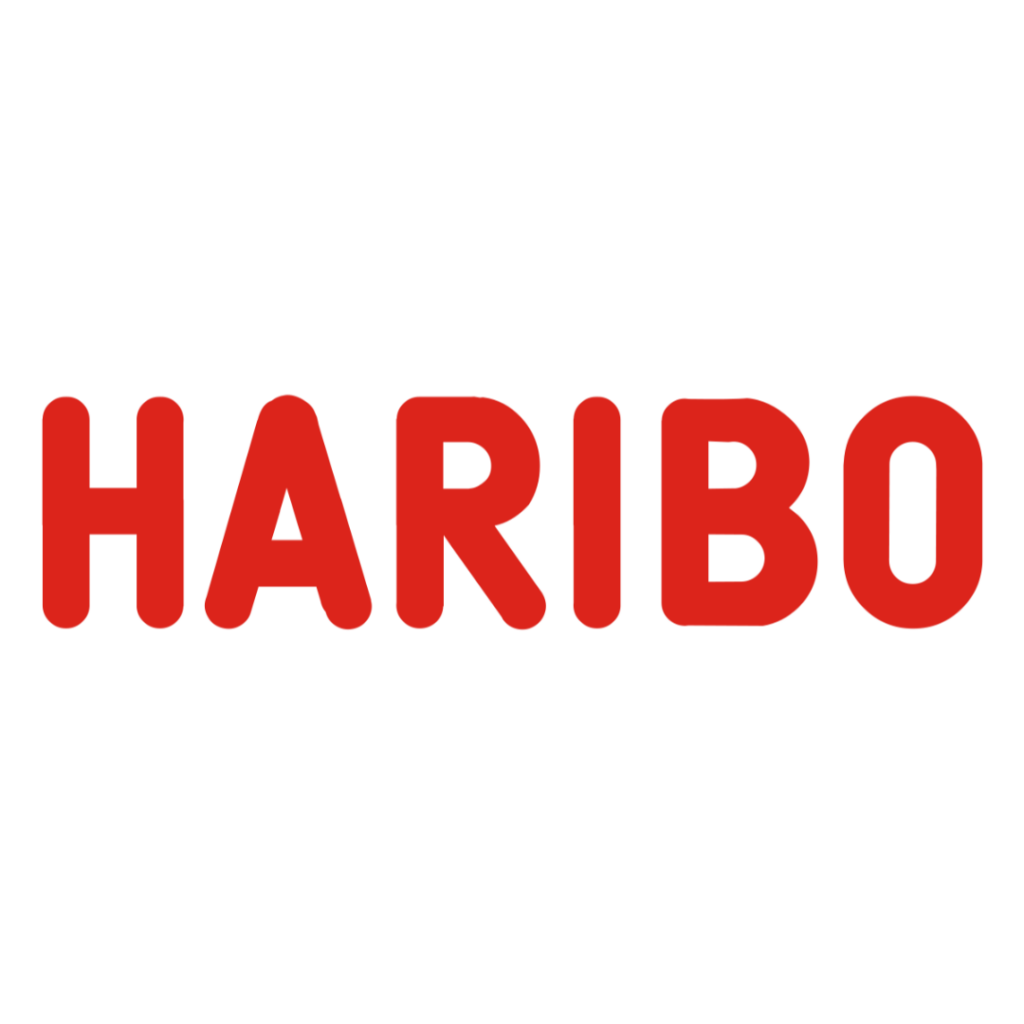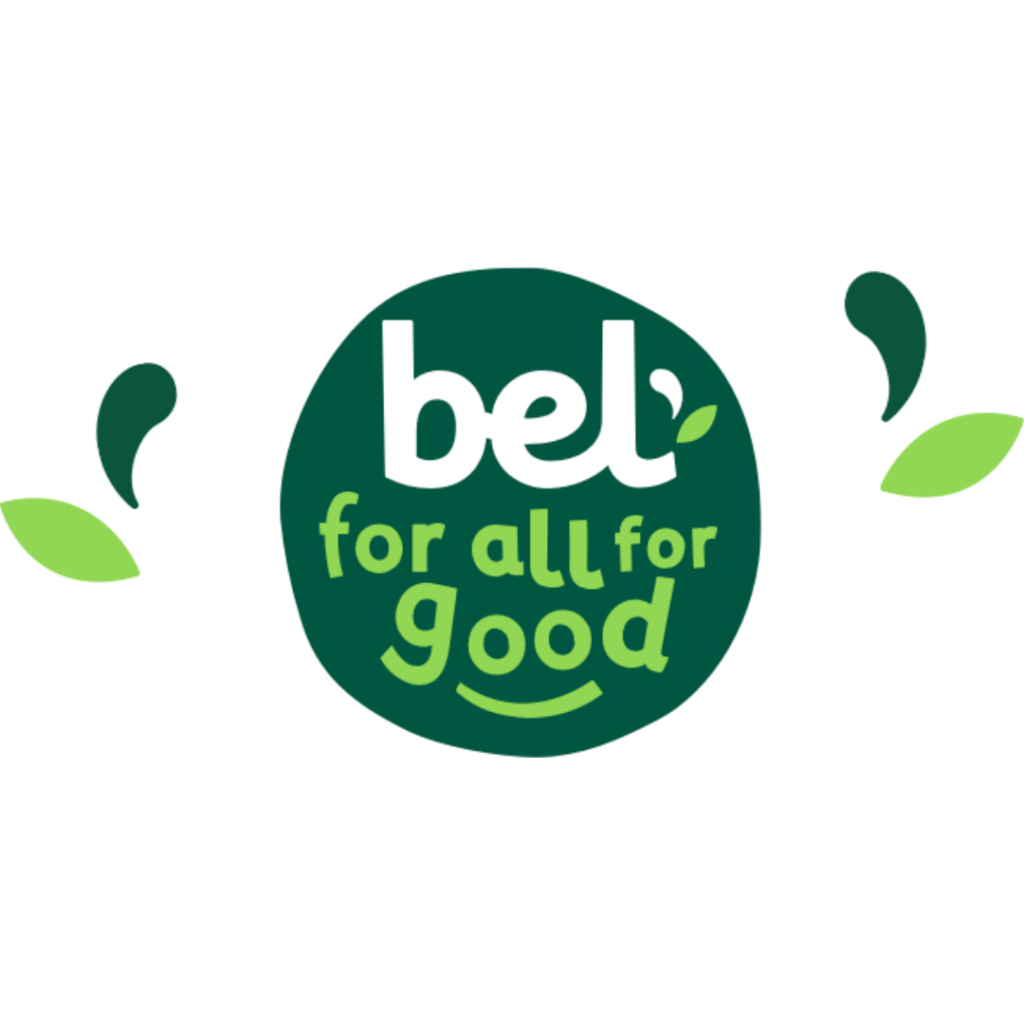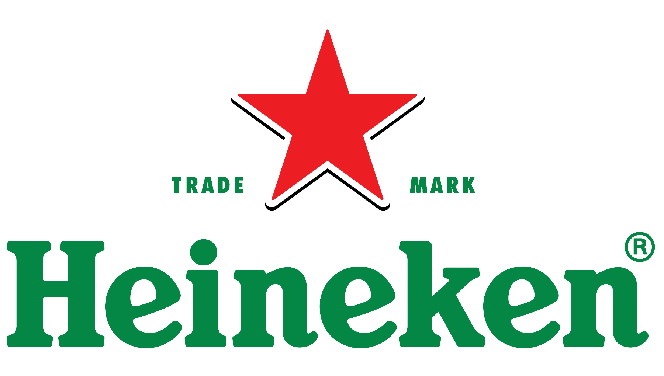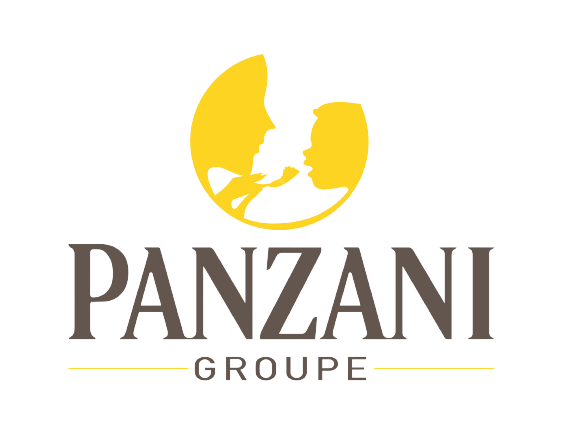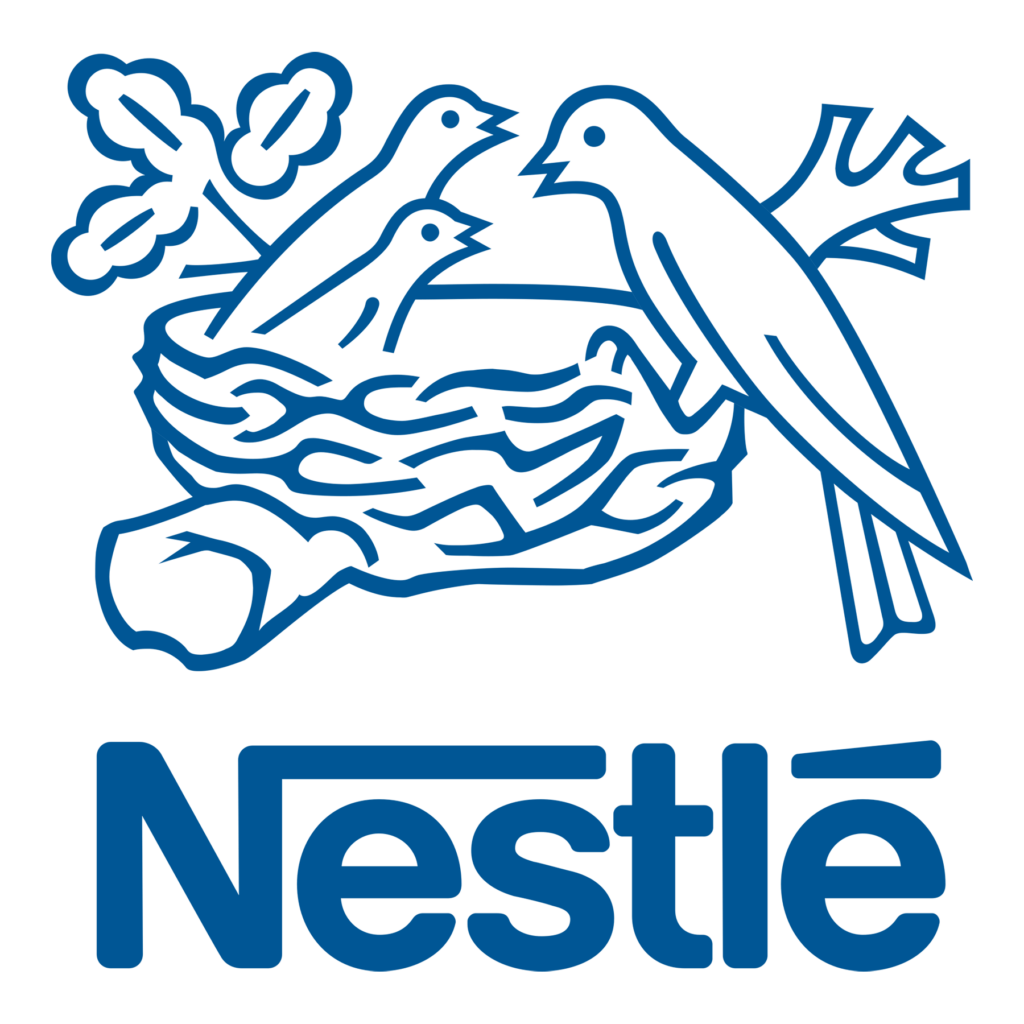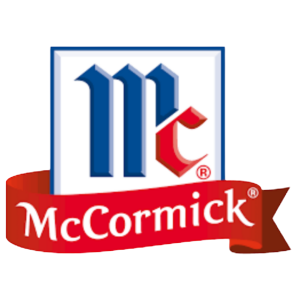 Omnichannel & ecomm teams
Understand your brand performance at a glance.
Our scorecards are personalized and tailored to your specific needs.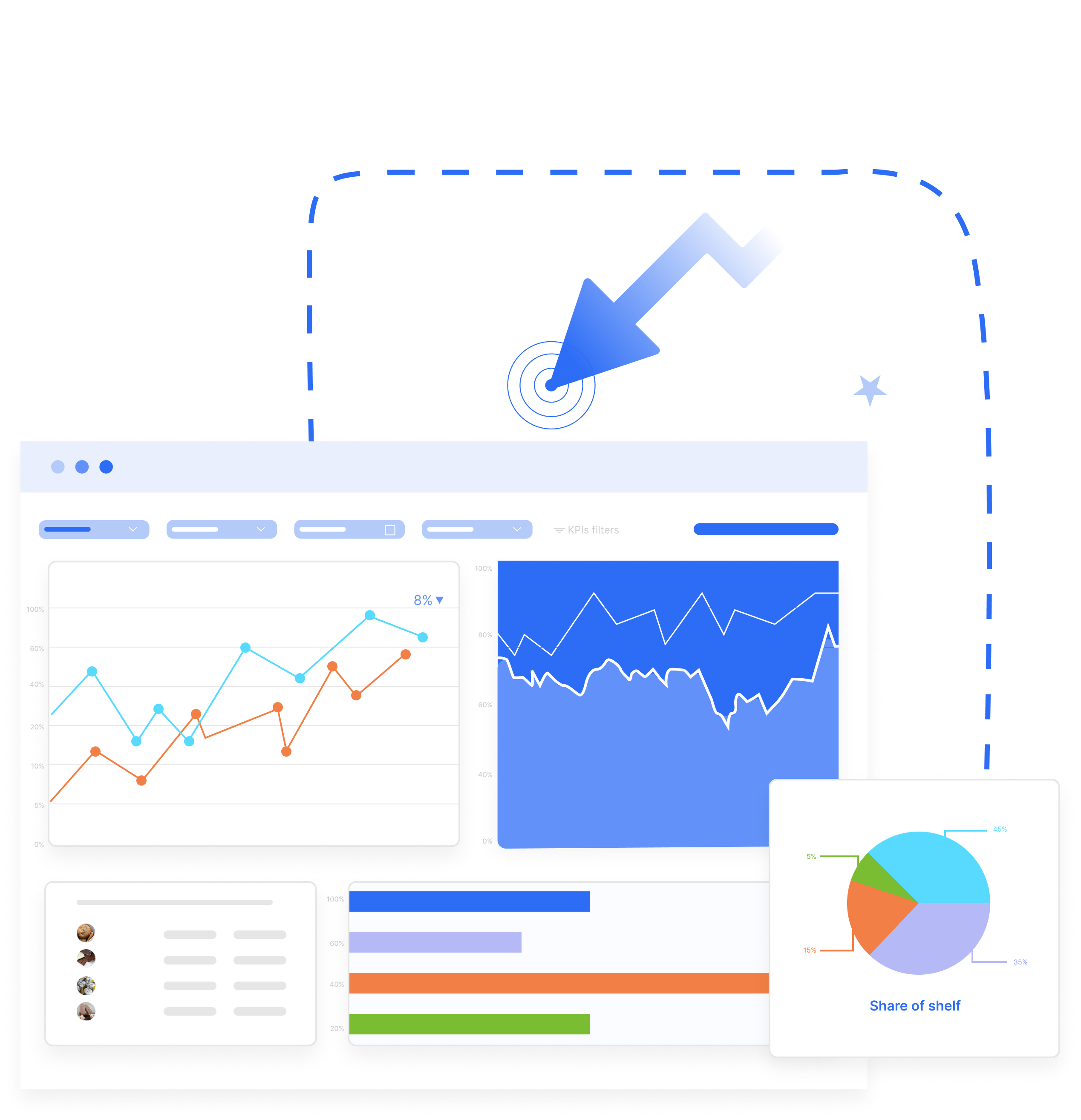 Omnichannel & ecomm teams
Improve your paid & organic search results.
We can help you find the best keywords to optimize for.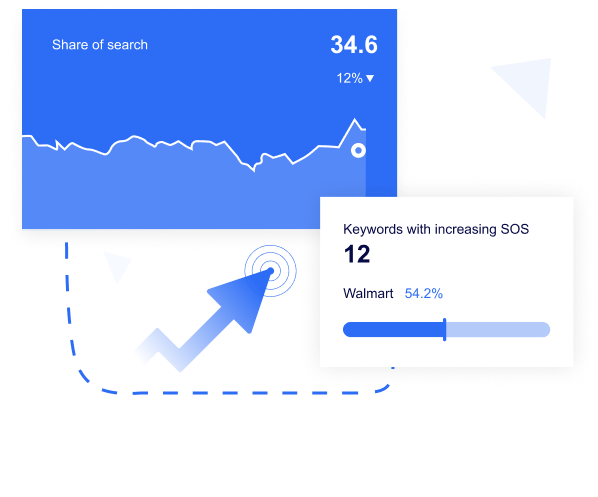 Omnichannel & ecomm teams
Understand the levers affecting category-wide performance.
Improve the relationship with your retailers by sharing trustworthy data.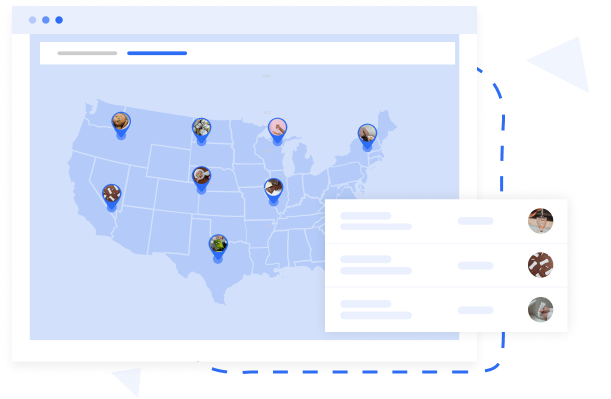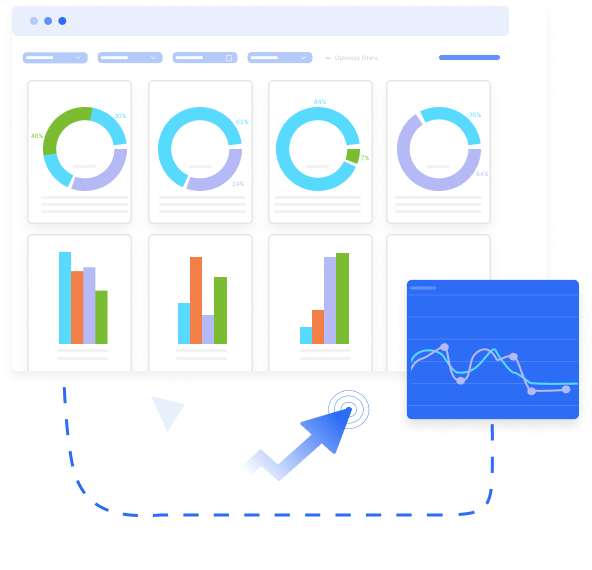 Track category-wide share of voice and activation efficiency.
See what your competitors are up to.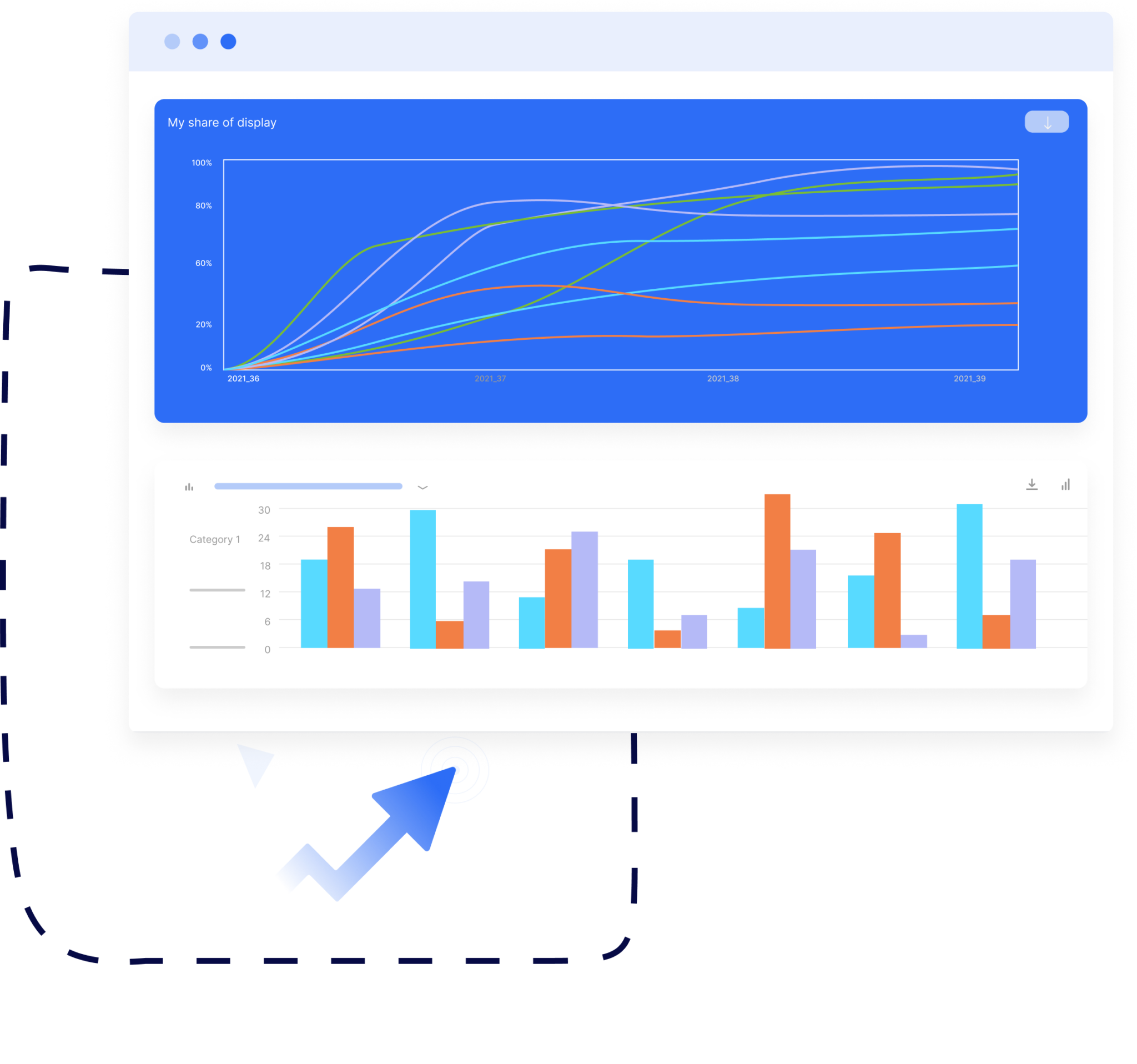 Harness the power of cross-referencing KPIs for enhanced analyses.
Make sure you're spending your budget in the best possible way.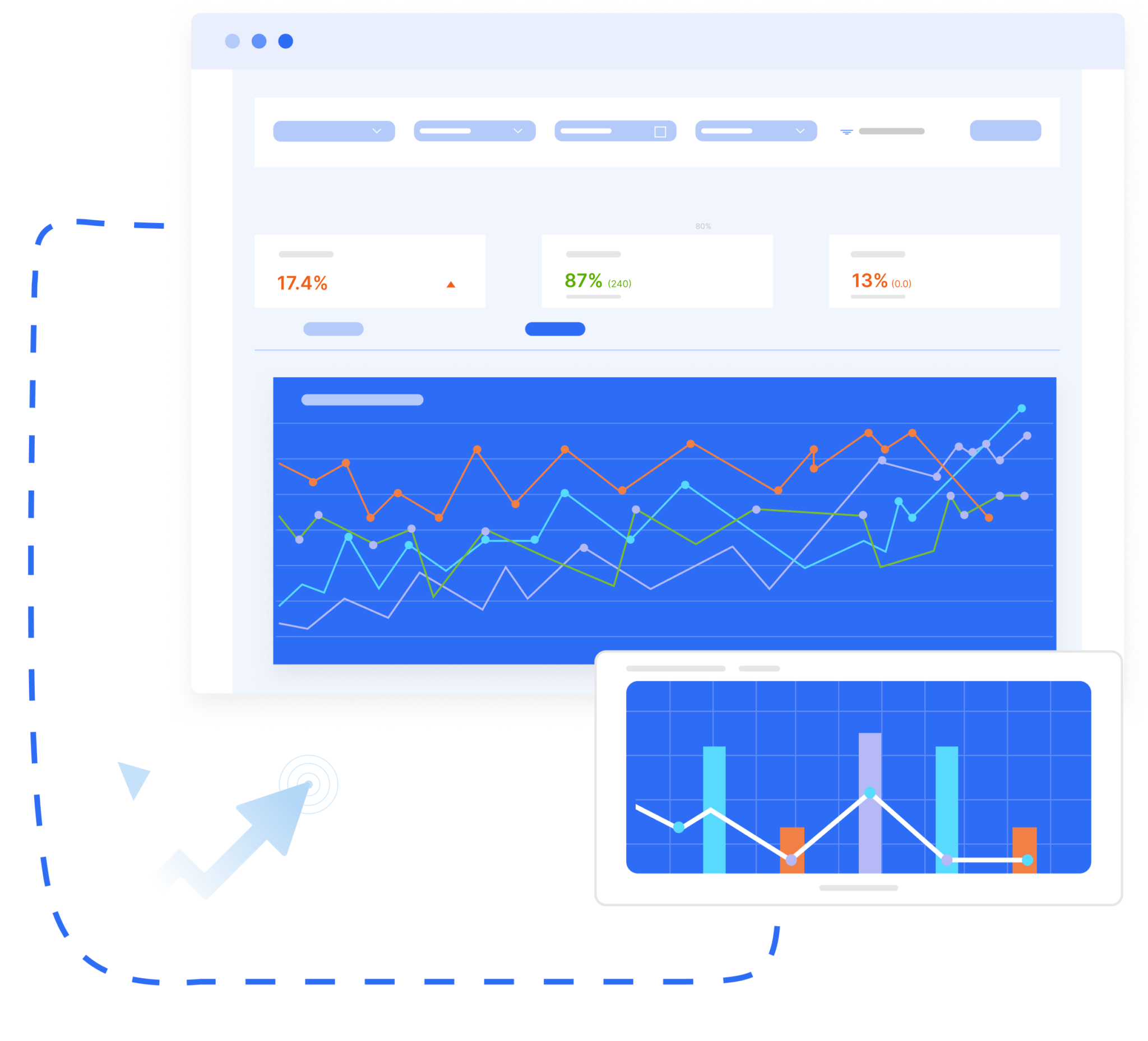 Optimize product titles, images and more to boost sales.
Make sure your content is tailored to your specific retailer's website.
Leverage location-specific out of stock rates to deploy supply chain teams.
Only a full location-based view can allow that.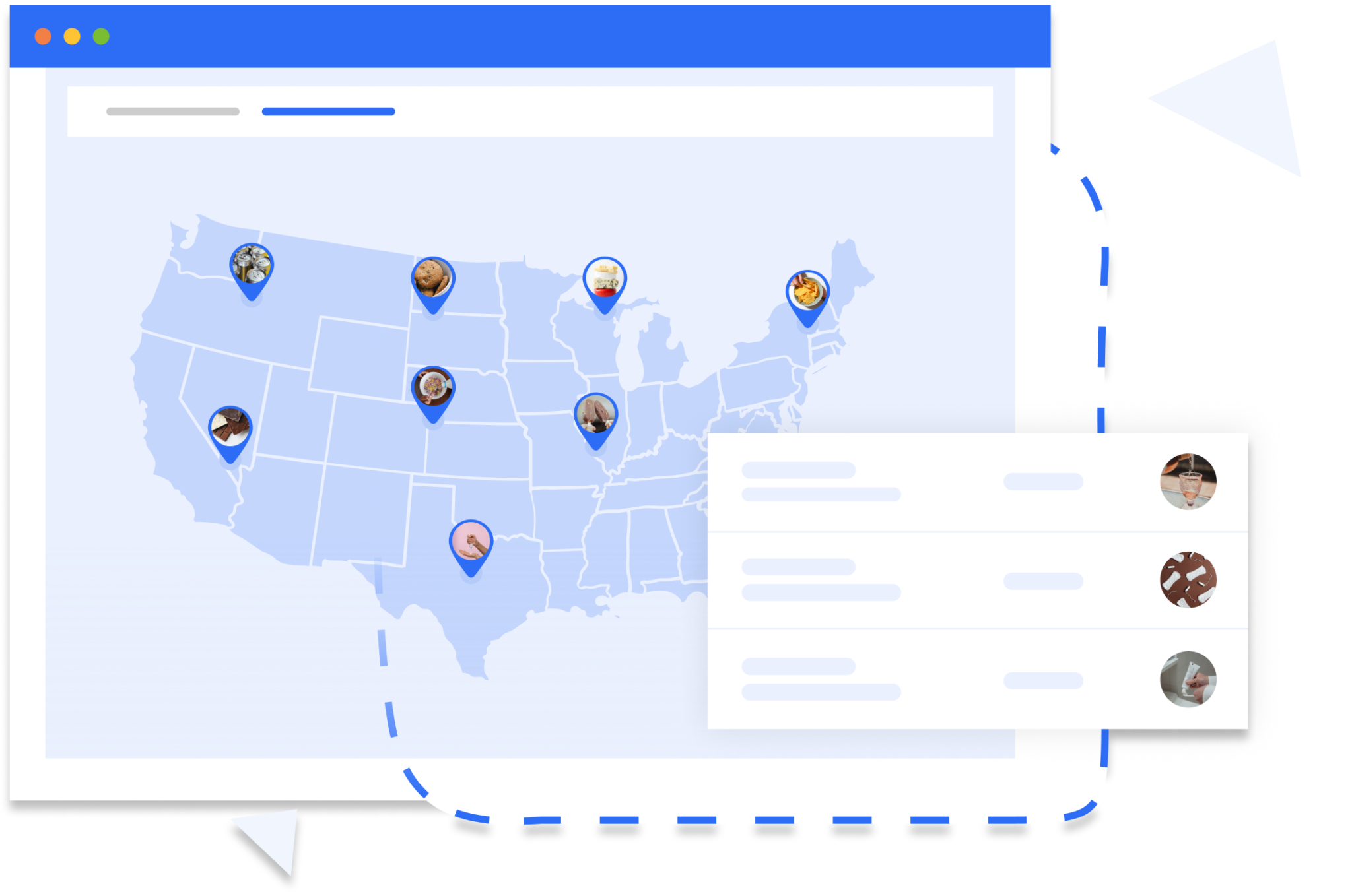 Detect emerging market trends and receive customized digital shelf alerts.
Get immediately notified where your needs are.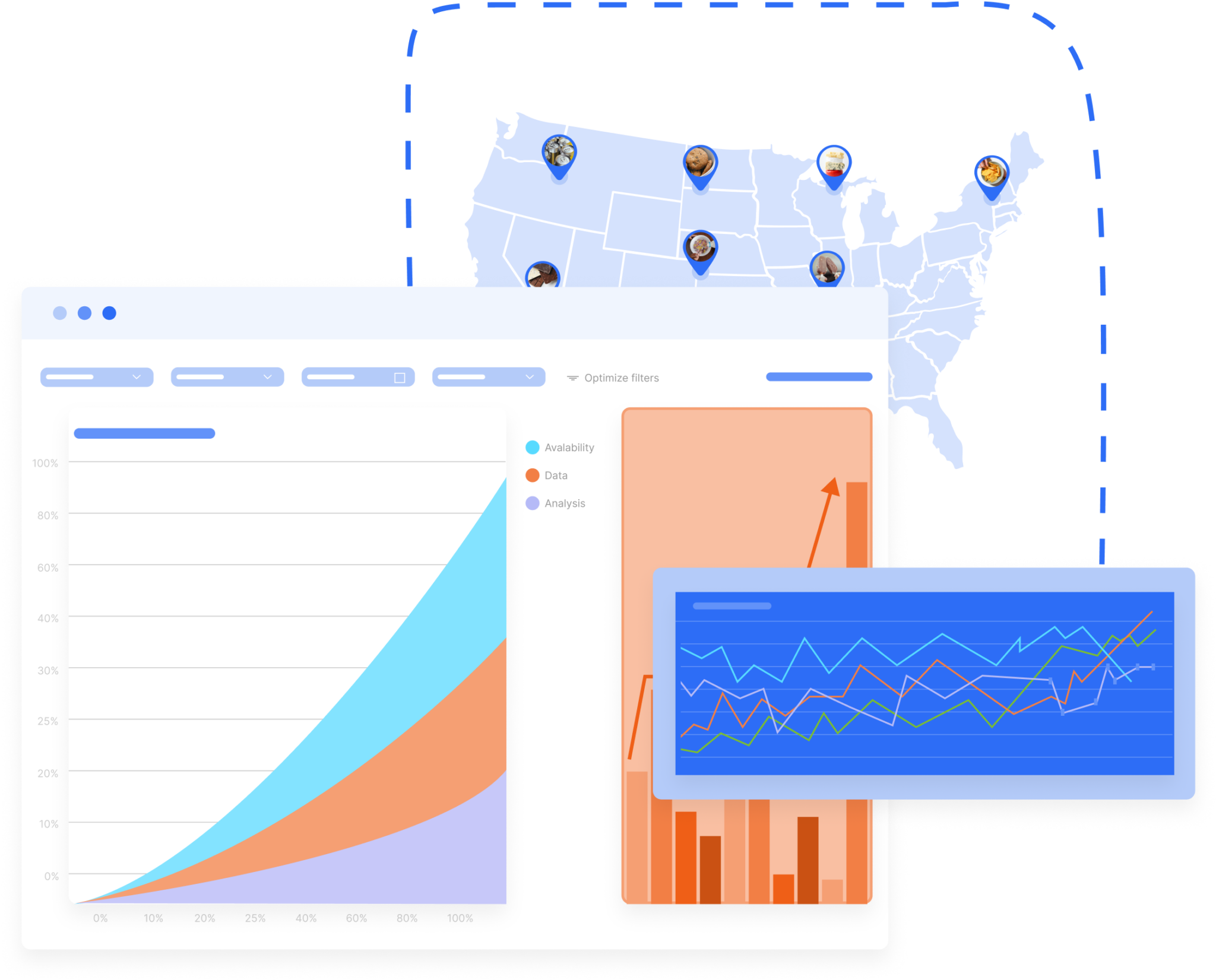 Surpass basic monitoring to achieve actionable insights.
Learn about our full view capability that tracks all epoints of sale and provides a competitive analysis.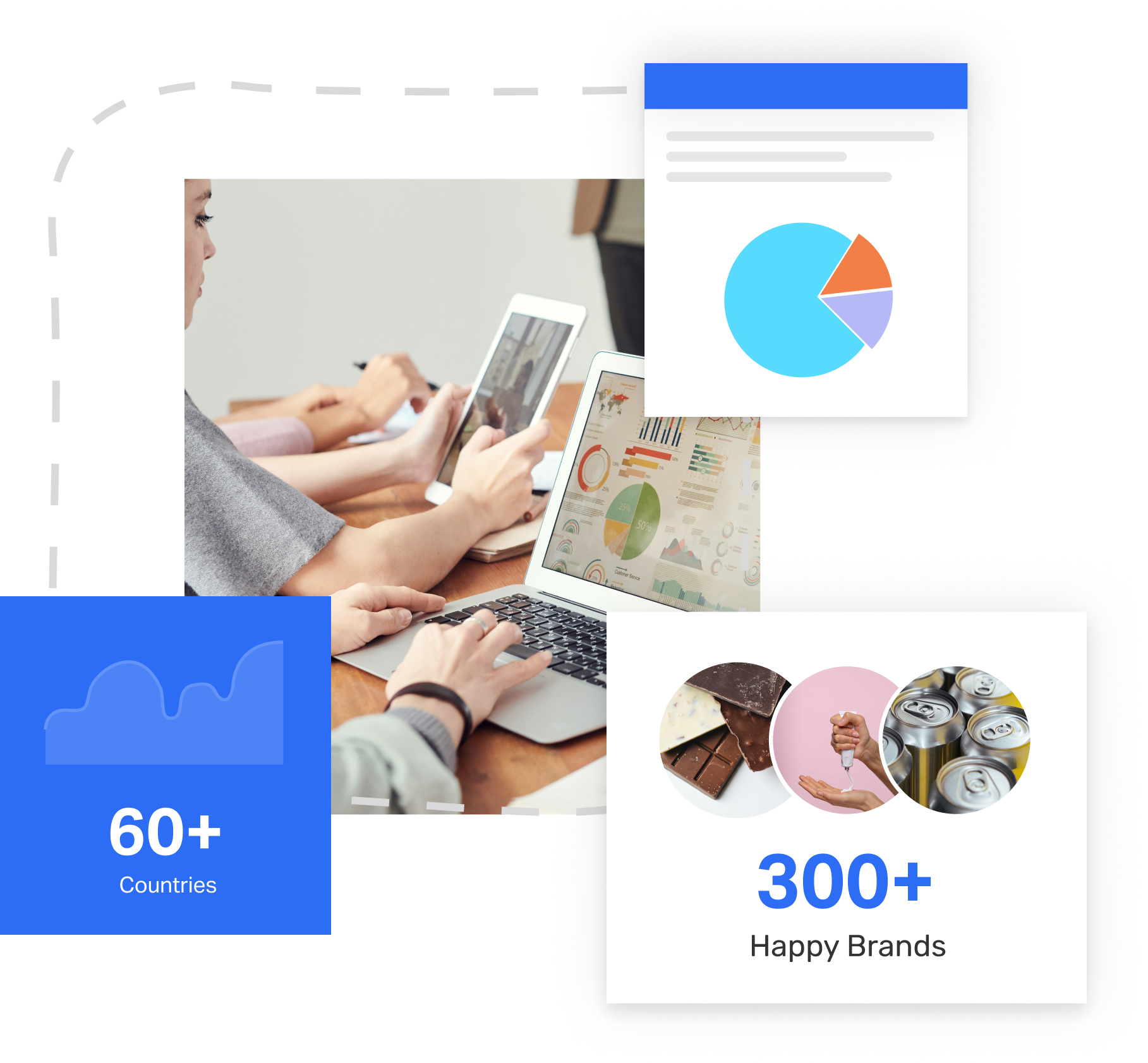 Why do top industry brands trust Data Impact by NielsenIQ with their data?
Data Impact boosts client actionability and increases visibility with location-based abilities unique to the market and personalized, ongoing, one-to-one support for clients.
Billion data points daily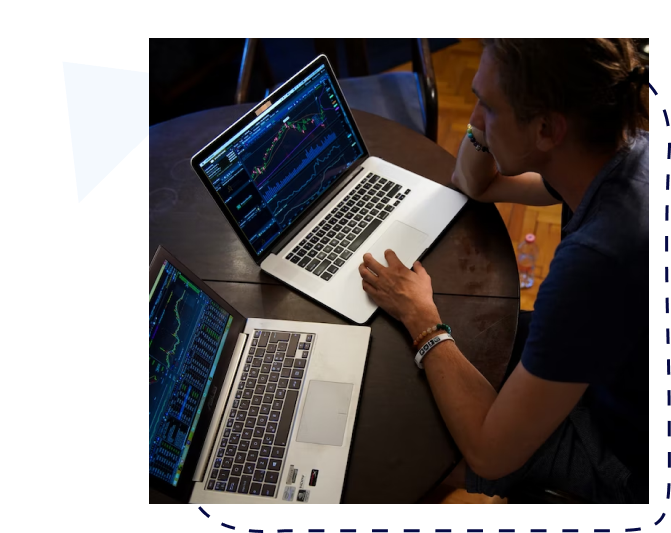 How has AB InBev enhanced share of search with Data Impact by NielsenIQ?
"Data Impact has helped us measure our share of search more precisely. We also rely on their benchmarking reporting to detect the categories where we need to boost our SOS. Plus, the support team really knows their stuff and offers lots of powerful insight."
Experience how our platform can elevate your digital shelf performance.
Speak with an ecommerce expert.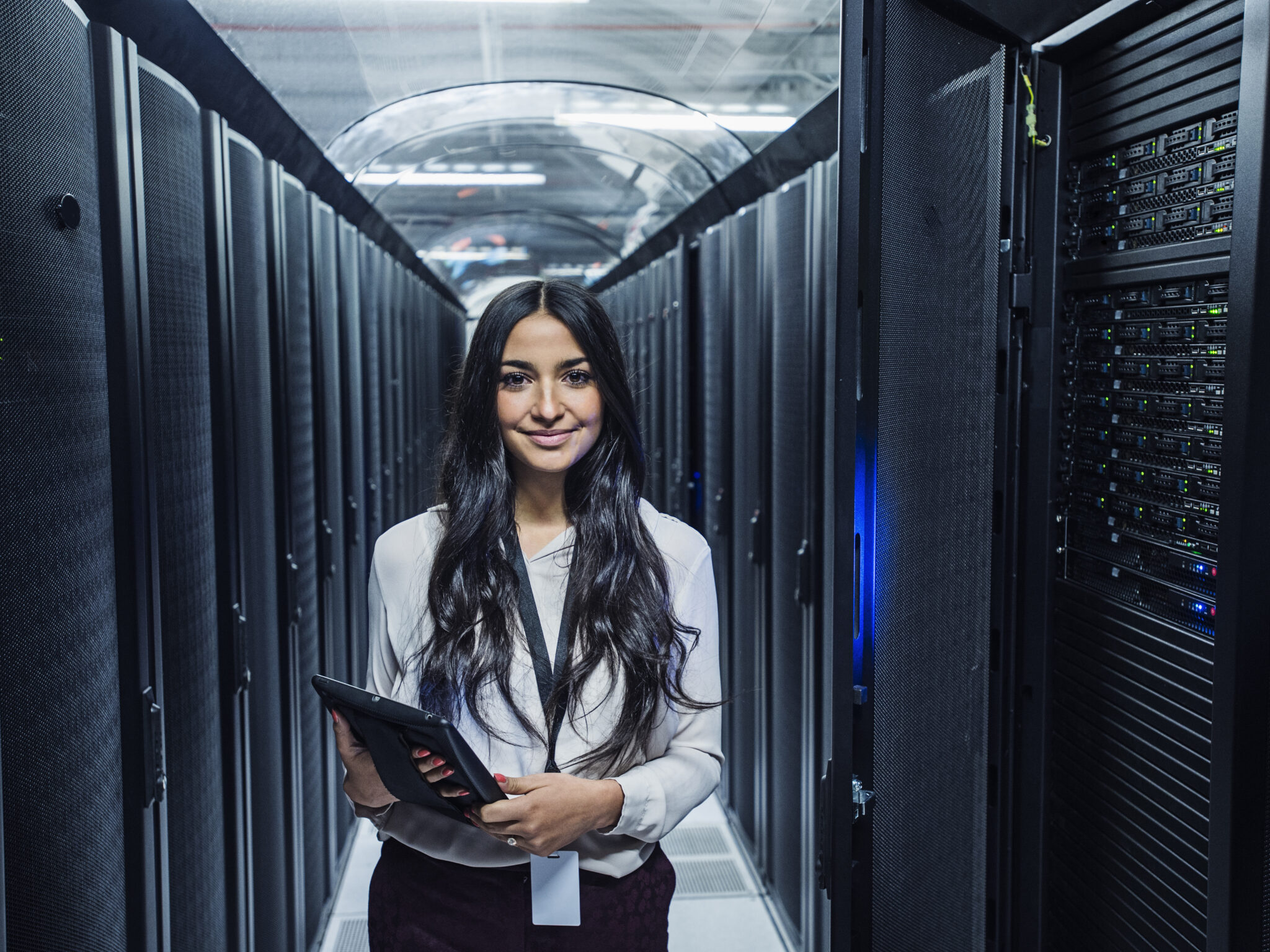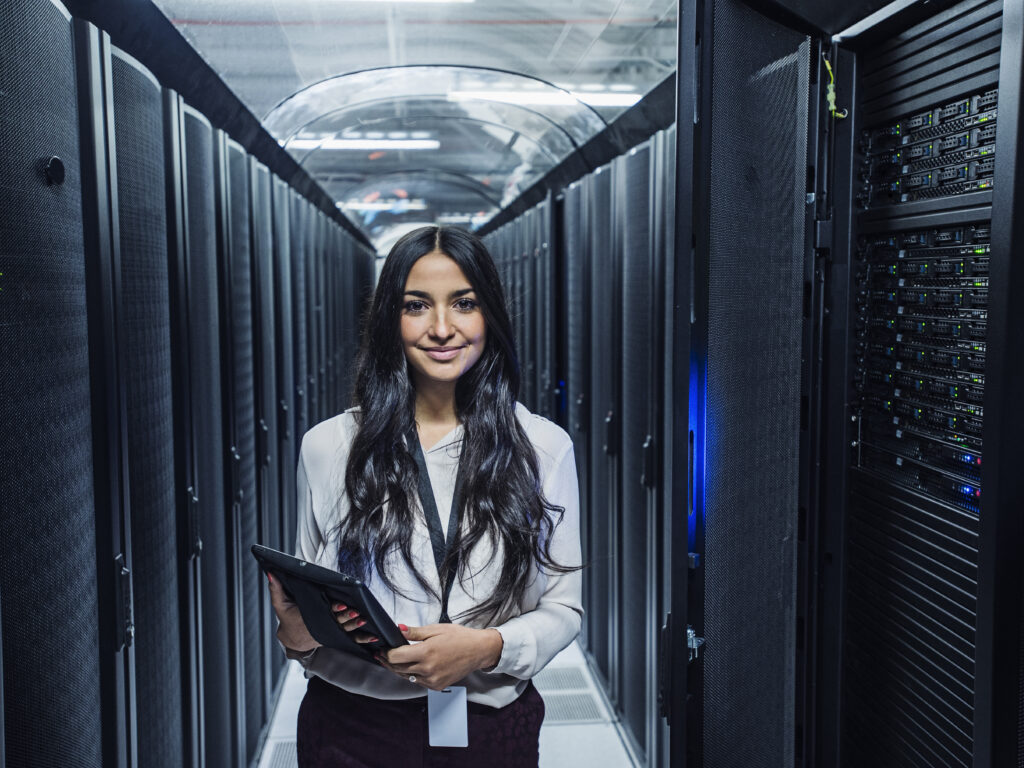 Blogposts
In this brief article, we'll delve into the potential of data granularity in the omnichannel space. We'll explore how it can be used to unlock new opportunities for success.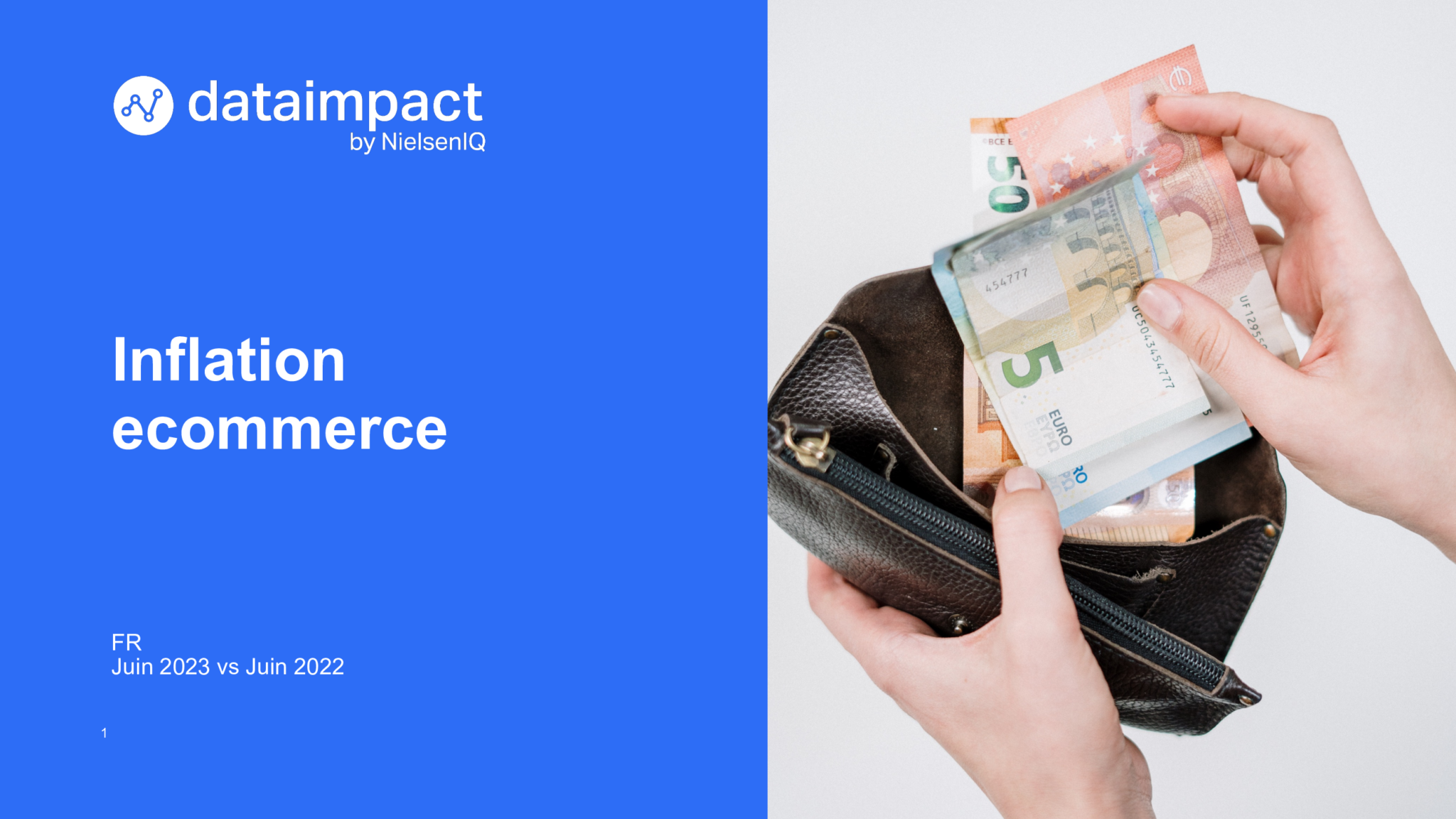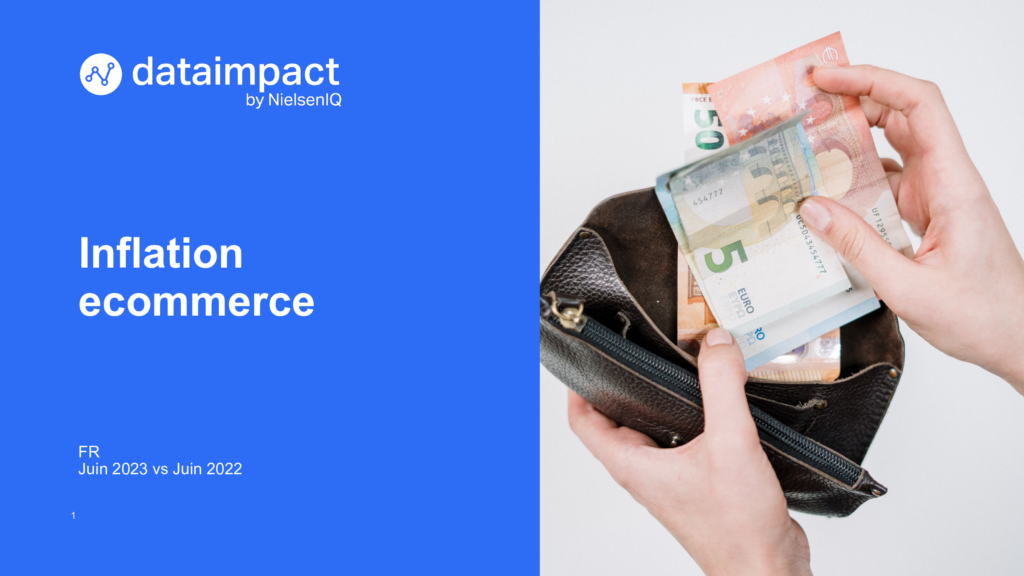 Insights
Ce rapport contient des données font par DIbyNielsenIQ sur les différences de prix entre juin 2023 et juin 2022 y compris des analyses comparatives détaillées des tendances en termes de prix.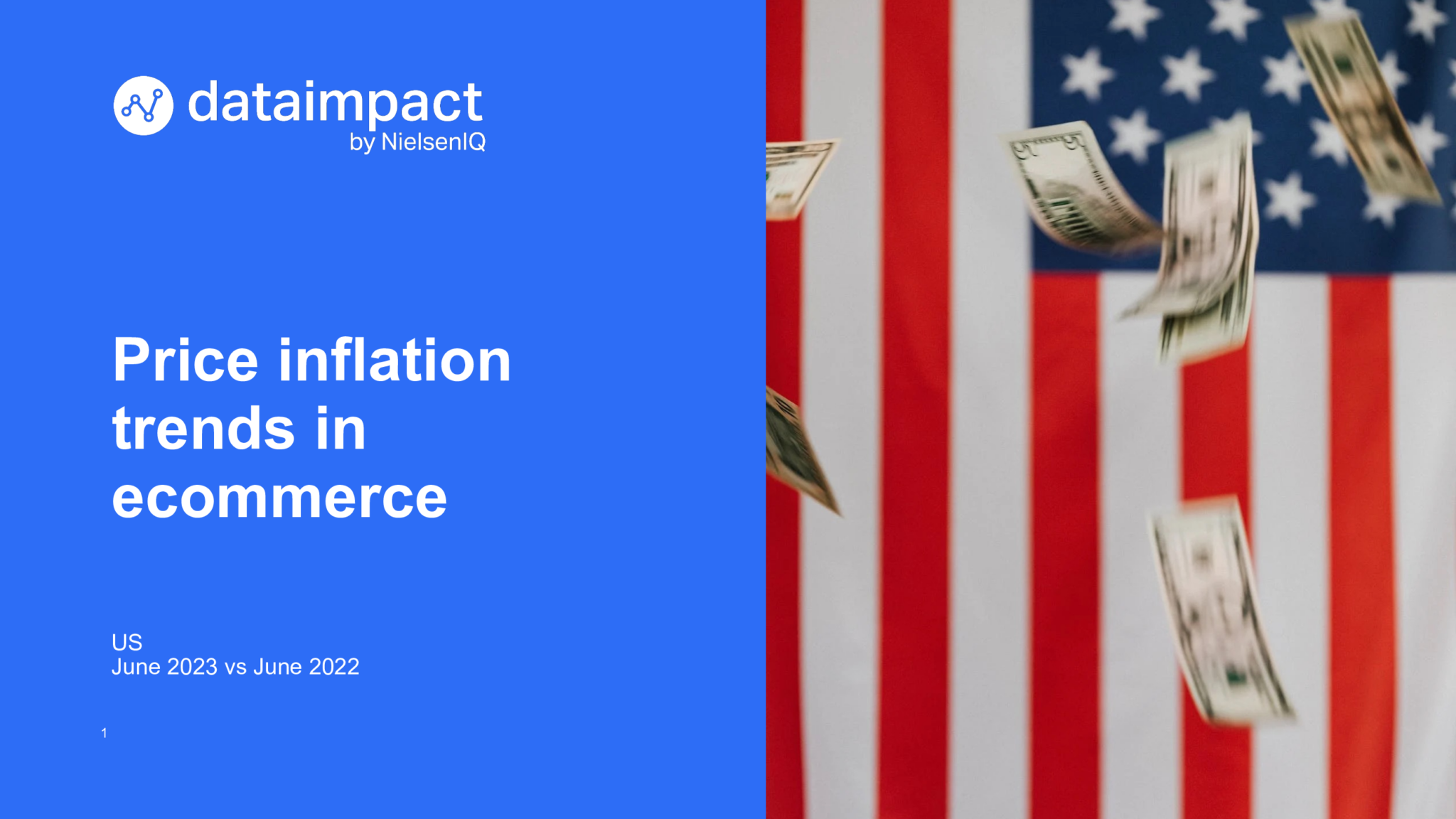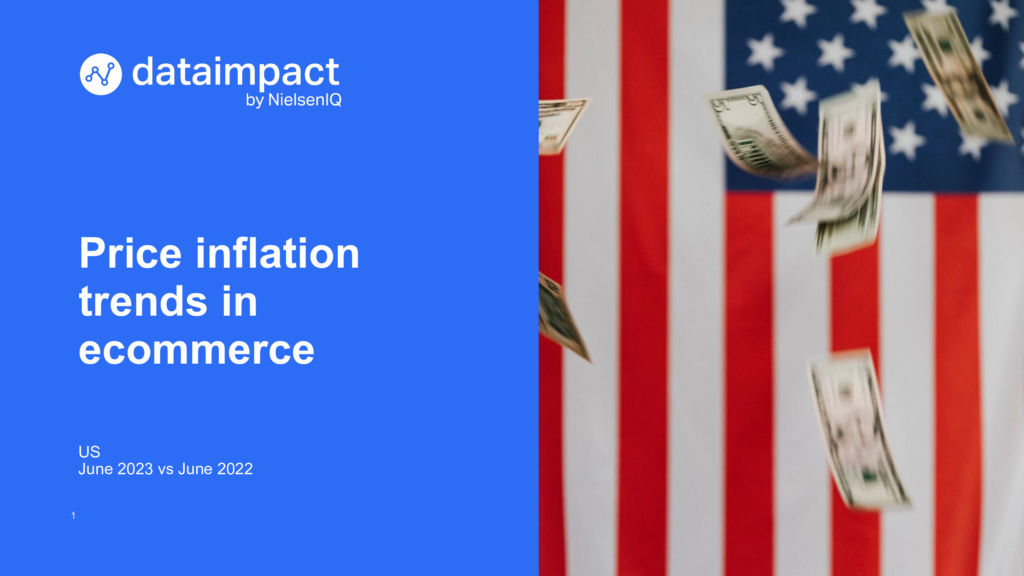 Insights
This report contains insights about price differences between June 2023 and June 2022. 29 categories are analyzed at all the major retailers in the US, including Walmart. Variations in private label and branded products are also featured.